FinTech Platform for boosting credit score and purchasing tradelines
About the company
GFS Group is an online business that offers a wide range of very reasonably priced personal tradelines with high limits and long spotless history.
Challenges
Low credit score is a nagging problem for millions of Americans, making it hard to take out loans and apply for mortgages. GFSGroup had a goal to offer a wide inventory of trade lines to their clients, which would temporarily boost credit scores. This idea should be translated into thousands of dollars saved due to better rates on renegotiated loans.
How the product helped
Each customer can improve the credit history using tradelines from GFS. The platform provides an algorithm-based suggestion to help choose the best tradeline for the user. Then, after purchasing one, the customer's credit score will increase shortly.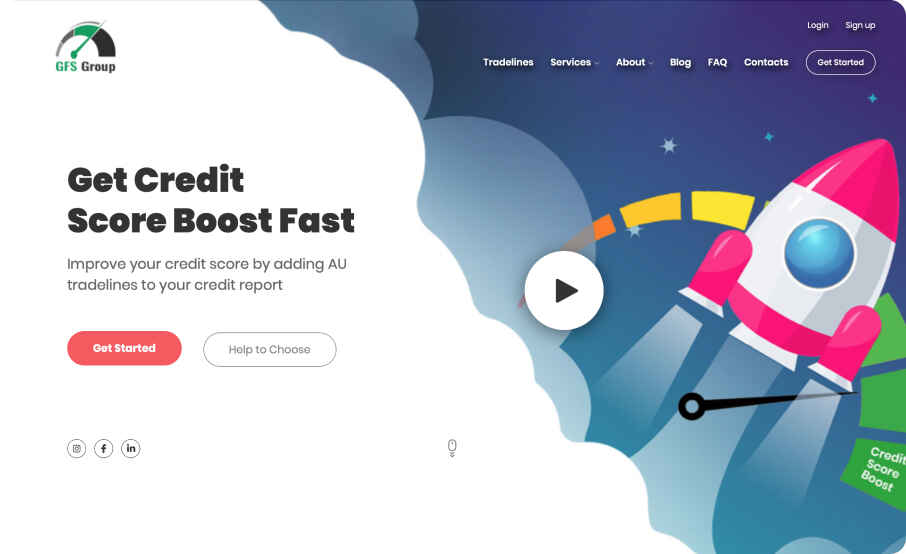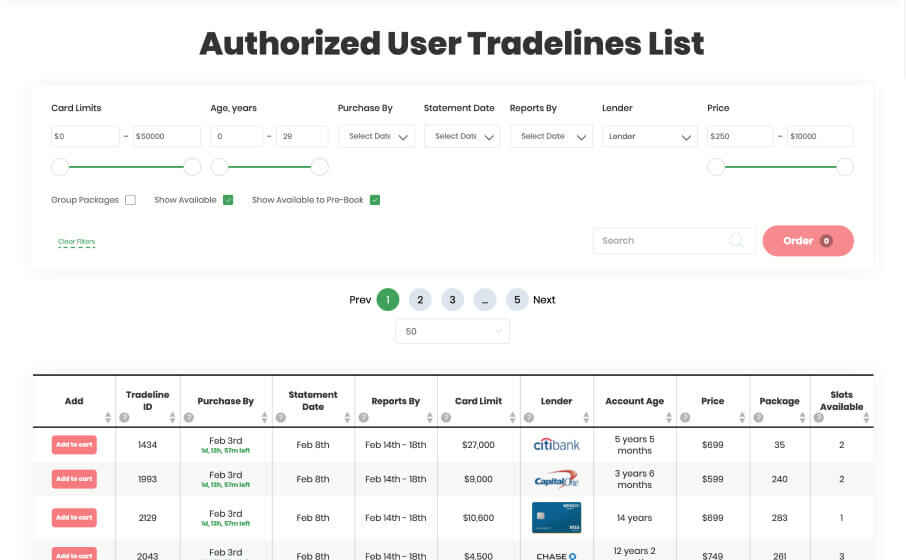 Main idea of product
GFS helps users increase the credit score by many points in just 1 month. Buying AU tradelines from GFS, customer becomes an authorized user of credit cards with a long and spotless credit history, as well as high limits and very low credit utilization. Such tradelines added to the report considerably increase users' credit score.
#1
Implementing new design from scratch
#2
Project architecture and structuring
#3
Development of complex map functionality
Results
WeSoftYou achieved success in developing a platform for financial services in a short period. Thanks to the flexible architecture and algorithms customers can be guided through the whole process of boosting their credit score.
Future plans
GFSGroup's plan is to steadily grow its user base while WeSoftYou continues to improve and iterate on the product itself.
Do you want to start a project?
Drop us a line for your project thoughts or for sharing the news about your company. Yes, we check this mailbox frequently!