WeSoftYou creates Tech solutions that solve your business pain, react market needs and follow the latest digital trends.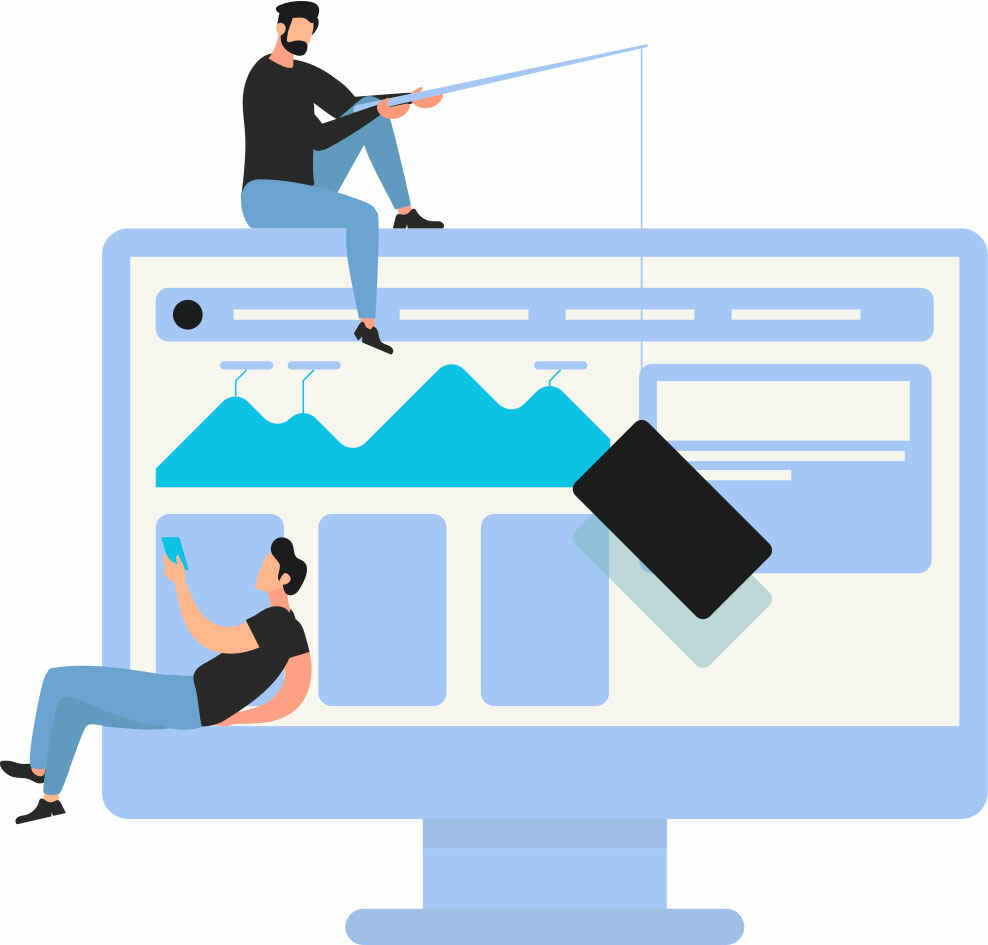 WeSoftYou develops a web application tailored to your business domain and concentrated on your target audience's needs. We take a product-oriented approach and apply it to a variety of industries by leveraging new technological trends. If you're looking to solid Web technologies for your business, our best developers and best practice are at the one thing with you.
Mobile app development services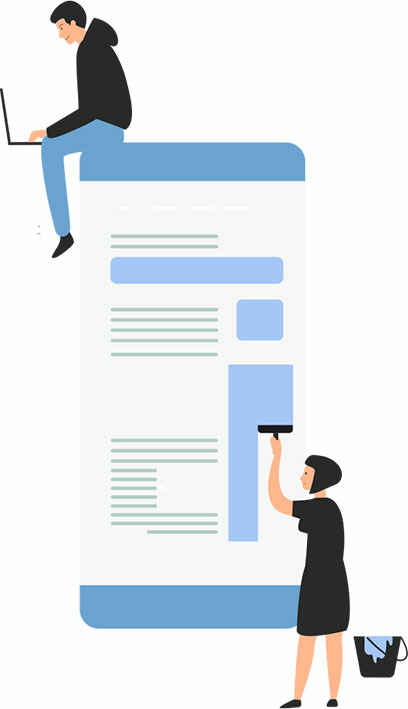 To promote your brand character, attract clients, and resolve daily business challenges, WeSoftYou mobile developers use totally-proven Agile expertise and a client-focused approach in mobile apps development. If you're looking for flexible mobile technology for your business, our best app developers are at the one thing with you.
Product Concepting / Discovery Phase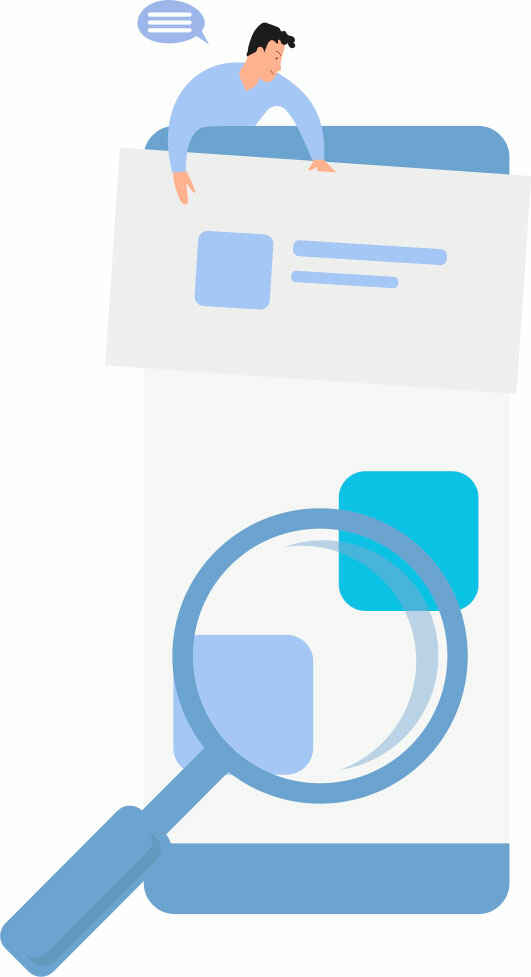 Discovery Phase helps our clients to build an informational skeleton around a bare concept and figure out the user needs to avoid potential time and monetary losses into your project.
Get in touch - we are open for new projects!
WeSoftYou is a web and mobile development company that partners with businesses and gives digital shape to their ambitions. Let's discuss your idea!