Hypergrow your career with WeSoftYou!
— award 2021
You're thinking about joining the Fastest-Growing Product Development Company in the world!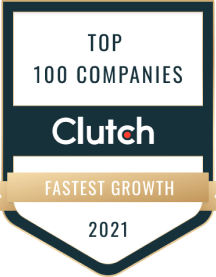 Our core values
Today, we are focused on the delivery of the Software You Would Love into tomorrow. You can find our products in an TOP of such industries as Healthcare, e-Learning, Retail, CryptoCurrency, Fintech all around the world. Right here are our values, that we're cherishing in all of our employees:
Our teams are hiring
We bring unparalleled experience, passion and commitment to every project and every client. The next week, we'll release more detailed story of every department, so you can click and read more 🙂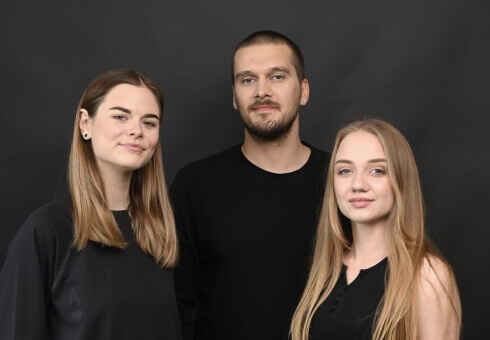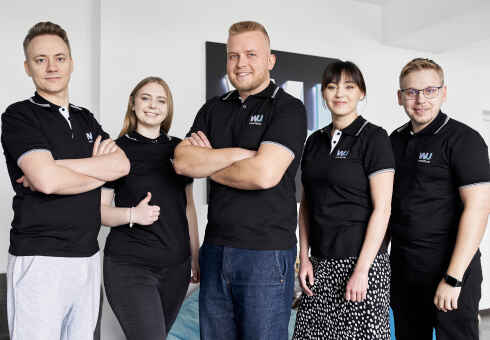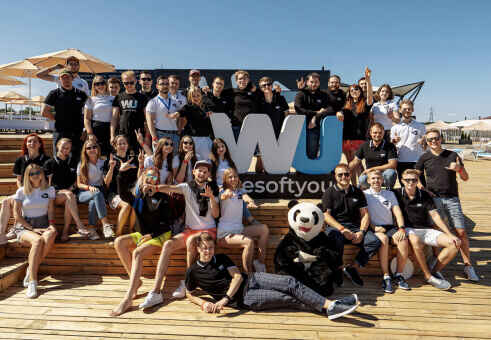 We are hiring
Well, it's you who makes all the difference at WeSoftYou.
Come and join us!
Join our team
PS: We are far from desperate. We won't compromise our requirements just to fill a vacancy. Keep that in mind 😉
Haven't found what you're looking for?
No worries, drop us a line and tell us about your dream job
Do you want to start a project?
Drop us a line for your project thoughts or for sharing the news about your company. Yes, we check this mailbox frequently!