DeFi Yield Farming Development Services
An ideal yield farming platform has secure smart contracts, provides transparent operations and fees, and is fully decentralized. Let the WeSoftYou blockchain-passionate team help you with such a DeFi yield farming platform development. What we'll bring to your door? A highly performative, customizable, interoperable, and transparent solution that will contribute to your businesses' decentralization.
Get project estimation
DeFi Yield Farming Development Services We Provide
See what WeSoftYou offers as a DeFi yield farming development services company.

Smart contract development
The WeSoftYou team creates customized yield farming smart contracts that are secure, efficient, and tailored to meet the specific requirements of your platform — both now and in the future.
Integration with third-party DeFi protocols
Yield farming platforms may need to integrate with other DeFi protocols to enable liquidity and reward transfers between different platforms. We can provide integration services, helping connect yield farming platforms with other protocols.

Token creation
The development of unique coins to reflect users' shares of rewards and liquidity is frequently necessary for yield farming systems. Let us provide token creation services to help design, create, and distribute these tokens.

Yield farming value propositions
Our team can help you design additional mechanics that will incentivize the users to hold the token and give benefits both for them and for your company.

Governance tokens
Give your users governance tokens as a thank-you for joining the liquidity pool. These tokens allow the holders to decide how the core protocol is run, enabling more voting power for them proportionally to how many tokens they hold.

Liquidity tokens
Provide your users with liquidity tokens as rewards for supplying liquidity. In return for extra tokens, these tokens can be staked or put into another smart contract. This gives your users a low-risk way to increase their holdings.

Exchange fee
To attract more users in less time, consider offering rewards such as a share of the exchange pool's fees or incentives for swapping tokens between pools. Providing these rewards at both fixed and flexible intervals can help increase user engagement and participation.
Technologies We Use
Our engineering team speaks the language of Web3, providing precise and scalable DeFi yield farming platform development. See what's in our vocabulary.
Blockchain
WeSoftYou works with Tezos, EVM-based blockchains, and Ethereum. What we'll go with will depend solely on your choice of a blockchain.
Frameworks
Our team utilizes various frameworks, including Truffle, Brownie, React.js, Node.js, Django, and Serverless, to develop Web3 solutions for our clients.
Programming languages
By carefully selecting the appropriate tech stack, WeSoftYou ensures the optimal efficiency of various Web3 products. Our technical solutions are provided in Python, Javascript/Typescript, or Solidity, depending on your specific needs.
Our DeFi Yield Farming Development Process
DeFi yield farming development services are born in several steps.
Advisory and ideation
Determining your needs and objectives for the yield farming platform. Our development team will list the platform's essential features and capabilities with you.
Prototyping
The next step is to create a design for the platform, including the user interface, user experience, and technical architecture. The WeSoftYou designers work with user stories, UX research results, and other documentation from the advisory stage.
Technical stage
In this step, we develop the smart contracts that power the platform: they manage the liquidity pools, distribute rewards, and ensure security. The smart contracts are then integrated with the platform's UI/UX, backend systems, and other components.
Testing and deployment
The platform gets tested to ensure it is secure and functions as intended. The QA process includes both manual and automated testing. Once we've tested and verified the platform, it is deployed and can be run by the first users.
Support and maintenance
After the platform is launched, our tech team will provide ongoing upkeep and support to make sure the platform functions properly and accommodates users' changing needs.
Benefits of Our DeFi Yield Farming Platform Development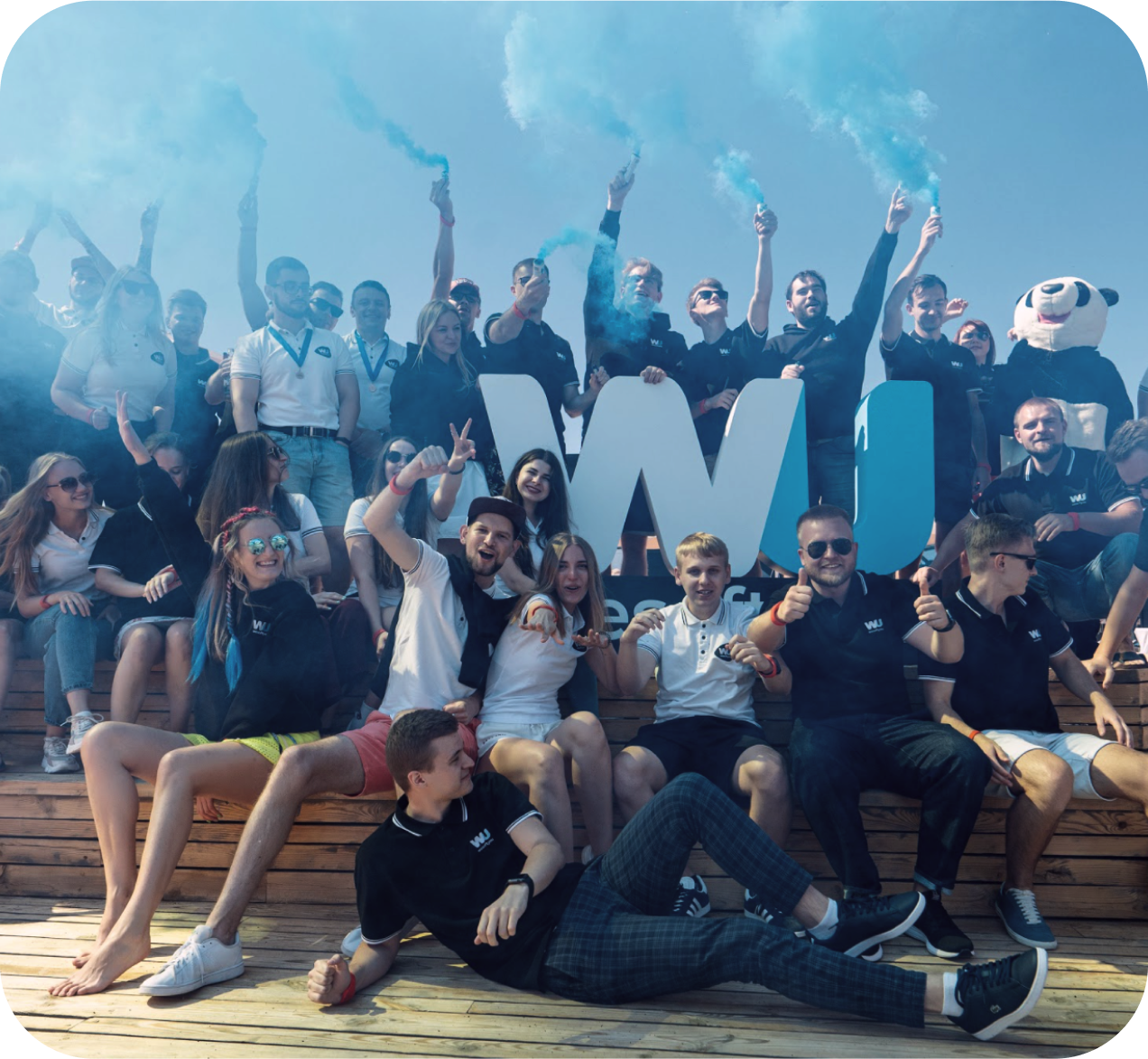 Win clients from banks
Regarding benefits, yield farming is an option that exceeds traditional bank deposits tenfold: it provides higher returns, flexibility in terms of investment options, and even incentives in the form of governance tokens. Developing a yield farming platform will let you attract more investors with a promise of financial benefit, which is the ultimate advantage of Web3.
Advising first
Seek and salvage our expert advice on your MVP. We'll guide you on whether yield farming is the winning solution, help you assemble a qualified team, select the best technical approach, offer assistance with any associated issues, and guide you through the software development life cycle (SDLC) until completion.
A to Z development
Our team is equipped to fulfill any DeFi development needs you may have. Whether it's a yield farming, staking, or asset tokenization platform, various dApps, a crypto wallet, a full-scale DEX, or anything else in the Web3 realm, we can make it a reality. Your vision will be transformed into code and developed by WeSoftYou into a scalable product.
First-name basis with SEC regulations
As a main watchdog of the financial sphere, including decentralization, the US Securities and Exchange Commission (SEC) has established several stringent guidelines to protect investors. When working with WeSoftYou DeFi yield farming development company, you can rest assured that our 100%-compliant product will receive approval from SEC officers.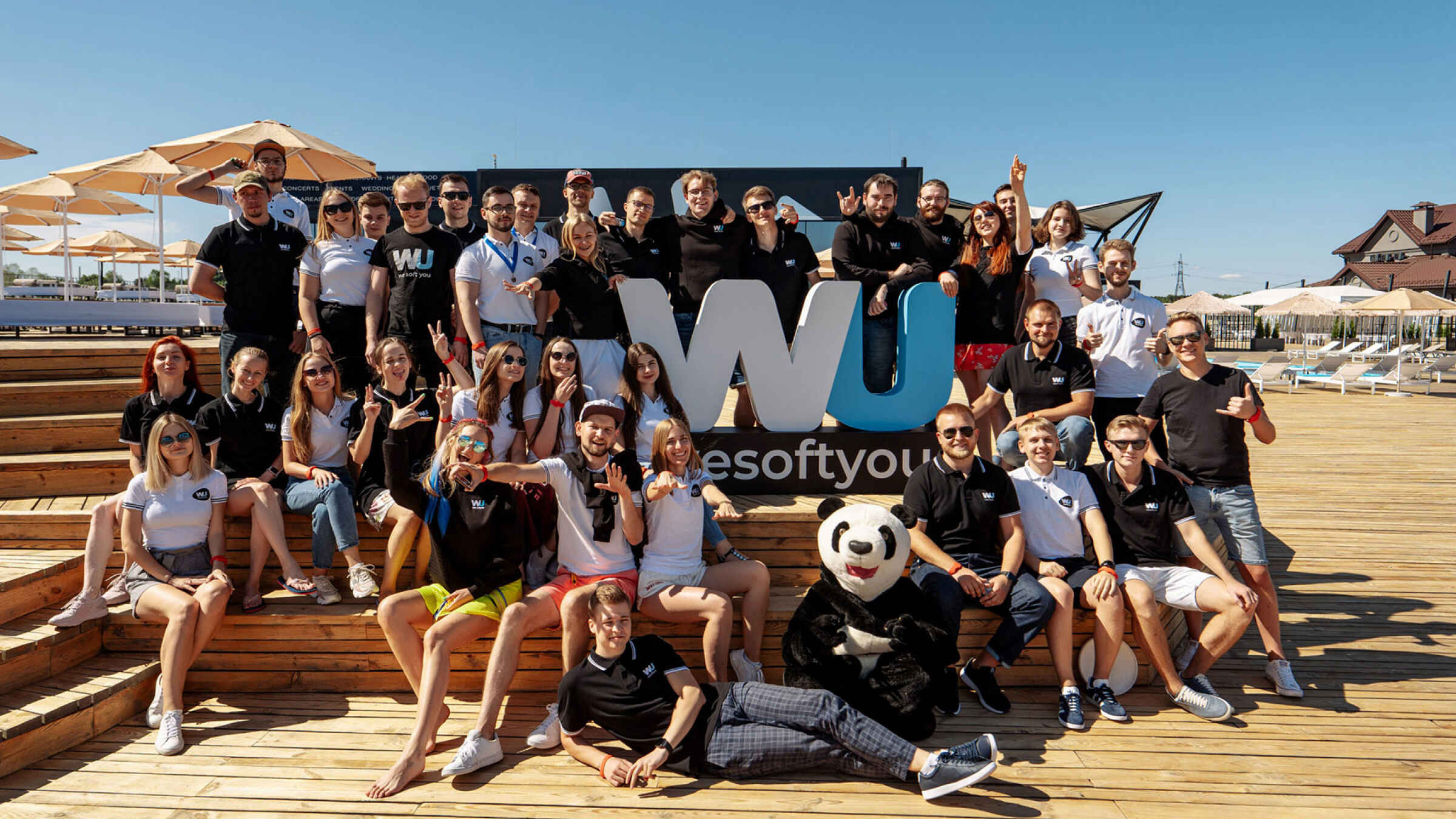 Why Choose Us?
WeSoftYou offers much more than only expertise. Thus, there are many more reasons why we should work on your next DeFi yield farming platform development.
Democratic price
WeSoftYou offers fully scalable DeFi app development services at a reasonable price, allowing you to obtain a high-quality product without breaking the bank. Our pricing will not leave your budget high and dry; at the same time, you'll get a fully viable product that can be scaled anytime.
Web3 as a super-ego
At WeSoftYou, we offer comprehensive knowledge and unique professional insights gained from years of experience in the industry. Our team members are passionate about their work, and this is reflected in the numerous unique examples in our portfolio that we are proud to showcase.
Flexible engagement models
At WeSoftYou, we provide various options for interacting with our team. You can choose to work with us on a fixed-fee basis, opt for a time-and-materials approach (based on the resources we used to develop your product), or hire a dedicated team to work with you exclusively.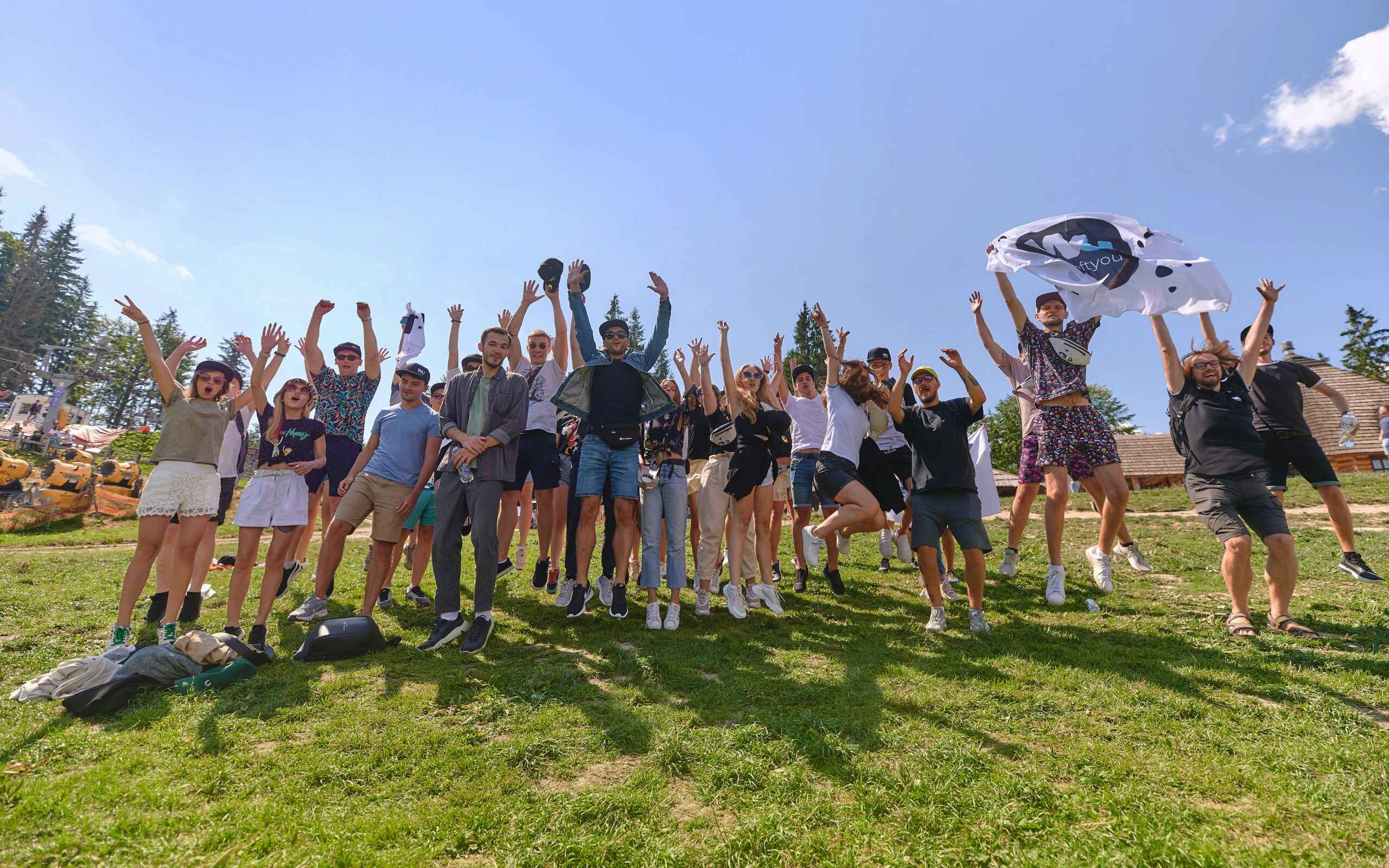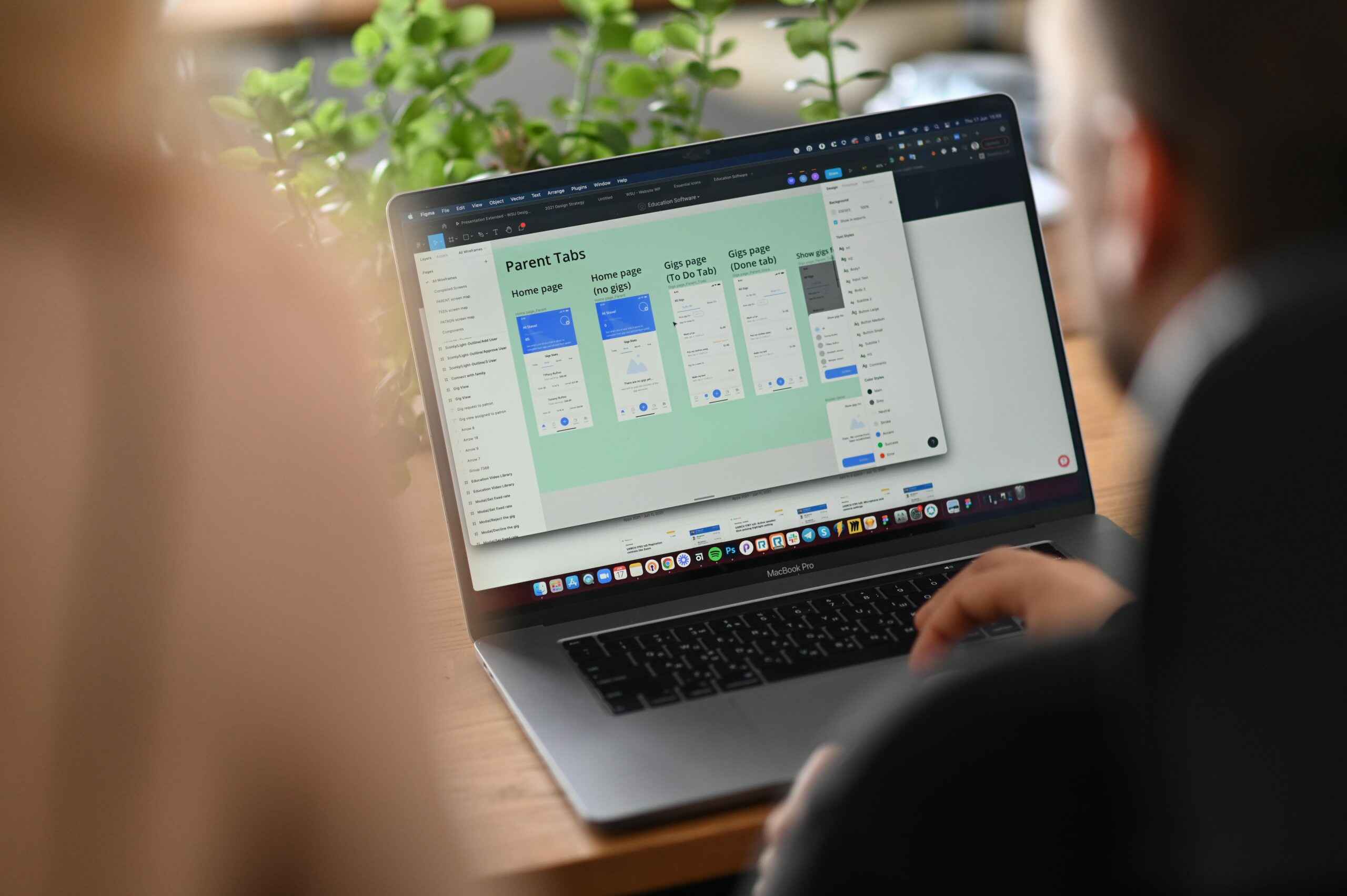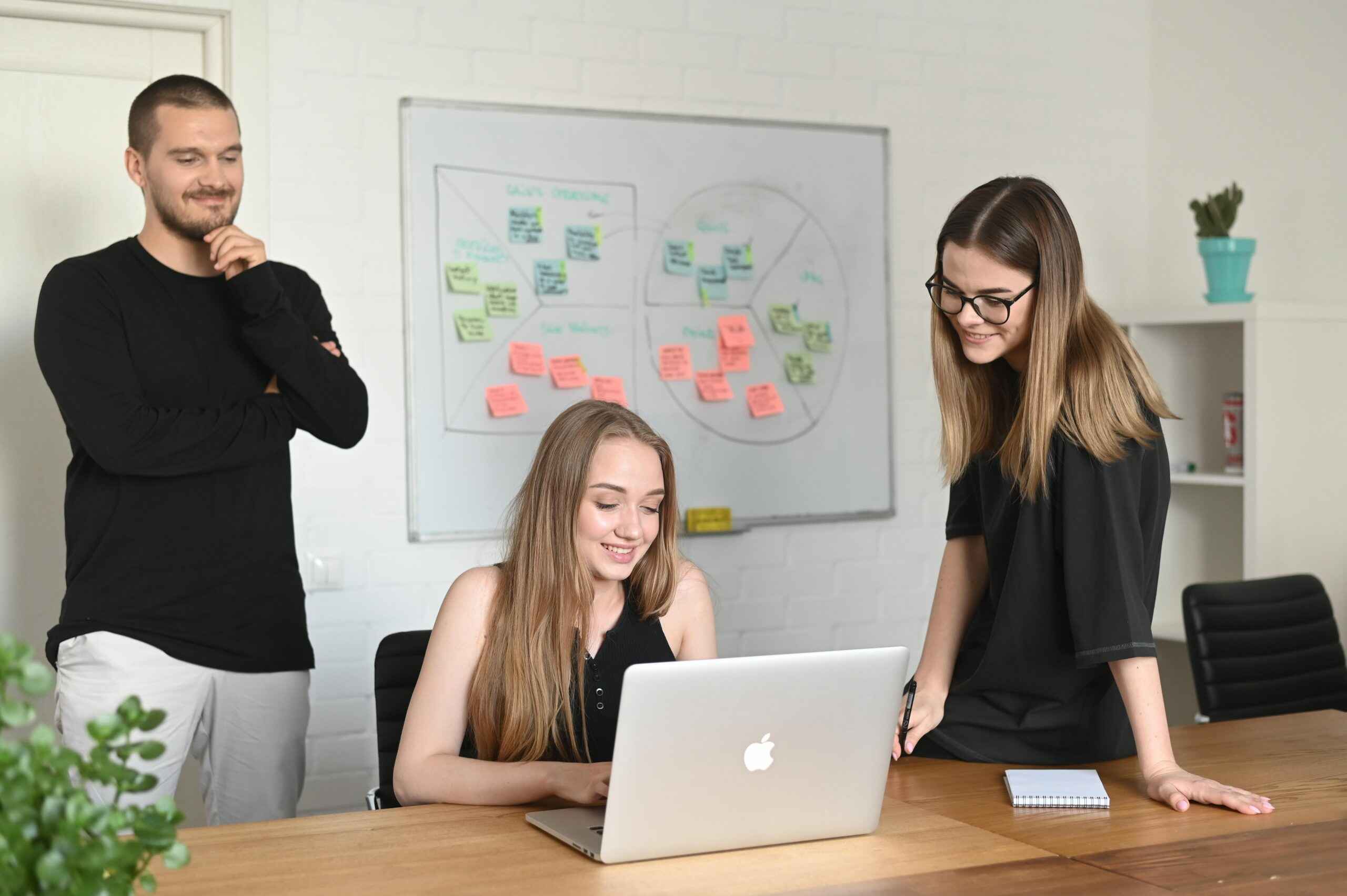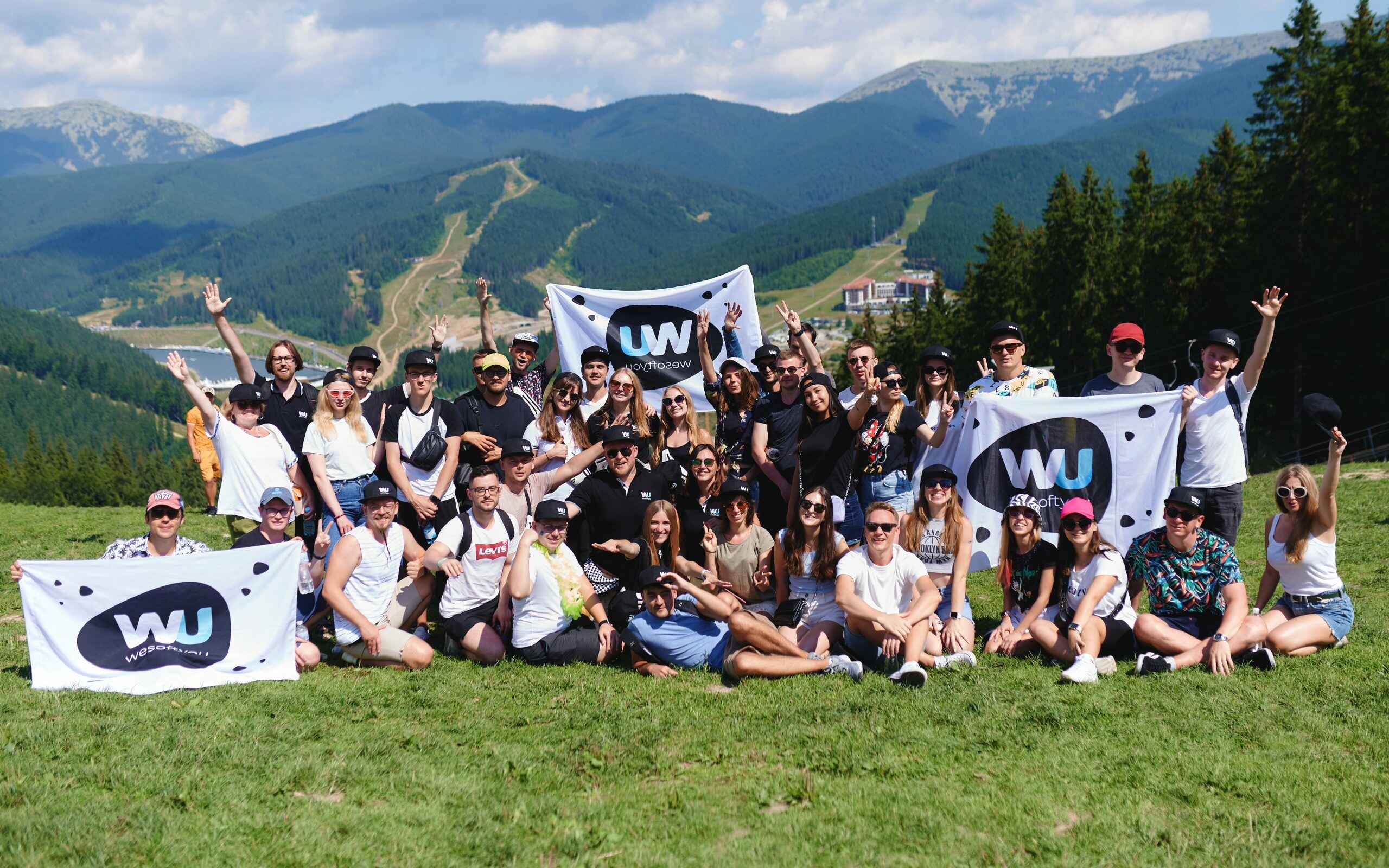 Awards
As a blockchain development company, WeSoftYou is proud to be recognized for its achievements by different partners worldwide.
breaktrough of the year 2019
100% job success
highlighted in forbes
2019
innovators of the year
2019
Top 1% in the world
by Clutch.co
FAQ
Yield farming refers to the practice of earning a return or yield on cryptocurrency holdings by lending, borrowing, or staking cryptocurrencies in decentralized finance (DeFi) protocols. Yield farming involves providing liquidity to DeFi protocols in exchange for a reward or return, typically in the form of the protocol's native tokens.
In yield farming, users lend their cryptocurrency to a DeFi protocol, which uses it to generate returns through various means, such as trading, lending, or other activities. In exchange for providing liquidity, users receive rewards in the form of tokens that represent their share of the generated returns. These rewards can be traded on cryptocurrency exchanges, held as a store of value, or used to provide liquidity to other DeFi protocols, earning even more rewards.
Yield farming has become increasingly popular in cryptocurrency as a way to earn passive income on cryptocurrency holdings. It has created new opportunities for users to earn returns on their investments outside of traditional financial institutions. However, yield farming can also be risky, as the value of the cryptocurrency that provides liquidity can be volatile, and DeFi protocols may be subject to hacking or other security risks.
There are many DeFi yield farming tokens that have gained popularity in the cryptocurrency space. Some of the popular DeFi yield farming tokens include:
– AAVE, the native token of the Aave protocol, which is a decentralized lending and borrowing platform.
– UNI, Uniswap's native token, which is a DEX that allows users to trade cryptocurrencies without a centralized intermediary.
– COMP, the native token of the Compound protocol, which is a decentralized lending and borrowing platform.
– SUSHI, the native token of SushiSwap, which is a decentralized exchange that operates similarly to Uniswap.
– Curve DAO Token (CRV), which is the native token of Curve, a decentralized exchange that specializes in stablecoin trading.
– YFI, the native token of the Yearn.finance protocol, which is a yield aggregator that automatically moves user funds between various DeFi protocols to optimize yield.
To start yield farming, the first thing to do is choose a suitable platform. The right DeFi yield farming platform has to align with your investment goals, risk tolerance, and budget.
Secondly, you should set up a crypto wallet, deposit crypto in there (or buy it directly in the wallet if its UX allows that), and eventually get it to your account on the yield farming platform.
Thirdly, decide on a farming strategy that aligns with your investment goals and risk tolerance. This may involve choosing which pool to join and how much to invest.
Then you should monitor your investment: keep an eye on it and adjust your strategy as necessary. DeFi yield farming can be a volatile market, so be prepared for fluctuations in the value of your assets.
Our Reviews
Tech leaders from leading companies have trusted WeSoftYou to build impactful software.
Our Offices
Sales Office
701 Brazos St., Suite 550, Austin, TX 78701
See on the map

Headquarters
5A Vasyl Tyutyunnik St. Kyiv, Ukraine 02000
See on the map