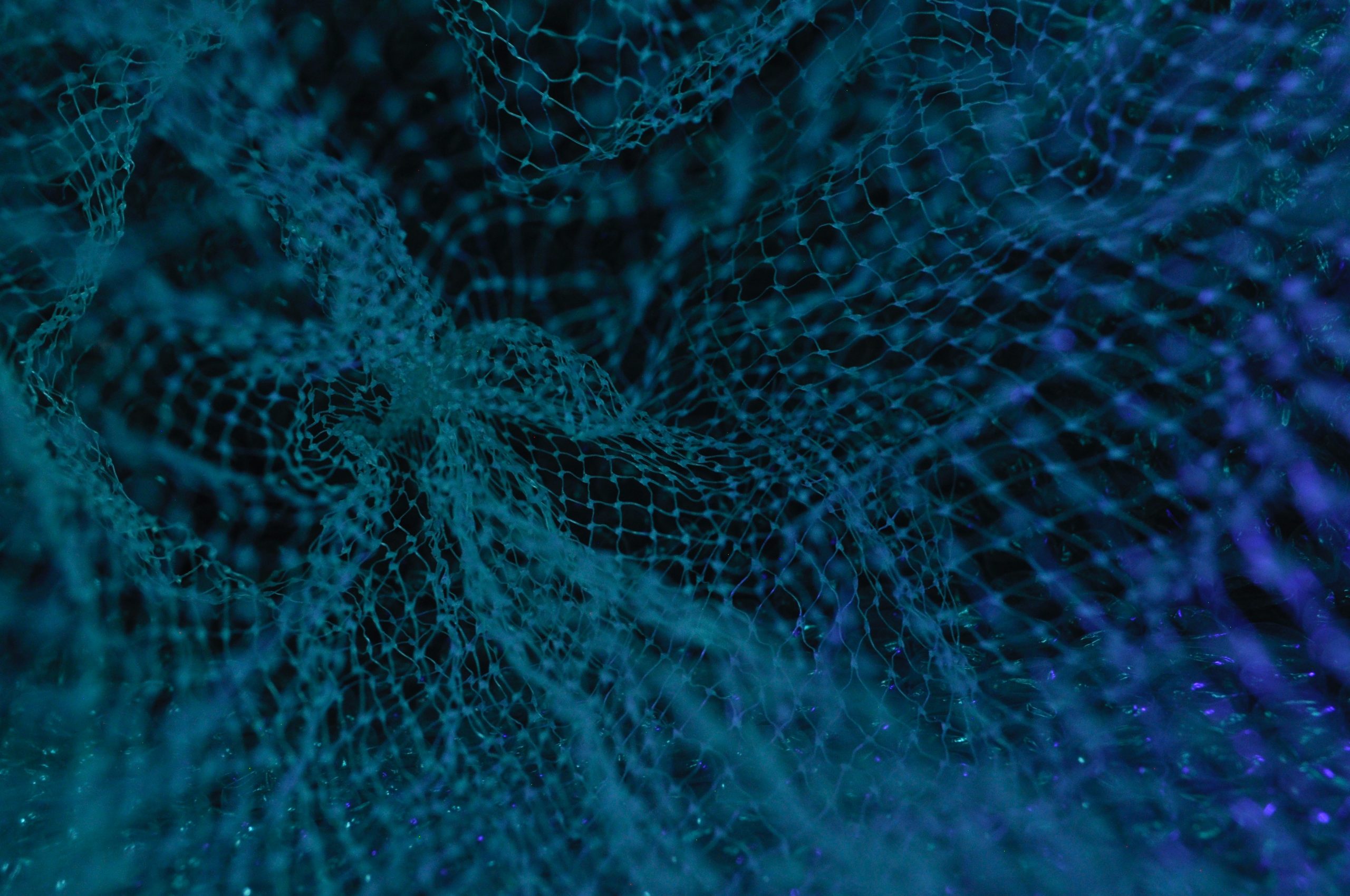 Hire Solidity Developers
Harness the power of blockchain with WeSoftYou's Solidity developers. Build decentralized applications, create secure smart contracts, and provide seamless user experiences. Hire our experts for top-notch Solidity development services and unlock the advantages of Web3 technology for your business.
Hire developers
Services Our Solidity Developers Provide
Our dedicated Solidity developers are skilled in a wide range of services to cater to your blockchain development needs.
Smart contract development
We specialize in creating robust and secure smart contracts using Solidity, the programming language for Ethereum. Our developers ensure that your smart contracts are bug-free, optimized for gas usage, and compliant with industry standards.
DApp development
We design and develop decentralized applications that provide transparent, secure, and decentralized solutions for various industries. Our expertise extends to building DApps for finance, supply chain, gaming, healthcare, and more.
Token development
We can assist you in creating custom tokens, including ERC-20, ERC-721, and ERC-1155 tokens, to power your blockchain-based projects or facilitate tokenized ecosystems.
Auditing and security
Our Solidity developers perform comprehensive audits to identify vulnerabilities in your smart contracts. We conduct security assessments, code reviews, and penetration testing to ensure the integrity and reliability of your blockchain applications.
Technologies We Use
At WeSoftYou, our Solidity developers are well-versed in a wide range of technologies and tools related to blockchain development, including:
Solidity
The primary programming language for writing smart contracts on the Ethereum platform.
Ethereum
The leading blockchain platform that enables the execution of smart contracts and decentralized applications.
Truffle Suite
A development framework for Ethereum that provides tools for compiling, testing, and deploying smart contracts.
Web3.js
A JavaScript library that allows interaction with Ethereum nodes and smart contracts.
How to Hire Solidity Developers from WeSoftYou?
Hiring our skilled Solidity developers is a straightforward process:
Discuss your requirements
Begin by discussing your project details and specific requirements with our team. We take the time to understand your objectives, timelines, and expectations.
We find the best candidates for you
Based on your project requirements, we carefully select and present you with the most suitable Solidity developer candidates from our talented pool. We consider their expertise, experience, and skill set to ensure an optimal match.
You perform interviews to choose the best talent
We provide you with the opportunity to interview the shortlisted candidates. This step allows you to assess their technical proficiency, communication skills, and cultural fit within your organization. We encourage open and transparent communication during this selection process.
Project kick-off
Once you've chosen a candidate, the onboarding process begins. Our team will guide you through the necessary steps to ensure a smooth transition. The selected Solidity developer is then ready to start working on your project, bringing their expertise and dedication to deliver exceptional results.
Benefits of Our Solidity Development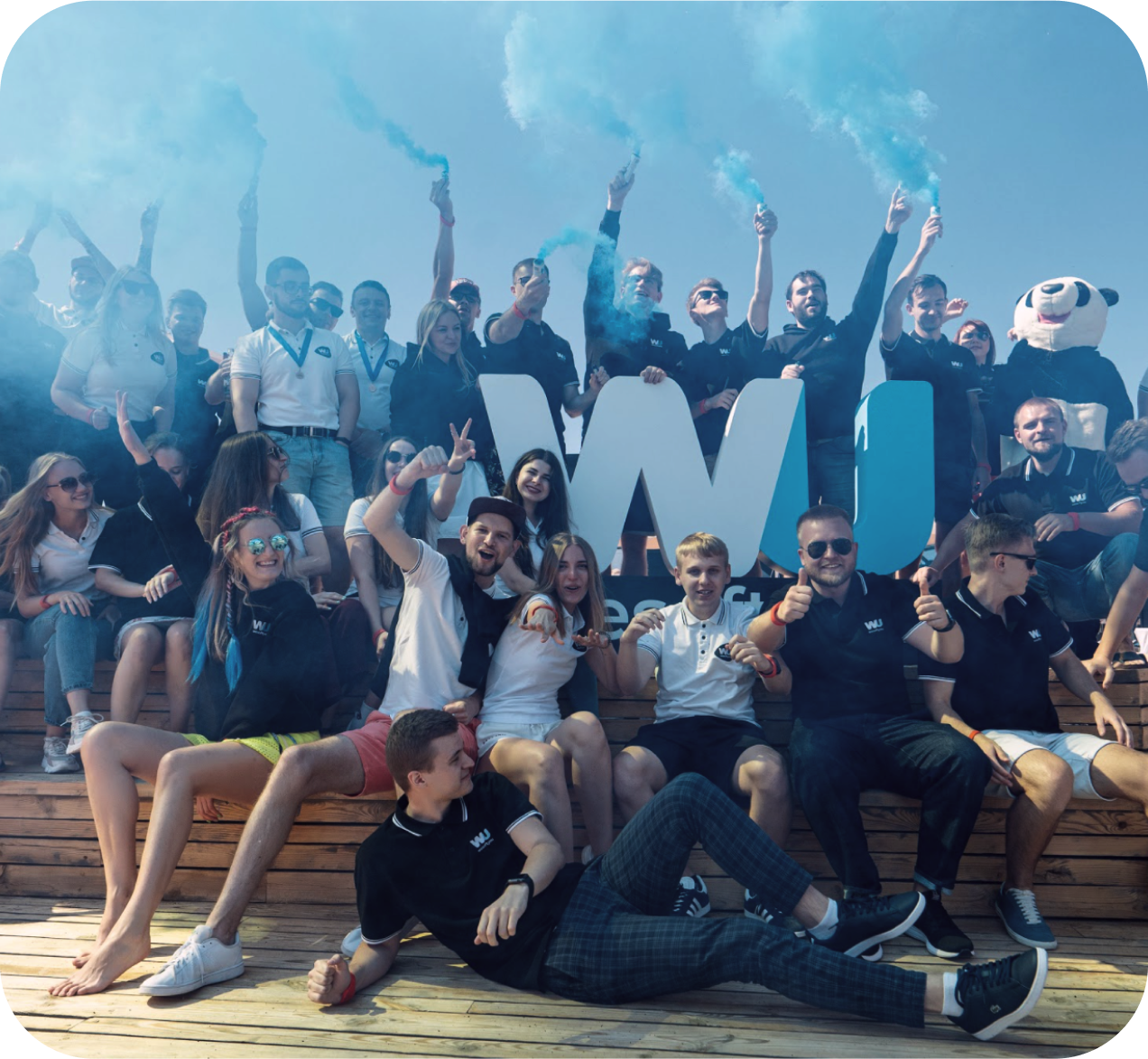 Expertise
Our programmers possess extensive knowledge and expertise in Solidity development, ensuring high-quality code and efficient smart contract deployment.
Cost-effective solutions
We offer competitive rates for our Solidity development services, providing exceptional value for your investment without compromising on quality.
Agile approach
We follow an agile development methodology, allowing flexibility and quick adaptation to changes during the development process.
Security and quality assurance
Our developers adhere to industry best practices and conduct thorough testing and security audits to ensure your smart contracts are robust and secure.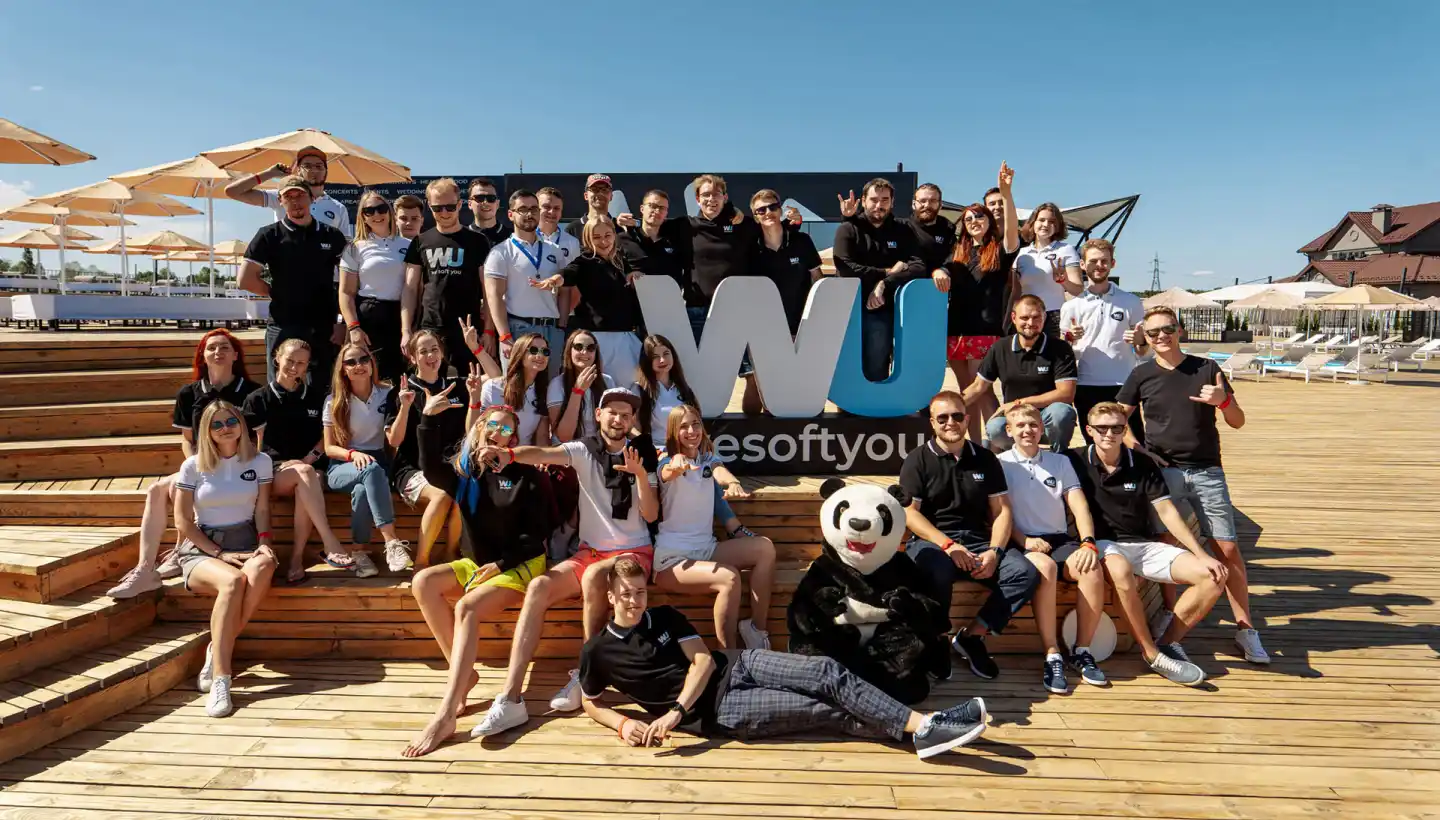 Why Choose Us?
Why should you hire developers from WeSoftYou? Let us answer this question.
Experience
WeSoftYou has years of experience in software development, with a focus on blockchain and decentralized technologies.
Talented Team
Our Solidity programmers are highly skilled professionals who stay up-to-date with the latest trends and best practices in blockchain development.
Client Satisfaction
We prioritize client satisfaction, delivering projects on time and within budget, while maintaining open and transparent communication.
Competitive Pricing
We offer competitive rates for our Solidity development services, providing excellent value for your investment.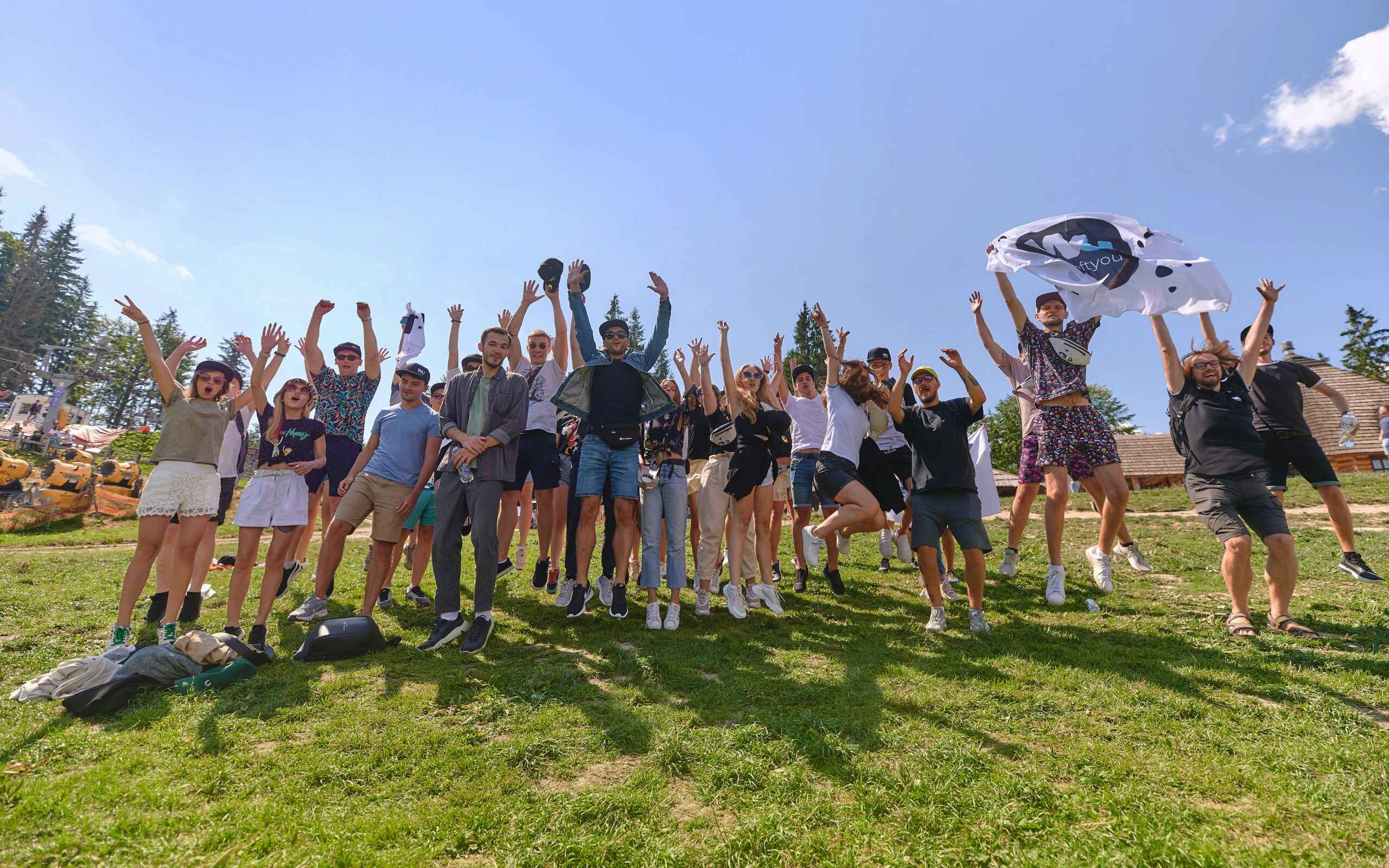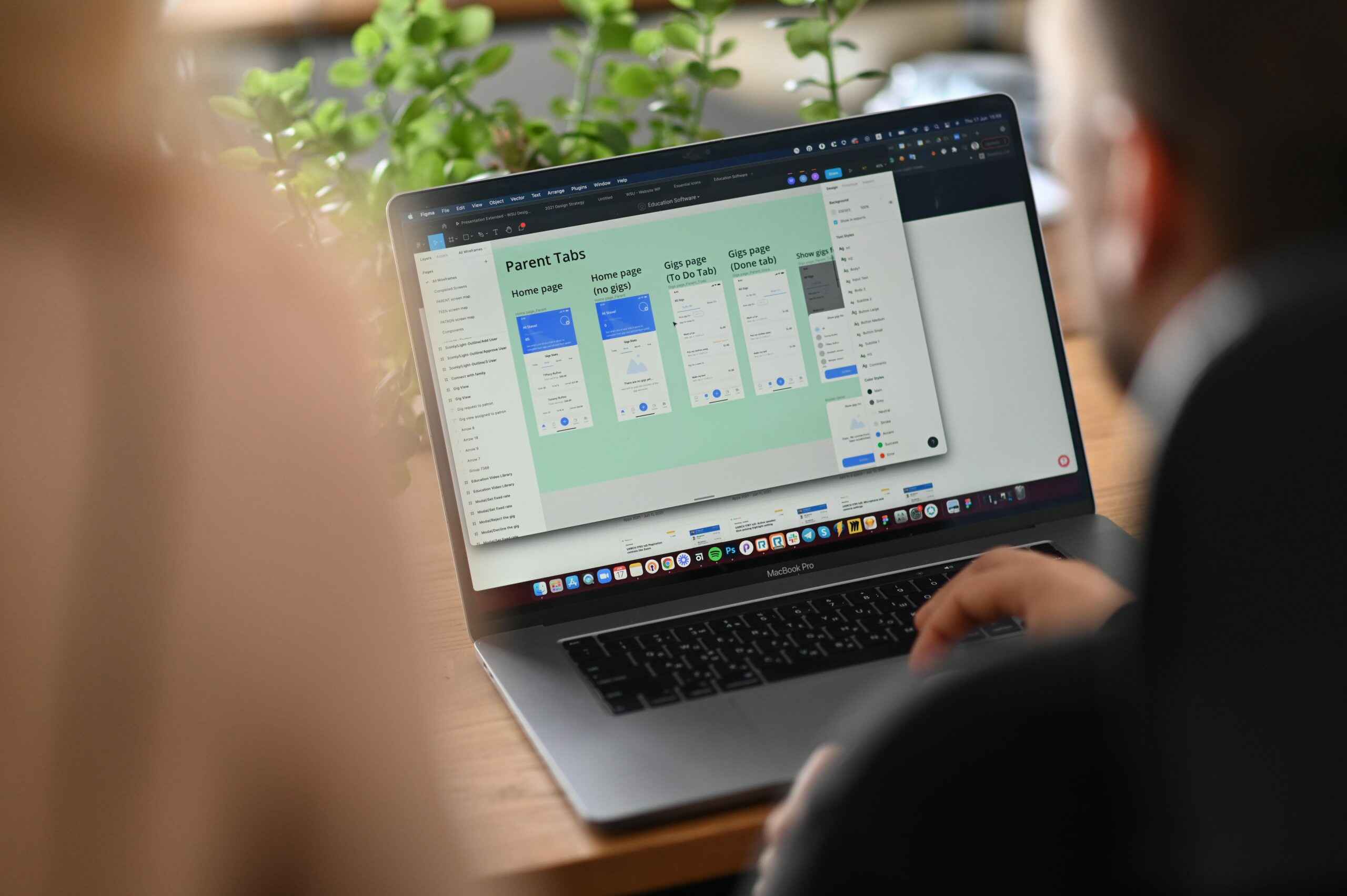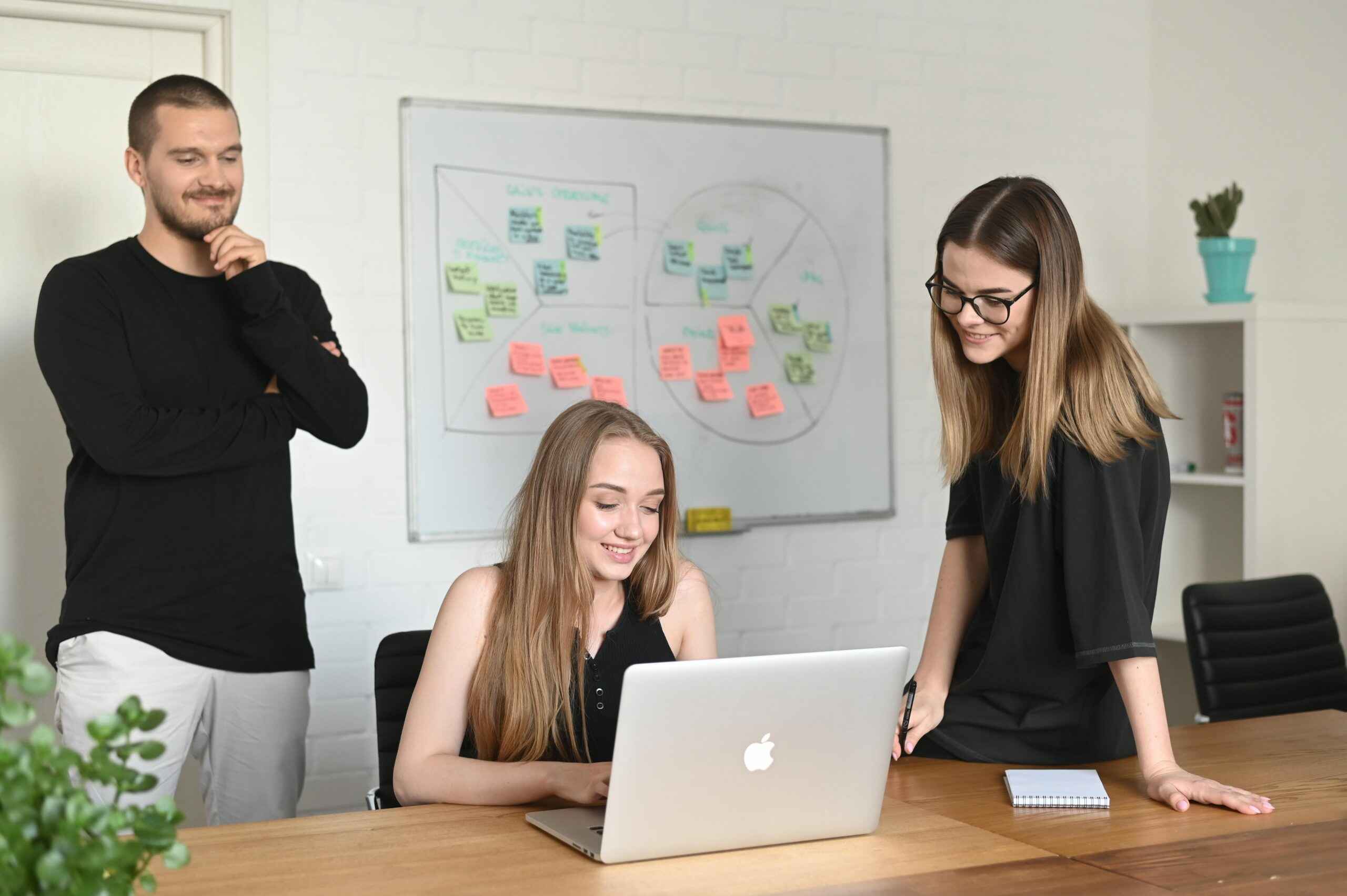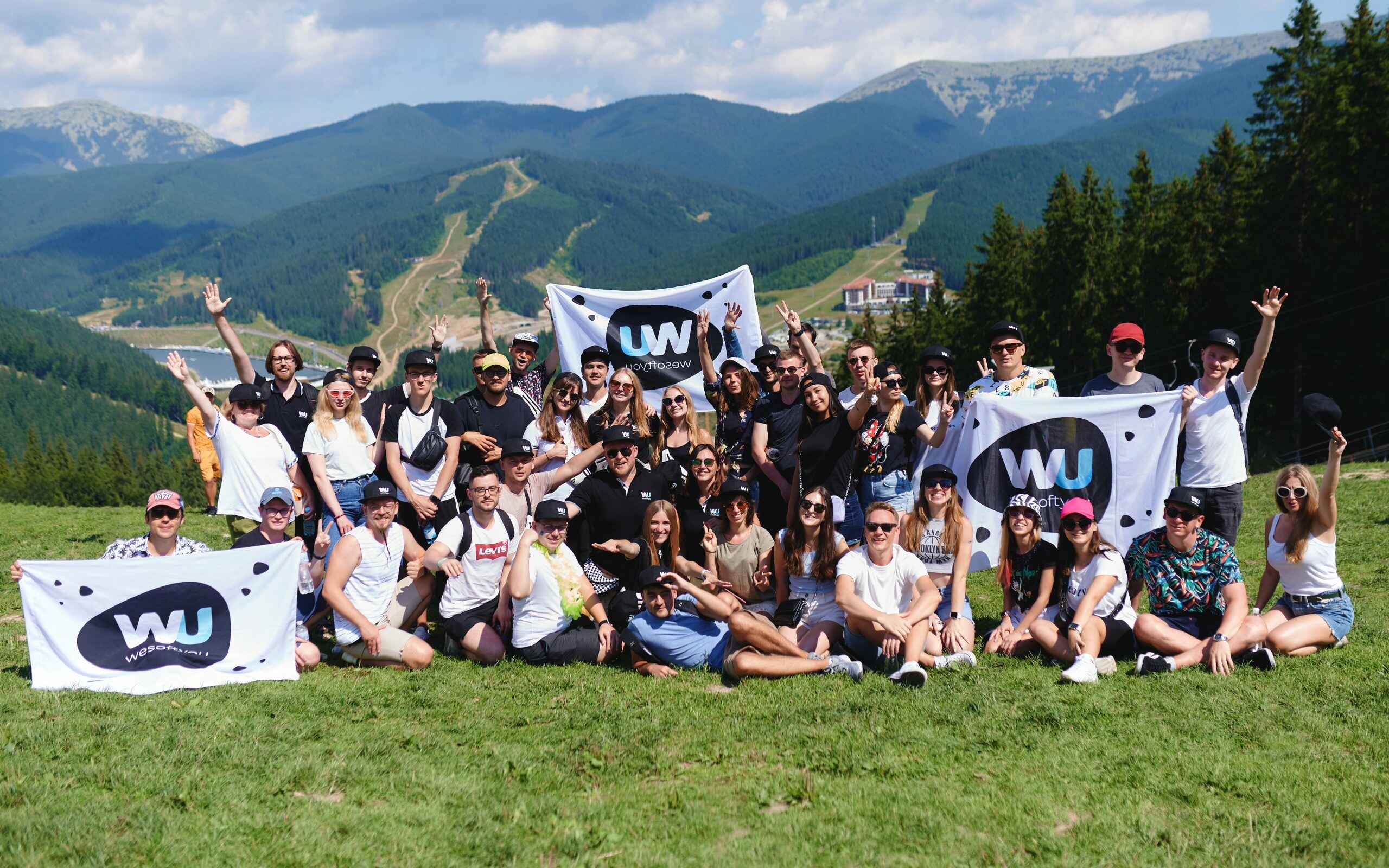 Awards
As a blockchain development company, WeSoftYou is proud to be recognized for its achievements by different partners worldwide.
breaktrough of the year 2019
100% job success
highlighted in forbes
2019
innovators of the year
2019
Top 1% in the world
by Clutch.co
FAQ
Our rates for hiring Solidity developers depend on factors such as project complexity, duration, and resource requirements. Get in touch with us, and we'll provide you with a personalized quote based on your specific needs.
Certainly! We have successfully developed and deployed numerous Solidity projects and smart contracts. Contact us, and we'll be glad to share relevant examples based on your requirements.
Yes, we offer comprehensive support and maintenance services for the smart contracts developed by our team. We ensure the smooth operation of your blockchain applications and provide timely updates and bug fixes, if necessary. 
Our Reviews
Tech leaders from leading companies have trusted WeSoftYou to build impactful software.
Our Offices
Sales Office
701 Brazos St., Suite 550, Austin, TX 78701
See on the map

Headquarters
5A Vasyl Tyutyunnik St. Kyiv, Ukraine 02000
See on the map