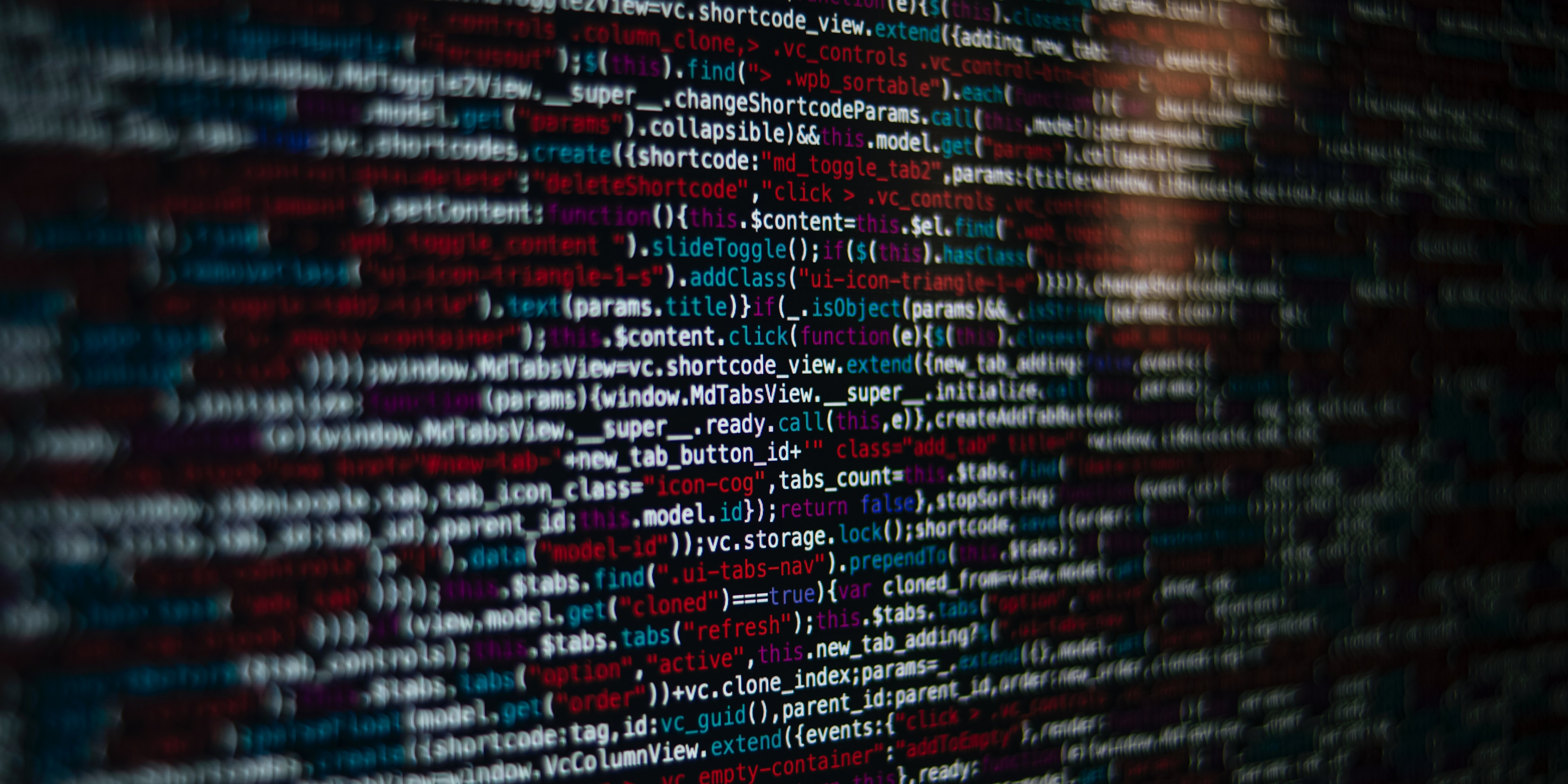 React Native App Development Company
Be sure of your mobile app's cross-platform compatibility, powerful back-end, and careful customization, thanks to WeSoftYou's React Native application development services. Stick with us for thorough consulting and complete UI/UX design, and enjoy your application's better performance.
Get project estimation
React Native Development Services We Provide
WeSoftYou offers React Native app development services of different ranges: see what our expertise covers.
React Native consulting
Ask us anything about React Native: we will provide a detailed consultation on what product you can build using this framework and how many resources it will take. Also, our experts will share their opinion on whether React Native is the best choice and work on an MVP if everything comes together technology-wise.
Cross-platform React Native development
It's while creating cross-platform apps that React Native unlocks its full potential. WeSoftYou creates mobile apps with a single codebase that functions seamlessly on iOS and Android.
React Native integration or migration
Let us integrate React Native with other systems or platforms to enhance the functionality of your existing mobile app or migrate it to this framework. In both cases, you will achieve boosted performance and get rid of legacy inefficiencies.
Mobile backend development with React Native
Creating the infrastructure for your app. WeSoftYou builds business logic, integrates APIs (using RESTful APIs, GraphQL APIs, or other protocols), and puts Firebase Realtime Database, MongoDB, and SQLite to use as data storage.
React Native-based UI/UX
Take advantage of the bright UI/UX the WeSoftYou team can design. Our specialists study the elicited requirements to provide a tailored experience before creating the first mockups and wireframes.
Technologies We Use
WeSoftYou is not just a React Native development company; we've also mastered many other great technologies.
Our React Native Mobile App Development Process
As a React Native development agency, we break our delivery into several stages.
Initial advisory
We start by discussing your idea in detail. First, we determine whether React Native is relevant as a technology or how to use it most efficiently. After that, we work on an MVP and its features: determine the product's value proposition, goals, and target audience, elicit functional and non-functional requirements, and discuss team details more thoroughly.
Design
At this stage, our team of designers takes its first touches to bring your product's appearance into the physical world: as they take elicited requirements and the UX research into account, they deliver wireframes, mockups, and user paths, completing it all into a full-scale design as they gradually demonstrate it to you.
Architecting and development
At this point, the back-end development process is taken over by our team of React Native architects, developers, managers, and testers. All along the project, we invite and encourage your active engagement: our staff is dedicated to maintaining the openness and transparency of all processes.
Testing and deployment
Once your application has been developed, the WeSoftYou engineers extensively test it to make sure it is error-free and complies with the original specs. The software then starts its initial public release phase: this is when we submit it to App Store and Google Play, managing the submission responsibilities as well.
Support and maintenance
WeSoftYou stays in touch long after finishing and submitting our work: we provide regular updates, fix bugs, or scale the system at your demand, keeping all your requests as is.
Benefits of Our React Native Application Development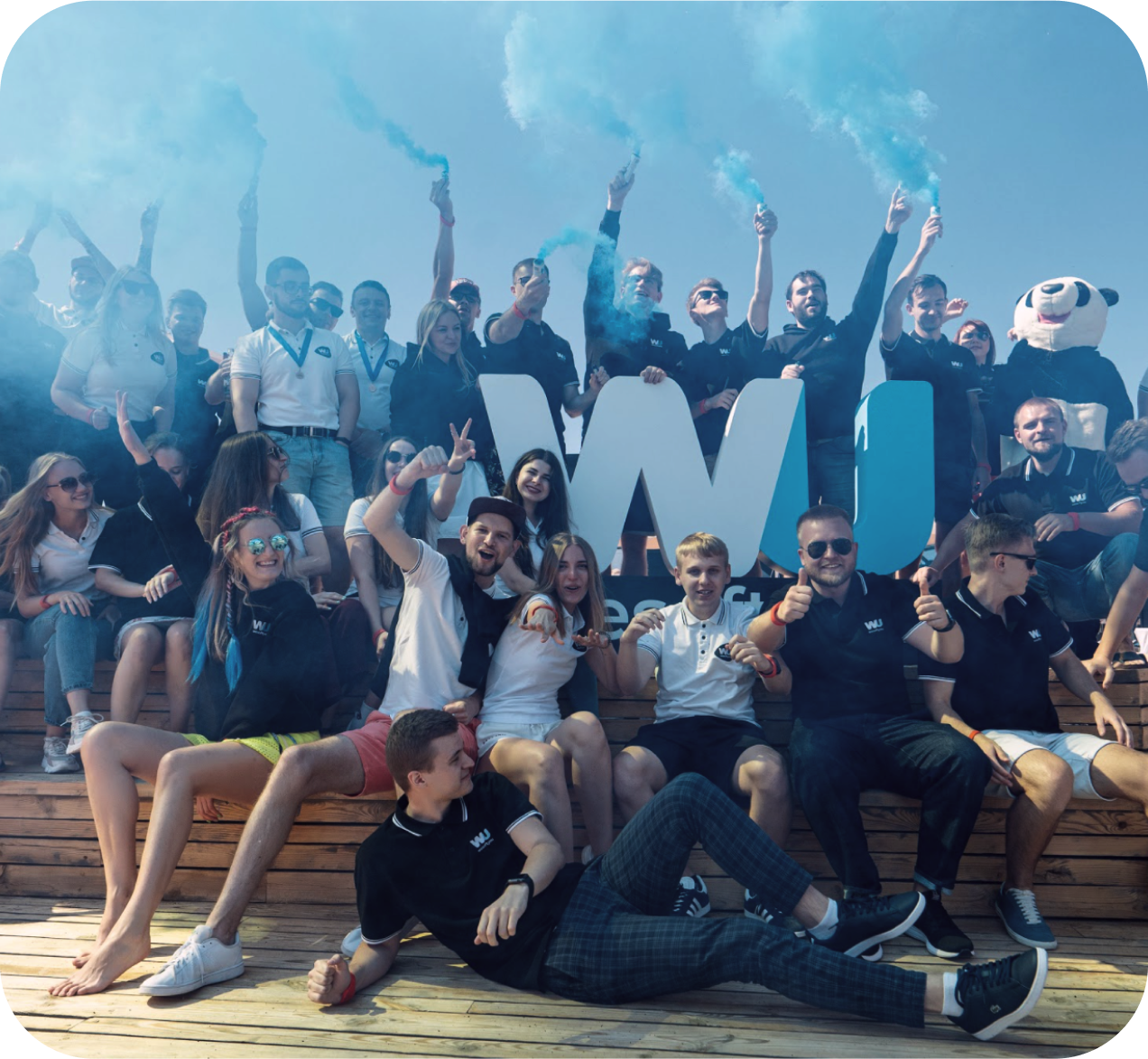 Enjoy better performance
Thanks to native components, which React Native enables, mobile applications have a more native feel and functionality than hybrid ones. It means you can enjoy an enhanced user experience and increased engagement as an outcome of the right tech stack choice.
Leverage cross-platform development
There's no need to pay twice for something that can be done once: React Native is a cross-platform framework that will ensure a similarly bright user experience and backend work on Android and iOS systems.
Integrate easily
Enjoy the benefit of easy integration with various technologies and frameworks, including Firebase, Redux, and GraphQL. This simplifies adding new features and functionality to the mobile app, helping you achieve your development goals with less effort.
Complete development quicker
React Native development services never take ages. React modular architecture and reusable components let engineers optimize the development time and engage them in a different project, thus saving your budget and erasing long weeks of waiting.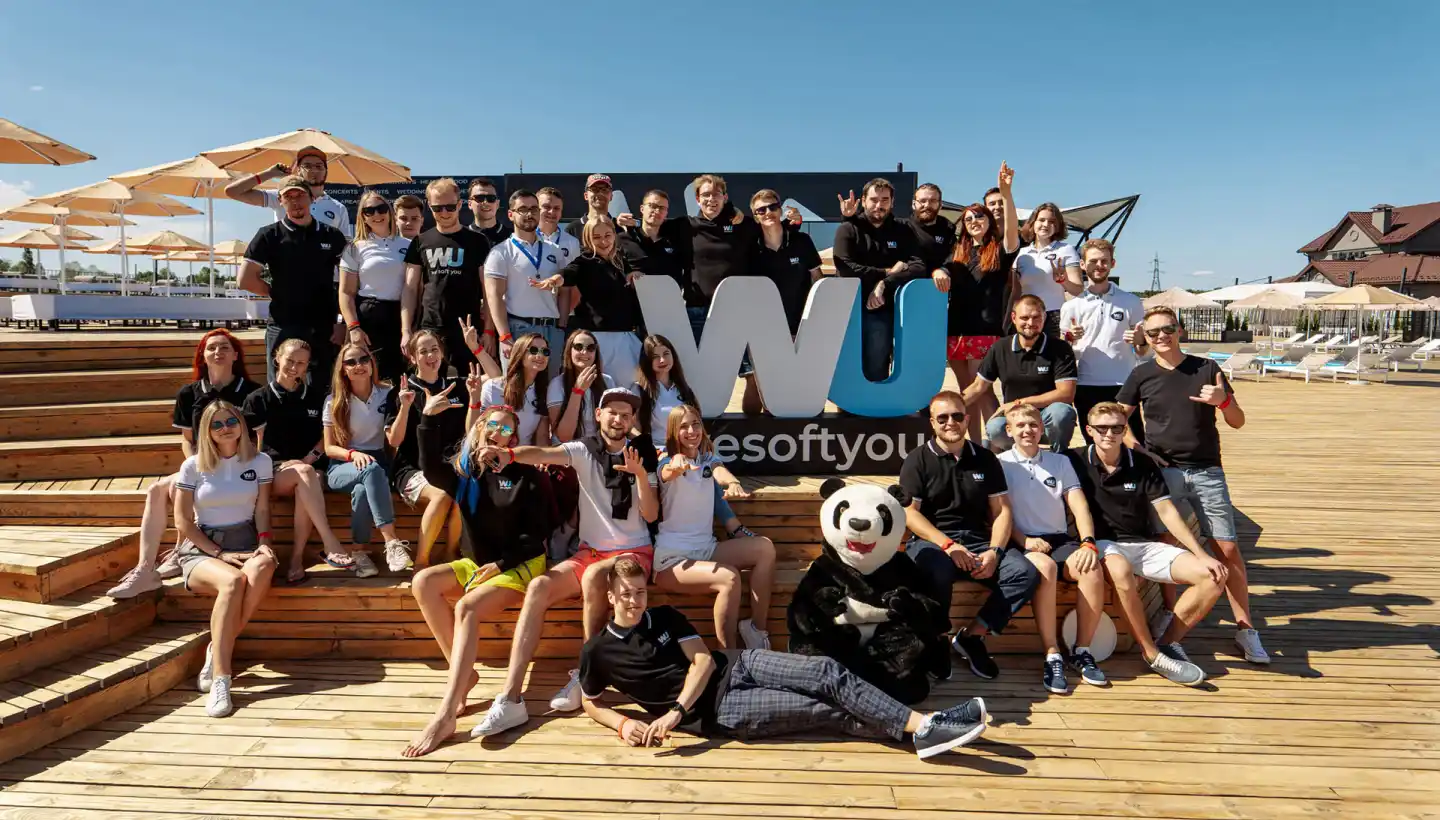 Why Choose Us?
We can list dozens of reasons why WeSoftYou is a React Native mobile app development company. Here are just a few that matter to you.
Initial consulting
Our experts will provide you with a complete MVP consultation before beginning the development process for your platform, considering React Native's unique advantages as a framework. We'll put together a team of middle- and senior professionals for your next project and finish the SDLC after you've decided with certainty that React Native is the best technology option.
Providing A to Z services
Trust WeSoftYou to provide a scalable digital product that will use React Native's benefits as a framework, whether it's a full-scale cross-platform application, migration or update, or just an MVP.
Ensuring legal compliance
WeSoftYou places a high priority on adhering to HIPPA and GDPR. Our legal staff keeps abreast of the most recent regulatory modifications, allowing us to track any relevant legal updates on time. This guarantees that you will obtain a React Native-based solution that is entirely compliant and that it will stay compliant for years.
Engagement models variation
We offer a variety of engagement models at WeSoftYou to cater to your specific needs. For instance, you have the option to select a fixed-price model, a time-and-materials approach (which depends on the resources and time spent on developing your product), or an exclusive team dedicated solely to your project. Please don't hesitate to ask for the arrangement that best suits your needs.
Good for budget
As a React Native development company, WeSoftYou charges less than most onshore or nearshore outsourcing companies. We consistently review your project specifications and present an array of potential collaboration models. This approach ensures that the development of your tailored solution remains cost-effective and affordable.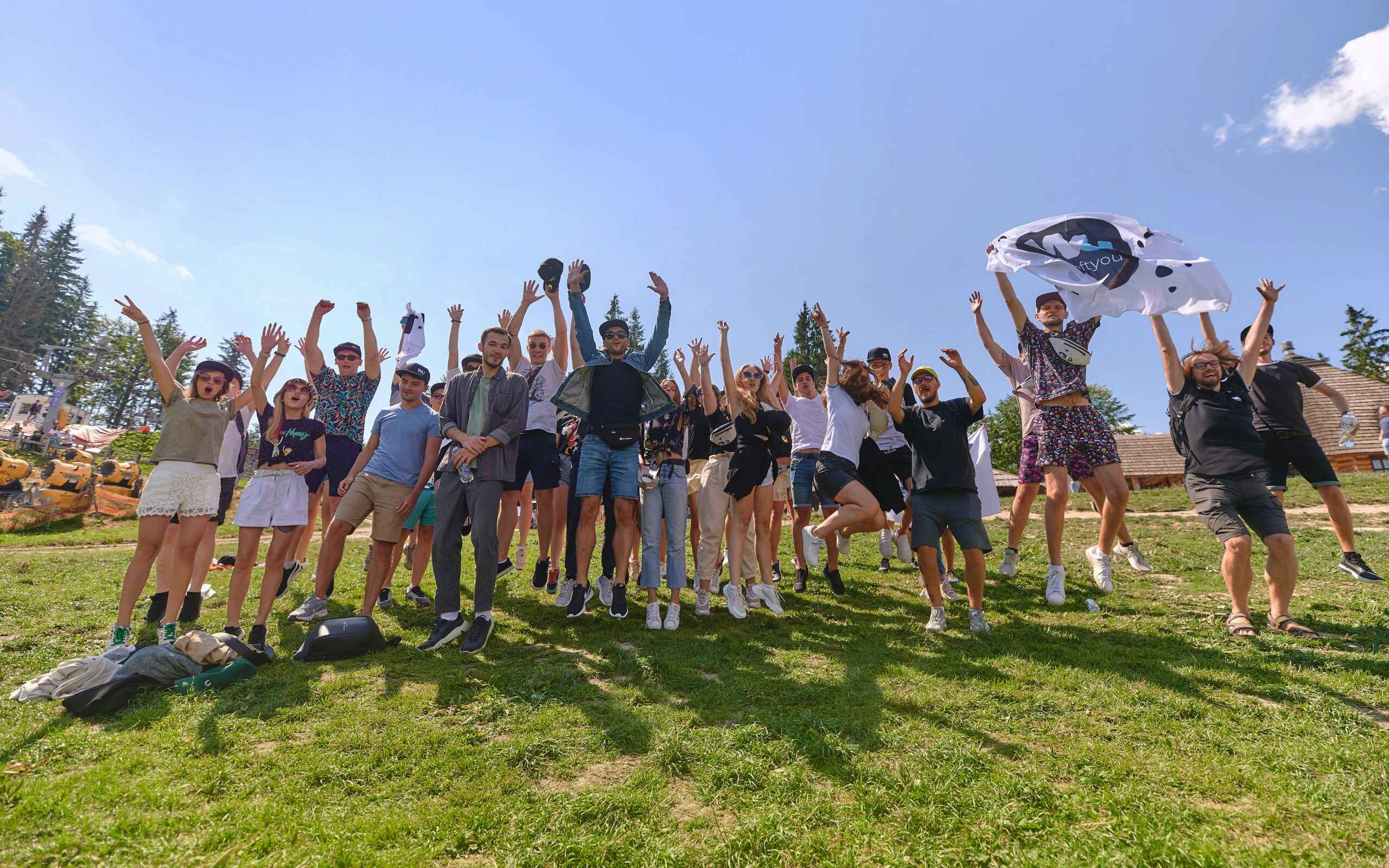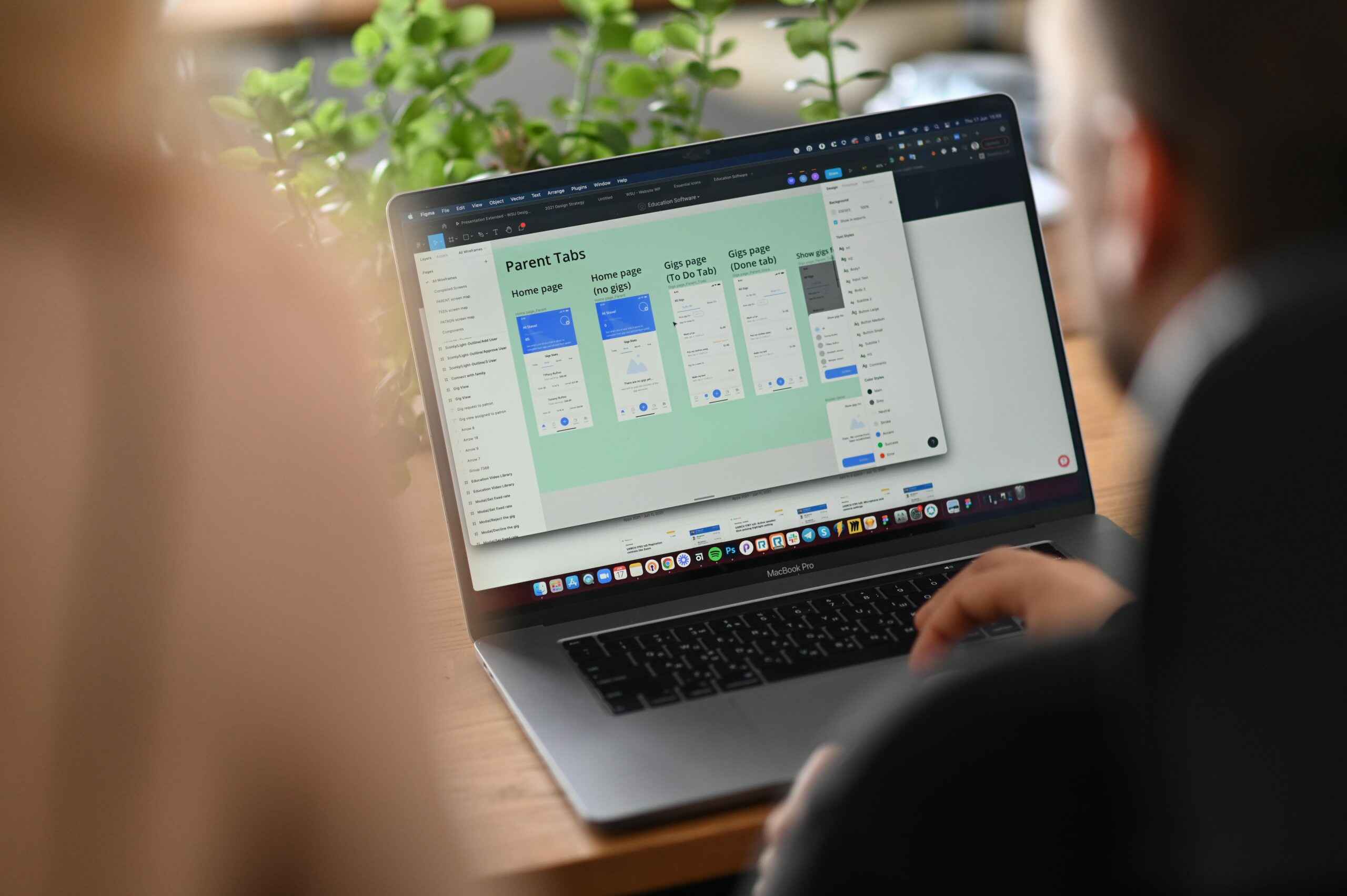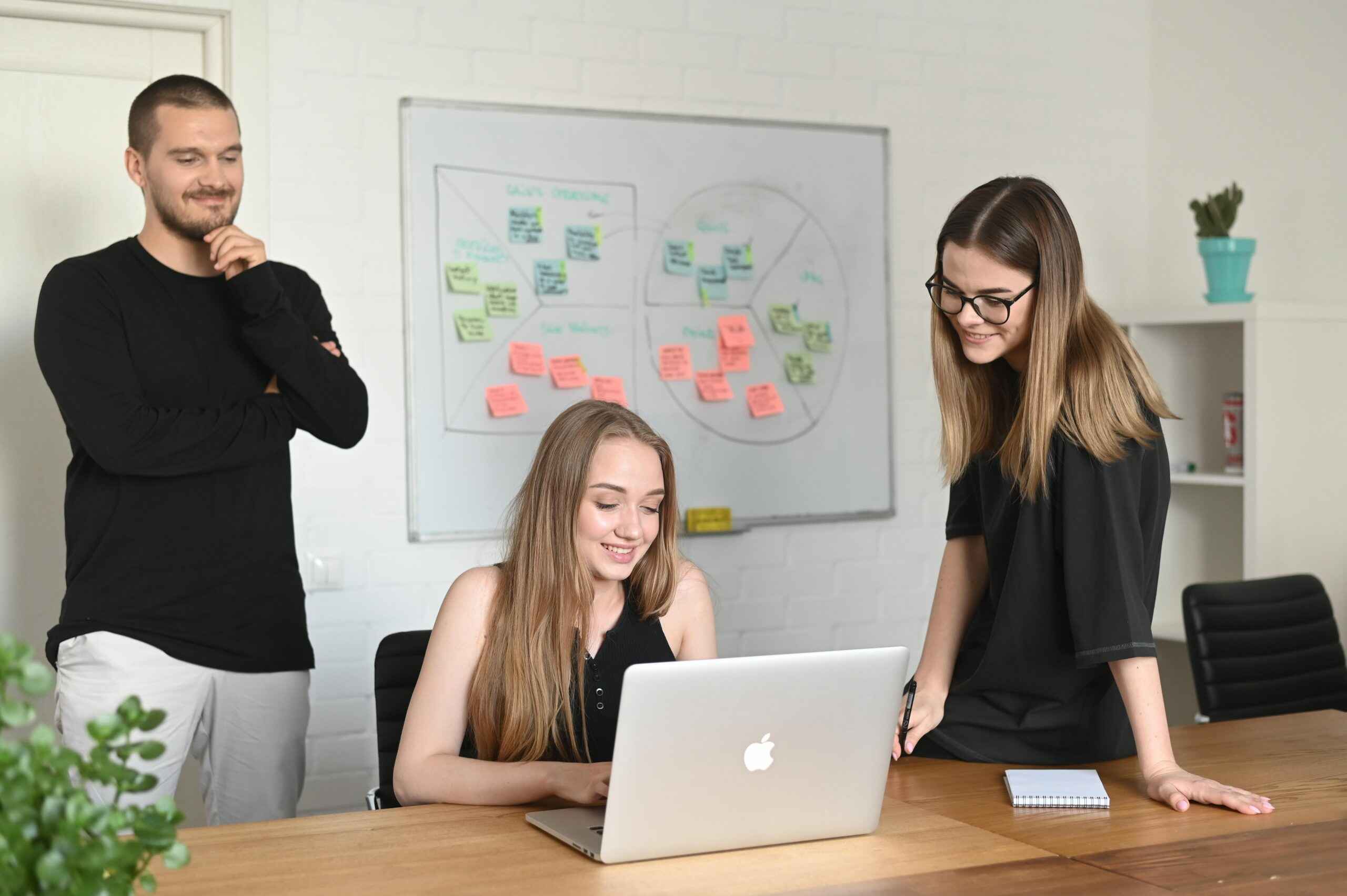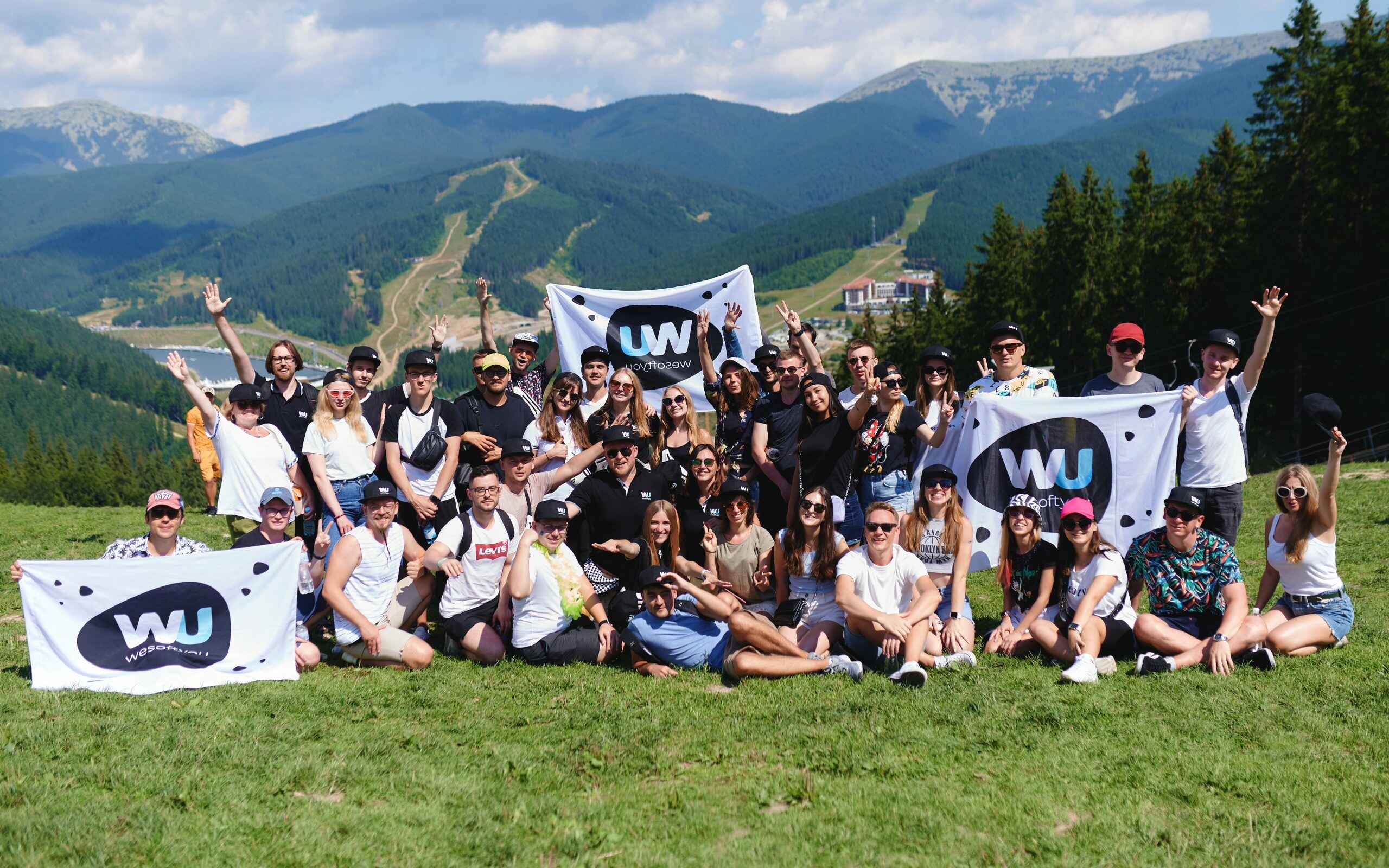 Awards
As a blockchain development company, WeSoftYou is proud to be recognized for its achievements by different partners worldwide.
breaktrough of the year 2019
100% job success
highlighted in forbes
2019
innovators of the year
2019
Top 1% in the world
by Clutch.co
FAQ
React Native is a popular open-source framework for building mobile applications. It was created by Facebook and is now maintained by a community of developers. This framework allows using the same codebase for building iOS and Android apps, saving time and resources for businesses ordering it.
In more detail, it uses a combination of JavaScript and native code. React Native provides a set of pre-built components that can be used to create the app's user interface. These components are built using native UI elements, meaning the app looks and feels like a native app, even though it is made using a single codebase.
React Native also enables the usage of native APIs, which means it's possible to access device features such as the camera, GPS, and contacts. This lets developers create apps with rich functionality that take advantage of the underlying platform's components.
One of the key benefits of React Native as a framework is its ability to use a technique called "hot reloading." It means engineers see the changes they make to the app in real time, without rebuilding the entire app, saving time and making the development process more efficient.
With over six years in business, as a React Native app development company, WeSoftYou has successfully delivered more than 75 projects in different industries to clients across the globe. With a broad portfolio of cases and a tailored approach to the team composition, you can be sure to get a proper product and have the WeSoftYou in touch as your constant software development ally.
As React Native mobile app development services provide cross-platform development, building a React Native app takes less time than developing separate apps for each platform. This framework allows developers to write code once and use it for iOS and Android, saving time and effort.
A simple React Native app can be developed within a few weeks, while a more complex app with advanced features may take several months. Therefore, it's essential to plan the project carefully, set clear goals, and communicate effectively with the development team to ensure the product is completed within the estimated time frame: contact WeSoftYou for more details on your case.
Our Reviews
Tech leaders from leading companies have trusted WeSoftYou to build impactful software.
Our Offices
Sales Office
701 Brazos St., Suite 550, Austin, TX 78701
See on the map

Headquarters
5A Vasyl Tyutyunnik St. Kyiv, Ukraine 02000
See on the map