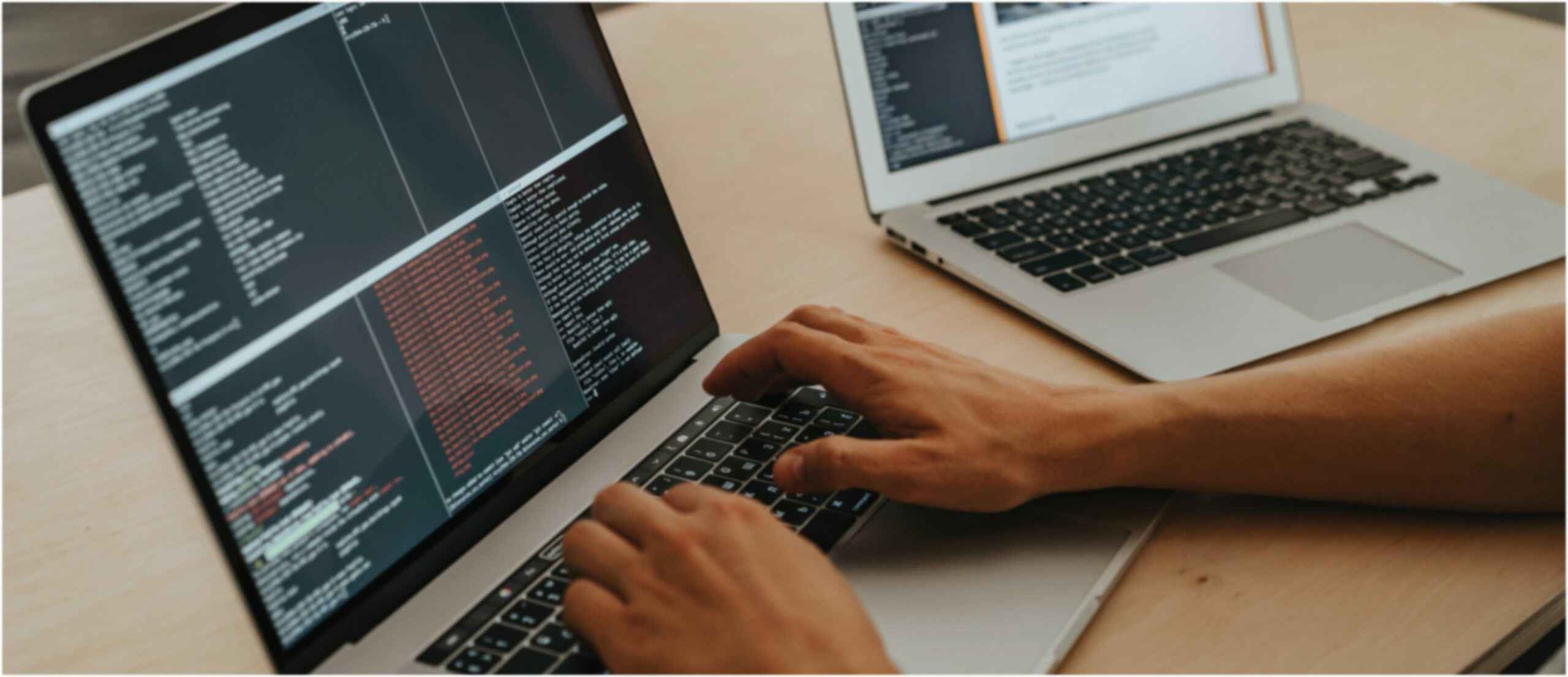 Back-end Development Services
You surely want your app to look great and perform good. For that, everything under the hood must work seamlessly. That's exactly what WeSoftYou can guarantee you. Let us be your back-end development company and get robust tech stack (Java, Ruby, Python, PHP, and more), bulletproof infrastructure, and well-functioning databases (MySQL, MongoDB, Redis, PostgreSQL, and Oracle). Web or mobile, our team is here to help.
Let's discuss your project
Back-end Development Services We Provide
Learn about the services our team can provide to create the back-end for any custom solution.

Mobile App Back-end Development
We help companies create a solid mobile app's back-end that runs on various OS and devices. Providing fault-tolerant back-ends for native and cross-platform applications and ensuring scalable back-end development services.

Web App Back-end
Use our back-end web development services to ensure a seamless and high-performance website. Our team of web developers offers high-load performance systems with improved stability, regardless of whether it's a large-scale system, online portal, or IoT infrastructure.

Back-end refactoring
Not getting the best app performance? WeSoftYou's developers may rework the solution infrastructure while maintaining its front-end. Upgrade existing systems to enhance the code and save technical costs.

Integration and Development of APIs
We can offer a special API to improve your existing software or connect it to external services. Integrate your interface easily and seamlessly with other corporate systems, devices, and applications.

Cloud Back-end Solutions
Supplying back-end solutions with elastic computing power so that your system may organically expand utilizing the most effective cloud computing infrastructure on the market. Assisting with the migration of your outdated back-end systems to public, private, or hybrid clouds.
Our Robust Back-End Tech Stack
You'd use only the best ingredients if your back-end were a dish. That's how we at WeSoftYou think, too. Here's what we use in recipes of our back-end development services.
Engineering The Back-End: WeSoftYou Way
As a back-end development company, we provide a clear understanding of our processes. See our work steps below.
Discovery
Discussing the application type, choosing the foundational technology, and describing the system requirements are the first steps in the development process. The WeSoftYou team will give you tech stack advice, a comprehensive assessment of the work's scope (database and servers selection, etc.), and time estimations according to the product's requirements.
Development
WeSoftYou engineers roll up their sleeves to develop entities and relations diagrams, conduct database design, work on endpoints and documentation, and implement API. The team encourages your active engagement and keeps project procedures transparent and open. As an alternative, you may entrust us to handle all the management difficulties.
Deployment
The product starts its initial rollout phase and is made available to potential clients for the first time. When the back end is finished, we test it to ensure that it satisfies the initial criteria and is error-free before the rest of the development work starts.
Support & Maintenance
We regularly update the software and endeavor to maintain its high level of performance at your request. As a responsible back-end company, WeSoftYou provides support and upkeep services upon request.
Benefits of Our Back-end Development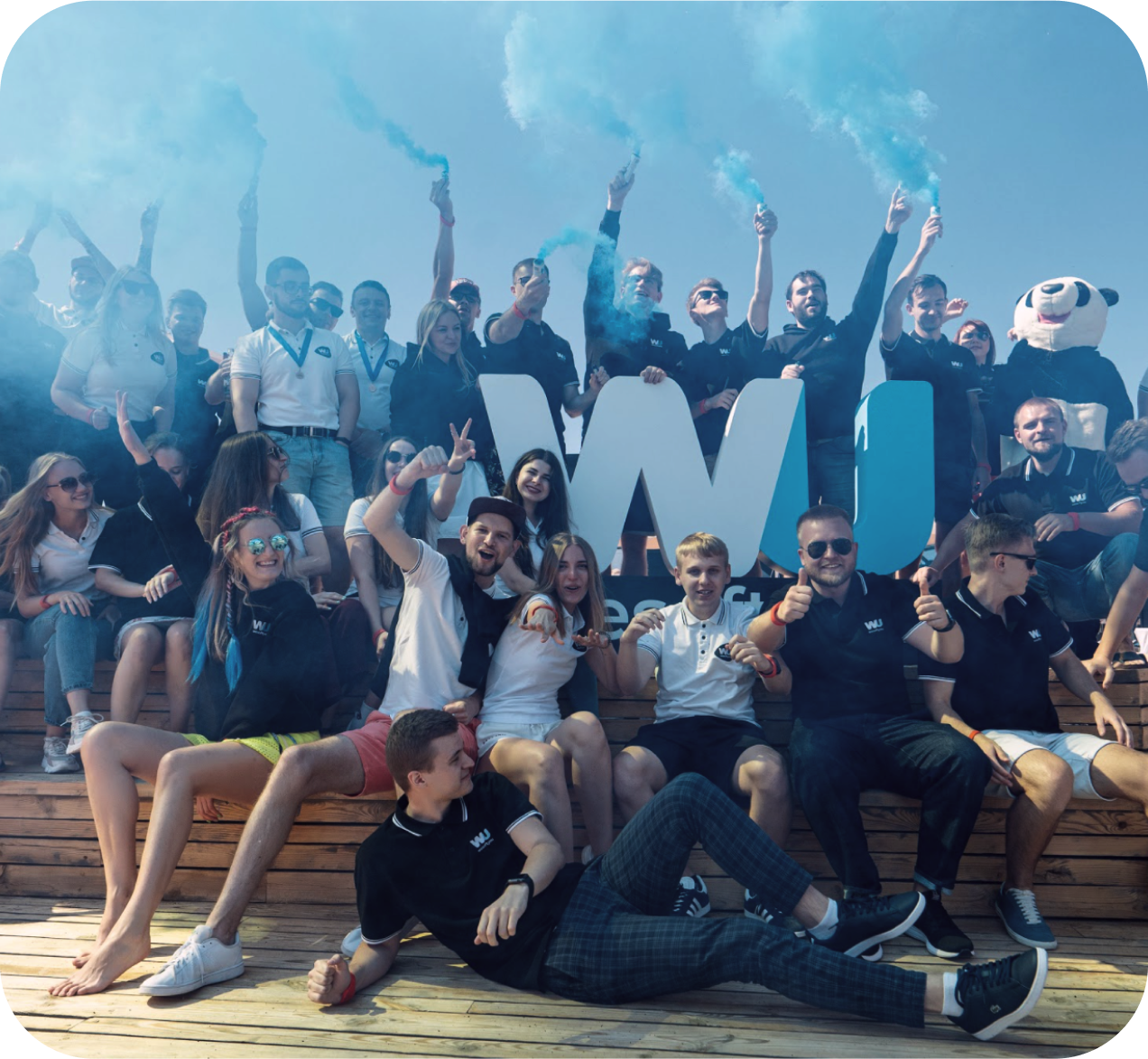 Provide functionality and scalability
A solid back end is a premise of reliable application work and impeccable cybersecurity. Let WeSoftYou engineers help you make it bulletproof.
Eliminate bounce rate
A reliable back-end will help minimize the number of visitors that abandon your app or website after a first glance and make users' first interaction with your product more welcoming.
Enhance website performance
Avoid database failure or other technical errors that can put spokes in your website's wheels.
Invulnerable cybersecurity
Let WeSoftYou engineers arm your website or application with the best cybersecurity solutions. We're enhancing authentication, updating software components, and working with encryption processes.
Streamline interaction with data for users
Well-designed back-end development services allow for optimizing user experience and ensure understandable processes.
Automate monotonous processes
Save both your and your users' time and effort: automate tasks that can be automated to ensure great user stories.
Enhance UX, facilitate UI
Make the user experience pleasant for your clients and work towards better client retention.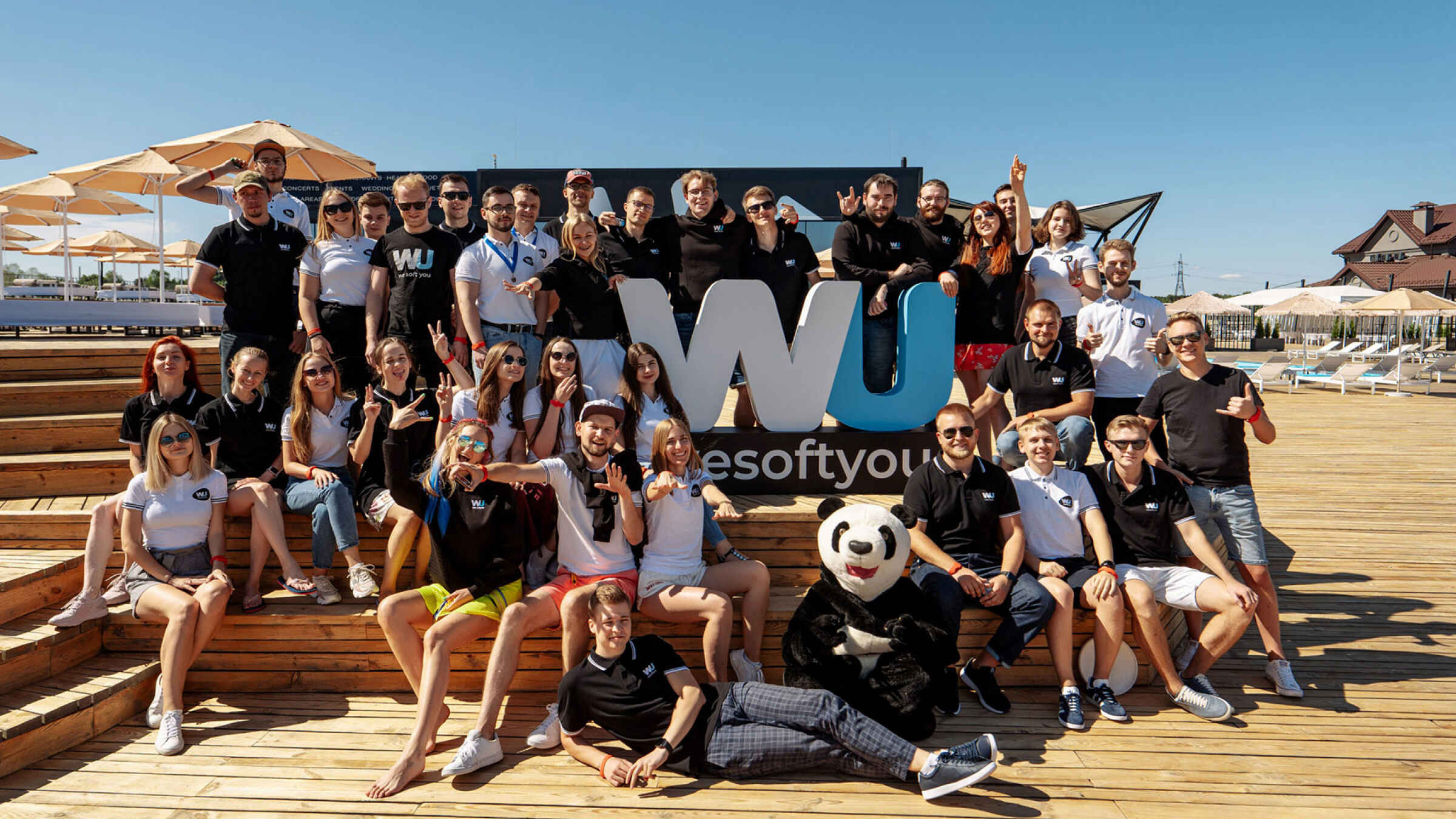 Backend Matters. WeSoftYou Delivers It
Backend web development services? With WeSoftYou.
Best value for money
WeSoftYou, a Ukrainian back-end development company, provides market quality at cost-effective prices. You may also decide to hire us on a time-and-materials or hourly basis without paying any extra fees. Pay for your project just the time that was really spent on it.
Full legal compliance
WeSoftYou complies with GDPR, and our legal team keeps up with the always-evolving regulatory landscape to swiftly spot any relevant legislative revisions. As a consequence, you won't only get a fully compliant front-end solution; you can also be sure that it will stay that way over time.
Flexible engagement models
Work with the WeSoftYou team as you'd like. Select the back-end development services collaboration model that works best for you, whether it's a set fee, a time-and-materials basis (depending on the resources we utilized to build your product), or hiring a dedicated staff.
Developing from A to Z
There's no such product will we refrain from creating: trust WeSoftYou to provide a high-caliber solution, whether you need turn-key back-end development, cloud system integration, refactoring, legacy update or application's backend development.
Top-notch engineers
WeSoftYou is a back-end web development business that exclusively employs the top 3% of industry experts. This is how we ensure that, as a team, we deliver excellent results. You can be confident that the specialists working on your project will be of middle and senior levels.
Staying modern and updated
The WeSoftYou team has a great deal of knowledge of legacy technologies, which is why we never use them in a tech stack. We keep up with the latest words in information technology and make sure our engineers are fluent in the latest trends, dedicating our time and resource to our personnel's growth.
Client-oriented
After searching for a trustworthy back-end services provider, our clients ultimately settled on WeSoftYou. We've been in business for more than six years and have continuously earned industry honors because of our great approach to their projects, dedication, and devotion to quality.
Soft and hard skills combination
Three fundamental principles govern soft skills: sincere communication, suggestions for improvement, and honest feedback. Following these rules and loving what we do will help us grow and help your future product.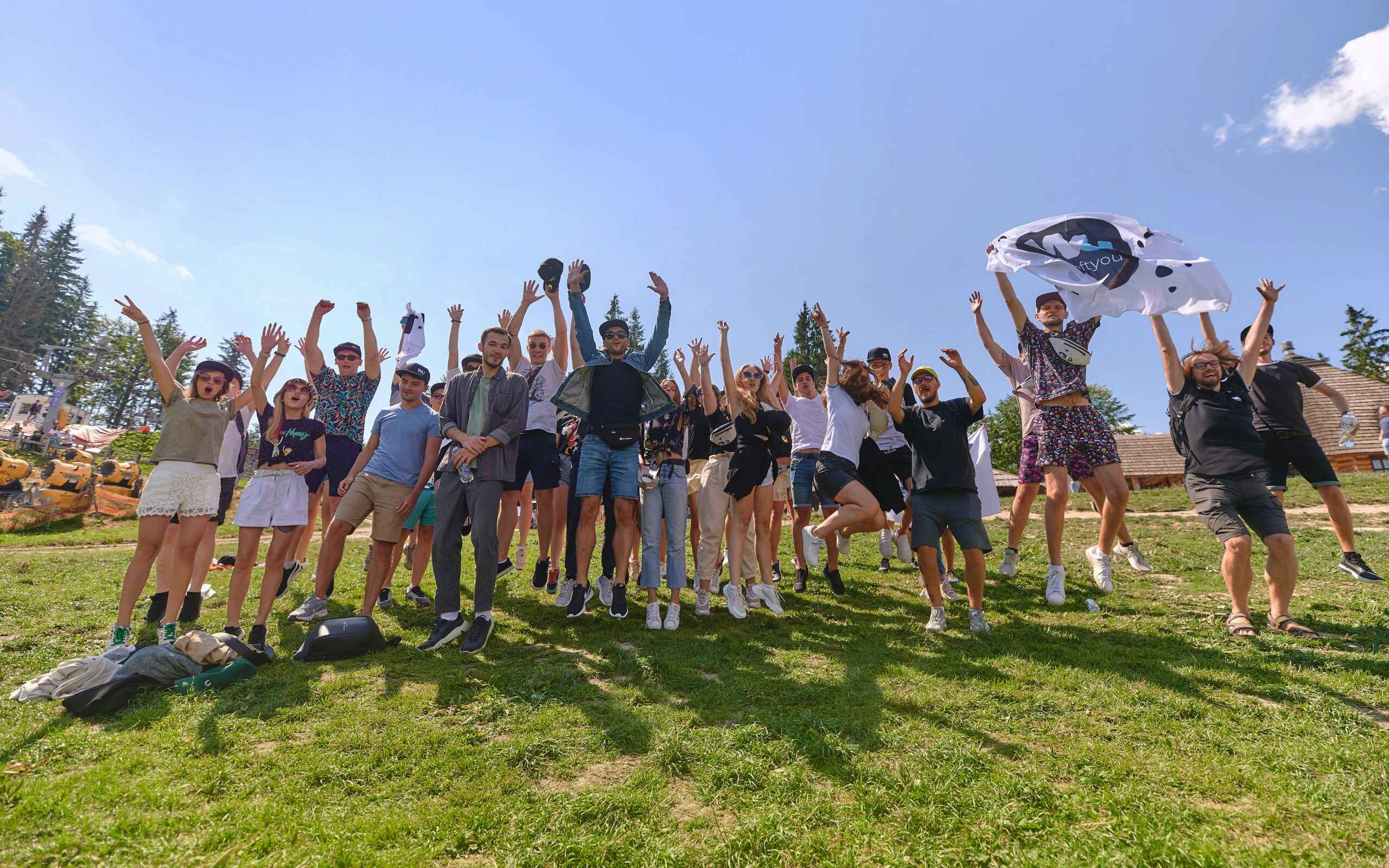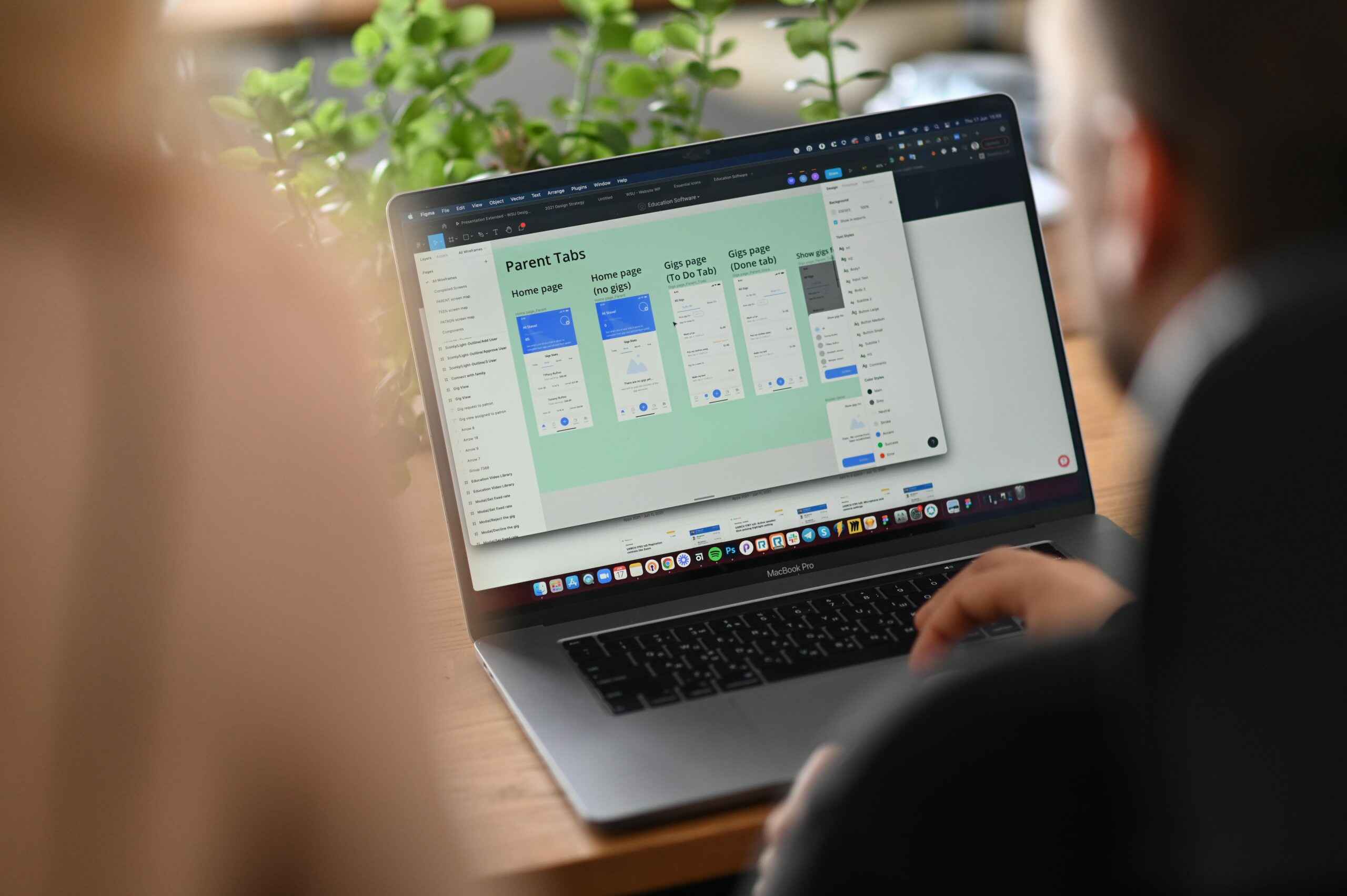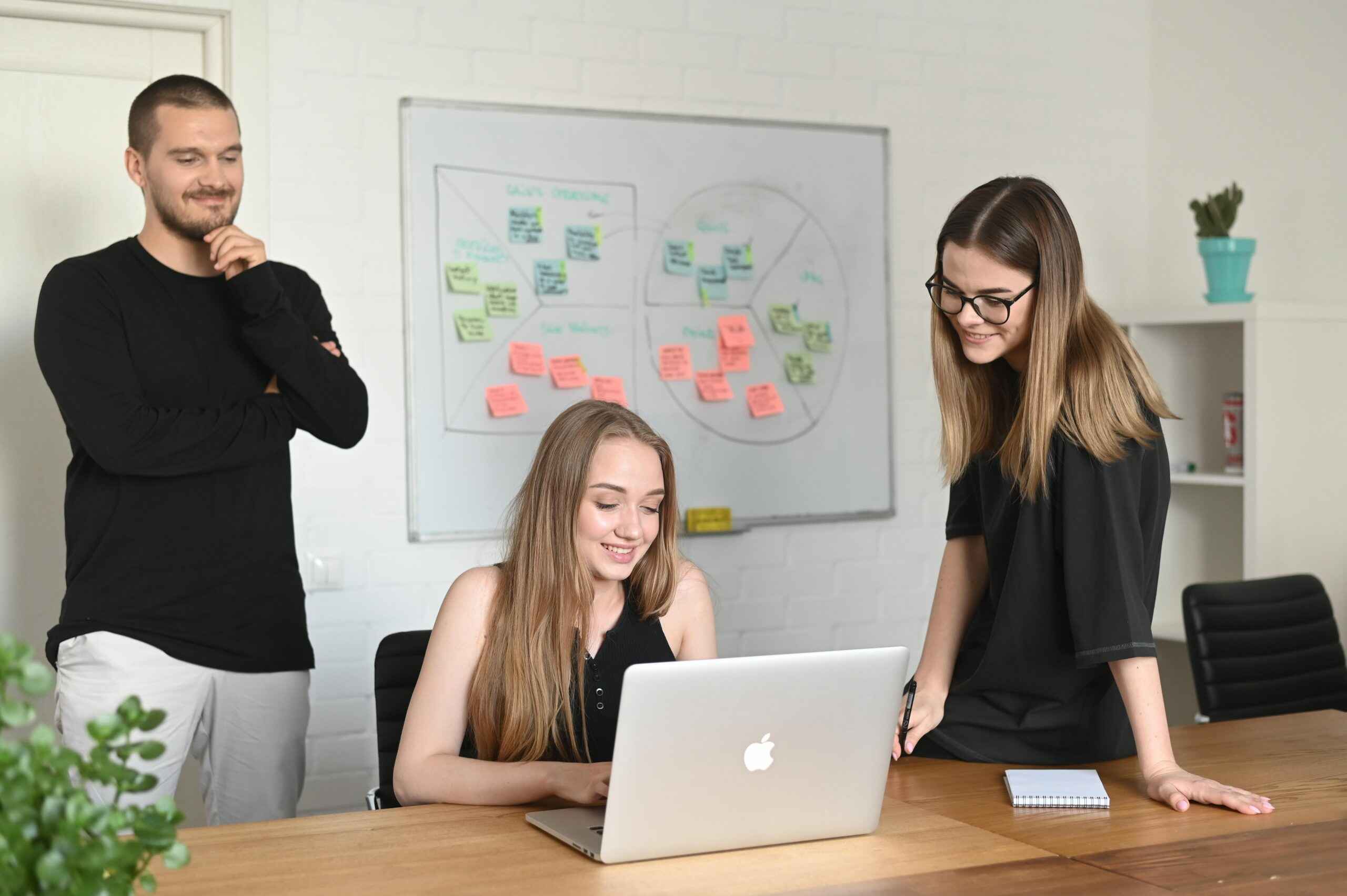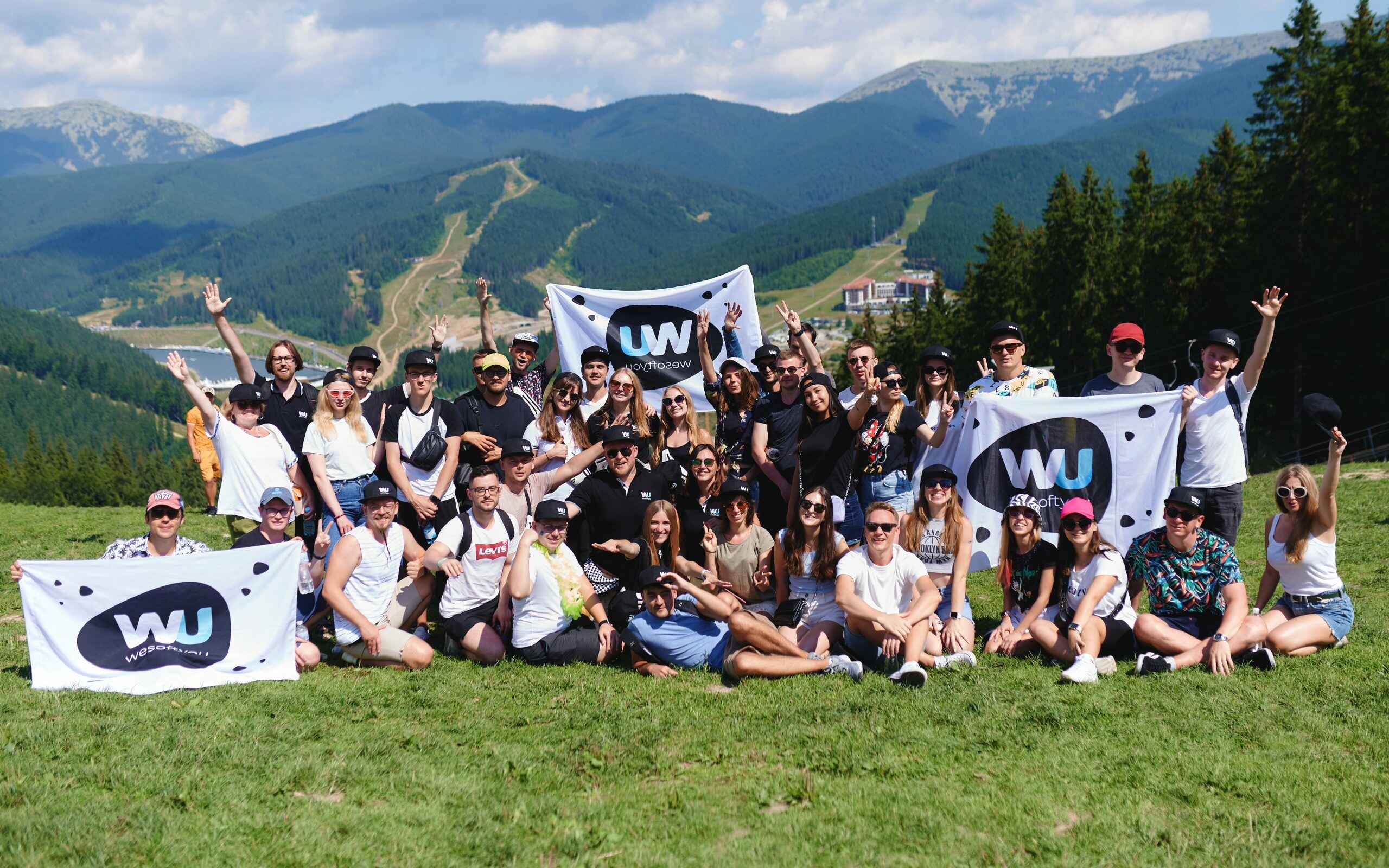 Awards
As a blockchain development company, WeSoftYou is proud to be recognized for its achievements by different partners worldwide.
breaktrough of the year 2019
100% job success
highlighted in forbes
2019
innovators of the year
2019
Top 1% in the world
by Clutch.co
FAQ
Backend development refers to the server-side development of web applications, responsible for managing data and application logic and serving web pages to clients through APIs. It typically involves writing server-side scripts and APIs in Python, Java, Ruby, PHP, or JavaScript.
Front-end development deals with the client side of web development, focusing on creating the visual and interactive aspects of a website or web application. It involves using technologies such as HTML, CSS, and JavaScript to create user interfaces that users can interact with.
On the other hand, back-end development services deal with the server side of the technical process, where the focus is on creating the APIs and server-side scripts that power the web application. The backend is responsible for managing and storing data, processing requests from the front end, and serving relevant responses to the client.
In short, front-end development is focused on the look and feel of a web application, while back-end development focuses on the data and logic that drive the application.
Backend development employs a variety of programming languages, including Python, Java, Ruby, PHP, Go, JavaScript and its Node.js environment.
The choice of language for backend development depends on the specific requirements of a project, the experience and expertise of the development team, and the technology stack of the organization. To make the best choice of compatible teach stack, consult the tech professionals in WeSoftYou.
Our Reviews
Tech leaders from leading companies have trusted WeSoftYou to build impactful software.
Our Offices
Sales Office
701 Brazos St., Suite 550, Austin, TX 78701
See on the map

Headquarters
5A Vasyl Tyutyunnik St. Kyiv, Ukraine 02000
See on the map