DeFi Development Company
WeSoftYou, a DeFi development company praised for our industry expertise, can provide a strong foundation for your future dApp. Our services include MVP consulting, requirements engineering, product design, and development to help you achieve your goals. Throughout the entire software development life cycle, your pre-selected development team will keep you updated on the project's progress. Eventually, you'll land where scalable and secure tech solutions begin.
Get project estimation
Decentralized Finance Development Services We Provide
At WeSoftYou, we specialize in DeFi development services and can cater to a wide range of dApps. Look at how our solutions can benefit your business.

Tokenization
Tokenization involves transferring data related to any asset onto a blockchain. Our team at WeSoftYou can assist you in tokenizing physical assets such as real estate, securities, and collectibles. We can help you simplify asset management and facilitate investment opportunities.

DEXes/Crypto trading platforms
Let us develop a platform for crypto trading based on your requirements and needs. We can develop centralized and decentralized exchanges, making them available for different types of assets.

Decentralized application development
We offer end-to-end development services for blockchain-based software. From conceptualization to deployment, our team takes care of the entire process, and all you need to do is select the desired blockchain network. It includes a range of financial services, such as lending, borrowing, staking, trading, and more.

Wallet development & integration
Our services include the development of new or integration of existing crypto wallets that serve two primary functions: storing and managing the platform's native currency and acting as a key to access Web3 dApps across various blockchains.

Smart contract creation & auditing
Our DeFi developers use programming languages like Solidity to write and deploy smart contracts on blockchain networks. At the same time, auditors review and test smart contracts for vulnerabilities, errors, and security issues to ensure they function as intended and protect your business funds and sensitive data.

DeFi protocol development
DeFi protocols are a set of rules and standards that govern the behavior of decentralized finance applications. The WeSoftYou team can create and deploy such protocols on blockchain networks to facilitate DeFi transactions and activities.
Technologies We Use
You can't provide decentralized finance development services without the cutting-edge tech stack. Have a look at what we got.
Blockchain
The WeSoftYou team uses a blockchain network of your choice as its primary tool. Our expertise includes working with Tezos, Ethereum, and EVM-compatible blockchains.
Programming languages
We ensure that the tech stack we choose is carefully selected. That's how we reach the maximum efficiency of your Web3 products. We work with Python, Javascript/Typescript, or Solidity, depending on your specific requirements.
Frameworks
During DeFi development, our engineers work with Truffle, Brownie, React.js, Node.js, Django, and Serverless frameworks.
Our DeFi Development Process
You're only a few steps away from the desired product: let's see how it's made.
Advisory
First and foremost, we are giving your team specific MVP guidance: it includes customized direction to ensure the success of your product engineering process. Together with you, we're deciding to use blockchain, gathering functional and non-functional needs, and being ready for the developers' work.
Architecture design
The next step is to design the architecture of the DeFi application, which includes selecting the blockchain platform, programming language, data storage, and other technical aspects.
Smart contract development
Developing smart contracts means constructing a backbone of your solution. Creating and deploying smart contracts that enable users to execute transactions and perform various financial activities, such as lending, borrowing, trading, and more.
Blockchain and wallet integration
Our developers integrate the established smart contracts with various blockchain networks and wallets after they have been created. This entails building up the platform's required infrastructure so users can interact with it and stake their tokens.
UI/UX design
The WeSoftYou design team starts by conducting UX research and creating mockups. We strive to make the platform's interface simple and aesthetically pleasing so that users can easily navigate it and manage their digital assets.
Testing and auditing
Before launching your DeFi app, we conduct extensive testing to ensure its functionality, security, and flawless front- and back-end work.
Launch and maintenance
After the platform's development, it will be launched to the public. Our team will provide continuous maintenance and support to ensure the platform operates seamlessly and adapts to the users' changing needs.
Benefits of Our Decentralized Finance Development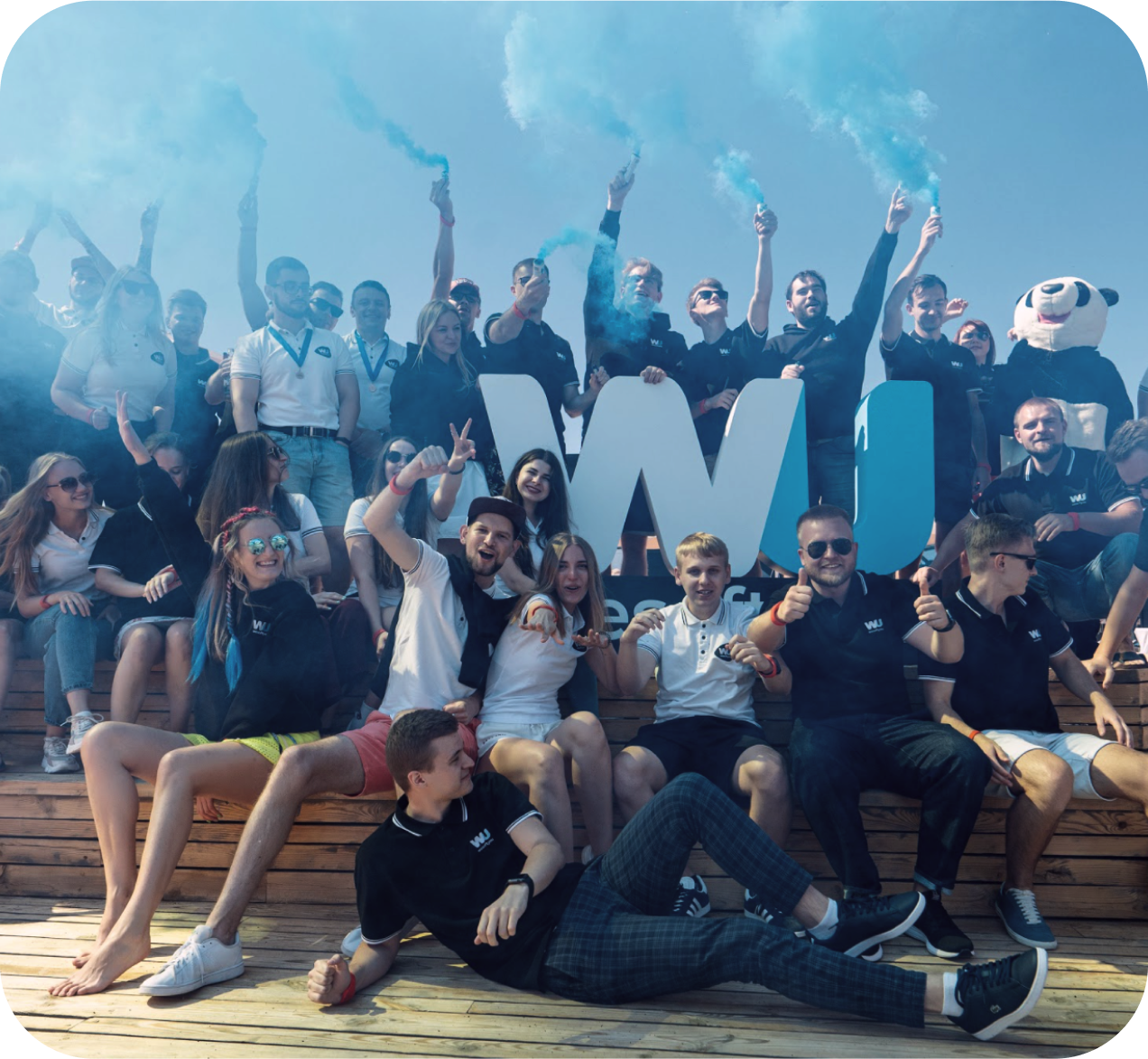 But first, consulting
If you're new to the world of blockchain, our DeFi development company can provide comprehensive guidance on your MVP. We can help you find the best technical solution, assist with any associated challenges, assemble an excellent team, and guide the process through the entire SDLC.
Developing from A to Z
For WeSoftYou, decentralized finance is the back of our hand: having worked with blockchain applications for over three years, we delivered different kinds of products, so no matter your idea, you can be sure to bring it to life with us.
No legal holdback
Be it GDPR or SEC regulations, you can be positive to get an entirely law-abiding end product. Our developers work closely with a legal department, and we understand how difficult leveraging blockchain benefits is without providing a clean bill of compliance.
Competitive pricing
At WeSoftYou, we offer high-quality Web3 app development services at reasonable prices. We assemble a team based on the specific needs of your project, assist in optimizing the budget to ensure cost-effectiveness, and generally charge less than onshore outsourcing companies.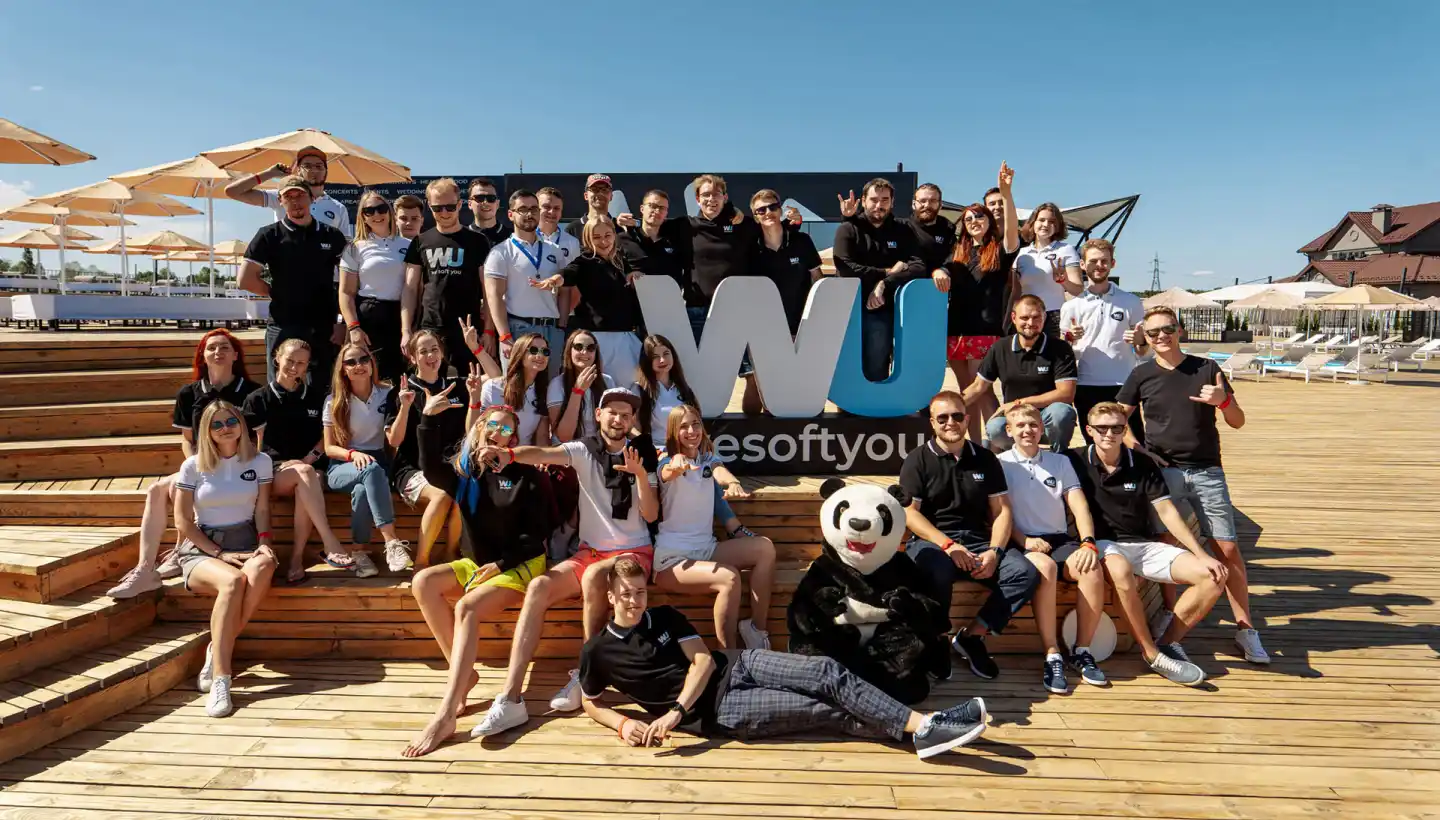 Why Choose Us?
Decentralized finance development services is a responsible mission - make sure to dive into the water with a reliable partner.
Providing flexible engagement models
WeSoftYou understands commitment in a myriad of ways. Be it a fixed price, time-and-material basis (based on the time and materials we utilized to deliver your product), or a dedicated team you prefer, you can do it with us.
Blockchain conferences regulars
WeSoftYou participates in events where blockchain development businesses convene, such as Blockchain Expo, CryptoWorldCon, or other similar gatherings. Our participation may take the form of presenting as speakers to provide insightful commentary or attending as visitors to expand our knowledge.
Hard and soft skills combo
At WeSoftYou, we firmly believe in the value of hard work and passion for one's craft. Additionally, we strongly emphasize fostering sincere communication, offering honest feedback, and cultivating an emotionally supportive environment. It is through this approach that our team thrives, and we are confident that your product will benefit as well.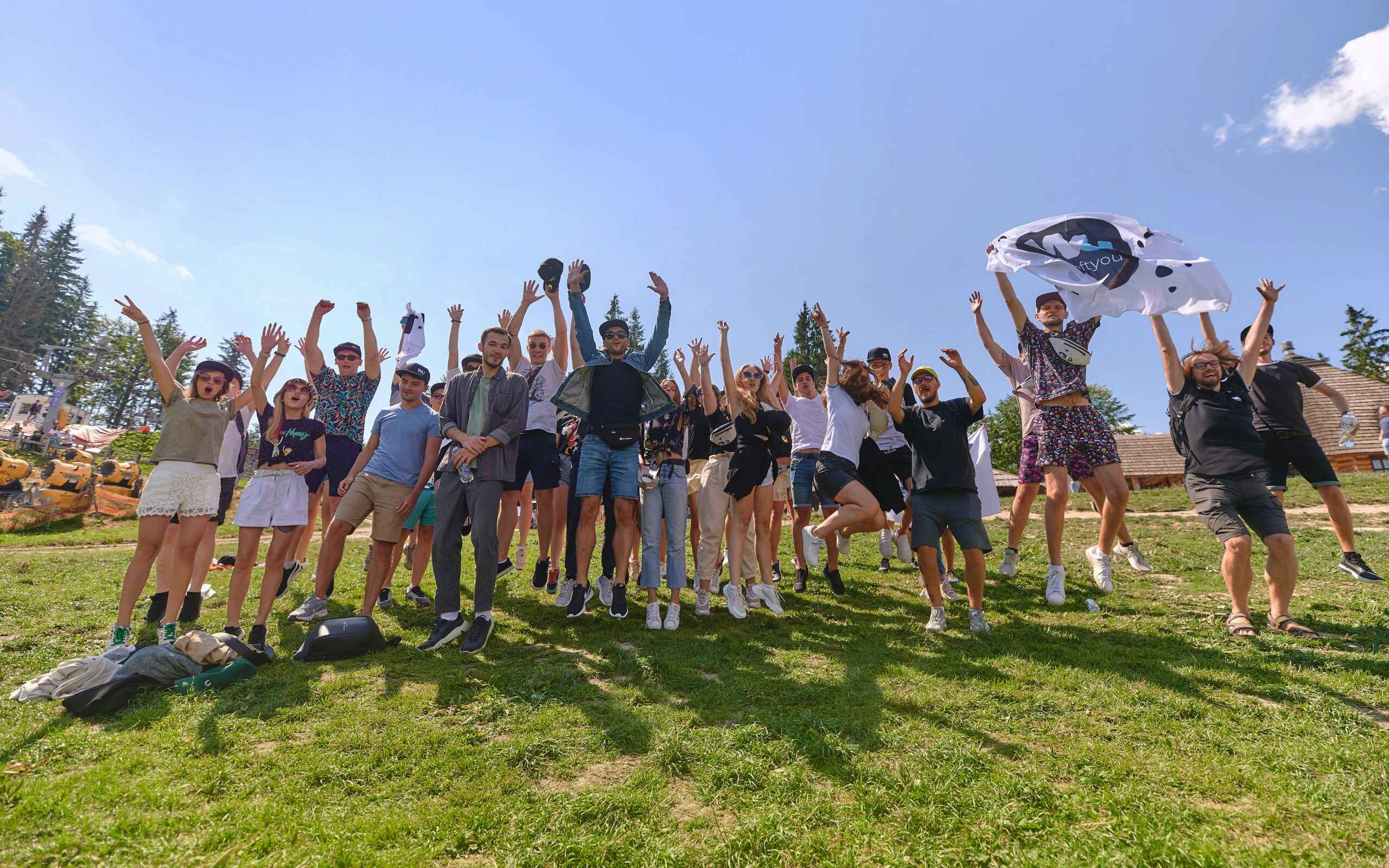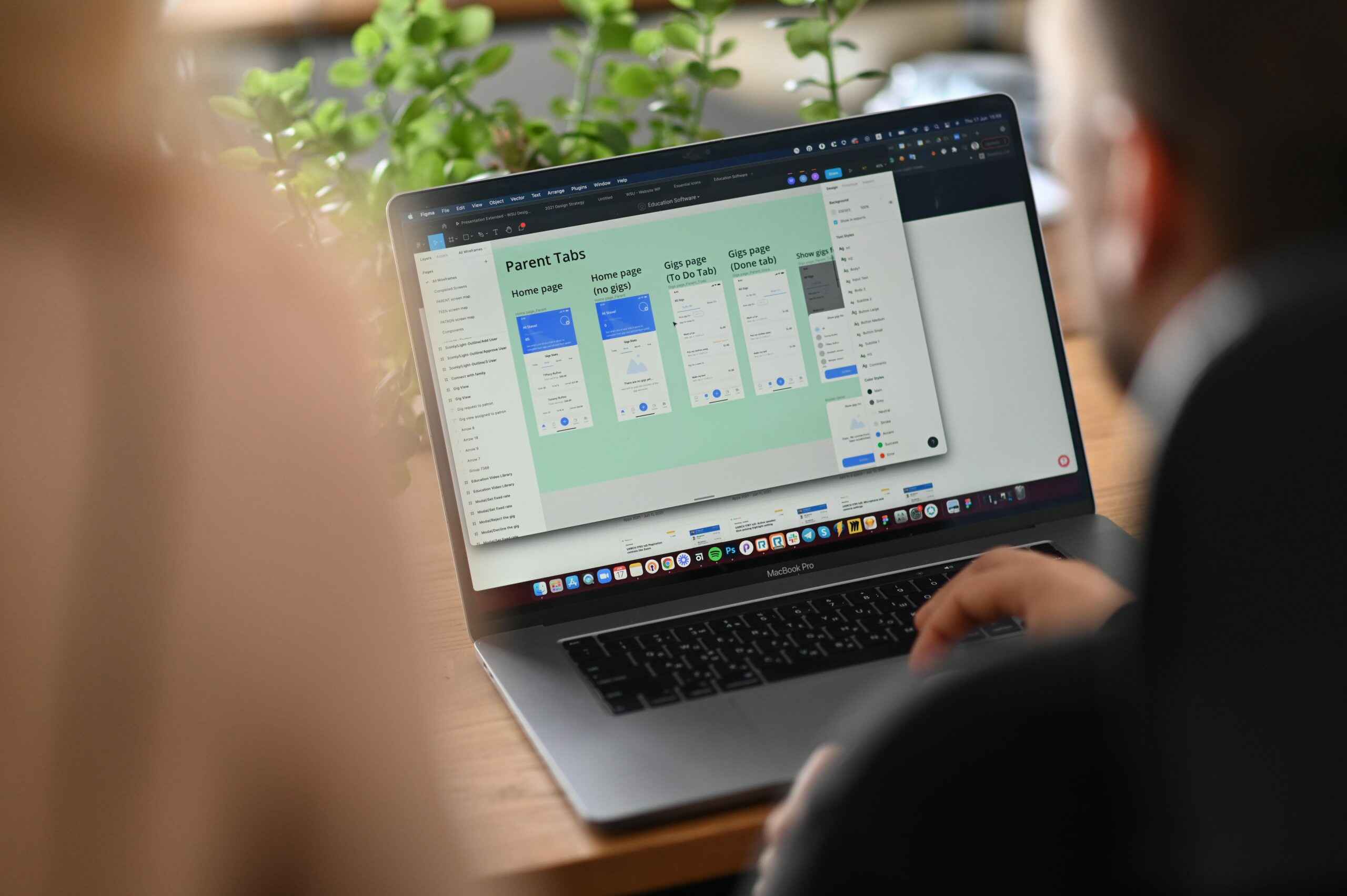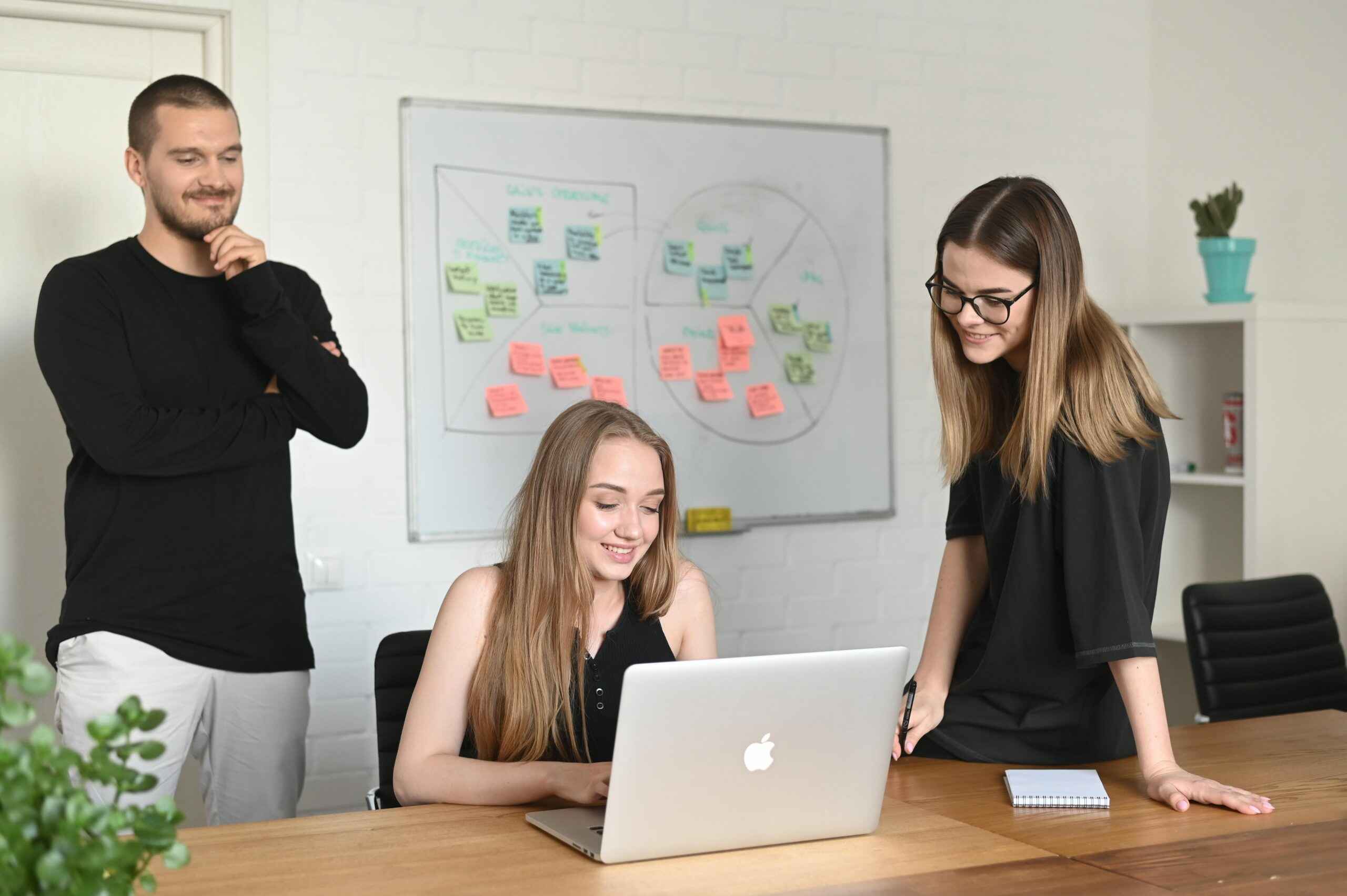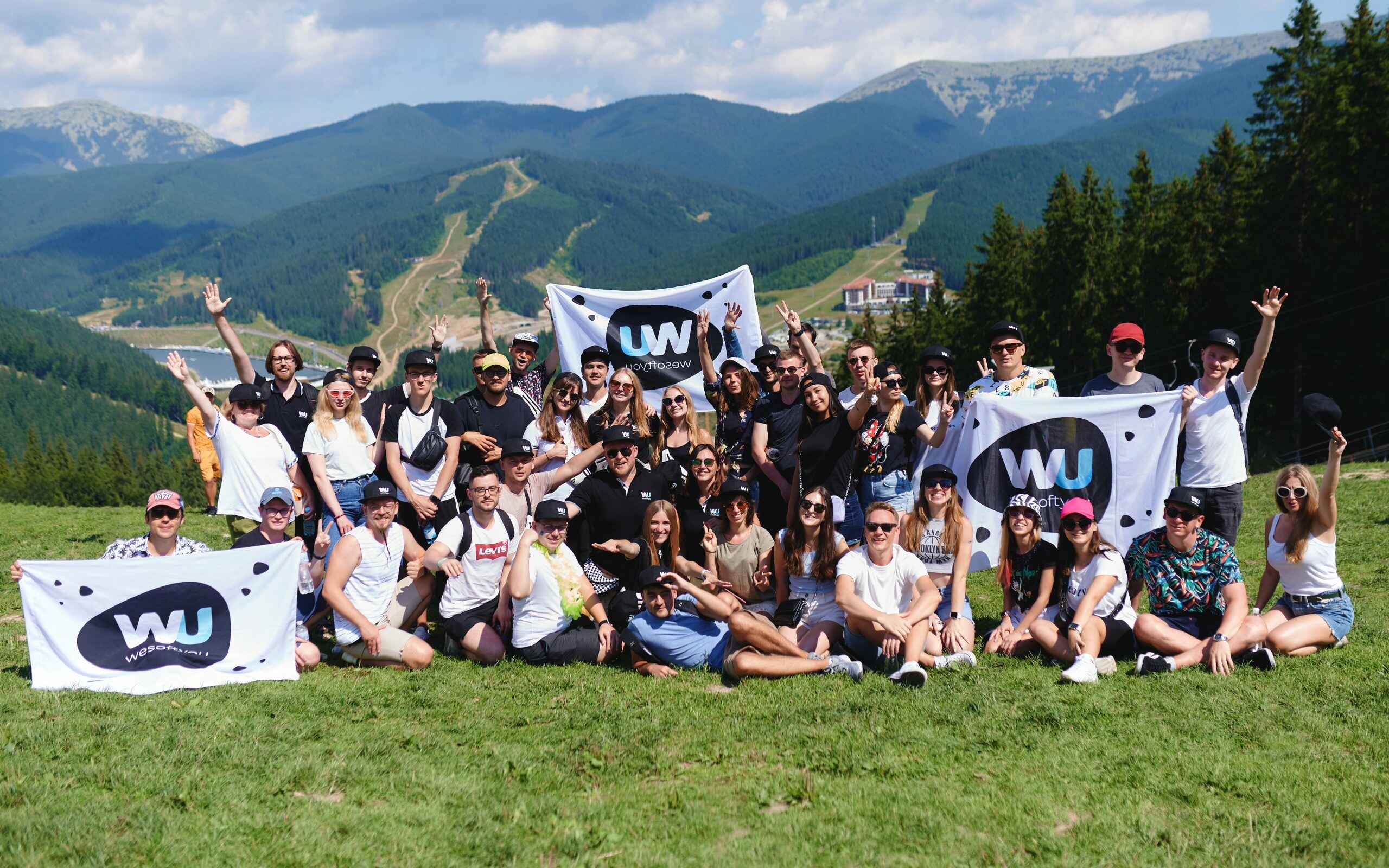 Awards
As a blockchain development company, WeSoftYou is proud to be recognized for its achievements by different partners worldwide.
breaktrough of the year 2019
100% job success
highlighted in forbes
2019
innovators of the year
2019
Top 1% in the world
by Clutch.co
FAQ
DeFi development services refer to creating and deploying decentralized finance applications and infrastructure on blockchain networks. DeFi is an innovative financial system that utilizes blockchain technology to offer transparent and permissionless financial services to anyone, anywhere in the world.
Decentralized finance has numerous use cases: for starters, it's a smart contract development, blockchain integration, decentralized application (DApp) development, wallet integration, smart contract auditing, and DeFi protocol development. Industry-wise, decentralized finance mostly benefits banking in streamlining financial operations and even governance (via DAO tokens).
You should choose WeSoftYou as your next DeFi development company because we have over three years of expertise in the field of Web3, which we spent working on different blockchain-based applications for companies in various industries. Our portfolio includes cryptocurrency exchange platform, a blockchain-powered project aiming for global distribution on the principles of universal basic income, and many more individual cases provided to businesses with due effort and diligence.
Our Reviews
Tech leaders from leading companies have trusted WeSoftYou to build impactful software.
Our Offices
Sales Office
701 Brazos St., Suite 550, Austin, TX 78701
See on the map

Headquarters
5A Vasyl Tyutyunnik St. Kyiv, Ukraine 02000
See on the map