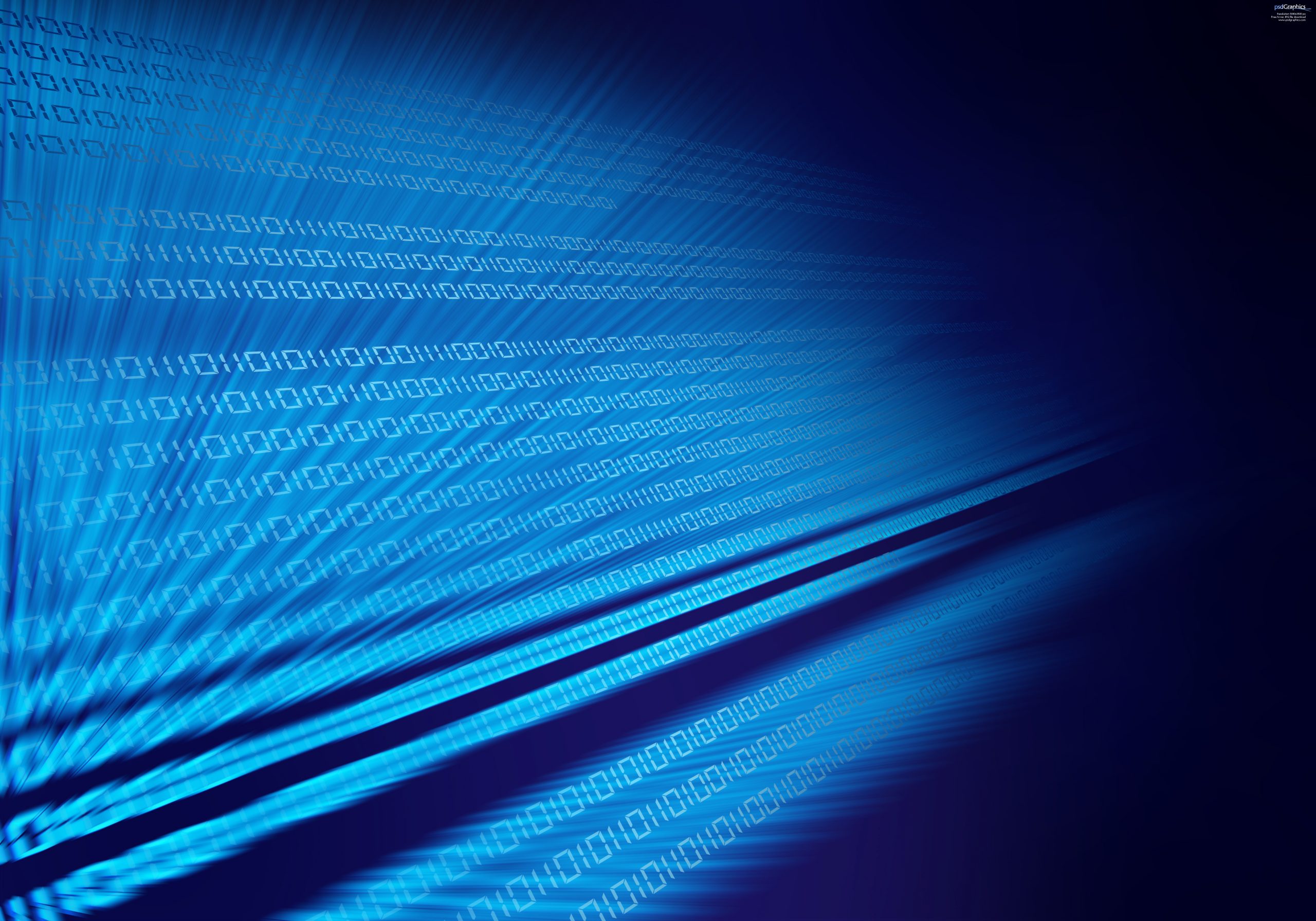 Hire Web Designer In New York
Welcome to WeSoftYou, your gateway to exceptional web design services in the heart of New York. If you're searching for the perfect blend of creativity, innovation, and technical prowess in a web designer, look no further. We are the trusted choice for businesses in New York and beyond.
Hire Web Designer
Services WeSoftYou Web Designers Provide
Our Web Design Services span a spectrum of solutions tailored to your unique needs:
UI/UX Design
Craft interfaces that captivate and engage. Our UI/UX designs combine aesthetics and functionality, ensuring that users enjoy an intuitive, user-friendly experience that encourages prolonged engagement with your digital platforms.
Responsive Web Design
Seamlessly engage your audience across all devices. Our responsive web designs adapt to various screen sizes, ensuring a consistent and visually appealing experience for users whether they're on a desktop, tablet, or smartphone.
Mobile App Design
Our mobile app designs focus on delivering seamless usability, interactive features, and a visually pleasing interface to create compelling user experiences.
Custom Web Solutions Development
Our custom web solutions bring your unique ideas to life. From interactive elements to tailored functionalities, we develop websites that reflect your brand's distinct identity and objectives.
Technologies We Use
Our web designers leverage cutting-edge technologies to create seamless and visually appealing websites.
UI/UX Design Tools
Tools such as Adobe XD, Sketch, and Figma empower our designers to create intuitive and visually appealing user interfaces.
JavaScript
Leveraging the power of JavaScript, we add interactivity and dynamic elements to websites, making them more engaging and user-friendly.
Responsive Design Frameworks
We utilize frameworks like Bootstrap to create responsive and mobile-friendly designs that adapt seamlessly to various screen sizes.
Front-End Libraries
By incorporating libraries like jQuery, we streamline the development process, enabling feature-rich and efficient user interfaces.
How to Hire Web Designers in New York from WeSoftYou?
With Web design services, extend your in-house team in just a few steps.
Describe the job and requirements
Describe your needs before adding more workers so that we can determine which specialties are needed.
Defining the project's objectives
Making sure everyone is aligned with the project's goals and deadlines as we establish our team and move forward with it.
Sign the NDA
After reviewing your request, our IT staff augmentation business will get in touch with you. To guarantee the maximum level of secrecy, we can sign an NDA.
See designers' profiles
Our recruiters choose resumes based on predetermined criteria. You decide which candidates to interview.
Interview candidates
Set up as many interview rounds as necessary. Provide a test assignment for the candidates if necessary.
Sign the employee
We settle the legal side and T&Cs once you've chosen somebody who'll add up to your team. From this stage on, you can include them in a working process.
Agile Approach
Since there is just one work process, there is no time lost by utilizing various working methods. We also boost the team's flexibility to scale as needed.
Benefits of Our Web Designers in New York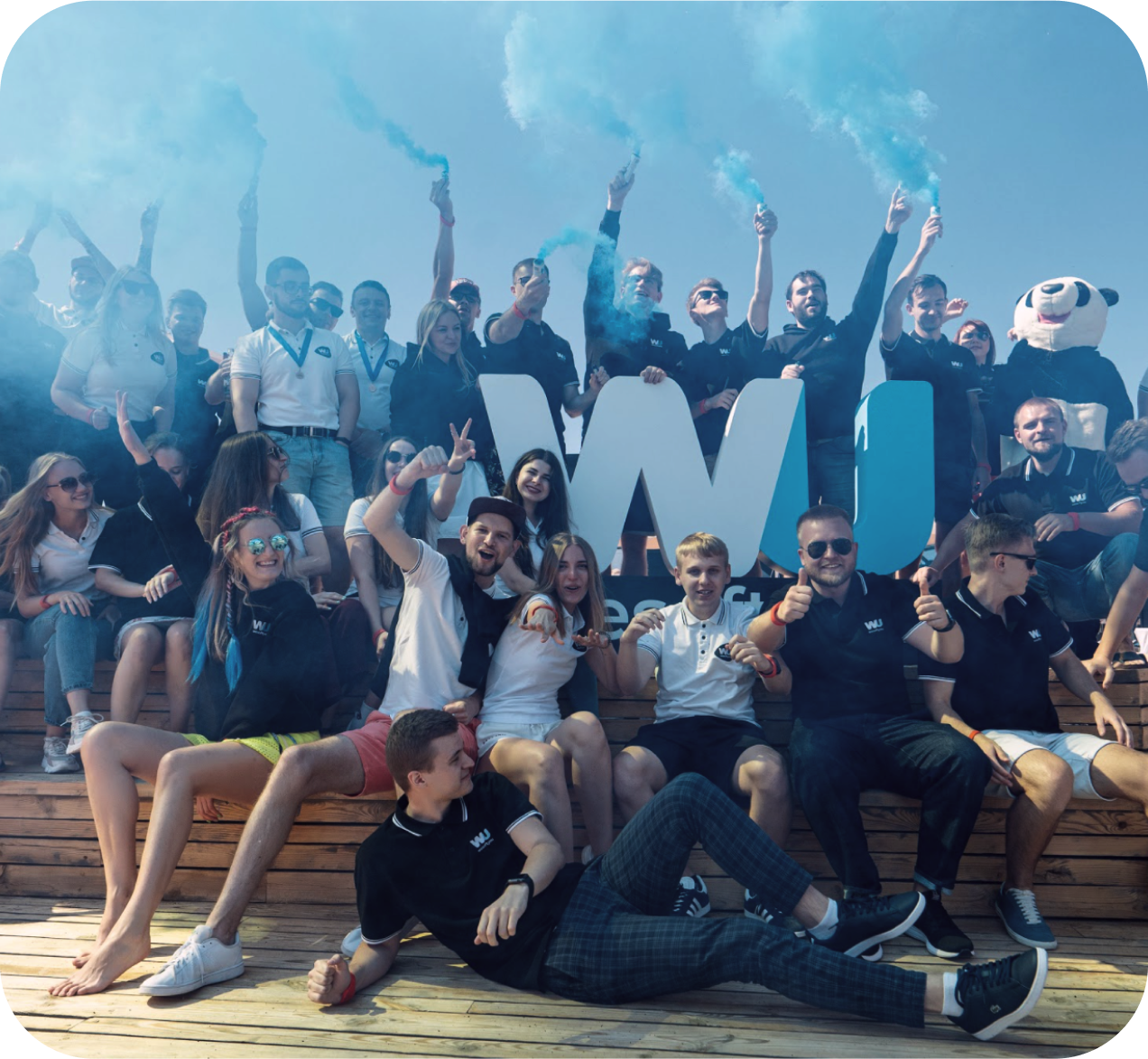 Expertise and Experience
Our web designers are seasoned professionals with a wealth of experience in the web design industry. Their extensive portfolio and deep understanding of design principles ensure the successful execution of your projects, no matter how complex or unique.
Cost-effective solutions
We offer competitive rates for our Web design services, providing exceptional value for your investment without compromising on quality.
Agile approach
We follow an agile development methodology, allowing flexibility and quick adaptation to changes during the development process.
Security and quality assurance
Our developers adhere to industry best practices and conduct thorough testing and security audits to ensure your smart contracts are robust and secure.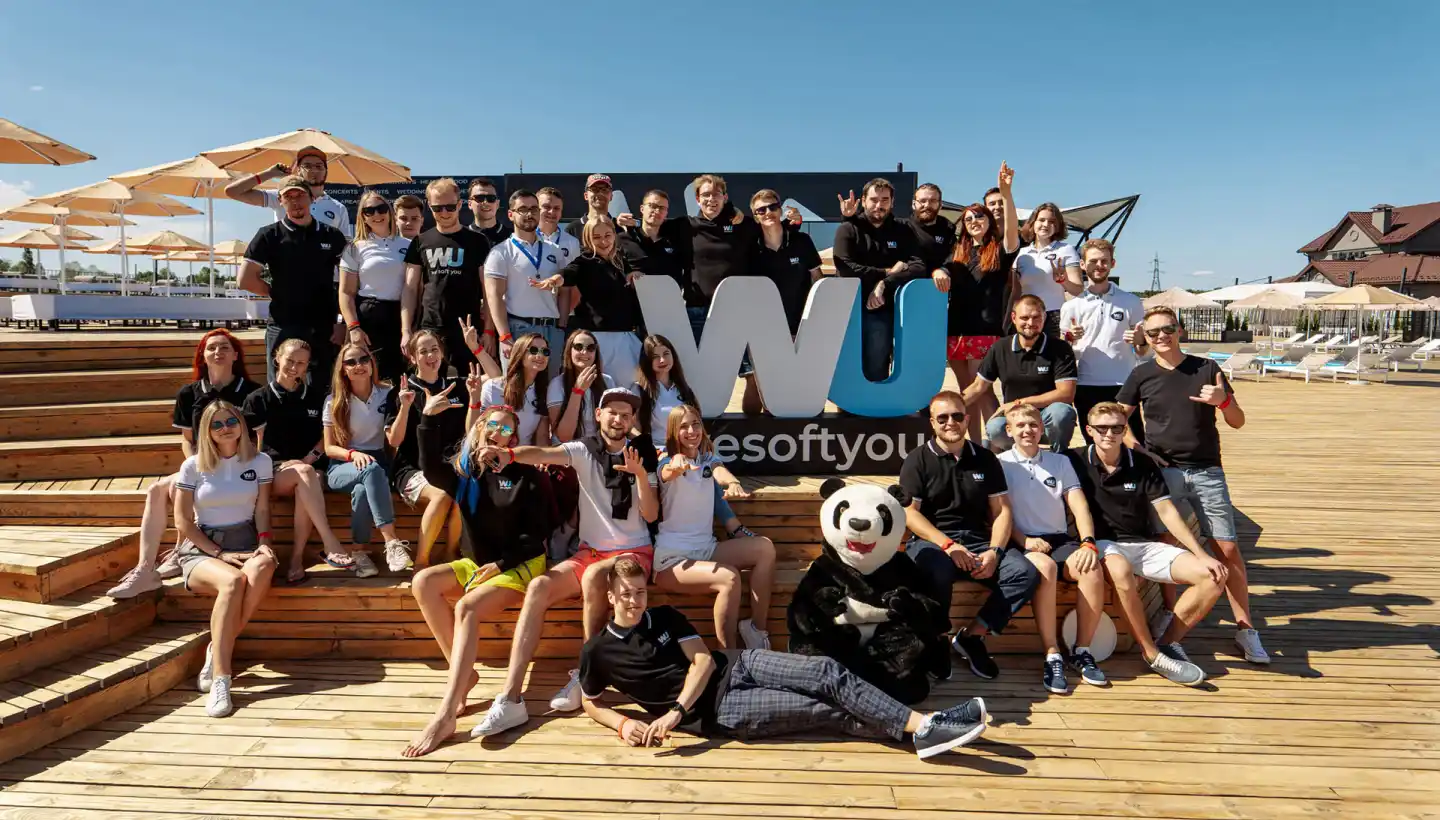 Why Choose Our Web Designers?
Why should you hire web designers from WeSoftYou? Let us answer this question.
36 Standards of Quality
At Wesoftyou, we adhere to a comprehensive set of 36 rigorous standards of quality, ensuring that every aspect of our software process is executed with precision and excellence.
Hiring top 3% talents
As your trusted web design partner in New York, we are unwavering in our pursuit of excellence. Our team comprises the top 3% of design talents in the industry, each contributing a unique blend of expertise, creativity, and innovation to your project. By carefully selecting the most skilled professionals, we ensure that your web design project is carried out with the highest levels of skill, dedication, and precision. This results in a web presence that not only meets but surpasses your expectations.
100% Estimates Match
Transparency and trust are at the core of our values. When you partner with us, you can rest assured that our commitment to accuracy is unwavering. Our detailed project estimates are meticulously crafted to match the final project costs, ensuring that there are no surprises along the way.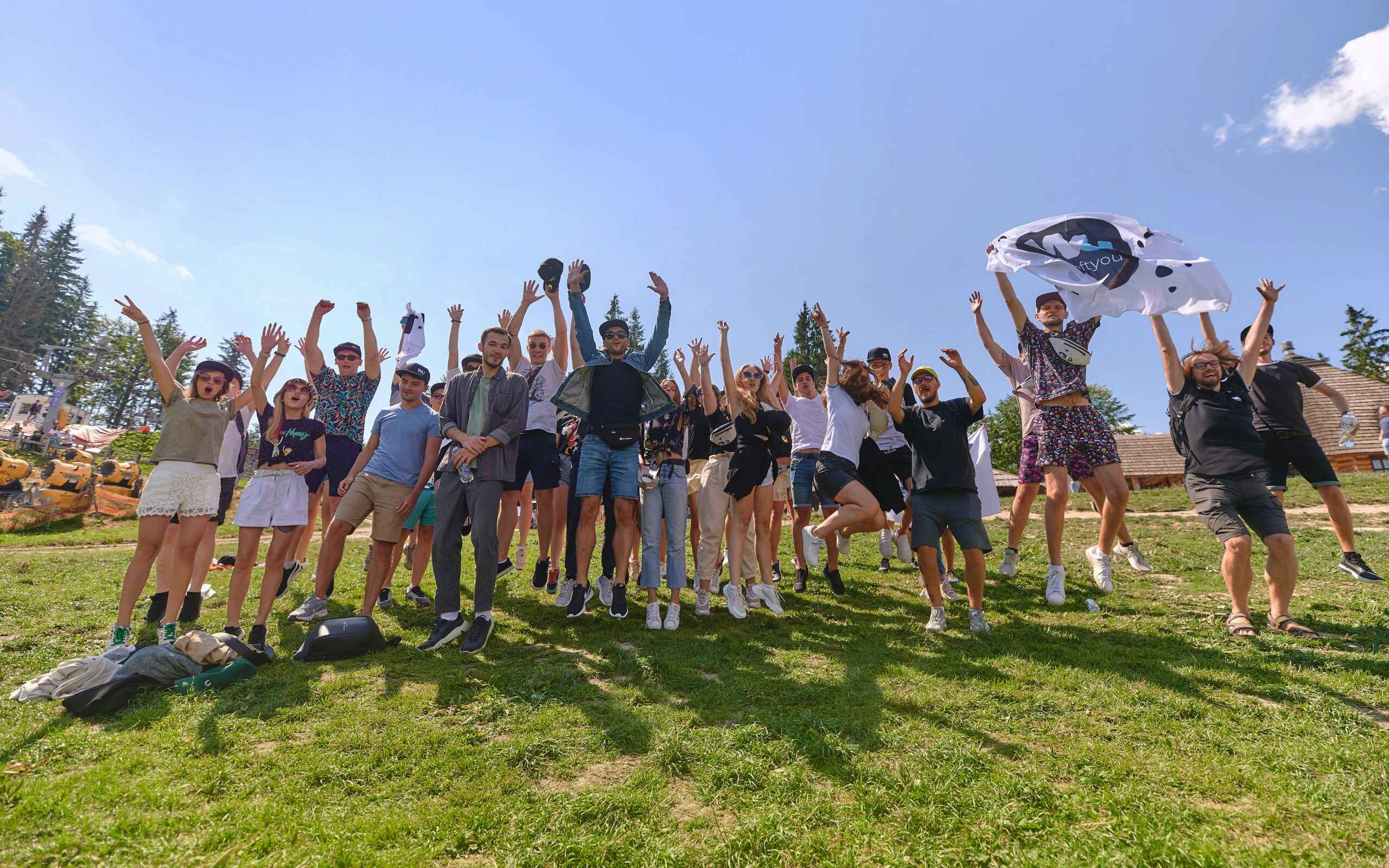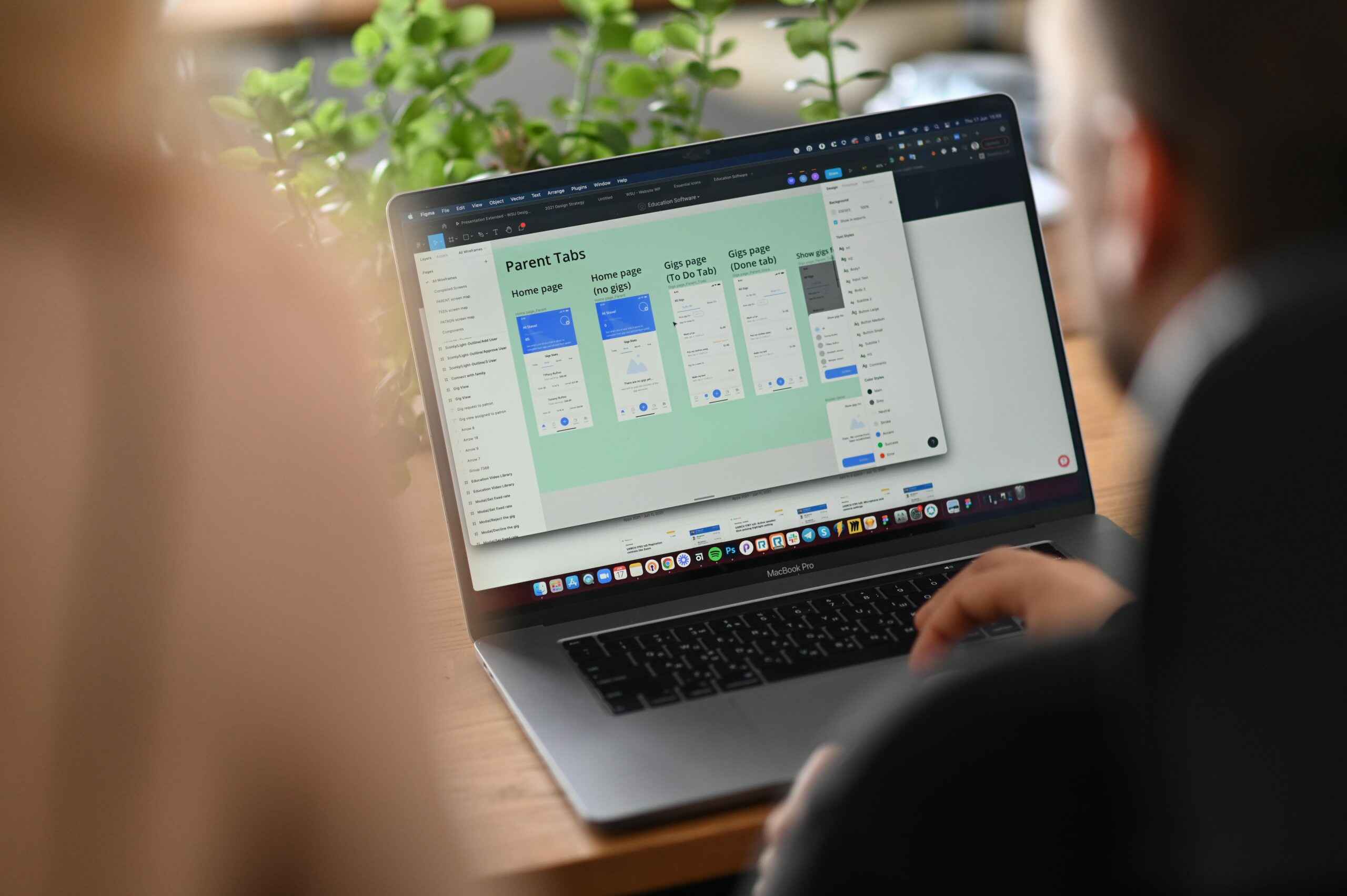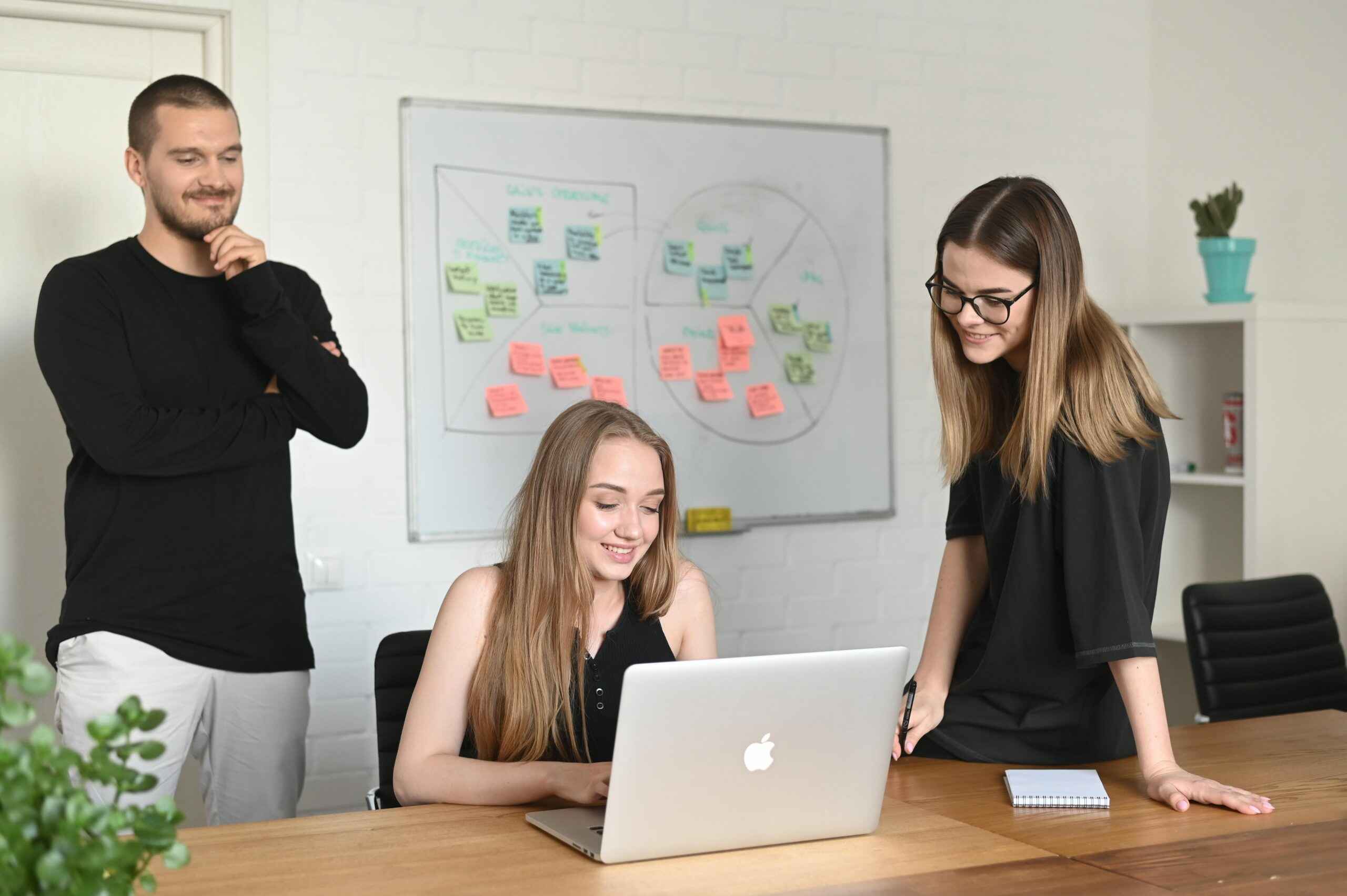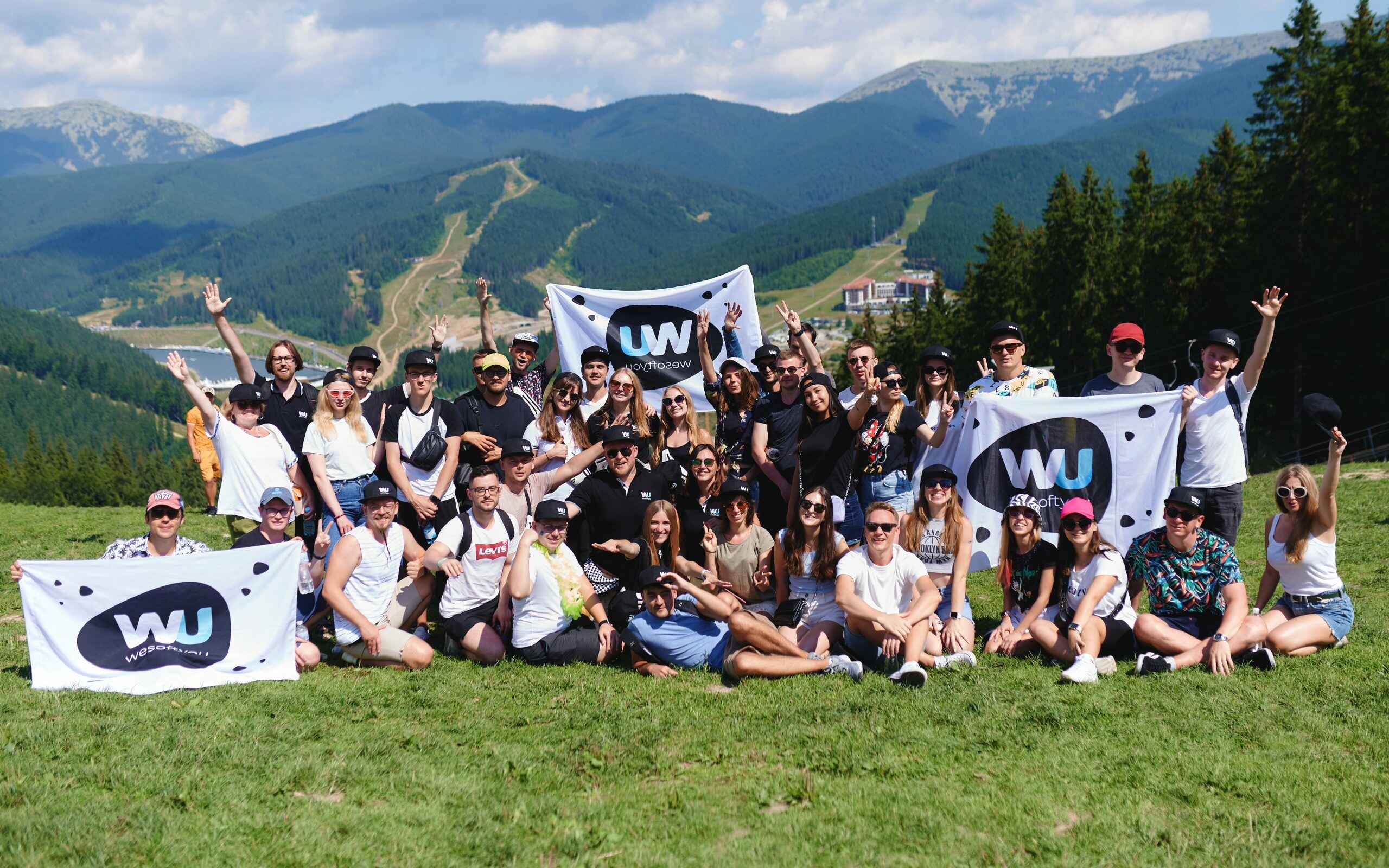 Awards
As a blockchain development company, WeSoftYou is proud to be recognized for its achievements by different partners worldwide.
breaktrough of the year 2019
100% job success
highlighted in forbes
2019
innovators of the year
2019
Top 1% in the world
by Clutch.co
FAQ
A web designer from WeSoftYou can assist with a wide range of web design projects, including but not limited to:
— Business Websites: Designing websites for small businesses, corporations, startups, and e-commerce ventures.
— E-commerce Platforms: Creating visually appealing and user-friendly online stores.
— Portfolio Websites: Crafting portfolios for artists, photographers, and creative professionals.
— Blog and Content Platforms: Developing platforms for bloggers, content creators, and publishers.
— Custom Web Applications: Designing the user interfaces for web applications, software, and online tools.
— Responsive Design: Ensuring websites are optimized for various devices and screen sizes.
— Redesigns: Updating and improving existing websites for enhanced functionality and aesthetics.
— Landing Pages: Crafting compelling landing pages for marketing campaigns.
— UI/UX Design: Enhancing the overall user experience and interface design for digital products.
The time required to design a web project can vary significantly depending on the complexity and scope of the project. Factors that influence the timeline include the size of the website, the number of pages, custom functionalities, and client feedback and revisions.
Typically, a simple brochure-style website may take a few weeks to design, while more complex e-commerce websites or web applications can take several months. It's essential to discuss your project's specific requirements with your web designer to get a more accurate estimate of the design timeline. Keep in mind that thorough planning, clear communication, and collaboration between you and the designer can help streamline the design process and ensure timely completion.
Hiring a web designer from WeSoftYou is a streamlined process that begins with an initial consultation, allowing you to discuss your project's needs and goals. Following this, our team conducts a comprehensive project assessment, providing a detailed proposal and agreement that outlines the scope, timeline, and costs. We carefully select the most suitable designer(s) for your project, ensuring a perfect match of skills. Throughout the design and development phase, you collaborate closely with our designers, providing feedback and revisions. We prioritize quality assurance and testing before deploying your project, and our commitment extends post-launch with ongoing support and maintenance. This client-centric approach guarantees that your web design needs are met efficiently and effectively.
A web designer can benefit your business in several ways:
— Professional Appearance: A well-designed website creates a positive first impression, establishing your business as credible and trustworthy.
— User Experience: Web designers ensure your site is user-friendly, making it easy for visitors to navigate and find information, products, or services.
— Mobile Responsiveness: They optimize your site for mobile devices, ensuring a seamless experience for users on smartphones and tablets.
— Branding: Web designers incorporate your brand's identity, colors, and messaging into the design, strengthening brand recognition.
— SEO Optimization: They structure your site for search engines, improving its visibility in search results and driving organic traffic.
— Conversion Rate: Effective web design can boost conversion rates, turning visitors into customers or leads.
— Competitive Advantage: A professionally designed website sets you apart from competitors and can be a key factor in attracting and retaining customers.
Our Reviews
Tech leaders from leading companies have trusted WeSoftYou to build impactful software.
Our Offices
Sales Office
701 Brazos St., Suite 550, Austin, TX 78701
See on the map

Headquarters
5A Vasyl Tyutyunnik St. Kyiv, Ukraine 02000
See on the map