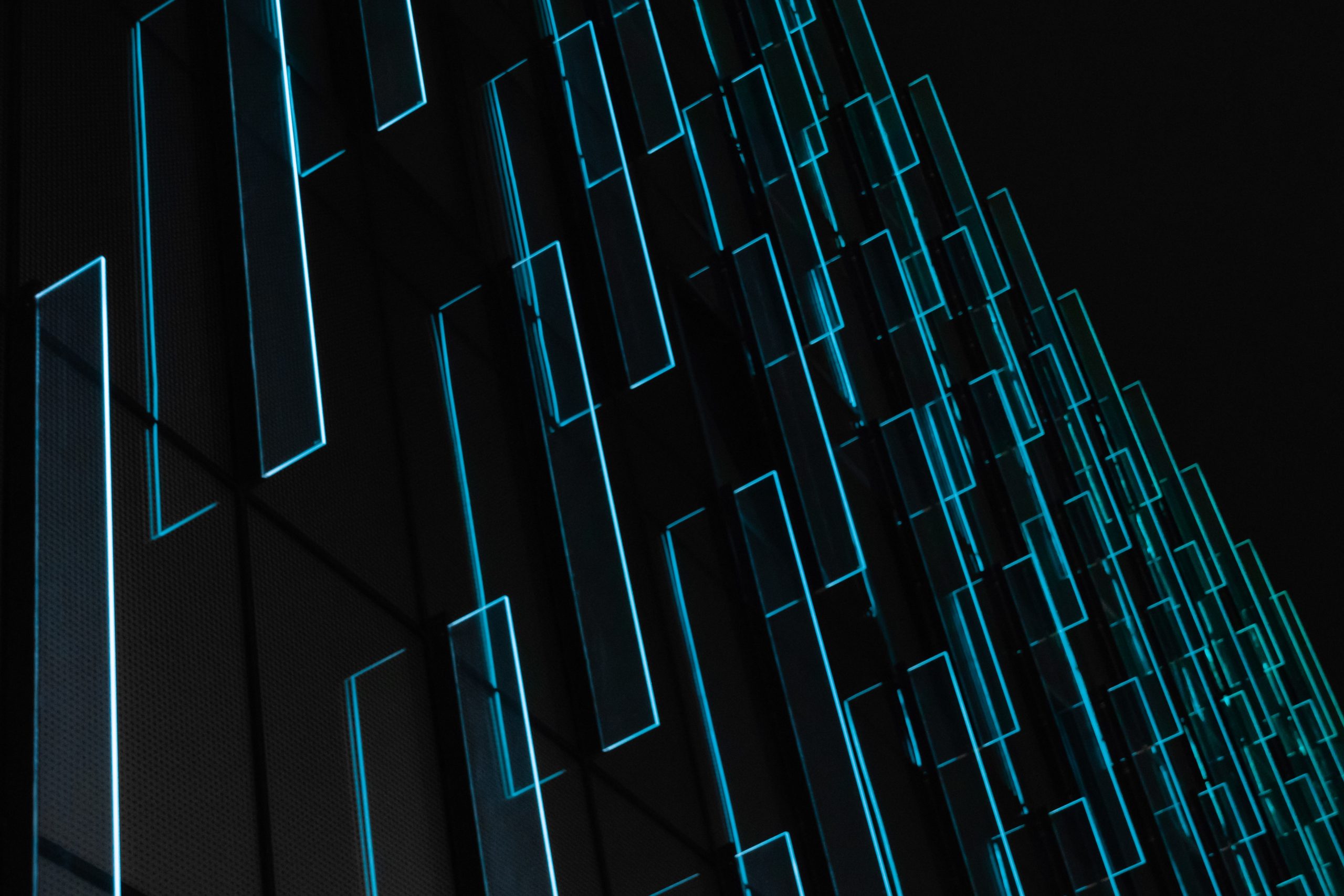 Hire DeFi developer
Are you looking to revolutionize your business with cutting-edge decentralized finance (DeFi) solutions? Our team of skilled and experienced DeFi developers at WeSoftYou is here to help you navigate the blockchain landscape and create innovative DeFi platforms tailored to your specific business needs. With our expertise in DeFi development and deep knowledge of the technology, we offer top-notch services that can take your business to new heights.
Hire DeFi developers
Services Our DeFi Developers Provide
The team is skilled in a wide range of services to cater to your blockchain development needs if you hire our dedicated DeFi developers.
DeFi Smart Contract Development
Our skilled DeFi developers excel in creating robust and secure smart contracts to power your decentralized finance solutions.
Decentralized Application (dApp) Creation
We offer expertise in developing cutting-edge dApps that harness the potential of blockchain technology for your specific business needs.
DeFi Protocol Integration
Our team can seamlessly integrate various DeFi protocols into your existing platform, enhancing its capabilities and functionality.
Yield Farming Platforms
We build efficient yield farming platforms that allow users to earn rewards by providing liquidity to DeFi projects.
Liquidity Pools
Our developers can set up liquidity pools to facilitate smooth transactions and liquidity management within your DeFi ecosystem.
Token Development
Our team can assist you in creating custom tokens to power your DeFi project and ensure seamless integration within your ecosystem.
Custom DeFi Solutions
We offer tailor-made DeFi development services to cater to your unique business requirements and objectives.
Technologies We Use
At WeSoftYou, our DeFi developers are well-versed in a wide range of technologies and tools related to blockchain development, including:
Blockchain Platforms
We excel in working with leading blockchain platforms such as Ethereum, Binance Smart Chain, Polkadot, and others, enabling us to build robust and scalable decentralized applications.
Smart Contract Development
Our developers are proficient in using programming languages like Solidity, Vyper, and others to design and deploy smart contracts that automate processes and ensure trustless interactions.
Layer 2 Scaling Solutions
We implement layer 2 scaling solutions like Optimistic Rollups, zkRollups, and Plasma to enhance the scalability and efficiency of your DeFi applications.
Decentralized Exchanges (DEX)
Our expertise in building DEX platforms empowers users to trade digital assets without the need for intermediaries, ensuring secure and instant transactions.
Cross-Chain Integration
We enable seamless communication and asset transfers between different blockchain networks by integrating cross-chain technologies like Cosmos, Polkadot, and Chainlink.
Decentralized Finance Protocols
Our developers have experience working with various DeFi protocols like Aave, Compound, Uniswap, and MakerDAO, enabling us to integrate advanced financial functionalities into your applications.
How to Hire DeFi Developers from WeSoftYou?
Hiring a skilled DeFi developer from WeSoftYou is a seamless and efficient process. Simply follow these steps:
Project Discussion
Reach out to us with your project requirements, and we'll schedule a consultation to understand your specific needs.
Developer Selection
Based on your requirements, we will present you with a curated list of skilled DeFi developers to choose from.
Project Initiation
Once you hire a DeFi developer, we'll begin the development process, keeping you updated throughout the journey.
Timely Delivery
Our developers adhere to strict timelines to ensure timely delivery of your DeFi project.
Benefits of Our DeFi Development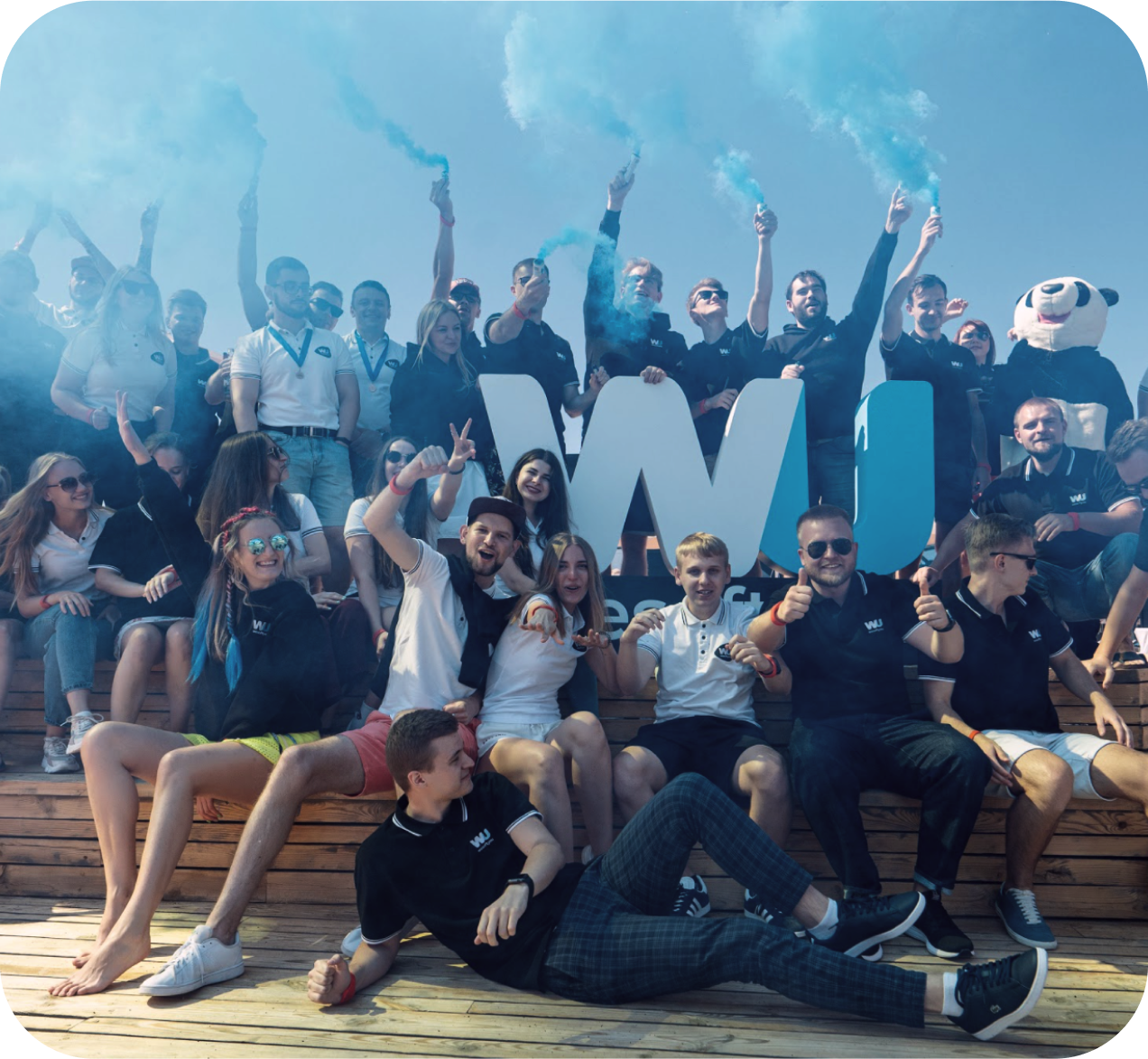 Expertise and Experience
Our developers have extensive experience in the blockchain domain, ensuring the successful execution of your project.
Scalable Solutions
We build scalable DeFi solutions that can grow with your business and accommodate future requirements.
Security
Your DeFi project's security is our top priority, and we employ best practices to ensure your platform remains hack-proof.
Innovation
We embrace the latest trends and innovations in DeFi to deliver solutions that give you a competitive edge.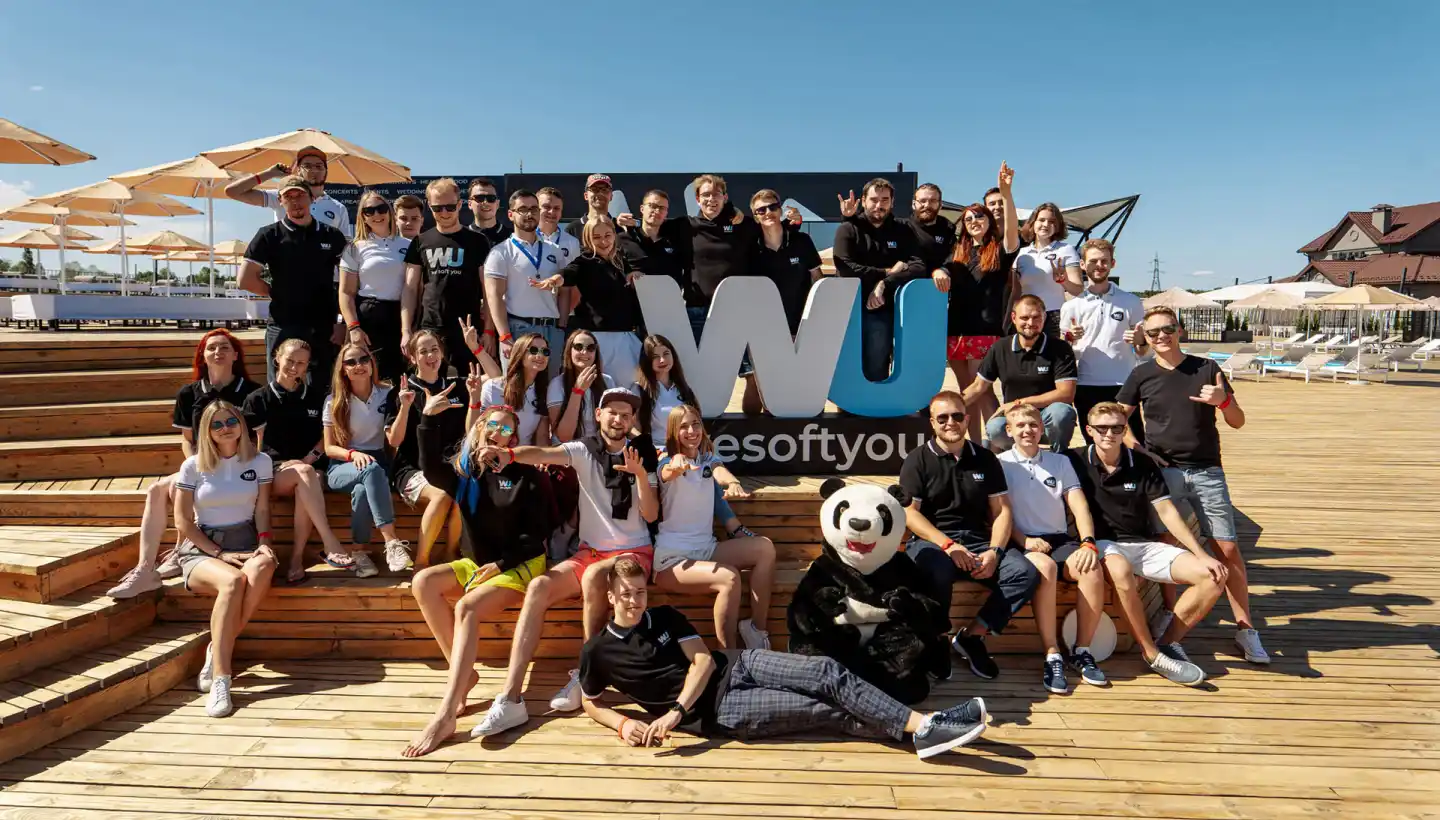 Why Choose Us?
If you hire WeSoftYou as your DeFi development partner, we will prove to be a game-changer for your business. Here's why:
Proven Track Record
We have a proven track record of delivering successful blockchain solutions to clients worldwide.
Dedicated Support
Our team provides round-the-clock support to address any queries or concerns you may have.
Customized Approach
We understand that every business is unique, and our solutions are tailored to suit your specific requirements.
Client Satisfaction
We measure our success through the satisfaction of our clients, and we strive to exceed your expectations.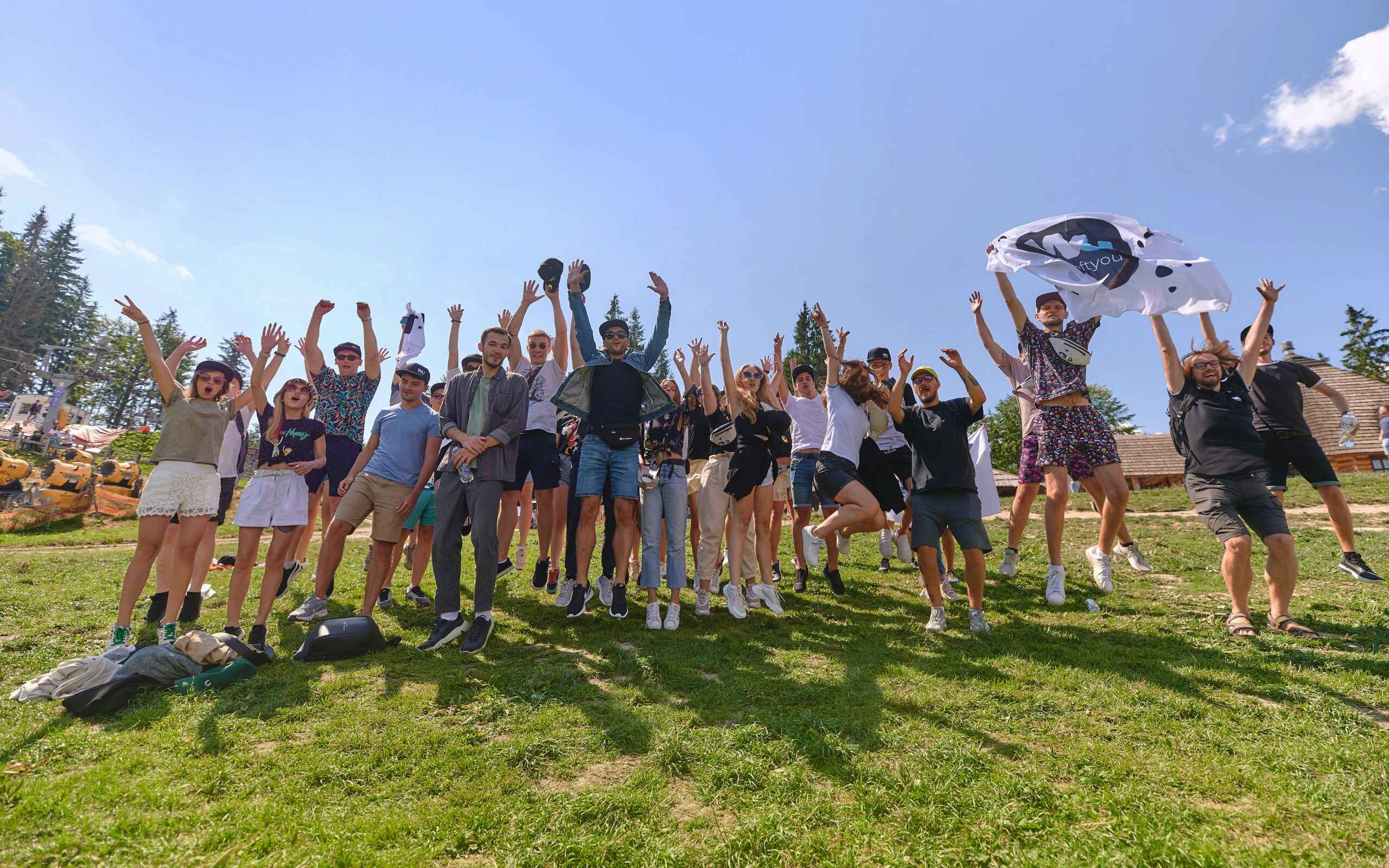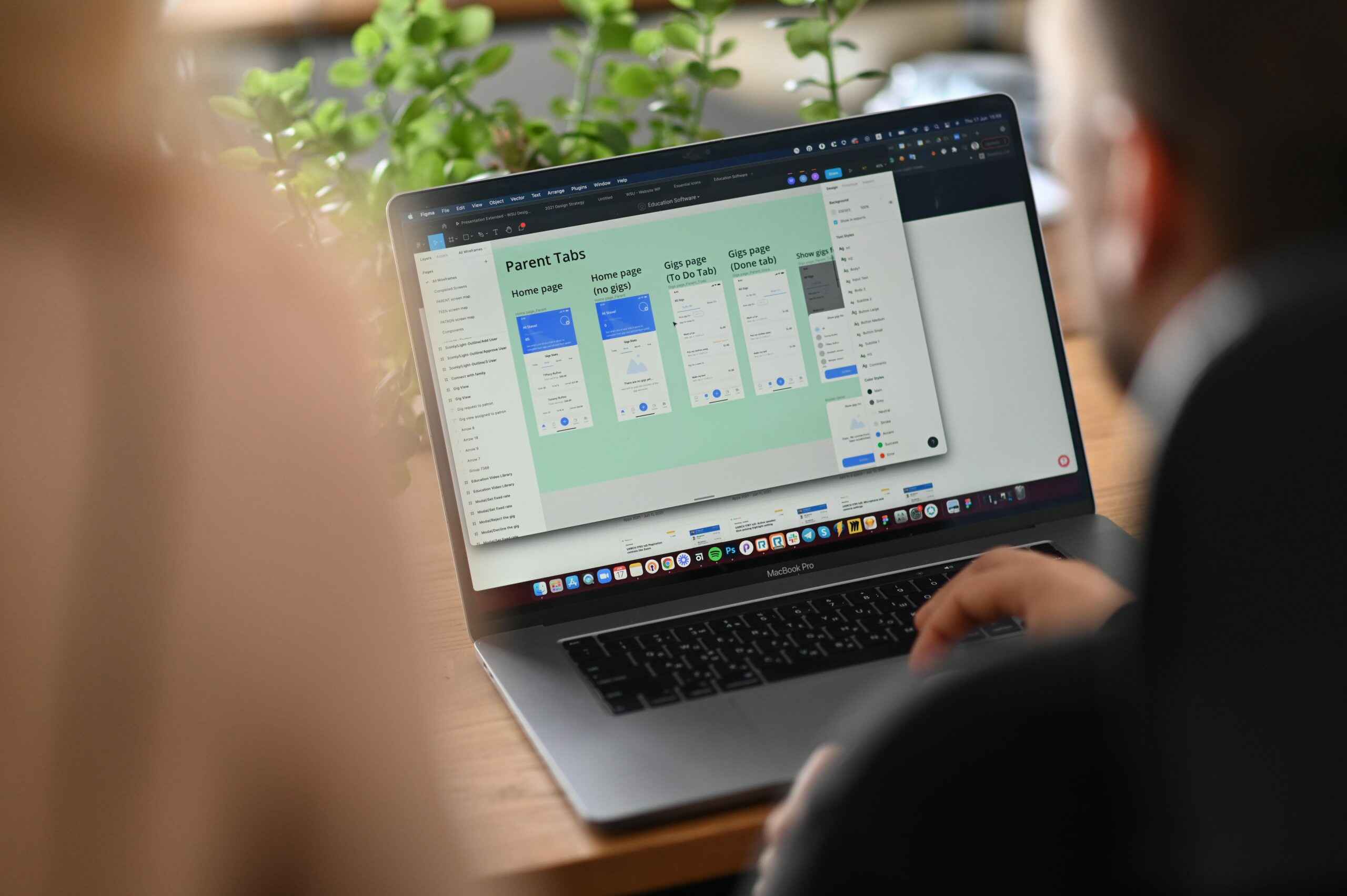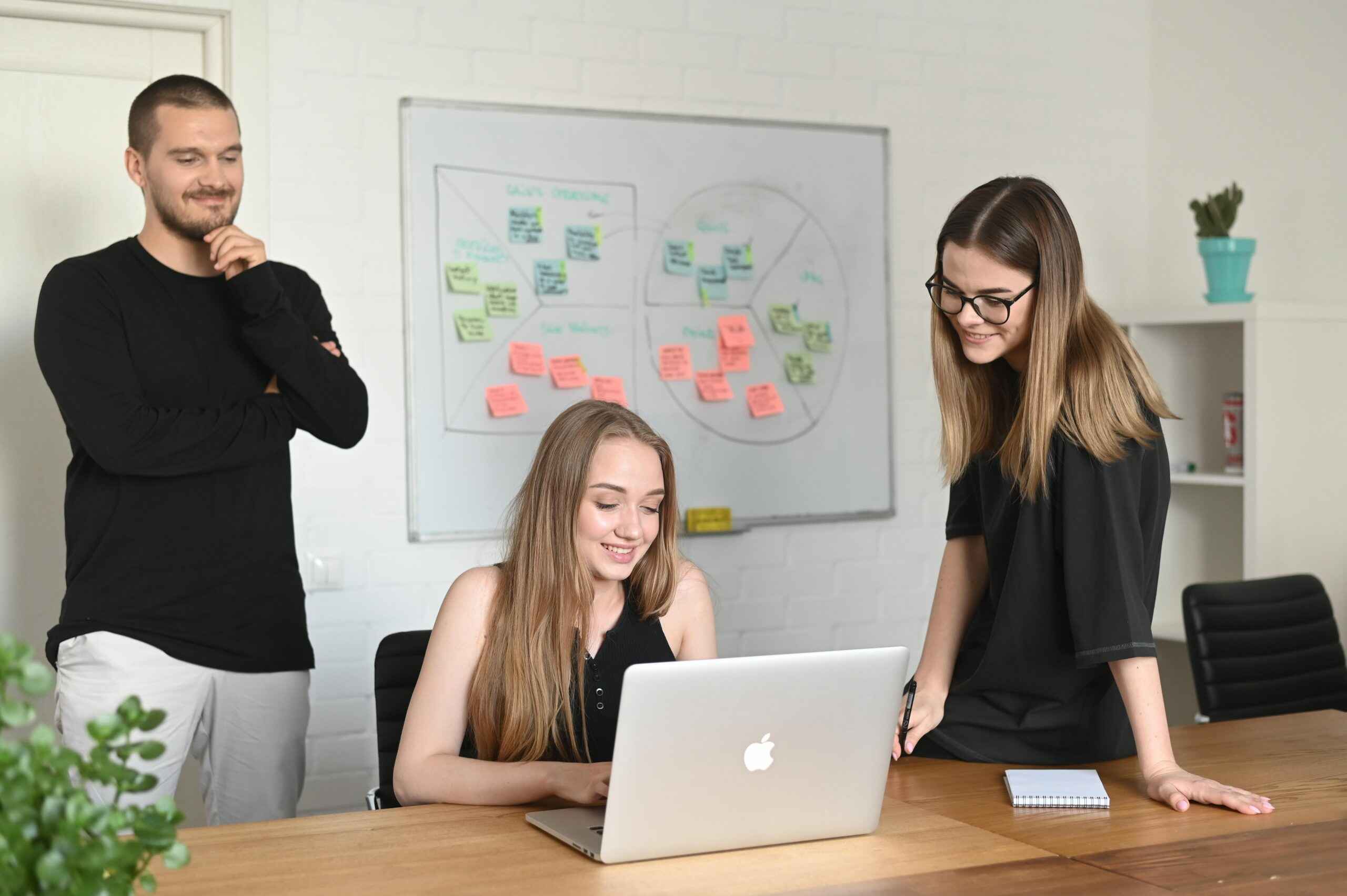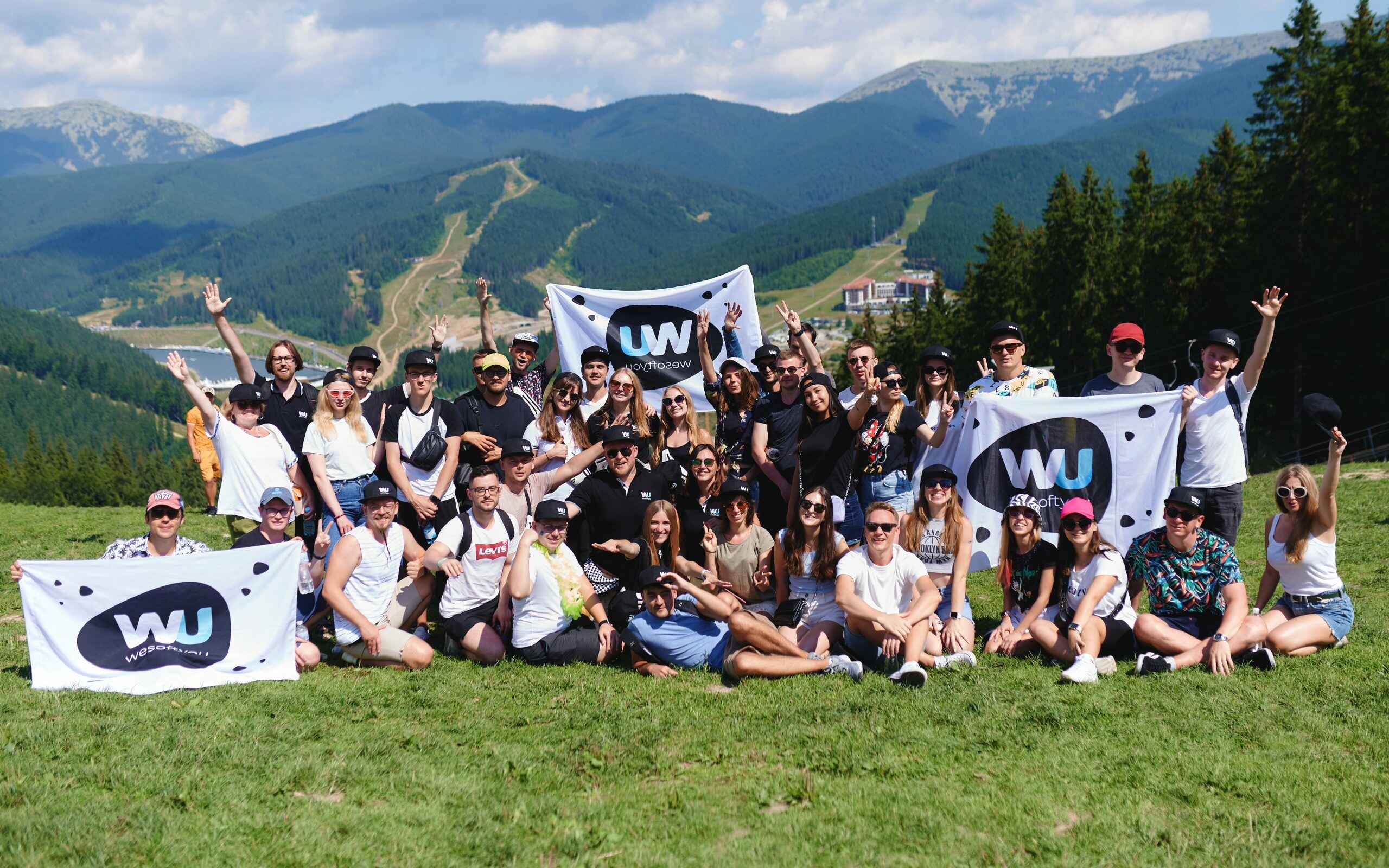 Awards
As a blockchain development company, WeSoftYou is proud to be recognized for its achievements by different partners worldwide.
breaktrough of the year 2019
100% job success
highlighted in forbes
2019
innovators of the year
2019
Top 1% in the world
by Clutch.co
FAQ
If you hire a DeFi developer, you can help you build decentralized financial platforms, streamline processes, and reduce intermediary costs. They enable you to tap into the rapidly growing DeFi market, enhancing your business offerings and attracting more users.
Our DeFi developers can assist with various projects, including DeFi platforms, decentralized exchanges, yield farming protocols, liquidity pools, and more.
The development timeline varies depending on the complexity of your project. By hiring DeFi developers at WeSoftYou, we ensure timely delivery while maintaining the highest quality standards.
Our Reviews
Tech leaders from leading companies have trusted WeSoftYou to build impactful software.
Our Offices
Sales Office
701 Brazos St., Suite 550, Austin, TX 78701
See on the map

Headquarters
5A Vasyl Tyutyunnik St. Kyiv, Ukraine 02000
See on the map