DeFi Staking Platform Development Services
A DeFi staking platform should be reliable and bulletproof in terms of security. And, of course, flexible and scalable to updates, functionality, and user-friendly design. Let the WeSoftYou blockchain-savvy team help you develop a DeFi staking platform. You will get a solution to enhance your network's safety, simultaneously generating passive income for your community. In addition to streamlining the custom lending and borrowing procedure, we will add much-needed transparency and redefine staking for your business.
Get project estimation
DeFi Staking Development Services We Provide
As a DeFi staking platform development company, we provide the following services:

Staking-as-a-service platform
Staking-as-a-service software is dedicated to staking solely, unlike exchanges and wallets, which also function as trading and storage platforms. Soft staking (the term for staking on these sorts of platforms) enables more flexibility with funds: it provides a broader choice of networks to stake at, as well as more functionality in terms of collateral or loans.

DEX development
Because of so many users on these networks, cryptocurrency exchanges have entered the staking market. Create a decentralized exchange to provide DeFi staking services.

Smart contract development
Providing smart contract development services to create customized staking smart contracts that are secure and efficient. Designing them to meet your and your potential platforms' specific needs.

Wallet development
Get a full-scale crypto wallet with the function of staking assets to provide your community with a couple-of-clicks staking opportunities.

Token economics design
Designing the tokenomics of the platform, including reward distribution, inflation, and other economic parameters.
Technologies We Use
WeSoftYou works with novice technology to provide DeFi staking platform development services your company deserves.
Blockchain
The WeSoftYou team uses a blockchain network of your choice as its main tool. We work with Tezos, EVM-based blockchains, and Ethereum.
Programming languages
A well-chosen tech stack ensures the efficiency of various Web3 products. Let WeSoftYou provide your technical solution in Python, Javascript/Typescript, or Solidity.
Frameworks
While delivering a Web3 solution, our professionals work with Truffle, Brownie, React.js, Node.js, Django, and Serverless frameworks.
Our DeFi Staking Platform Development Process
It takes just a few steps to bring DeFi staking development services to life.
Planning and ideation
Identifying your requirements and goals for the staking platform. Our development team will work with you to brainstorm the key features and functionalities required for the platform.
Smart contract development
Developing smart contracts that will enable staking and reward distribution. This involves writing and testing the code for the smart contracts, as well as conducting security audits to ensure that the contracts are secure.
Blockchain and wallet integration
Once the smart contracts have been developed, our engineers integrate the staking platform with different blockchain networks and wallets. This involves setting up the necessary infrastructure for users to interact with the platform and stake their tokens.
Prototyping
The WeSoftYou team of designers starts creating an intuitive and visually appealing design that makes it easy for users to navigate the platform and stake their digital assets.
Token economics design
Based on your requirements, our development team designs the reward distribution, inflation, and other economic parameters of the platform.
Testing and auditing
Before launching the platform, we are conducting rigorous testing and auditing to ensure your brand-new platform is secure and free from vulnerabilities.
Launch and maintenance
Once the platform is ready, it will be launched to the public. The development team will provide ongoing maintenance and support to ensure that the platform runs smoothly and meets the evolving needs of the users.
Benefits of Our DeFi Staking Platform Development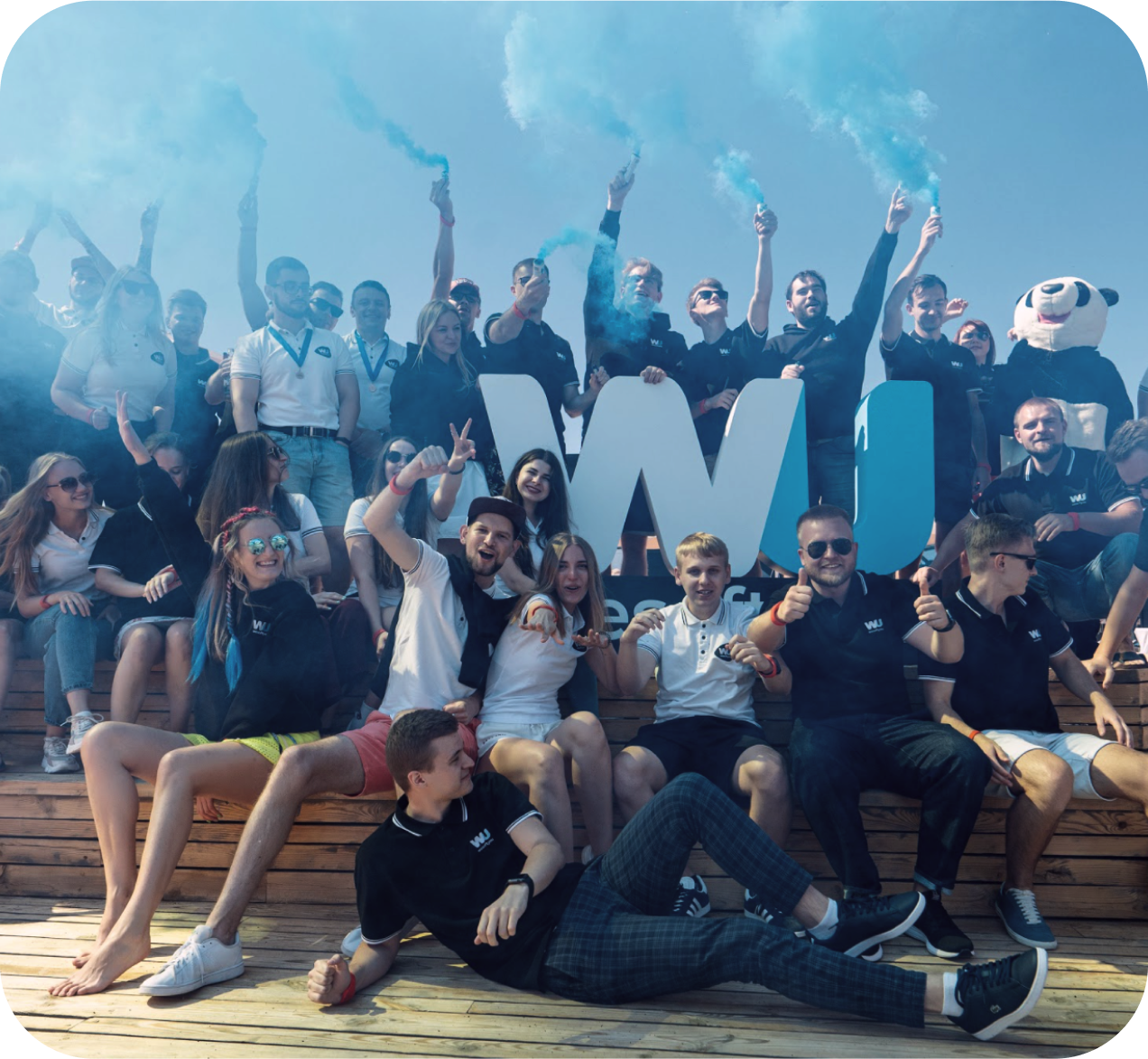 Two nodes with one stone
DeFi staking benefits both the business and its clients: it provides a way for investors to earn passive income on their cryptocurrency holdings, while also contributing to the security and growth of the blockchain networks they support. Leverage this competitive advantage with WeSoftYou DeFi staking development services.
Start with consulting
Before you begin utilizing blockchain in real life, get detailed advice on your MVP from us. We'll help you understand whether staking is the best option, collaborate with you to assemble a qualified team, choose the finest technical approach, help with further connected problems, and finish the SDLC.
Developing from A to Z
Whatever it is you desire in terms of DeFi development, our team can bring it to you: get literally anything built, including a staking or an asset tokenization platform, various dApps and platforms, a crypto wallet, a full-scale DEX or anything else in the Web3 realm. Your ideas become code, which WeSoftYou then turns into a top-notch product.
Complete automation
Since they are based on blockchain, a decentralized infrastructure, and smart contracts, which automate financial transactions and activities, decentralized applications are synonymous with transparency.
SEC-compliant
The US Securities and Exchange Commission is a strict watchdog and an ultimate super-ego of any decentralized finance project: aiming to protect investors, they set a number of tight guidelines. Sticking with WeSoftYou as your DeFi staking platform development company, you can be sure you will get a 100%-compliant product that will be approved by SEC officers.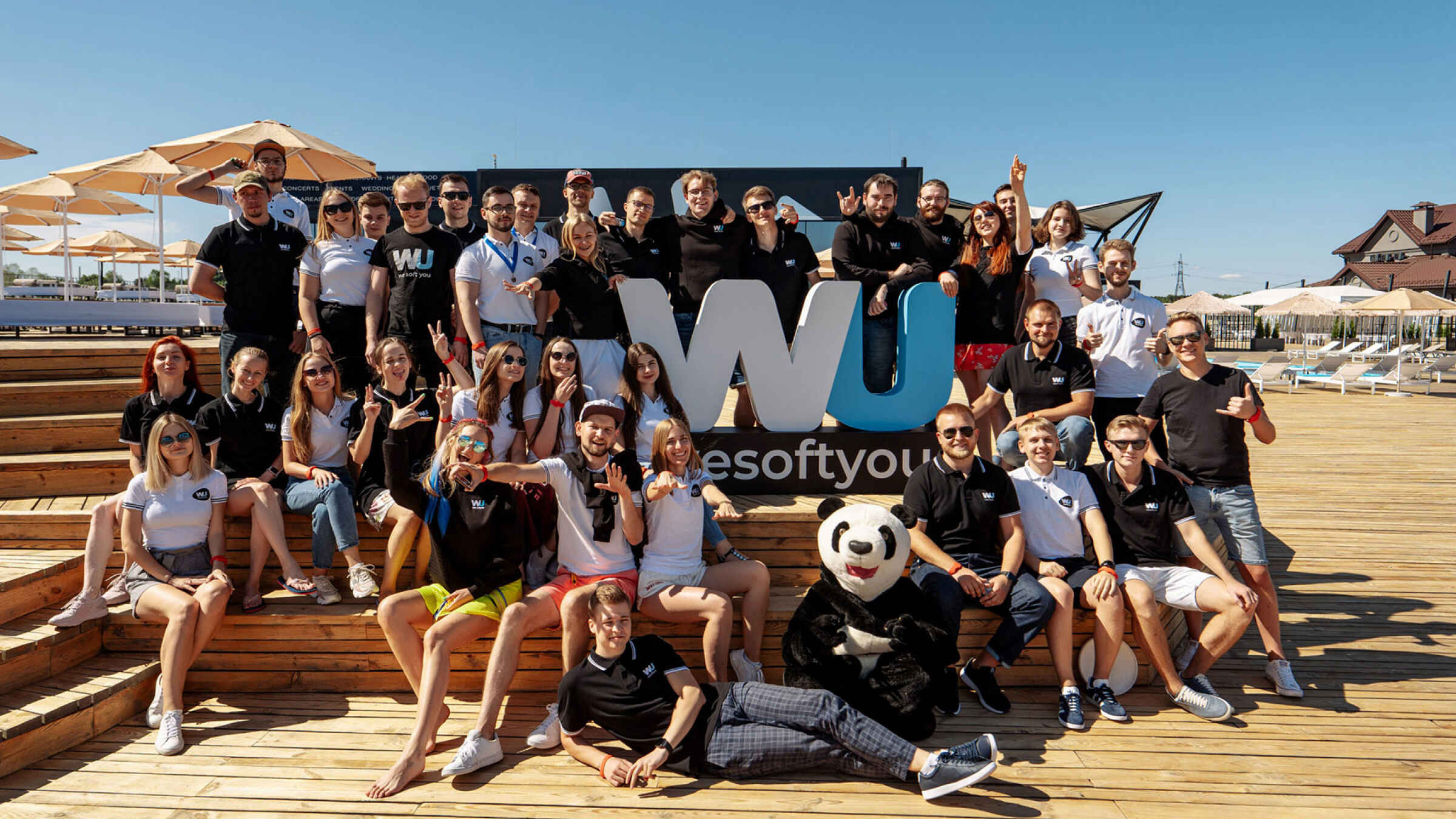 Why Choose Us?
Why should you entrust DeFi staking platform development to WeSoftYou? Glad you asked.
Nerds about DeFi
WeSoftYou, thanks to our years of business expertise, provides in-depth knowledge with unique professional insights. The most important thing is that every team member genuinely loves what they do, which is how and why we are proud of the numerous unique examples in our portfolio.
Devotees of blockchain conferences
Any conference that assembles blockchain developers, no matter the point at the globe, will always have WeSoftYou team members there: we will come aither as listeners to widen our expertise or as speakers to share insights.
Flexible in commitment
WeSoftYou offers several various interaction methods. Choose how you want to work with us: for a fixed charge, on a time-and-materials basis (based on the amount of time and materials we utilized to create your product), or by hiring a dedicated team.
Good for budget
Get a high-quality, reasonably-priced Web3 app development with WeSoftYou. We charge a democratic price for what would be an arm and leg in Silicon Valley or onshore outsourcing.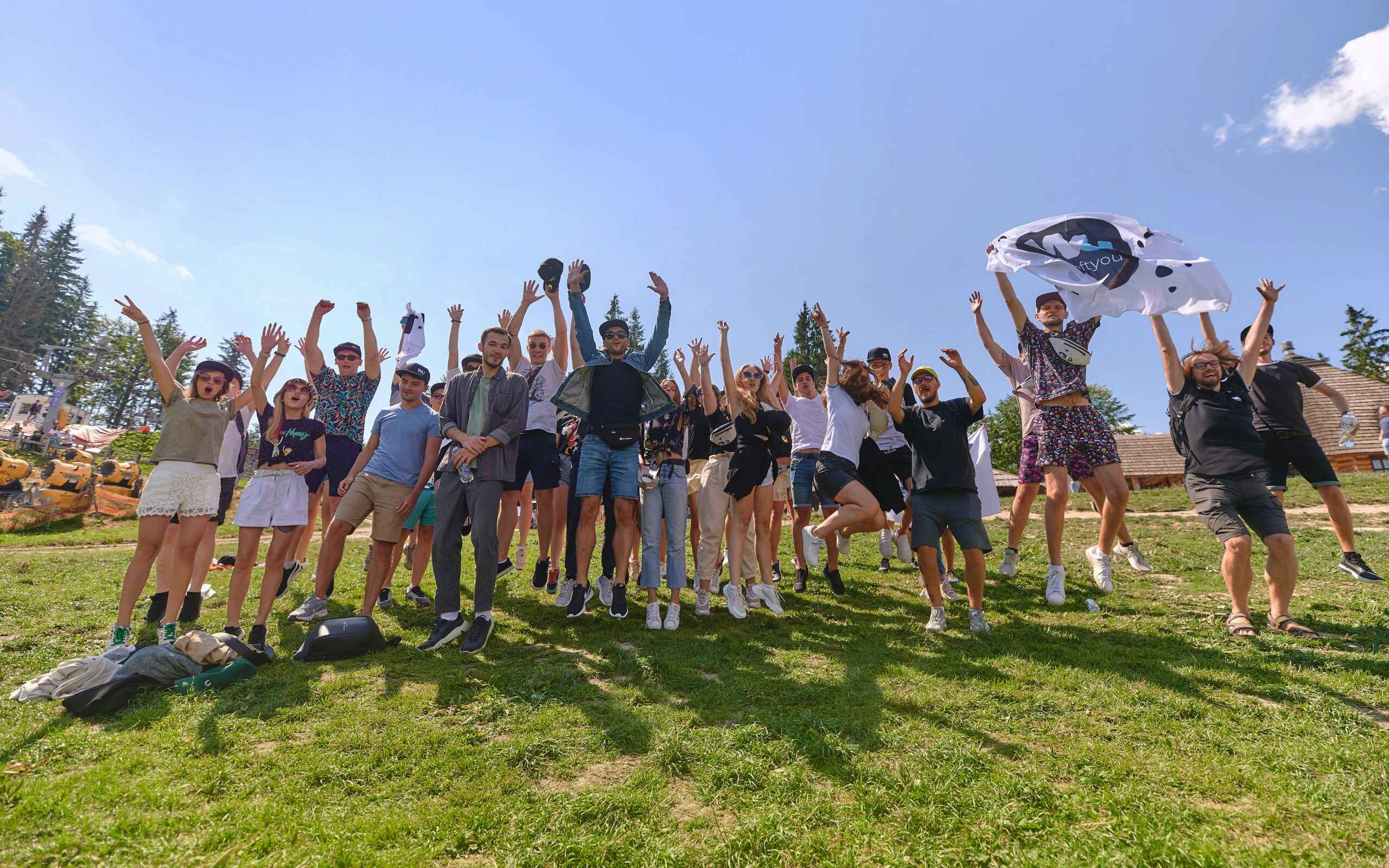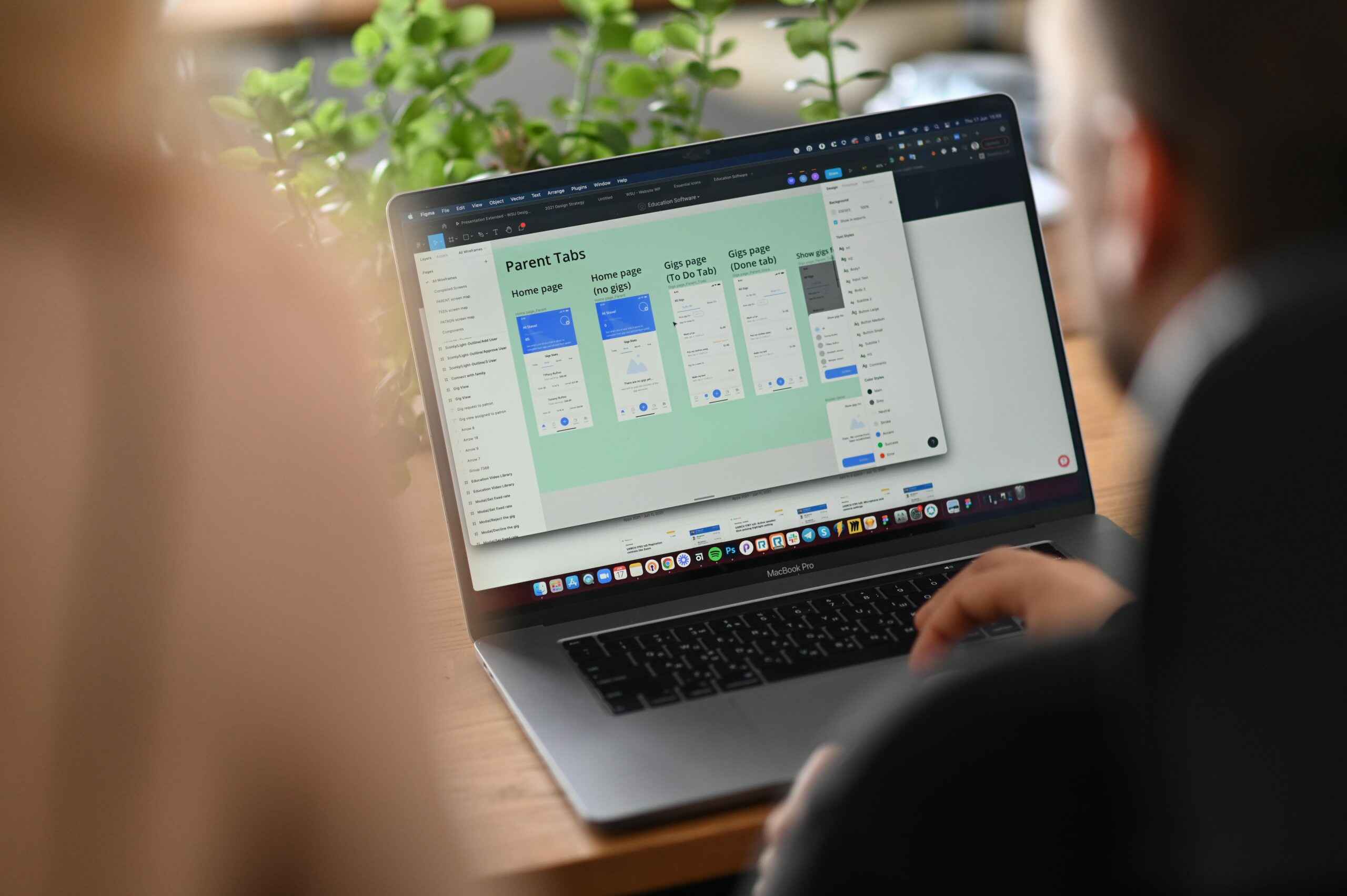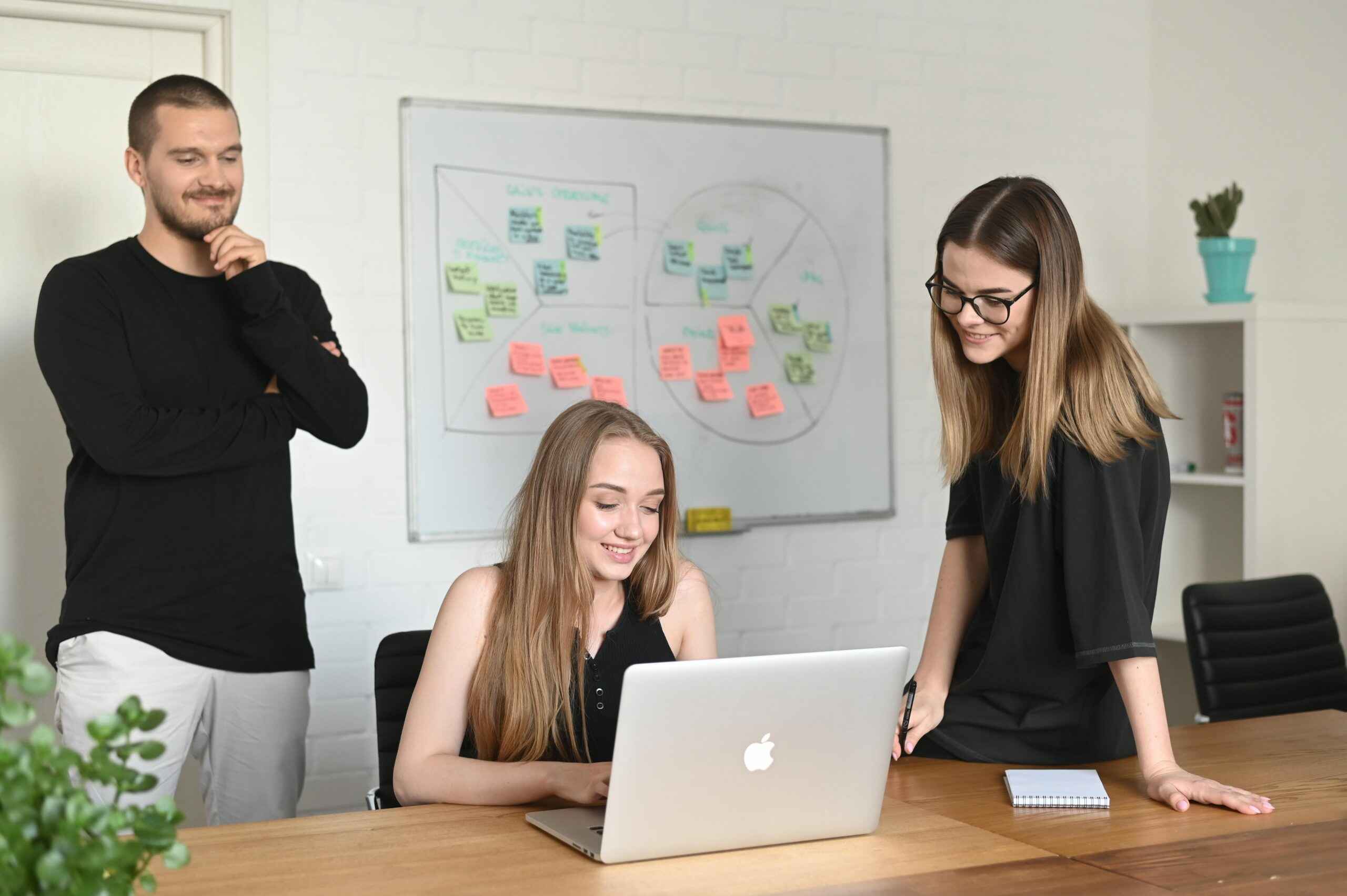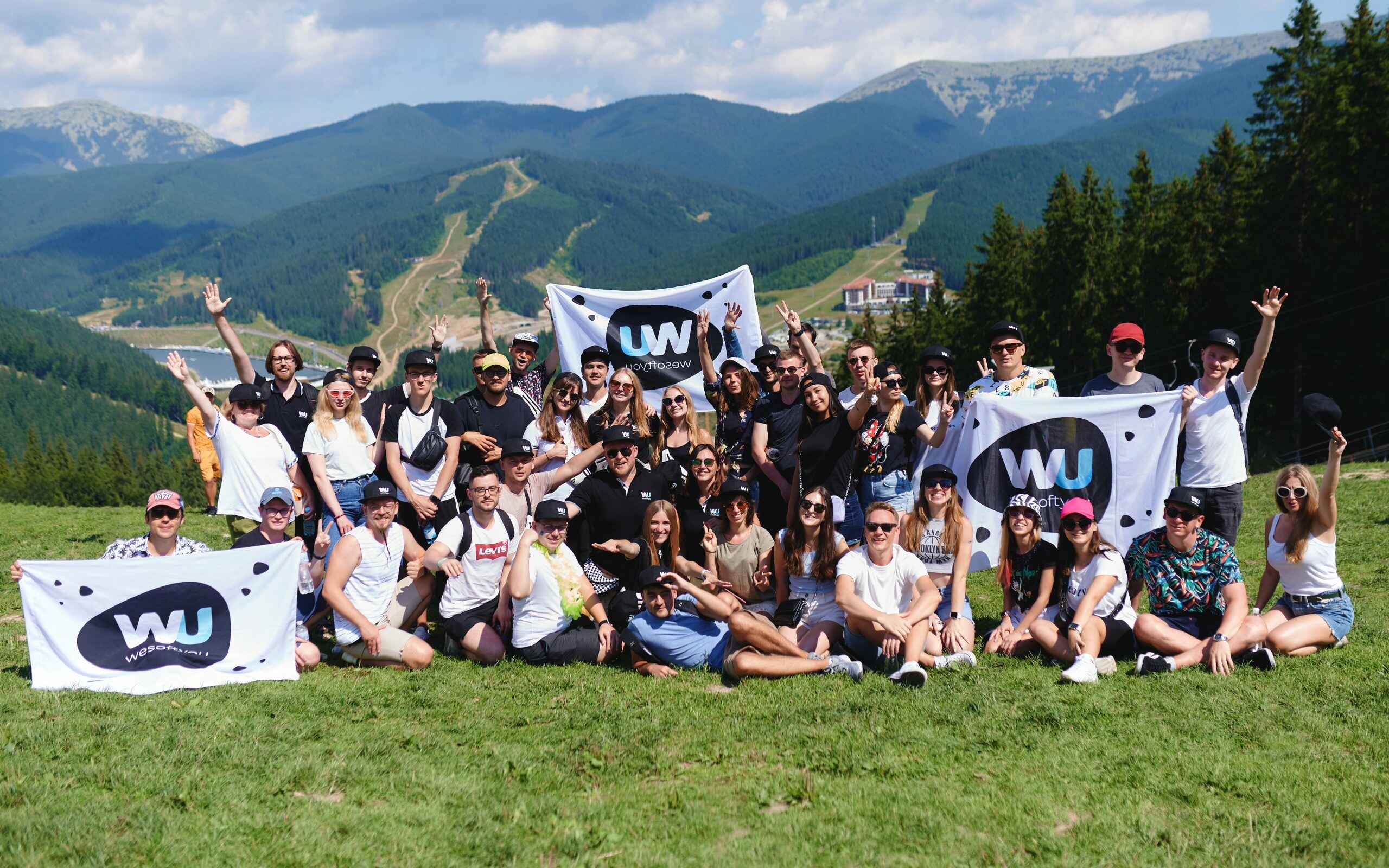 Awards
As a blockchain development company, WeSoftYou is proud to be recognized for its achievements by different partners worldwide.
breaktrough of the year 2019
100% job success
highlighted in forbes
2019
innovators of the year
2019
Top 1% in the world
by Clutch.co
FAQ
DeFi staking platform development refers to creating a digital platform that allows users to earn rewards for holding and staking their cryptocurrency assets. Staking refers to the act of holding a certain amount of cryptocurrency for a specific period to support the network's operations, validate transactions, and earn rewards.
DeFi staking platforms are built on blockchain technology, which enables them to operate in a decentralized and transparent manner. The platforms use smart contracts to automate the staking process, distribute rewards, and manage the staked assets.
For crypto investors, staking can be a very beneficial practice for several reasons.
First of all, it offers passive income. By staking their assets, investors can earn rewards for helping to secure the network and validating transactions.
Secondly, it offers lower risks compared to other ways of investing in the realm of crypto. Staking rewards are typically predictable, and investors can avoid the volatility of trading in the cryptocurrency markets.
Thirdly, staking helps increase blockchain networks' security by incentivizing investors to hold and validate transactions. This, in turn, helps prevent fraudulent activities and improve the network's reliability.
Businesses can leverage DeFi staking in several ways, including:
Staking as a treasury management strategy: companies can hold a portion of their cryptocurrency assets in a staking platform to earn passive income on those assets. This can help to diversify the business's investment portfolio and provide a predictable income stream.
Providing staking services: providing staking services to their customers, either directly or through partnerships with existing staking platforms, can be a valuable service for customers who are looking to earn passive income on their cryptocurrency assets.
Incentivizing customers with staking rewards: offering staking rewards or other benefits encourages customers to hold and stake businesses' cryptocurrency assets. This can help to build customer loyalty and encourage long-term investment in the business.
Supporting blockchain networks: staking cryptocurrency assets allows supporting the growth and security of blockchain networks. This can help to establish the business as a trusted and valuable participant in the blockchain community.
Crowdfunding with staking: it's possible to use staking as a fundraising tool by offering staking rewards or other benefits to investors who contribute to a crowdfunding campaign. This can help to attract investment and build community support for the business.
Our Reviews
Tech leaders from leading companies have trusted WeSoftYou to build impactful software.
Our Offices
Sales Office
701 Brazos St., Suite 550, Austin, TX 78701
See on the map

Headquarters
5A Vasyl Tyutyunnik St. Kyiv, Ukraine 02000
See on the map