IT Staff Augmentation Services
Whether you want to expand your company's staff or assemble a project-specific team, WeSoftYou's IT staff augmentation services can come in handy. Get the best professionals on the market with no hiring fees added up, and get rid of the hassle. We'll take care of putting together a good team and ensure transparent monitoring.
Assemble my next team
IT Staff Augmentation Services We Provide
See the specific team types WeSoftYou can provide IT augmentation for.

Front-end team
Front-enders create stunning web interfaces and provide a pleasant user experience. Get specialists fluent in React.js, HTML, CSS, or JavaScript.

Back-end team
The back-end team is responsible for the server-side software. Hiring and onboarding Python, Ruby, PHP, Django, or Node.js developers.

DevOps Engineers
DevOps engineers find the ideal mix between tools and processes, optimizing the entire business flow. A few of these are infrastructure management, server administration, virtualization, containerization, cloud migration, and maintenance.

Blockchain development teams
Hire a developers' team skillful in distributed ledger technologies. Get a team working with any blockchain, for any of possible Web3 solutions.

UI/UX Designers
Whether you need to design a product from scratch, get an outdated project's redesign or refresh the existing product or SaaS application outlook, WeSoftYou, as an IT staff augmentation company, can help you achieve this goal by hiring the right team of designers.

QA Specialists
Make sure everything operates flawlessly, according to the schedule, and with no bugs after the product has been deployed.

Product Managers
Product managers serve as a medium between client's wishes and developers' technical talent. With WeSoftYou, make sure to get a person who will bridge both parties' expectations.
Get Experts in These Tech Stacks
Discover the technologies WeSoftYou's IT augmentation experts are working with.
IT Staff Augmentation Made Easy
With IT augmentation services, extend your in-house team in just a few steps.
Describe the job and requirements
Describe your needs before adding more workers so that we can determine which specialties are needed.
Defining the project's objectives
Making sure everyone is aligned with the project's goals and deadlines as we establish our team and move forward with it.
Sign the NDA
After reviewing your request, our IT staff augmentation business will get in touch with you. To guarantee the maximum level of secrecy, we can sign an NDA.
See developers' profiles
Our recruiters choose resumes based on predetermined criteria. You decide which candidates to interview.
Interview candidates
Set up as many interview rounds as necessary. Provide a test assignment for the candidates if necessary.
Sign the employee
We settle the legal side and T&Cs once you've chosen somebody who'll add up to your team. From this stage on, you can include them in a working process.
Agile approach
Since there is just one work process, there is no time lost by utilizing various working methods. We also boost the team's flexibility to scale as needed.
Benefits of Our IT Staff Augmentation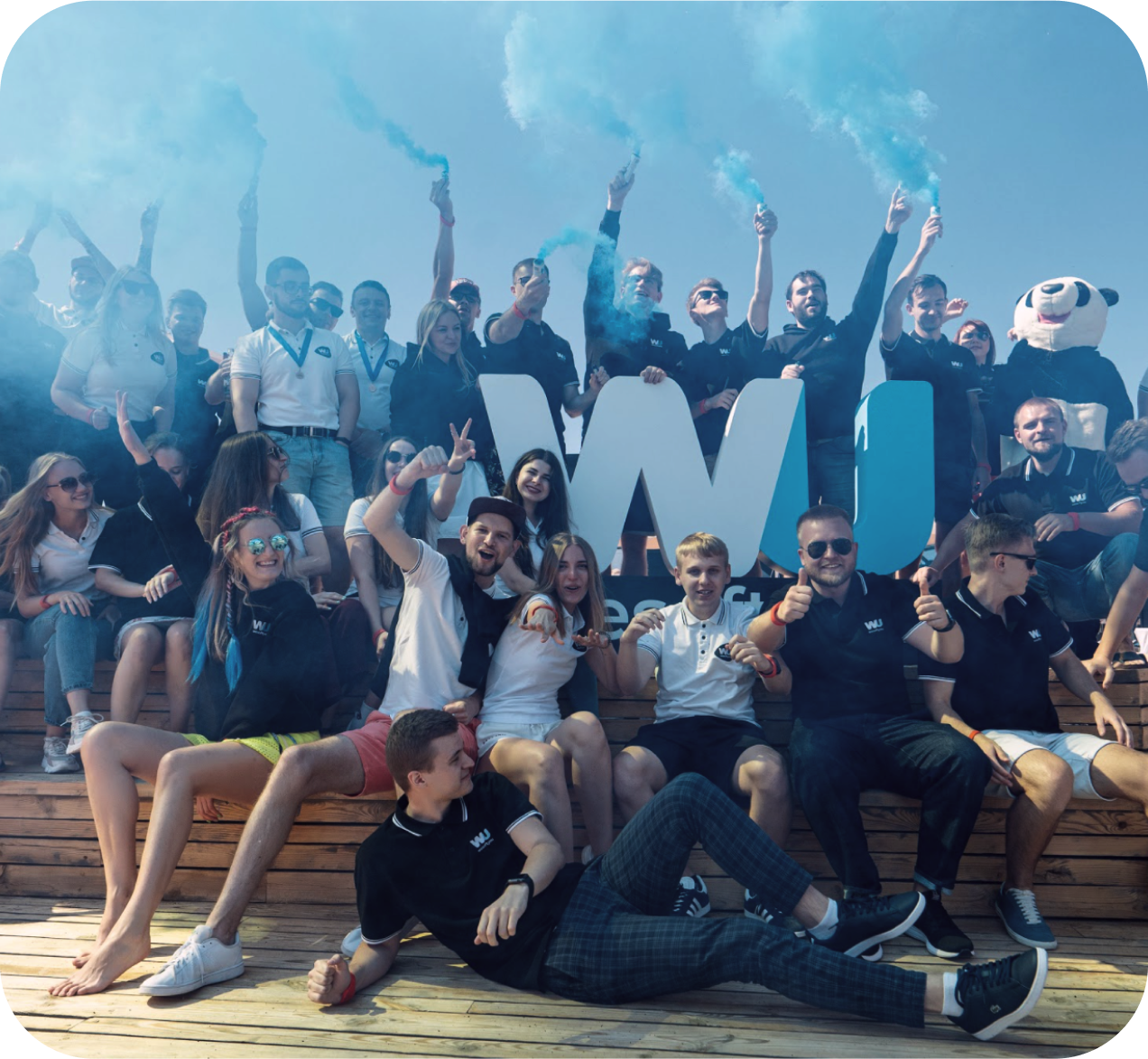 Be in charge
You stay in touch with your remote team directly. Retrospectives and daily code reviews let you manage every project phase.
Hire the best of the best
IT staff augmentation allows you to only work with experienced engineers who are all professionals (middle and senior levels). They are swift to ramp up and will provide the results you need right now.
Grow with no boundaries
Remote hiring is the new black: don't let bureaucracy or any physical obstacles jeopardize your project or make you compromise.
Save budget
You will only be charged for the hours that each developer really spent working on your project. Work with the employees on a time-and-material or hourly basis, with no hiting fees applied.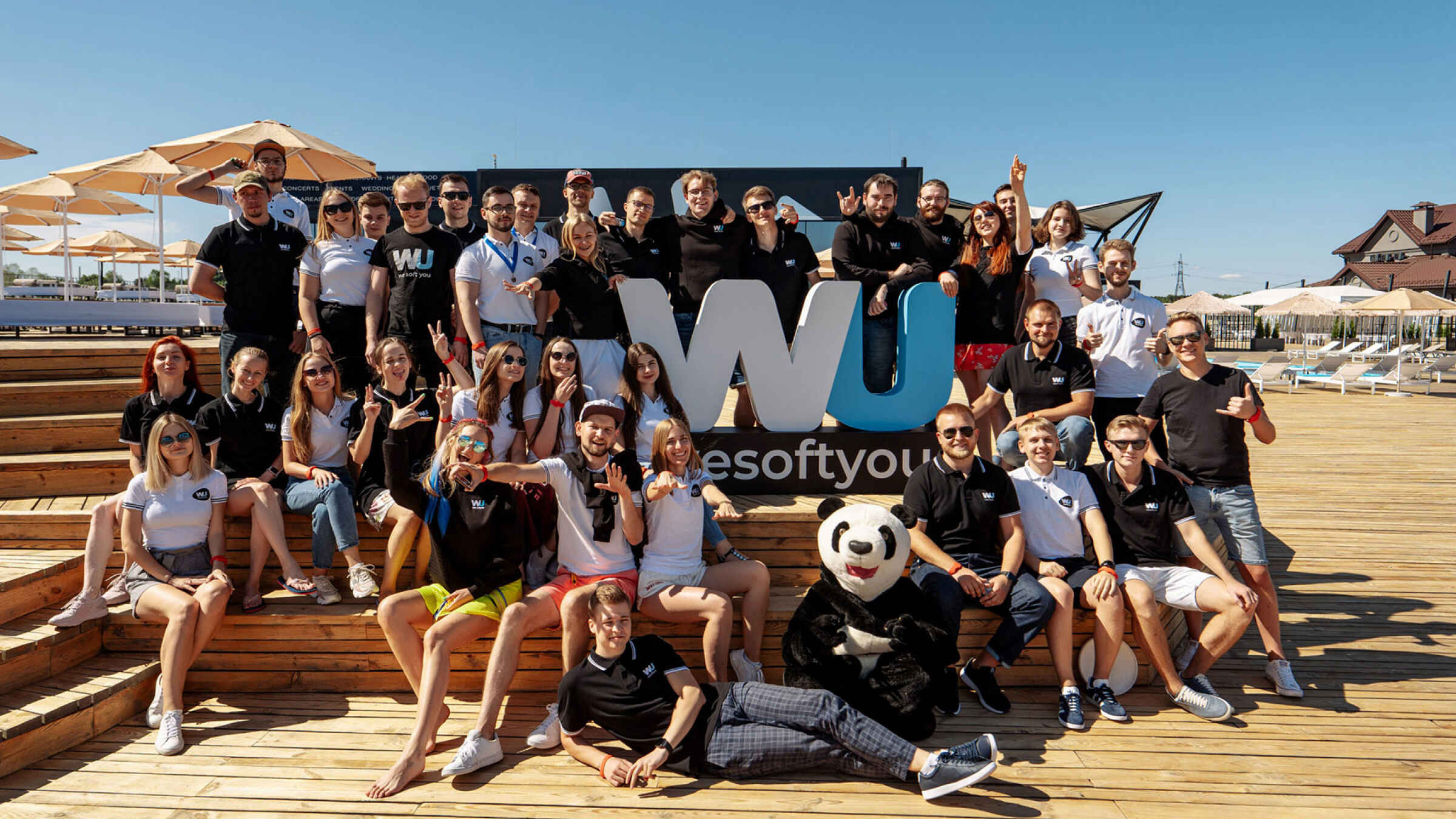 Why Entrust Staff Augmentation To Us
At WeSoftYou, we are a one-of-a-kind IT staff augmentation company. See what makes us a reliable business partner.
Hire senior engineers
Searching for knowledgeable and experienced developers? WeSoftYou will provide engineers who are highly skilled professionals with years of expertise.
Don't compromise tech stack
Do you need a unique tech stack for your project? We will employ the frameworks and technologies best suited to achieving your objectives. We invest our resources in keeping our team up-to-date with the newest technologies, as well as nurturing both tech stack and employees level growth.
Anti-paperwork approach
You won't have to bother about team organization, paperwork, or payroll procedures. Instead, entrust the bureaucracy to WeSoftYou while you can concentrate on growing your project.
Any engagement model you like
WeSoftYou lets the clients choose among a variety of engagement model choices. Work with us in any way convenient: for a set fee, on a time-and-materials basis (based on the time and materials we recycled to produce your product), or by hiring a dedicated staff.
Minds ready for challenges
One of WeSoftYou's main values is personal growth. We have a strong culture of self-improvement, which is why we make sure each of our team's assignments serves both as challenge, training, and a pleasure.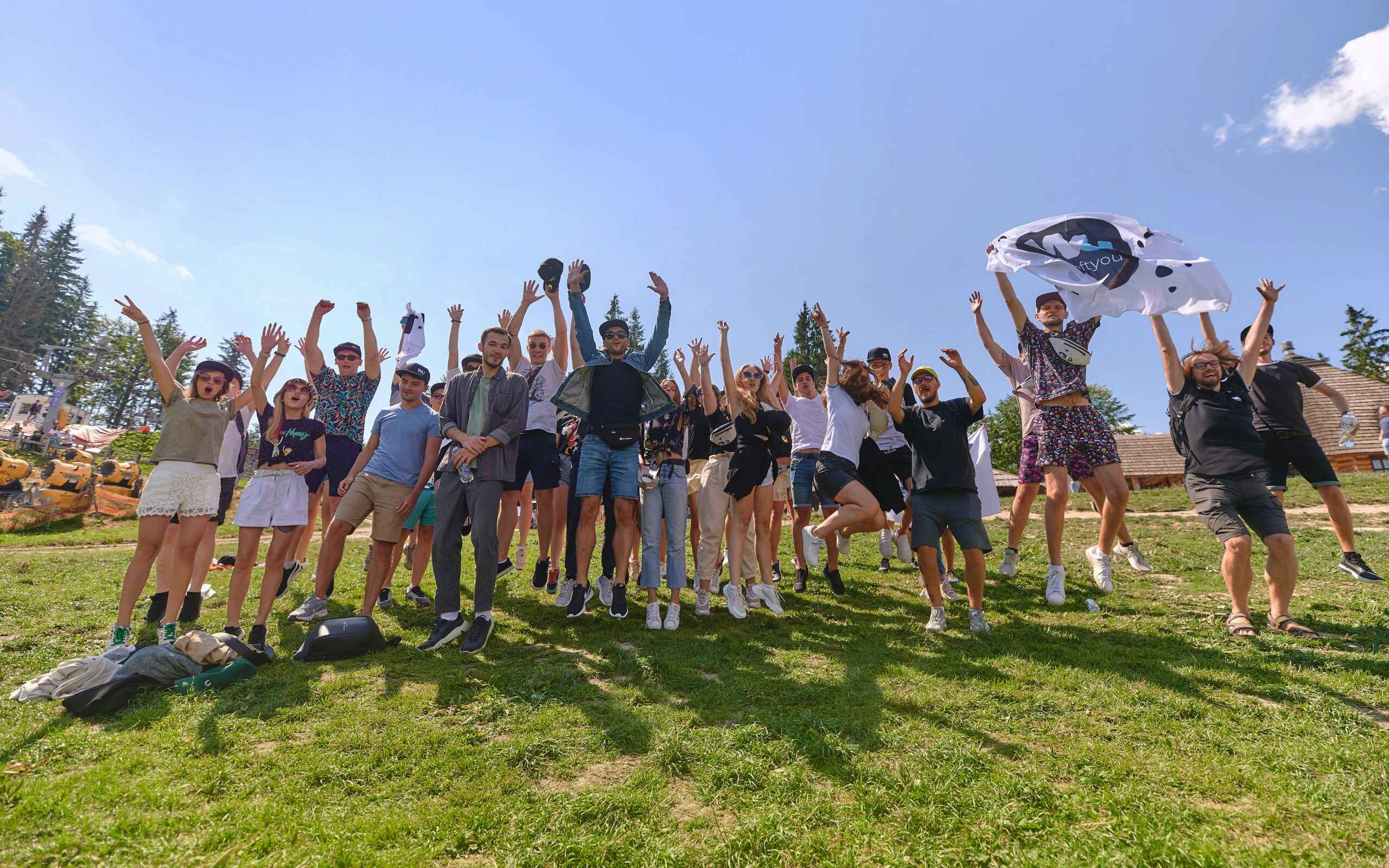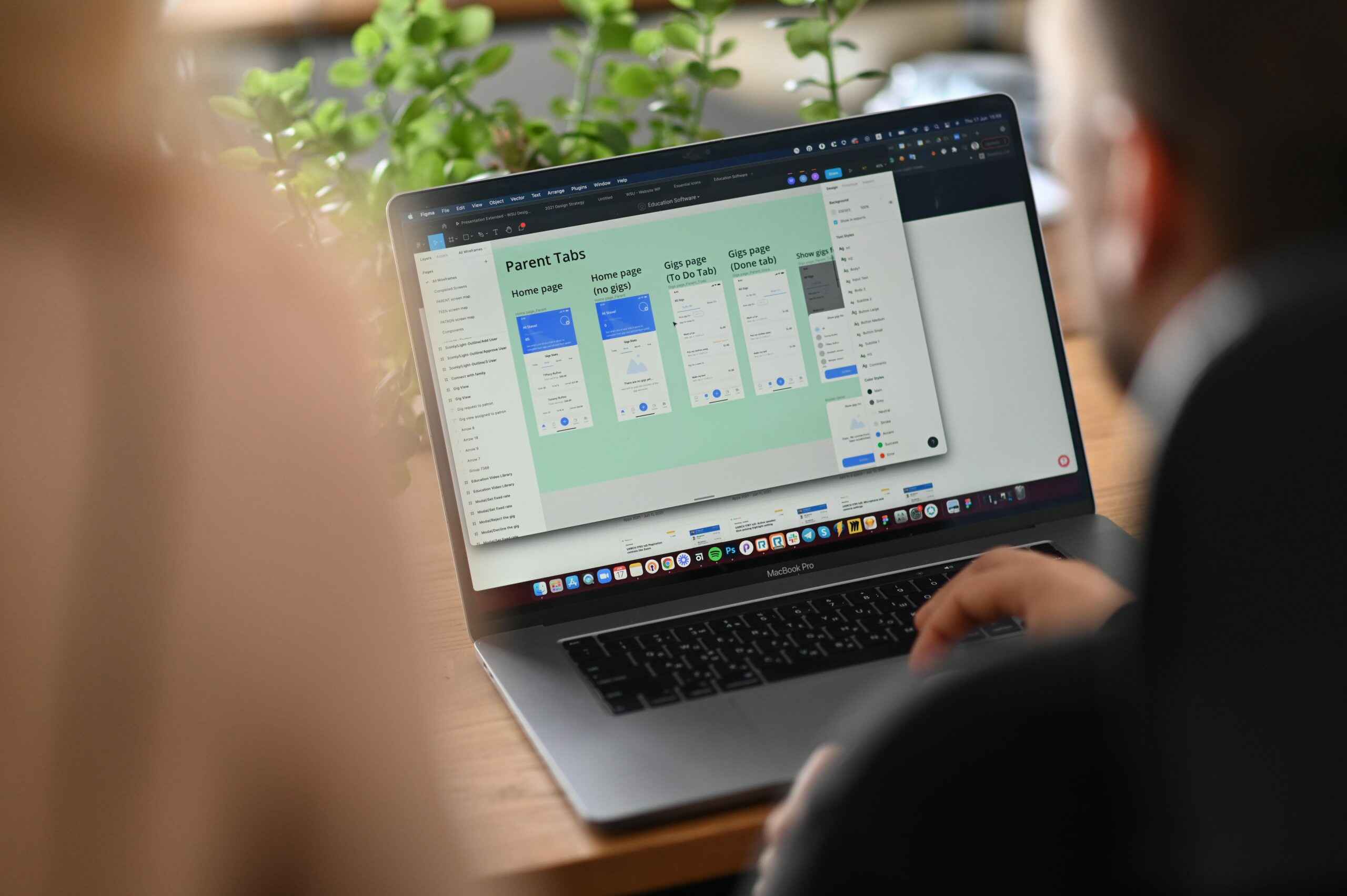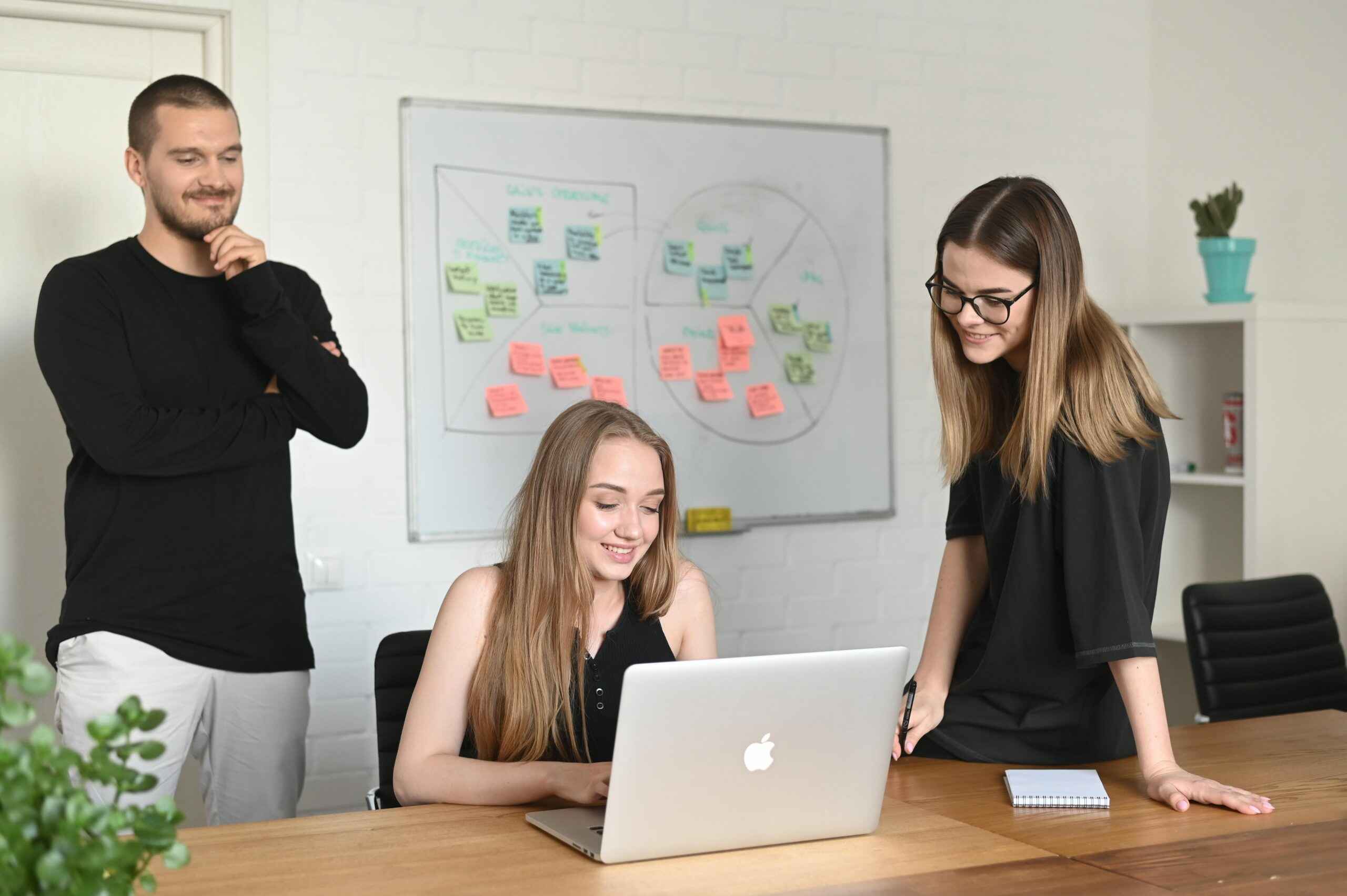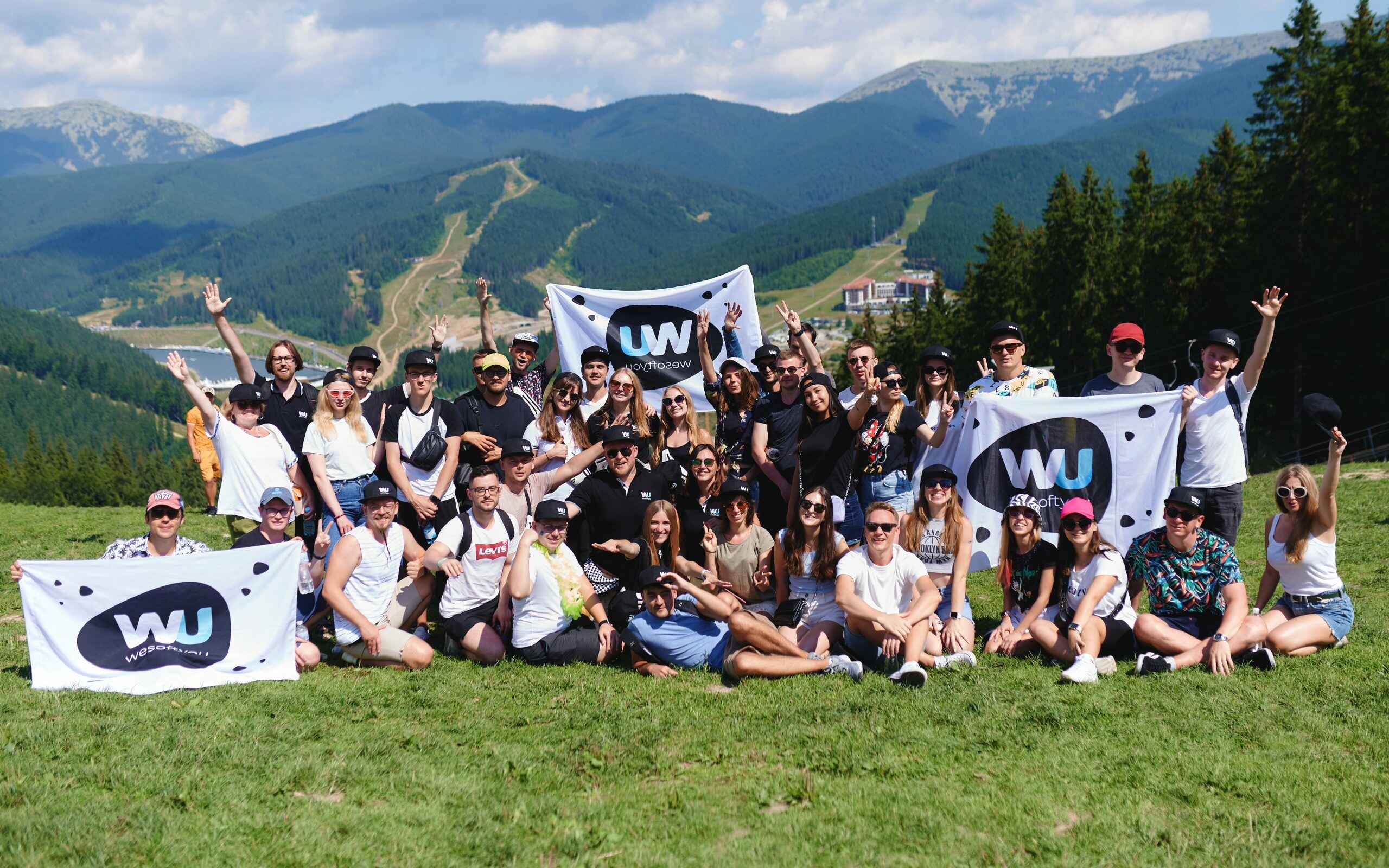 Awards
As a blockchain development company, WeSoftYou is proud to be recognized for its achievements by different partners worldwide.
breaktrough of the year 2019
100% job success
highlighted in forbes
2019
innovators of the year
2019
Top 1% in the world
by Clutch.co
FAQ
A form of outsourcing approach called IT staff augmentation utilizes temporary personnel to fill transient employment openings inside your business. There are several key distinctions as well as some commonalities in project outsourcing and this type of cooperation. Both staff augmentation and project outsourcing have benefits, but because it offers more flexibility, the former is typically preferred for project-based companies. With IT staff augmentation, businesses may engage outsourced talent as needed while maintaining direct employee management.
Before starting a project with a brand-new team, a hiring company has to go through five main stages: describe precise candidate and position requirements, sign the NDA with a hiring contractor, select the best candidates among the professionals' profiles, interview the selected candidates, and finally, hire and onboard a new employee.
With IT staff augmentation, businesses may engage outsourced talent as needed while maintaining direct employee management. Augmentation mostly reminds the contractor-based work, which enables you to pay the employee only for actual working hours. Staff augmentation may also be a formidable tool to help your organization stay adaptable and expand, whether you're seeking to launch a product more quickly, test out new prospective markets, or temporarily improve output. Besides, such a format of work gives professionals more personal freedom in terms of working hours and compatible activities.
Outsourcing a dedicated team entails working with a specialized software company and entrusting the project to its group of programmers along with all the related accesses. In most cases, the collaboration encompasses various software-related services besides team augmentation, such as analysis and design, data analytics, UI/UX design, quality assurance, project management, or support and maintenance.
Additionally, because the contracting team is more deeply involved, the client's expectations are normally higher, just as the dedicated team's access to the product.
Staff augmentation, on the contrary, is more transparent in terms of the final bill. Choosing this engagement model means you will only pay for the actual hours the specialist spent working on your project, not their average monthly rate. Besides, as augmented professionals do not normally come in teams, keeping connections with each of them should be easier and won't require a project manager.
Many factors can influence IT staff augmentation services you will eventually obtain. Whether you stick with your local augmented teams or prefer to outsource abroad, consider factors like legal compliance, time zones, the average check for a particular service or product development, and even culture.
Our Reviews
Tech leaders from leading companies have trusted WeSoftYou to build impactful software.
Our Offices
Sales Office
701 Brazos St., Suite 550, Austin, TX 78701
See on the map

Headquarters
5A Vasyl Tyutyunnik St. Kyiv, Ukraine 02000
See on the map