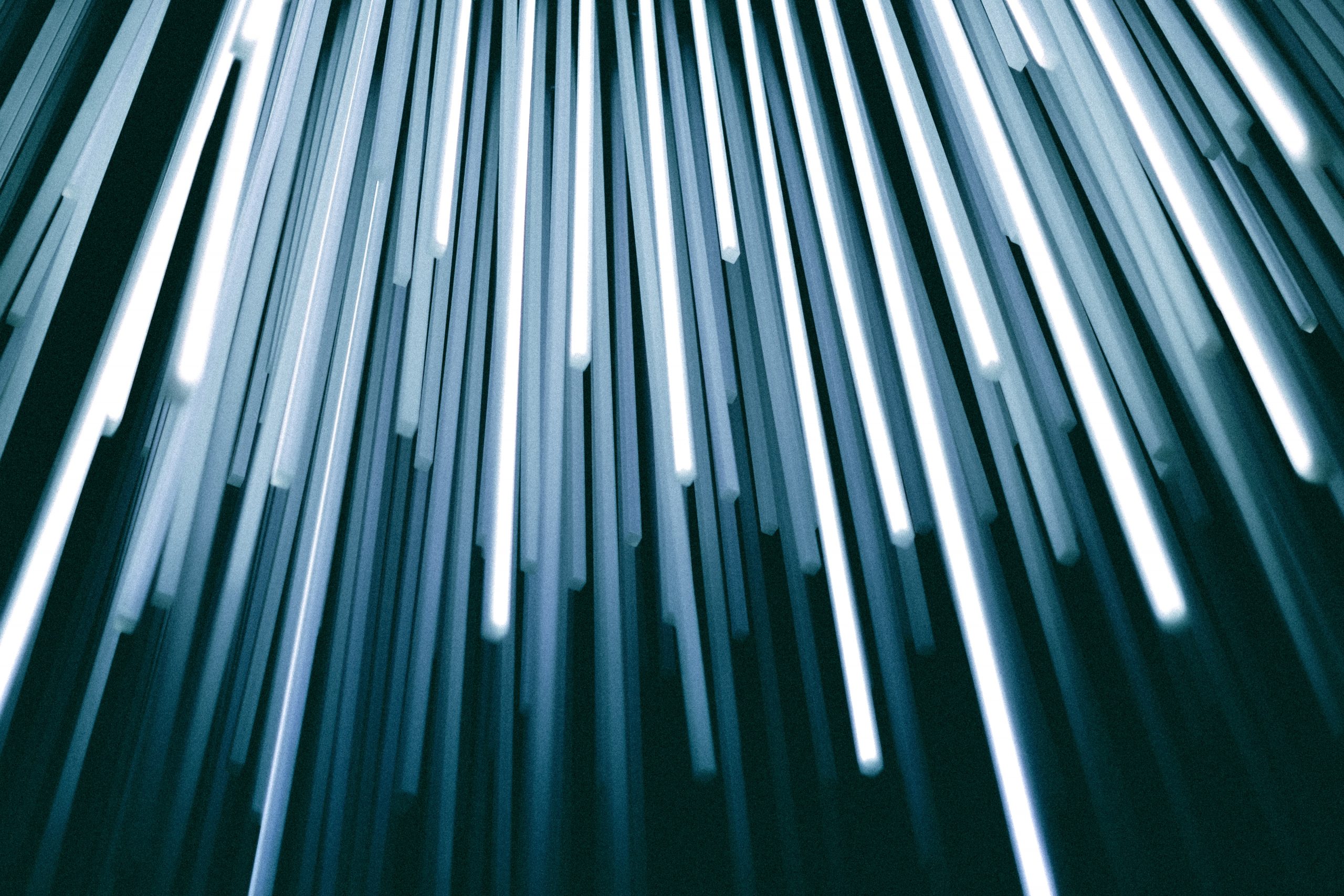 Custom Software Development Company In New York
Are you in search of a trusted custom software development company in New York? Look no further. As prominent software developers in New York, WeSoftYou is your trusted partner in creating tailored software that empowers businesses to thrive in the digital age.
Get a consultation
Software Development Services We Provide
Develop any software product in New York with WeSoftYou: see what we can offer.
Custom Web Application Development Services
Elevate your digital presence with WeSoftYou's custom web application development. Our expert developers in New York craft intuitive, high-performance web solutions that align perfectly with your business objectives.
Custom Mobile App Development
Enter the mobile realm with confidence. WeSoftYou's custom mobile app development service ensures your ideas are transformed into seamless, user-centric applications, available at users' fingertips.
SaaS Development Services
Embrace the future of software delivery. WeSoftYou's SaaS development services in New York engineer cloud-based solutions that offer flexibility, scalability, and subscription-based models.
Software Development Consulting Services
Guidance for your tech journey. Our software development consulting services provide strategic insights, technical expertise, and project management to ensure your success.
Technologies We Use
WeSoftYou thrives at the intersection of innovation and technology. Our software developers in New York leverage an impressive array of cutting-edge technologies to craft solutions that meet the demands of the modern world.
Custom Software Development: Step By Step
Requirement Analysis
The foundation of success lies in understanding your unique business needs. Our experts work closely with you to gather detailed requirements, ensuring that every facet of your project is comprehensively addressed.
Strategic Planning
With a clear understanding of your requirements, we develop a comprehensive strategy. This includes defining project scope, timelines, resource allocation, and a roadmap that guides us from conception to deployment.
Design and Architecture
Our skilled designers and architects create a blueprint that outlines the software's structure, user interfaces, and functionalities. We prioritize intuitive user experiences while ensuring seamless functionality.
Development
Armed with the blueprint, our development team begins crafting the software's core. Our agile approach allows us to work in iterative cycles, adapting to evolving needs and incorporating your feedback as we go.
Quality Assurance
Rigorous testing is a cornerstone of our process. We conduct exhaustive testing to identify and rectify any issues, ensuring your software is robust, secure, and delivers consistent performance.
Client Collaboration
Collaboration is at the heart of what we do. Throughout the development process, we maintain an open line of communication, keeping you informed about progress and incorporating your insights.
Deployment
With testing complete and your approval secured, we deploy the software in your environment. Our team ensures a seamless transition and provides any necessary support during this critical phase.
Training and Support
We empower your team with the knowledge to use the software effectively. Our support doesn't end with deployment – we're here to assist with any questions or concerns as you integrate the solution into your operations.
Continuous Improvement
We believe that software solutions should evolve alongside your business. We offer post-launch maintenance, updates, and enhancements to keep your software current and optimized.
Why Entrust Custom Software Development To Us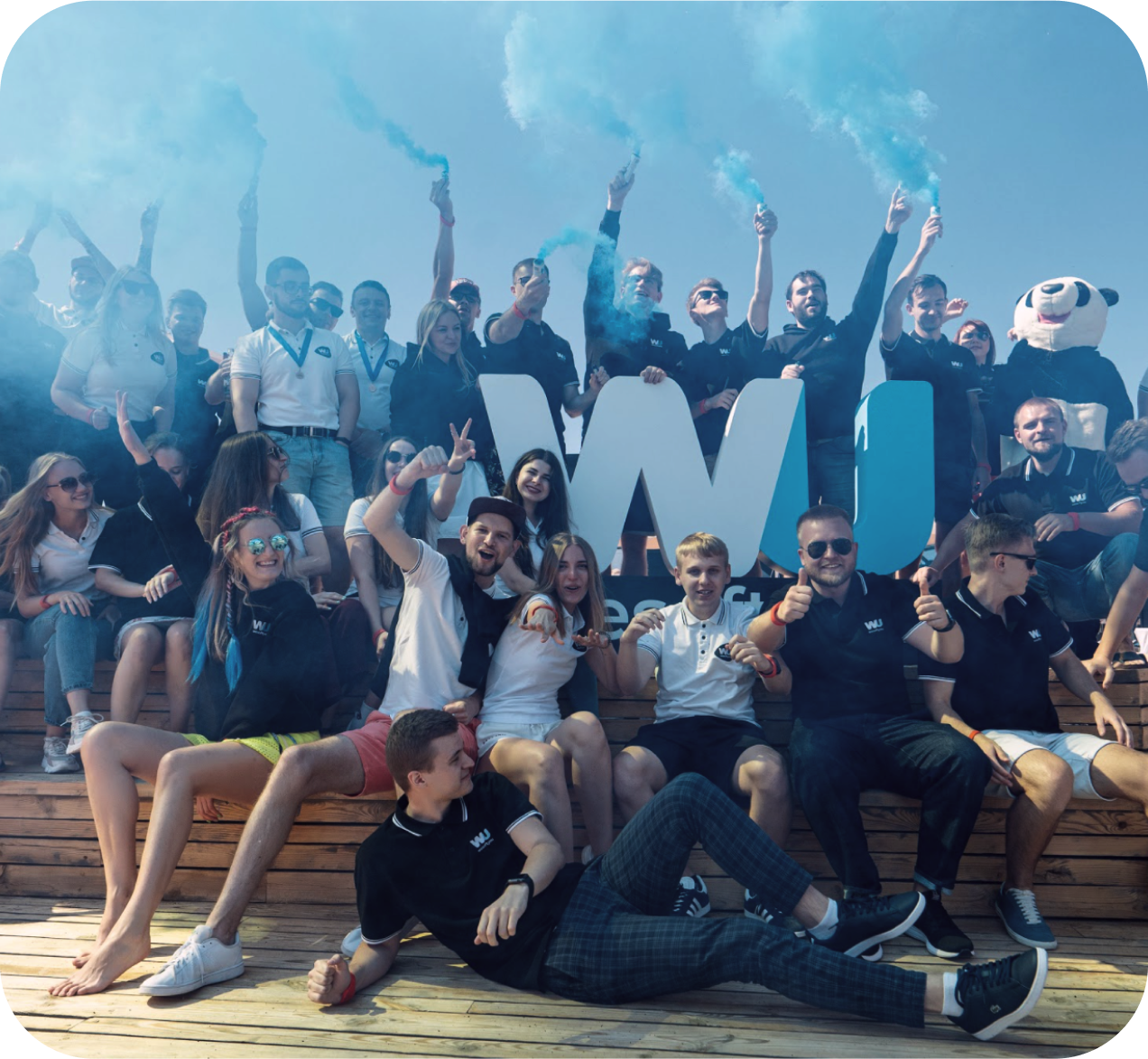 Day-0 consulting
Get a detailed consultation on your idea from our team before diving into custom software development. We'll work with you to put together a great team, identify the best technological solution, assist with other related issues, and complete the SDLC.
Providing A to Z services
Whether you envision a custom CRM or CMS, an e-commerce platform, a membership website, secure cloud solutions, IoT applications, or any other web app product, WeSoftYou is your reliable partner. We deliver a wide range of web app solutions tailored to your preferences.
Balanced cost
WeSoftYou offers an excellent balance between cost and quality to meet your budget. We put together a team based on the requirements of your project and aid in budget optimization.
100% secure and compliant
It is challenging to fully profit from software development products without ensuring compliance. Purchase a product that complies entirely with BYOD and GDPR guidelines or any other regulations that may apply.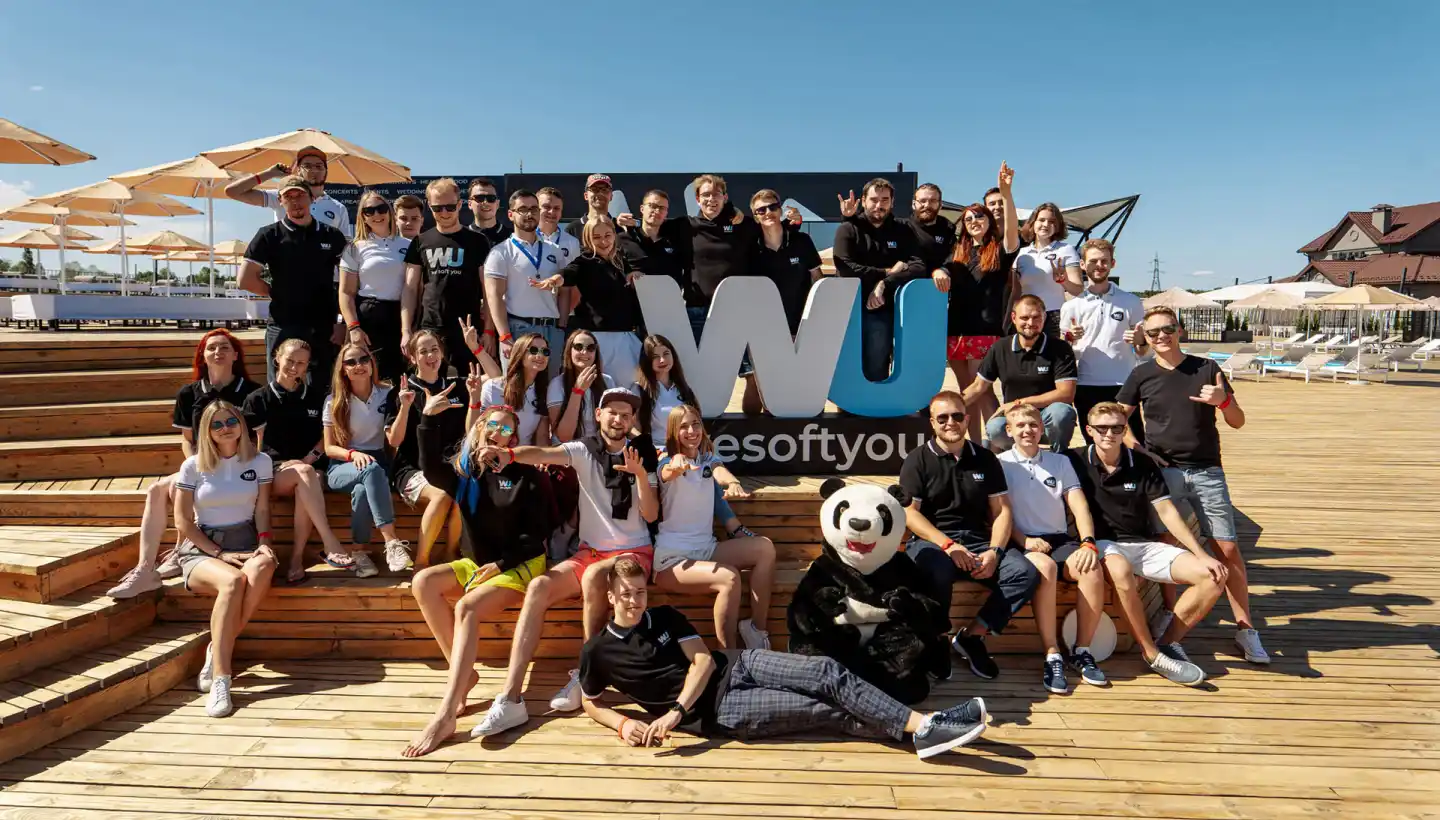 WeSoftYou — Your Custom Software Development Choice in New York
Why should you go with WeSoftYou? It's simple.
IT world presence
WeSoftYou is an active member of the international IT community. Apart from having a range of compelling custom web software development in our portfolio, we are recognized as one of the best B2B companies. By the way, we always attend tech conferences, either as speakers to share knowledge or guests to consume it.
Passionate leaders, committed staff
Is there a strategy that helps both our staff and your product flourish? There is: we believe in working hard and loving what you do, genuine connection, candid but nurturing criticism, and a supportive emotional climate. As a team, we are loyal to the idea of positive reinforcement.
Enjoy flexibility
There are several different engagement models available from WeSoftYou. Whether it's a fixed-price model, time-and-materials basis (depending on the time and resources we used to generate your product), or dedicated team at your disposal, feel free to request any particular engagement model you feel most confident about.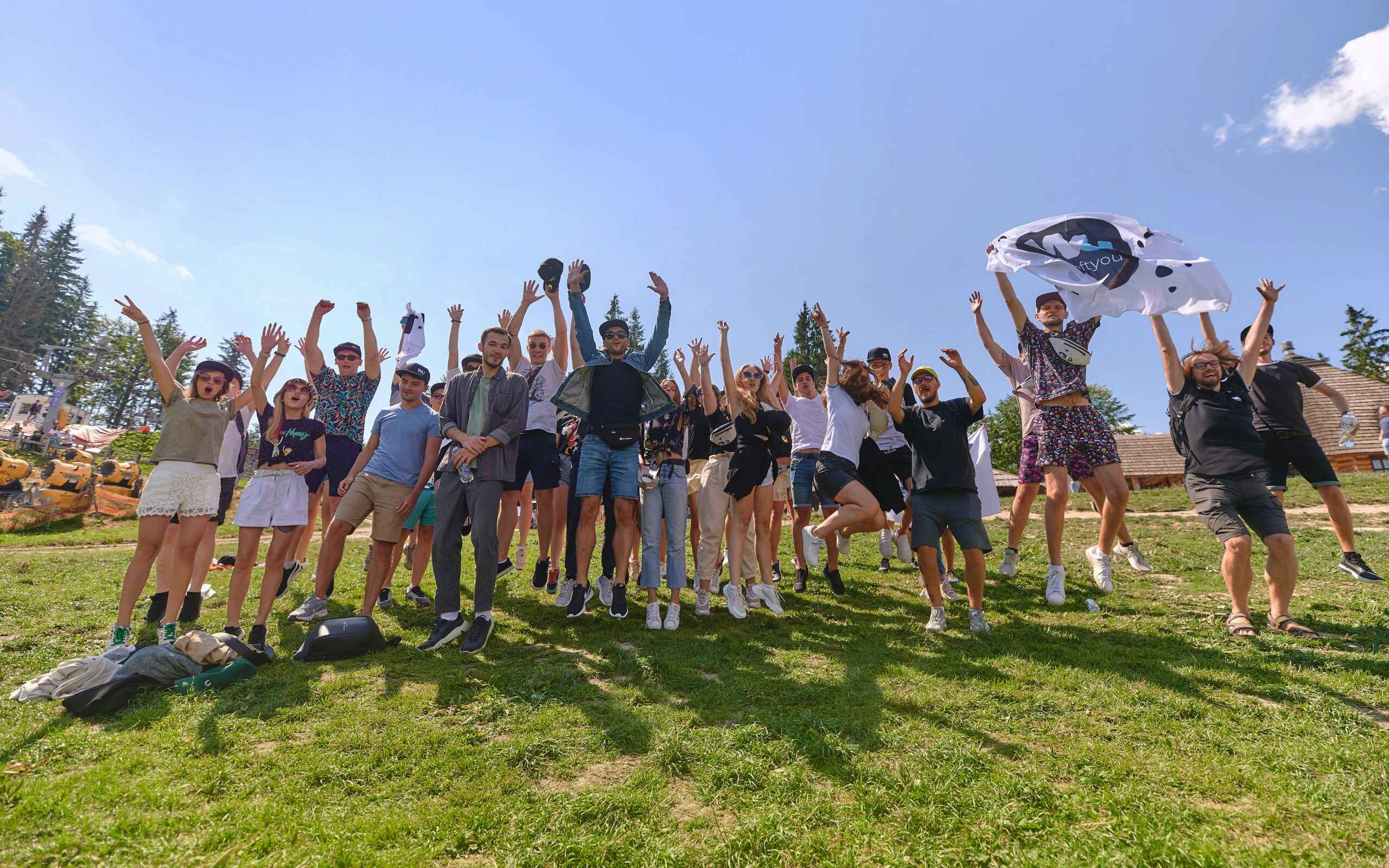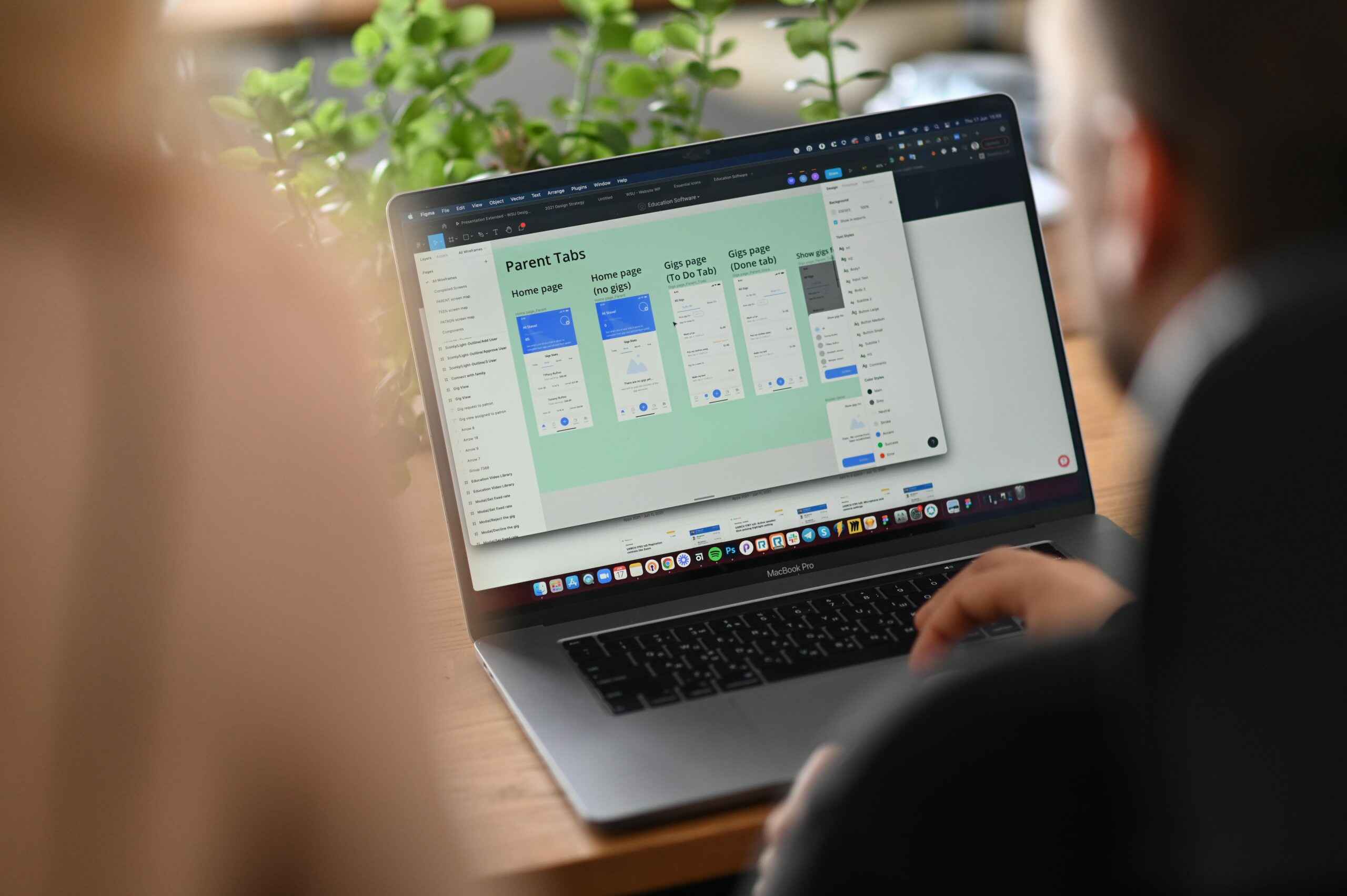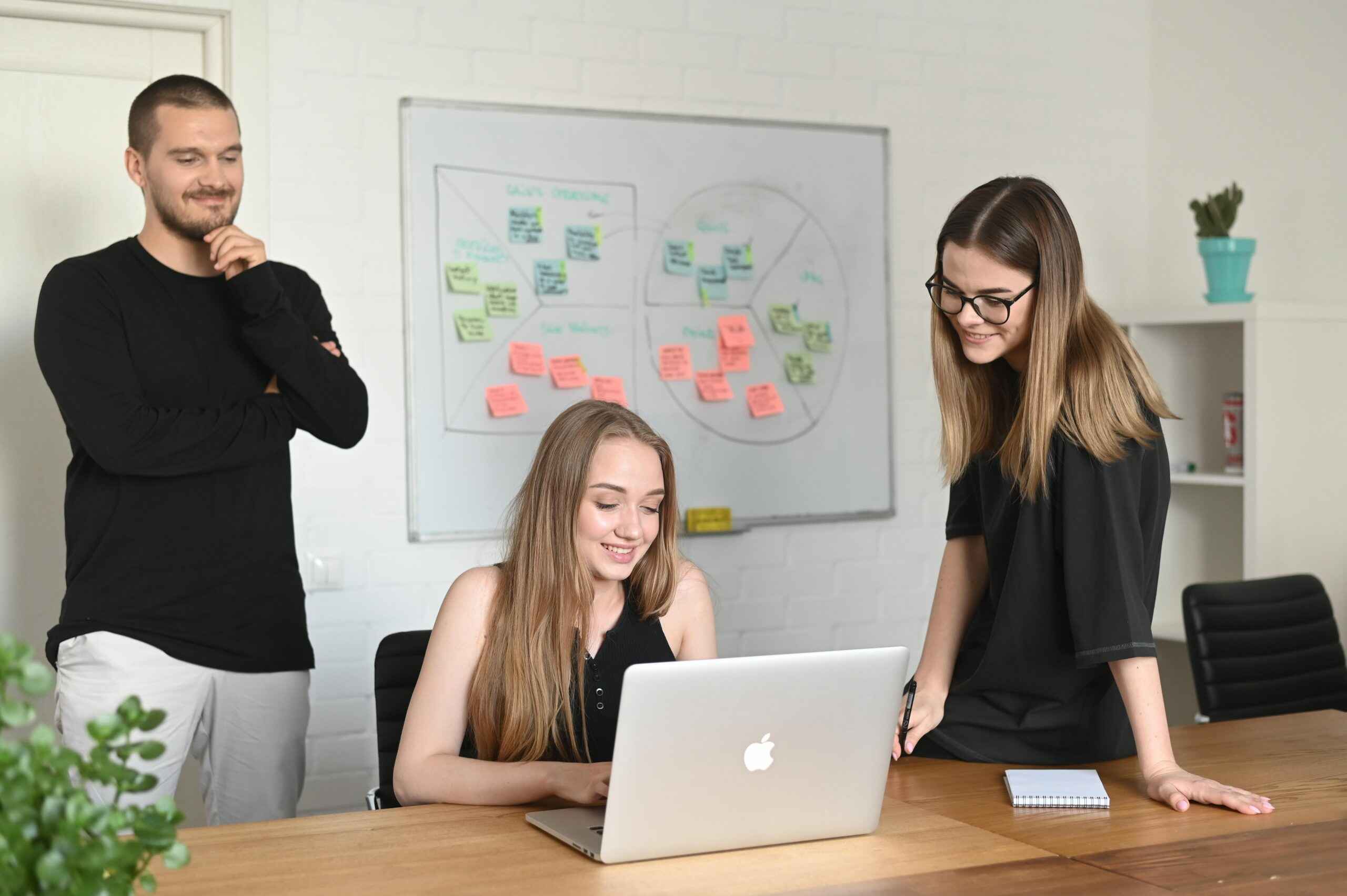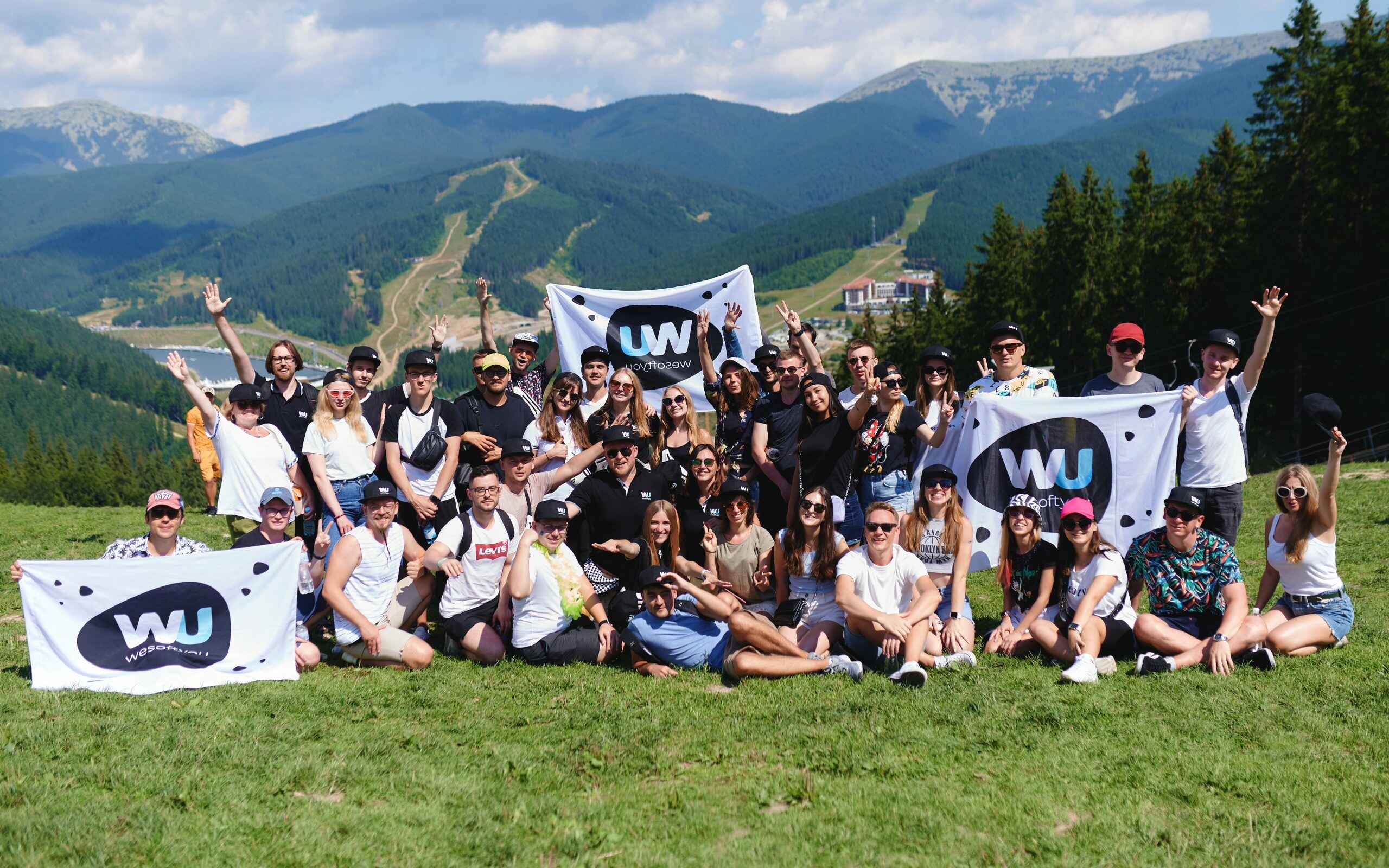 Awards
As a blockchain development company, WeSoftYou is proud to be recognized for its achievements by different partners worldwide.
breaktrough of the year 2019
100% job success
highlighted in forbes
2019
innovators of the year
2019
Top 1% in the world
by Clutch.co
FAQ
The cost of custom software development in New York can vary widely depending on factors such as the complexity of the project, the features and functionalities required, the size of the development team, and the timeline for completion. Generally, custom software development projects are priced based on hours of work or on a fixed project basis. It's recommended to reach out to software development companies in New York for personalized quotes based on your project's specific requirements.
Choosing the best custom software development company in New York requires careful consideration. Here are some steps to guide your decision:
Research: Look for companies with a strong track record, relevant experience, and a portfolio of successful projects.
Expertise: Ensure the company has expertise in the technologies and platforms relevant to your project.
Client Feedback: Read reviews and testimonials from previous clients to gauge the company's reputation.
Communication: Opt for a company that communicates effectively and understands your project's goals.
Transparency: Choose a company that provides clear project timelines, cost estimates, and regular updates.
Scalability: Consider a company that can scale its team according to your project's needs.
It's recommended to have discussions with multiple companies, ask for proposals, and choose the one that aligns best with your project vision and goals.
The software development process typically consists of several stages:
Requirements Gathering: Understand and document the project's goals, features, and functionalities.
Design: Create a detailed design and architecture for the software.
Development: Write and test the code based on the design specifications.
Testing: Thoroughly test the software for bugs, errors, and performance issues.
Deployment: Deploy the software on the desired platform or infrastructure.
Maintenance and Support: Provide ongoing support, updates, and maintenance as needed.
This process can vary based on the development methodology used (e.g., Agile, Waterfall) and the specific requirements of the project. Effective communication, collaboration, and a well-defined process are essential for successful software development.
Our Reviews
Tech leaders from leading companies have trusted WeSoftYou to build impactful software.
Our Offices
Sales Office
701 Brazos St., Suite 550, Austin, TX 78701
See on the map

Headquarters
5A Vasyl Tyutyunnik St. Kyiv, Ukraine 02000
See on the map