NDAX
Cryptocurrency exchange platform for secure trading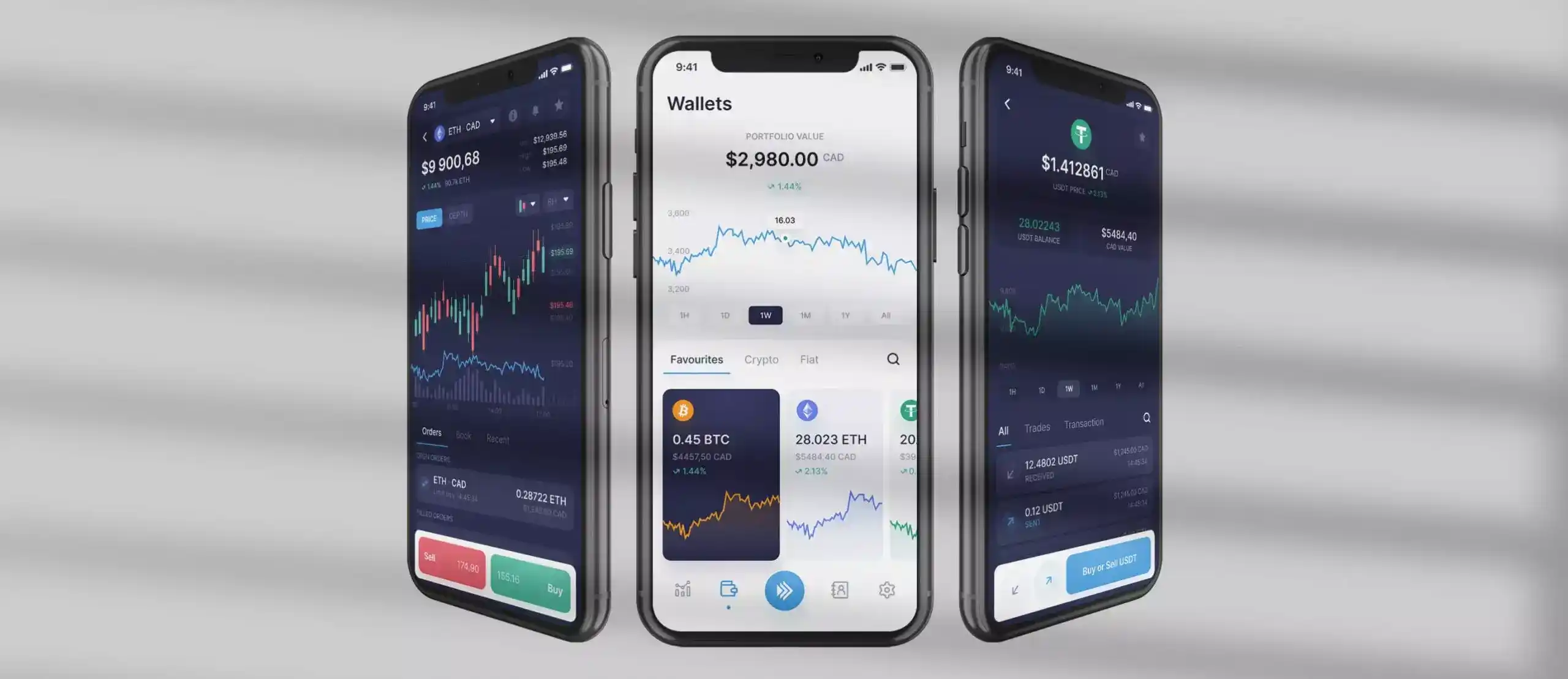 About the company
The National Digital Asset Exchange (NDAX) is a Canadian-based digital asset exchange designed for both individuals and institutions.
Mobile
PLATFORM
2021
YEAR OF RELEASE
6 months
PROJECT DURATION
Canada
COUNTRY / STATE
Cryptocurrency, Blockchain
INDUSTRY
3 members
TEAM
Challenges
WeSoftYou was driven to build the most advanced cryptocurrency trading mobile platform that offers the largest portfolio of digital currencies in the country based on institutional-grade infrastructure. The strong banking partnerships make cryptocurrency trading fast, simple, and secure for all Canadians.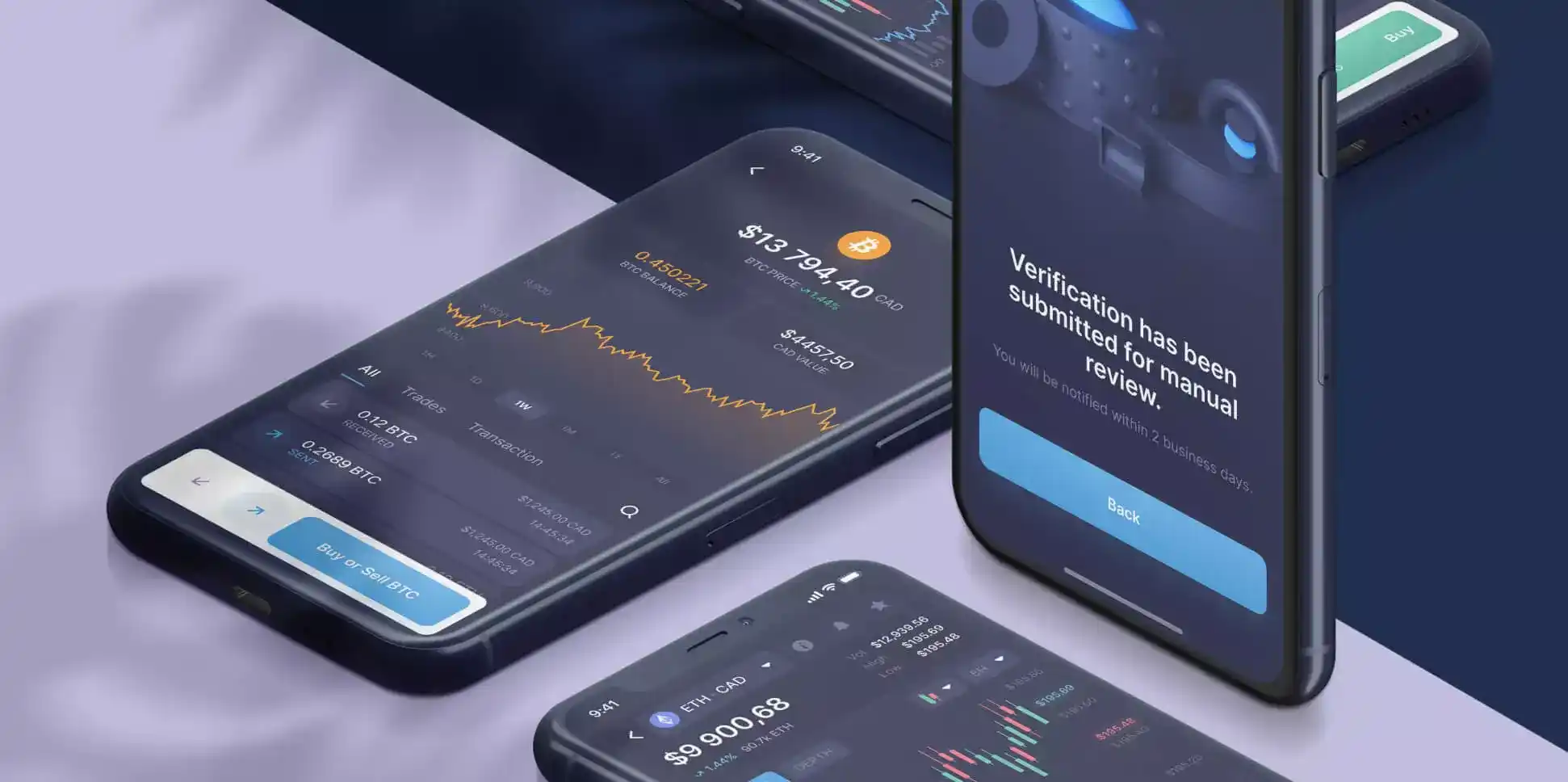 How the product helped
NDAX is a cryptocurrency exchange which is fully integrated into the Canadian banking system and created with both retail and institutional clients in mind. The philosophy is to engage with regulators and financial institutions to set the standard for the Canadian cryptocurrency industry.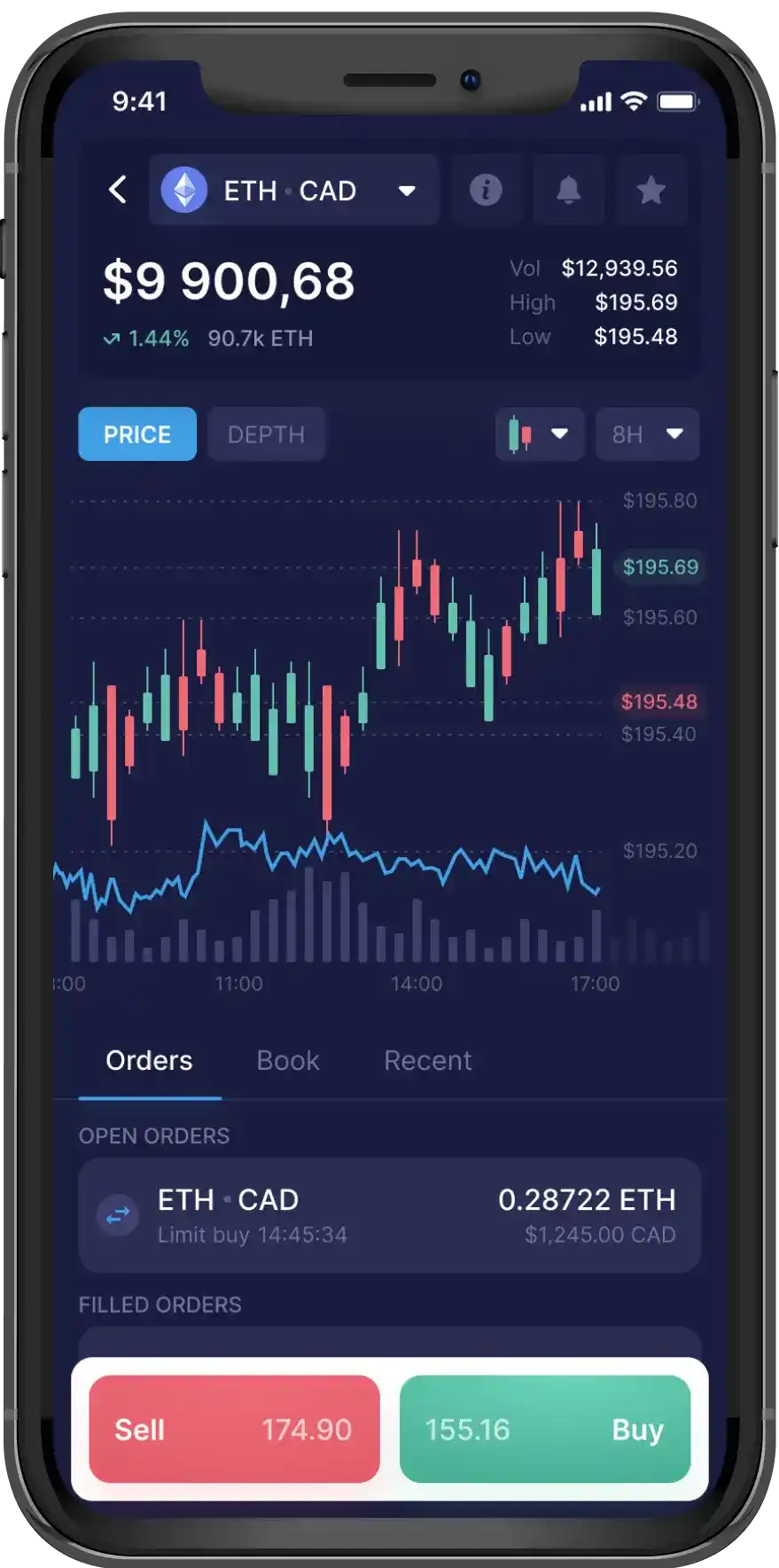 Main idea of product
NDAX mobile app was built to simplify cryptocurrency trading. Beginners can quickly buy and sell 11 different cryptocurrencies on the intuitive platform, while experienced or professional traders can take advantage of the advanced features and trading tools.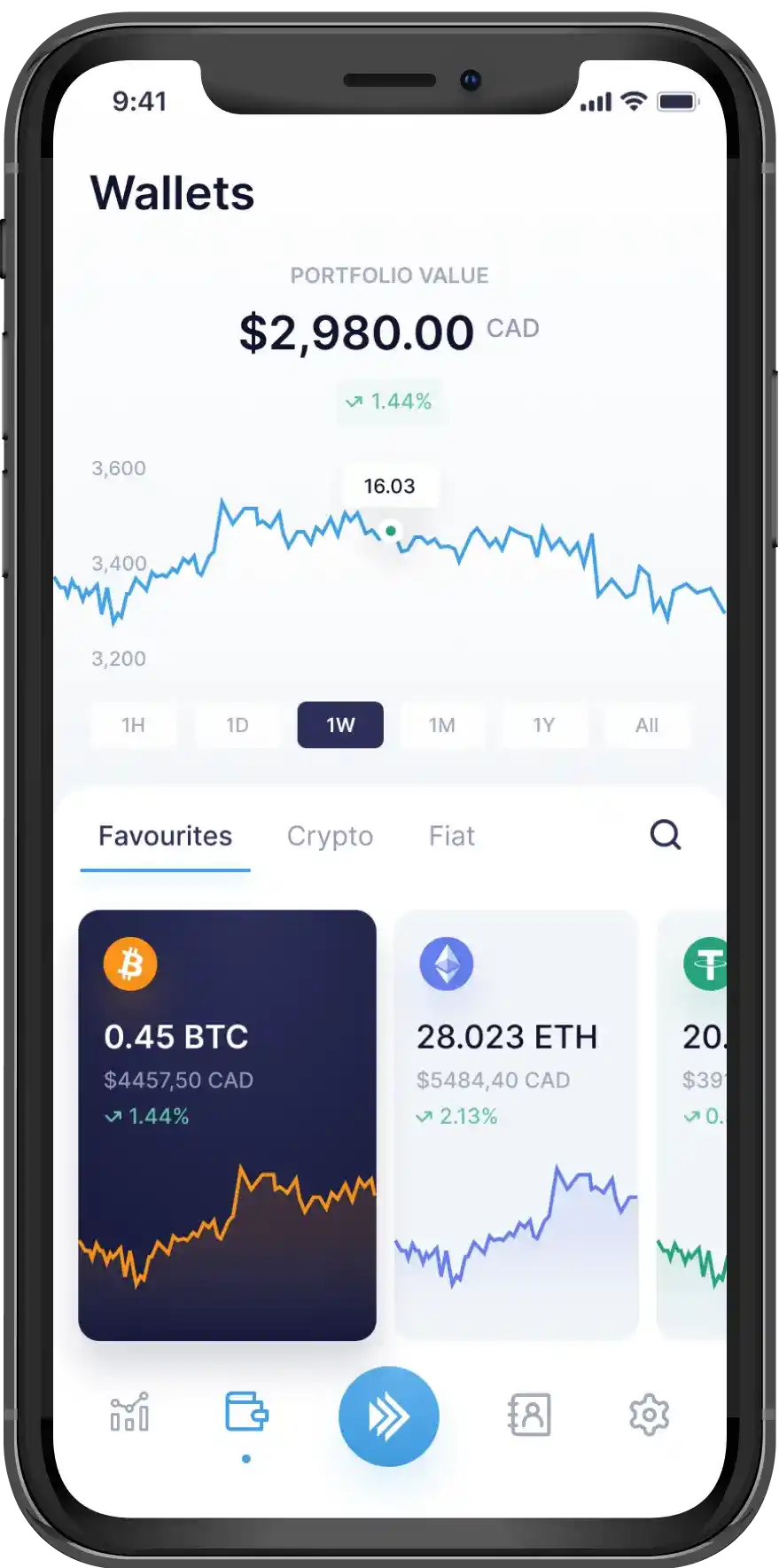 Key Ideas
#1
Compliance with Canadian banking regulations
#2
Adherence to Canada's highest security standards
#3
Cross-platform #[br] cryptocurrency mobile #[br] app
Results
NDAX was developed with the high quality, security and compliance standards to remain their customers' funds in Canada in a segregated bank account.
It has an option to legally separate from NDAX's operating capital and compliant with Canadian banking laws, providing an additional layer of safety and security.
The main NDAX's goal is to provide instant ID verification, lowest fees in canada, largest portfolio of coins in Canada, 24/7 live support to their customers.
Future plans
NDAX's mission is to improve and maintain legal cryptocurrency to allow customers to start trading on-the-go devices and integrate multiple funding options into their routine.
Our Offices
Sales Office
701 Brazos St., Suite 550, Austin, TX 78701
See on the map

Headquarters
5A Vasyl Tyutyunnik St. Kyiv, Ukraine 02000
See on the map