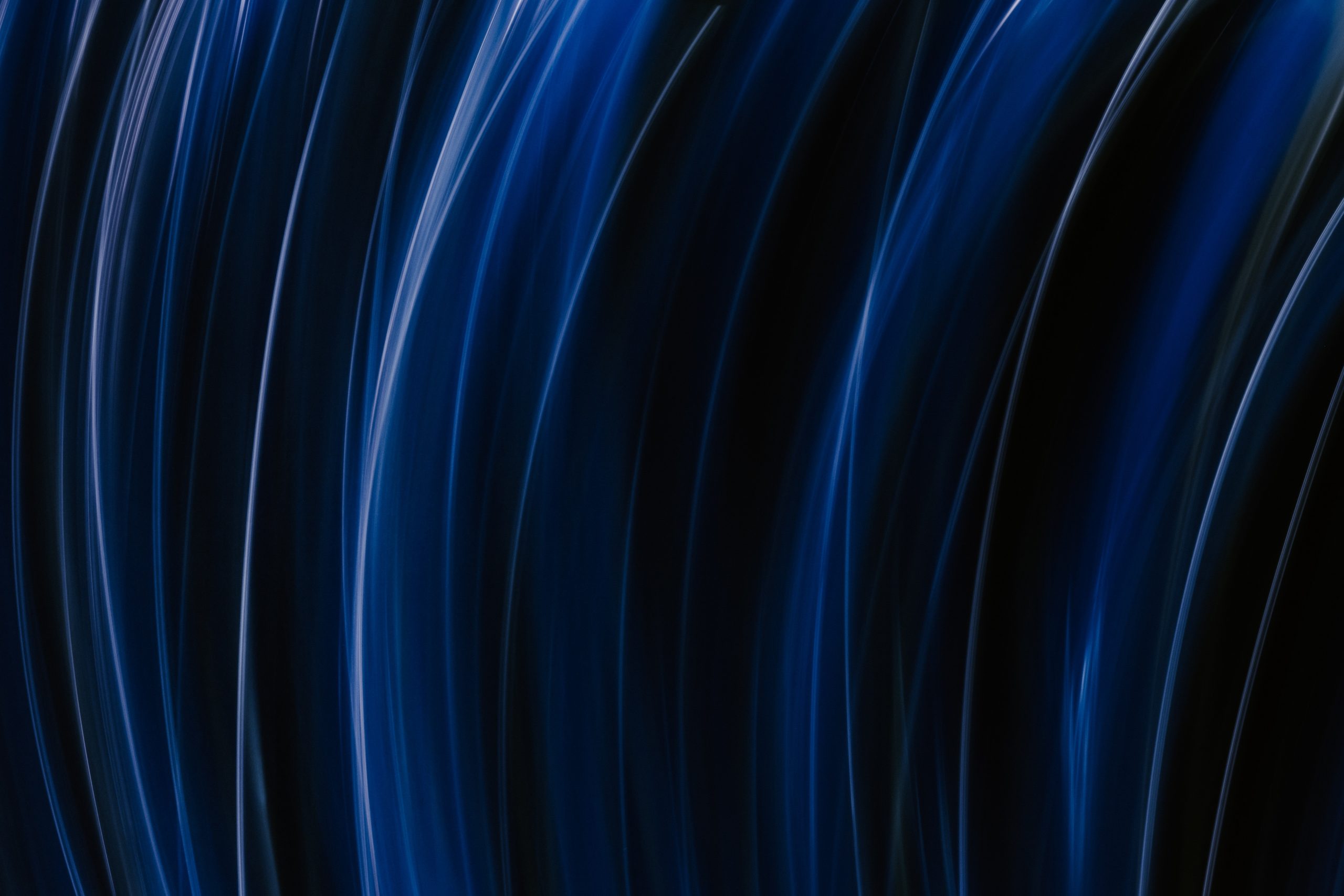 Artificial Intelligence Development Services
Boost your operational efficiency with WeSoftYou as your artificial intelligence development company. Harness the power of predictive analytics and automate routines, devoting valuable human resources to more important tasks.
Get in touch
AI Development Services We Provide
Let us provide AI application development services to help your business evolve and grow.
Natural Language Processing (NLP)
Get software solutions that can process and interpret human language. Benefit from chatbots, sentiment analysis, language translation tools, and more.
Machine Learning (ML) Solutions
Leverage ML algorithms and models to extract valuable insights from vast amounts of data, enabling personalized recommendations, predictive analytics, fraud detection, and optimization.
Computer Vision
Enhance your mobile platform with computer vision capabilities, enabling image and video analysis, object recognition, facial recognition, augmented reality (AR), and automated visual inspection.
Speech Recognition and Voice Technology
Implement speech and voice recognition, enabling your applications to understand voice commands, provide transcription services, use voice biometrics and interactive voice response (IVR) systems.
AI-Powered Automation
Streamline business processes and improve efficiency through AI-driven automation, including robotic process automation (RPA), intelligent document processing, and workflow optimization.
AI Consulting and Strategy
Our experts provide consultancy services to help you seamlessly identify AI opportunities, develop AI strategies, and integrate AI solutions into your existing infrastructure.
Custom AI Solutions
Let us develop tailor-made AI solutions, aligning them with your unique requirements and business objectives. Our dedicated team will work closely with you to deliver a solution that meets your needs.
Technologies We Use
As an AI app development company, we employ the potential of these technologies:
DL Frameworks
PyTorch, Caffee2, NVIDIA, Chainer, Theano, MXNET
Modules/Toolkits
Kurento, Microsoft Cognitive Toolkit, Core ML
Libraries
Opennn, TensorFlow, Sonnettf-slim, Tensor2Tensor, Neuroph
Our Artificial Intelligence Software Development Process
Let us guide you through how we deliver our AI development services.
Problem Identification and Requirement Gathering
We start by hearing you out and shaping the best ideas to meet your request. Our team formulates the problem to be solved, gathers requirements from stakeholders to define the AI software's scope and objectives, and proposes several most viable solutions for your consideration.
Data Collection and Preprocessing
Gathering relevant data required for training the AI model, ensuring its quality, and preprocessing it for subsequent analysis.
Model Selection and Architecture Design
Choosing the best AI model or algorithm for the task and designing the most suitable architecture.
Training and Validation
Training the AI model on the collected data and fine-tuning it to optimize performance. Validating the trained model to ensure its accuracy and effectiveness.
Testing and Evaluation
Testing the AI software to assess its performance, reliability, and robustness under various scenarios. Evaluating the results to identify any shortcomings or areas for improvement.
Deployment and Integration
We integrate the AI software into the target system or application, ensuring compatibility and seamless operation within the existing infrastructure.
Monitoring and Maintenance
Continuously monitoring the AI software's performance, analyzing feedback and user interactions, and making necessary updates to ensure optimal functioning.
Iteration and Improvement
Gathering user feedback, assessing the software's effectiveness, and acting upon this information to enhance its accuracy and efficiency.
Benefits of Our Artificial Intelligence Development Services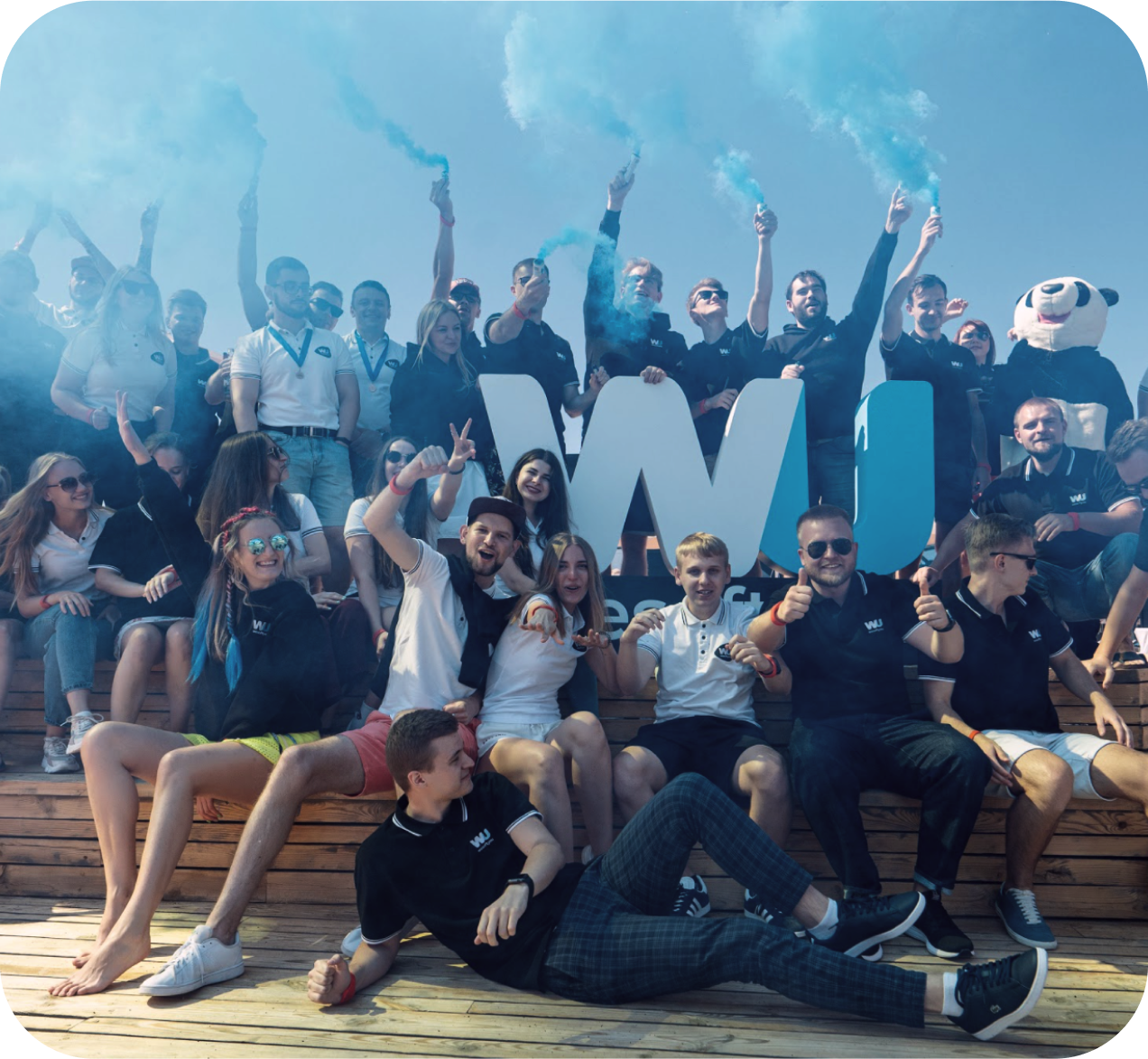 Address Talent Shortages
Mitigate the impact of talent shortages by empowering your employees with AI-based instruments. You will automate routine tasks, eliminate the need for manual data entry, augment human capabilities, and improve workforce efficiency, allowing employees to focus on more strategically important and creative activities.
Leverage Advanced Data Analysis
With vast amounts of data generated daily, businesses often need help to extract valuable insights. Custom software from an AI development company can analyze large datasets swiftly and accurately, enabling data-driven decision-making.
Tap into Predictive Analytics and Forecasting
Accurately predict market trends, customer behavior, and demand. AI algorithms can analyze extensive historical data sets, aiding in strategic planning and resource allocation. Anticipate customer needs and changes in the market to make proactive business decisions.
Boost Personalization and Improve Customer Experience
Chatbots and virtual assistants provide instant and personalized customer support, resolving queries promptly and improving overall client care experiences. Use AI-powered tools to analyze customer data, preferences, and behaviors, boosting their satisfaction and engagement.
Fraud Detection and Security
Protect your business and customer data with advanced AI-powered security solutions, strengthening security measures and identifying potential fraud or security breaches in real time.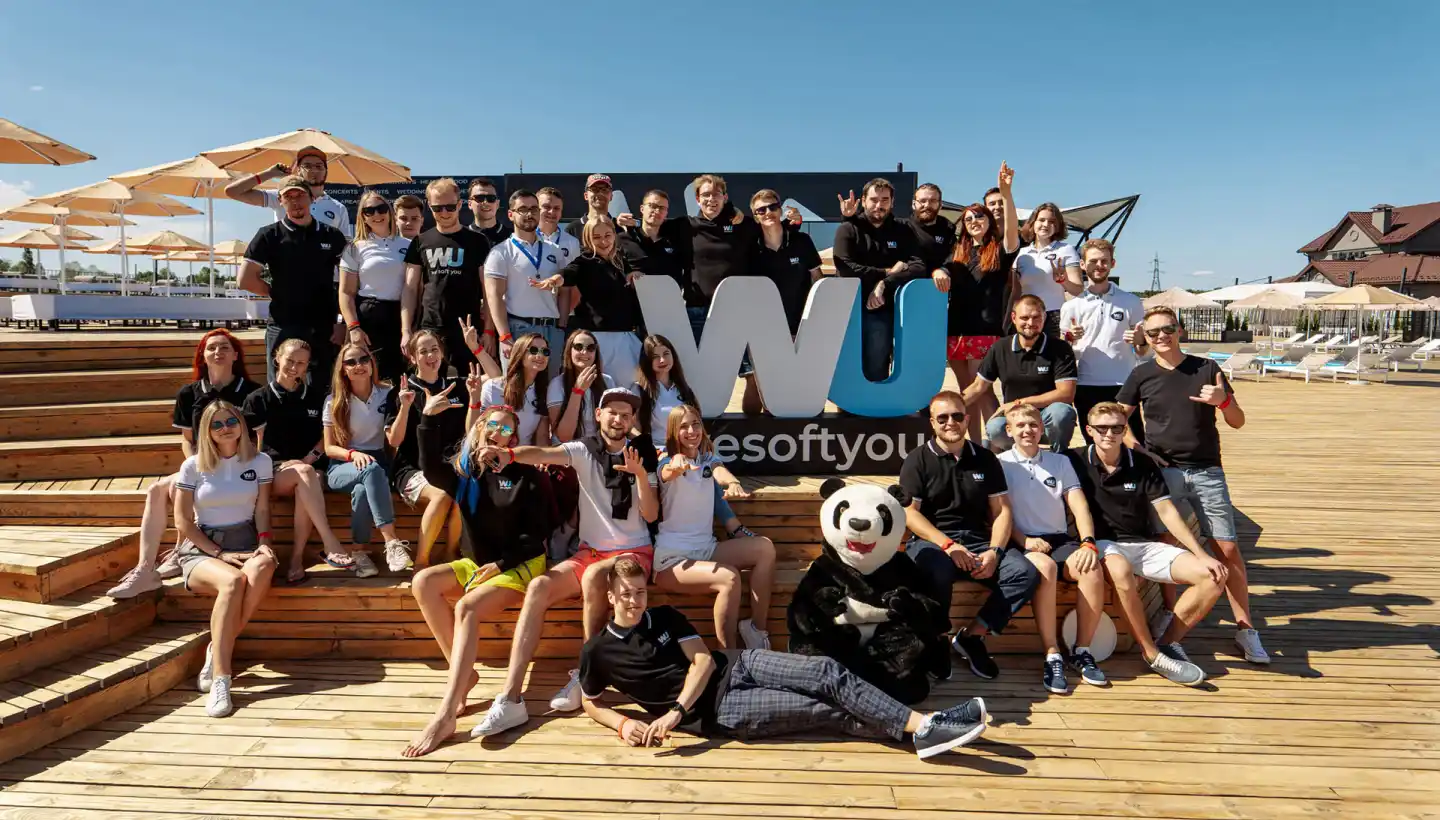 Why Choose Us?
Trust WeSoftYou to be your artificial intelligence app development company: see what we can offer beyond impeccable technical expertise.
Initial consulting
Artificial intelligence is the Klondike of modern software development. Let us walk you through the best options and suggest several solutions before signing the papers and starting the development process. We will navigate you through every aspect of AI and be honest about how well it aligns with your business goals.
IT world presence
Our talented team is active in the global IT community. As a leading Ukrainian B2B company (according to Clutch) and an artificial intelligence software development company, we prioritize keeping an eye on the latest industry developments. We participate in different conferences as speakers or attendees, sharing our knowledge and broadening our expertise.
Flexible engagement models
At WeSoftYou, we provide flexible options for your AI solution development. You can choose the engagement model that suits your needs best: a fixed-price option, cooperation on a time-and-materials basis (depending on how many resources we spent), or having a dedicated team at your disposal. We are committed to accommodating your preferences and delivering exceptional results.
Agile Development
At WeSoftYou, we adhere to the principles of Agile software development. With a strong emphasis on collaboration, flexibility, and continuous feedback, our team follows an iterative and incremental working process. We work in sprints, conduct regular stand-up meetings, and prioritize client satisfaction. By close collaboration and quick delivery of the working software, we can effectively respond to changing requirements and stakeholder feedback, all while fostering a less stressful working environment.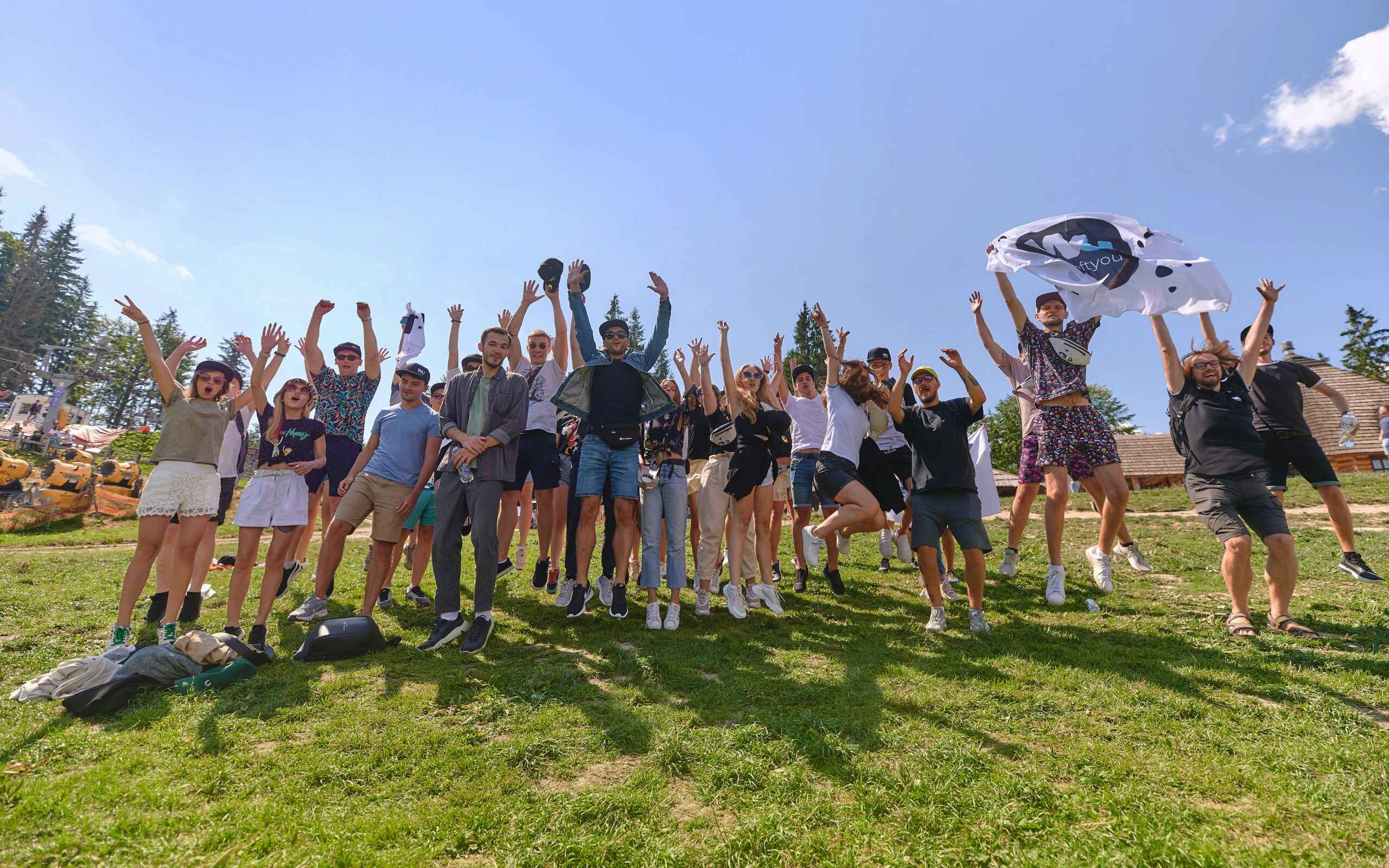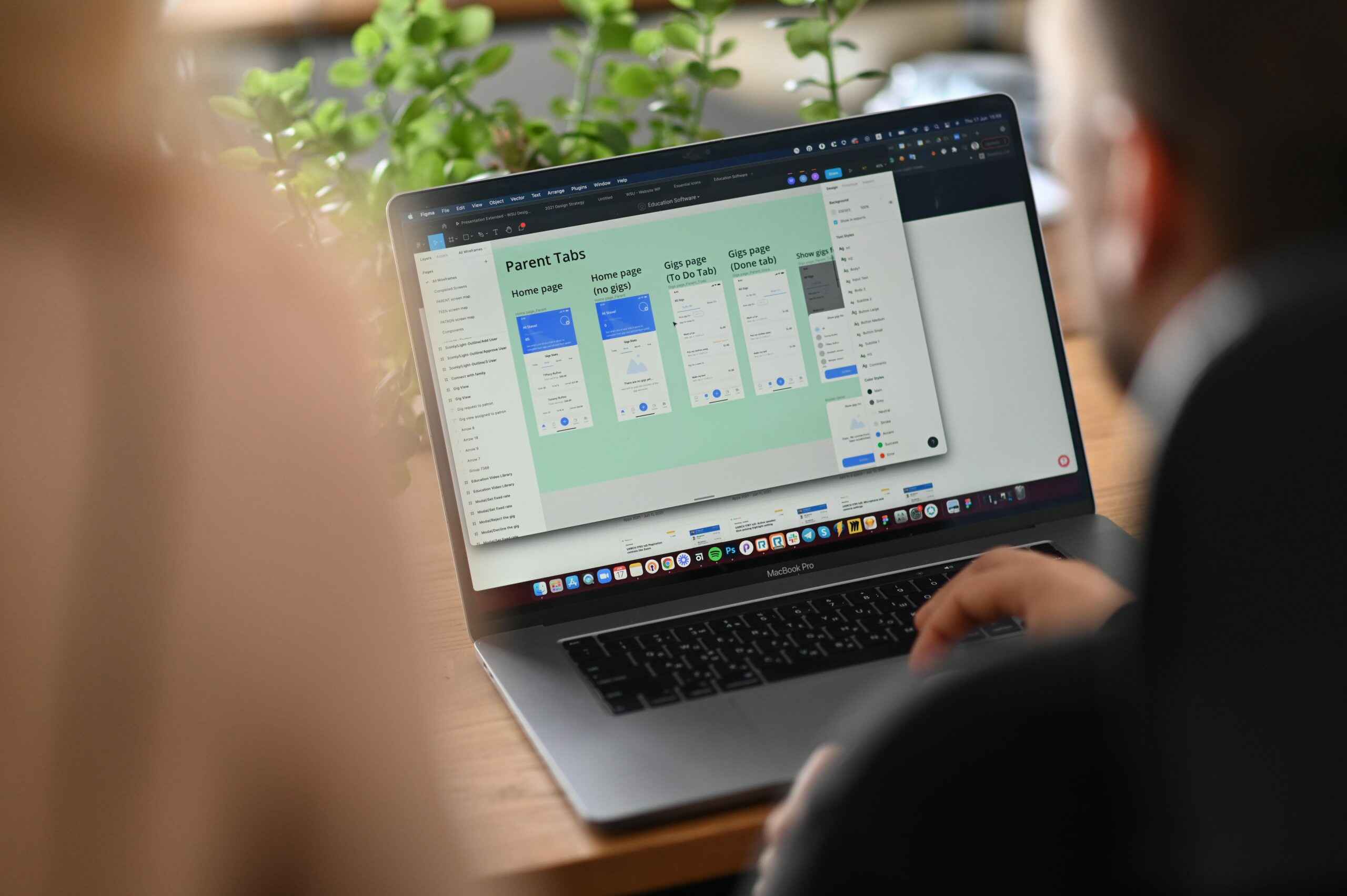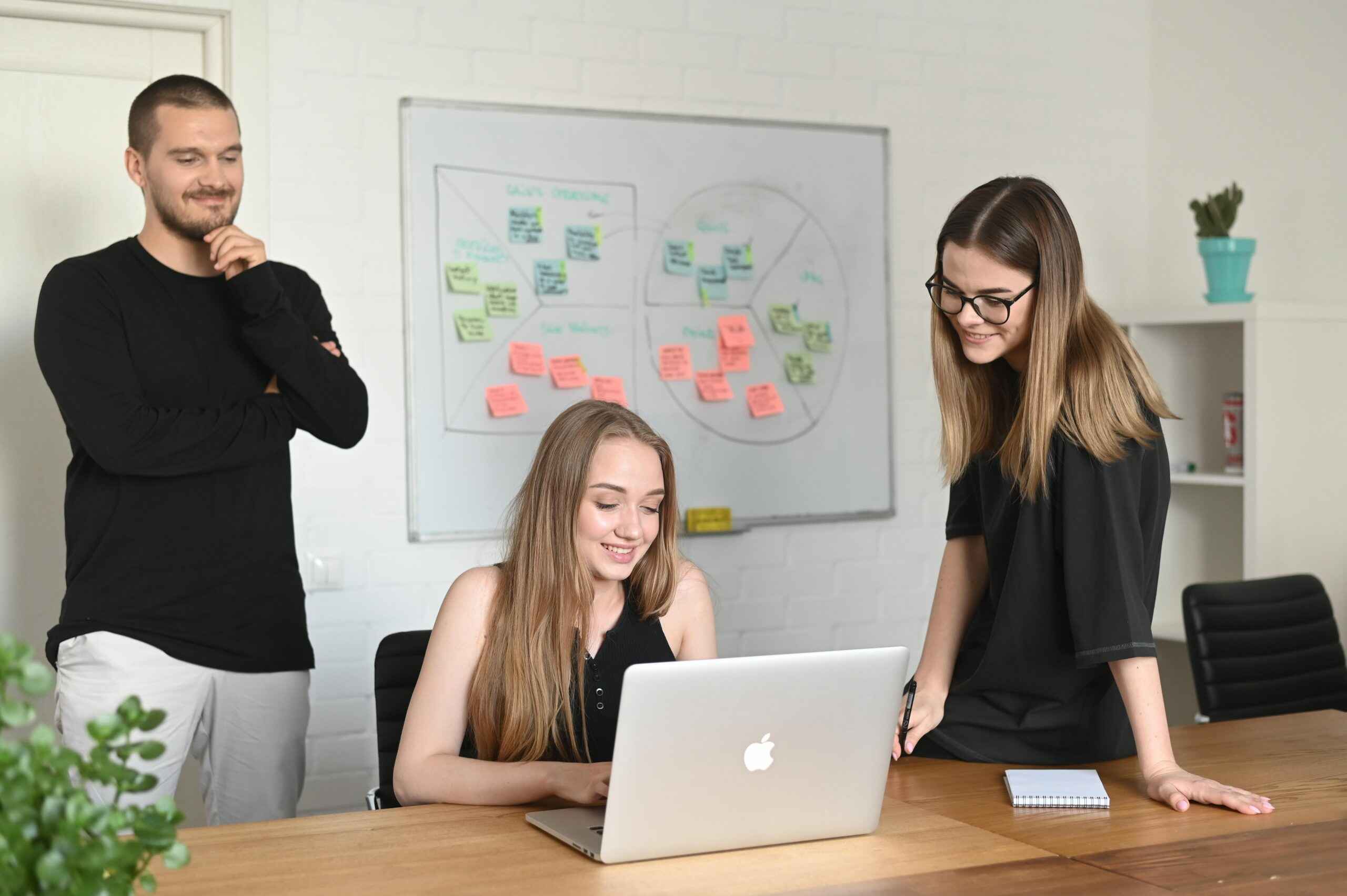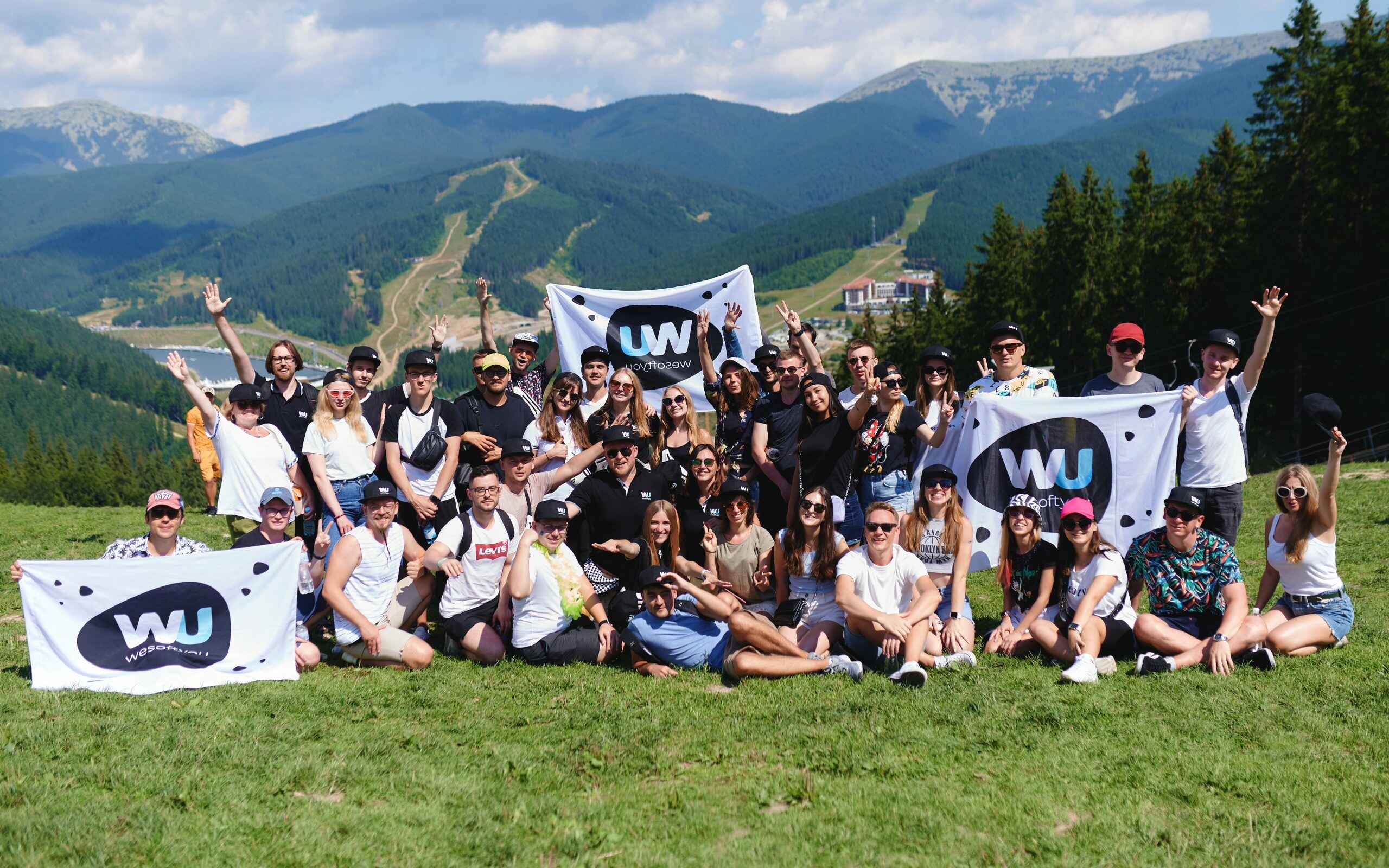 Awards
As a blockchain development company, WeSoftYou is proud to be recognized for its achievements by different partners worldwide.
breaktrough of the year 2019
100% job success
highlighted in forbes
2019
innovators of the year
2019
Top 1% in the world
by Clutch.co
FAQ
Artificial intelligence development services can benefit a wide range of industries, such as healthcare, finance, retail, manufacturing, transportation, energy, marketing, education, agriculture, and the legal industry. They can leverage AI to improve operational efficiency, enhance customer experiences, enable predictive analytics, automate processes, optimize resource allocation, and drive innovation, ultimately leading to increased productivity, cost savings, and competitive advantages.
The AI development process usually consists of:
1) Defining the problem and project scope, gathering requirements, and understanding the desired outcome.
2) Data collection, preprocessing, and preparation for training the AI model.
3) Model selection, training, and fine-tuning using appropriate algorithms and techniques.
4) Evaluation of the model's performance, iterating and refining as necessary.
5) Deployment and integration of the AI solution into the existing infrastructure, followed by monitoring, maintenance, and continuous improvement.
AI application development services enable you to leverage automation, data-driven insights, personalized customer experiences, operational agility, cost savings, advanced customer support and competitive analysis. Thus, you position your business at the forefront of technological advancements and customer-centric strategies.
Our Reviews
Tech leaders from leading companies have trusted WeSoftYou to build impactful software.
Our Offices
Sales Office
701 Brazos St., Suite 550, Austin, TX 78701
See on the map

Headquarters
5A Vasyl Tyutyunnik St. Kyiv, Ukraine 02000
See on the map