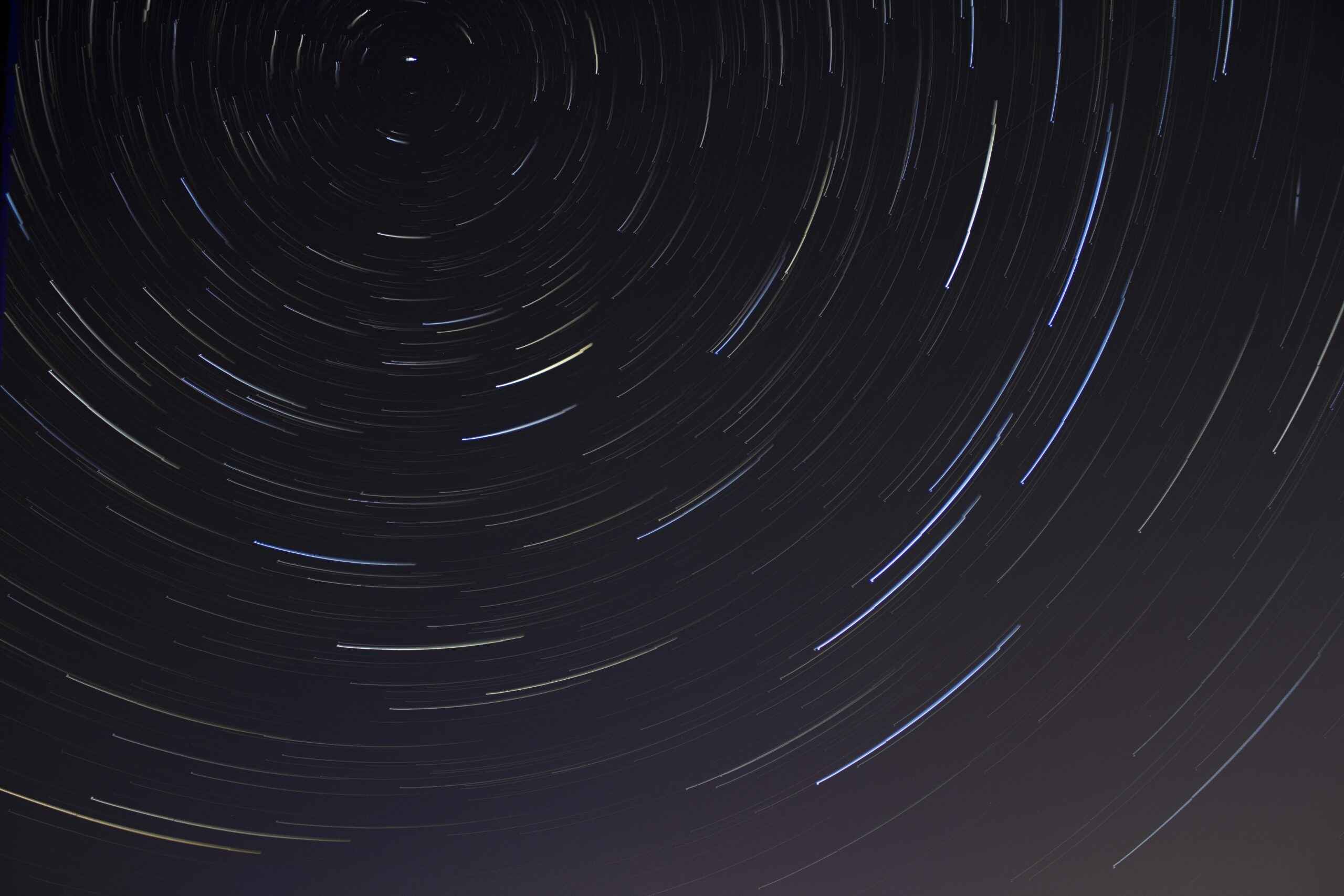 Django Development Company
Partner with WeSoftYou to take advantage of the rapid development, streamlined integration process, and code reusability Django development services offer. Get a tailored, SEO-friendly web-based solution that considers your business's needs and requirements. Scale it up easily with no overhead investments whatsoever.
Get project estimation
Django Development Services We Provide
See what our Python Django development company can get you.

Django website and web application development
Building dynamic and responsive websites, including user authentication, database integration, content management features, and custom web applications. Working with ORM to interact with databases and Django's built-in tools to deliver various web-based solutions.

Django CMS
Django is an excellent choice for developing content management systems thanks to its admin interface, ORM system, and built-in support for handling media files.

Django e-commerce solutions
Like Mezzanine and Saleor, well-known Django-based e-commerce websites, WeSoftYou designs a user-friendly platform for online sales and transactions: we integrate payment gateway solutions and use suitable front-end frameworks like React, Angular, or Vue.js.

Django mobile app MVP development
Creating a basic mobile app version using the Django web framework based on the earlier elicited requirements. Our team takes you through the entire SDLC process and can scale the app to a full version upon request.

Django template design
Working with Django's templating engine to create dynamic and interactive user interfaces using HTML, CSS, and JavaScript. Delivering reusable templates with versatile applications and support for a wide range of features.

Django API development and integration
Building and integrating a web-based Application Programming Interface with other applications or systems. Creating RESTful APIs that can handle HTTP requests and responses.

Django customization and integration
Customizing existing Django applications or integrating them with other software systems, such as payment gateways, CMS systems, and social media platforms.

Django migration and upgrade services
Migrating an existing application to Django or upgrading an older version of Django to a newer one.
Technologies We Use
As a proficient Django web development company, we operate with a broad tech stack.
Our Django Development Process
In WeSoftYou, the process of Django development services is transparent and straightforward. See it in detail.
Advisory
First, we define the project requirements and specify the project scope. After we've checked that Django is the proper and most suitable technology for the solution, the development team identifies its functional and non-functional requirements based on verified goals and objectives.
Design
The WeSoftYou design team creates wireframes, prototypes, and mockups of the project to better understand how the final product will look and feel. Based on elicited criteria and UX research, they also start working on a complete UI/UX to guide the development process.
Architecting and development
After the design is ready, our engineers begin the actual coding process. They use the Django web framework to develop the application or website and create a database to store its data. The team also creates the front-end and back-end components of the application, including the templates, views, models, and controllers.
Testing and QA
Once the development phase is complete, we test the app or website to ensure functionality and flawless work. WeSoftYou also conducts security and performance testing to identify potential issues affecting the application's performance or safety.
Deployment
An application or website got tested. All issues have been resolved. Now, the development team deploys it to the production environment. They ensure that the newly-made product is compatible with the hosting environment and make any necessary modifications to the code to ensure it runs flawlessly.
Maintenance and Support
Even long after receiving your solution and putting it into operation, WeSoftYou stays in touch and provides ongoing maintenance and support. Our engineers can scale the system upon your request, conduct regular quality testing, and will fix any bug if the system starts feeling bad.
Benefits of Our Django Development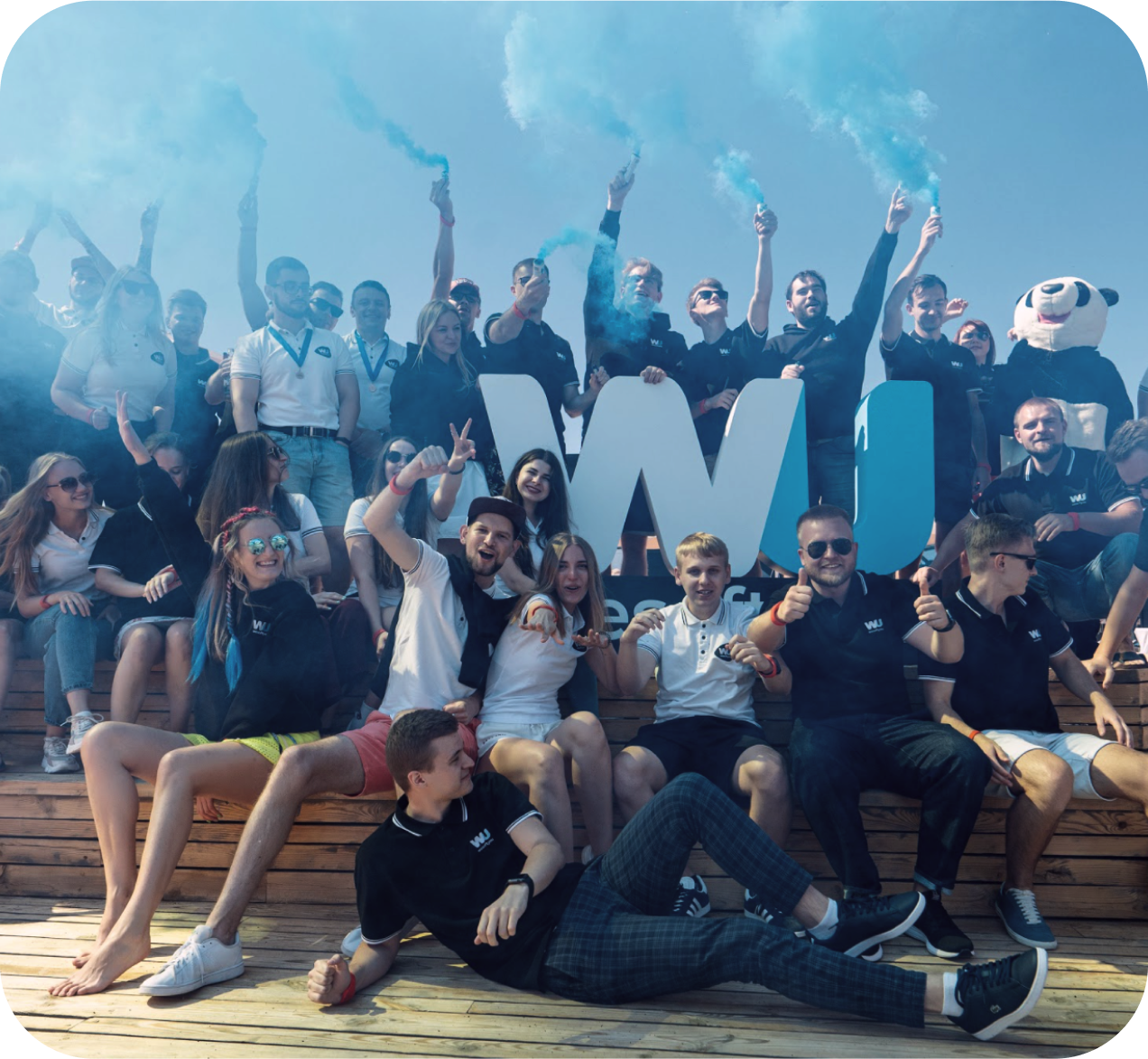 Fast development
Django's built-in features, such as the ORM system, templating engine, and URL routing, enable developers to build web applications within a reasonable time while preserving quality.
Reusability
As a framework, Django follows the "Don't Repeat Yourself" (DRY) principle, which means that code is reusable, making it easier to maintain and update applications.
Security
Django has built-in security features, such as CSRF protection and XSS prevention, password hashing, and user authentication, that help to keep web applications secure.
Scalability
As a highly scalable framework, Django can handle high traffic and large amounts of data without sacrificing performance.
Versatility
From simple blogs to complex web applications, Django can be used for a wide range of web applications, truly leveraging its versatility.
Third-party libraries
Django has a large and active community of developers who have created many third-party libraries that extend its functionality and make it even more powerful.
SEO-friendly URLs
Having a built-in URL routing system, it's easy to create user-friendly and SEO-friendly URLs with Django, which can help improve a website's search engine ranking.
Admin interface
Django provides a powerful and customizable administration interface that can be used to manage application data and perform common CRUD operations.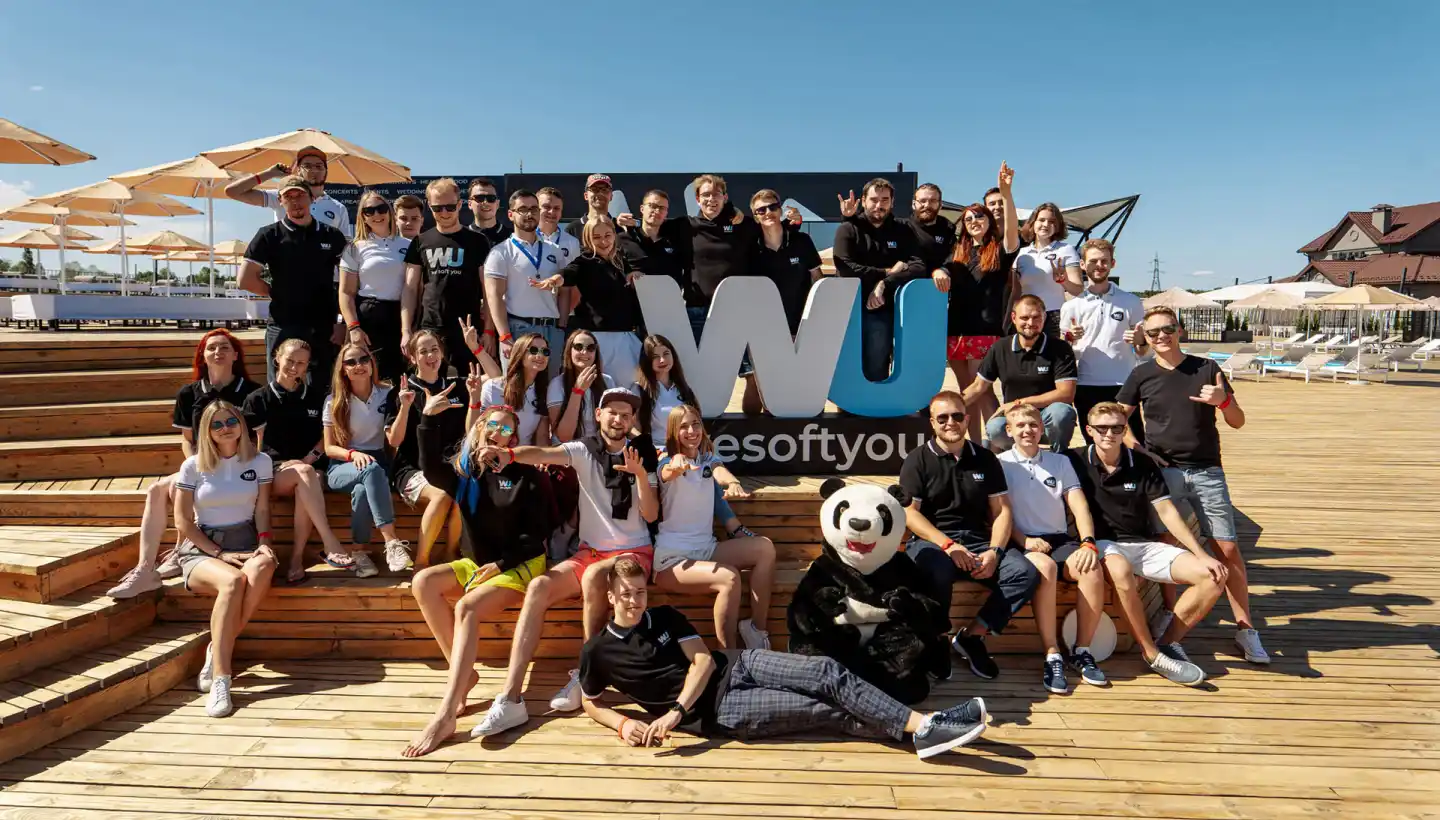 Why Choose Us?
Compared to other software developers, WeSoftYou offers a range of competitive qualities as a Django development agency. Trust us to deliver the following benefits:
Providing A to Z services
Be it a Django-based web app, CMS, API, migration, or upgrade to this tech stack, as well as any other solution's custom development, be sure to trust WeSoftYou and get a scalable digital product that will feature all of Django's advantages as a framework.
Initial consulting
Before starting the development process for your platform, our team will provide you with a thorough MVP consultation, taking into account Django's specific features as a framework. After having firmly agreed on Django as your final tech stack choice, we'll compose a team of middle- and senior specialists for your upcoming project and complete the SDLC.
Ensuring legal compliance
At WeSoftYou, we prioritize compliance with GDPR and HIPPA requirements. Our legal team stays up-to-date with the latest regulatory changes, enabling us to quickly identify any relevant updates to the law. This ensures that you will receive a fully compliant Django-based product, and rest assured, it will remain compliant for years.
Engagement models variation
We offer a variety of engagement models at WeSoftYou to cater to your specific needs. For example, you can choose from a fixed-price model, a time-and-materials basis (based on the resources and time we spend to develop your product), or a dedicated team exclusively for your project. Feel free to request the format that best aligns with your requirements.
Good for budget
As a Django development company, WeSoftYou charges way less than most onshore or nearshore outsourcing companies. We always look through your project requirements first and offer a range of available engagement models: this is how you can be sure your custom solution's development won't cost arm and leg.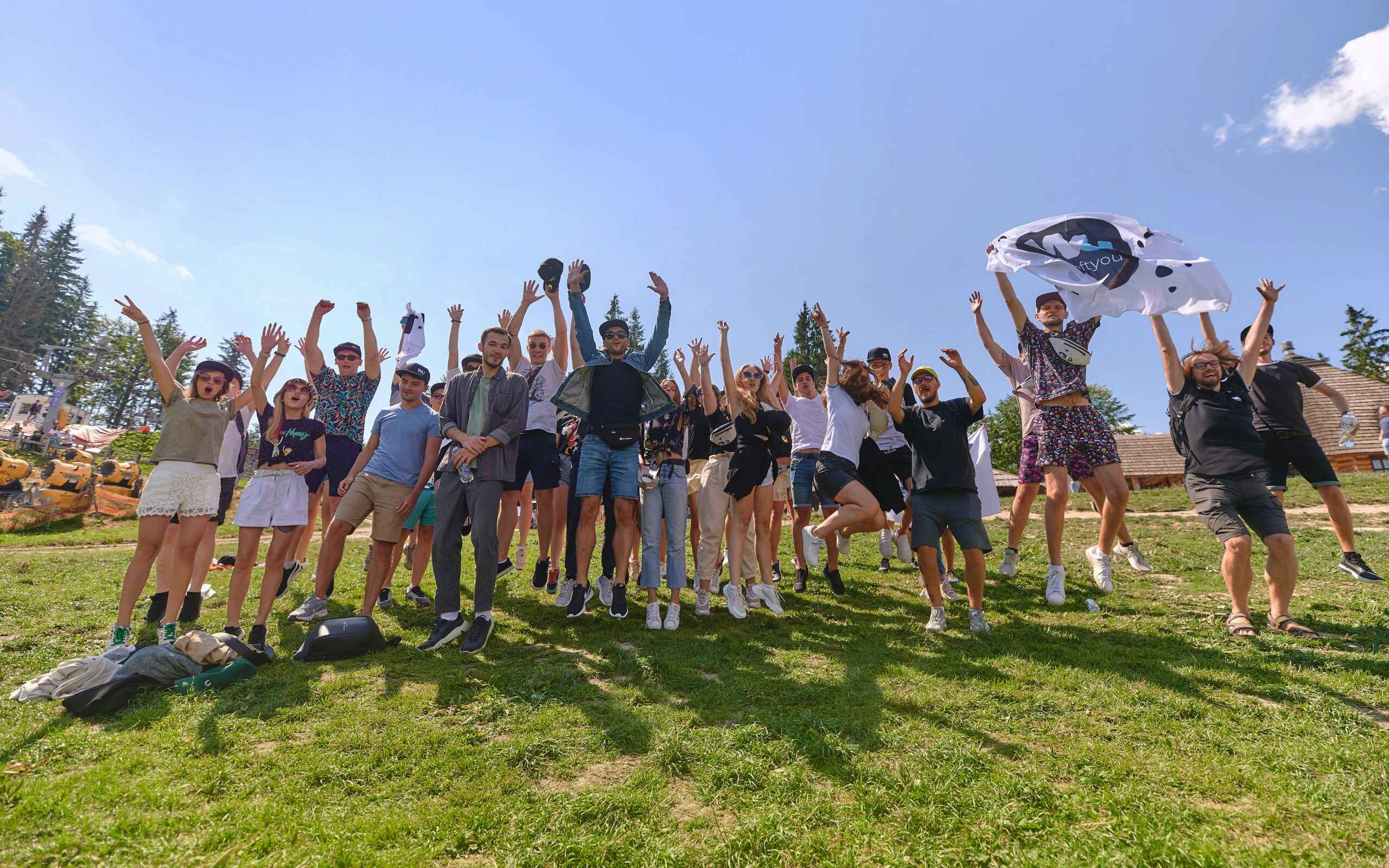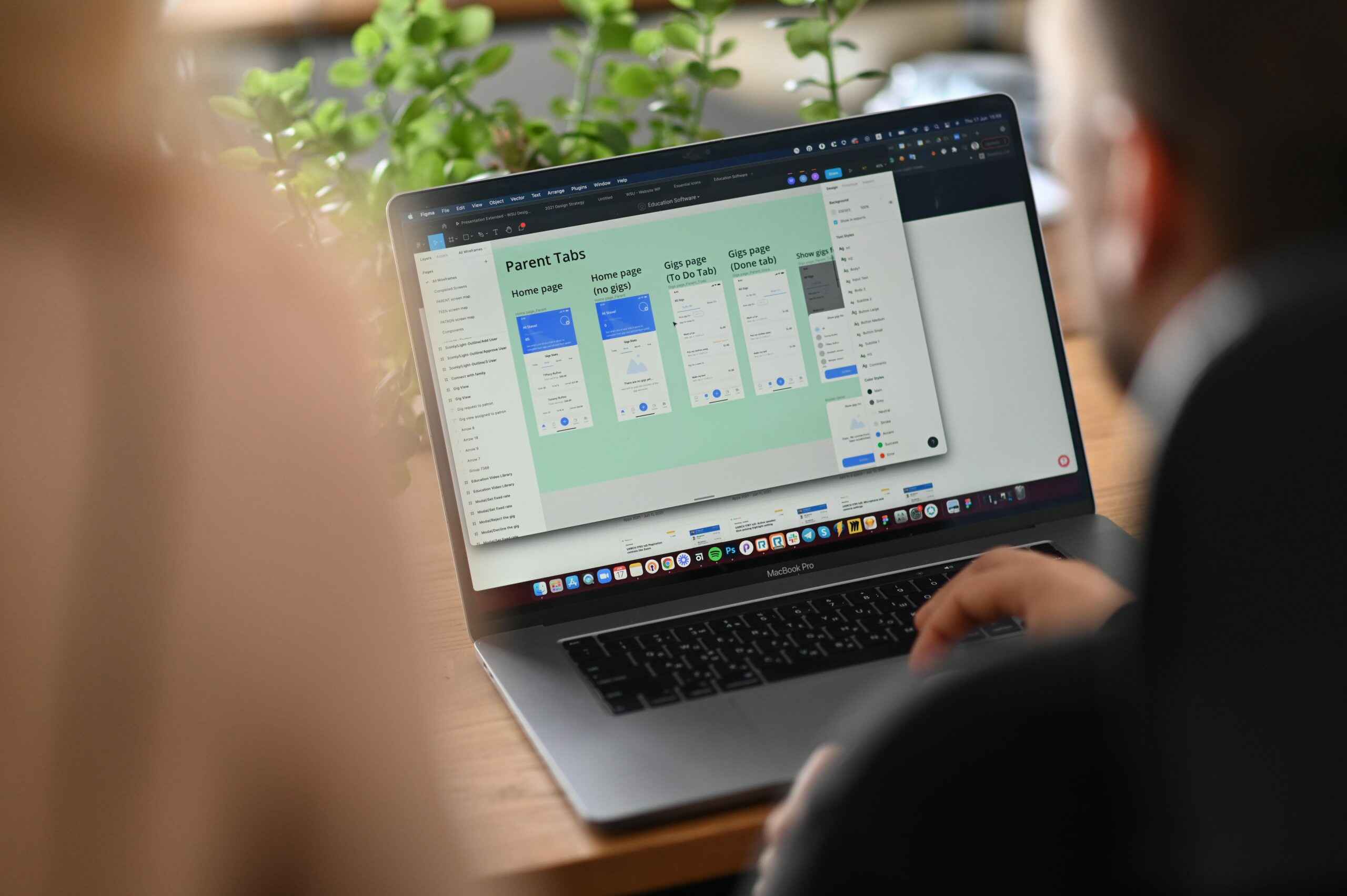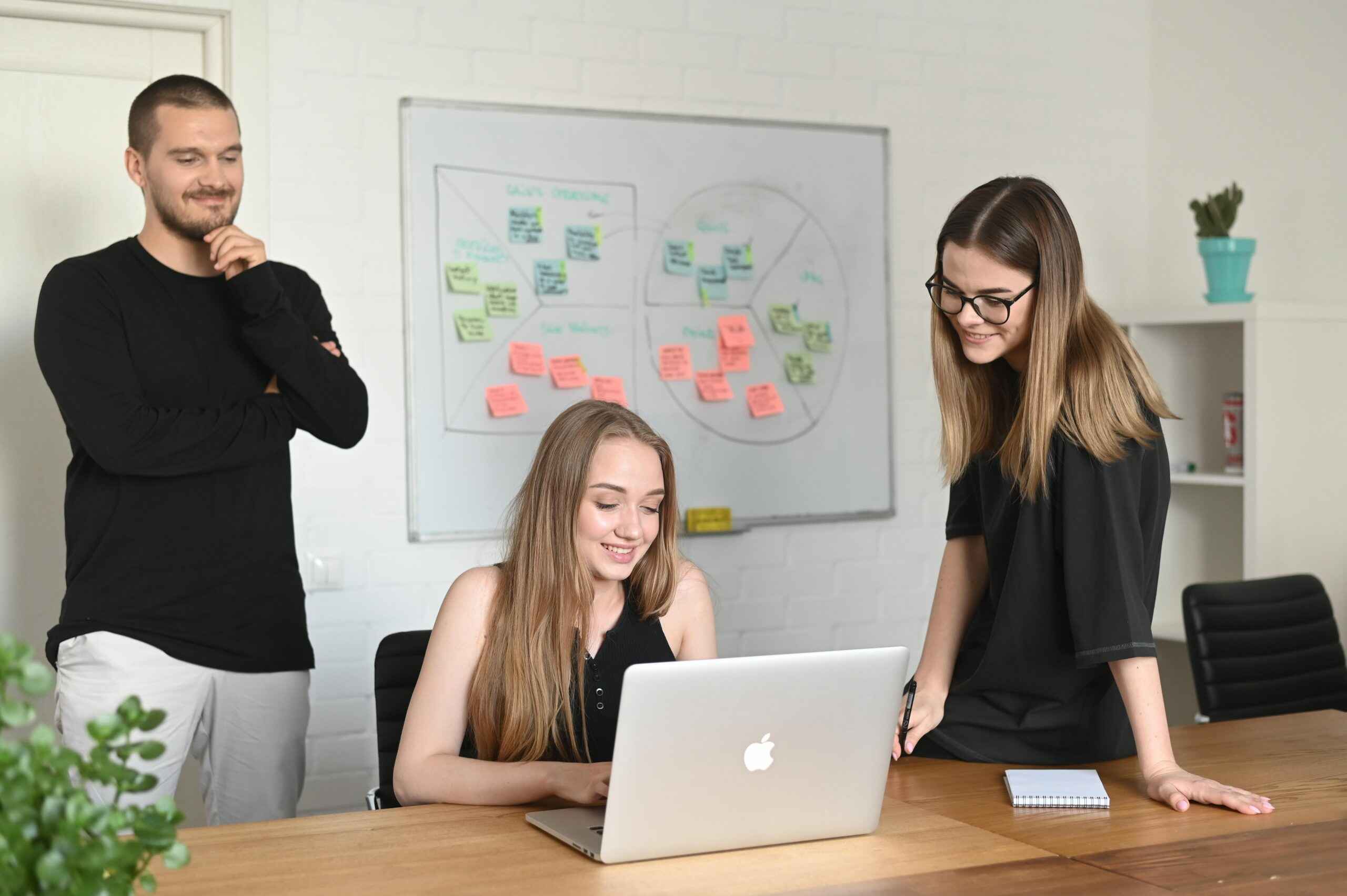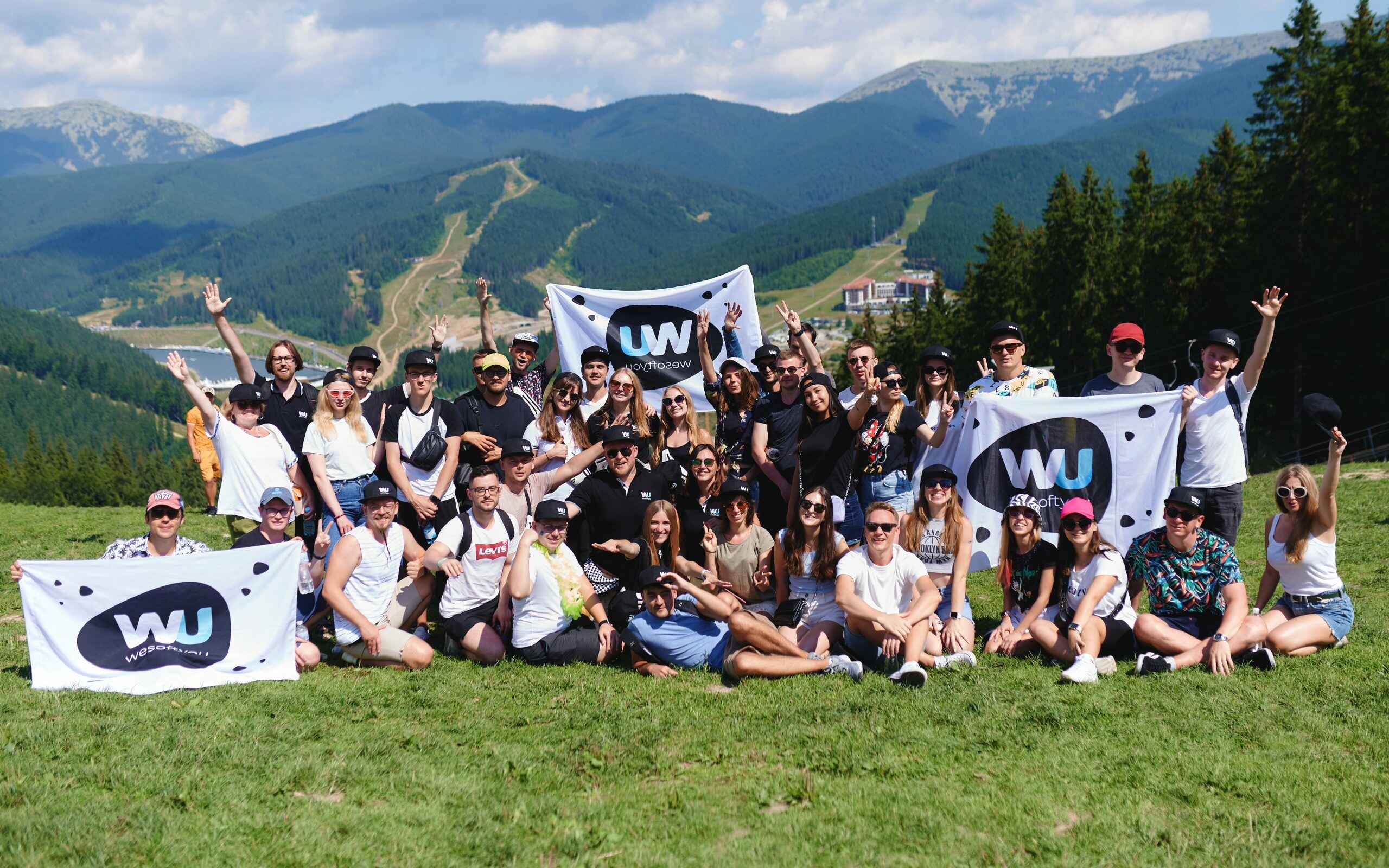 Awards
As a blockchain development company, WeSoftYou is proud to be recognized for its achievements by different partners worldwide.
breaktrough of the year 2019
100% job success
highlighted in forbes
2019
innovators of the year
2019
Top 1% in the world
by Clutch.co
FAQ
Django is a high-level Python web framework that enables developers to build web applications quickly and easily. It is a Model-View-Controller (MVC) framework that follows the "Don't Repeat Yourself" (DRY) principle, which means that it emphasizes code reusability and efficiency.
Django has built-in features that help developers write clean, maintainable, and scalable code. These features include an ORM (Object-Relational Mapping) system that allows developers to interact with databases using Python code, a URL routing system that maps URLs to specific views, and a template engine that enables front-enders to create HTML templates for their web pages.
Additionally, this framework offers a robust administrative interface that can be used to manage application data and perform common CRUD (Create, Read, Update, Delete) operations. This way, developers save time and effort when creating an administration interface from scratch.
As a Django development agency, we possess extensive experience with Python and its frameworks. Working as a team of skilled developers who specialize in building custom web applications and websites using Django, we have completed numerous Django projects for clients in various industries. WeSoftYou has been providing web development services for over 10 years, and we have a proven track record of success in delivering high-quality solutions to their clients. 
There are several valid reasons to pick WeSoftYou as your next Django development company.
First of all, WeSoftYou has a team of talented developers with years of expertise using Django to create unique web apps and websites. We have a proven track record of success in delivering high-quality, tailored solutions to our clients. Having completed numerous Django projects for clients in various industries, we always go for understanding our clients' specific needs and build the development process around achieving the discussed goal.
Secondly, we follow an agile development method that enables us to deliver solutions quickly and efficiently while also ensuring high quality and client satisfaction. The agile principles both help our staff avoid burnout and work towards a thoughtful development of your product.
Thirdly, WeSoftYou offers competitive pricing for their Django development services, making it an affordable option for businesses of all sizes. Contact us to get your project estimation.
Our Reviews
Tech leaders from leading companies have trusted WeSoftYou to build impactful software.
Our Offices
Sales Office
701 Brazos St., Suite 550, Austin, TX 78701
See on the map

Headquarters
5A Vasyl Tyutyunnik St. Kyiv, Ukraine 02000
See on the map