Contact us
We'd love to hear from you!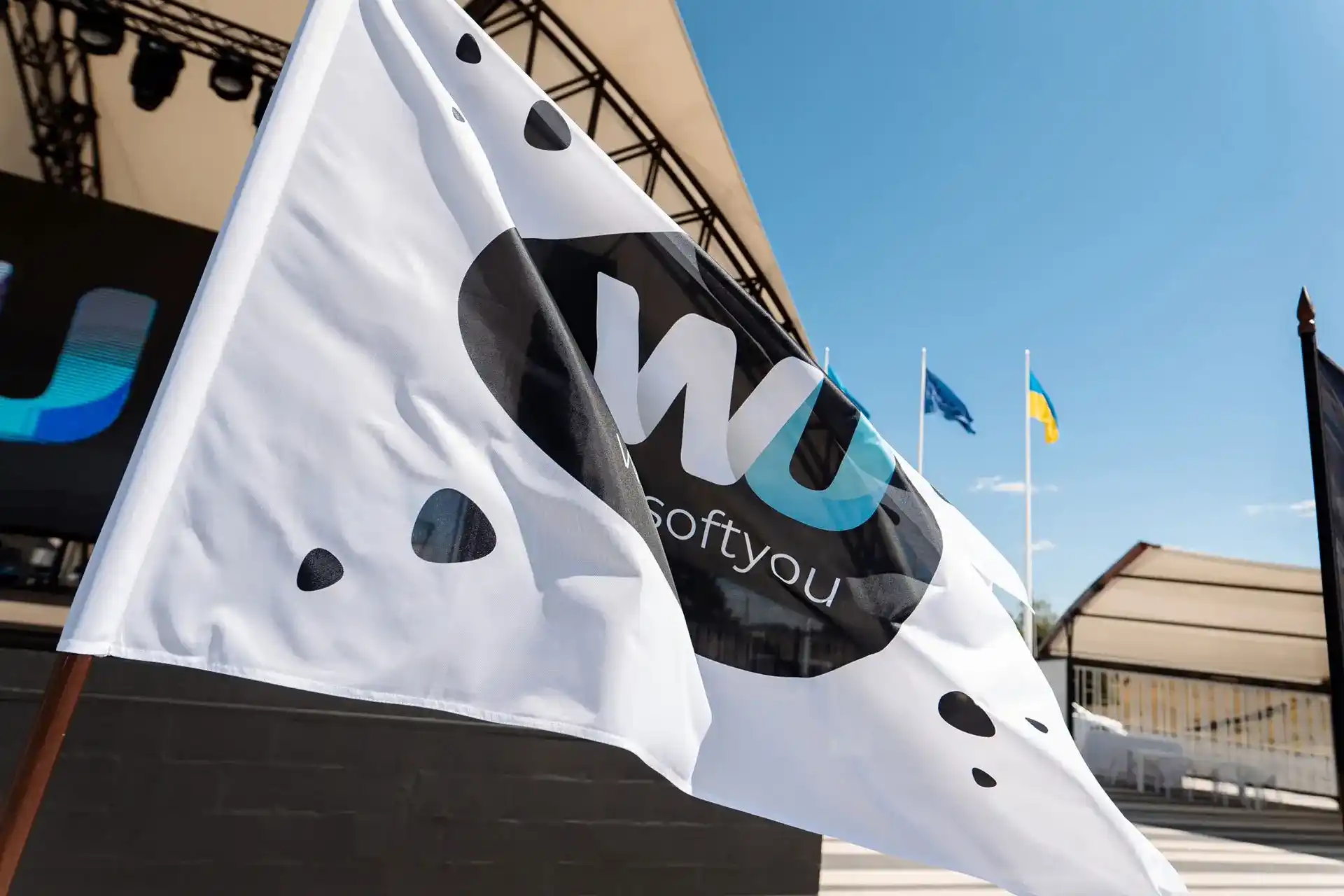 What usually happens after you hit
"Send"?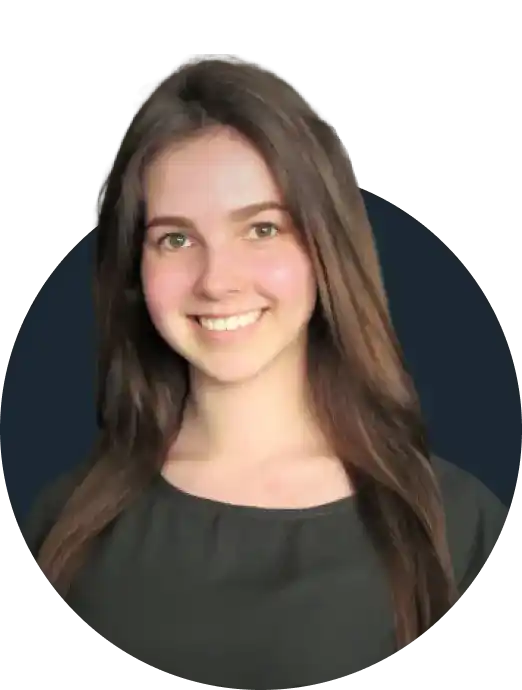 You'll get consulted on your particular inquiry professionally. Diana works swiftly within Busdev, so all of your questions related to tech stack, business, "is it even possible to engineer?" type of issues will be answered in great detail, or addressed to the right people.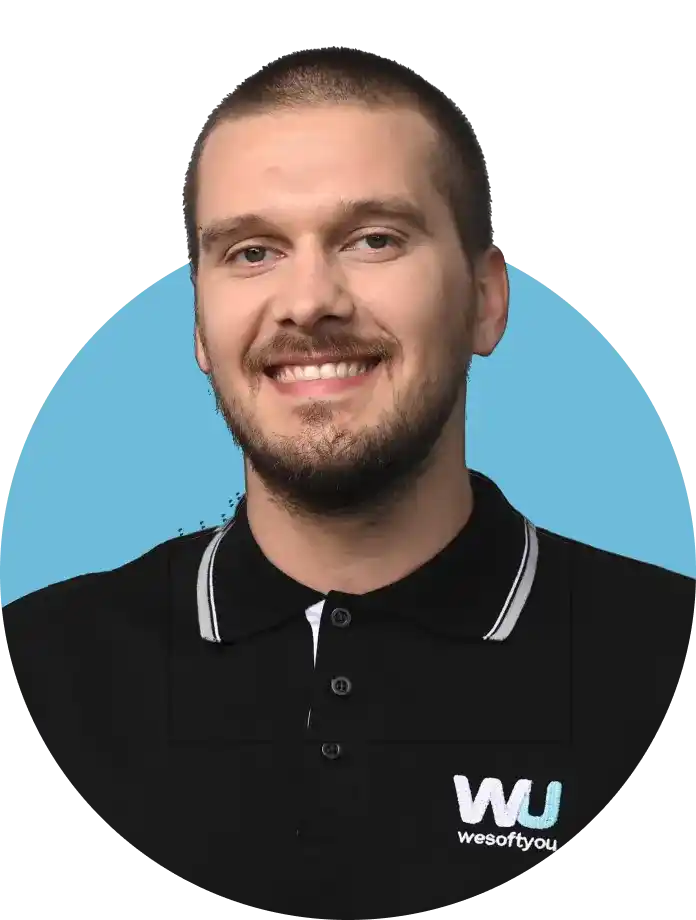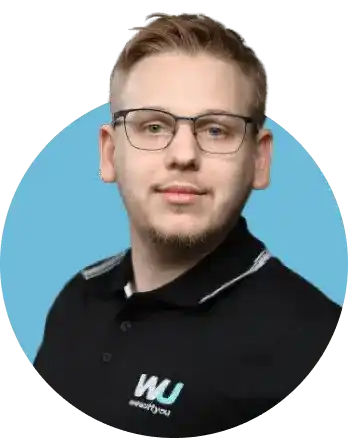 Smooth RFX communication. Our proposal will not make you wait for years, we create proposals in a 96-hour timeframe, making sure your product went through multiple discussions and advice within Product Designers, Tech Leads, and Delivery Director. Max and Andrew got that covered!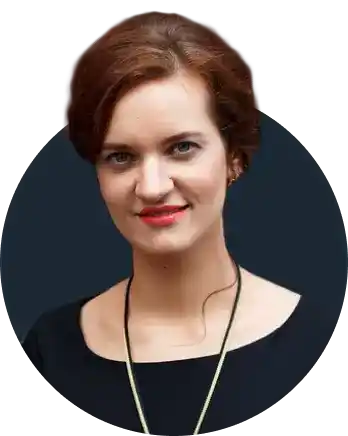 Viktoriia has a secret naming "Product Delivery Mastermind". She can supervise, manage and facilitate products in the most complicated engineering form. Basically, she can prove, your complex product is not complex for us at all.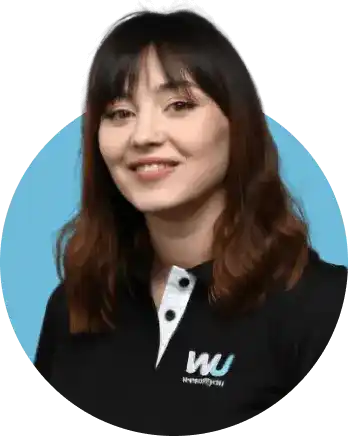 It's invoice time! Oksana will make sure to send the invoice on time, and keep it as transparent for you as possible. Also, you'll be touching on Oksana's best practices during all of our collaboration, she's the exceptional planning and strategic manager, so your success is inevitable with WeSoftYou!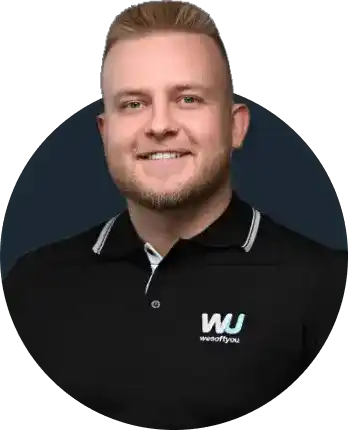 The Eye of Sauron at WeSoftYou. To be honest, Max is involved in all the stages, beginning with the pre-sale, ending up with the account management, so there's a good chance you'll meet him in the email and Slack. He's always opened to talking and discussing the project.
Our Offices
Sales Office
701 Brazos St., Suite 550, Austin, TX 78701
Headquarters
5A Vasyl Tyutyunnik St. Kyiv, Ukraine 02000
Our Offices
Sales Office
701 Brazos St., Suite 550, Austin, TX 78701
See on the map

Headquarters
5A Vasyl Tyutyunnik St. Kyiv, Ukraine 02000
See on the map