Blockchain Development Services Tailored to Your Vision
With WeSoftYou, a blockchain software development company praised for cross-industry experience, you'll get a solid foundation for your next application. As part of our services, we'll assist you in MVP consultancy, requirements engineering, product design, and development. The pre-selected team of developers, recruited to match your project, will do its best to turn your requirements, objectives, and specifications from concept to reality. Their effort will result in unique blockchain solutions that will empower your business to succeed in the market.
Get in touch with us
Blockchain Development Services We Provide
WeSoftYou team provides all kinds of blockchain development solutions your business can leverage.
MVP consulting
Assisting you with developing an MVP and picking an appropriate tech stack, architecture, the right team, and a clear path to the solution. Offering the tech stack your project's idea can leverage best.
Decentralized apps (dApps)
Developing any type of blockchain-based application. Let us help you choose the blockchain network and do the rest.
NFT marketplaces
Creating a platform to upload, showcase and sell NFT. You name it: custodial or non-custodial, artists, collectors, business-oriented, or just one for the company.
Smart contracts
The key component of a technological stage and the advancement of blockchain technology is the creation of smart contracts. These algorithms form and provide data about digital assets, bridging your ideas and their technical embodiment.
Crypto trading platforms
Selecting a platform for trading cryptocurrency tailored to your needs. Developing centralized and decentralized exchanges.
Technologies We Use
A toolbox that helps us deliver the best blockchain development solutions for you to benefit.
Blockchain
Working with Ethereum, EVM-based blockchains, and Tezos.
Languages
Our specialists are fluent in Solidity, Python, and Javascript/Typescript. Some speak Klingonian, too.
Frameworks
Building dApps on Truffle, Brownie, React.js, Node.js, Django, Serverless.
Our Blockchain Development Process
We're conducting blockchain software development from scratch. See our process in detail.
Consulting stage
Advising your team on efficient MVP in detail. Customized advice to ensure a smooth start to your product engineering.
Functional and non-functional requirements elicitation
Collecting, specifying, and validating products' functional and non-functional requirements.
Design
Creating the UI/UX model for the Web app based on existing results, determining necessary user flows.
Blockchain development
Starting technical work: developing smart contracts, issuing the token, preparing a platform, et cetera.
Code quality assurance
Making sure the code is reliable, consistent, and maintainable. Conducting technical audits if needed.
Maintenance
Providing support after deploying the product, conducting bug fixes, or adding brand-new features.
Benefits of Our Blockchain Development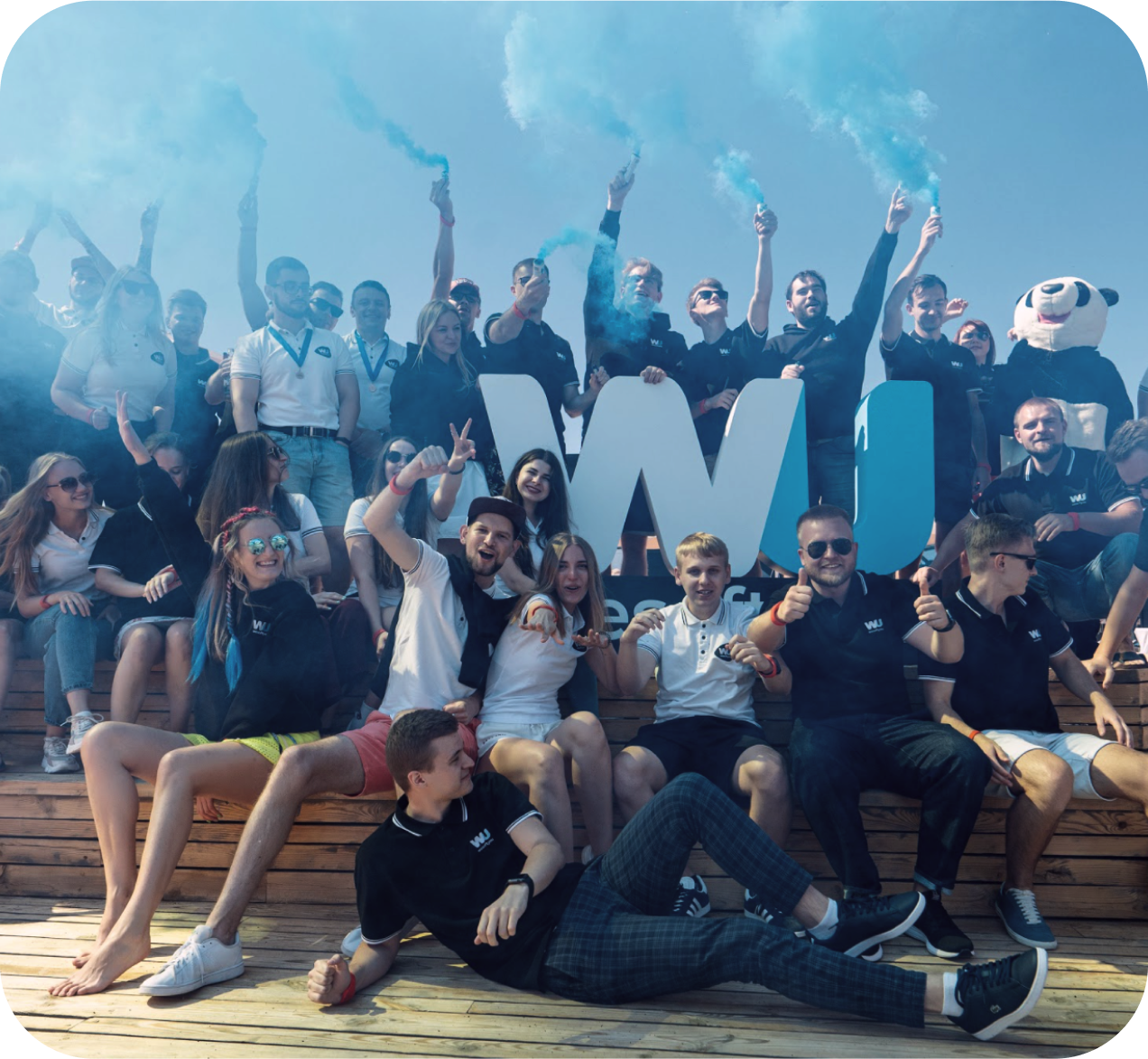 Early-stage consulting
Get detailed advice on your MVP before engaging in blockchain development services: we will help you choose the best technical solution, assist in other related issues, and help assemble a great team.
Highly-skilled technical team
Entrust your project to a group of experts. Our core values are about being client-focused, having transparent estimations, and offering fair costs.
Providing A to Z services
Get anything developed with our engineering team: DApp, platform or marketplace, asset tokenization. WeSoftYou puts your ideas into code and provides a top-notch product.
GDPR compliance and information security
It's impossible to fully benefit from blockchain applications without providing compliance. Obtain a product entirely compliant with SEC or other relevant regulations.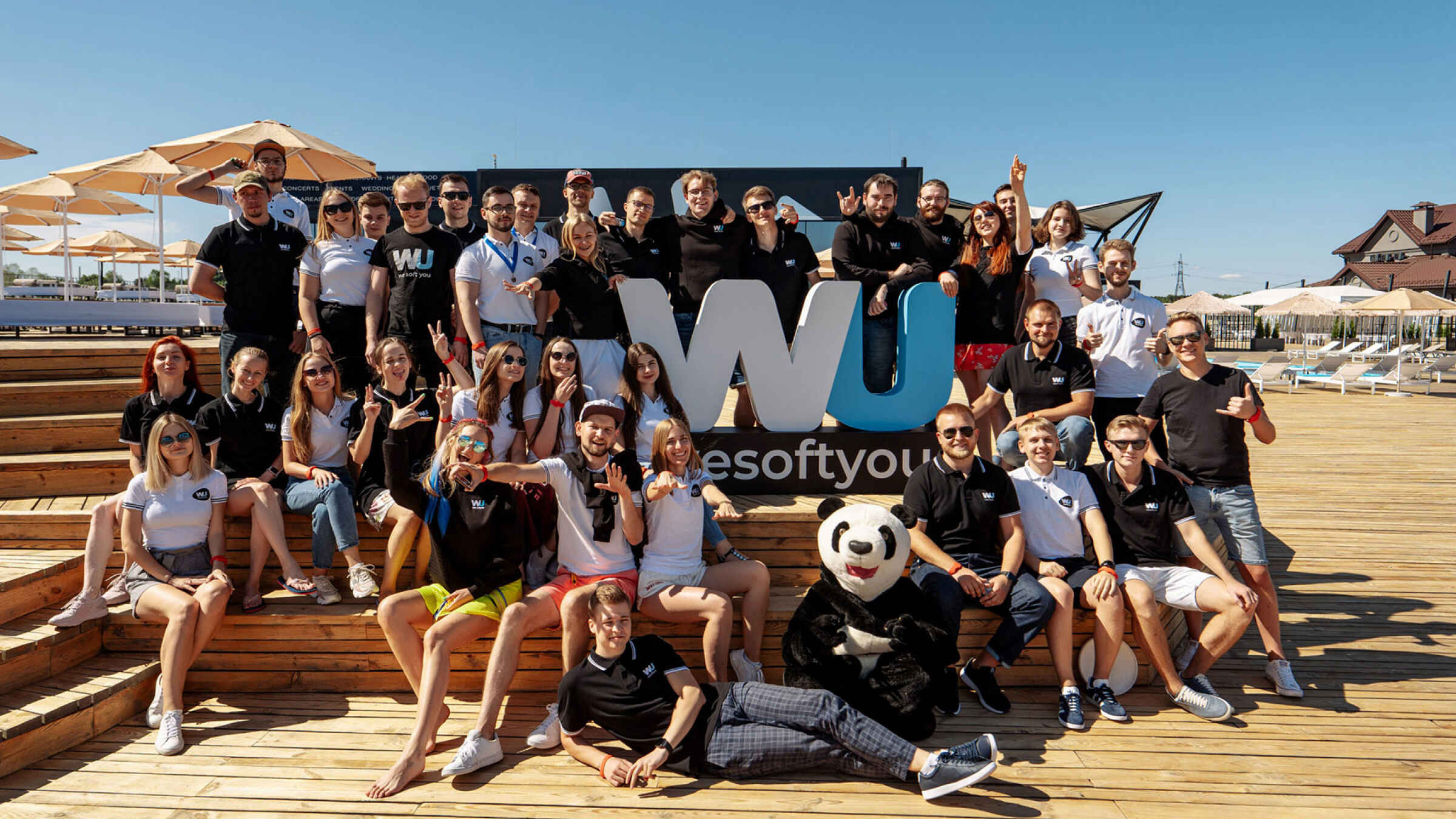 Rock with WeSoftYou
Tech partners are plenty. Few of them can meet your expectations. WeSoftYou exceeds them.
Active members of the Web3 community
Staying in tune with the DeFi realm development is only half of the proper expertise. We regularly participate in online blockchain events and community-building activities: recently, we deployed our charity NFT collection.
Staying in the loop in the blockchain world
Be it Blockchain Expo, CryptoWorldCon, or any other event where blockchain development companies meet, WeSoftYou will be there — either as speakers to provide valuable insights or as guests to enrich our expertise.
Motivated management and employees
Our recruiters' key criteria is passion: we choose the specialists that love what they do. This is why we know for sure that every team member in our company has sparkling eyes: enjoying what you do and excelling at it is a fundamental promise of a great result.
Enjoy flexibility
WeSoftYou offers different types of engagement models. Work with us in any convenient way: at a fixed price, time-and-material model (based on the time and resources we used to develop your product), or by paying for a dedicated team.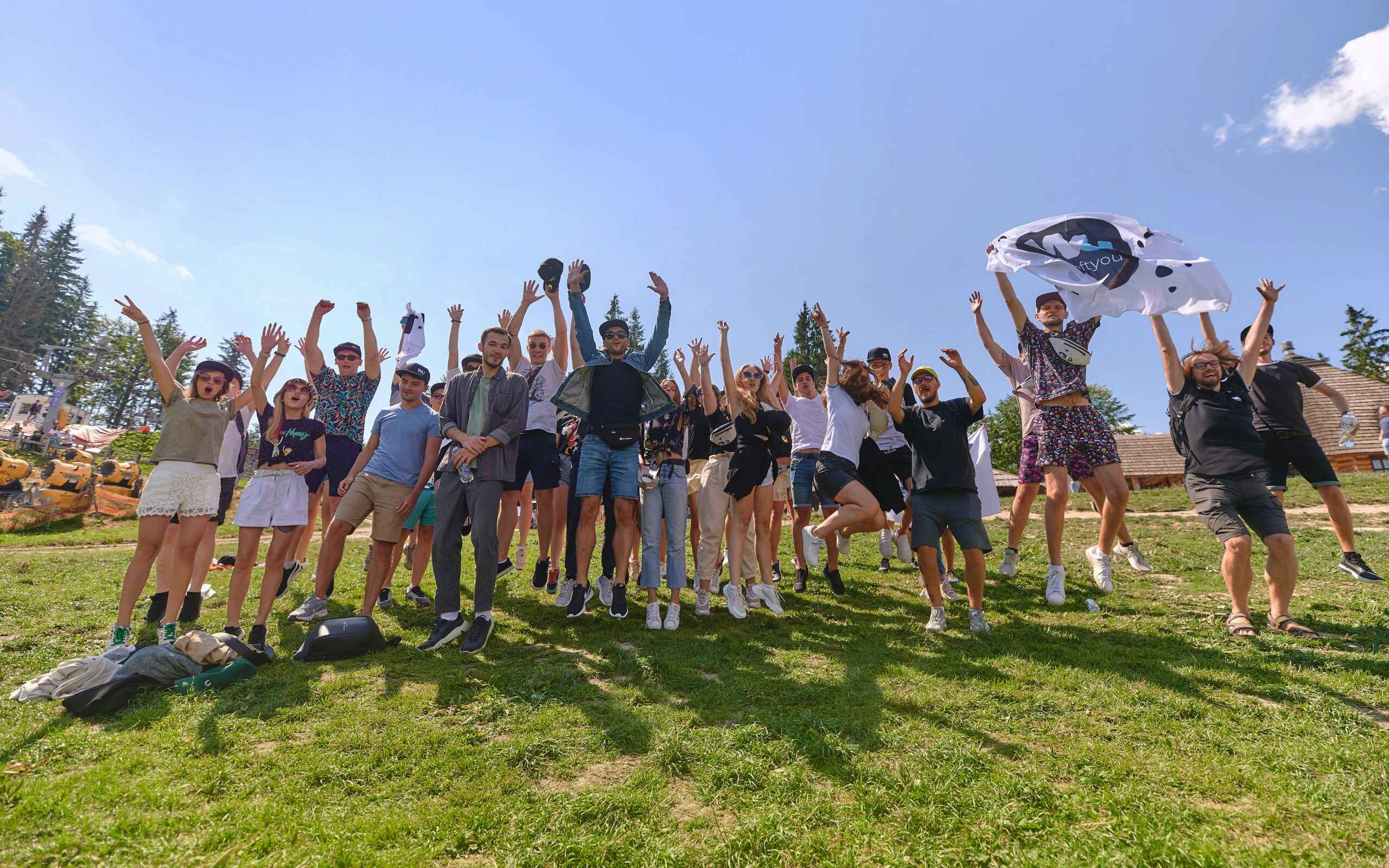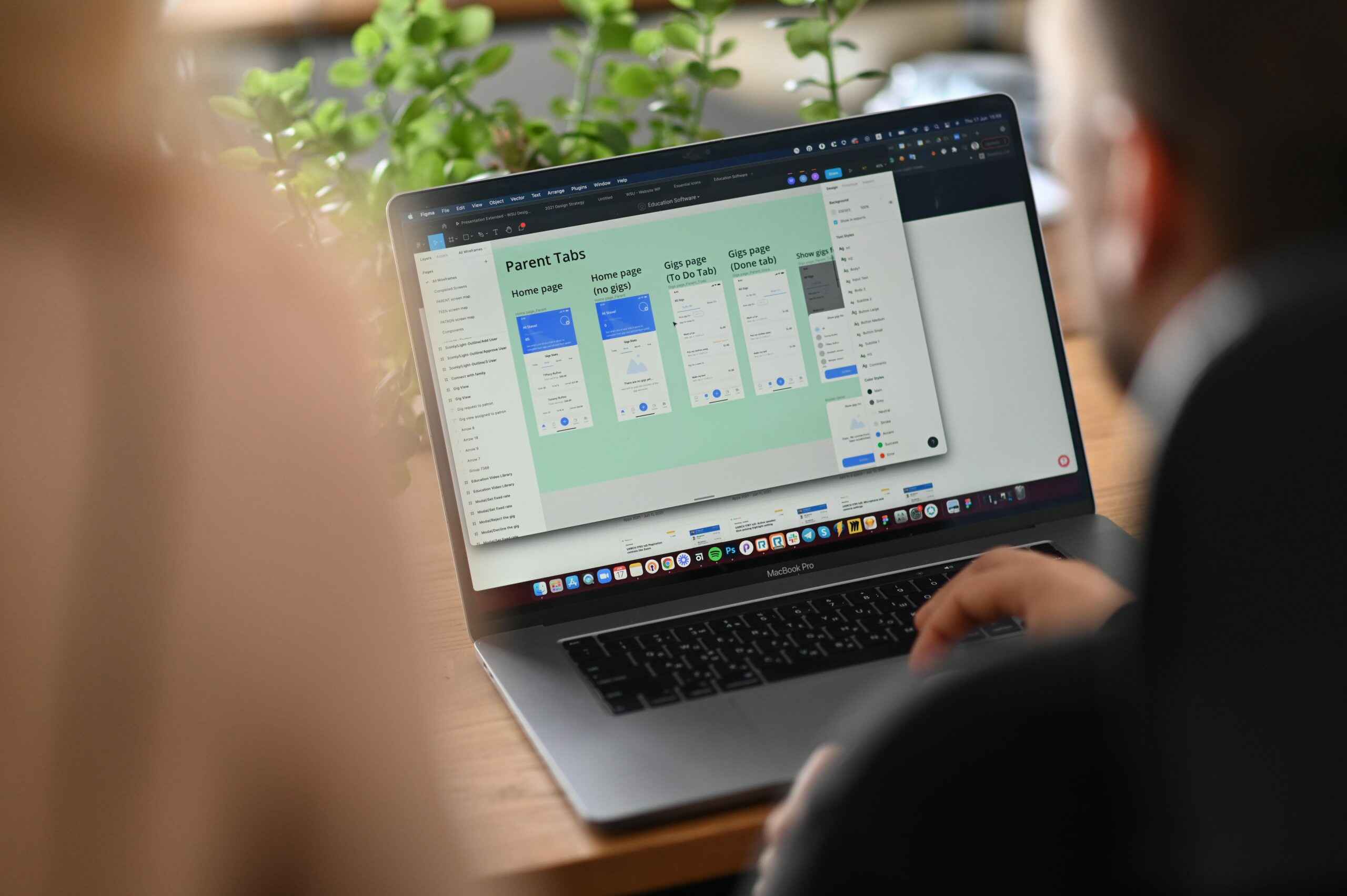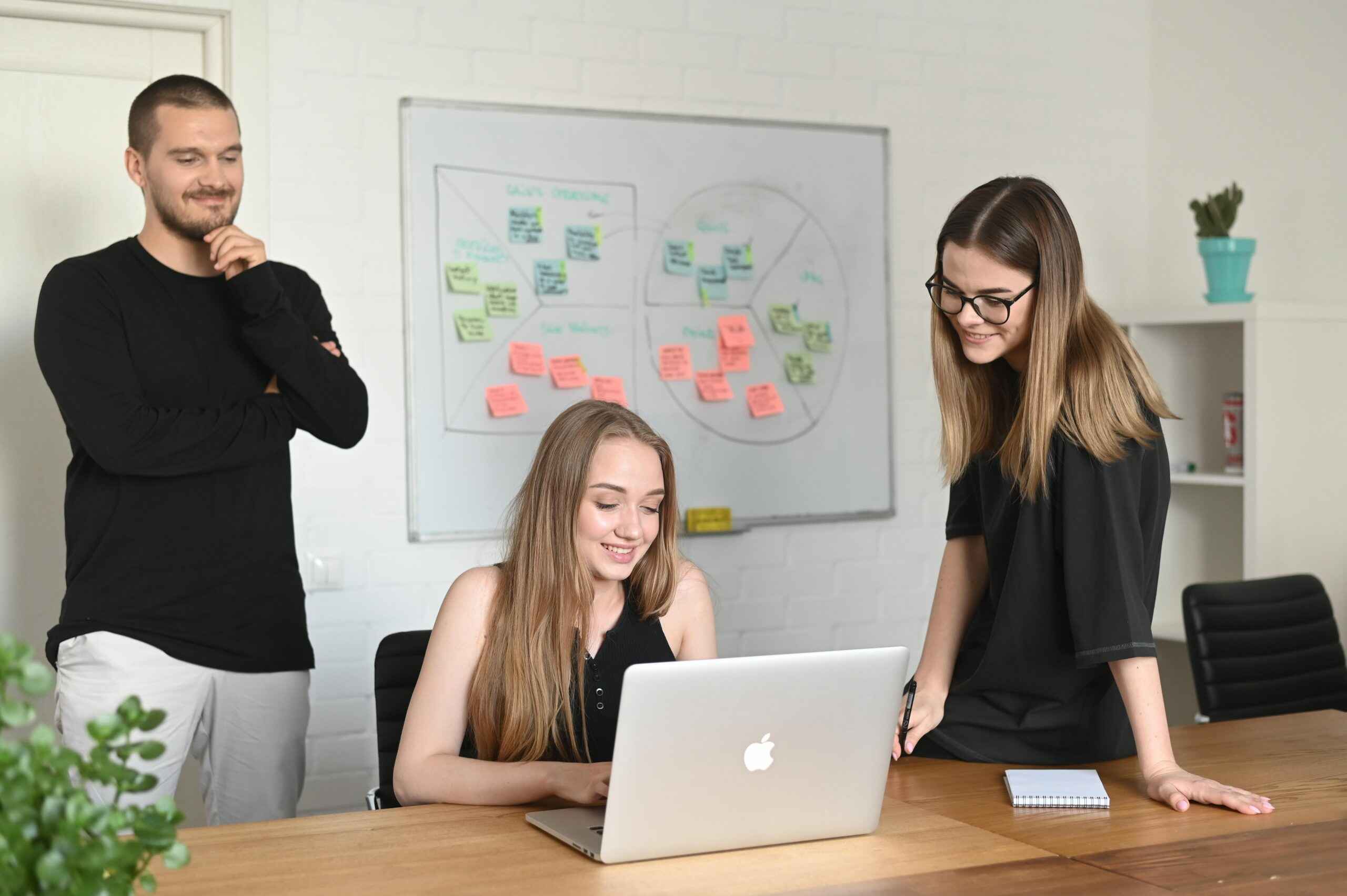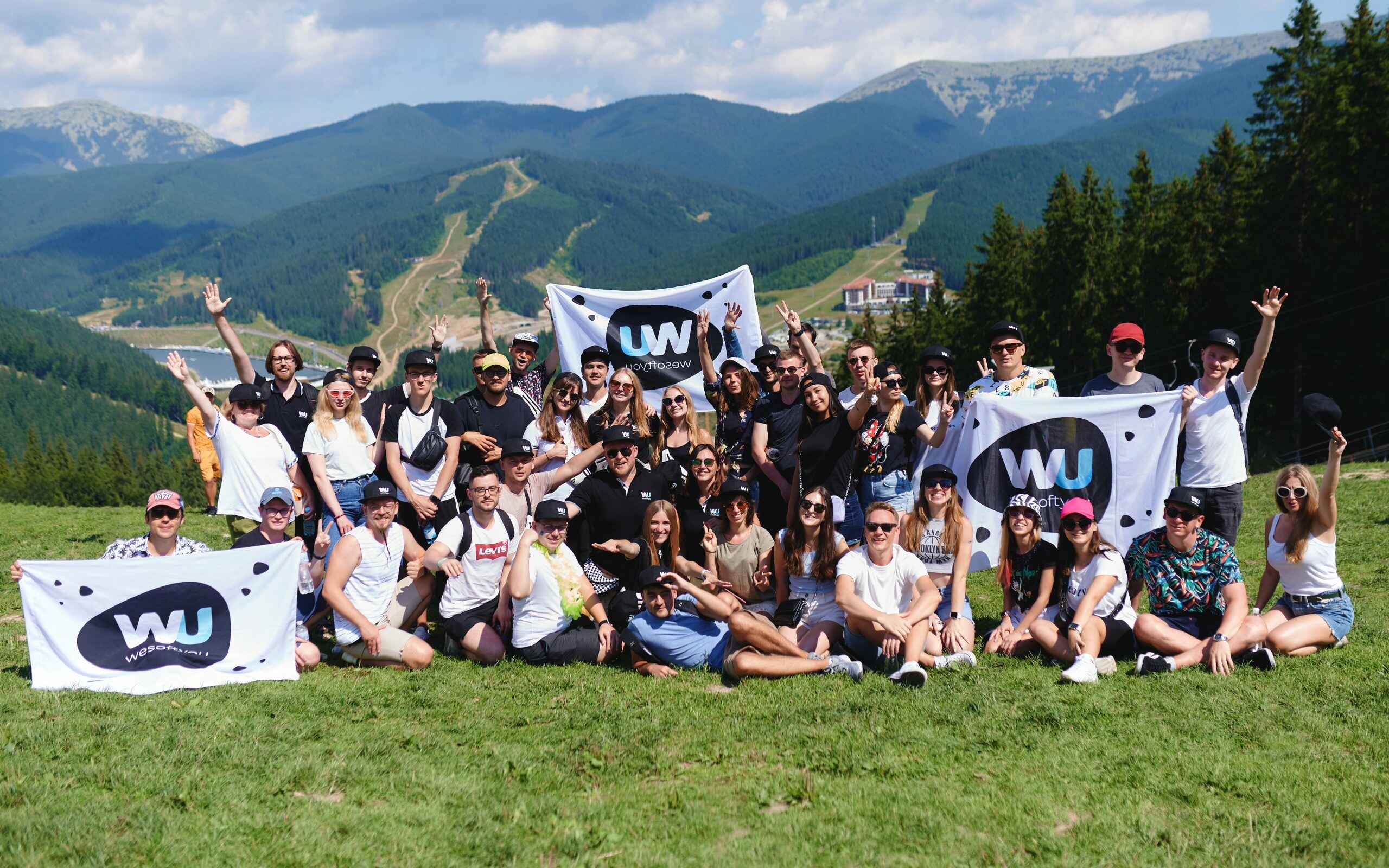 Awards
As a blockchain development company, WeSoftYou is proud to be recognized for its achievements by different partners worldwide.
breaktrough of the year 2019
100% job success
highlighted in forbes
2019
innovators of the year
2019
Top 1% in the world
by Clutch.co
FAQ
Building blockchain development solutions means building a shared, immutable distributed ledger that safely records transactions and monitors assets inside a network, whether those assets are tangible, like money or real estate, or non-tangible, like trademarks or copyrights.
Blockchain is a distributed ledger technology (DLT) that works in nodes, passing data from one node to another. It makes keeping track of assets and registering transactions in a company network easier.
A blockchain system will always include a distributed ledger, a P2P (peer-to-peer) network, a consensus mechanism, cryptography, and a virtual machine. No blockchain development solution can exist without including these mechanisms.
Blockchain can benefit businesses of all sizes in many ways, but its first and foremost benefit is democratizing the business's financial and fundraising parts. Conducting a security token offering, seen as a superior alternative to an initial public offering (IPO), entails tokenizing the firm's shares and making them available to investors while the company remains private. STOs are far less expensive and faster; they also lower the investment threshold, enabling businesses to deal with more small investors and, as a result, provide them a chance to maintain leverage when selling their stock.
The potential of blockchain extends well beyond its use as a platform for cryptocurrencies and a means of payment, enabling daily innovation. Today, it is used to distribute dividends, purchase, sell, or invest in real estate, handle corporate assets, establish ownership or identity, and even play games. Asset management will play a bigger role in blockchain's future while still maintaining its promise, and more full-stack blockchain development businesses will start to appear.
Studying a blockchain development company's portfolio is the first step before hiring them. Learn the list of clients and research the specific service provided. Afterward, focus closely on the team and its experience. Check the team's past activities on LinkedIn or Clutch to better understand their experience level and to ensure that the blockchain development service providers of your choice weren't involved in any fraud schemes.
Our Reviews
Tech leaders from leading companies have trusted WeSoftYou to build impactful software.
Our Offices
Sales Office
701 Brazos St., Suite 550, Austin, TX 78701
See on the map

Headquarters
5A Vasyl Tyutyunnik St. Kyiv, Ukraine 02000
See on the map