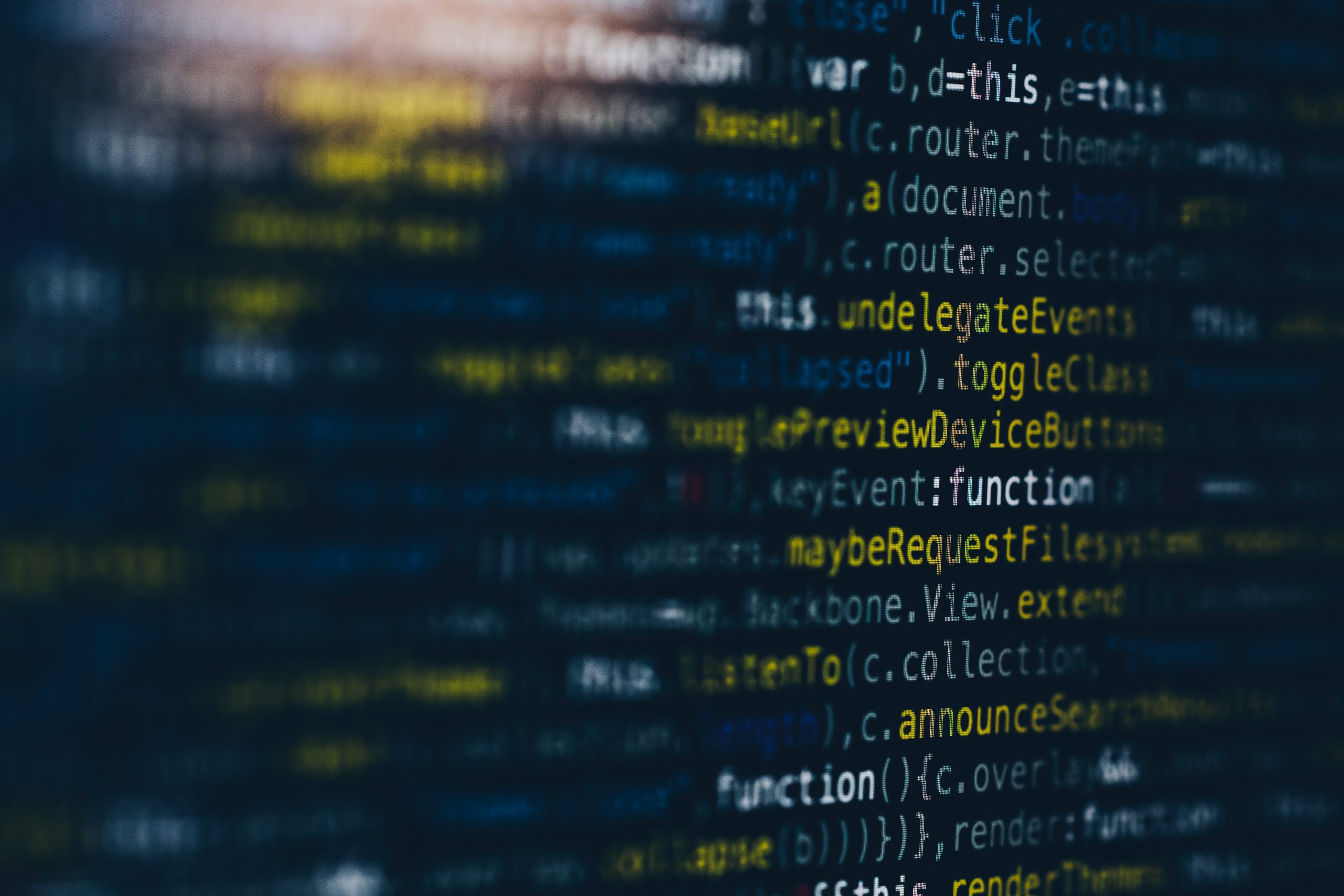 Mobile Application Testing Services
Ensure flawless functionality, outstanding performance, and an exceptional user experience for your mobile applications with WeSoftYou as your next mobile app testing company. Maximize your app's potential and gain a competitive edge with our expert team of testers and diverse testing methodologies.
Test your application
Mobile Application Testing Services We Provide
Mobile application testing services have different directions: see what suits your needs best.
Functional Testing
We meticulously examine every feature and functionality of your mobile application to ensure it meets the desired requirements, operates as intended, and accurately completes the expected tasks
Performance Testing
Assess your mobile app's responsiveness, scalability, and stability under various conditions to ensure optimal performance, even during peak loads. We include activities like load testing, stress testing, endurance testing, and measuring response times
Compatibility Testing
Our team tests your mobile application across different devices, operating systems, browsers, network environments, and screen sizes to ensure seamless functionality and user experience across the board
Usability Testing
We focus on your mobile app's user interface (UI) and user experience (UX) aspects, evaluating its ease of use, intuitiveness, and overall user satisfaction. WeSoftYou works with real users and thoroughly gathers their feedback
Security Testing
Conducting thorough security assessments to identify vulnerabilities, loopholes, and potential threats in your mobile application, safeguarding your users' data, and maintaining the integrity of your app
Localization Testing
If you're targeting international markets, our experts ensure your mobile app is fully adapted and localized for different languages, cultures, and regions, providing a smooth user experience
Regression Testing
Performing regression tests to ensure that any updates, enhancements, or bug fixes made to your mobile app do not negatively impact its existing functionalities. Retesting specific app areas that may be affected by the changes ensures the app continues to work as intended and that the fixes didn't have side effects
Automated Testing
By utilizing automation tools and frameworks, we accelerate the testing process. Writing and running automated test scripts to perform repetitive, time-consuming, or complex tests while increasing testing efficiency, coverage, and accuracy
Technologies We Use
As a mobile application testing company, we work with different languages and frameworks.
Our Mobile Application Testing Process
See what steps we follow as a professional app testing company.
Requirement Analysis
WeSoftYou starts the process by digging into your business requirements, functional specifications, software loopholes and complaints (if any), and target audience to establish a solid foundation for testing.
Test Planning
Based on the gathered information, we develop a comprehensive test plan that outlines the testing scope, objectives, test scenarios, test environment, and resources required.
Test Case Design
Our experienced professionals create detailed test cases and scenarios, covering various functionalities, user interactions, and potential edge cases to ensure maximum coverage.
Test Environment Setup
We set up the necessary test environments, including emulators, simulators, and real devices, to replicate the actual user experience across different platforms and gadgets.
Test Execution
WeSoftYou's team executes the test cases and documents the results meticulously. They verify your mobile app's functionality, performance, compatibility, usability, and security.
Defect Tracking and Reporting
Any identified defects, bugs, or issues get logged in a defect tracking system, including comprehensive information about the problem, its impact, and steps to reproduce it. We provide detailed reports, including metrics, logs, and screenshots, to facilitate easy understanding and resolution.
Retesting and Regression Testing
After developers fix the reported issues, our engineers perform retesting to ensure the defects have been resolved. Additionally, we conduct regression testing to verify that the fixes or changes do not have any unintended influence on existing functionalities.
Final Documentation and Sign-Off
We provide you with detailed test reports, including test results, defect summaries, and recommendations for further improvements. Once all test activities are completed successfully, we obtain your sign-off, indicating the acceptance of the tested mobile app.
Benefits of Our Mobile Application Testing Services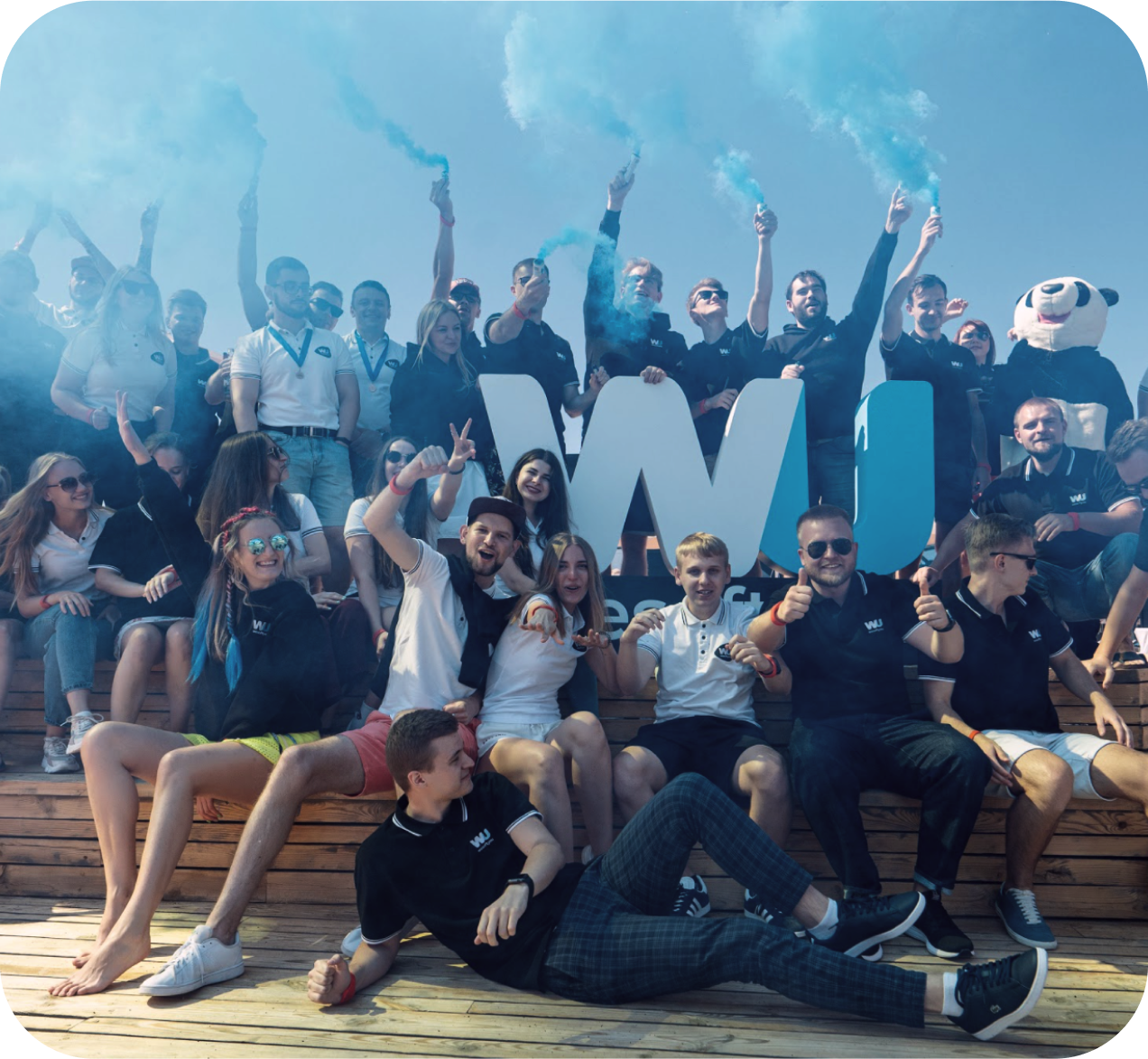 Reach Consistent User Experience
Ensure a consistent and intuitive user experience across various devices, platforms, and network conditions. By identifying and fixing usability issues, navigation problems, and compatibility glitches during testing, you will provide a seamless experience for your users, boosting satisfaction and engagement.
Avoid App Crashes and Performance Issues
Thorough testing helps detect and rectify bugs, memory leaks, and performance issues that can lead to app crashes, freezes, or sluggishness. Ensure optimal performance and reduce the risk of negative user reviews, app abandonment, and loss of customers.
Fix Security Vulnerabilities
Mobile apps are vulnerable to security threats such as data breaches, unauthorized access, and malicious attacks. Mobile application testing service includes security testing, helping identify and address vulnerabilities in the app's code, data storage, and communication channels. This mitigates the risk of security breaches, protecting sensitive user information and maintaining the client's trust.
Reach Compatibility Across Devices and Platforms
Compatibility testing will help ensure your app functions seamlessly across various devices and operating systems. This broad compatibility maximizes your app's reach and user base, ensuring a broader and more diverse reach.
Faster Time-to-Market
Efficient and thorough testing reduces the chances of post-launch issues and delays. By identifying and resolving bugs early in the development cycle, you'll have a chance to accelerate the time-to-market and seize market opportunities swiftly.
Save Money
Early detection and resolution of issues through mobile testing prevent costly rework and app recalls. Moreover, robust testing minimizes the risk of negative user feedback, ensuring your investment in mobile app development is successful.
Gain Competitive Advantage
Be the one to deliver a superior user experience with optimized performance and timely updates: thanks to mobile testing, your app will stand out among competitors, attracting more users and gaining a reputation for excellence. Gain a competitive edge by ensuring flawless performance beforehand.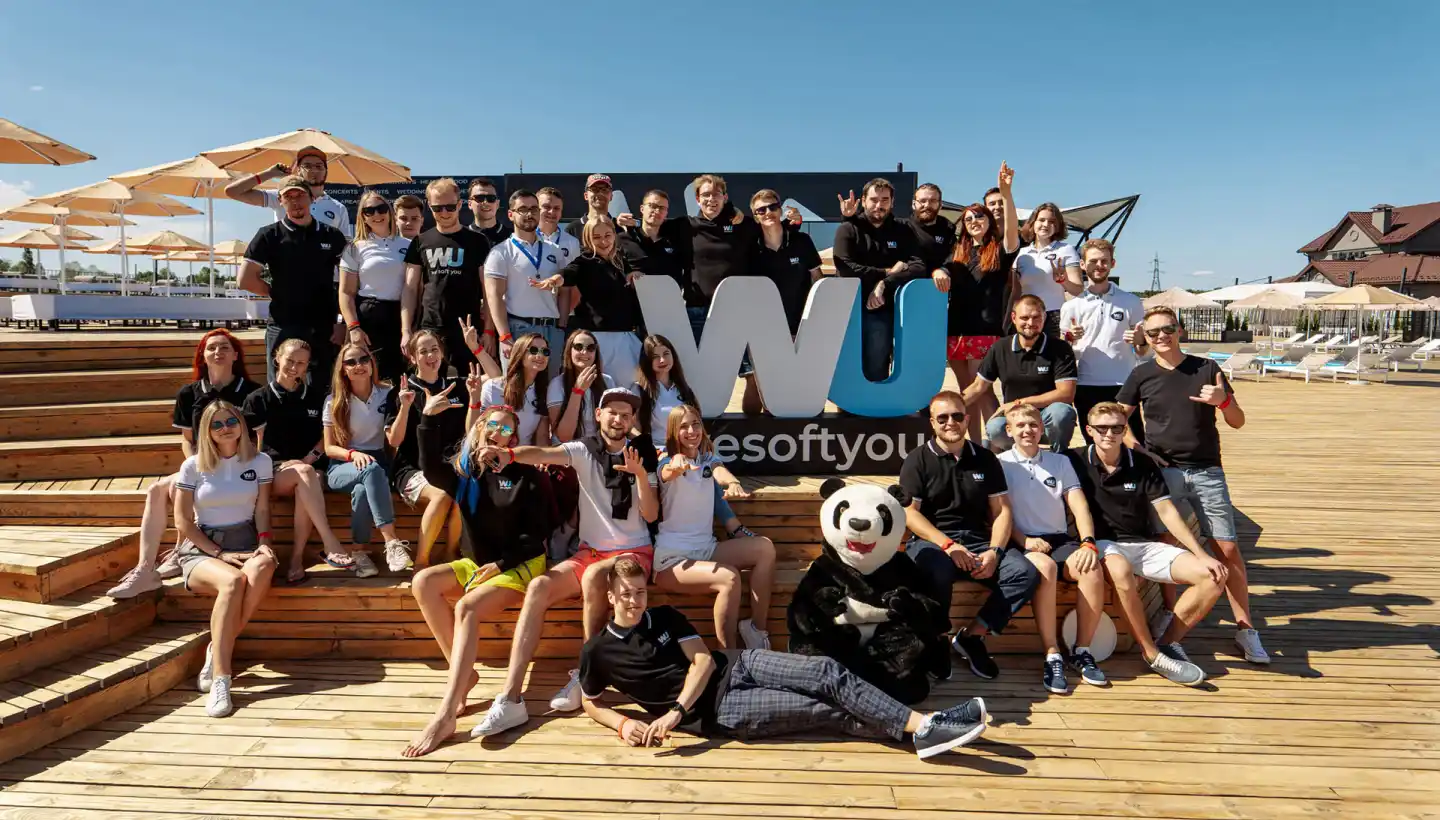 Why Choose Us?
Select WeSoftYou as a mobile testing company to get not just expertise but a personalized approach.
Starting with consultation
Testing will answer most of your questions about the future product, but it's crucial to conduct the proper testing correctly. Let WeSoftYou engineers guide you through the challenges of picking the right solution, answering all of your questions in detail. They'll tell you honestly whether testing is what you need or whether a more extensive scope of work is desirable for the case.
IT world presence
In addition to being recognized in other aspects of our work, we are known as one of the top B2B companies in Ukraine. Our company takes on challenging projects and attends conferences - either as listeners to tap into the knowledge or as experts to share our insights with the community.
Variety of engagement models
WeSoftYou offers several ways of coworking and team management. Feel free to ask for the precise engagement model that best suits your needs: fixed-price model, time-and-materials basis (depending on how much time and resources were used to create your product), or a dedicated team solely focused on serving your needs.
Staying Agile
WeSoftYou reacts rapidly to changes in the market and new possibilities to maintain its position as a leader in the IT sector. Using an Agile methodology enables us to quickly adapt and provide high-quality solutions to project stakeholders while putting as little strain as possible on our team.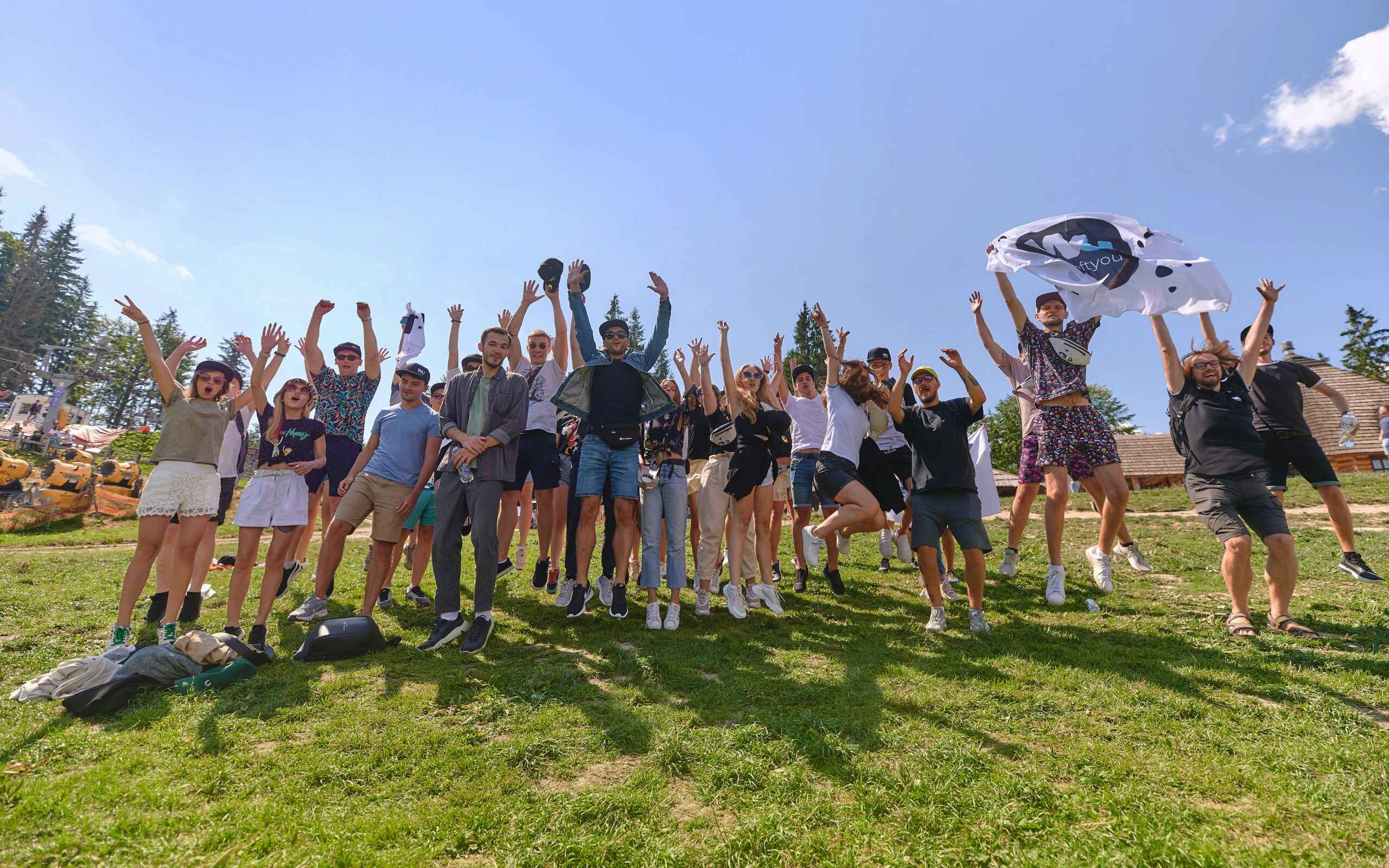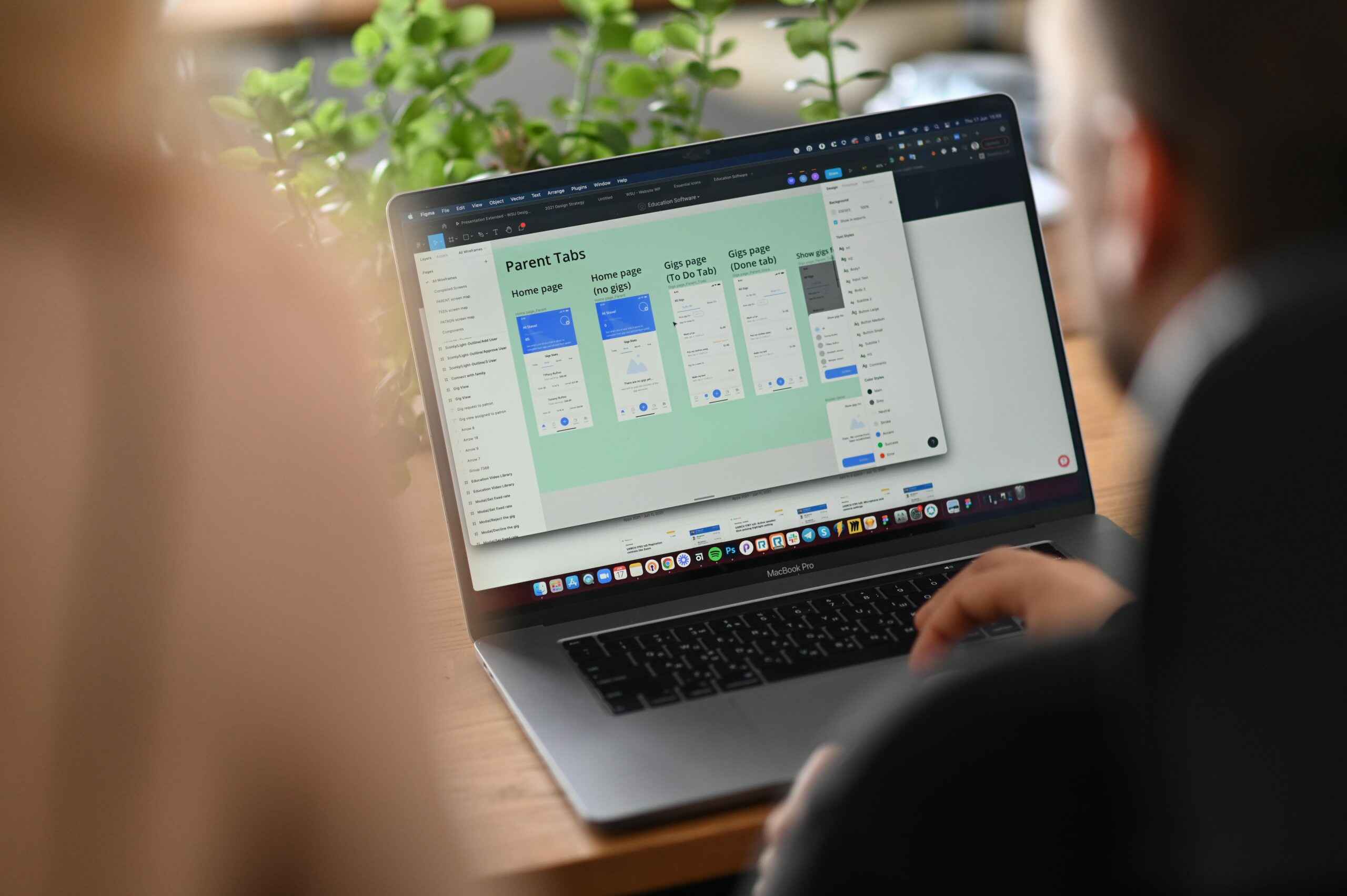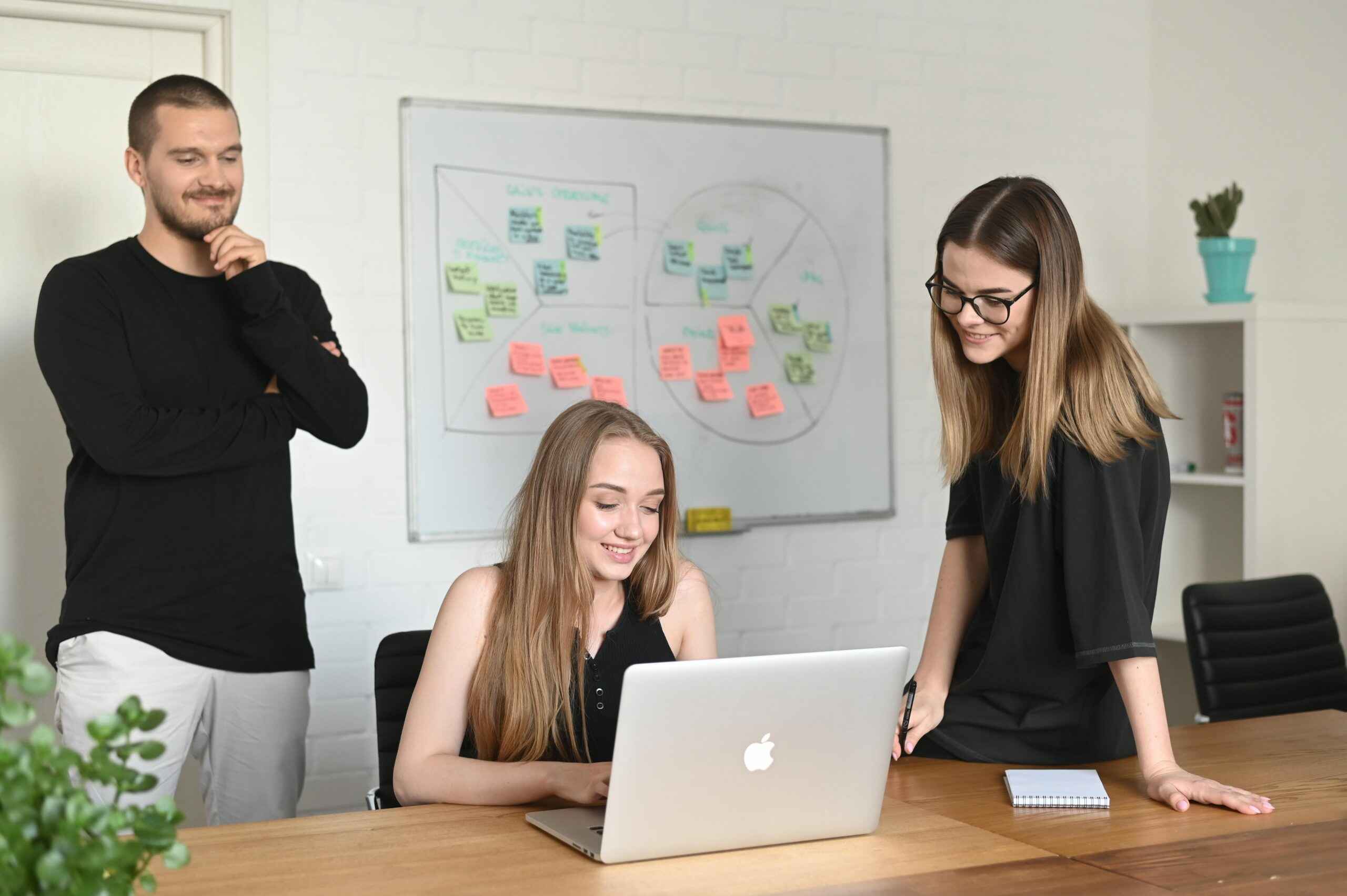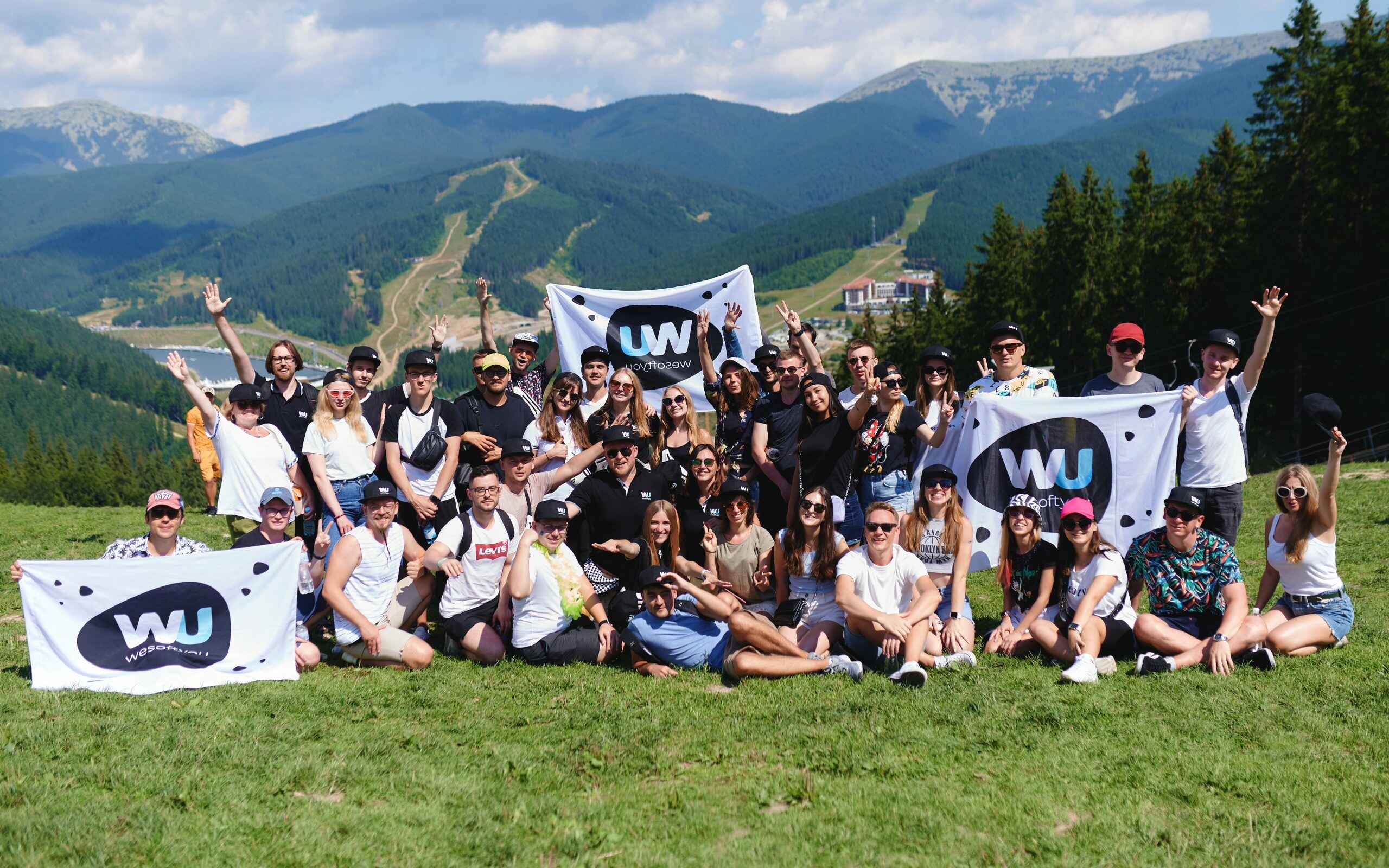 Awards
As a blockchain development company, WeSoftYou is proud to be recognized for its achievements by different partners worldwide.
breaktrough of the year 2019
100% job success
highlighted in forbes
2019
innovators of the year
2019
Top 1% in the world
by Clutch.co
FAQ
Using mobile testing services is crucial to ensuring your app's quality, performance, and user satisfaction. It helps identify and fix issues, enhances compatibility across devices, improves security, and ultimately saves time and costs by preventing post-launch problems and negative user experiences.
Mobile app testing service can include:
Functional

testing to verify app features;

Performance testing to assess speed and stability;

Compatibility testing to ensure the app works on different devices and platforms;

Usability testing to evaluate user experience;

Security testing to identify vulnerabilities;

Regression testing to validate app updates and fixes.
Mobile app testing services ensure app quality through a systematic and rigorous approach. They cover various testing techniques such as functional testing, performance testing, compatibility testing, usability testing, and security testing. QA professionals thoroughly examine different aspects of the app, identify and address bugs, glitches, and compatibility issues, and validate the app against desired requirements and industry standards. 
By conducting comprehensive testing, an app testing service helps ensure that the product meets high-quality standards, performs reliably, delivers an excellent user experience, and is secure.
Our Offices
Sales Office
701 Brazos St., Suite 550, Austin, TX 78701
See on the map

Headquarters
5A Vasyl Tyutyunnik St. Kyiv, Ukraine 02000
See on the map