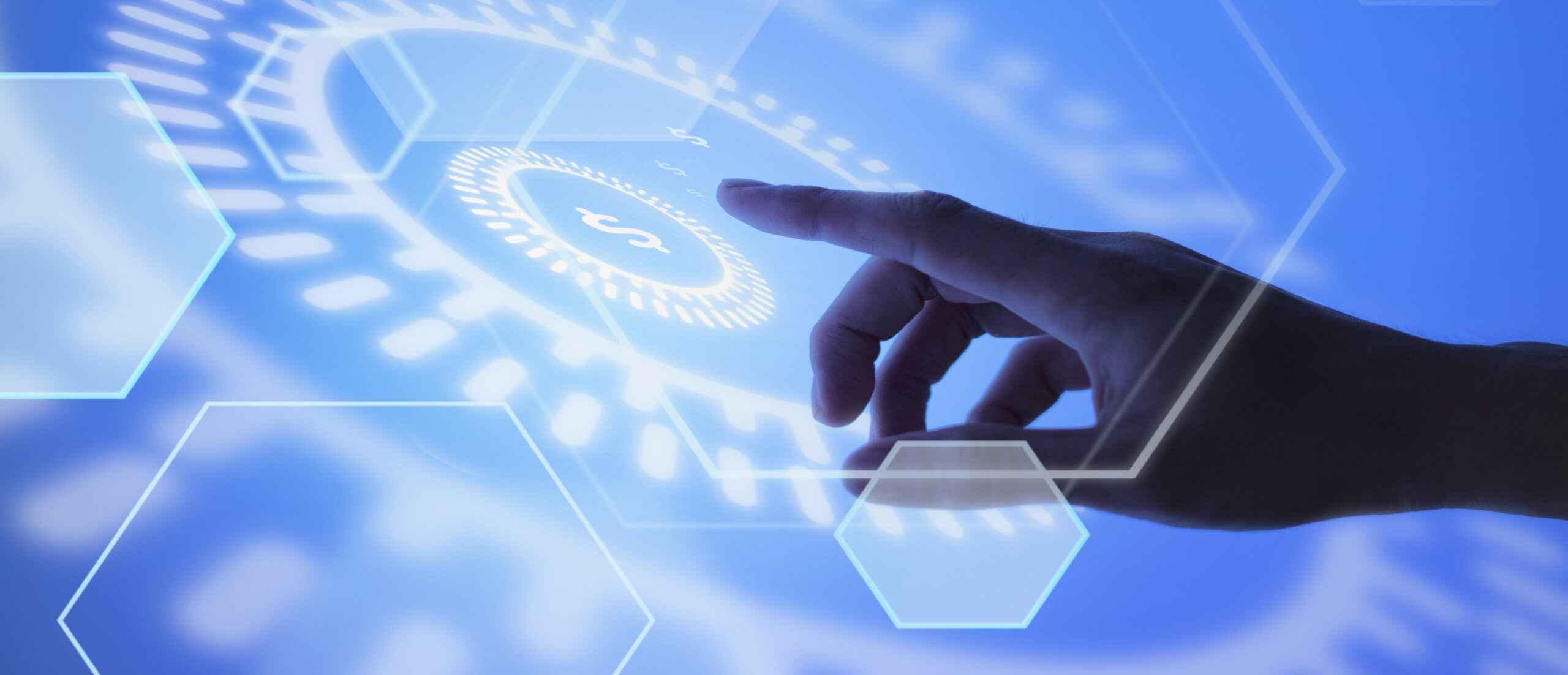 FinTech Application Development Services
Let WeSoftYou develop your next-generation fintech software. Stay ahead of the curve by fusing our in-depth knowledge of the fintech industry with reliable development procedures and a flexible, client-focused mindset. Get a fully-compliant, custom mobile app or other software to simplify your financial operations and please your customers.
Tell us your idea
FinTech Application Development Services We Provide
As a fintech app developer, WeSoftYou can turn every idea into a well-functioning application. See what services we can offer to your company.

Banking applications
Be it mobile banking software for corporate and retail banks, financial technology companies or neobanks, WeSoftYou will deliver a secure environment, a microservice architecture centered on performance, and an impeccable UX.
Blockchain-based solutions
Blockchain is a distributed ledger technology revolutionizing payment and financial operations, making them faster and more understandable. Developing P2P landings, crypto wallets, and smart contracts for different purposes.

Wealth management systems
Offering a smart approach to managing individual wealth. You will have a way to track, manage, and increase your clients' money, thanks to the expertise of our fintech software engineers.

Digital wallets
Developing wallets with multiple functionalities. Send money to friends, family, and banks right inside the app using cards, cell numbers, QR codes, and NFC.

Dynamic KYC platforms
Creating Know Your Customer (KYC)-integrated technology systems that effectively handle all KYC regulatory compliances and policy requirements, starting with client onboarding and continuing throughout their lifetime.

Lending & Mortgage software
Creating sophisticated lending and mortgage solutions. Working with domain-centered solutions, including mortgage calculators, initial offering mechanisms, automated advice platforms, and legal maintenance tools,

Accounting solutions
Developing accounting mobility solutions that are good for keeping track of daily financial activities and managing intangible assets, liabilities, cash assets, and other asset classes.
Technologies We Use
As a fintech solutions software development company, WeSoftYou concentrates on technologies that make it possible to develop dependable, responsive, and secure fintech solutions. See our stack below.
Our FinTech Application Development Process
Get your app done with WeSoftYou's fintech software development services in six steps. See our process below.
Advisory and Research
We work with you to develop your concept and ensure the finished result supports your corporate objectives. Then, we draft a plan that includes the necessary tech stack, APIs, code libraries, and additional tools like AI, ML, or blockchain.
Design
We quickly prototype and iterate based on user feedback to get a clickable wireframe. After the UX has been modified, our UI designers improve aesthetics to provide a compelling look and feel that boosts conversion.
Development
Our developers code the software by the Agile principles under the direction of a product manager. This entails building scalable, high-quality code in short sprints while considering PCI compliance, bank-level encryption, ML, AI, and routine check-ins with you.
Beta-testing
Unit, performance, and security testing to ensure that an app is free of bugs and has no crashes or glitches. Your financial app can only launch after thorough end-to-end testing.
Deployment
Launching the ready-made product and making it available for users. We provide the source code and support you throughout the app submission process. We can assist you with managing the launch and upkeep of the app, keeping its features and source code updated.
Support & Maintenance
Fintech software developers from WeSoftYou constantly remain in touch to provide a range of updates, fix possible post-deployment bugs, or rethink the application in terms of scaling its functionality.
Benefits of Our FinTech Application Development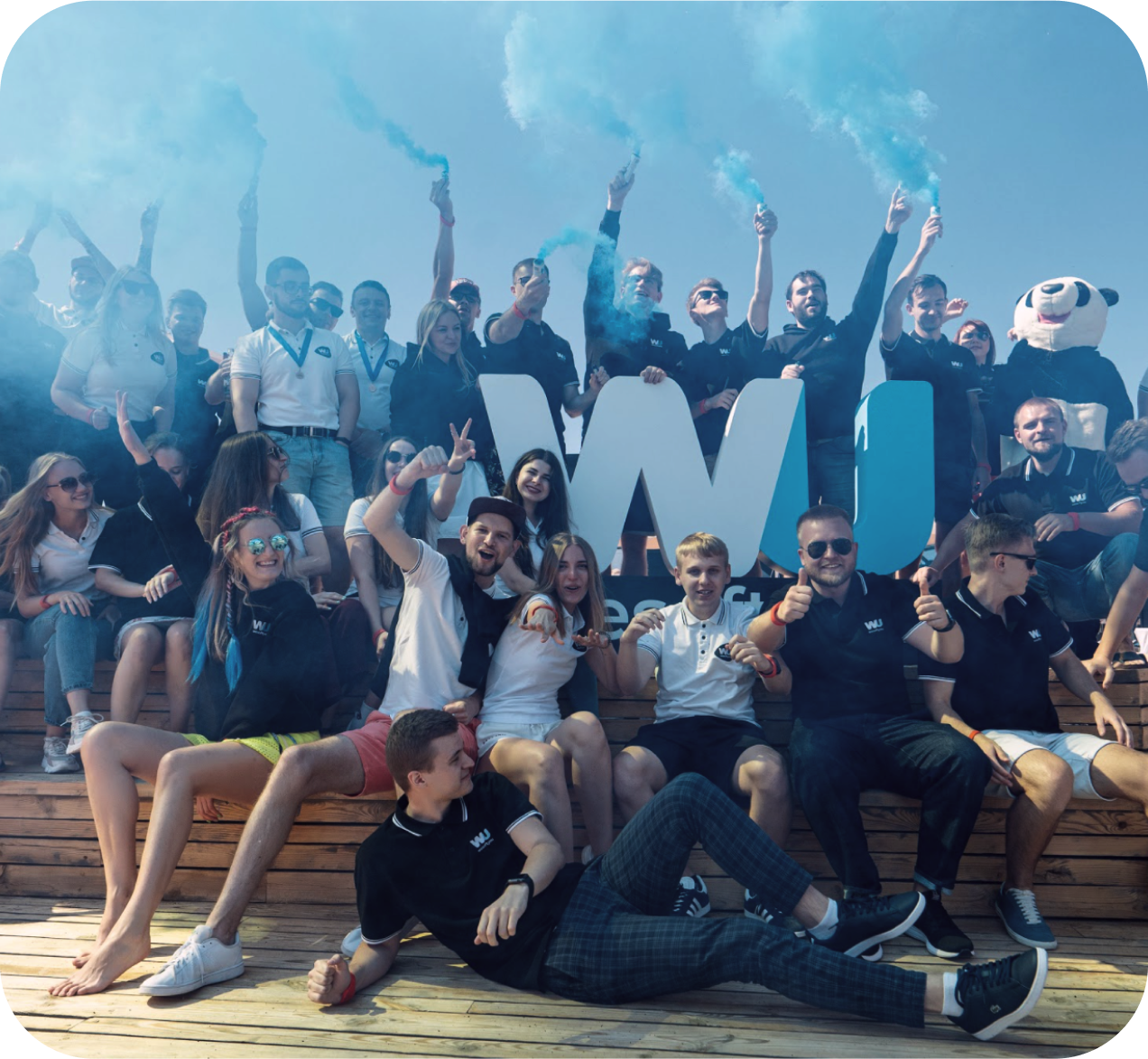 Initial advisory
Get a detailed consultation on your idea from our team before diving into fintech application development services. We'll work with you to put together a great team, identify the best technological solution, assist with other related issues, and complete the SDLC.
Competitive pricing
WeSoftYou offers affordable fintech app development services with excellent quality. We put together a team based on the requirements of your project and aid in budget optimization. So take advantage of democratic prices and an easily scalable team of professionals.
Compliance, safety and security
WeSoftYou complies with GDPR and works with classic NDA patterns, as well as other documents (Comprehensive agreement, Data & API Server, et cetera). So you won't just get a fully compliant fintech product - throughout our interaction, you will be legally protected.
Get any product or application
There's no limit to what WeSoftYou fintech software developers can work with. So if you're looking for a banking app MVP, algorithm software updates, online store, member website, accessible but secure cloud solutions, any IoT applications, or any other web app product, let our professionals deliver any product of your choice.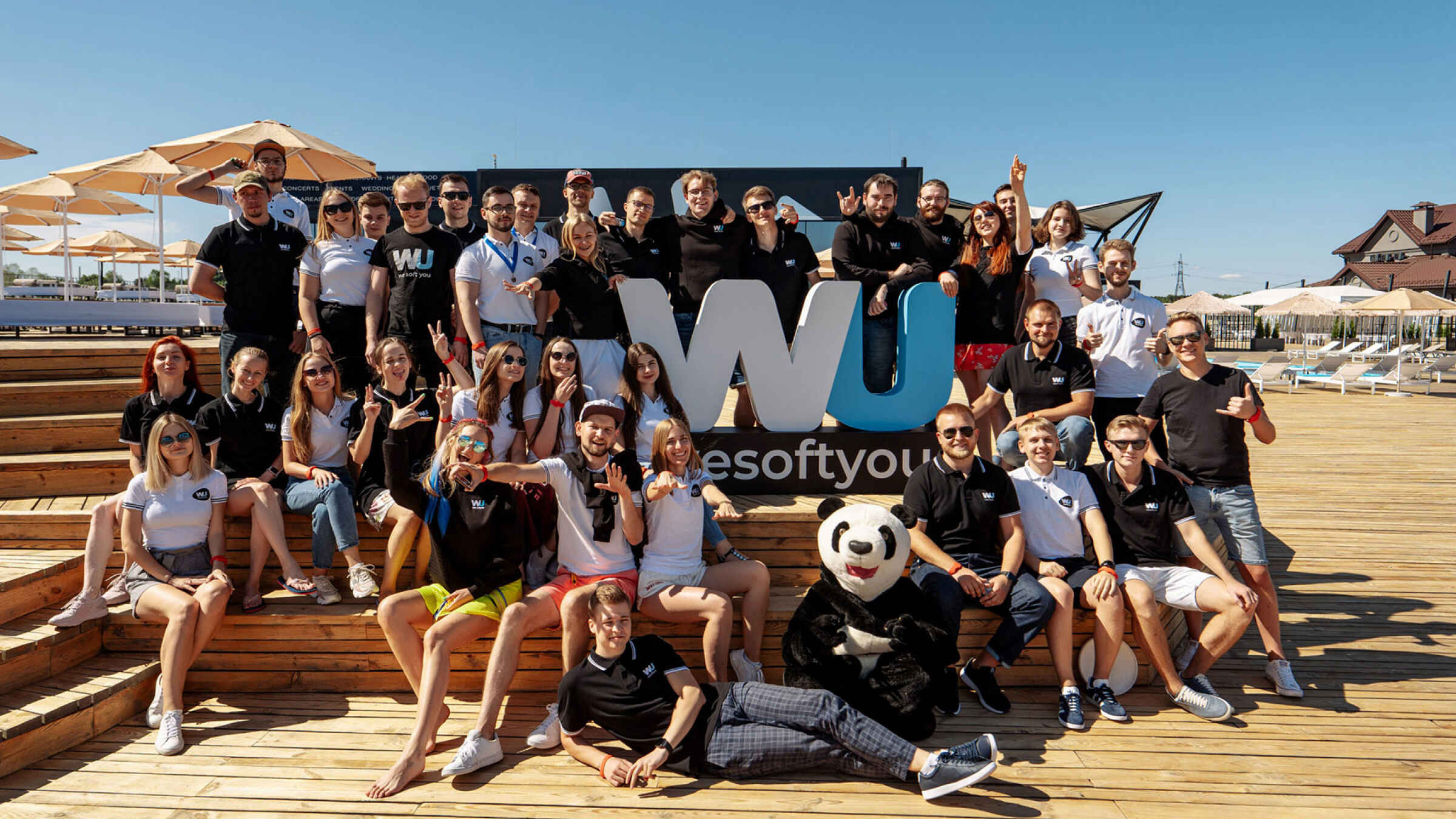 Why Choose Us?
Select WeSoftYou as your next fintech application development company, because:
Proven expertise
Our profound knowledge of machine learning, deep learning, natural language processing (NLP), conversational Artificial Intelligence, computer vision, and neural networks enables us to provide fintech development services that will revolutionize your daily operations and deliver enhanced user experience to your clients.
Engagement models variations
WeSoftYou provides a variety of engagement model choices. Work with us in whatever way that suits you best: for a fixed fee, on a time-and-materials basis (based on the time and materials we utilized to produce your product), or by hiring a dedicated staff.
Reliable, responsible, compliant
Get a fintech product that fully complies with all financial and regulatory requirements. Trust WeSoftYou legal department to assist you with maintaining the safety and compliance of your data, make sure the app is scalable for legal updates, and ensure compliance in the development process. Our legal staff effectively detects every significant legal change by keeping a finger on the pulse of changing legislation.
Hard work, easy communication
We have three tricks up our sleeve that help our team and your next product grow like yeast: supportive emotional climate, sincere communication, and honest feedback. We are open, friendly and honest with our team, and we believe in transferring this approach to communication with a client.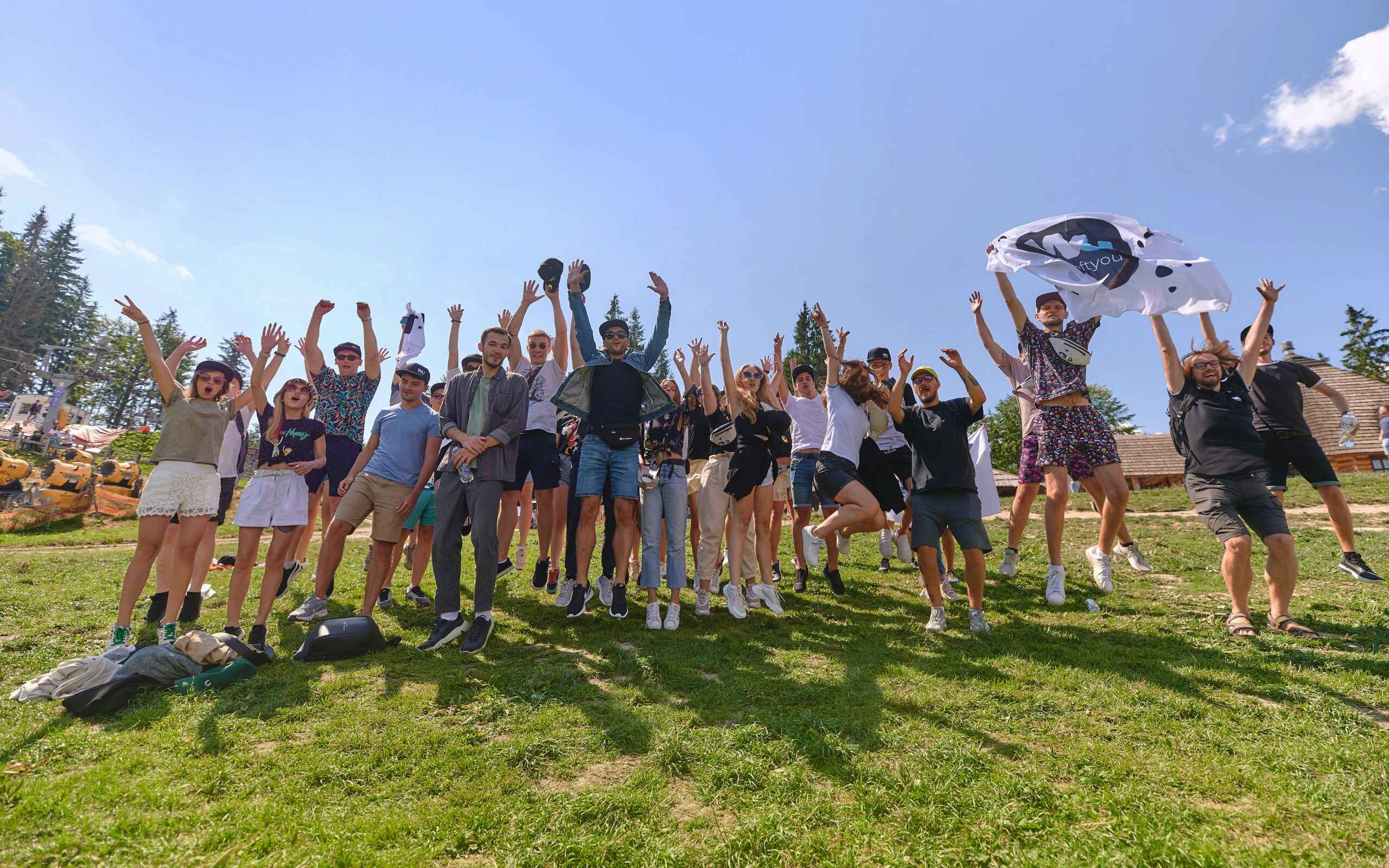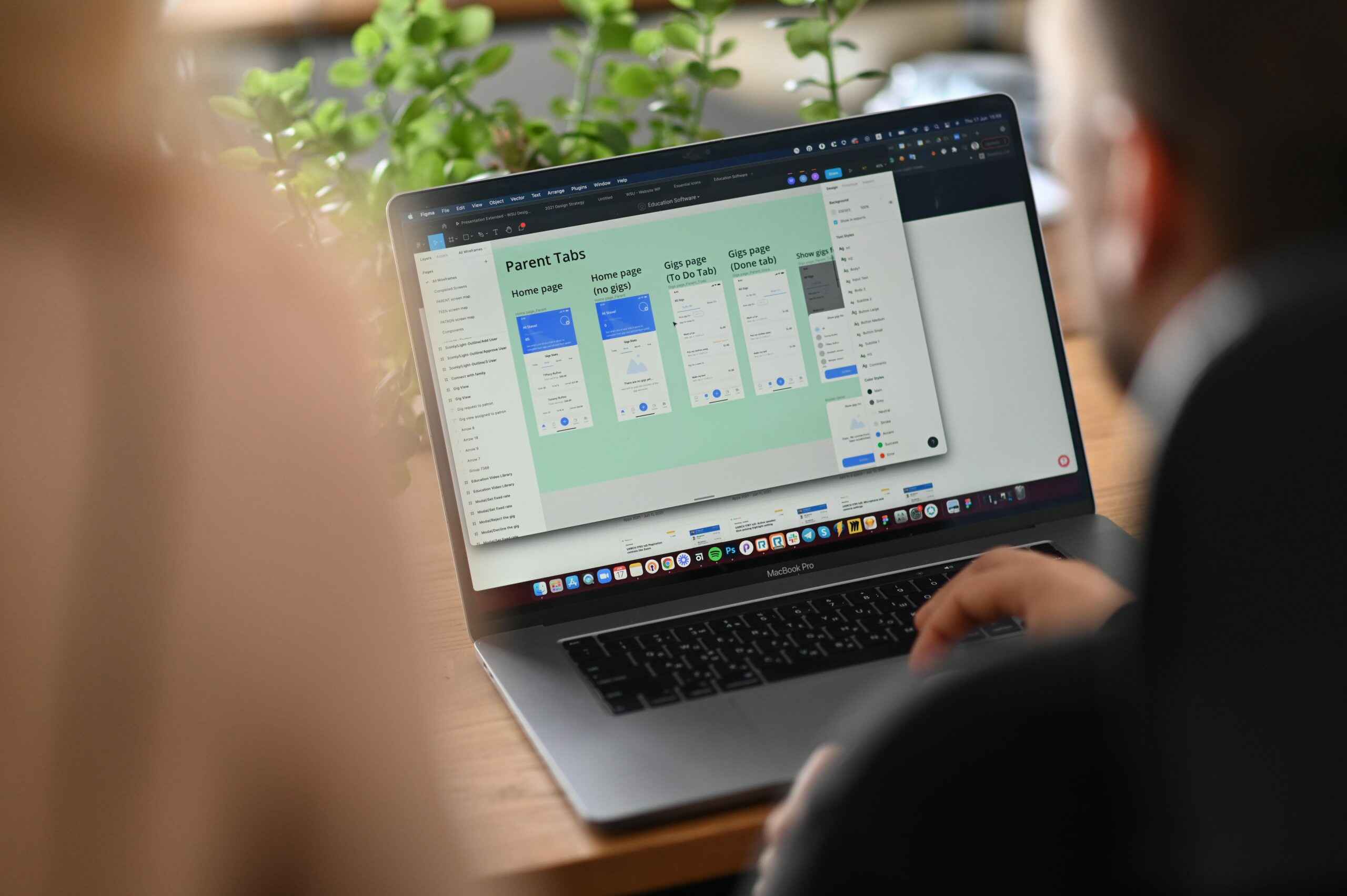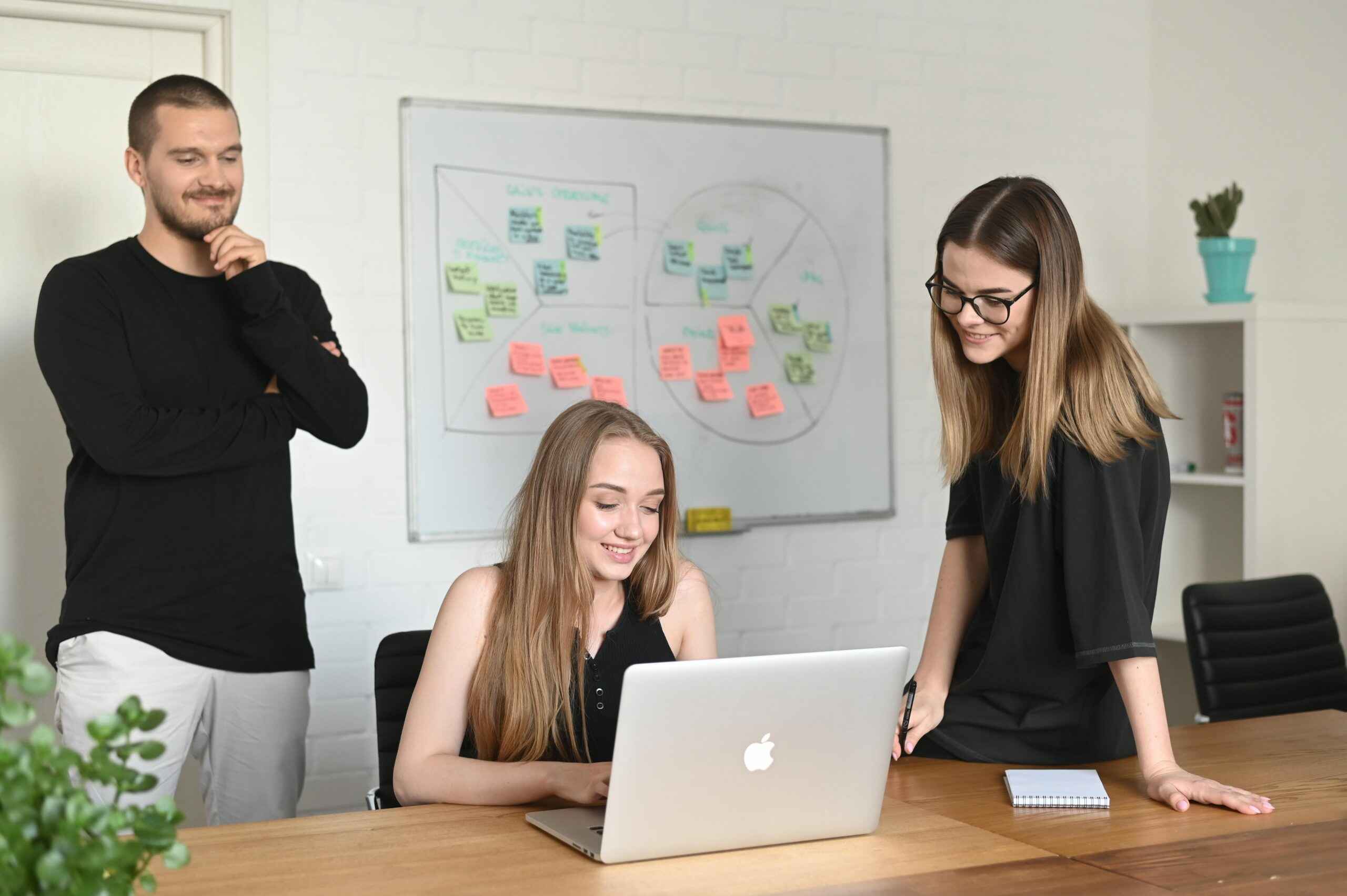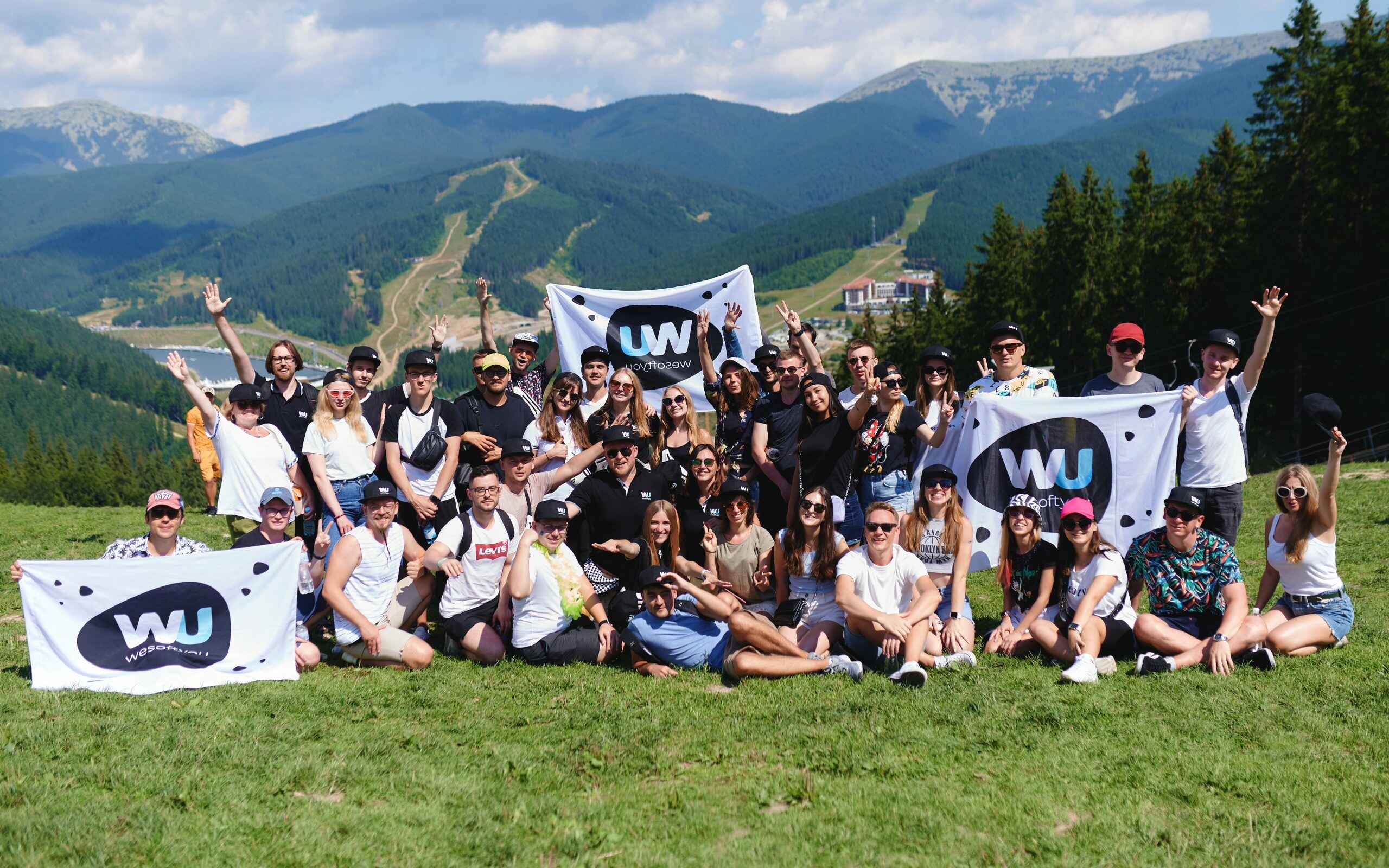 Awards
As a blockchain development company, WeSoftYou is proud to be recognized for its achievements by different partners worldwide.
breaktrough of the year 2019
100% job success
highlighted in forbes
2019
innovators of the year
2019
Top 1% in the world
by Clutch.co
FAQ
The umbrella term "FinTech" (financial technology) refers to software, mobile applications, and other technologies developed to enhance and automate conventional finance forms for corporations and individuals. FinTech encompasses a wide range of products, from simple mobile payment applications to intricate blockchain networks hosting encrypted transactions.
Mobile banking, peer-to-peer payment systems like Venmo and CashApp, automated portfolio managers like Wealthfront and Betterment, and trading platforms like Robinhood are a few examples of fintech software. This notion also applies to the creation and exchange of cryptocurrencies (e.g., Bitcoin, Dogecoin, Ether).
FinTech makes financial transactions simpler for individuals and organizations, increasing their accessibility and often lowering their costs. Businesses and services also may use it to enable extremely secure internal network transactions using AI, big data, and encrypted blockchain technology. Fintech generally aims to eliminate procedures that can be redundant for all parties engaged in the transaction process.
The time needed for end-to-end software development for a fintech software development company depends on the features you wish to implement in the application. It would take less time to create a static app than many extra weeks to create a dynamic app, just as updating or switching from legacy systems takes less time than developing an MVP and a full-scale app. Development is a continuous process that calls for iterations and version releases in both situations. It's possible to build the full custom application in up to a few months.
While each fintech app development company has its statistics of most wanted fintech-related services, WeSoftYou's top-3 popular services include blockchain development, mobile banking apps, and Artificial Intelligence/Machine Learning. In general, these three areas are the most versatile, allowing a wide range of industries to benefit.
Our Reviews
Tech leaders from leading companies have trusted WeSoftYou to build impactful software.
Our Offices
Sales Office
701 Brazos St., Suite 550, Austin, TX 78701
See on the map

Headquarters
5A Vasyl Tyutyunnik St. Kyiv, Ukraine 02000
See on the map