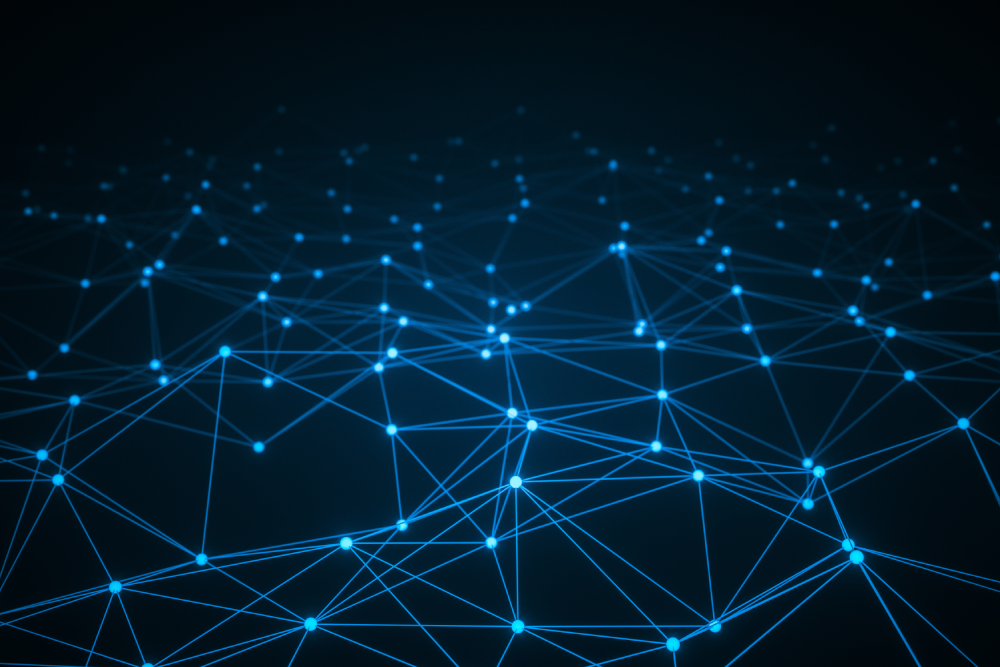 Base Blockchain App Development Services
At WeSoftYou, we are a blockchain software development company with a wealth of industry expertise. Our services cover MVP consulting, requirement analysis, product design, and development. We carefully select a team of dedicated developers tailored to your blockchain project needs using Coinbase's L2 Network and ensuring a seamless transformation of your concept into a reality.
Get in touch with us
Base Blockchain App Development Services We Provide
At WeSoftYou we deliver different types of blockchain apps using Coinbase's base technology. See the main services we offer.
Base Decentralized Application (DApp) Development
Transform your ideas into reality with our DApp development expertise. We create decentralized applications that harness the power of blockchain technology, ensuring transparency and security for your projects.
Base Multichain Application Development
Unlock the full potential of multiple blockchain networks with our multichain application development services. We enable seamless interoperability and scalability for your decentralized ecosystem.
Base On-chain Contract Development
Smart contracts are the building blocks of trust in blockchain applications. Our team specializes in developing on-chain contracts that automate processes and enhance the efficiency of your projects.
Base Web3 Platform Development
Elevate your presence in the web3 space with our customized Web3 platform development. We create user-friendly and scalable platforms that connect users to decentralized applications seamlessly.
Base Identity Management Solution Development
Security and privacy are paramount. Our identity management solutions provide robust access control and data protection within your blockchain ecosystem, ensuring the integrity of your data.
Base Token Development and Integration
Tokens play a pivotal role in blockchain projects. We design and integrate custom tokens into your applications, enabling various use cases and enhancing the functionality of your ecosystem.
Technologies We Use
See what development tech stack the WeSoftYou team uses to create various blockchain-based applications.
Backend
Here is our robust Backend Tech Stack: Python, Django, Node.JS.
Frontend
We use the following technologies to create the backend infrastructure: Vue.JS, React.JS, Angular.
Blockchain
We provide blockchain development services with a variety of technologies: Solidity, Ethereum, Solana, Polkadot, Hyperledger, Avalanche, Cardano, Polygon.
Our Base Blockchain App Development Process
We ensure secure blockchain apps through a structured development process, which includes these key stages.
Requirements Alignment
We start by closely collaborating with our clients to understand their unique project requirements. We tailor this understanding to align seamlessly with the architecture of the Base blockchain, ensuring that our development meets the project's specific needs and objectives.
Integration Setup
Next, we set up a development environment that allows us to seamlessly integrate applications with the Base blockchain. This involves configuring wallets, APIs, and the necessary tools to facilitate smooth integration.
Transaction and Batch
Our team implements logic to enable off-chain transaction processing and batch submissions to the Ethereum blockchain. We focus on optimizing these processes for scalability and cost-effectiveness, ensuring efficient operations.
Integration of Validation Process
To enhance the reliability of transactions, we develop an integration that validates batches of transactions. A group of validators rigorously reviews and verifies transactions before they are submitted to the Ethereum blockchain.
Fraud-Proof System
Security is paramount in blockchain development. We integrate a robust fraud-proof mechanism using cryptographic hashes. This ensures data integrity and security by chaining block hashes, making our applications resistant to fraudulent activities.
Testing, Deployment, & Monitoring
Before deployment, we subject our software integration to thorough testing. Once tested and refined, we deploy the application in a production environment. Additionally, we set up monitoring systems to continuously track performance, security, and issue tracking, ensuring a reliable and secure application.
Benefits of Our Base Blockchain Development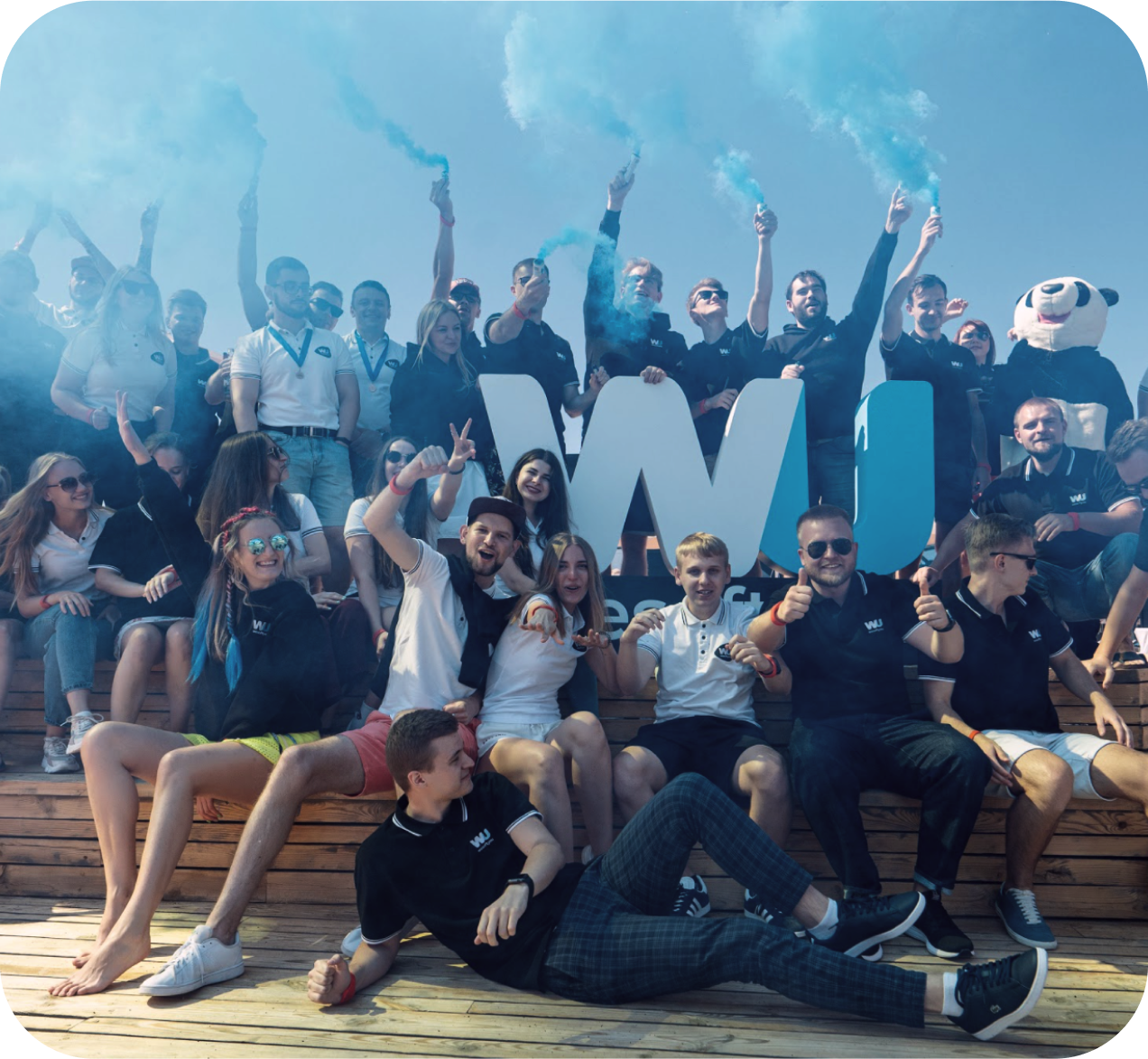 In-depth blockchain expertise
Our team boasts extensive knowledge of blockchain technology, ensuring that your project benefits from the latest innovations and best practices in the field. We leverage our expertise to deliver tailored solutions that meet your specific needs and objectives.
Highly-skilled technical team
Our developers are a highly skilled and dedicated group with a deep understanding of blockchain and its underlying technologies. Their proficiency in smart contract development, decentralized applications (DApps), and blockchain protocols ensures the successful execution of your project.
End-to-end development services
From conceptualization to deployment and ongoing support, we offer end-to-end blockchain development services. This comprehensive approach streamlines the development process, saving you time and resources while ensuring a seamless user experience.
Ensured data privacy & security
Security and data privacy are paramount in the blockchain world. We implement robust security measures and encryption techniques to safeguard your data and transactions. With our solutions, you can trust that your blockchain applications are built on a foundation of utmost security and privacy.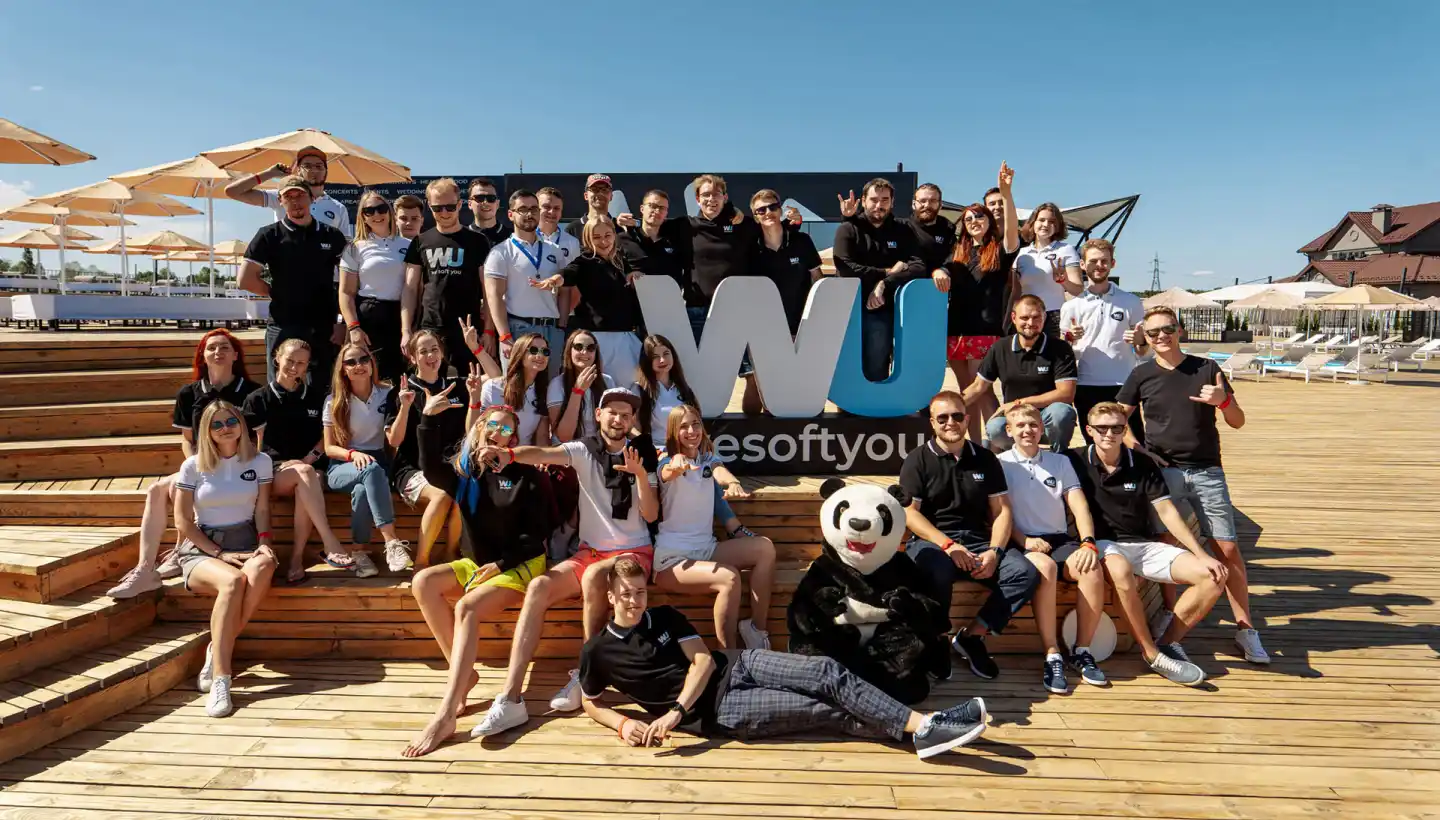 Rock with WeSoftYou
Tech partners are plenty. Few of them can meet your expectations. WeSoftYou exceeds them.
Commitment to Excellence
We uphold a comprehensive set of 36 rigorous quality standards to guarantee that your blockchain project meets the highest levels of quality and precision.
Blockchain Top 3% Talents
We hire the top 3% of software development experts, ensuring that our team is composed of the best talent in the industry. Our experts are well-versed in blockchain technology and are ready to bring your project to life.
Reliable Project Cost Estimates
We understand the importance of budgeting. That's why we guarantee that the estimated costs align precisely with the final project expenses. This promotes trust and confidence in our partnership, knowing that there are no unexpected financial surprises along the way.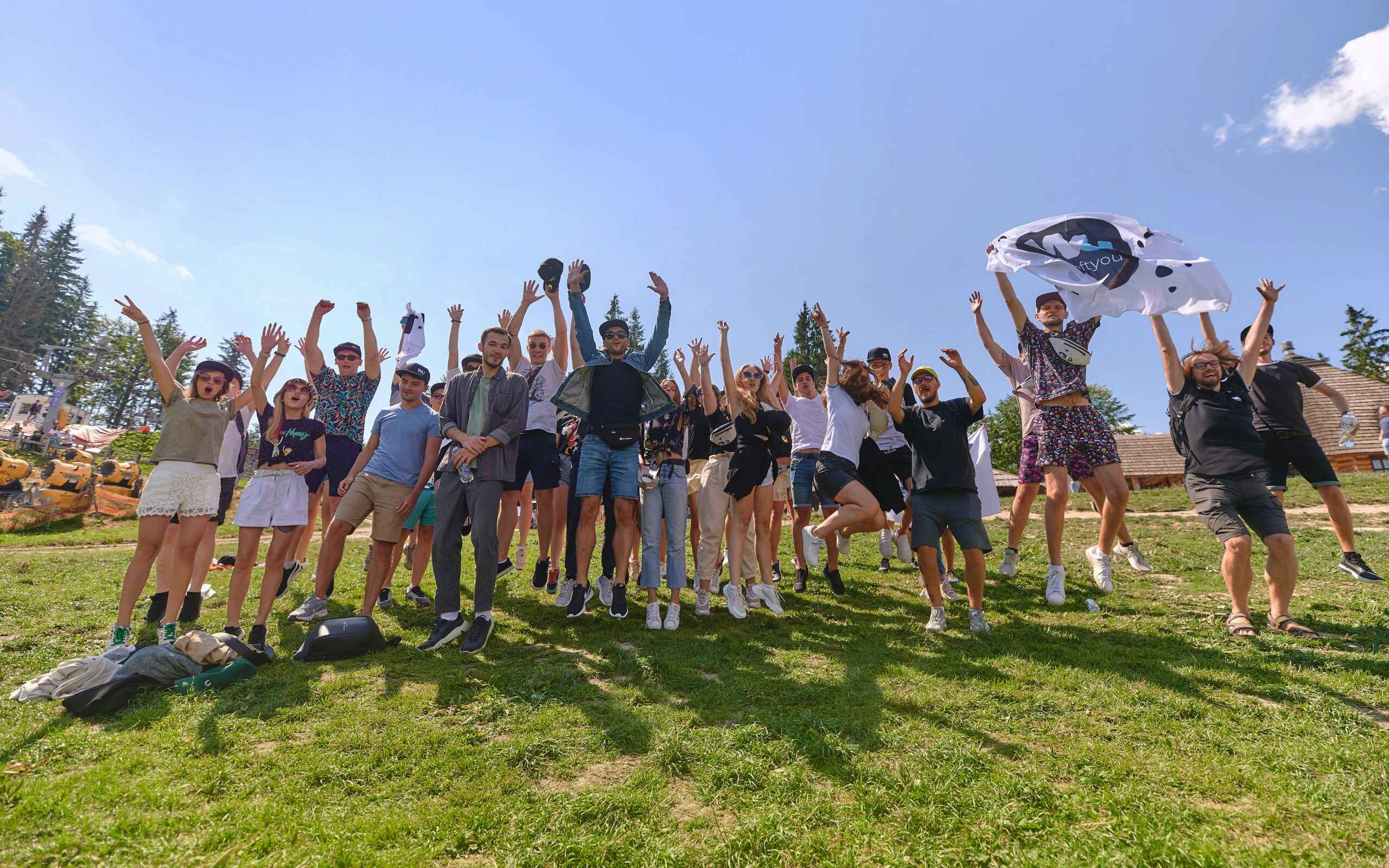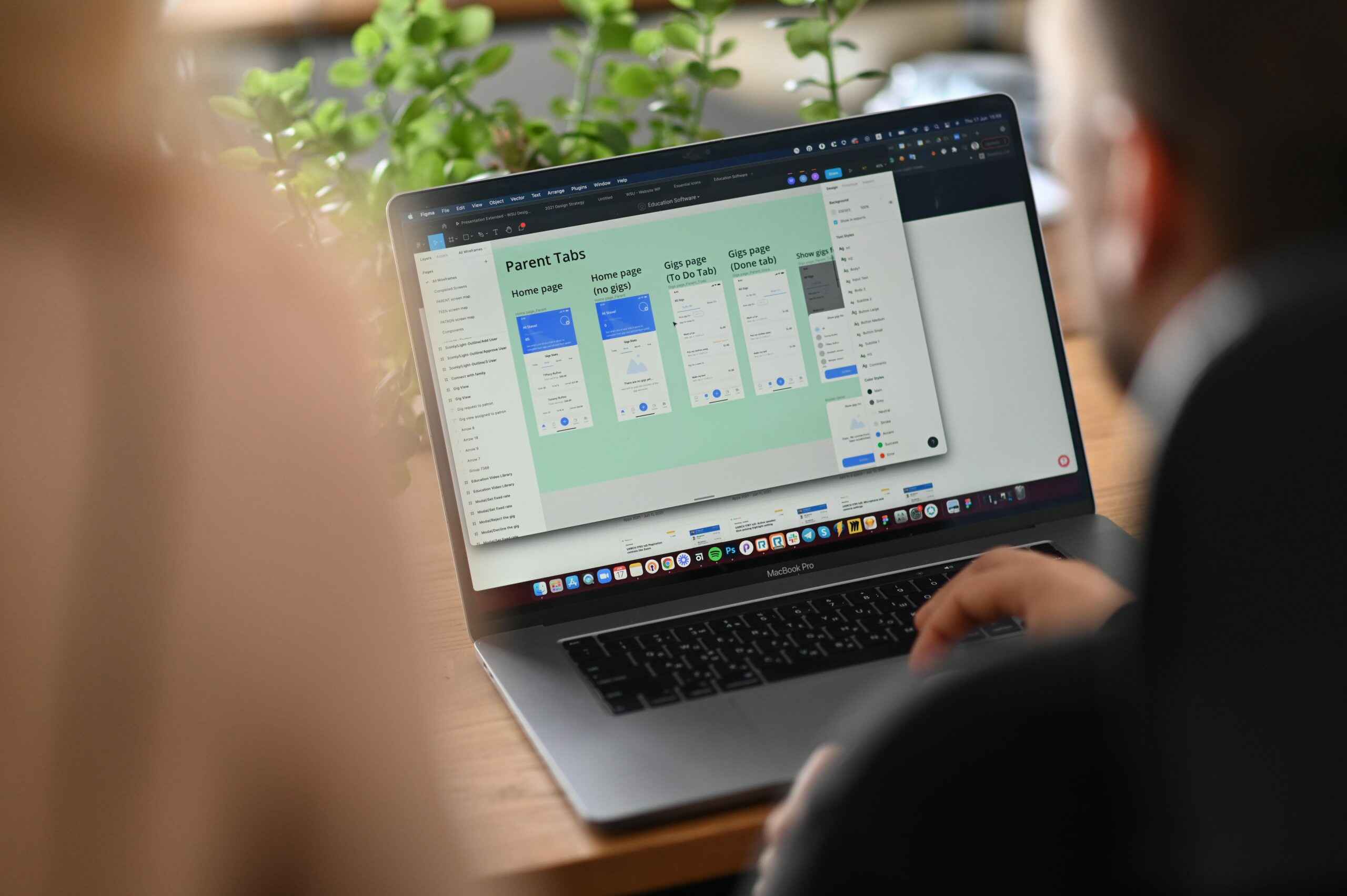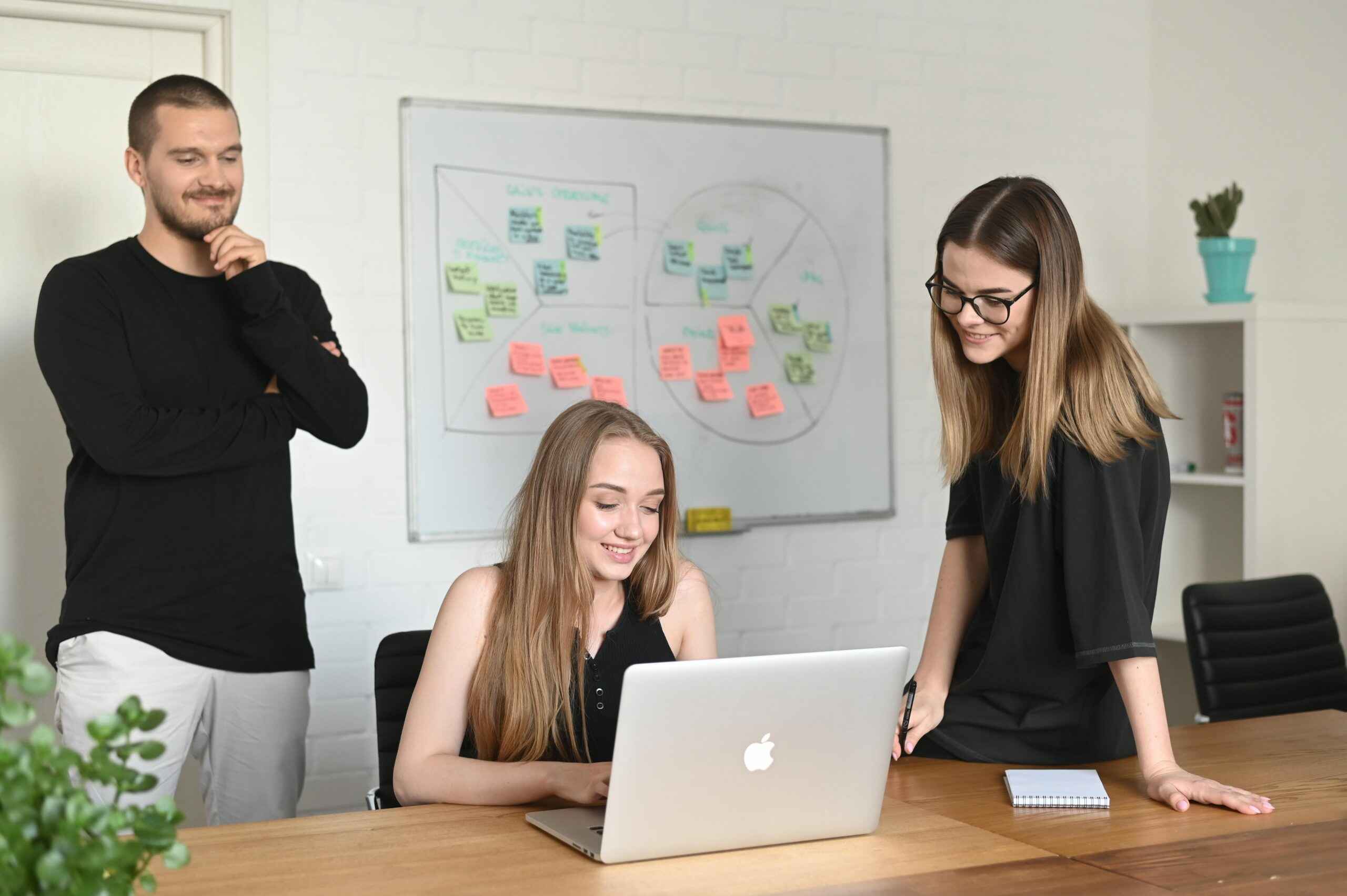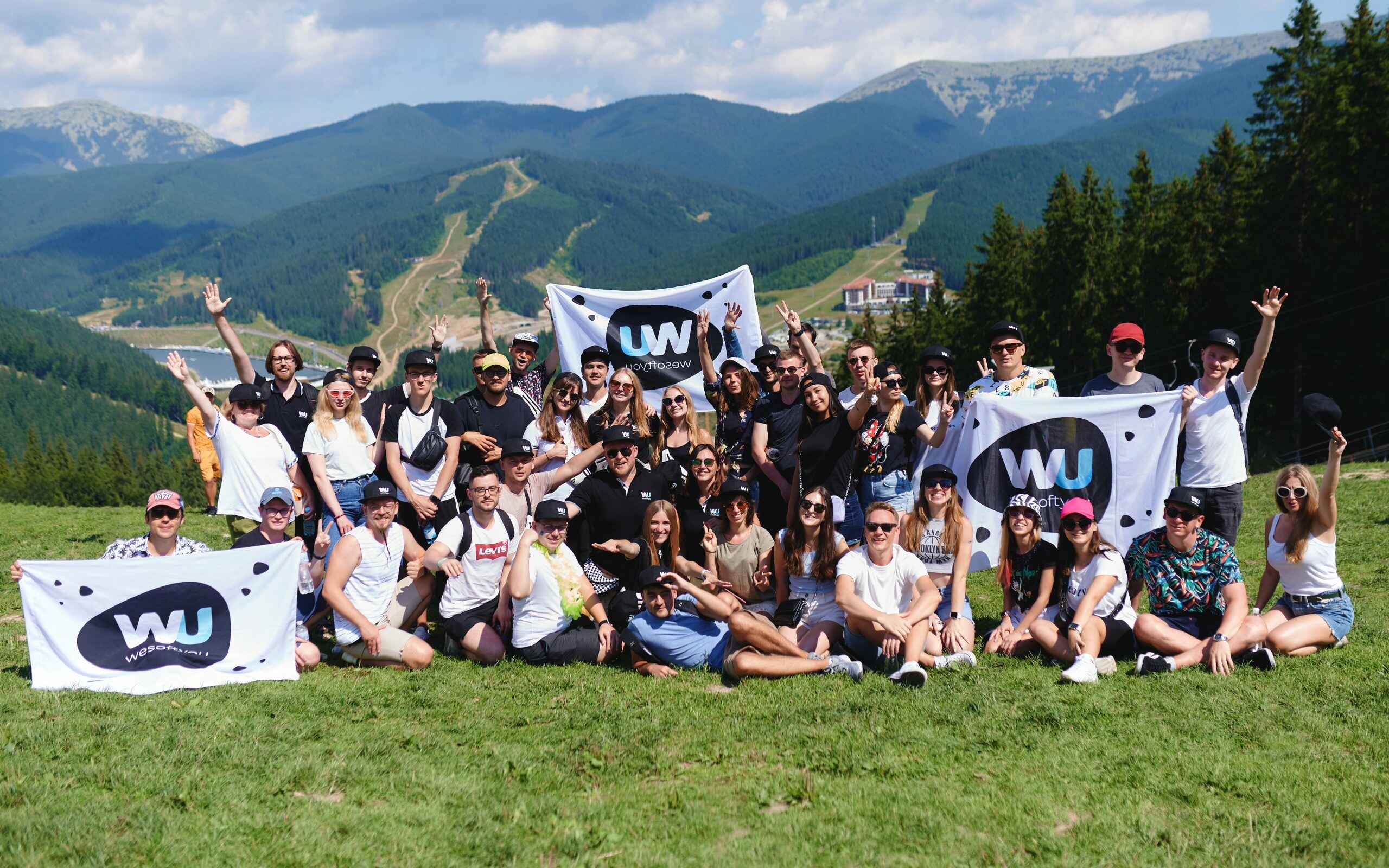 Awards
As a blockchain development company, WeSoftYou is proud to be recognized for its achievements by different partners worldwide.
breaktrough of the year 2019
100% job success
highlighted in forbes
2019
innovators of the year
2019
Top 1% in the world
by Clutch.co
FAQ
Base is Coinbase's Layer 2 (L2) network, designed to enhance the capabilities of the Ethereum blockchain. It offers a secure and cost-effective solution for decentralized app (DApp) development. Base provides seamless access to Coinbase's products, users, and tools, making it a powerful choice for building DApps.
Coinbase Base stands out due to its strong integration with Coinbase's ecosystem. It offers access to Coinbase's vast user base and resources, providing developers with a unique advantage. Additionally, Base is fully compatible with Ethereum Virtual Machine (EVM), allowing developers to deploy existing Ethereum smart contracts seamlessly.
Securing your DApp on Coinbase Base involves following best practices in smart contract development and utilizing the robust security features offered by the platform. Coinbase Base offers a range of security tools and resources, and developers should ensure that their code undergoes security audits to protect against vulnerabilities.
Yes, Coinbase has developed Base, which is a Layer 2 solution for the Ethereum blockchain. It's designed to provide an affordable and user-friendly environment for DApp development, leveraging the benefits of Layer 2 technology to enhance scalability and reduce transaction costs.
Our Reviews
Tech leaders from leading companies have trusted WeSoftYou to build impactful software.
Our Offices
Sales Office
701 Brazos St., Suite 550, Austin, TX 78701
See on the map

Headquarters
5A Vasyl Tyutyunnik St. Kyiv, Ukraine 02000
See on the map