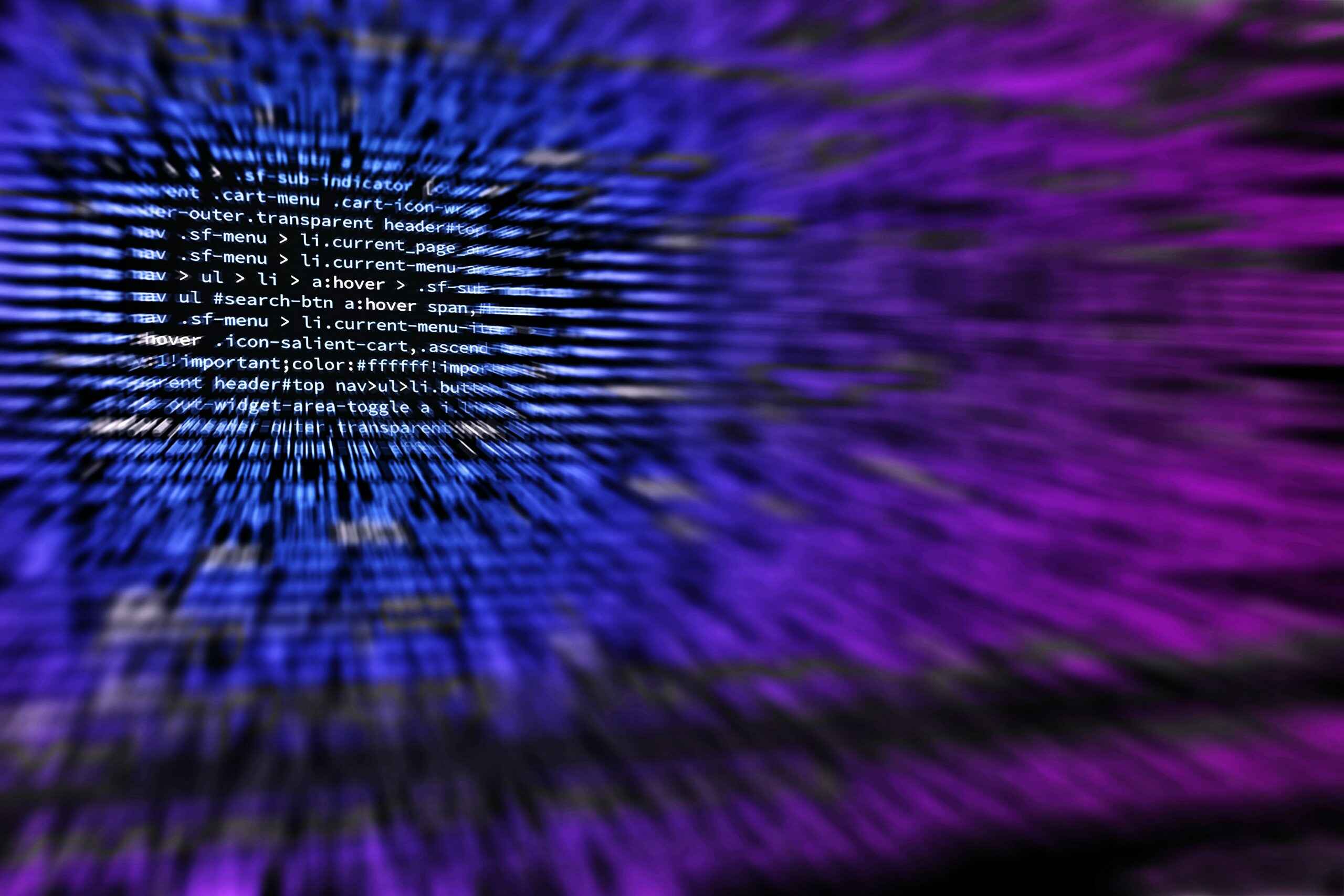 Ecommerce Website Design Company in New York
Discover WeSoftYou: Your top choice for revolutionary Ecommerce Web Design services in the vibrant heart of New York City. Our dedicated team of expert designers and developers is committed to crafting captivating ecommerce platforms that drive growth, engage customers, and elevate your brand's online presence.
Hire Ecommerce Web Design Company New York
Ecommerce Web Design Services We Provide
At WeSoftYou, we offer a comprehensive suite of ecommerce web design services designed to enhance user experiences and maximize conversions. Our services include:
Ecommerce Website Development
At WeSoftYou, we specialize in crafting robust and visually stunning ecommerce websites that seamlessly merge form and function. Our designs are tailored to enhance user experience and streamline navigation, ensuring that your customers enjoy a smooth shopping journey from start to finish.
Ecommerce Website Design
Discover seamless online selling with our Ecommerce Web Design Company in New York. We specialize in creating captivating online stores tailored to your brand. From intuitive user interfaces to secure payment gateways, we craft Ecommerce experiences that drive sales and engage customers.
User-Centric Interface Design
Understanding the importance of user experience, we meticulously design interfaces that prioritize ease of use, intuitive navigation, and appealing aesthetics. Our user-centric approach ensures that every interaction with your ecommerce platform is both engaging and effortless.
Responsive and Mobile-Optimized Solutions
In a mobile-driven world, we recognize the significance of responsive design. Our ecommerce web design solutions are optimized for various devices, adapting fluidly to different screen sizes and orientations. This guarantees a consistent and enjoyable shopping experience, whether on a desktop, tablet, or smartphone.
Custom Ecommerce Web Design Solutions
No two businesses are alike, and neither are our solutions. We offer custom ecommerce design that aligns precisely with your brand identity, products, and target audience. Our tailor-made approach empowers you to stand out in the competitive online marketplace.
Payment Gateway Integration
Seamless and secure transactions are integral to a successful ecommerce web design venture. Our expertise in payment gateway integration ensures that your customers can confidently make purchases on your platform, enhancing trust and conversion rates.
Product Catalog Design
Presenting your products in an enticing and organized manner is crucial. We specialize in creating visually appealing product catalogs that showcase your offerings effectively. Our designs highlight key features and details, enhancing the shopping experience and encouraging purchases.
Technologies We Harness in Ecommerce Web Design
Our ecommerce web design approach thrives on cutting-edge technologies that enhance functionality and user engagement. We leverage:
HTML5, CSS3, and JavaScript for Seamless Interactions
We leverage the power of HTML5, CSS3, and JavaScript to create dynamic and interactive ecommerce experiences. These technologies enable us to craft visually captivating interfaces and seamless user interactions that enhance engagement and drive conversions.
Ecommerce Platforms: Magento, WooCommerce, and Shopify
Our proficiency extends to leading ecommerce platforms like Magento, WooCommerce, and Shopify. Depending on your business needs and preferences, we expertly customize and integrate these platforms to provide you with a robust foundation for your online store.
Responsive Design Frameworks for Optimal Mobile Experiences
In the era of mobile dominance, responsive design is non-negotiable. Our adoption of responsive design frameworks ensures that your ecommerce website adapts seamlessly to various devices and screen sizes. This guarantees an exceptional user experience and encourages mobile shoppers to explore and purchase.
Secure Payment Gateway Integrations for Smooth Transactions
Trust is paramount in ecommerce web design transactions. We specialize in integrating secure payment gateways that safeguard sensitive customer information. These integrations ensure that your customers can complete transactions with confidence, resulting in frictionless and secure purchasing experiences.
How to Hire Ecommerce Web Design Company in New York
Acquiring the expertise of our skilled Ecommerce Web Design team at WeSoftYou is a seamless journey guided by the following steps:
Initiate a Comprehensive Discussion
Kickstart the process by engaging in a detailed dialogue with our team. Share your project vision and specific requirements, allowing us to gain a comprehensive understanding of your objectives, preferred timelines, and expectations for your web design endeavor.
Meticulously Curated Expertise
Rest assured as we curate a selection of the most adept Ecommerce Web Designers from our proficient pool. Each designer is carefully chosen to align perfectly with the prerequisites of your project. Our evaluation encompasses expertise, experience, and skill set to present you with candidates that precisely fit your criteria.
Empowerment Through Direct Interviews
We place the power in your hands by granting you the opportunity to interview the shortlisted candidates personally. This pivotal phase allows you to assess their technical proficiency, communication prowess, and seamless integration within your organizational culture. Throughout this process, we uphold a transparent and open channel of communication.
Embarking on Project Success
With your preferred candidate selected, the journey officially begins. Our onboarding process comes into play, expertly guided by our team. We ensure each essential step is navigated smoothly, leading to a seamless transition. The chosen Ecommerce Web Designer brings their expertise and dedication to your project, aiming for outcomes that surpass expectations.
Benefits of Our Web Design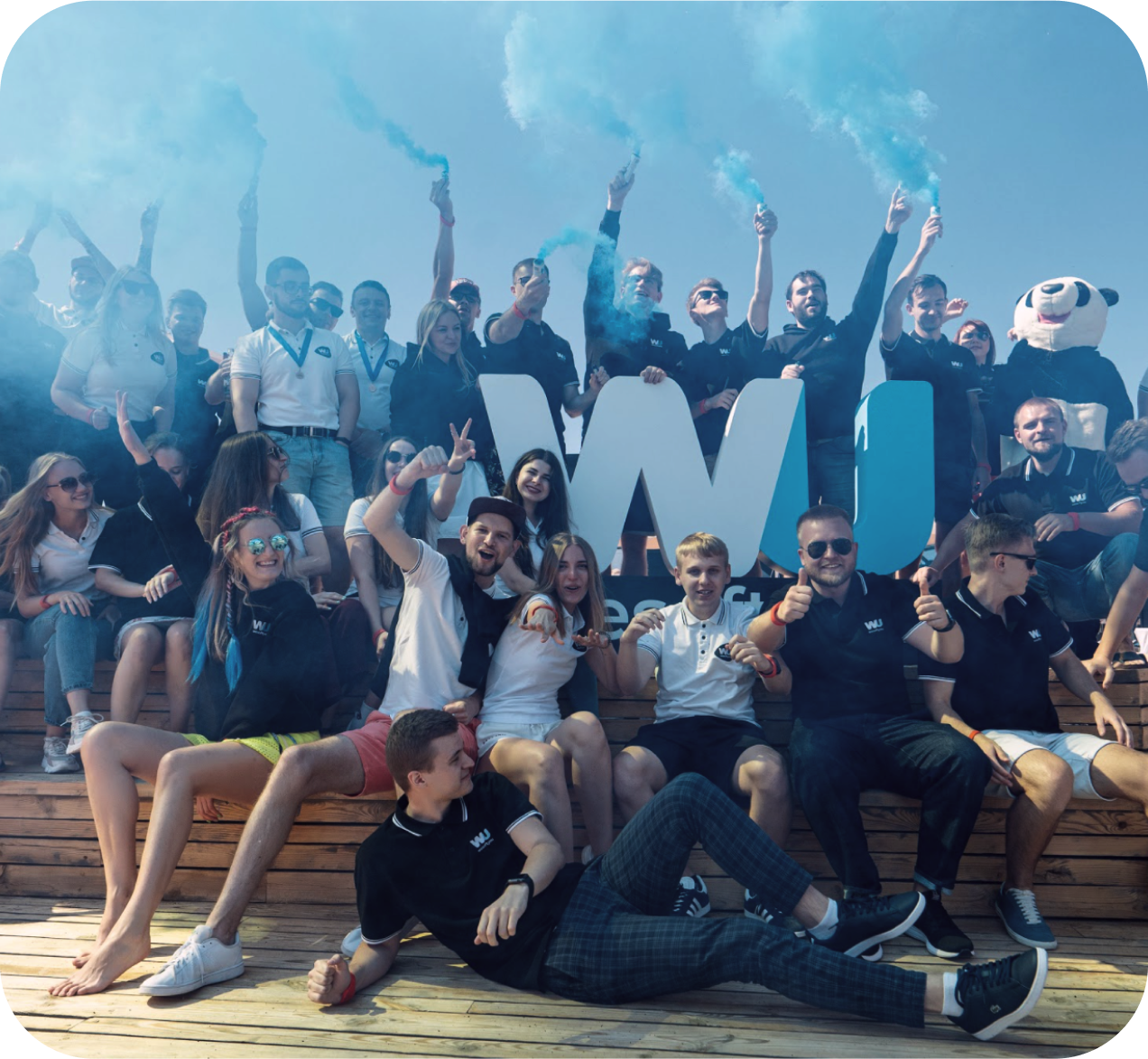 Expertise
Our programmers possess extensive knowledge and expertise in Solidity development, ensuring high-quality code and efficient smart contract deployment.
Cost-effective solutions
We offer competitive rates for our Solidity development services, providing exceptional value for your investment without compromising on quality.
Agile approach
We follow an agile development methodology, allowing flexibility and quick adaptation to changes during the development process.
Security and quality assurance
Our developers adhere to industry best practices and conduct thorough testing and security audits to ensure your smart contracts are robust and secure.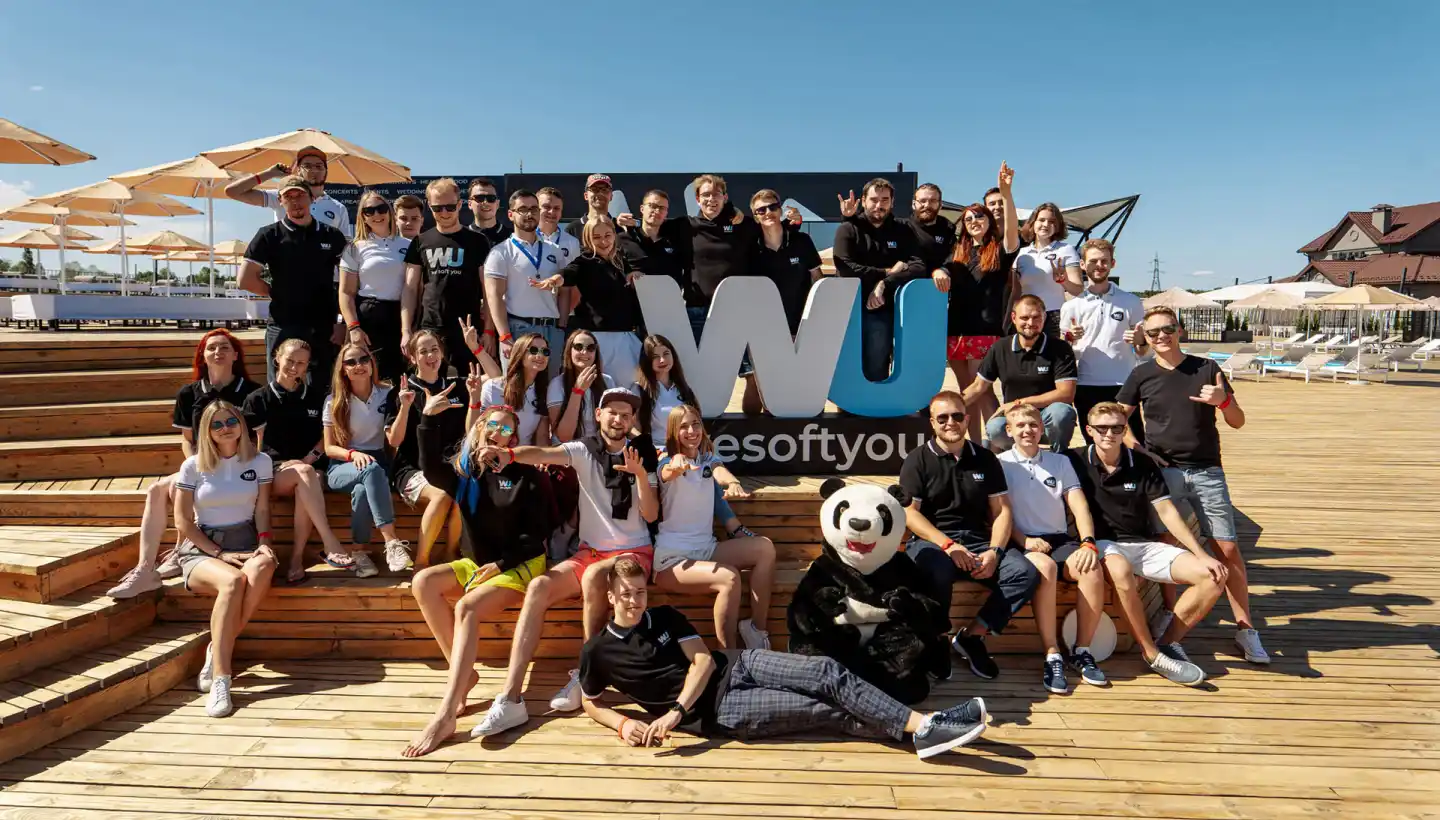 Why Choose Us?
Why should you hire an Ecommerce Web Design Company from WeSoftYou? Let us answer this question.
Experience
WeSoftYou has years of experience in web design, with a focus on blockchain and decentralized technologies.
Talented Team
Our team of web designers comprises exceptionally talented professionals who consistently stay abreast of the most current trends and industry best practices, particularly in the dynamic field of blockchain development.
Client Satisfaction
Your satisfaction is paramount to us. We're committed to ensuring that projects are delivered punctually and within the stipulated budget, all while fostering an environment of transparent and open communication.
Competitive Pricing
We offer competitive rates for our web design services, providing excellent value for your investment.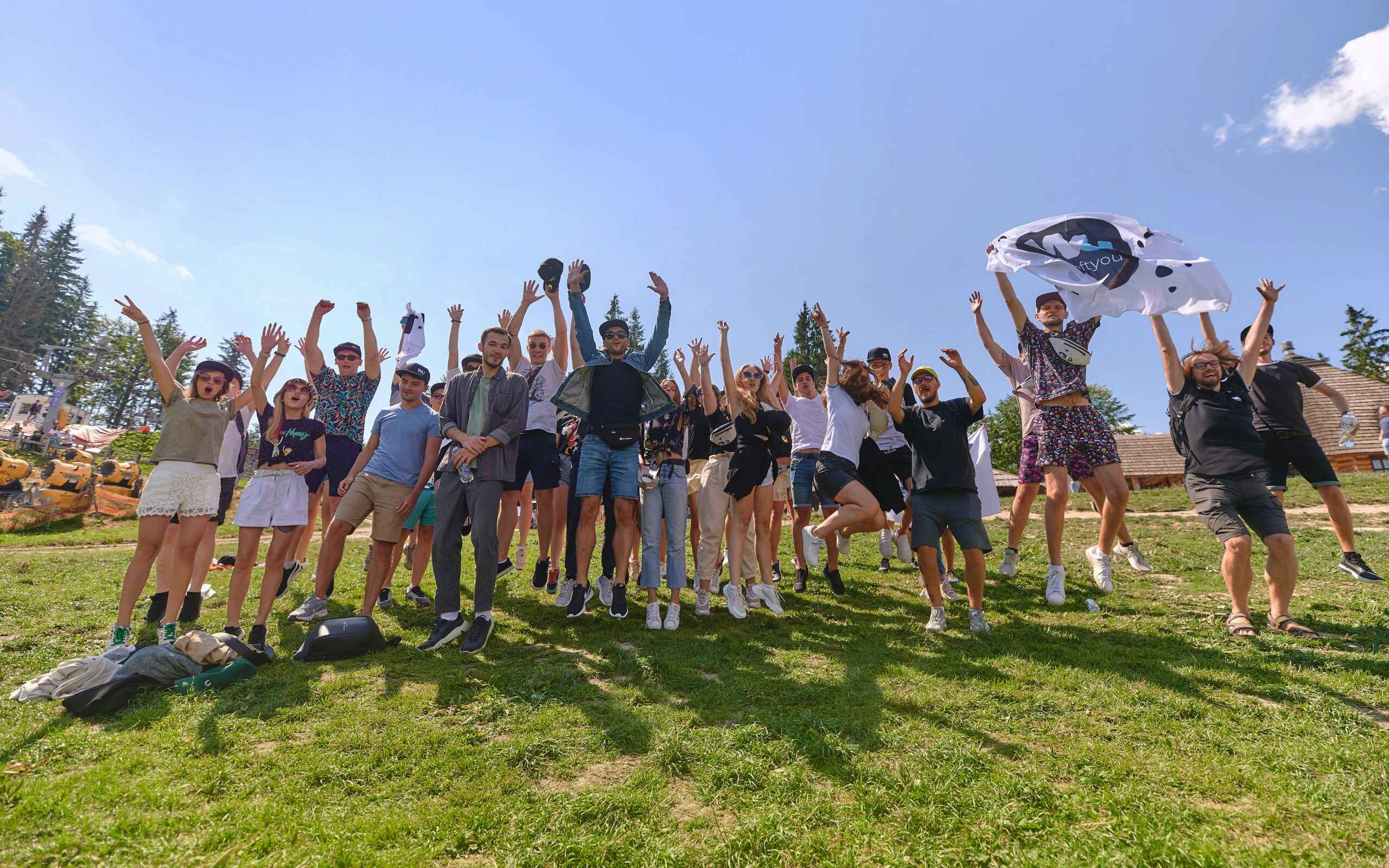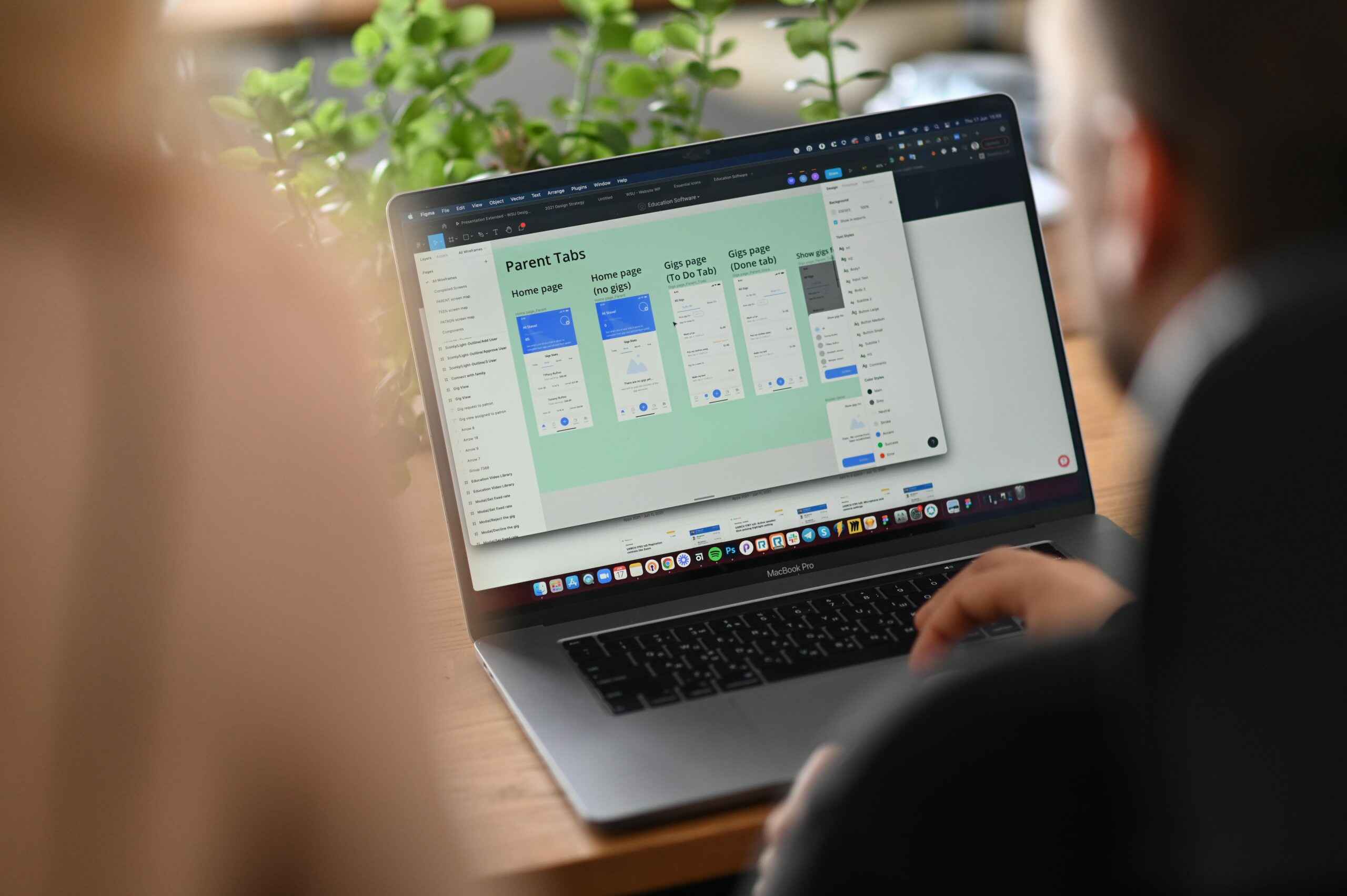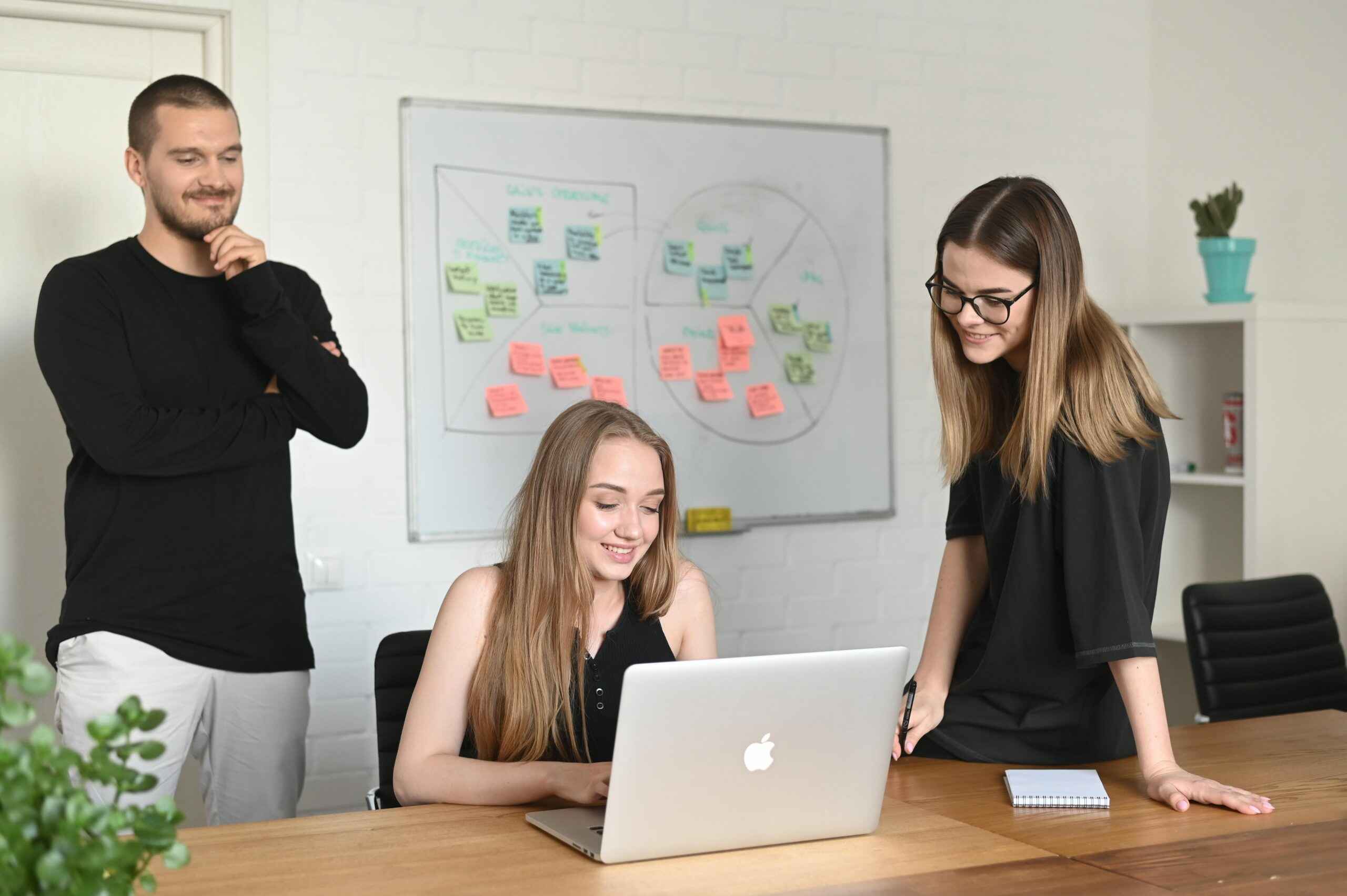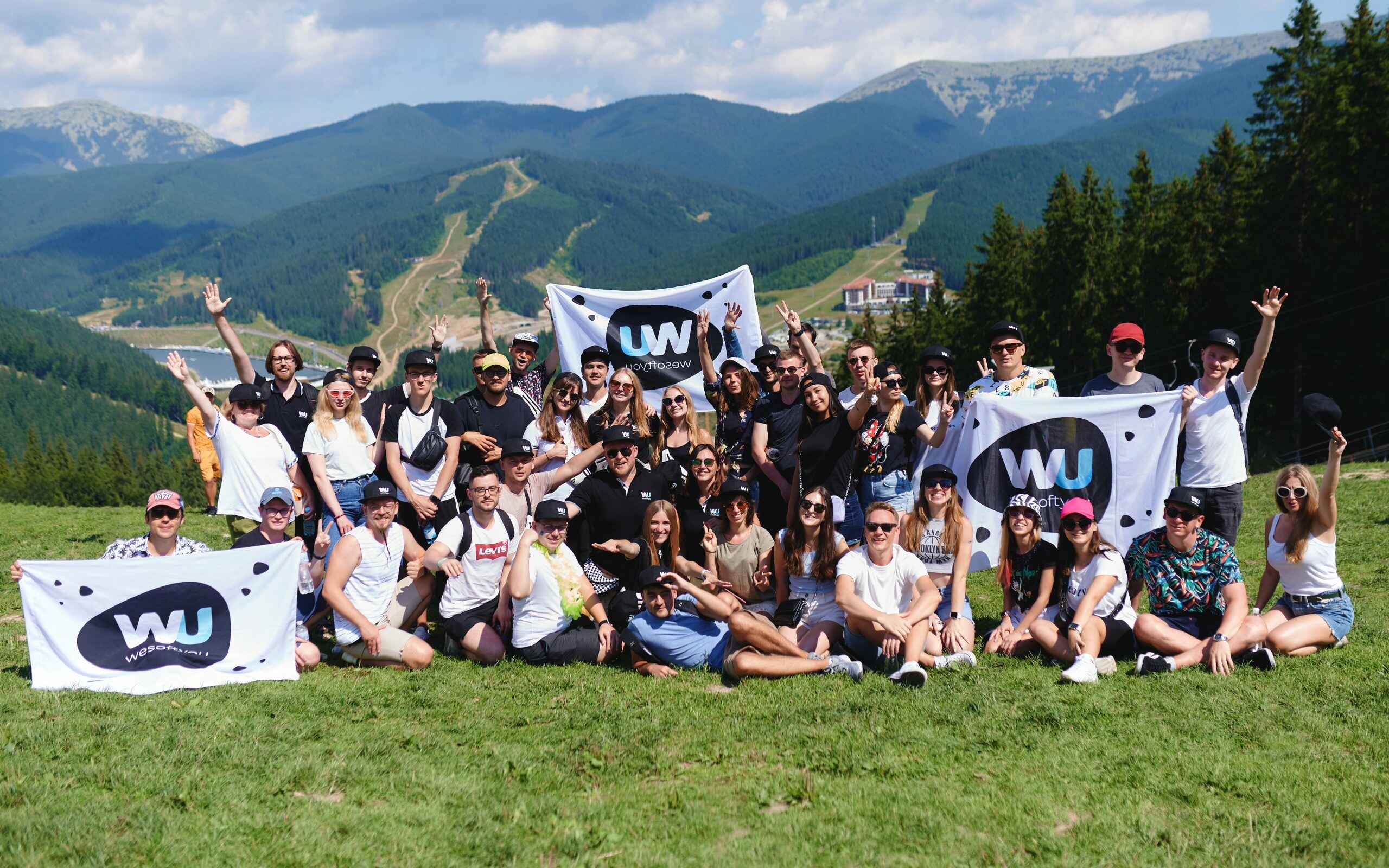 Awards
As a blockchain development company, WeSoftYou is proud to be recognized for its achievements by different partners worldwide.
breaktrough of the year 2019
100% job success
highlighted in forbes
2019
innovators of the year
2019
Top 1% in the world
by Clutch.co
FAQ
Ecommerce Web Design refers to the specialized process of creating visually appealing and user-friendly websites tailored for online retail businesses. It focuses on optimizing the design elements to enhance user experience, drive conversions, and facilitate seamless online transactions.
Ecommerce Web Design goes beyond standard web design by incorporating features essential for online retail, such as product displays, shopping carts, secure payment gateways, and inventory management. It's tailored to facilitate the entire online shopping journey.
A successful Ecommerce Web Design encompasses factors like intuitive navigation, clear product presentation, responsive design for various devices, streamlined checkout processes, secure payment options, and efficient inventory management.
We specialize in a range of Ecommerce platforms including Magento, WooCommerce, Shopify, and more. Our expertise allows us to recommend and customize the platform that best suits your business needs.
Our Reviews
Tech leaders from leading companies have trusted WeSoftYou to build impactful software.
Our Offices
Sales Office
701 Brazos St., Suite 550, Austin, TX 78701
See on the map

Headquarters
5A Vasyl Tyutyunnik St. Kyiv, Ukraine 02000
See on the map