AUDI: Mission-EC project
CI/CD Testing Automation framework for AUDI AG in a partnership with Mission-EC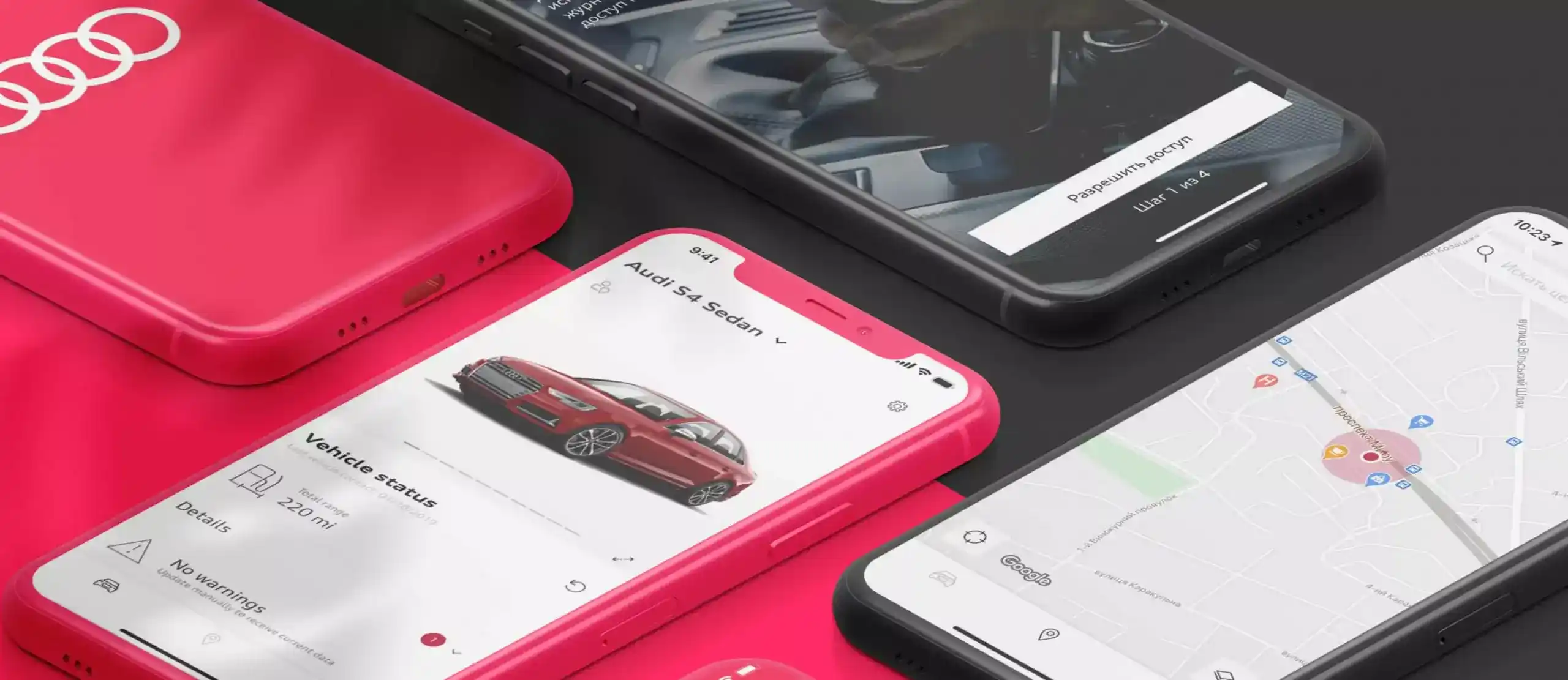 About the company
Mission-EC is a TOP marketing agency in Berlin, that has a broad variety of industry experience in the B2B and B2C environment as well as technology alliances with SAP or Qlik, among others. Together with Mission-EC, we had worked with well-known car brand Audi, testing myAudi system.
Web
PLATFORM
2020
YEAR OF RELEASE
7 months
PROJECT DURATION
Germany
COUNTRY / STATE
Automotive
INDUSTRY
3 members
TEAM
Challenges
Digitization, electrification and autonomous driving are the top innovation drivers in the automotive industry. In this context, AUDI AG, as a progressive company, is constantly facing the challenges of the testing. The main goal was to set a real-time information about your vehicle at any time and keep an eye on petrol levels, range, service appointments, alerts, planning the trips comfortably in the app and send destinations, and routes directly to your vehicle.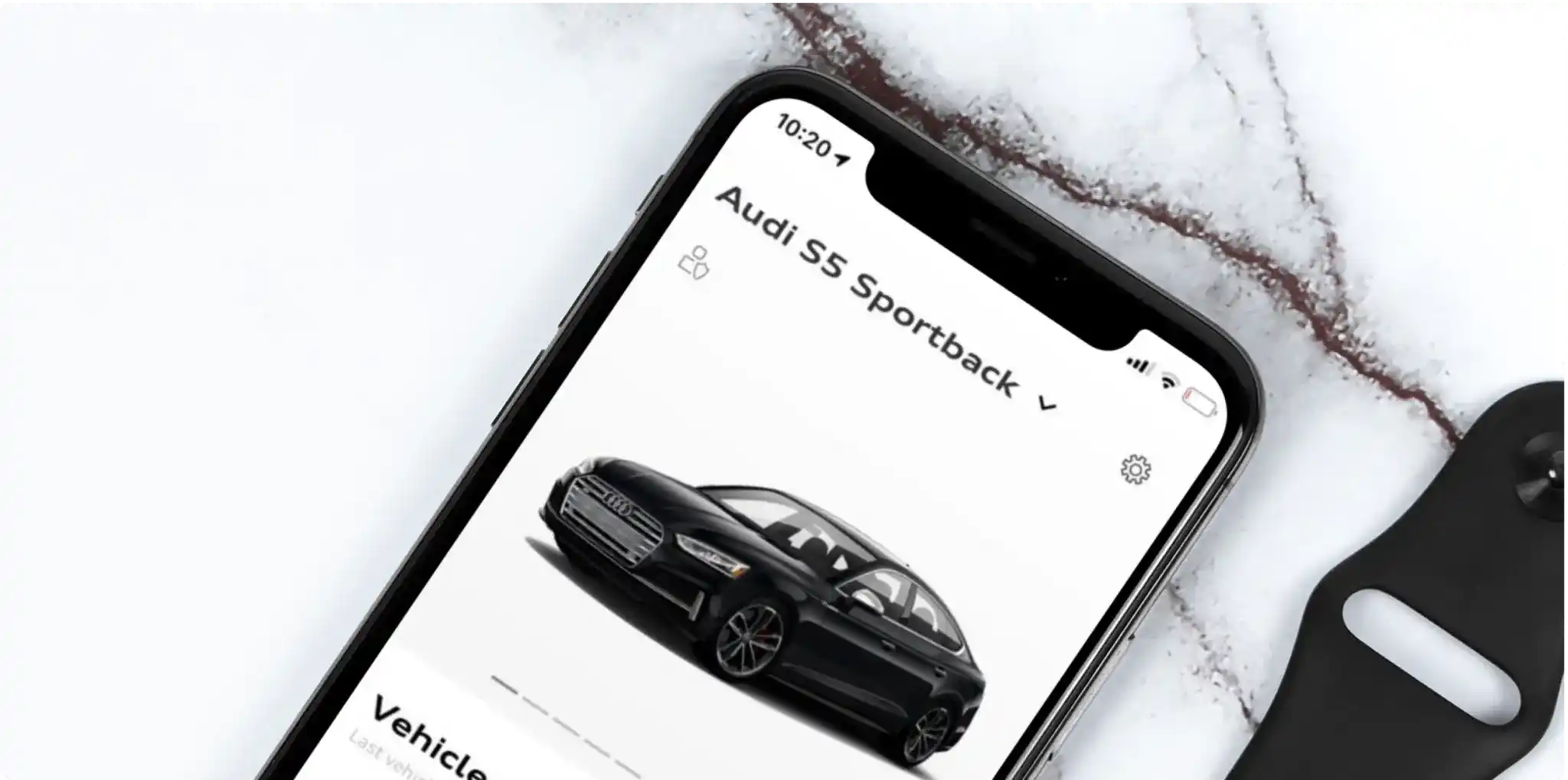 How the product helped
Our team was responsible for the conception, implementation and further development of test automation and application tests of the myAudi frontend and backend systems. We were also in charge of further development and optimization of the test processes, as well as the implementation of load tests with various testing tools.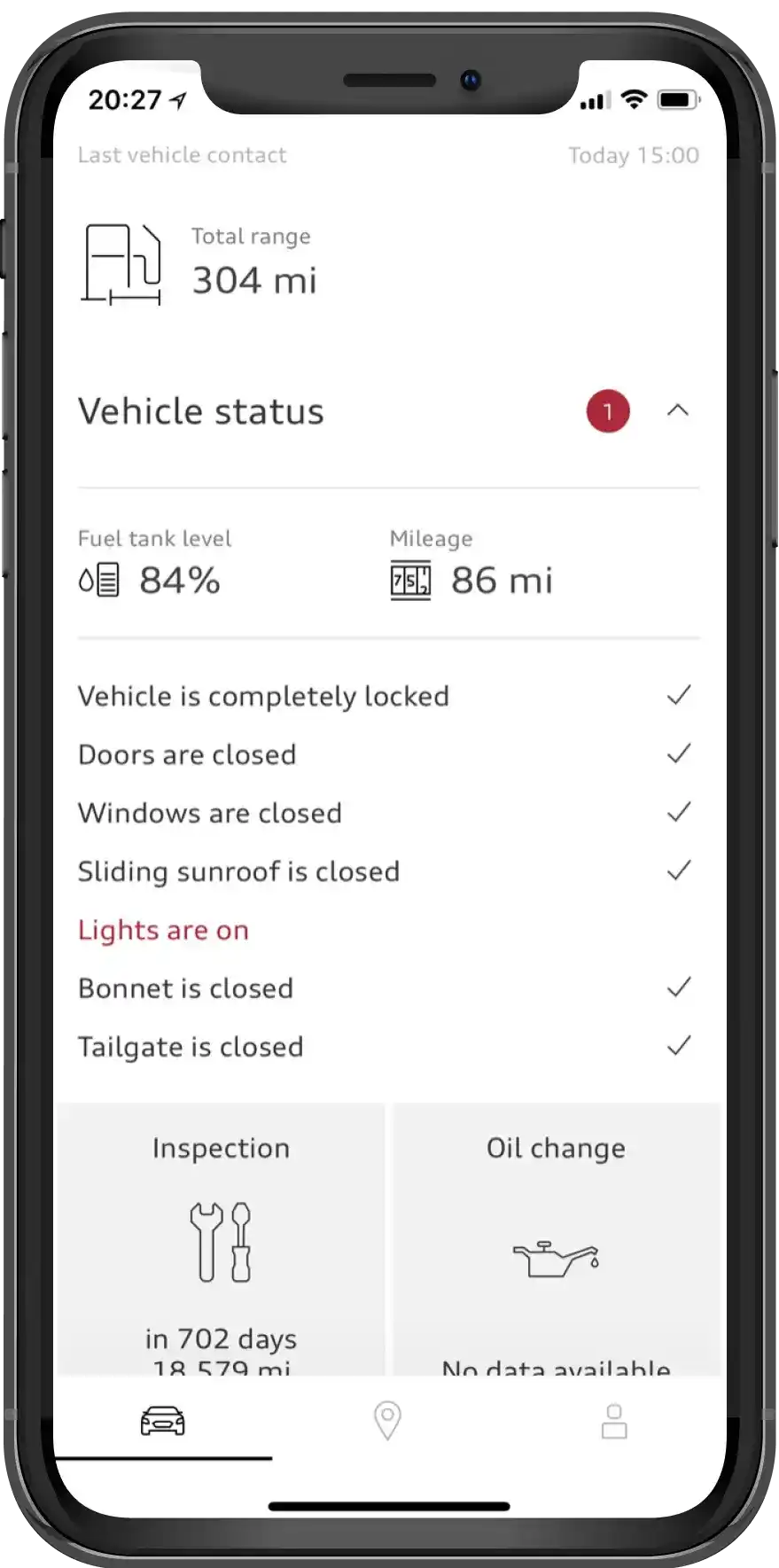 Main idea of product
As an Audi connect user, users also have access to all personal services after registering in the app or the portal, such as locking and unlocking the vehicle with just a smartphone. Users can also make settings for their services or send their personal navigation destinations to Audi.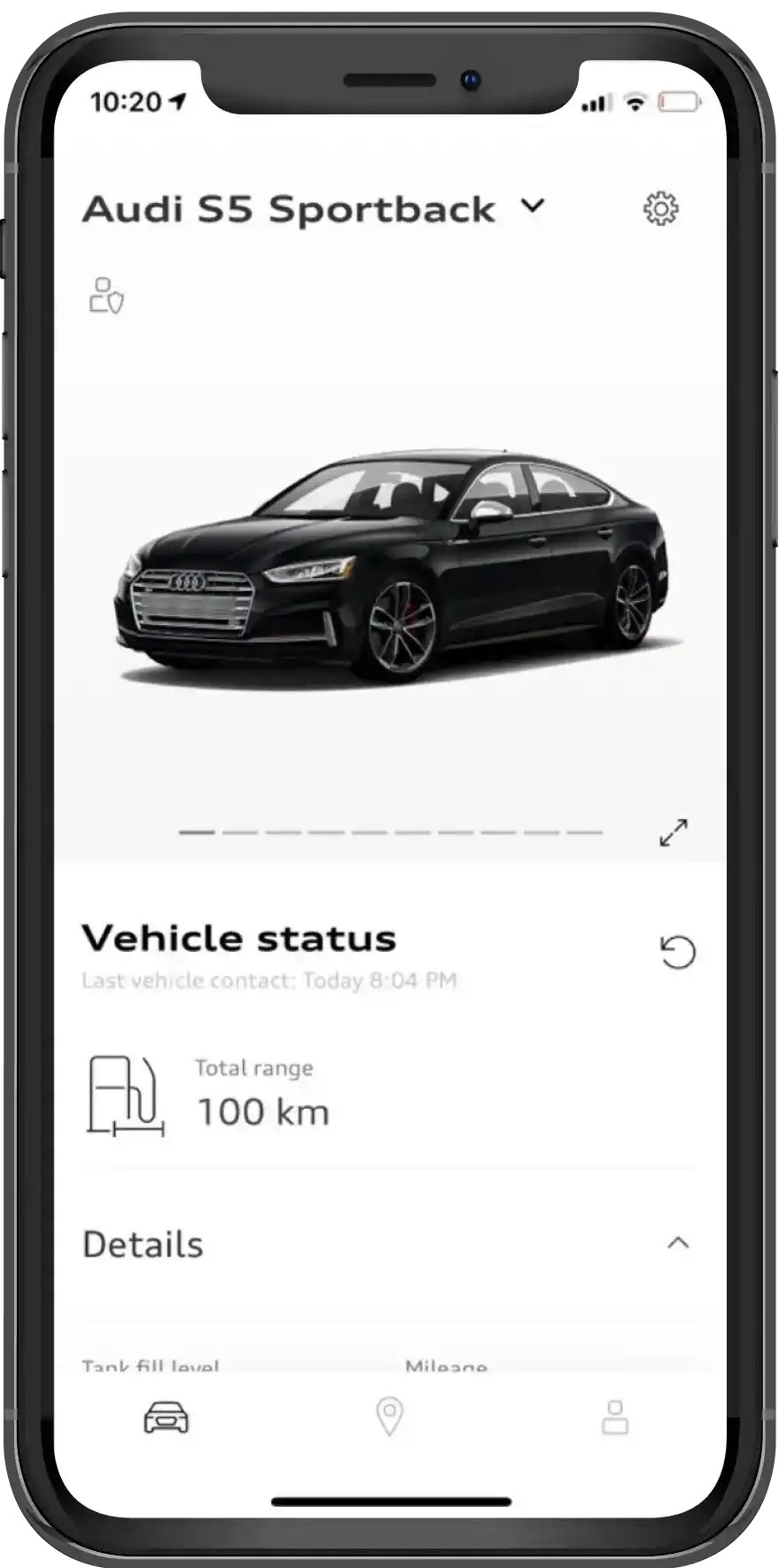 Key Ideas
#1
Using the TESTA automation framework for working with servers and testing processes
#2
Providing the project's quality
#3
Load testing of the #[br] myAudi app
#4
Digitalizing the network #[br] of Audi vehicles
#5
Implementing #[br] high-performance #[br] functions of the product
Results
By using end-2-end test automation, along with the AUDI AG we successfully streamlined regression testing. More than that, we identified and demonstrably fixed sporadic errors that helped AUDI AG smoothen the further process. Testing process automatization and code transfusion between different servers.
Future plans
The team plans to continue testing the most progressive premium brand with the best customer experience, which is powered with the greatest appeal, fascinating customer-relevant innovations, and breathtaking design.
Our Offices
Sales Office
701 Brazos St., Suite 550, Austin, TX 78701
See on the map

Headquarters
5A Vasyl Tyutyunnik St. Kyiv, Ukraine 02000
See on the map