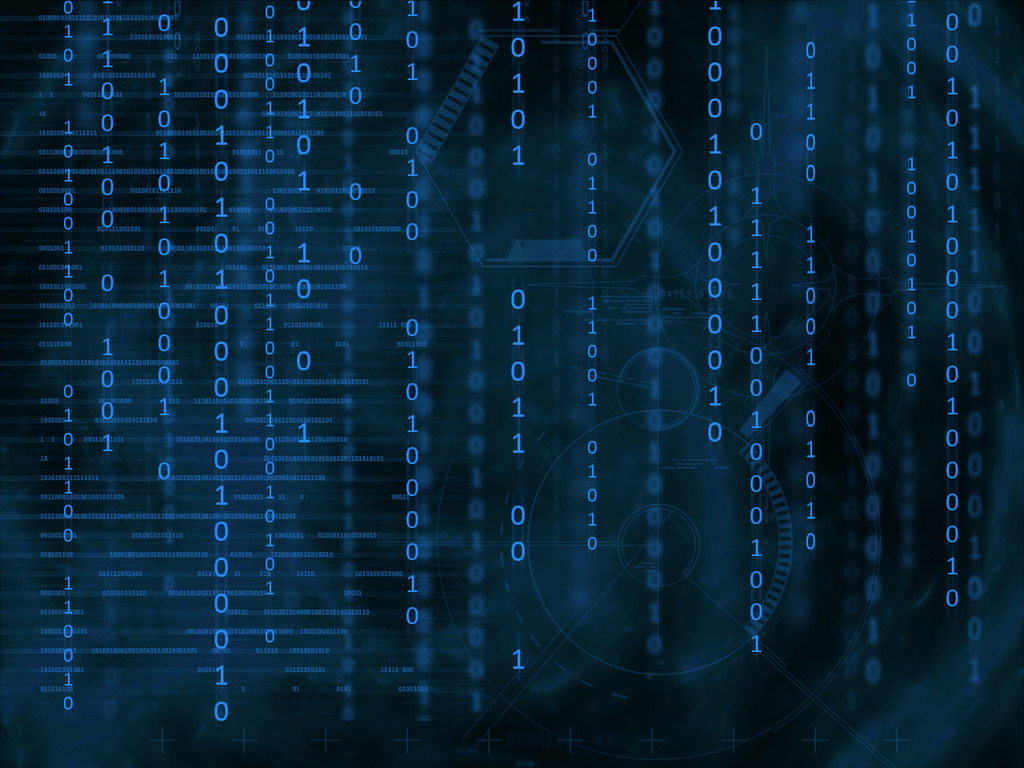 iOS App Development Services in New York
Welcome to WeSoftYou, your trusted partner for iOS app development services in New York. As a leading iOS development company, we specialize in crafting innovative and user-friendly mobile applications that bring your vision to life. Our team of experienced iOS developers is dedicated to delivering top-tier apps that set your brand apart.
Get a consultation
Services WeSoftYou Product Designers Provide
At WeSoftYou, we offer a comprehensive suite of iOS app development services, including:
Custom iOS App Development
Tailored solutions to meet your unique requirements and objectives.
iPhone App Development
Designing and developing high-quality apps for iPhone devices.
iPad App Development
Creating engaging and responsive applications optimized for iPad.
iOS App Redesign
Enhancing the user experience and functionality of existing iOS apps.
iOS App Maintenance and Support
Ongoing maintenance and support to keep your app running smoothly.
Technologies We Use
Our iOS developers leverage cutting-edge technologies to deliver exceptional results, including:
Swift Programming Language
Swift is the cornerstone of our iOS app development. This versatile and modern programming language by Apple allows us to create high-performance, reliable, and scalable iOS applications. Its clean syntax and advanced features enhance development efficiency, enabling us to build apps that deliver exceptional user experiences. With Swift, we ensure your iOS app is not only technically robust but also future-proofed to adapt to evolving industry standards.
Objective-C
Objective-C remains a valuable asset in our iOS development toolkit. It's particularly crucial for maintaining and upgrading existing iOS applications, ensuring their compatibility with newer technologies and devices. Our proficiency in Objective-C enables us to seamlessly integrate legacy code and libraries, making the transition smoother and more cost-effective for clients.
Xcode IDE
Xcode is our go-to integrated development environment for iOS app creation. This robust toolset, developed by Apple, provides a comprehensive suite of resources for coding, debugging, testing, and app deployment. Our developers rely on Xcode's capabilities to streamline the development process, resulting in efficient workflows and high-quality outcomes.
Cocoa Touch Framework
The Cocoa Touch framework is the foundation upon which user-friendly iOS apps are built. It offers a rich assortment of pre-built components and libraries that accelerate the creation of intuitive user interfaces and efficient touch event handling. Leveraging Cocoa Touch, we expedite development while ensuring a seamless user experience, giving your app the polished look and feel it deserves.
iOS SDK (Software Development Kit)
The iOS SDK is an indispensable resource in our iOS app development arsenal. It comprises a comprehensive set of tools, APIs, and resources that empower us to access device functionalities, integrate third-party services, and optimize app performance. By harnessing the iOS SDK, we create feature-rich, user-centric applications that fully utilize the capabilities of iOS devices. This ensures your app stands out in terms of functionality and performance, meeting the high standards expected by today's mobile users.
Our iOS App Development Process: Step by Step
Project Discovery
We begin by understanding your project's goals, target audience, and unique requirements. Our team conducts in-depth market research and competitor analysis to identify opportunities.
Conceptualization and Wireframing
We create a clear concept for your app and design wireframes to outline the app's structure and layout.
Design and Prototyping
Our designers create visually appealing and user-friendly interfaces. Interactive prototypes are developed for user testing and feedback collection.
Development
Our experienced developers bring your app to life using the latest iOS technologies and best practices.Regular progress updates keep you informed throughout the development process.
Quality Assurance
Rigorous testing ensures that your app is bug-free, responsive, and delivers an exceptional user experience.
Deployment
We handle the app submission process to the App Store, ensuring compliance with Apple's guidelines.
Post-Launch Support
Our support doesn't end with deployment. We provide ongoing maintenance and updates as needed.
Benefits of Our iOS App Development Services in New York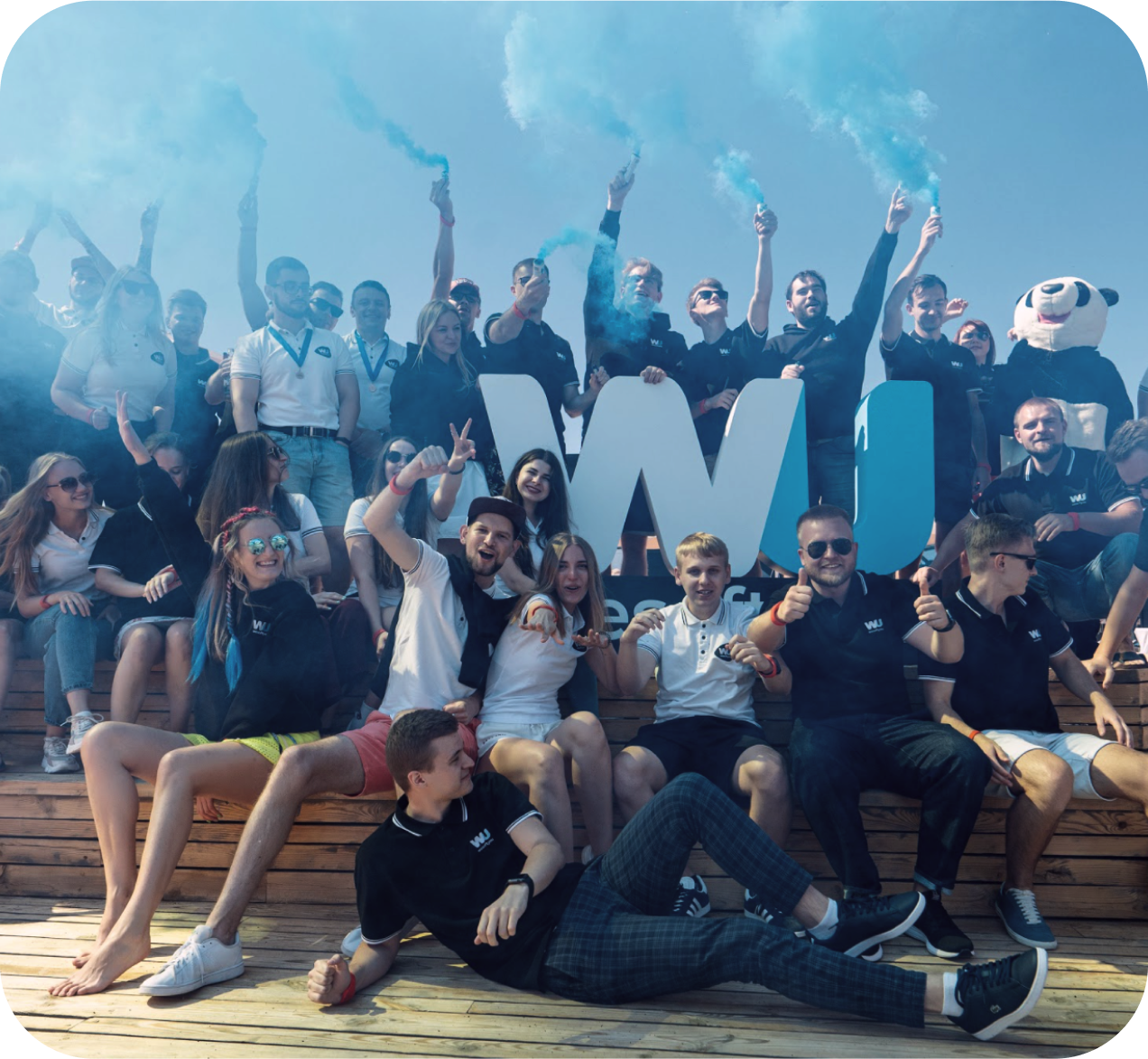 Unparalleled Expertise and Experience
Our team of iOS app developers in New York brings a wealth of experience to the table. With a robust portfolio and a deep understanding of iOS development principles, they ensure the flawless execution of your projects, no matter how intricate or distinctive.
Cost-Effective Solutions
We pride ourselves on offering competitive rates for our iOS app development services. You can count on us to deliver exceptional value for your investment without any compromise on quality.
Agile Development Approach
Embracing agility is integral to our development methodology. This approach allows us to remain flexible and adapt swiftly to changes throughout the development process, ensuring your app stays on the cutting edge.
Stringent Security and Quality Assurance
Our developers adhere to industry best practices, conducting rigorous testing and security audits. This commitment ensures that your iOS apps are not only user-friendly but also robust and secure.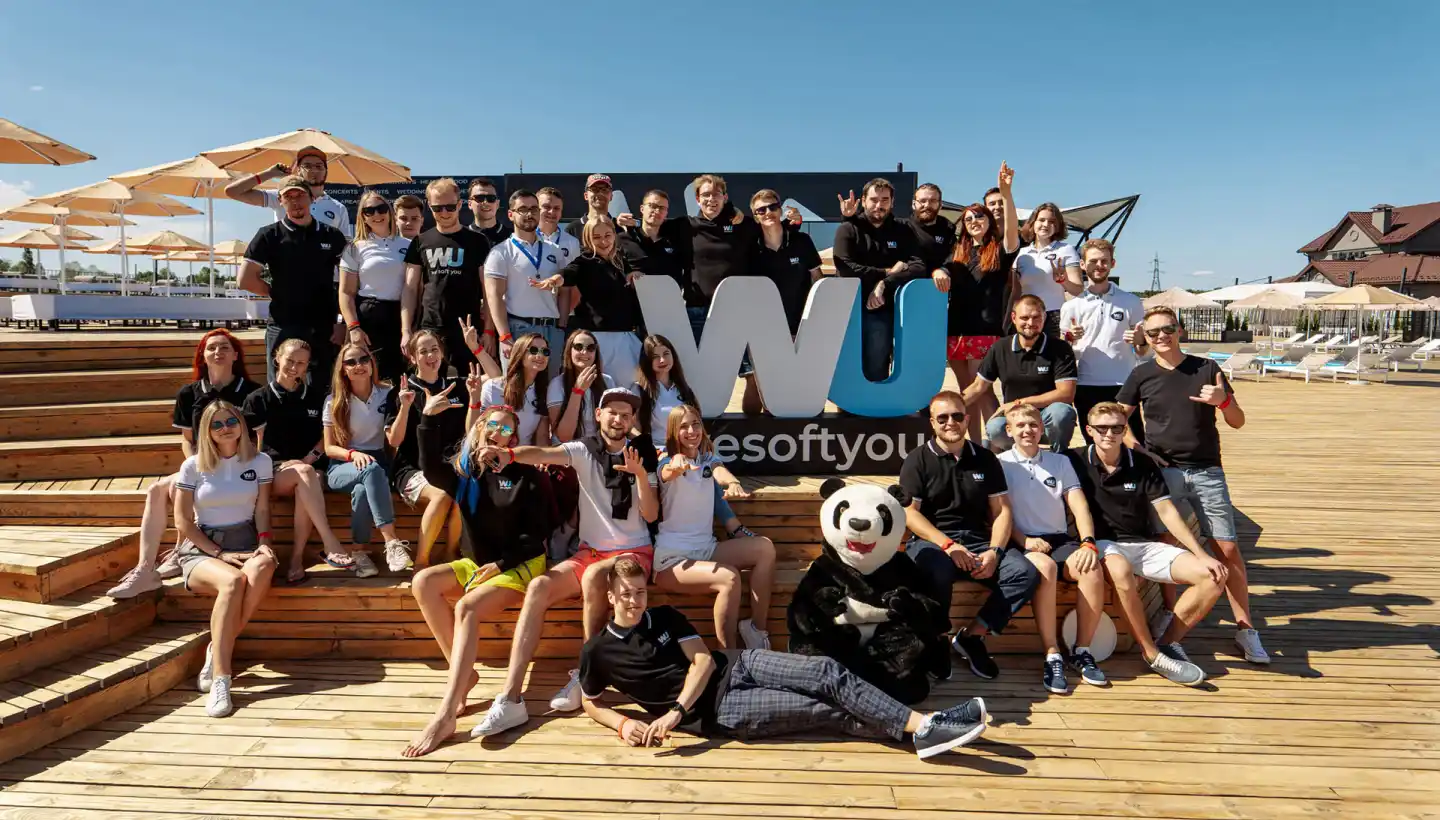 Why Choose Us?
36 Standards of Quality
At WeSoftYou, we uphold a comprehensive set of 36 rigorous quality standards. This commitment ensures that every facet of our iOS app development process is executed with precision and excellence.
Hiring top 3% talents
As your trusted iOS app development partner in New York, we are unwavering in our pursuit of excellence. Our team comprises the top 3% of iOS development talents in the industry. Each member brings a unique blend of expertise, creativity, and innovation to your project. By meticulously selecting the most skilled professionals, we guarantee that your iOS app project receives the highest levels of skill, dedication, and precision, resulting in an app presence that not only meets but surpasses your expectations.
100% Estimates Accuracy
Transparency and trust are integral to our values. When you collaborate with us, you can have complete confidence in our unwavering commitment to accuracy. Our detailed project estimates are meticulously crafted to align with the final project costs, ensuring there are no surprises along the way.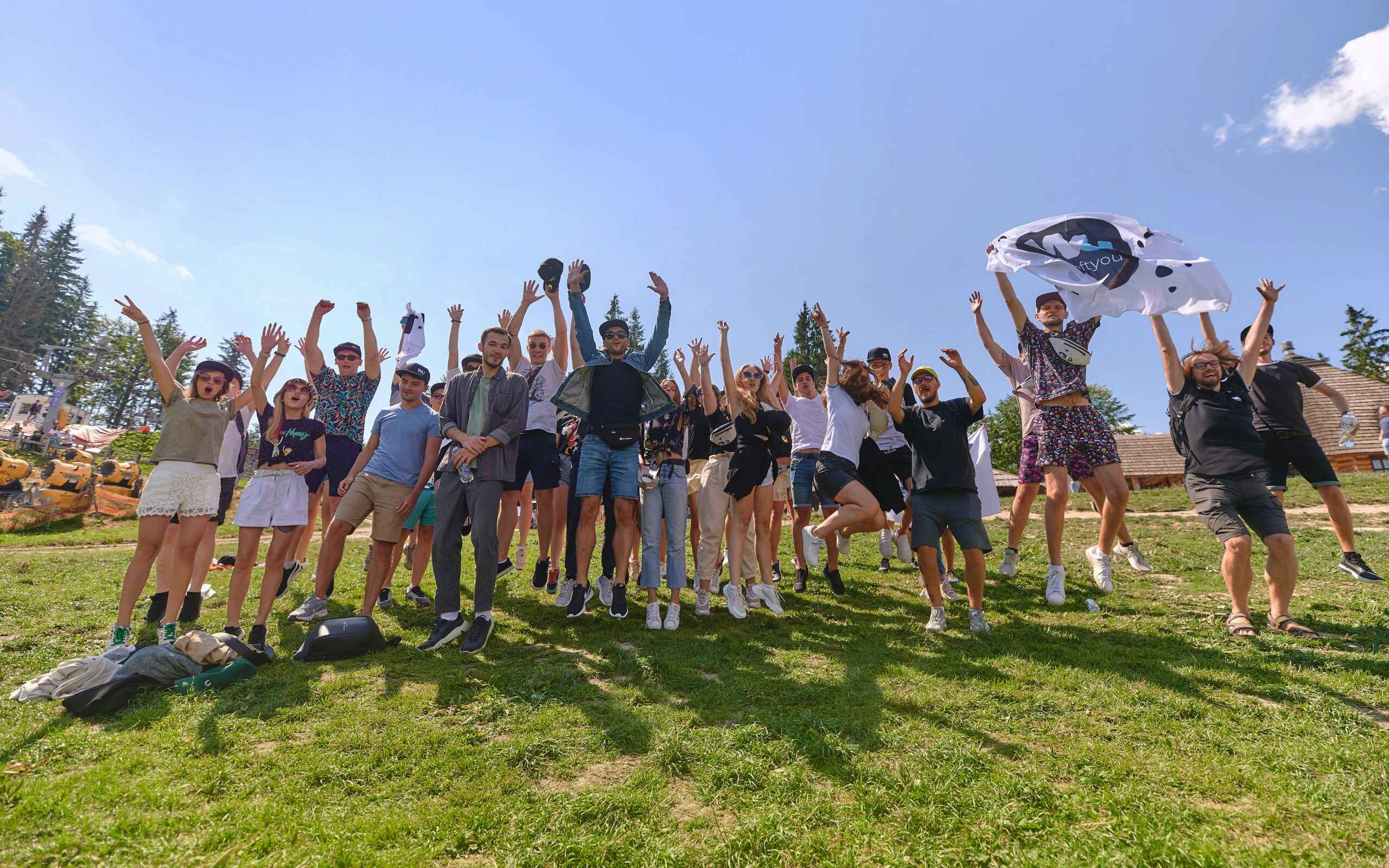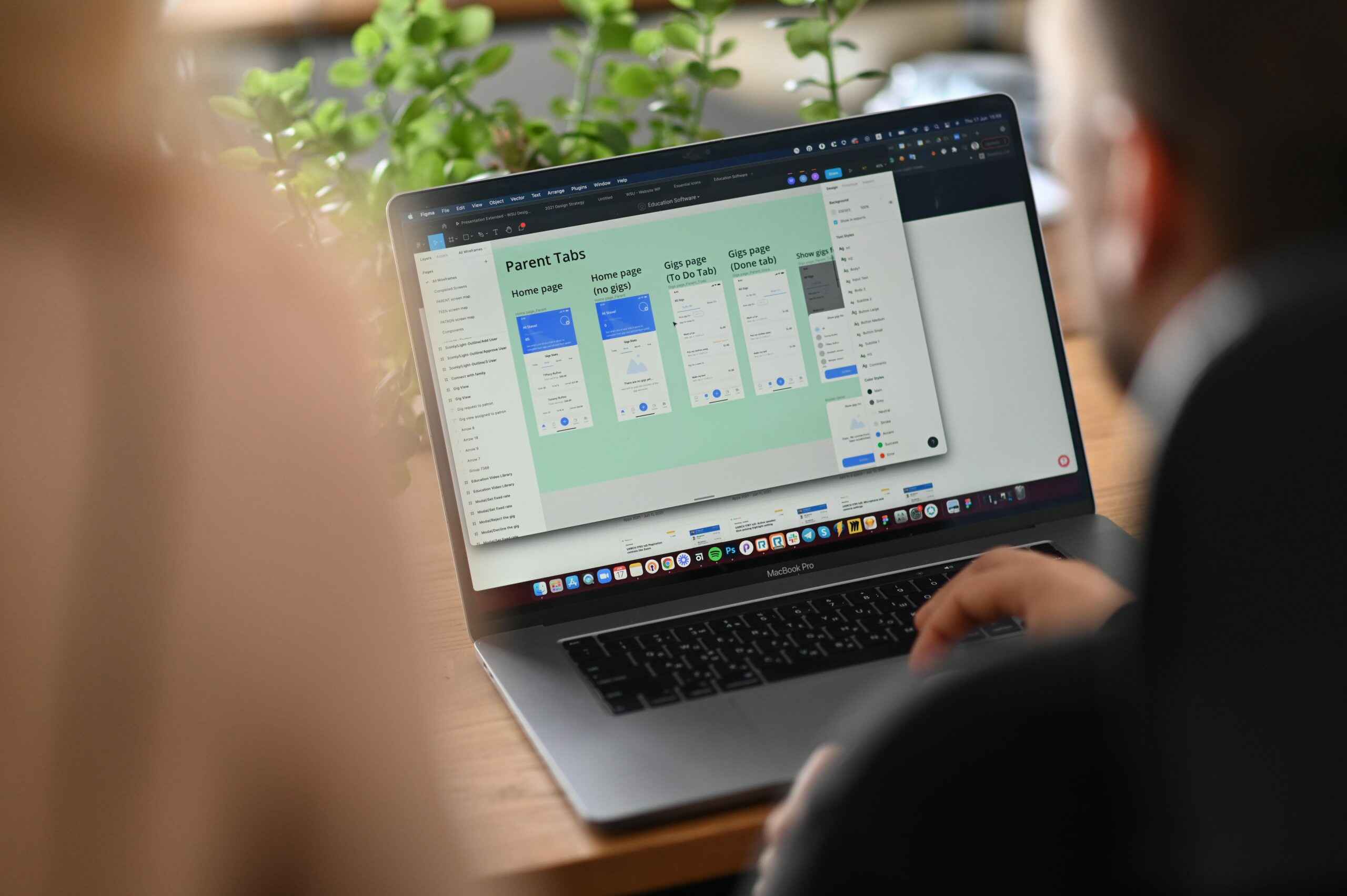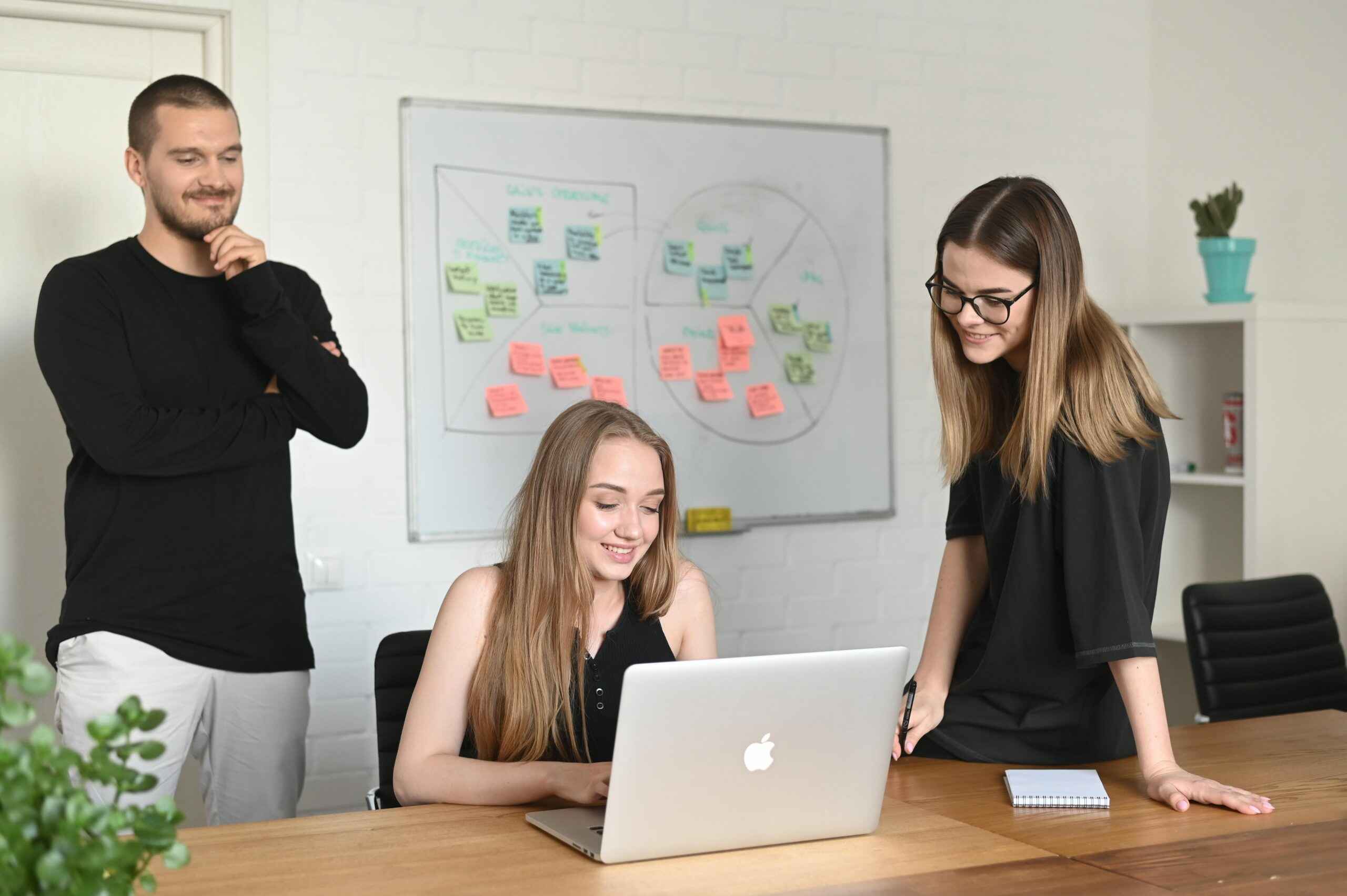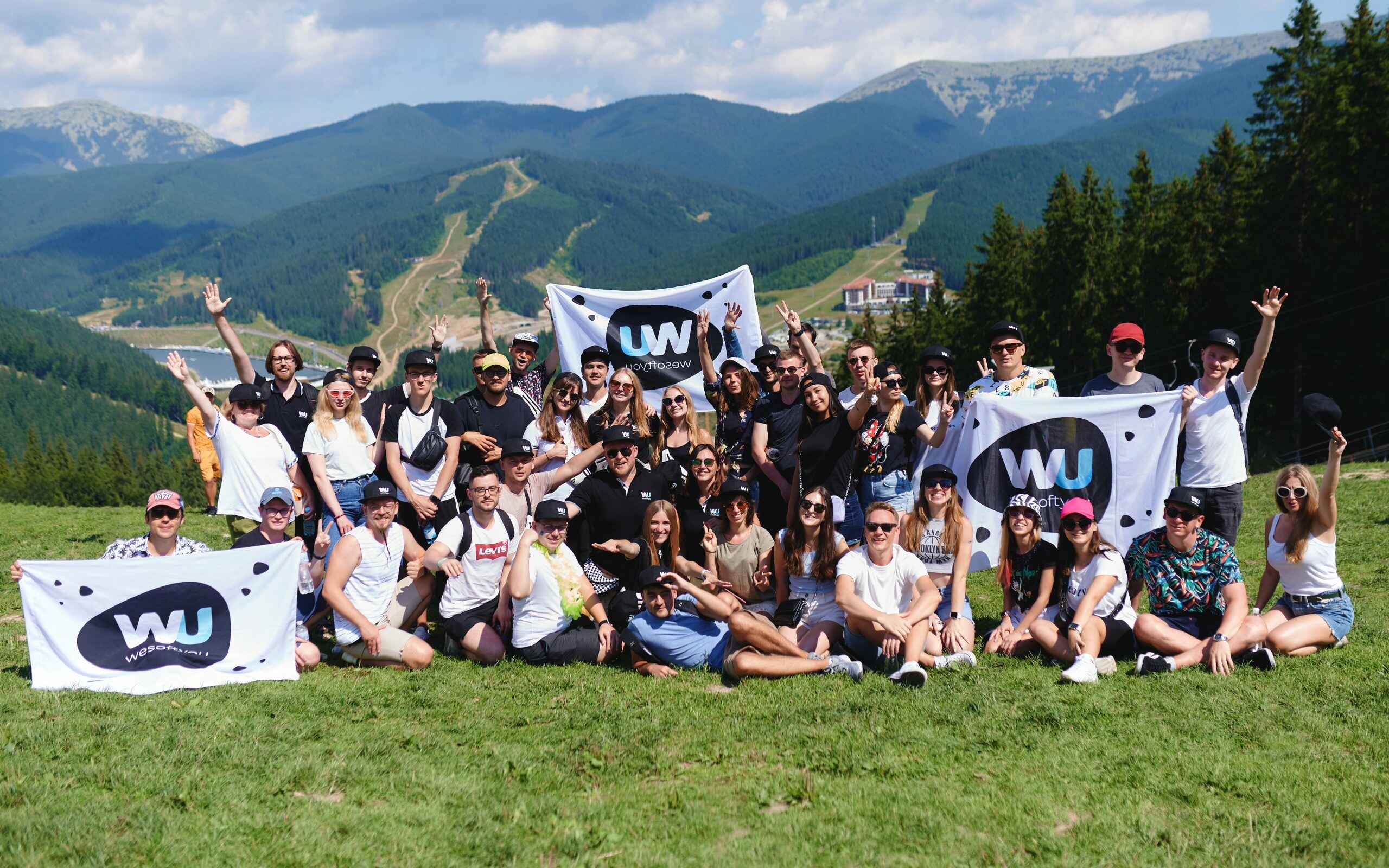 Awards
As a blockchain development company, WeSoftYou is proud to be recognized for its achievements by different partners worldwide.
breaktrough of the year 2019
100% job success
highlighted in forbes
2019
innovators of the year
2019
Top 1% in the world
by Clutch.co
FAQ
Our skilled iOS App Development team at WeSoftYou can assist with a wide range of projects, including:
— iPhone App Development: We excel in creating custom iOS applications tailored for iPhone devices, catering to various industries and user needs.
— iPad App Development: Our expertise extends to crafting optimized and user-friendly apps for the iPad platform.
— Custom iOS App Solutions: Whether it's a unique business app, e-commerce platform, social networking app, or any other specialized project, we have the experience and skills to bring your vision to life.
— iOS App Redesign: If you have an existing iOS app that needs a facelift or enhanced functionality, our team can help you redesign and revamp it.
— Cross-Platform App Development: We can also assist in developing cross-platform solutions, allowing your app to reach both iOS and Android users.
The timeline for iOS app development can vary significantly depending on factors such as project complexity, scope, features, and specific requirements. Generally, smaller apps with basic features can be developed within a few months, while larger, more complex apps may take six months or more.
It's important to note that the development process typically involves stages such as planning, design, development, testing, and deployment. Each of these stages contributes to the overall timeline. To get a precise estimate for your iOS app project, it's best to discuss your specific requirements with our team. We'll provide you with a customized timeline based on the scope of your project.
Hiring our iOS App Development team at WeSoftYou is a straightforward process:
Contact Us: Reach out to us via our website or provided contact information.
Consultation: We will schedule a consultation to discuss your project in detail, including your objectives, requirements, and any specific features you need.
Proposal: Following the consultation, we will provide you with a tailored proposal that outlines the project scope, timeline, and pricing.
Agreement: Upon agreement, we will formalize the engagement with a contract, specifying the terms and conditions.
Development: Our team will then begin the development process, keeping you updated on progress throughout.
Quality Assurance: Rigorous testing and quality assurance measures are taken to ensure your app meets the highest standards.
Deployment: We handle the deployment of your app to the App Store and assist with any necessary submissions and approvals.
Our Reviews
Tech leaders from leading companies have trusted WeSoftYou to build impactful software.
Our Offices
Sales Office
701 Brazos St., Suite 550, Austin, TX 78701
See on the map

Headquarters
5A Vasyl Tyutyunnik St. Kyiv, Ukraine 02000
See on the map