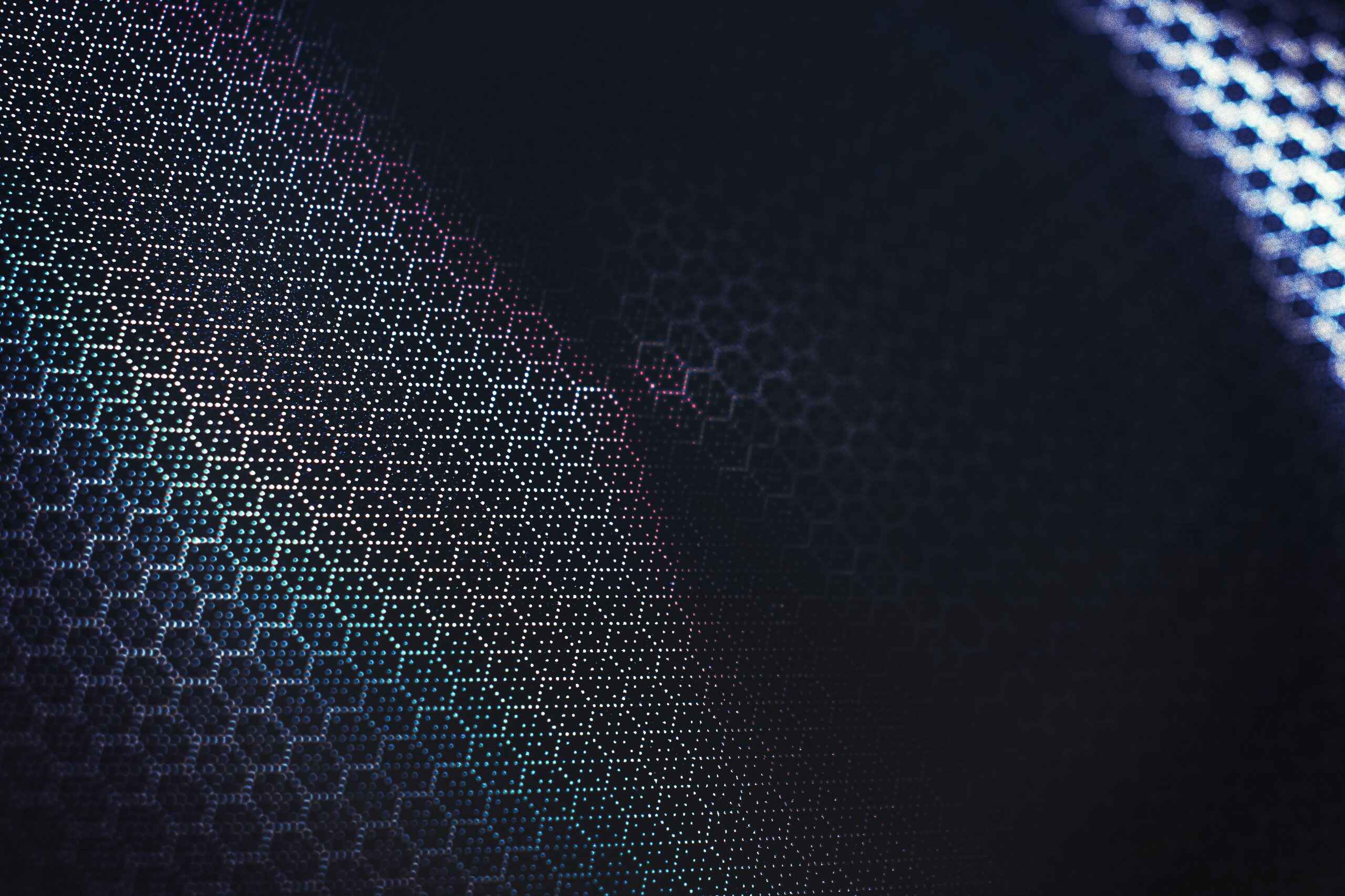 Healthcare Application Development Services
Revolutionize healthcare with WeSoftYou's healthcare application development services. Expert medical app developers crafting mHealth and telehealth apps for improved patient care. Seamlessly integrate mobile healthcare app development into your practice. Contact us for innovative healthcare solutions.
Get a consultation
Healthcare Development Services We Provide
At WeSoftYou, we offer a comprehensive range of healthcare application development services to cater to the diverse needs of medical institutions, practitioners, and patients. Our expertise includes:
Medical App Development Services
We build customized medical applications that empower healthcare providers to efficiently manage patient data, streamline workflows, and enhance patient care.
mHealth App Development
Our mHealth app development services create user-friendly and feature-rich mobile applications that enable patients to access healthcare services, manage their health, and stay connected with medical professionals.
Telehealth App Development Services
We specialize in developing secure and reliable telehealth platforms that facilitate remote consultations, virtual care, and telemedicine services for better patient outcomes.
Technologies We Use
As a leading software development firm, we use advanced technologies to create exceptional Healthcare development services:
Artificial Intelligence (AI)
Utilizing AI-powered algorithms to enhance medical diagnostics, patient monitoring, and data analysis.
Blockchain
Ensuring secure and tamper-proof storage of sensitive medical records and transactions.
Cloud Computing
Facilitating seamless access to healthcare data and applications from any location, ensuring scalability and cost-efficiency.
Data Analytics
Extracting valuable insights from large volumes of healthcare data to improve decision-making and patient outcomes.
Our Healthcare Development Process
This is how the WeSoftYou team delivers Healthcare application development services.
Requirement Gathering
Understanding your unique needs and objectives to define the scope of the project.
Research and Planning
Conducting thorough research on the healthcare domain and devising a strategic plan for development.
Prototyping
Creating interactive prototypes to visualize the application's functionalities and user interface.
Iterative Development
Employing an agile approach for continuous improvement and feedback implementation.
Rigorous Testing
Conducting extensive testing to ensure reliability, security, and a seamless user experience.
Deployment and Support
Launching the healthcare application and providing ongoing support for updates and maintenance.
Benefits of Our Healthcare Development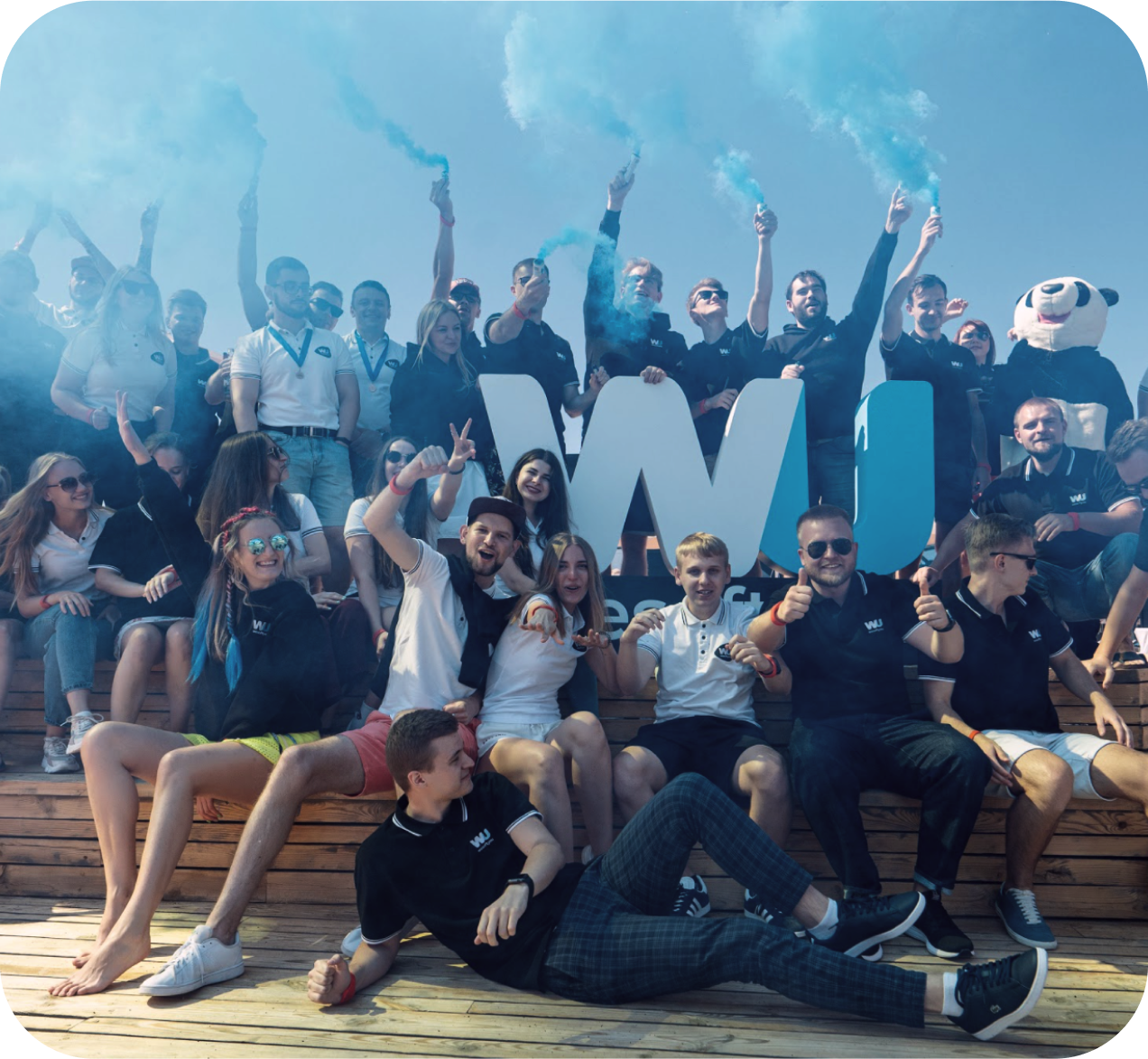 Improved Patient Care
Our solutions empower healthcare providers to deliver personalized and efficient care, leading to improved patient outcomes and satisfaction.
Enhanced Efficiency
We optimize healthcare workflows, reduce administrative burdens, and enable seamless communication to improve overall operational efficiency.
Data Security and Compliance
We prioritize data security and ensure that our healthcare applications adhere to industry regulations and compliance standards, safeguarding patient information.
Scalability and Flexibility
Our healthcare applications are designed to grow with your organization's needs, providing scalability and adaptability for future advancements.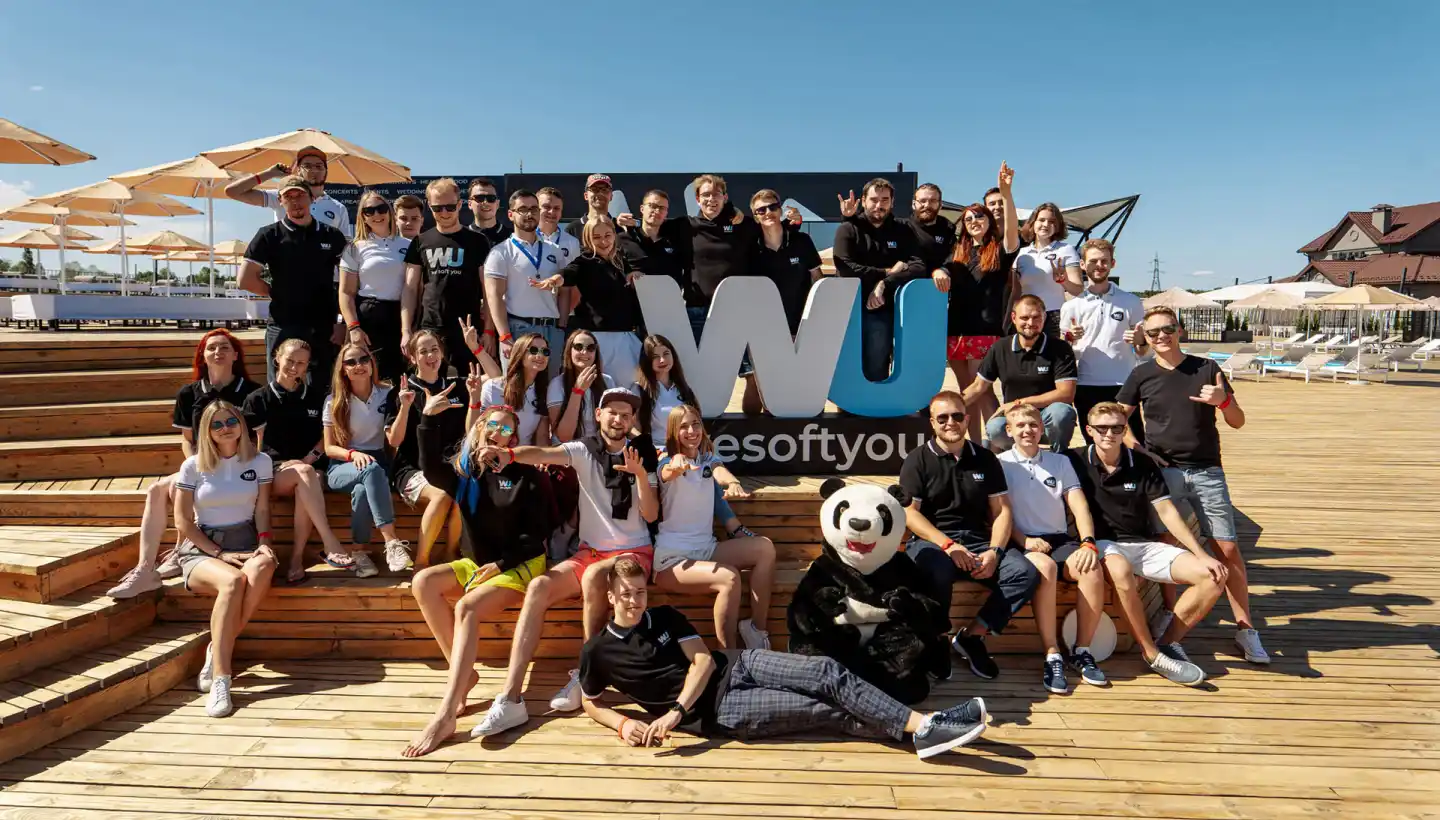 Why Choose Us?
Why should you go with WeSoftYou? It's simple.
Domain Expertise
Our experienced healthcare app developers possess in-depth knowledge of the healthcare industry, enabling us to create tailored solutions that address specific challenges.
Innovative Solutions
We are dedicated to pushing the boundaries of healthcare technology, providing you with innovative applications that set you apart from the competition.
Providing flexible engagement models
WeSoftYou provides a variety of engagement model choices. Work with us in whatever way that suits you best: for a set fee, on a time-and-materials basis (based on the time and materials we utilized to produce your product), or by hiring a dedicated staff.
Staying agile
To stay competitive in the IT industry, WeSoftYou responds quickly to changes in the market and new opportunities. An agile approach allows us to adapt to deliver high-quality solutions in a timely manner with the least stress possible both for our team and project stakeholders.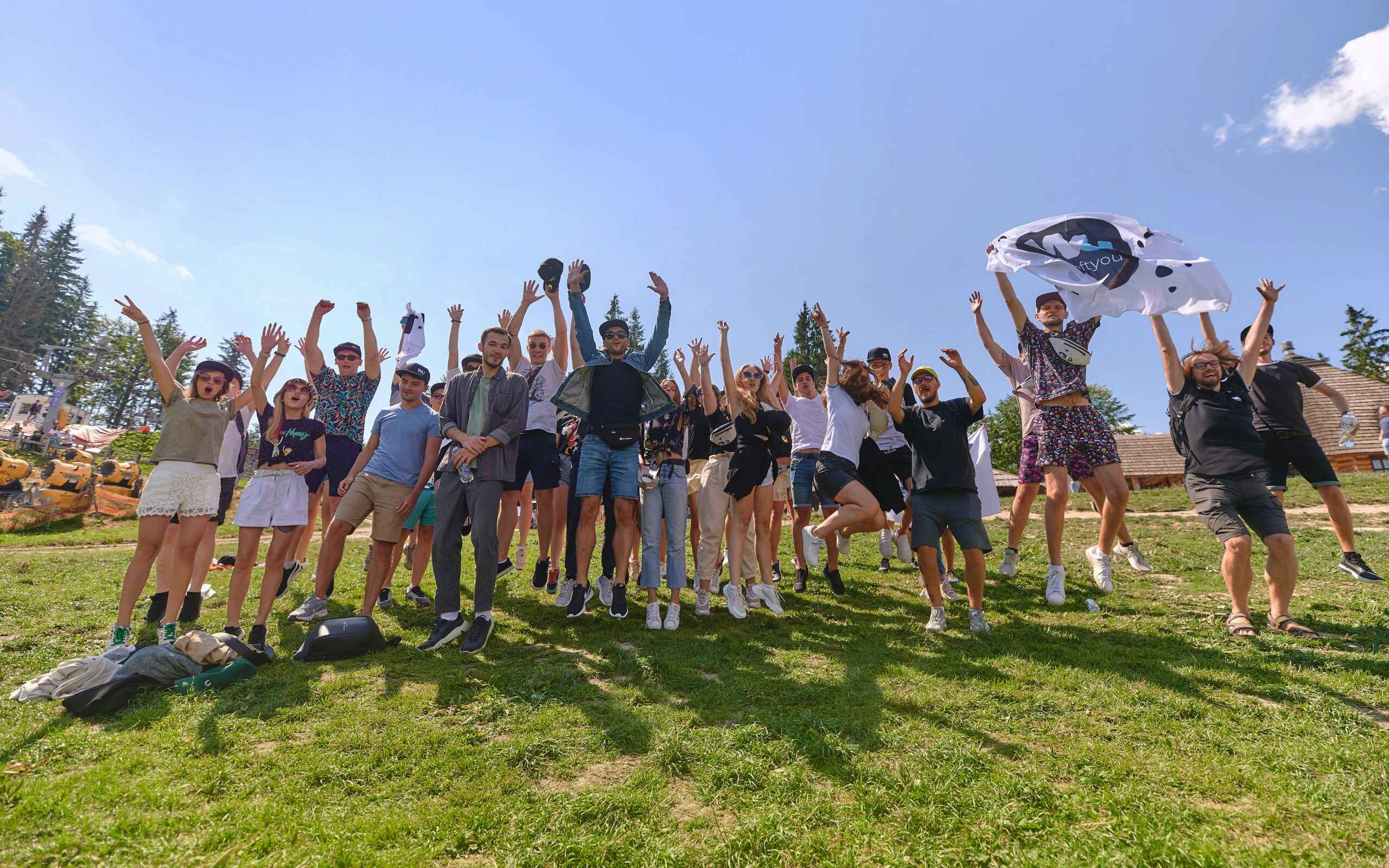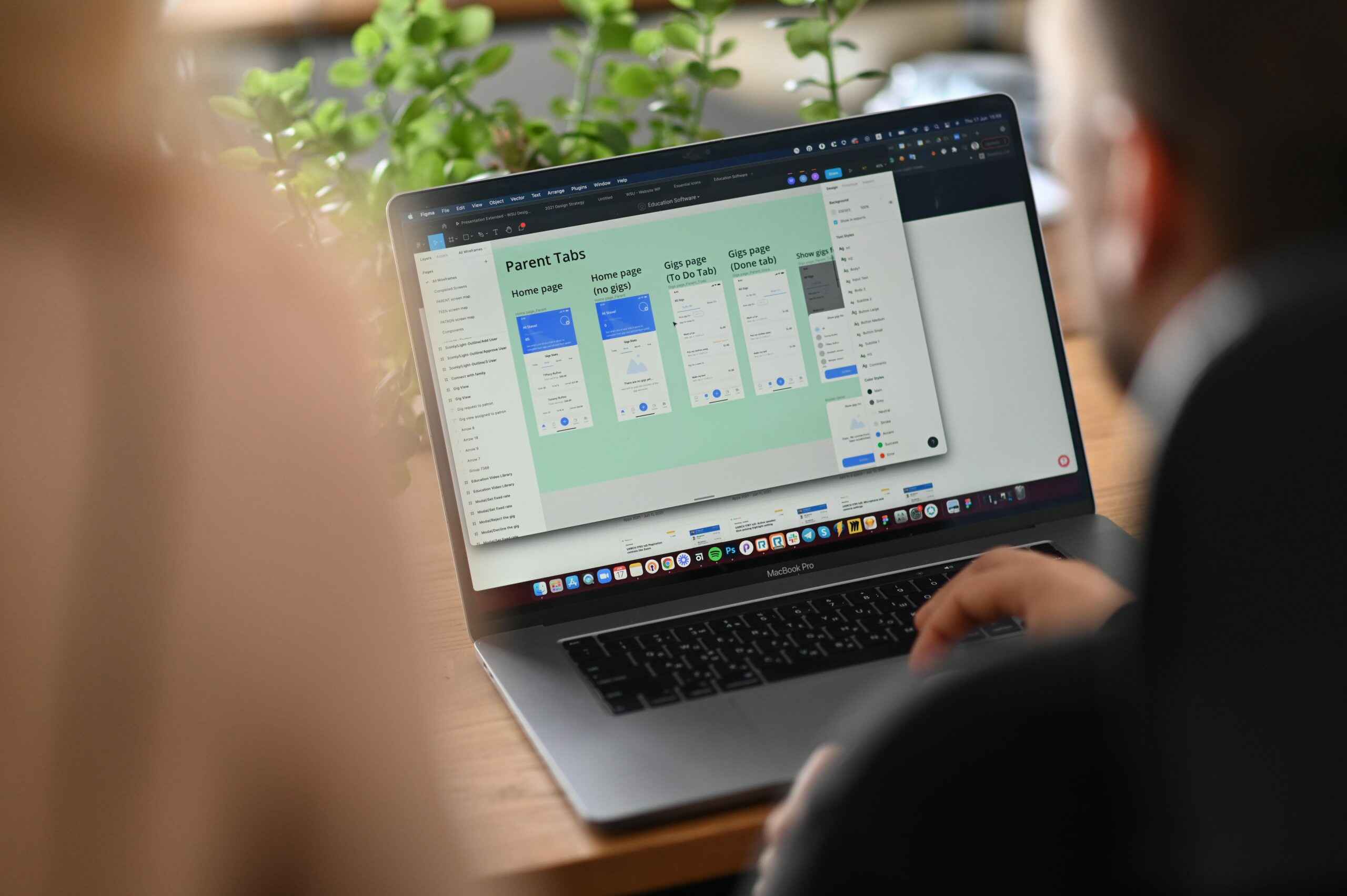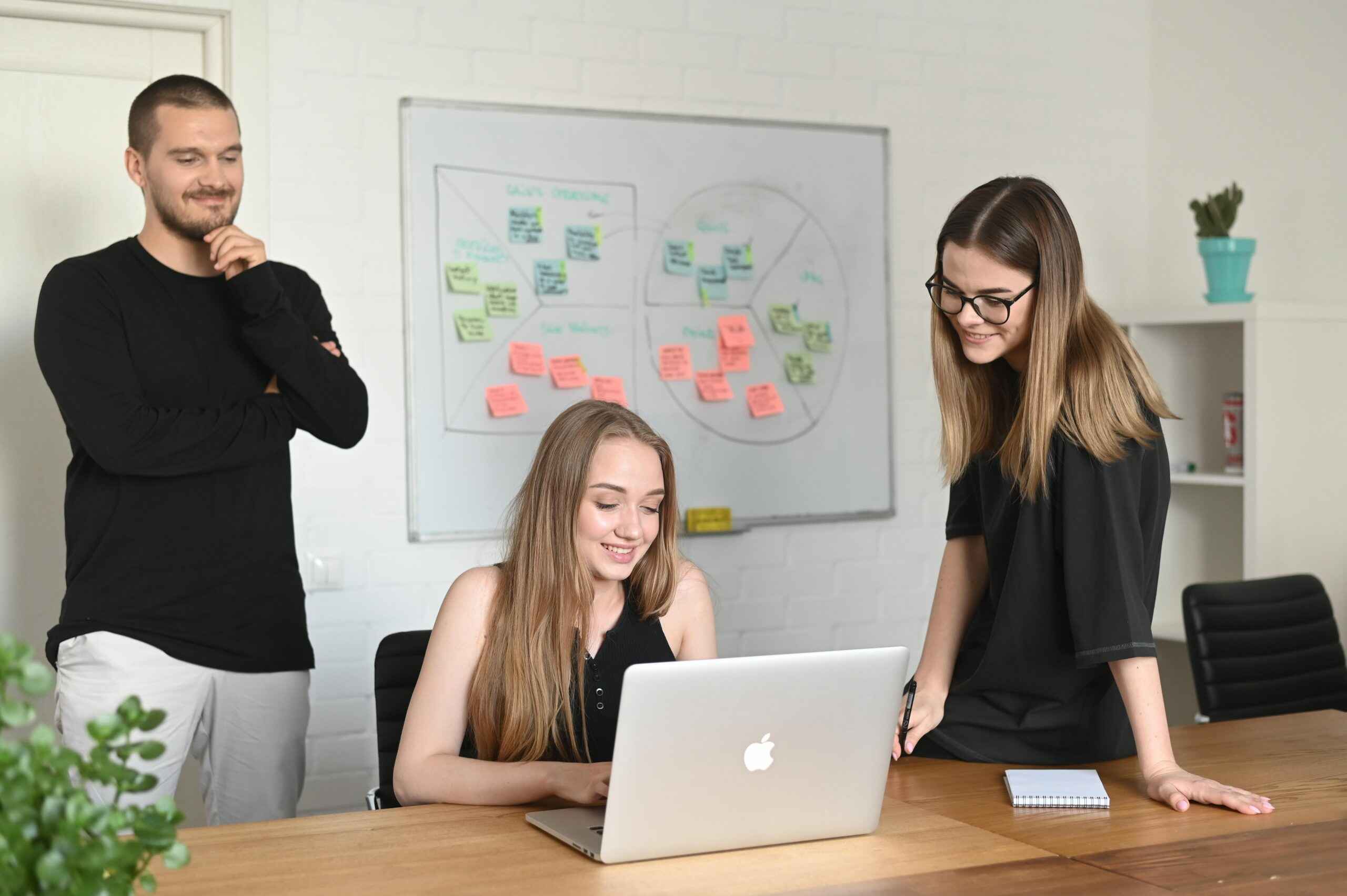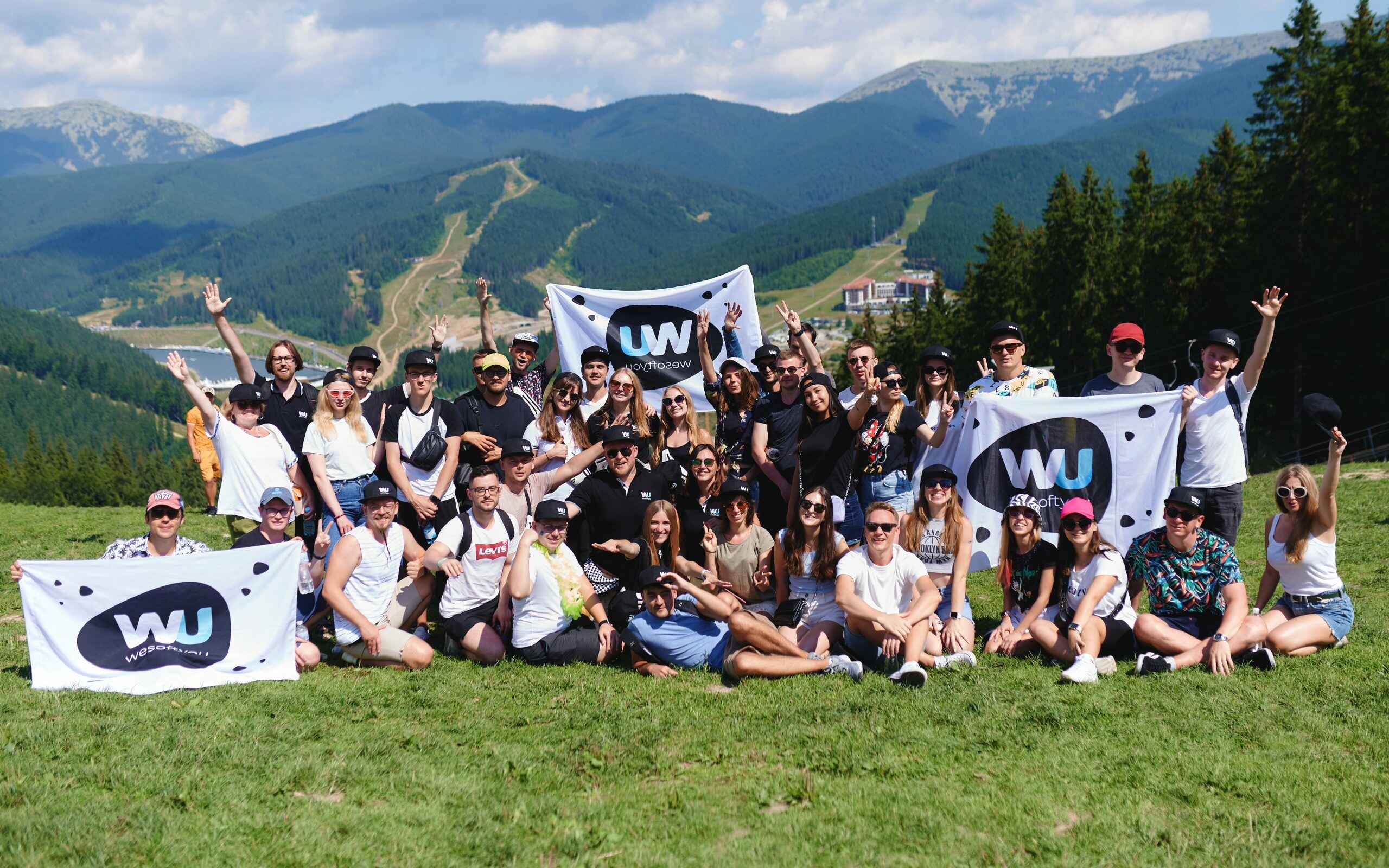 Awards
As a blockchain development company, WeSoftYou is proud to be recognized for its achievements by different partners worldwide.
breaktrough of the year 2019
100% job success
highlighted in forbes
2019
innovators of the year
2019
Top 1% in the world
by Clutch.co
FAQ
Healthcare development involves creating innovative applications and technologies that enhance patient care, optimize medical processes, and facilitate communication in the healthcare sector.
Healthcare applications leverage technology to improve medical processes, decision-making, and patient care, enabling efficient healthcare delivery.
The time to develop a healthcare app varies depending on complexity, features, and technology used. Simple apps may take a few months, while complex ones can take six months or longer. Accurate estimates require detailed analysis and collaboration with an experienced WeSoftYou development team. 
Our Reviews
Tech leaders from leading companies have trusted WeSoftYou to build impactful software.
Our Offices
Sales Office
701 Brazos St., Suite 550, Austin, TX 78701
See on the map

Headquarters
5A Vasyl Tyutyunnik St. Kyiv, Ukraine 02000
See on the map