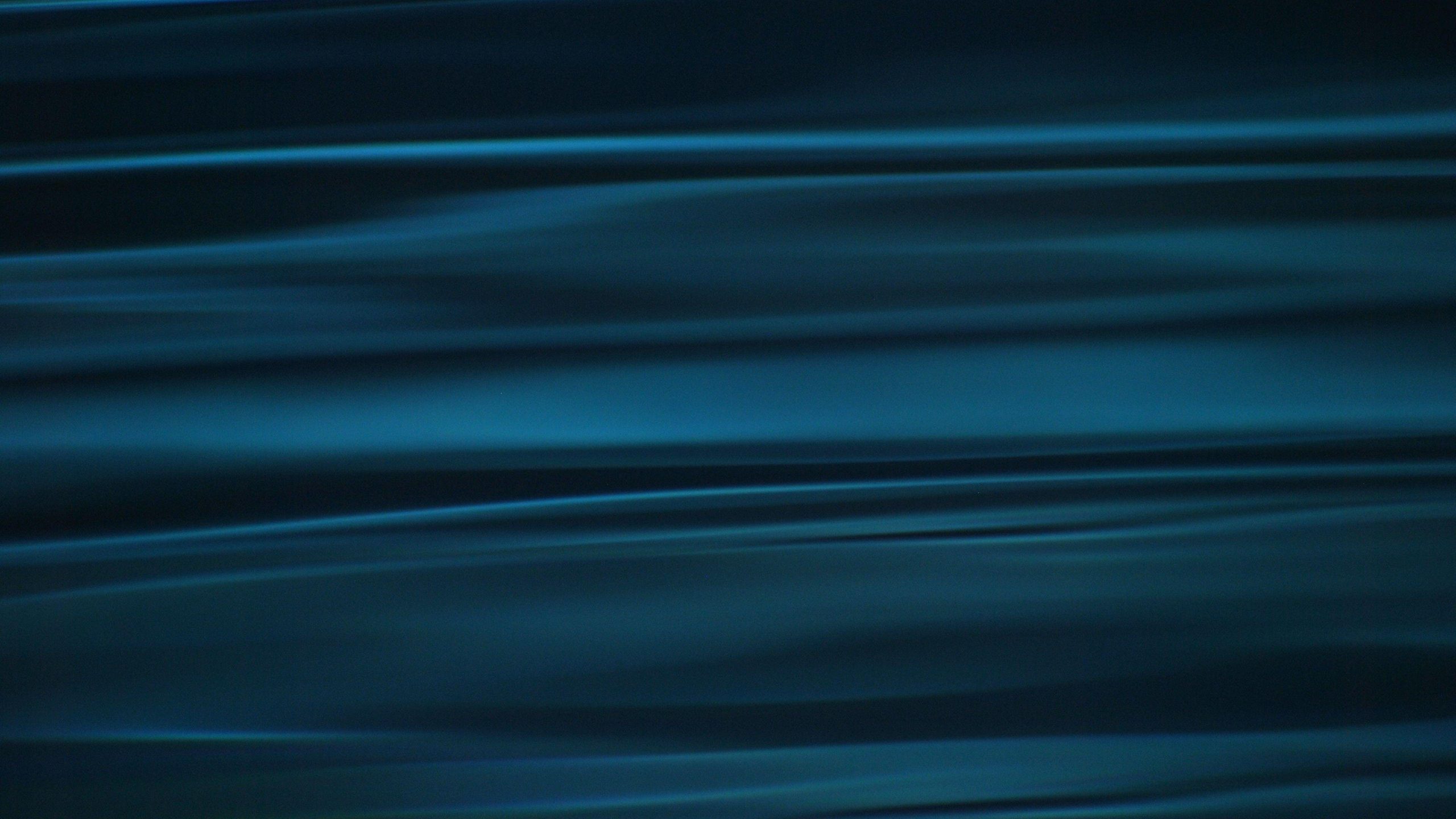 Hire Web Developers in New York
Looking for top-tier web developers in New York City? Your search ends here with WeSoftYou, your trusted partner for web development excellence. Our team of experts is dedicated to delivering exceptional web solutions tailored to your unique business needs. Whether you're a startup or an established enterprise, WeSoftYou is your gateway to cutting-edge web development services in the heart of the Big Apple.
Hire Web Developer
Services WeSoftYou's Web Developers Provide
At WeSoftYou, we offer a comprehensive range of custom web development services that encompass:
Website Design
Craft stunning, user-friendly interfaces that captivate your audience.
E-commerce Solutions
Build robust online stores that drive sales and revenue.
Web App Development
Create scalable, high-performance web applications for your business.
CMS Development
Seamlessly manage your content with custom CMS solutions.
Responsive Design
Ensure your site looks and works perfectly on all devices.
API Integration
Connect your web solutions to third-party services and data sources.
Technologies We Use
Our New York website developer team is well-versed in the latest technologies, including but not limited to:
How to Hire Web Developers in New York from WeSoftYou?
With Web development services, extend your in-house team in just a few steps.
Describe the job and requirements
Describe your needs before adding more workers so that we can determine which specialties are needed.
Defining the project's objectives
Making sure everyone is aligned with the project's goals and deadlines as we establish our team and move forward with it.
Sign the NDA
After reviewing your request, our IT staff augmentation business will get in touch with you. To guarantee the maximum level of secrecy, we can sign an NDA.
See developers' profiles
Our recruiters choose resumes based on predetermined criteria. You decide which candidates to interview.
Interview candidates
Set up as many interview rounds as necessary. Provide a test assignment for the candidates if necessary.
Sign the employee
We settle the legal side and T&Cs once you've chosen somebody who'll add up to your team. From this stage on, you can include them in a working process.
Agile Approach
Since there is just one work process, there is no time lost by utilizing various working methods. We also boost the team's flexibility to scale as needed.
Benefits of Our Web Development in New York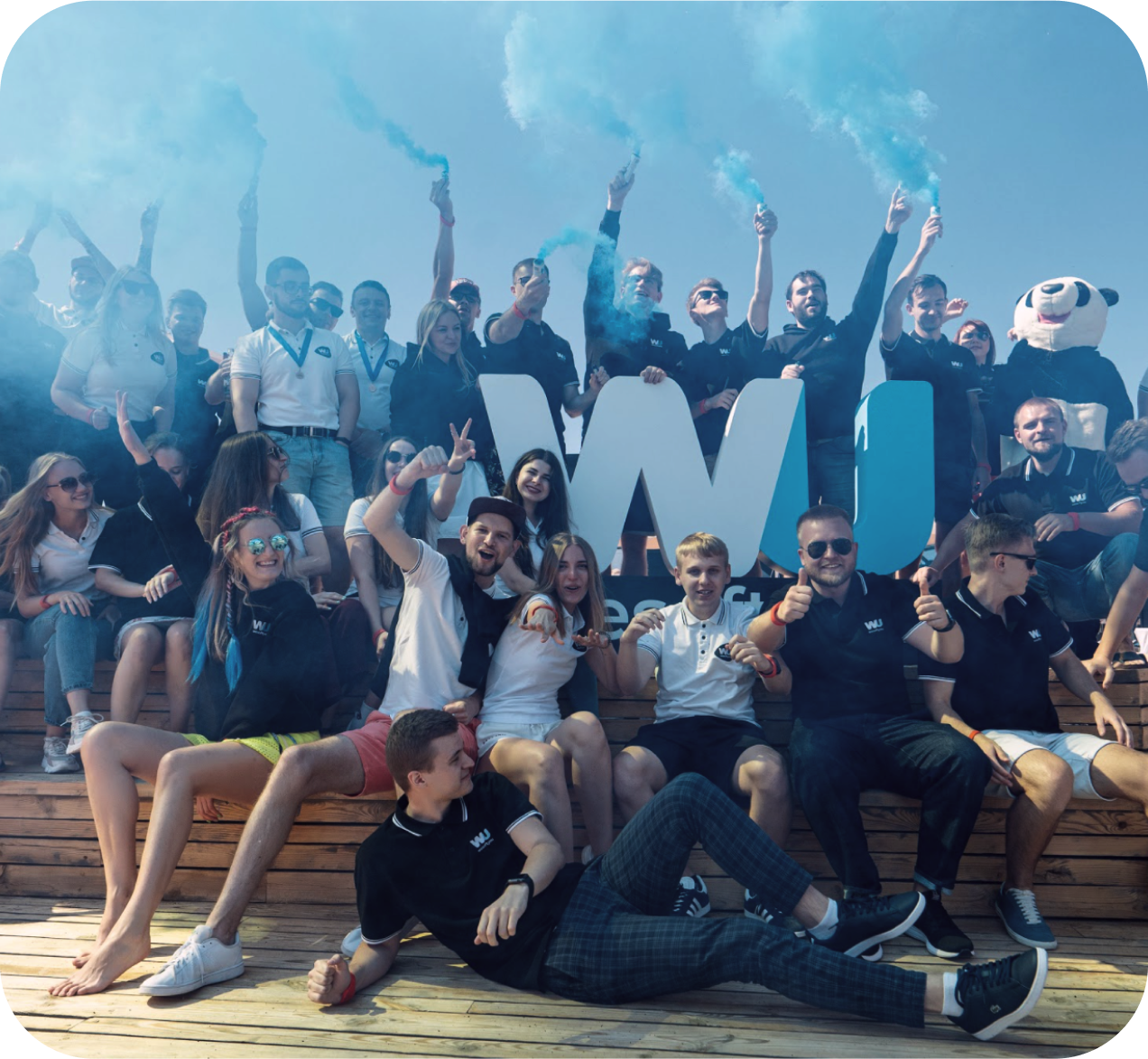 Be in charge
You stay in touch with your remote team directly. Retrospectives and daily code reviews let you manage every project phase.
Hire the best of the best
IT staff augmentation allows you to only work with experienced engineers who are all professionals (middle and senior levels). They are swift to ramp up and will provide the results you need right now.
Grow with no boundaries
Remote hiring is the new black: don't let bureaucracy or any physical obstacles jeopardize your project or make you compromise.
Save budget
You will only be charged for the hours that each developer really spent working on your project. Work with the employees on a time-and-material or hourly basis, with no hitting fees applied.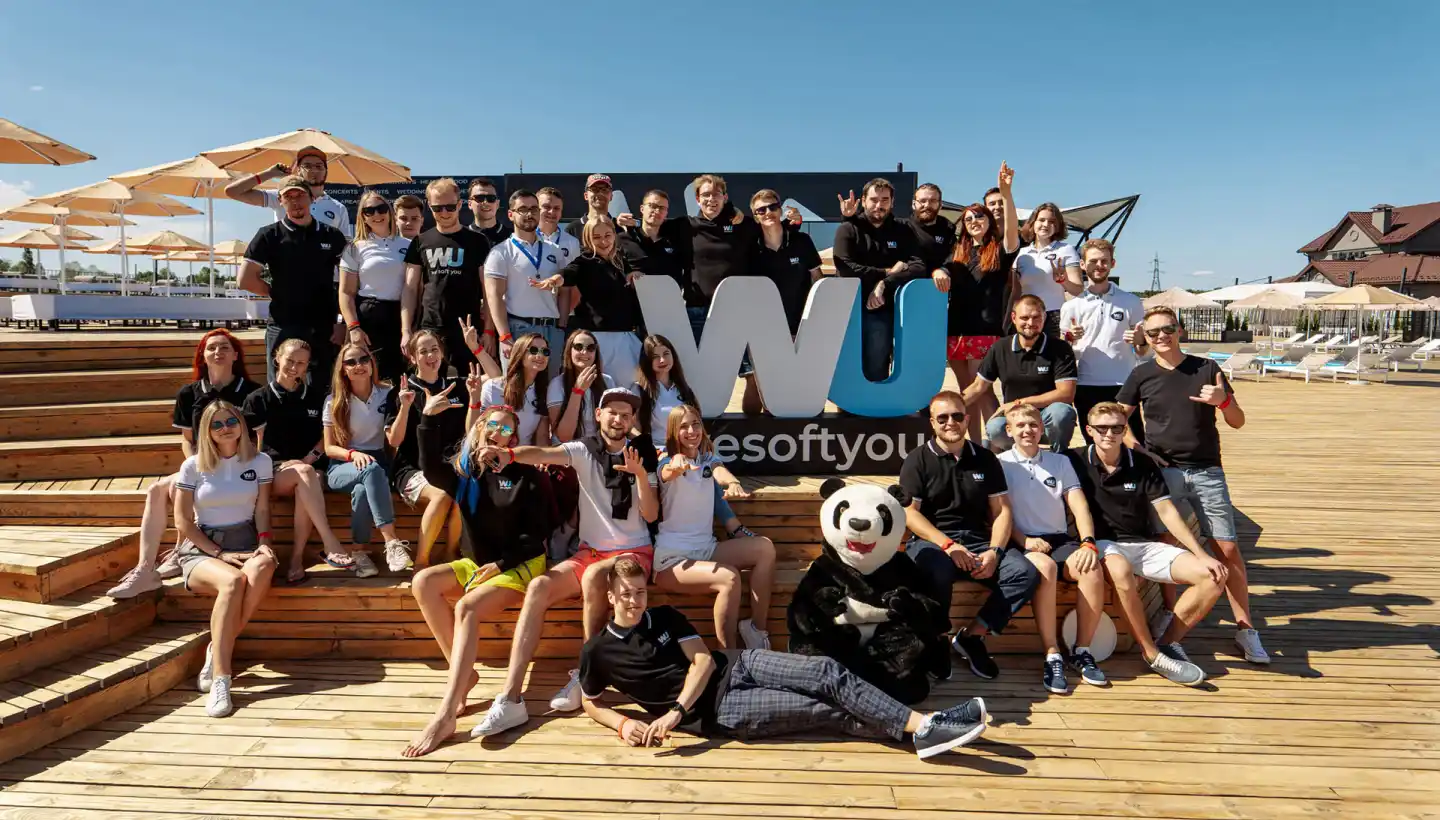 Why Choose Us?
Why should you hire web developers from WeSoftYou? Let us answer this question.
36 Standards of Quality
At WeSoftYou, we adhere to a comprehensive set of 36 rigorous standards of quality, ensuring that every aspect of our software process is executed with precision and excellence.
Hiring top 3% talents
As your trusted web design partner in New York, we are unwavering in our pursuit of excellence. Our team comprises the top 3% of design talents in the industry, each contributing a unique blend of expertise, creativity, and innovation to your project. By carefully selecting the most skilled professionals, we ensure that your web design project is carried out with the highest levels of skill, dedication, and precision. This results in a web presence that not only meets but surpasses your expectations.
100% Estimates Match
Transparency and trust are at the core of our values. When you partner with us, you can rest assured that our commitment to accuracy is unwavering. Our detailed project estimates are meticulously crafted to match the final project costs, ensuring that there are no surprises along the way.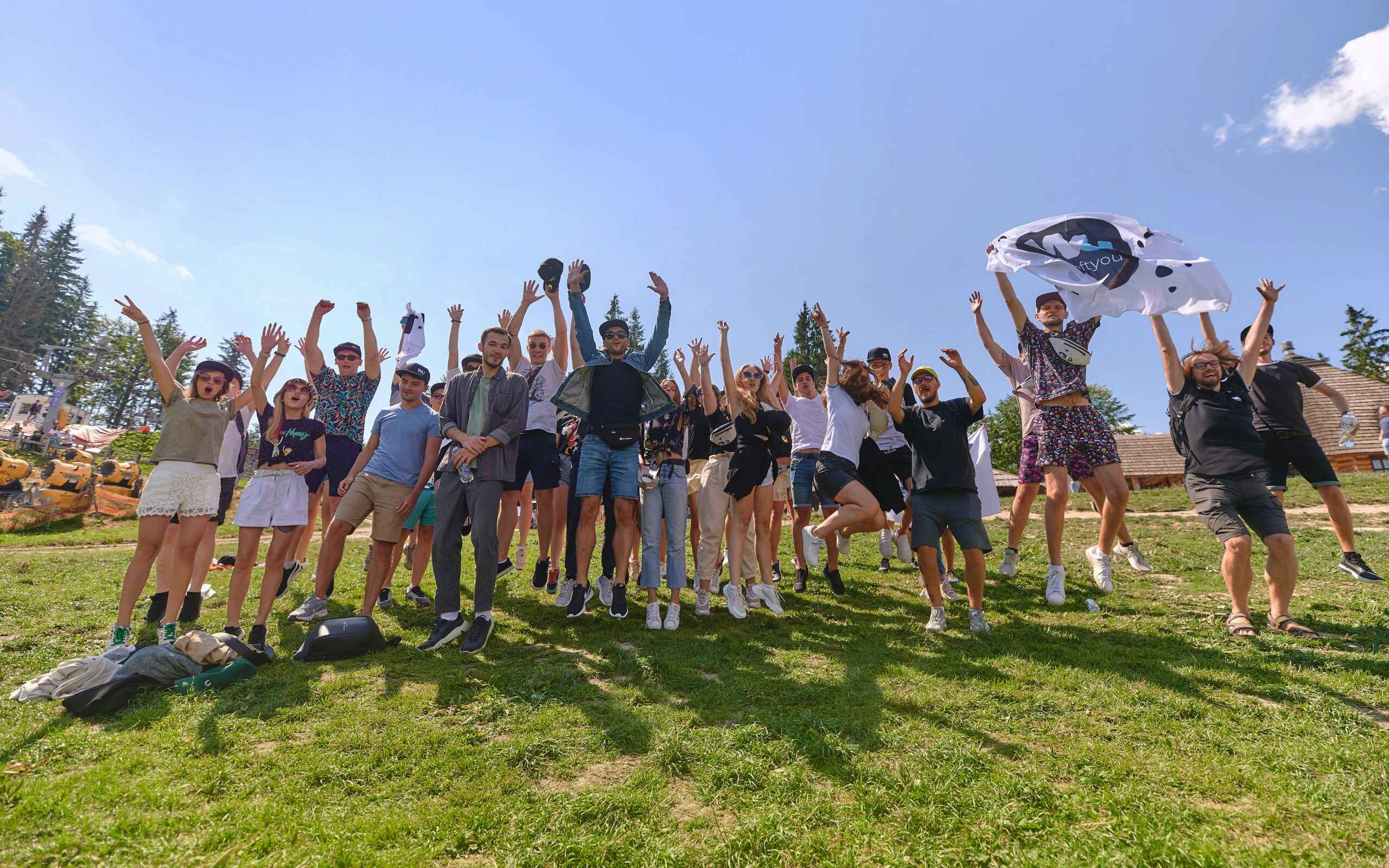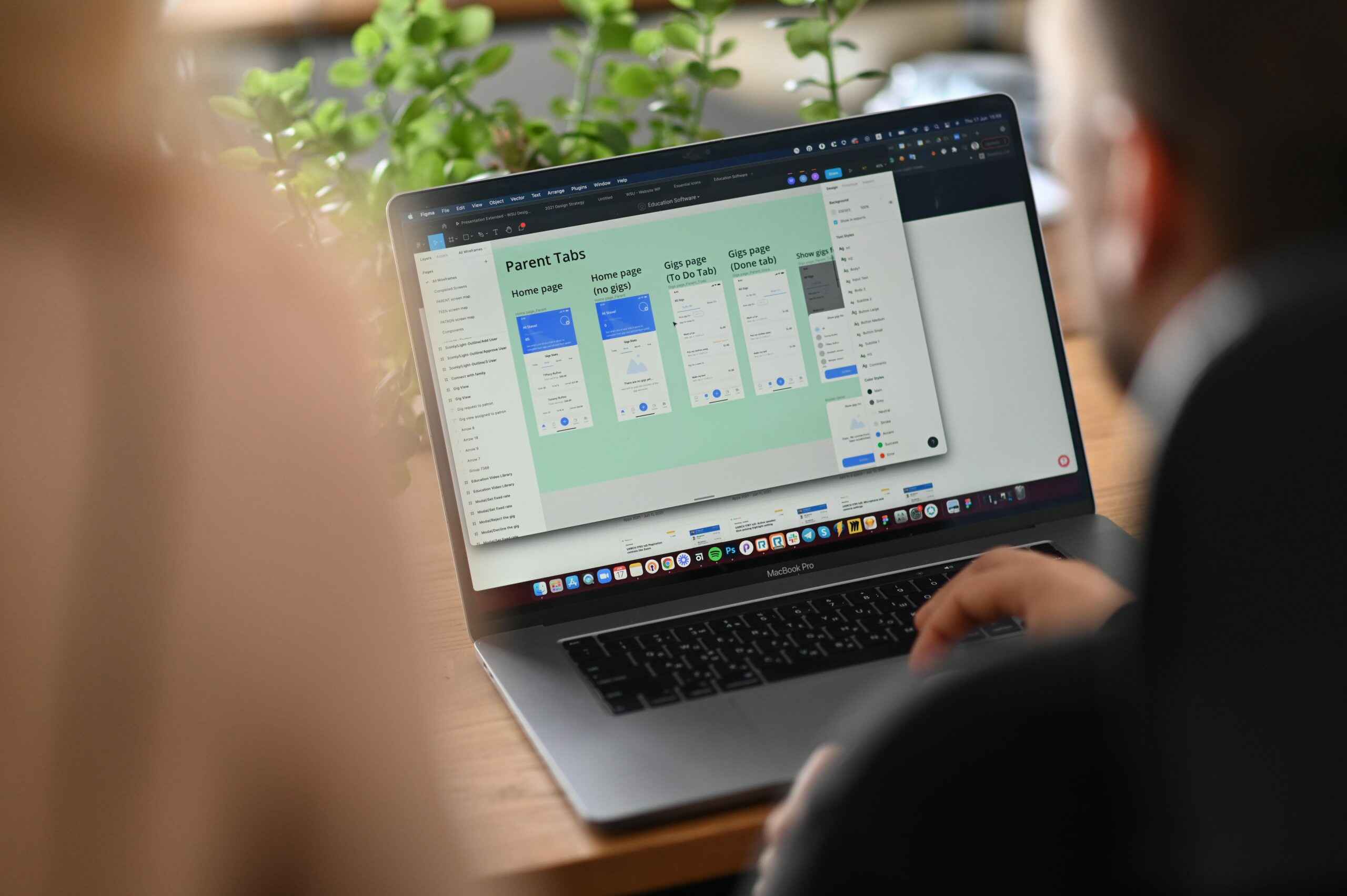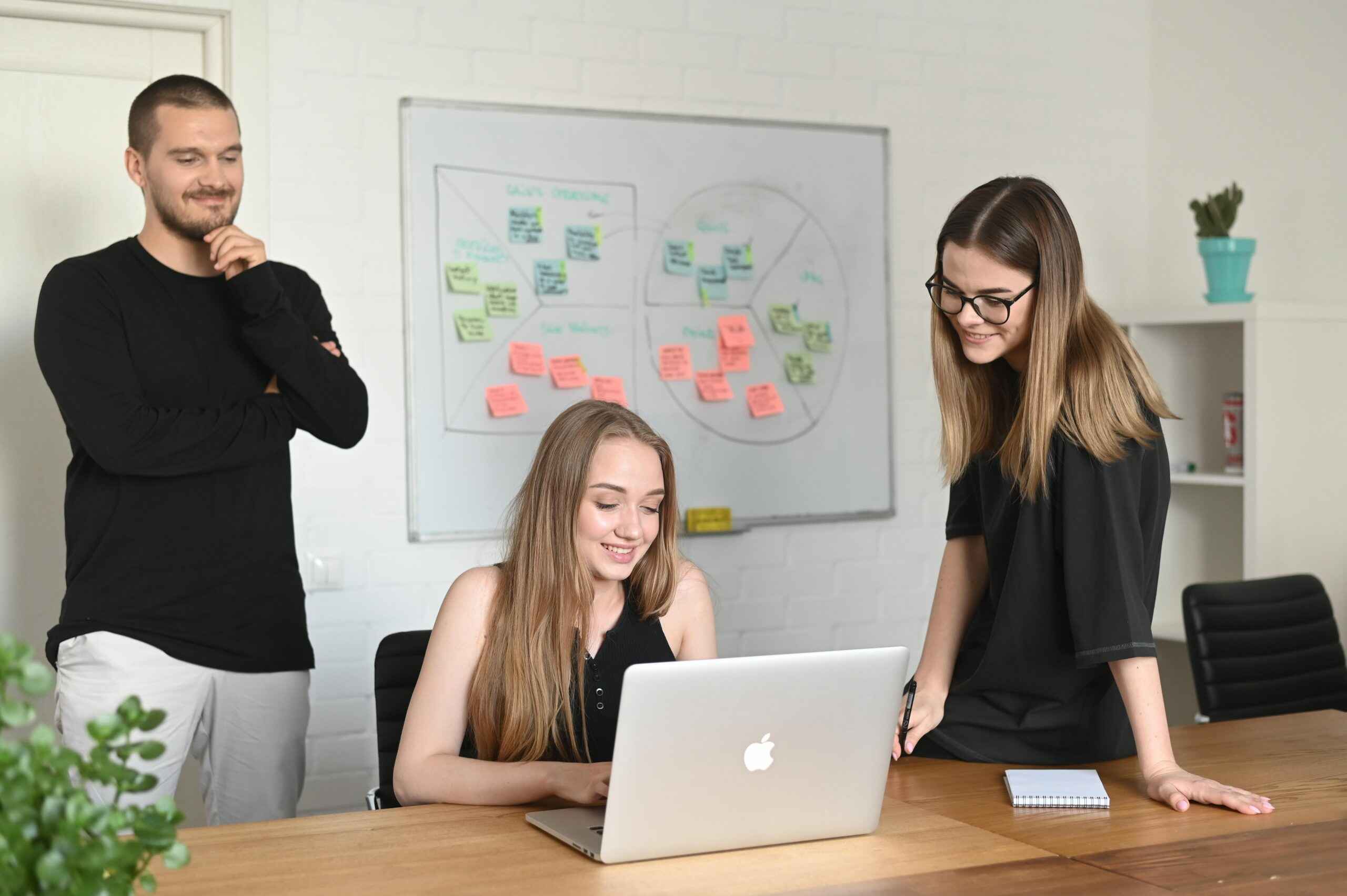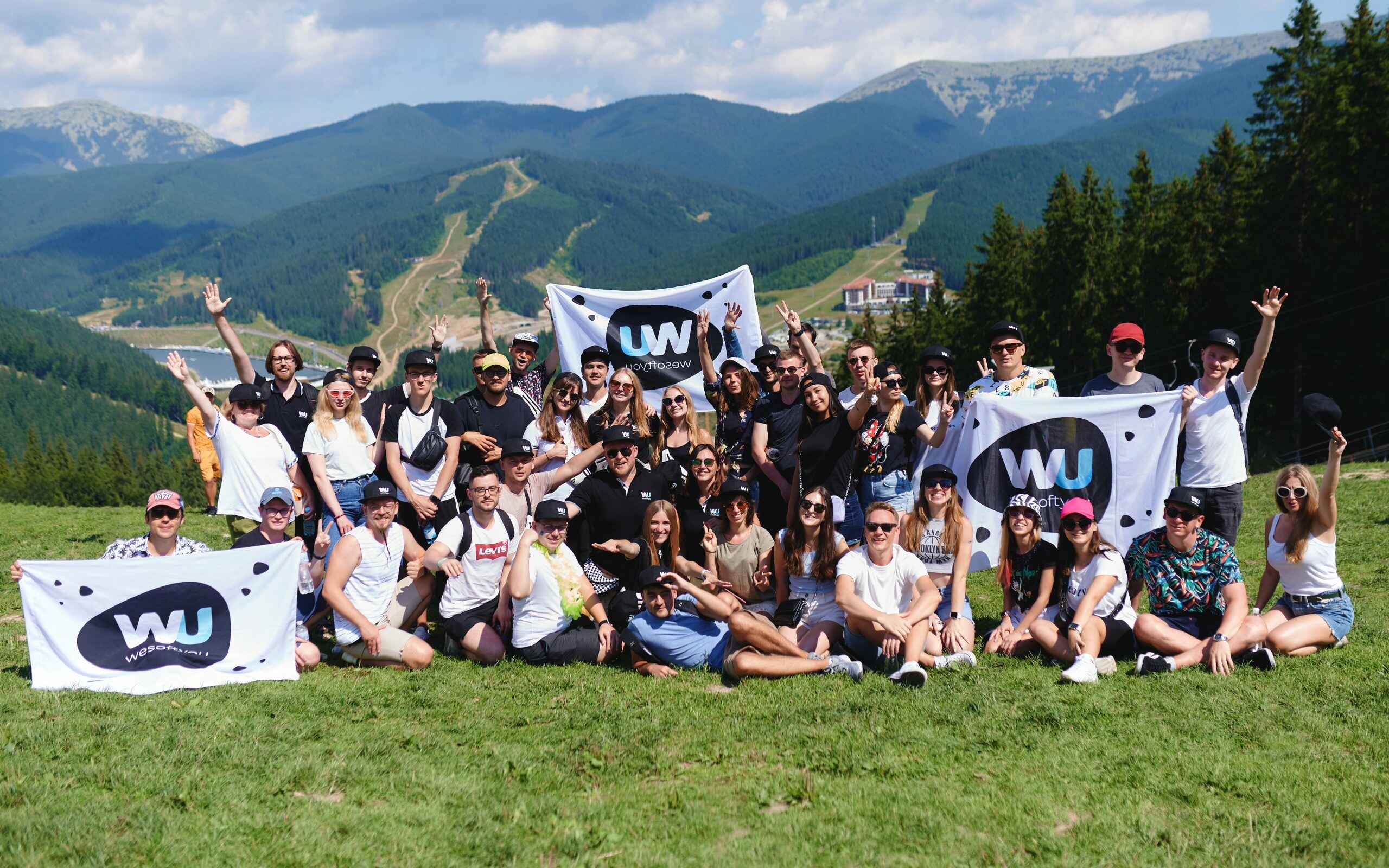 Awards
As a blockchain development company, WeSoftYou is proud to be recognized for its achievements by different partners worldwide.
breaktrough of the year 2019
100% job success
highlighted in forbes
2019
innovators of the year
2019
Top 1% in the world
by Clutch.co
FAQ
WeSoftYou's web developers are versatile and can assist with a wide range of projects, including but not limited to:
— Website Design: Crafting visually appealing and user-friendly websites.
— E-commerce Solutions: Building online stores with robust features.
— Web App Development: Creating scalable and high-performance web applications.
— CMS Development: Developing custom content management systems.
— Responsive Design: Ensuring websites work seamlessly on all devices.
— API Integration: Connecting web solutions to third-party services and data sources.
The timeline for developing a web project with WeSoftYou can vary significantly depending on the project's complexity and specific requirements. During the initial consultation, we will work closely with you to understand your needs and goals. Once we have a clear understanding, we will provide you with a detailed project plan and timeline. Smaller projects may be completed in a matter of weeks, while larger and more complex projects may take several months. Our goal is to deliver a high-quality product within a reasonable timeframe, and we will adhere to the agreed-upon schedule.
Hiring a web developer from WeSoftYou is a straightforward process:
Contact Us: Reach out to us through our website or contact information provided.
Consultation: We'll schedule a consultation to discuss your project requirements, goals, and budget.
Project Proposal: We'll provide you with a detailed project proposal, including scope, timeline, and cost estimates.
Agreement: Upon agreement, we'll formalize the contract.
Development: Our team will commence work on your project, keeping you updated throughout the process.
Testing and Quality Assurance: Rigorous testing ensures a flawless final product.
Deployment: We'll launch your web solution.
Maintenance and Support: We offer ongoing support and maintenance services to keep your website or web application in optimal condition.
Our Reviews
Tech leaders from leading companies have trusted WeSoftYou to build impactful software.
Our Offices
Sales Office
701 Brazos St., Suite 550, Austin, TX 78701
See on the map

Headquarters
5A Vasyl Tyutyunnik St. Kyiv, Ukraine 02000
See on the map