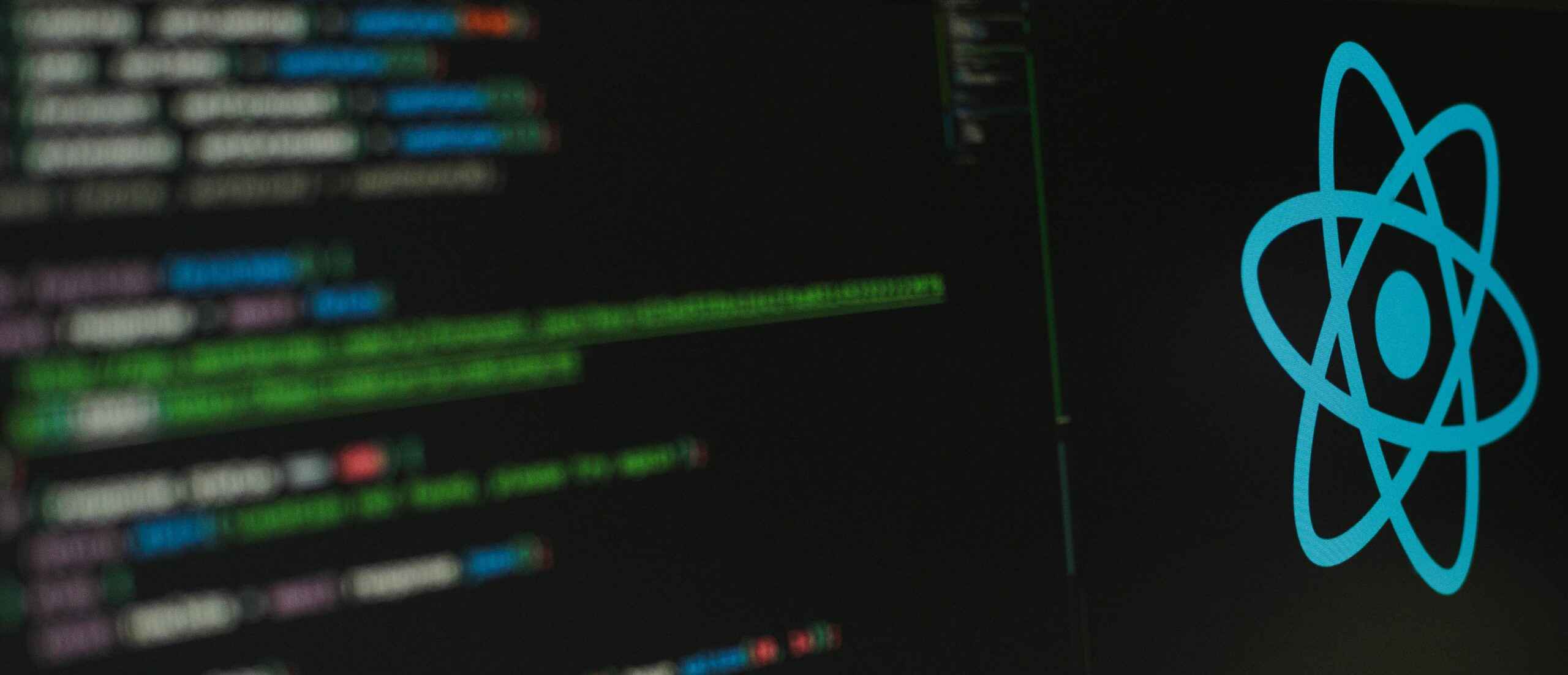 ReactJS Development Company
WeSoftYou is a leading provider of React.js development services, mainly focusing on Node.js, JavaScript, and React.js applications. Let us develop your next high-performing, scalable, responsive application based on ReactJS services. We'll take all the pains of the SDLC development process off your shoulders and deliver the top-notch product you expect.
Discuss your project
ReactJS Development Services We Provide
Develop any ReactJS product with WeSoftYou: see what we can offer.

Mobile App Development
Developing an iOS or Android-based ReactJS app for multiple purposes, be it a native or cross-platform solution.

Web App Development
Mastering any kind of web app based on ReactJS. Developing custom web applications, IoT, and cloud solutions and providing API development tailored to your company's domain.
Custom ReacJS Development
WeSoftYou can provide custom ReactJS development services and create an app tailored to your requirements. We can also offer custom development without altering the project's existing codebase. You get high-quality services at a competitive price enabled by our Agile approach.

Dedicated team for your ReactJS project
No matter what project you have in mind, you can hire a dedicated team for React development services from WeSoftYou. Our specialists can provide sound advice concerning the SDLC and deliver a turnkey solution. No hiring fees or HR hassle: leave the last to us to focus on your project.

Migration to React
Our React development company helps organizations implement React features by encapsulating the architecture's source code in React components. Update your application while removing difficulties and problems with WeSoftYou's help.

UI/UX Designing
WeSoftYou designers create engaging user interfaces and eye-catching online apps. Utilizing the most recent ReactJS technologies, our UI/UX designers create eye-catching concepts and an understandable user experience.
Tech Stack We Use
WeSoftYou is not just a ReactJS web development company — our professionals have mastered other tech stacks, too.
Five Steps to Your ReactJS Product
You are just five steps away from your next React JS services product. See our process in more detail.
Analyzing requirements
Let's go through the functional and non-functional requirements for your project. Share your thoughts with our team and let us form preliminary technical documentation and requirements slate. To provide the best staff and technology mix, we examine your project requirements and the current industry market.
Assembling a team
Based on the amount of seniority and experience necessary to complete your project effectively, we hand-pick the best people for it. For customized hiring, please provide the job criteria.
Forming a check
The final cost depends on how complicated the future scope of work will be. You may choose the engagement model that best suits your project from the variety we provide.
Development
Our front-end engineering team works on the project according to the conditions and specifications set forth in advance. You can keep an eye on things, make changes, assign duties, or leave the project management entirely to us.
Maintenance
Once your application is entirely operational, we offer comprehensive technical support, and provide quick bug fixes. Our team will upgrade your software on demand so that it stays safe and helps your business expand.
Benefits of Working With Us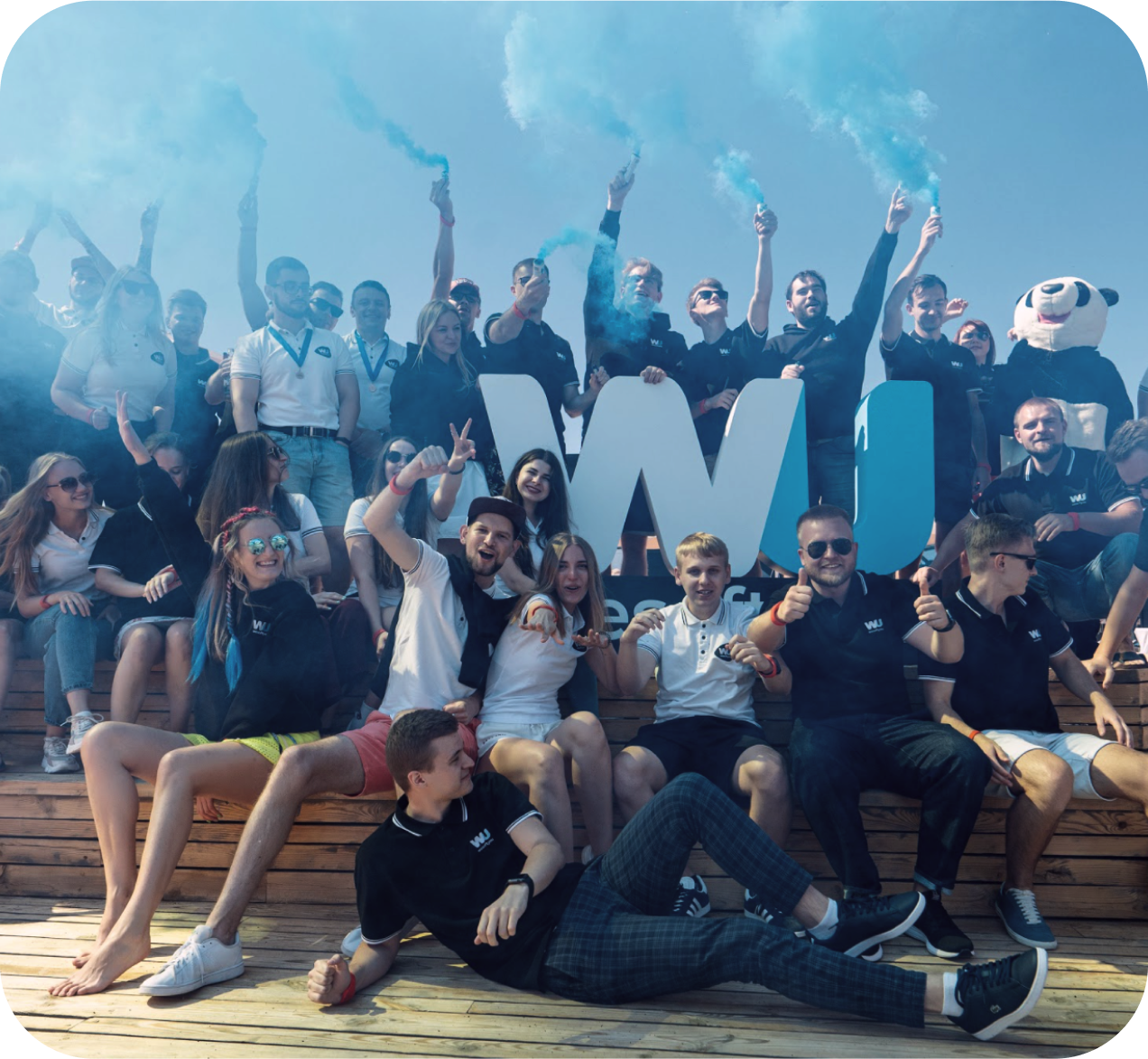 Flexible engagement models
Our clients have several interaction options with WeSoftYou. Work with us in whatever method is most convenient for you regarding React JS services development, whether for a fixed price, on a time-and-materials basis (based on the resources we used to develop your product), or by employing a dedicated team.
Agile approach
Whenever required, increase the number of employees or hire part-time specialists. Stay adaptable throughout the whole development process. An agile team avoids relying only on a "big bang" launch and instead delivers work in manageable, modest increments.
Competitive rates
Get the best quality for a reasonable price. Only the hours each developer spent working on your project will be invoiced to you. Work on a time-and-materials or hourly basis with the workers with no hidden fees.
GDPR compliance
It's not only about getting a ReactJS product that is entirely compliant. WeSoftYou adheres to GDPR compliance, and our legal staff maintains a finger on the pulse of changing legislative developments, quickly identifying any significant legal update.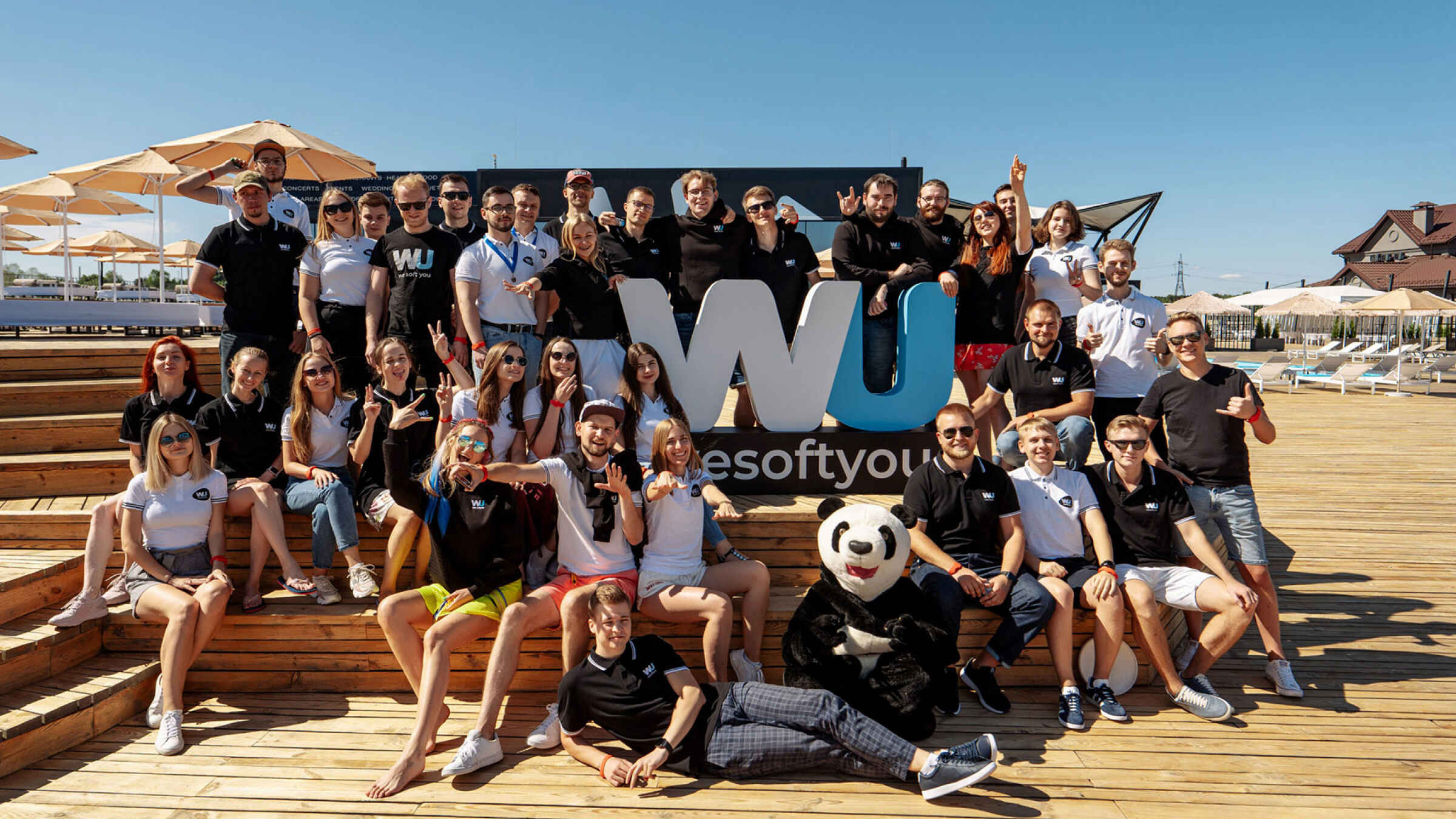 Why Choose Us?
Your decision to work with WeSoftYou will be brilliant. Here's why.
ReactJS nerds
As a React JS development company, WeSoftYou keeps its team up-to-date with the newest technologies and nurtures both tech stack and employee level growth.
Values mean actions
We believe in working hard and loving what you do. We also believe in genuine interaction, candid criticism, and a supportive emotional climate. This strategy helps both our staff and your product flourish.
Middle- and senior-level specialists
Are you looking for qualified, skilled developers? WeSoftYou will offer engineers with years of experience who are highly qualified. We assign our external projects to cherry-picked candidates.
Transparent, open, integrative
We invite our clients to participate in the creation process. We keep you informed of every project aspect and ensure transparency on the go. However, feel free to leave any administrative hassle to us if it feels burdening.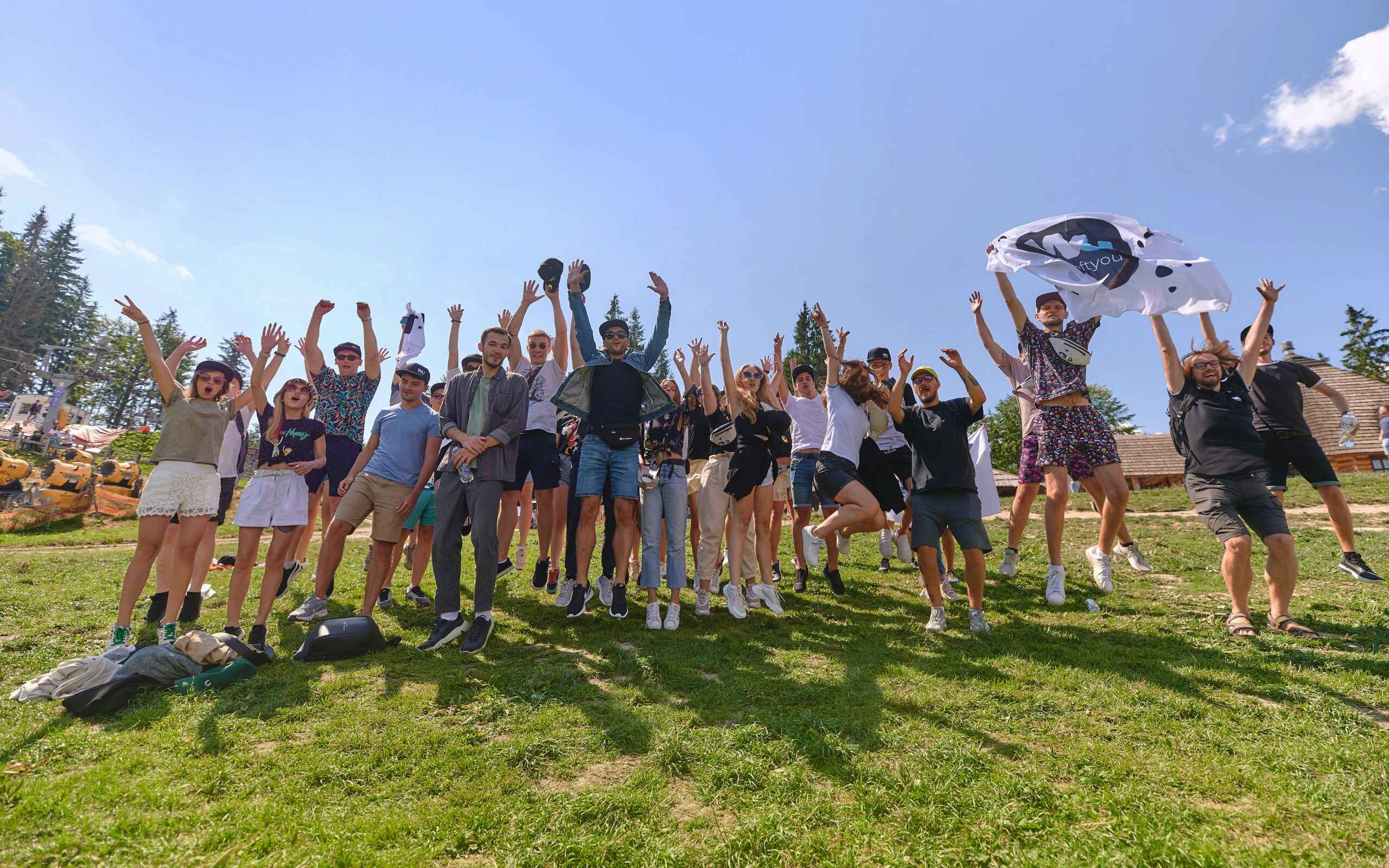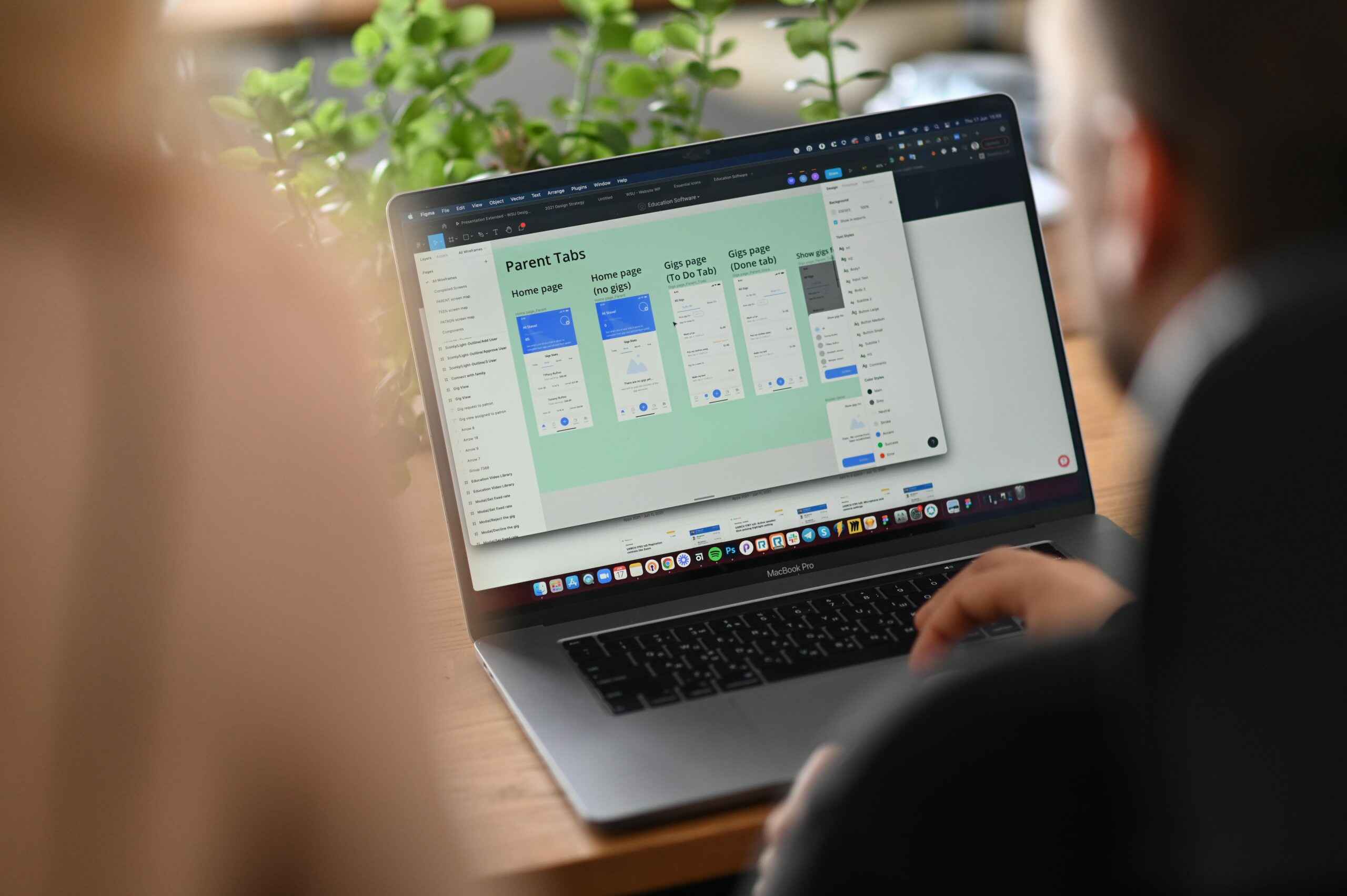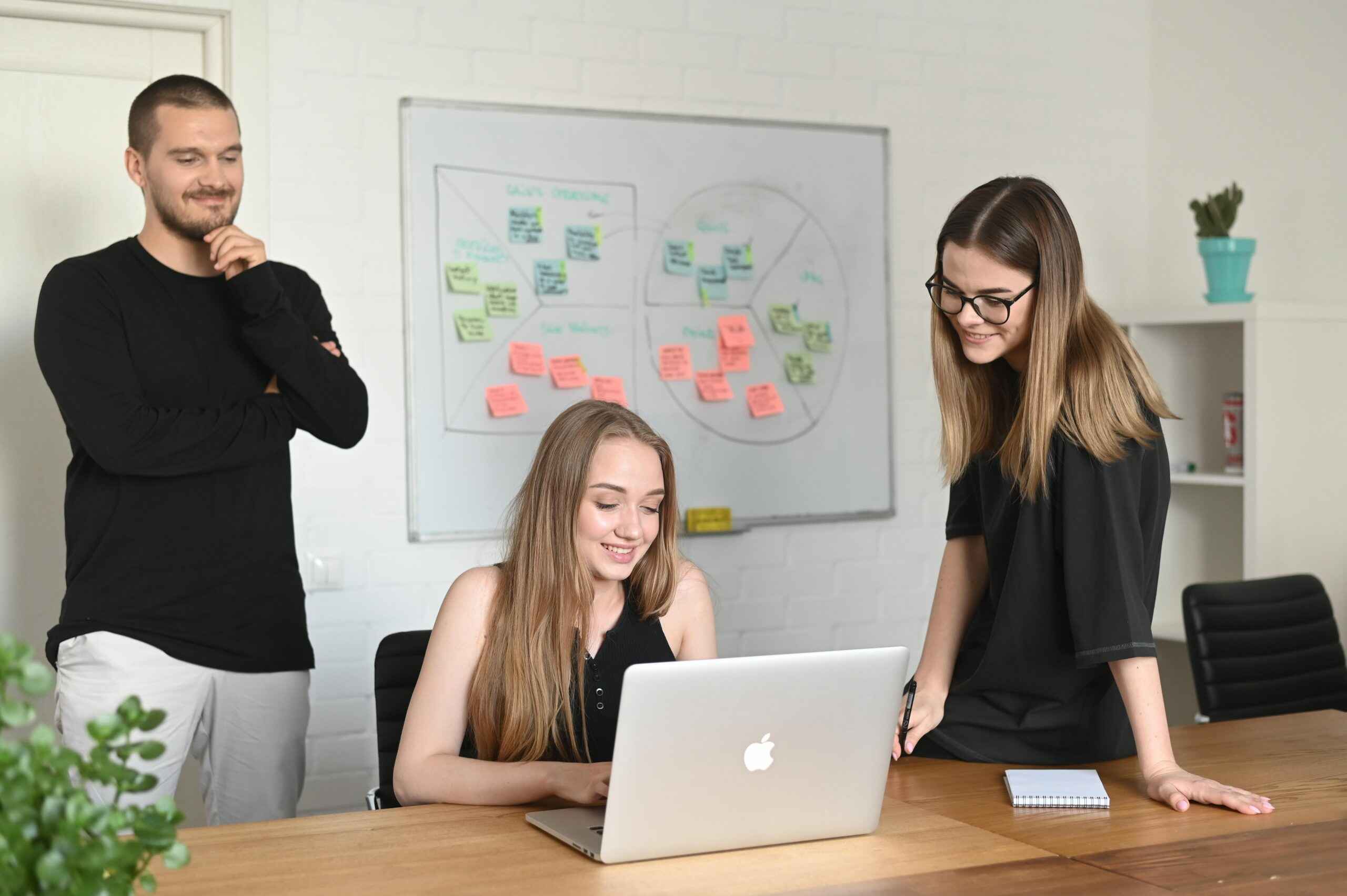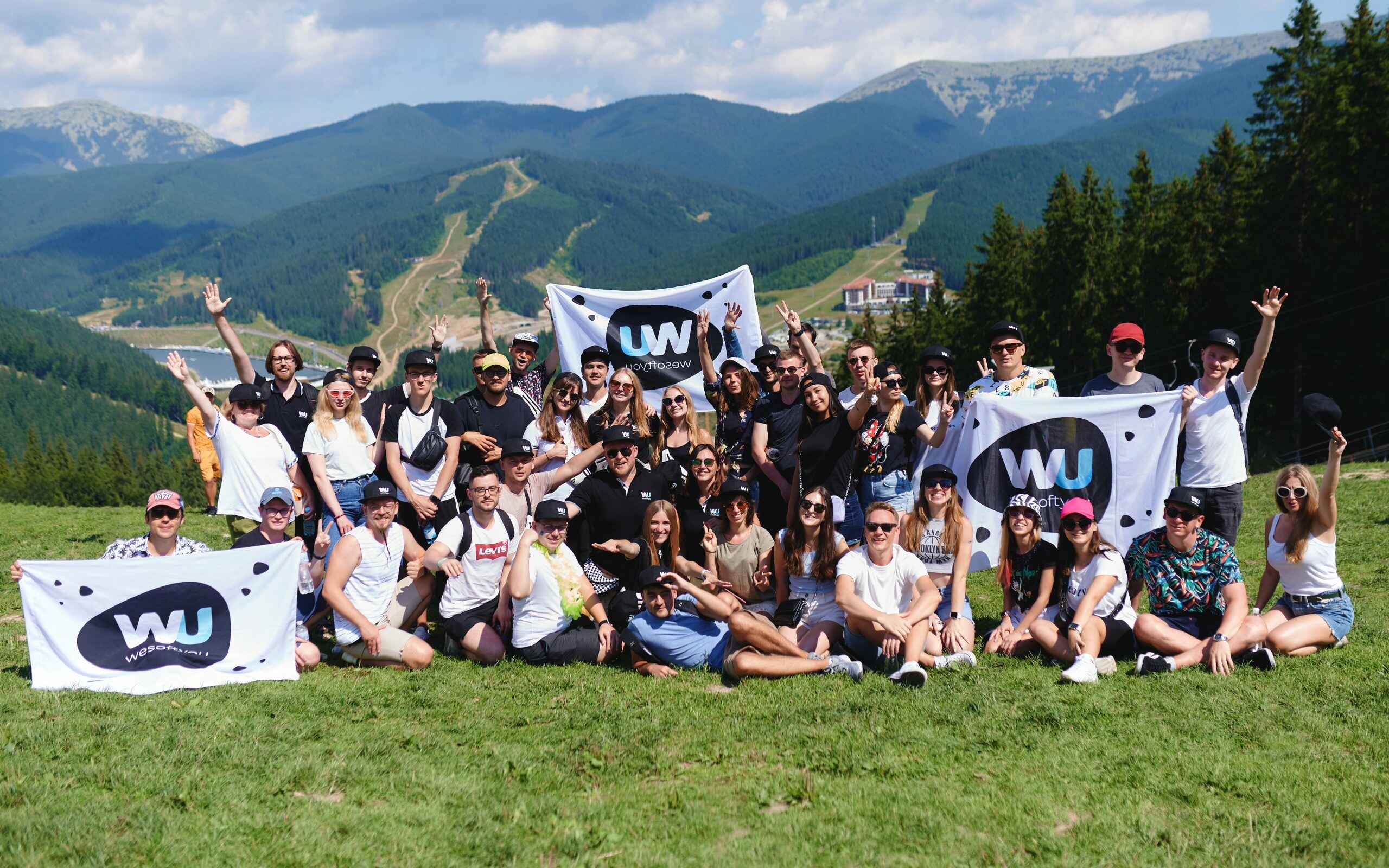 Awards
As a blockchain development company, WeSoftYou is proud to be recognized for its achievements by different partners worldwide.
breaktrough of the year 2019
100% job success
highlighted in forbes
2019
innovators of the year
2019
Top 1% in the world
by Clutch.co
FAQ
The open-source React.js framework was created by Facebook. In contrast to JavaScript only, ReactJS helps to rapidly and effectively create interactive user interfaces and online applications. As the developer constructs the app with React, they operate with reusable components. These components are separate parts of a final interface. When put together, they make up the full user interface for the program.
Yes, you can add ReactJS solutions to an already existing project. Initially, it was designed for gradual adoption, enabling a developer to add as many React pieces into the code as needed; most websites aren't single-page apps and don't have to be.
Technically, adding ReactJS to an existing project takes three steps: adding a DOM container to the HTML, inserting the script tags, and creating a React component. Provided that different web applications have unique infrastructures, it's best to entrust this job to expert react JS development services.
React is a great option for developers searching for a simple-to-use and highly effective JavaScript framework since it offers cutting-edge capabilities. With JavaScript-driven pages and React, you can quickly create work with UI interactions connecting with the server. One good usage example is frontend UI: as interactive coding elements independently can be troubling, ReactJS's simplicity can come in handy and save time.
React does not impose specific coding standards or file management guidelines, unlike other frameworks like Angular. This implies that programmers and teams can establish the best norms for them and implement React as they see appropriate. React's versatility lets it be used as much or as little as the app requires.
React allows you to create front-end applications, namely the whole user interface of your program, a single button, or a small number of interface pieces. Take advantage of ReactJS to create fully-fledged, sophisticated apps from scratch, or adapt it progressively depending on project's demands.
ReactJS is generally suitable for integrating into websites or developing full-featured apps. Popular React-based applications include Instagram, Facebook, Netflix, Airbnb, Reddit, Discord, and Soundcloud.
Our Reviews
Tech leaders from leading companies have trusted WeSoftYou to build impactful software.
Our Offices
Sales Office
701 Brazos St., Suite 550, Austin, TX 78701
See on the map

Headquarters
5A Vasyl Tyutyunnik St. Kyiv, Ukraine 02000
See on the map