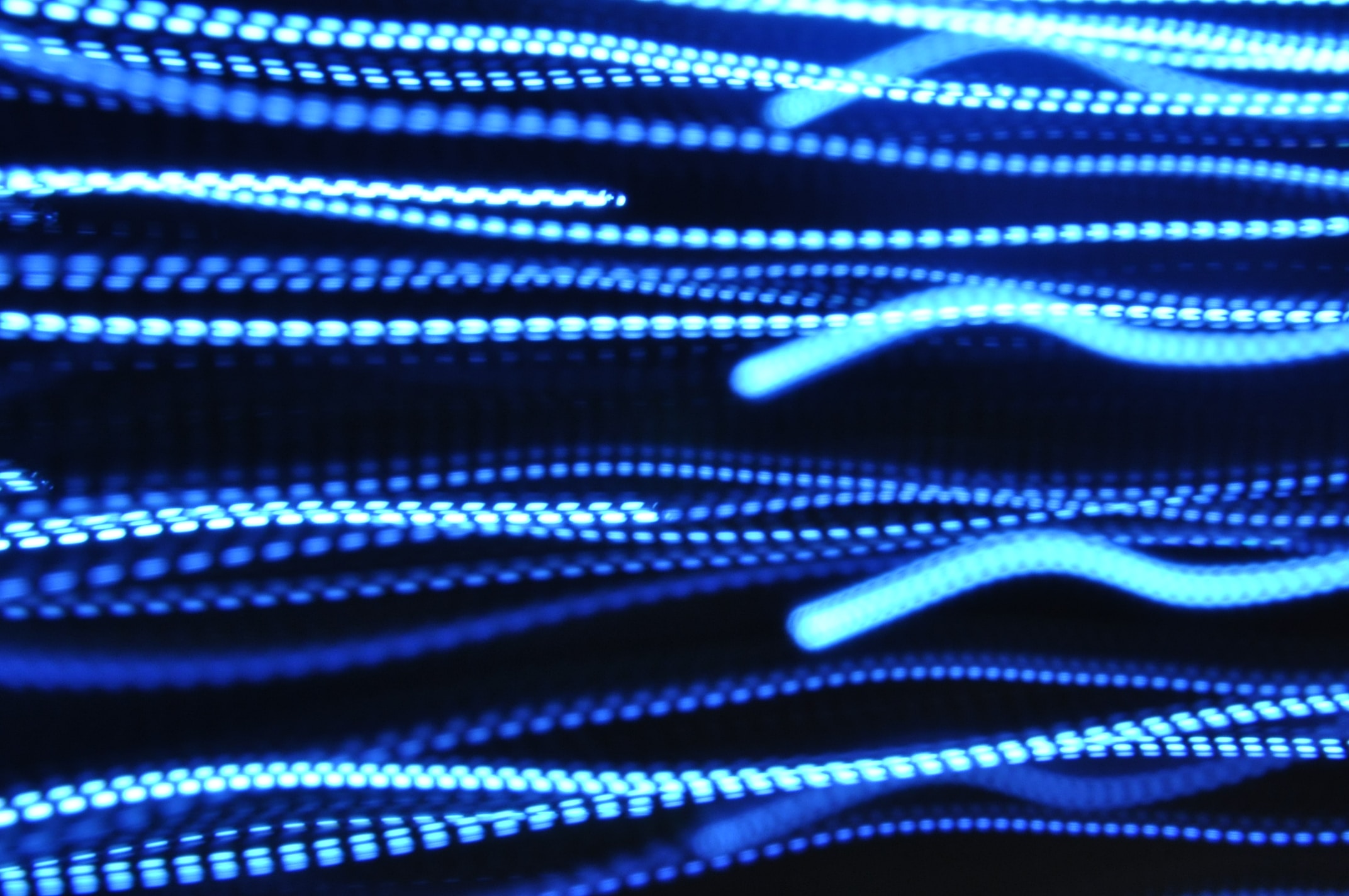 Android App Development Services in New York
Embark on a journey of innovation with our Android app development services. WeSoftYou is your go-to destination for creating captivating and functional Android applications that resonate with your audience. Our team of skilled Android developers in New York leverages cutting-edge technologies to turn your ideas into reality.
Let's discuss your project
Android App Development Services We Provide
WeSoftYou specializes in a diverse range of Android app development services that cater to your unique business requirements. Whether you're envisioning an e-commerce app, a productivity tool, or a gaming sensation, our Android development company in New York brings your concepts to life.
Custom App Development
Create a distinctive presence in the Android ecosystem with apps designed exclusively for your brand. Our Android developers in New York craft apps that align with your business goals and user expectations.
E-commerce App Development
Tap into the booming e-commerce market with feature-rich Android apps that enable seamless online shopping experiences. Our solutions optimize user interfaces, payment gateways, and inventory management.
Enterprise App Solutions
Empower your organization with tailor-made enterprise apps that enhance productivity, collaboration, and communication. We leverage Android's capabilities to develop efficient business tools.
IoT Integration
Connect devices and harness the power of the Internet of Things (IoT) with Android apps that facilitate remote control, data monitoring, and automation. Our IoT-enabled apps provide innovative solutions for various industries.
Wearable App Development
Extend your app's reach to wearables and smart devices. Our Android developers in New York create apps that seamlessly integrate with wearables, enhancing user convenience and connectivity.
Cross-platform App Development
Reach a broader audience with cross-platform apps that function seamlessly on both Android and iOS devices. Our expertise ensures consistent performance across platforms.
UX/UI Design and Enhancement
Elevate user experiences with intuitive and visually appealing interfaces. Our design experts collaborate closely with our Android developers to create apps that engage and delight users.
Technologies We Use
See what WeSoftYou is working with while creating your next custom web app.
Android App Development Process
Our systematic approach ensures that your vision evolves into a functional, user-centric Android app. Here's a glimpse into our Android app development process:
Idea Conceptualization and Analysis
We begin by comprehensively understanding your app concept and business objectives. Our Android developers collaborate with you to identify key features, target audience, and market trends. This initial stage lays the foundation for a well-informed development strategy.
Design and Wireframing
Our design experts create wireframes and prototypes that map out the app's user interface (UI) and user experience (UX). This design phase focuses on usability, visual appeal, and intuitive navigation, ensuring a seamless interaction for users.
Architecture and Technology Selection
We architect the app's structure, selecting the optimal technologies and frameworks. Whether it's Java, Kotlin, Flutter, or React Native, our Android developers choose the tools that best align with your project's goals.
Development and Coding
The actual development process takes shape in this phase. Our Android developers in New York write clean, efficient code that brings the app's features to life. Regular code reviews and version control ensure quality and collaboration.
Rigorous Testing
Thorough testing is vital to ensure a flawless user experience. Our quality assurance team rigorously tests the app's functionality, performance, security, and compatibility across various Android devices and versions.
User Acceptance Testing (UAT)
We involve you in the testing process, allowing you to provide feedback and validate the app's performance against your expectations. Your insights guide us in fine-tuning the app's details.
Deployment and Launch
With testing complete and your approval secured, we deploy the app to the Google Play Store or your desired distribution platform. Our Android developers ensure a smooth launch, adhering to industry standards and best practices.
Post-Launch Support and Maintenance
Our commitment extends beyond launch day. We offer continuous support to address any post-launch issues, implement updates, and enhance features based on user feedback.
Scalability and Future Enhancements
As your app gains traction, we're ready to assist in scaling the application to accommodate growing user demands. We work closely with you to plan and execute future enhancements and upgrades.
Benefits of Our Android App Development in New York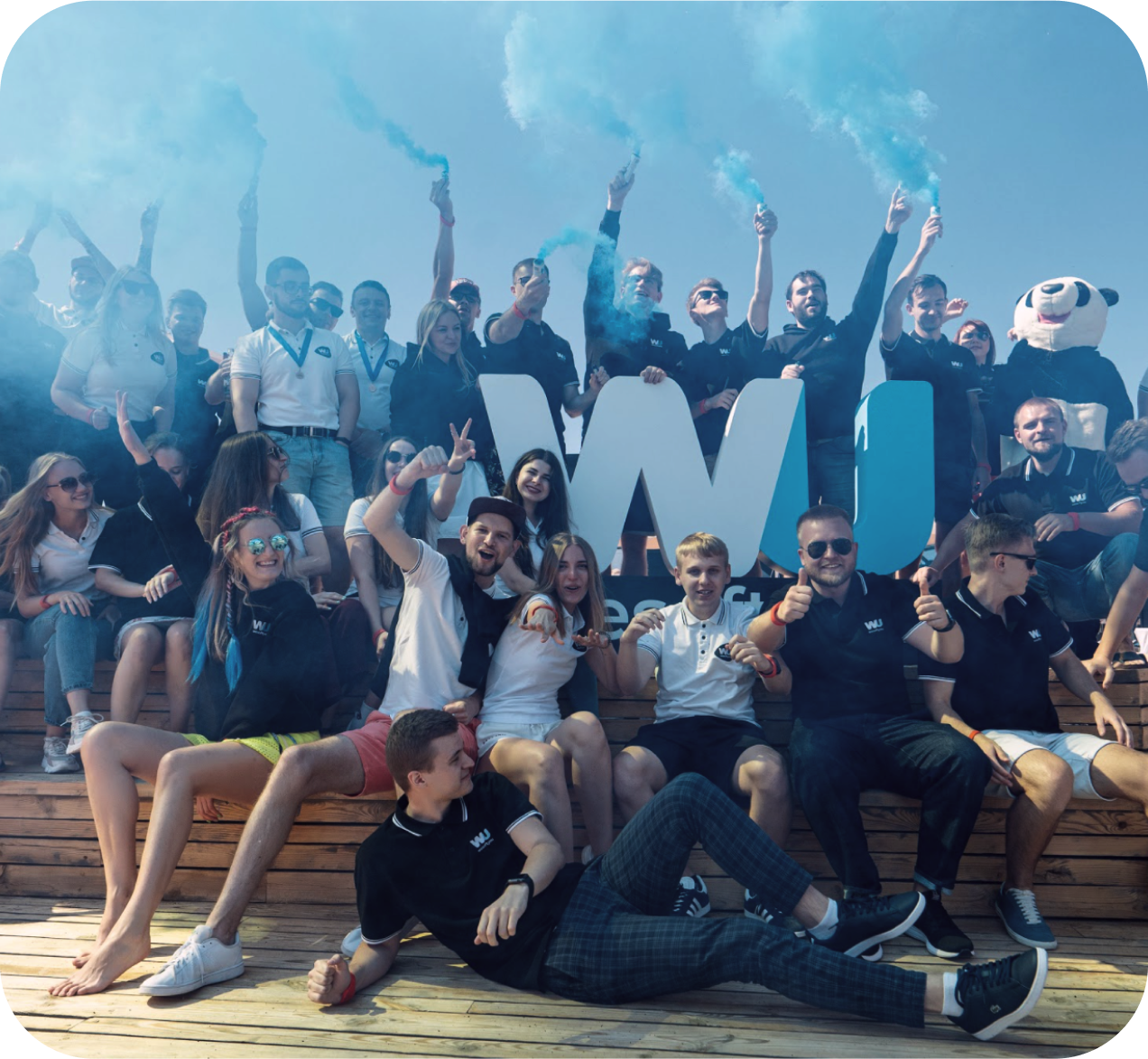 Day-0 consulting
Get a detailed consultation on your idea from our team before diving into Android application development. We'll work with you to put together a great team, identify the best technological solution, assist with other related issues, and complete the SDLC.
Providing A to Z services
Get any type of Android application, such as a cross-platform, native, or progressive web app, produced by our team. By converting your ideas into code, WeSoftYou produces scalable and reliable applications.
Competitive Edge
Stay ahead of the competition by embracing the latest technology trends. Android App development allows you to differentiate your business and stand out in the market, leaving a lasting impression on your target audience.
Competitive Pricing
WeSoftYou provides high-caliber, reasonably priced Android App development services. Based on the demands of your project, we assemble a team and help with budget optimization.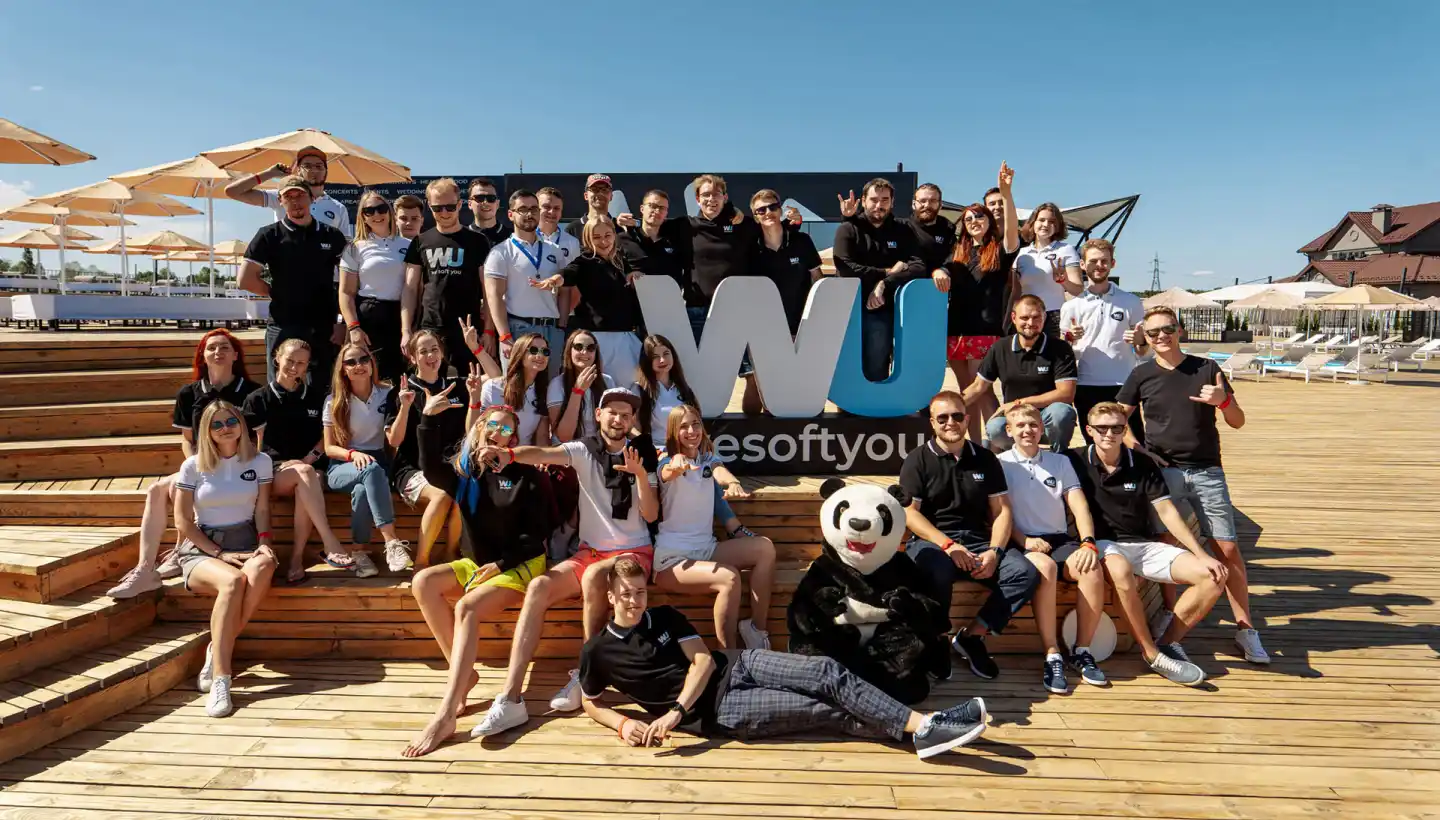 WeSoftYou — Your Custom Android App Development Choice
Why should you go with WeSoftYou? It's simple.
IT world presence
WeSoftYou is an active member of the international IT community. Apart from having a range of compelling Android App software development in our portfolio, we are recognized as one of the best B2B companies. By the way, we always attend tech conferences, either as speakers to share knowledge or guests to consume it.
Competent engineers
Employing the top 3% of industry experts, WeSoftYou is a kind of custom Android App development company that is positive to retain its clients' trust. This is how we make sure that, as a group, we produce software that profits our clients and brings value to their customers. You may be sure that the middle- and senior-level professionals working on your project will be qualified.
Providing flexible engagement models
WeSoftYou provides a variety of engagement model choices. Work with us in whatever way that suits you best: for a set fee, on a time-and-materials basis (based on the time and materials we utilized to produce your product), or by hiring a dedicated staff.
Staying agile
To stay competitive in the IT industry, WeSoftYou responds quickly to changes in the market and new opportunities. An agile approach allows us to adapt to deliver high-quality solutions in a timely manner with the least stress possible both for our team and project stakeholders.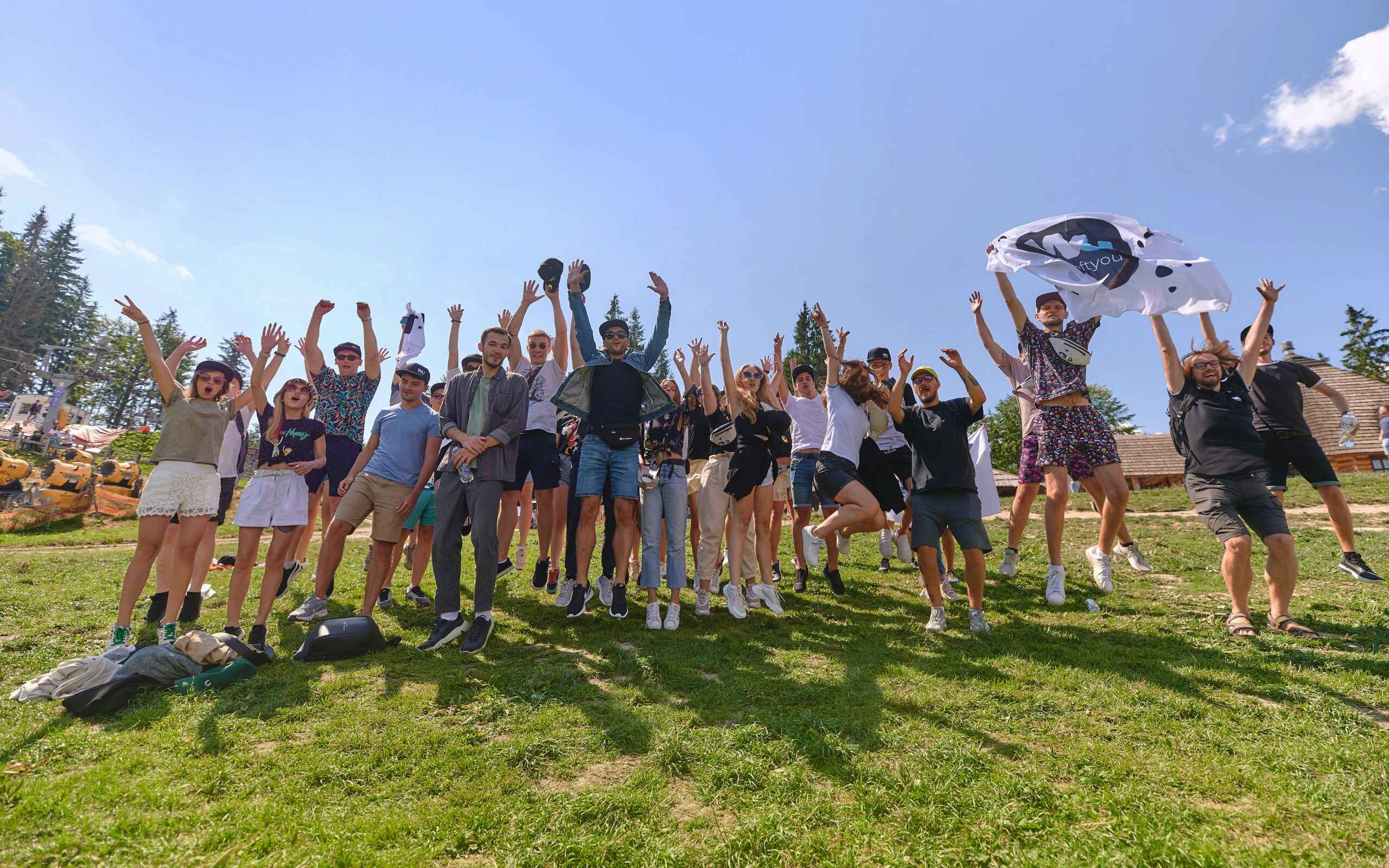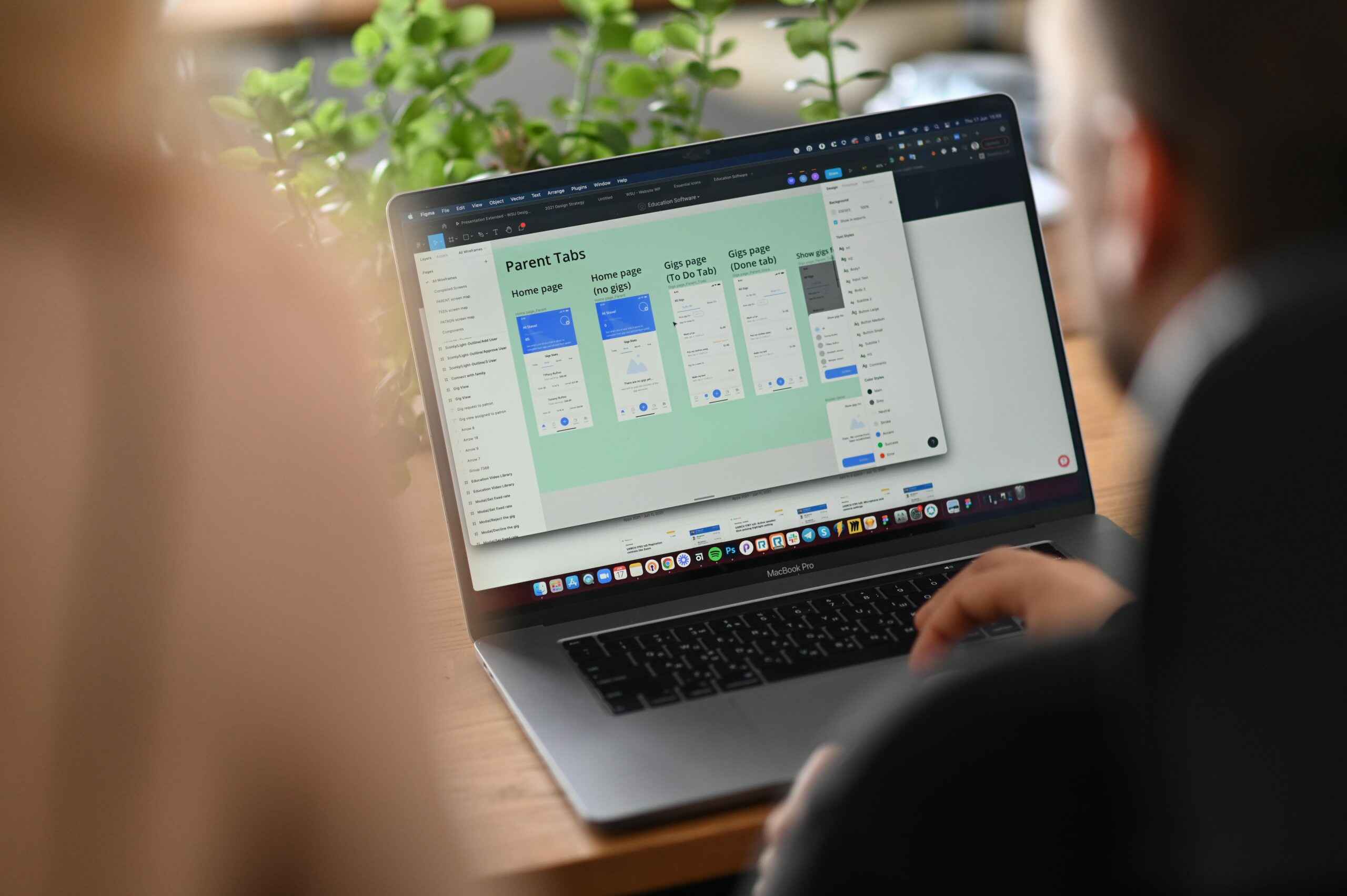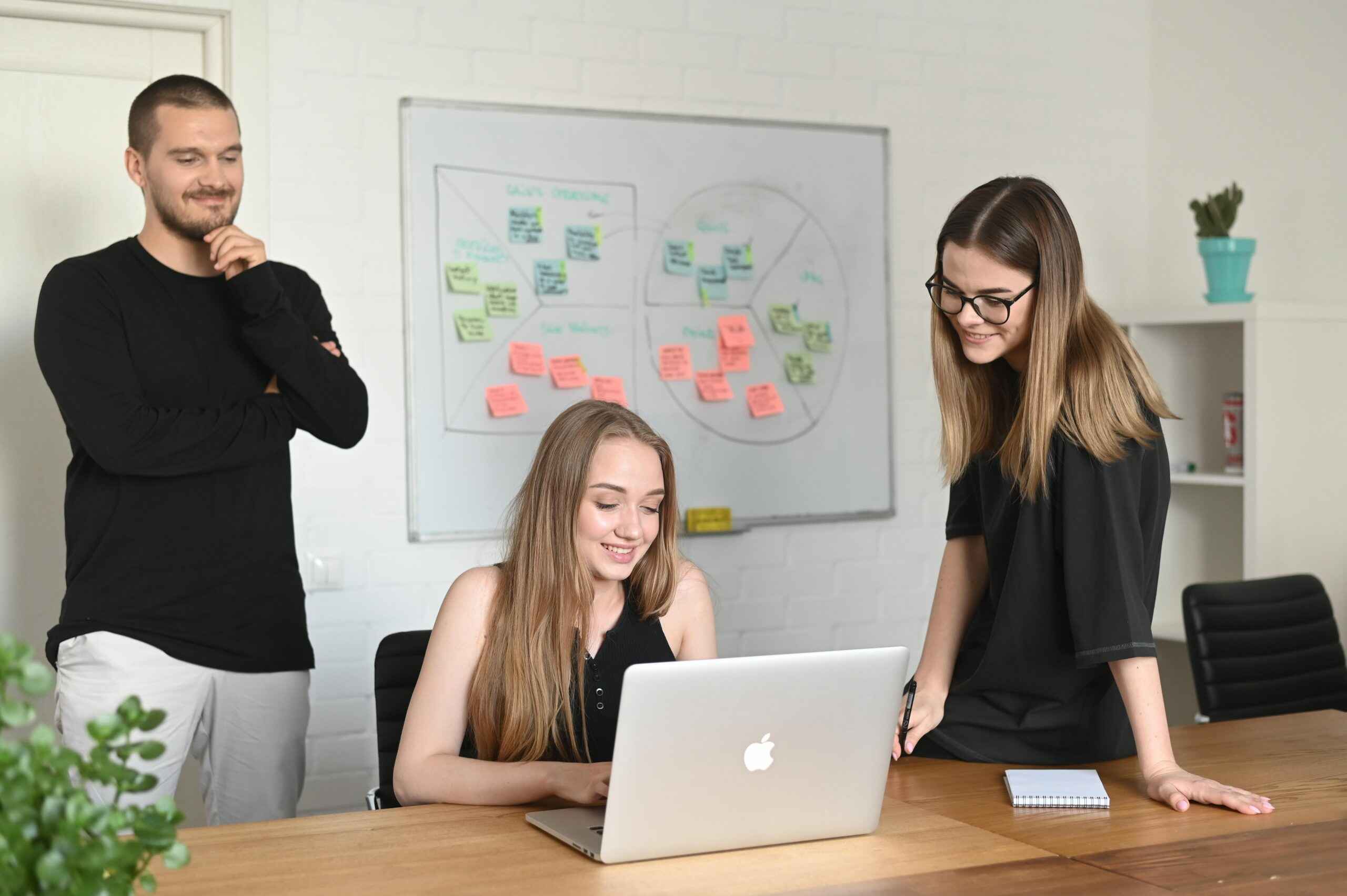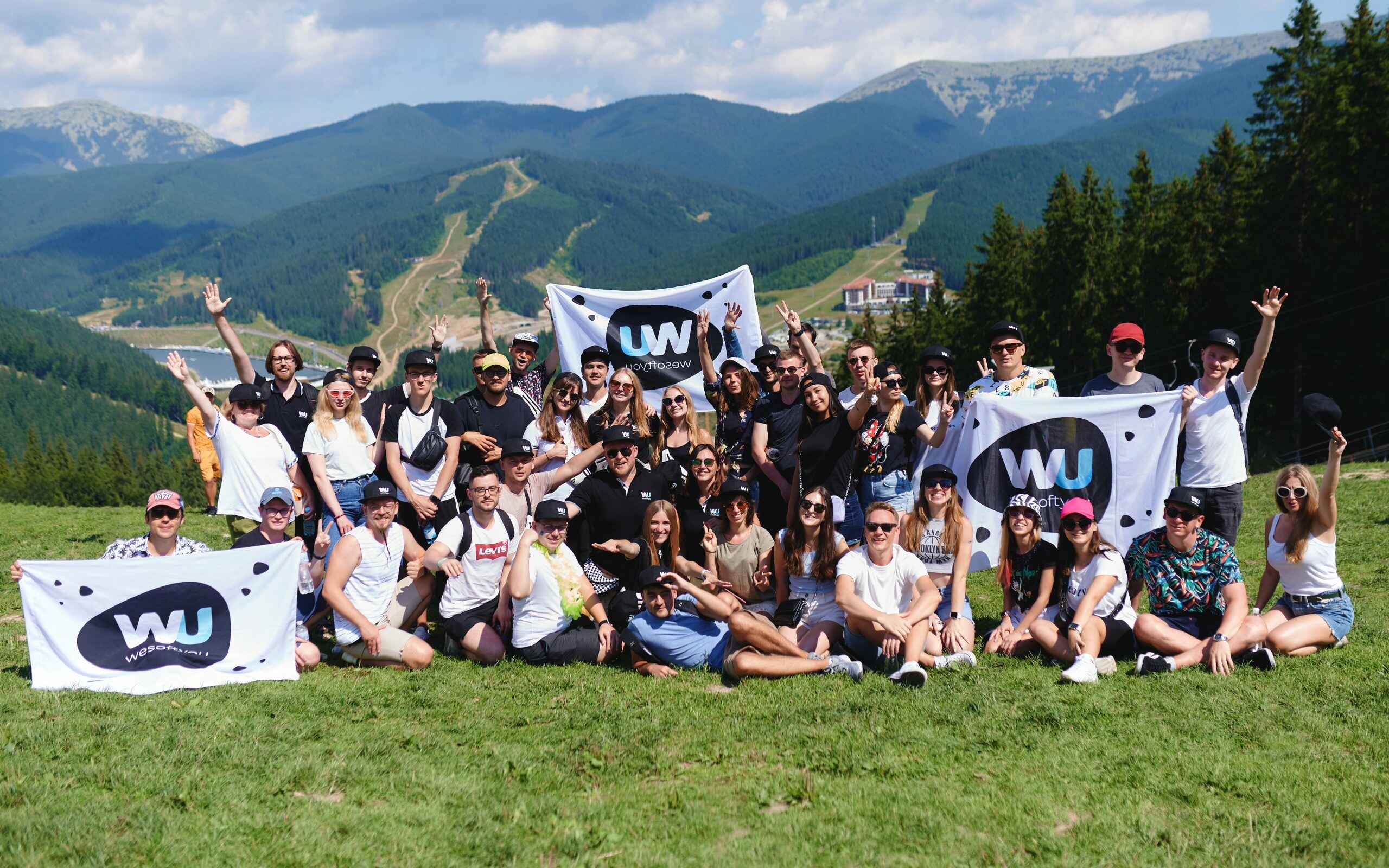 Awards
As a blockchain development company, WeSoftYou is proud to be recognized for its achievements by different partners worldwide.
breaktrough of the year 2019
100% job success
highlighted in forbes
2019
innovators of the year
2019
Top 1% in the world
by Clutch.co
FAQ
Finding a reliable Android app development company in New York involves thorough research and assessment. Look for companies with a strong portfolio of successful projects, positive client reviews, and a skilled team of experienced Android developers. It's essential to evaluate their expertise, communication skills, and their ability to understand and execute your app idea effectively. Ask for references and check their reputation in the industry. WeSoftYou, based in New York, is one such reputable company known for its quality Android app development services.
The cost of Android app development services in New York can vary based on factors such as the complexity of the app, the number of features, design requirements, development time, and the expertise of the development team. Custom functionalities, integration of third-party services, user interfaces, and post-launch support also contribute to the cost. It's recommended to get detailed quotes from multiple development companies in New York and consider the value they provide in relation to the cost.
The Android app development process in New York typically involves several key steps:
— Idea conceptualization and analysis
— Design and wireframing
— Architecture and technology selection
— Development and coding
— Rigorous testing
— User acceptance testing (UAT)
— Deployment and launch
— Post-launch support and maintenance
Each of these steps is crucial to ensuring a successful and well-functioning Android app that meets both your business objectives and user needs.
Developing an Android app for your business in New York offers several benefits:
— Wider Audience Reach: Android has a larger market share, reaching a broader audience for your app.
— Flexibility: Android apps can be customized to suit various device sizes and types.
— Google Play Store: Your app can be published on the Google Play Store, making it accessible to millions of users.
— Open Source: Android's open-source nature encourages innovation and offers development flexibility.
— Integration: Android apps can seamlessly integrate with Google services, enhancing user experiences.
— Business Growth: An Android app can help increase brand visibility, user engagement, and revenue opportunities.
— Localization: Android apps can be localized for different languages and regions, catering to diverse markets.
— Cost-Effectiveness: Android app development can be more cost-effective compared to other platforms, especially with skilled New York-based development teams.
Our Reviews
Tech leaders from leading companies have trusted WeSoftYou to build impactful software.
Our Offices
Sales Office
701 Brazos St., Suite 550, Austin, TX 78701
See on the map

Headquarters
5A Vasyl Tyutyunnik St. Kyiv, Ukraine 02000
See on the map