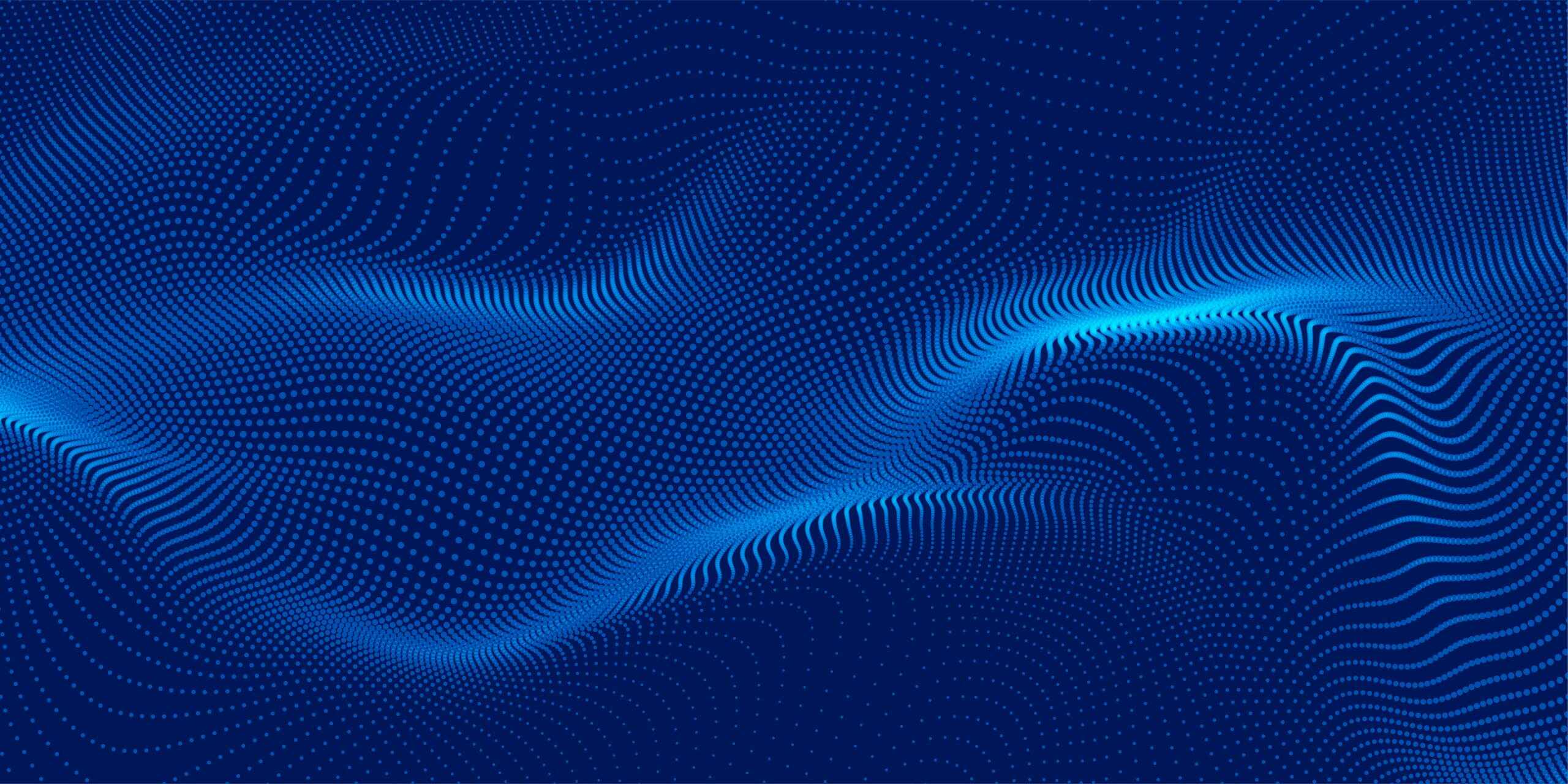 DeFi Lending Platform Development
DeFi lending platforms offer high-yield returns, low fees, and ease of use. Let WeSoftYou conduct a turn-key DeFi lending and borrowing platform development for your business: you will get a reliable and custom-designed product tailored to your specific demands.
Discuss your idea
DeFi Lending Platform Development Services We Provide
Our DeFi lending platform development consists of several key ingredients.

DeFi wallet
Both lenders and borrowers may deposit their crypto assets for borrowing and lending using the platform's secure DeFi wallet integration. It supports a variety of tokens and stablecoins.

Smart contracts
The platform is entirely decentralized thanks to the smart contract. It acts as a computerized digital middleman, regulating the movement of money, transactions, and computations made on the platform.

Liquidity pool
Users store their cryptocurrency assets in a liquidity pool, which makes them accessible to lenders. DeFi systems are maintained by the money deposited into a liquidity pool. Liquidity pools ensure enough resources are available for borrowing on the marketplace.

Risk management
If risks are mitigated properly, lenders can avoid losses even if an account's outstanding borrowing exceeds 100% of its borrowing capacity because of the underlying collateral or the borrowed asset's unpredictable periods.

Fiat on-ramp
A simple method that can help you attract more customers is the option to enroll crypto beginners immediately onto the platform is connecting the on-ramp. Users can convert fiat currency into crypto assets thanks to this feature.

Flash loans
Without using a go-between, traders can obtain unsecured loans from lenders while taking out flash loans. On Defi platforms, flash loans represent a new type of uncollateralized credit.
Technologies We Use
We deliver DeFi lending platform development with cutting-edge technology. See what we work with.
Our DeFi Lending Platform Development Process
Your turn-key DeFi lending and borrowing platform development solution is just a couple of steps away.
Advisory
We discuss the project idea with your team, our PMs, and senior engineers. WeSoftYou team guarantees personalized guidance to make sure your product engineering process runs well. This stage also includes choosing the blockchain, gathering functional and non-functional requirements, and getting ready for the developers' work.
Proof of Concept
The proof-of-concept (POC), which can be a conceptual design or a prototype, goes through various stages of development to show the idea's practicality. The project's developers construct proposals and outline several project-related aspects.
Technical stage
WeSoftYou engineers get down to work. This is when we are creating smart contracts, deciding on a consensus mechanism, issuing the native token, establishing a platform, and carrying out other technologically related activities.
Beta-testing
To ensure bug-free performance and consistency of your platform, our blockchain devs begin the coding process, and QAs review everything. We make sure the code is dependable and maintainable. If the situation demands it, we do technical audits, remove vulnerabilities and carry out optimization.
Deployment and maintenance
When our engineers transfer the updated and improved solution from the testnet to the mainnet, your DeFi lending platform goes live and is widely accessible. Additionally, we are fixing issues, adding new features, and, if required, assisting in the launch.
Benefits of Our DeFi Lending Platform Development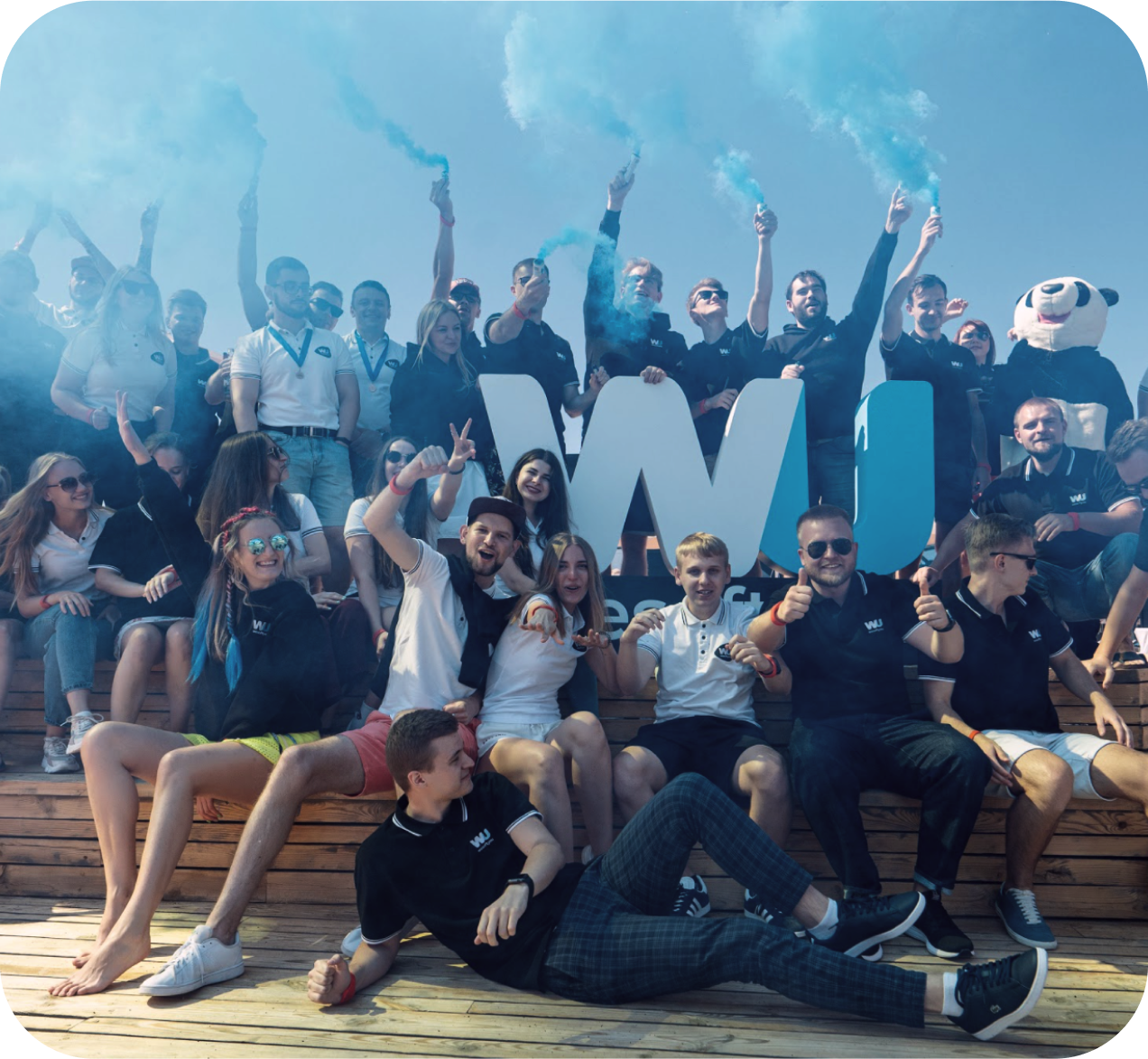 Full beginners 'advisory
Consult with our Web3 development business in-depth about your MVP before entering the blockchain world. We'll work with you to put together a great team, identify the best technological solution, assist with other related issues, and complete the SDLC.
Developing from A to Z
WeSoftYou doesn't only provide DeFi lending platform development services. Thanks to more than three years of experience in decentralized finance, it's so much more you can work with us on - be it a brand-new L2 blockchain, a decentralized exchange, an NFT marketplace, or any other kind of decentralized application.
Democratic price
WeSoftYou offers affordable Web3 app development with excellent quality. We put together a team based on the requirements of your project and aid in budget optimization. You are not required to pay any additional costs if you choose to engage us on a time-and-materials or hourly basis. Pay just for the time that was really spent on your project.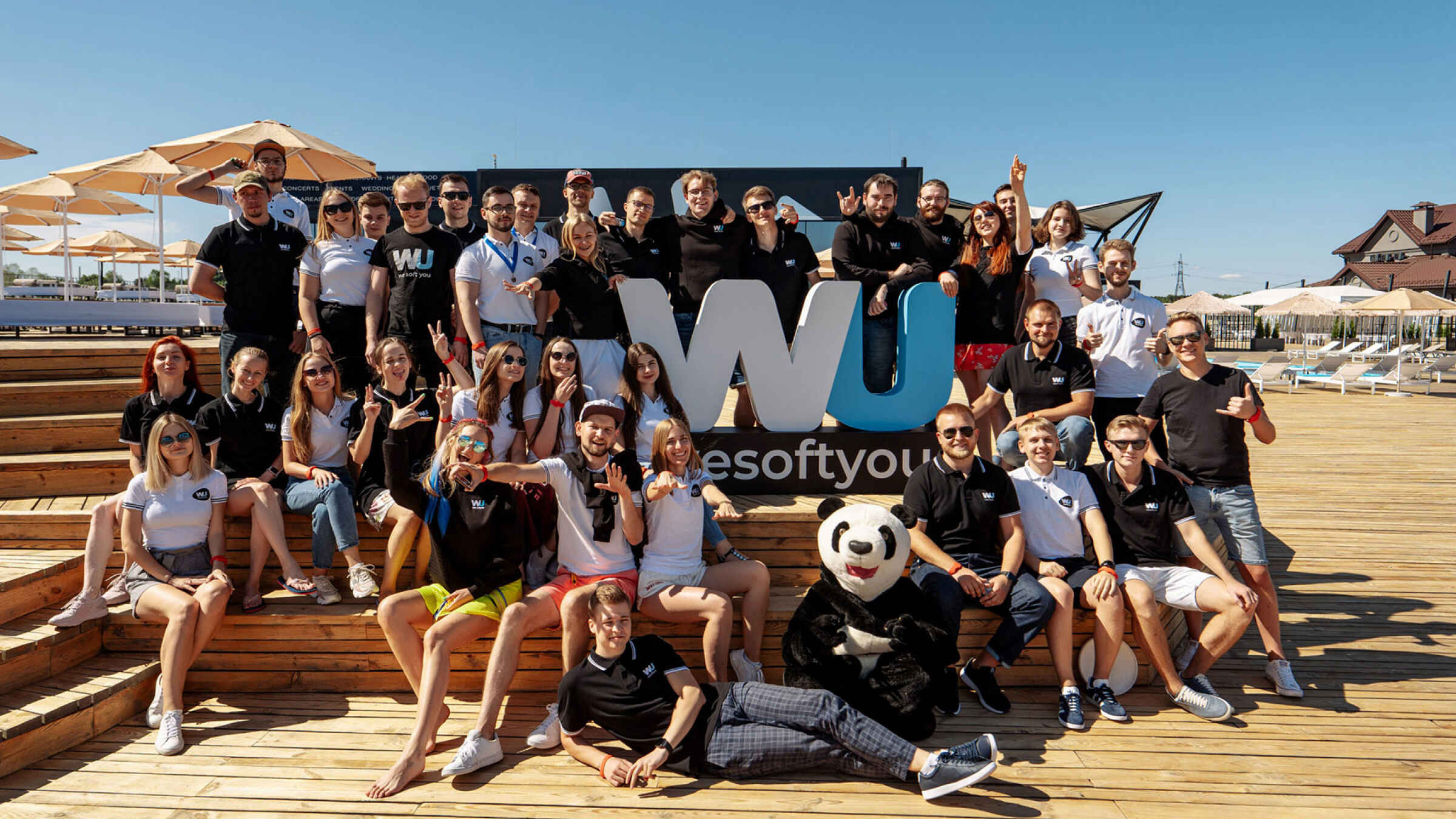 Why Choose Us?
We believe DeFi lending platform development with WeSoftYou will bring you an impeccable product and a great deal of positive emotions. Here's why.
WeSoftYou? Present!
WeSoft You will be present at Blockchain Expo, CryptoWorldCon, or any other event where blockchain development companies assemble, either as speakers who can give insightful speeches or as attendees who can increase our industry knowledge.
Impeccable Web3 expertise
WeSoftYou offers in-depth knowledge with distinctive professional insights thanks to its years of business experience. We are proud of the many fascinating instances in our portfolio, but most importantly, every team member still has a great deal of love for what they do.
Providing flexible engagement models
As a software development company, WeSoftYou understands that every client has unique needs and requirements. That's why we offer flexible engagement models that allow clients to choose the level of support they need, based on their specific goals and budget. Work with us in whatever way that suits you best: hire a dedicated team, collaborate for a set fee, or cooperate with us on a time-and-materials basis (based on the time and materials we utilized to produce your product).
Legal compliance and reliability
It's not just about how you'll get a fully compliant Web3 product. Our team provides regulatory analysis, checking the relevant regulations and standards to ensure that your DeFi platform complies with all applicable laws and regulations. Additionally, WeSoftYou works following European B2B contracts and GDPR compliance.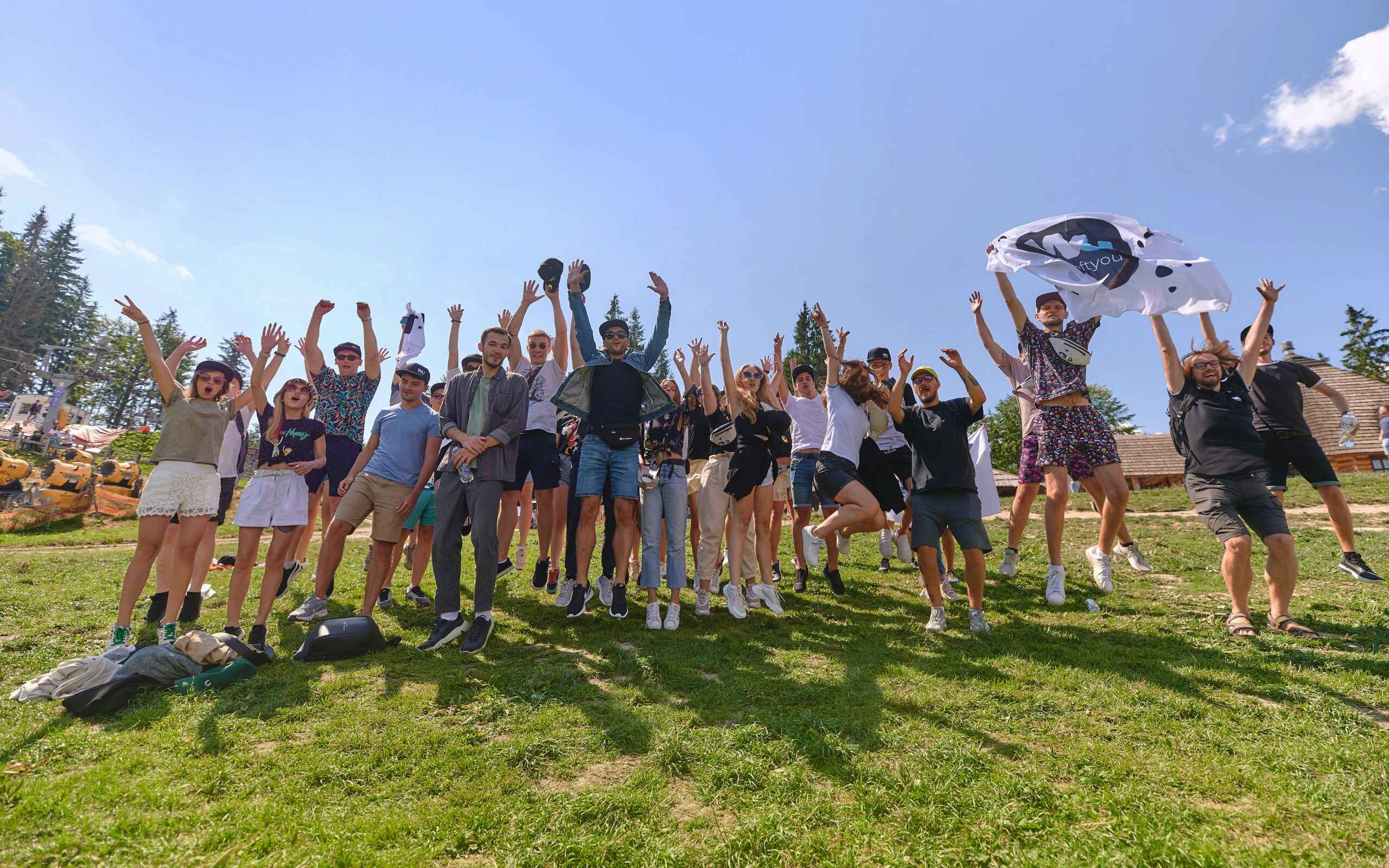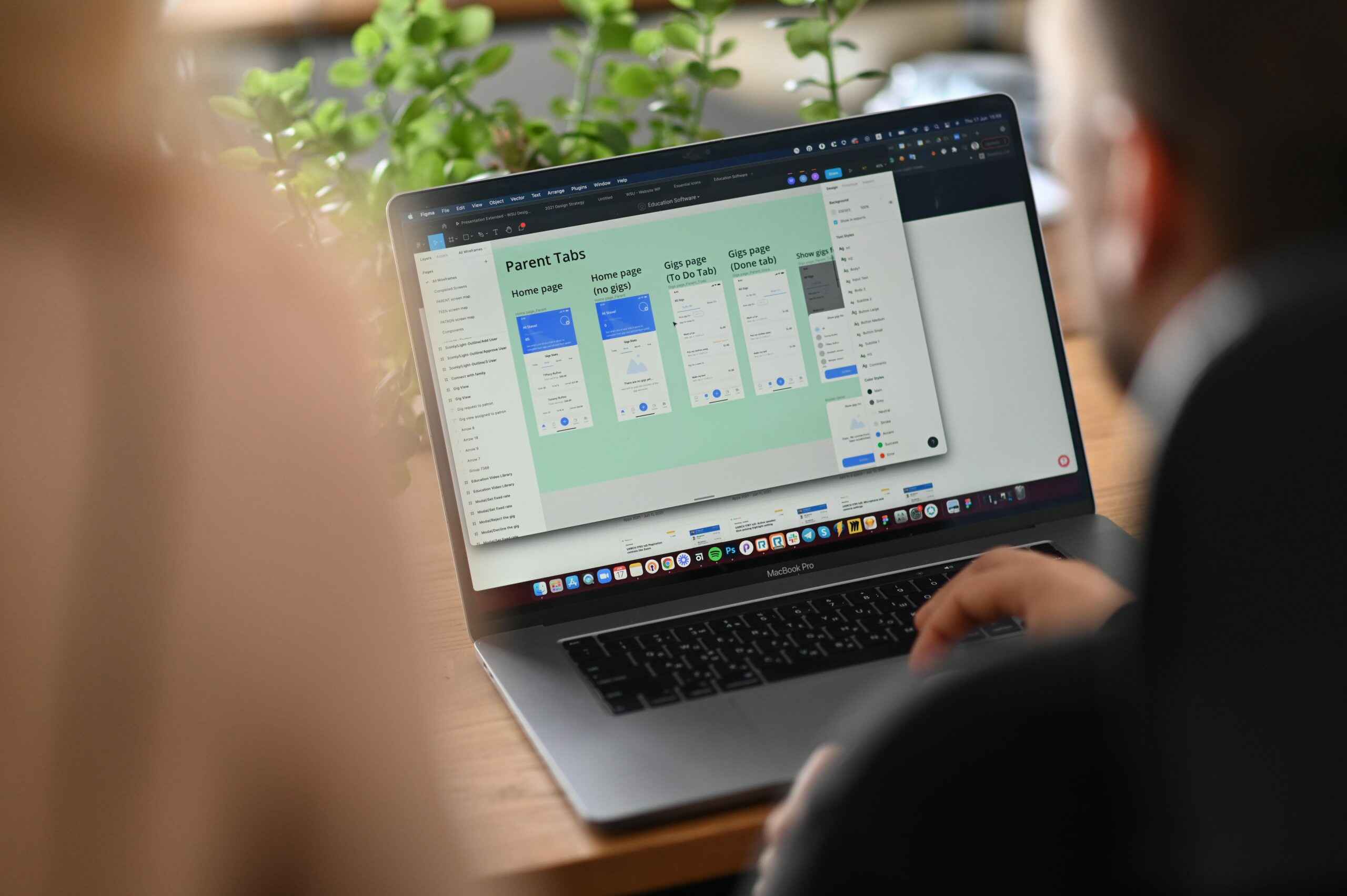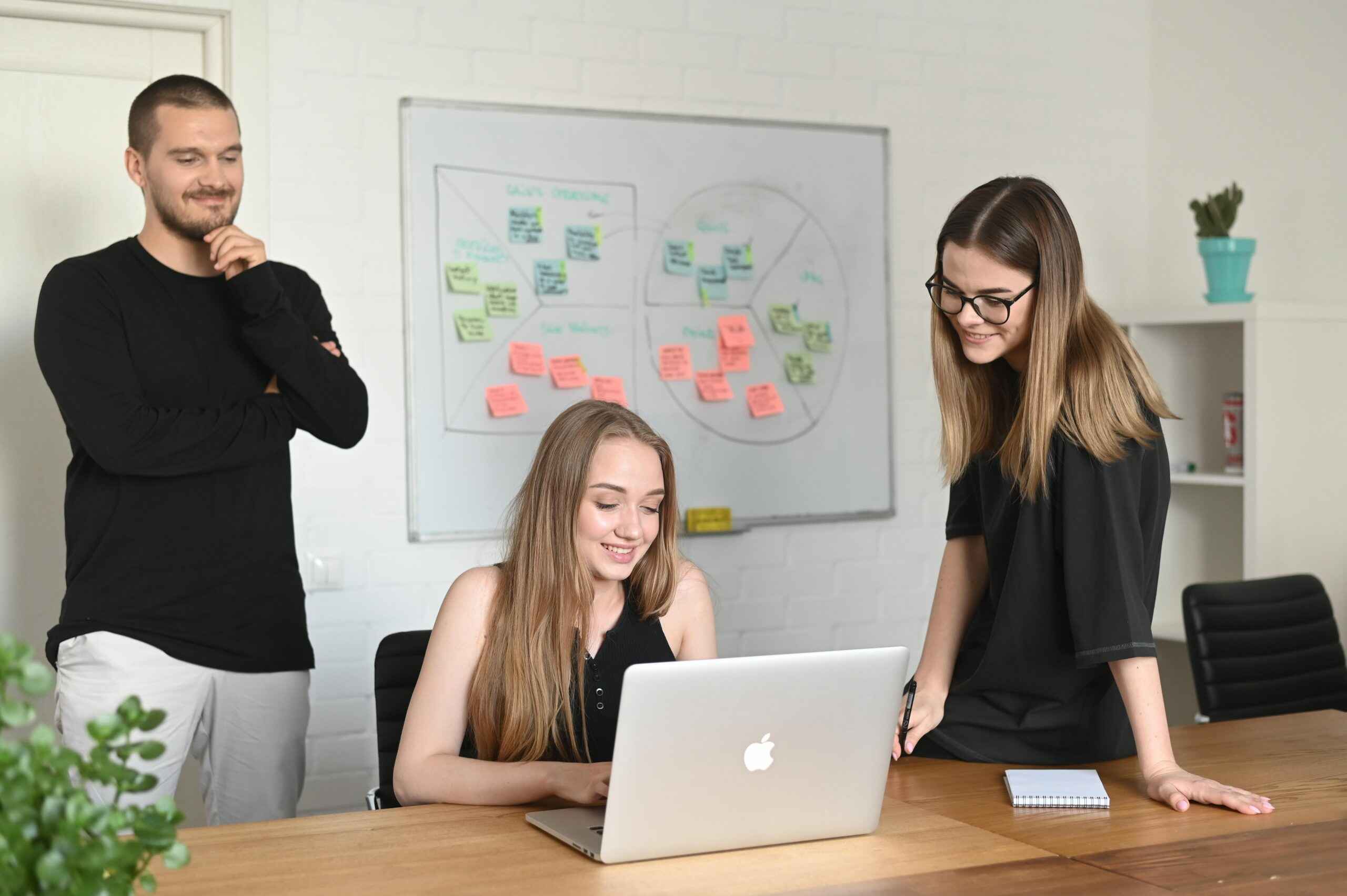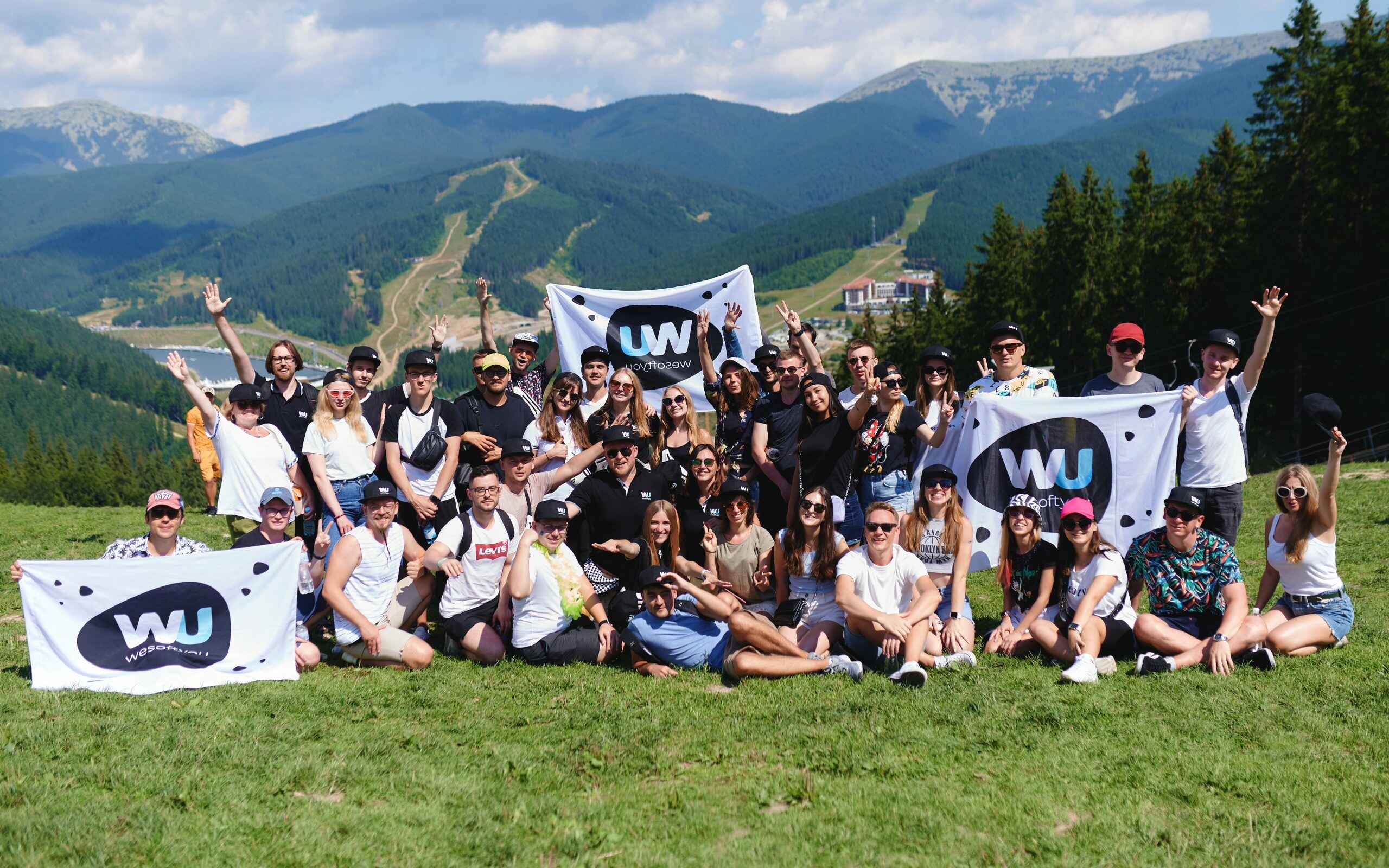 Awards
As a blockchain development company, WeSoftYou is proud to be recognized for its achievements by different partners worldwide.
breaktrough of the year 2019
100% job success
highlighted in forbes
2019
innovators of the year
2019
Top 1% in the world
by Clutch.co
FAQ
DeFi (Decentralized Finance) lending market is a type of financial market where individuals can lend or borrow funds using blockchain technology and smart contracts without the need for intermediaries like traditional banks. In DeFi lending markets, the loan terms, including interest rates and repayment schedules, are coded into smart contracts and executed automatically on the blockchain.
DeFi lending markets provide borrowers with an alternative source of financing while allowing lenders to earn interest on their assets. DeFi lending markets are typically built on decentralized blockchain platforms like Ethereum, which offer transparency, security, and accessibility to users around the world. Additionally, DeFi lending markets can offer higher returns compared to traditional savings accounts or bonds, making them attractive for investment.
It is subjective to determine the "best" DeFi lending platform as it depends on individual financial goals and risk tolerance. Some popular DeFi lending platforms that have gained significant traction include dYdX, NEXO, MakerDAO, Compound, and Aave.
These are just a few examples, and many other DeFi lending platforms are available. As with any financial investment, it's essential to thoroughly research and compare different options before choosing a DeFi lending platform. It's also important to keep in mind that DeFi lending markets are highly speculative and come with a high degree of risk. It's crucial to understand the potential risks and benefits before participating.
The time required for DeFi lending platform development can vary depending on several factors, such as the platform's complexity, the development team's size, and the amount of resources allocated to the project. On average, a basic DeFi lending platform can take several months to a year to develop, while a more complex platform can take much longer.
It is important to note that building a successful DeFi lending platform requires a deep understanding of the underlying technology, regulatory compliance, and market demand. It is also important to perform thorough testing and security audits to ensure that the platform is reliable and secure for users.
Our Reviews
Tech leaders from leading companies have trusted WeSoftYou to build impactful software.
Our Offices
Sales Office
701 Brazos St., Suite 550, Austin, TX 78701
See on the map

Headquarters
5A Vasyl Tyutyunnik St. Kyiv, Ukraine 02000
See on the map