Cryptocurrency Wallet Development Company
Get a fully compliant, custom crypto wallet development to streamline payments for your customers and leverage the merit of cryptocurrency. Our team of developers has over three years of experience building customized cryptocurrency wallets that cater to your unique business requirements. Whether you are a startup or a large enterprise, we can create a cryptocurrency wallet that meets your needs.
Get project estimation
Cryptocurrency Wallet Development Services We Provide
Leathered with experience and buttoned with impeccable cybersecurity, any wallet by WeSoftYou will deliver its promise on a high level. See what we can get you.
Mobile cryptocurrency wallet development
With the growing mobile trend, we can create a cryptocurrency wallet for Android and iOS platforms, allowing users to access their crypto anytime and anywhere.
Web3 wallet development
We offer the capability to handle your proprietary business token with a complete wallet solution. Crypto wallets by WeSoftYou are tailored to accommodate specific assets, with comprehensive instructions to ensure seamless operation.
Multi-currency wallet development
Leverage multi cryptocurrency wallet development and enable users to store and transact with various currencies and coins in a single wallet, eliminating the need for separate wallets. WeSoftYou provides up-to-date trading information, empowering your users to maximize their investments.
Centralized wallet development
Centralized wallet development involves placing funds under the control of a third party who can grant or deny access. Our paper whitelisting system further ensures speedy and secure transactions.
Web-based cryptocurrency wallet development
Get a wallet accessible from any device with an internet connection: we offer web-based cryptocurrency wallet development services. It is the most suitable solution for managing small savings and seamless payments.
Multisignature wallet development
Ensure enhanced security and several-party authentication for your business transactions or HNWI clients by getting a multisig wallet: we will implement multiple signatures requirements, making it more difficult for hackers or unauthorized individuals to steal funds.
Crypto exchange wallet development
We can develop a DEX wallet that facilitates trading between different cryptocurrencies, allowing users to exchange cryptocurrencies easily. What else? P2P trading and comfortable fund management within the DEX functionality.
Technologies We Use
Components-wise, the cryptocurrency wallet development services WeSoftYou brings to the table consist of the following:
Blockchain
Your preferred blockchain network is the main resource employed by the WeSoftYou team. We are utilizing Tezos, EVM-based blockchains, and Ethereum.
Programming languages
Different Web3 products go better with a particular programming language. Let WeSoftYou deliver your technical solution on Solidity, Python, or Javascript/Typescript.
Frameworks
Our engineers can deliver your DeFi dApp on Truffle, Brownie, React.js, Node.js, Django, and Serverless frameworks.
Our Cryptocurrency Wallet Development Process
Cryptocurrency wallet app development only takes a few steps.
Requirement Gathering
First and foremost, our team and yours meet up to discuss the project and potential wallet requirements. We talk about your business objectives, target audience, and specific features they would like to have in the wallet, as well as develop an MVP.
Design and Wireframing
Once the requirements are on the table, our design team creates wireframes and UI/UX designs for the wallet. We prototype and refine our work in response to user stories to create a clickable wireframe.
Development
After the design is finalized, the development team starts building the wallet, providing the integration of the necessary features and functionalities. It includes working with PCI compliance, bank-level encryption, ML, AI, and regular check-ins with you while writing scalable, high-quality code in condensed sprints.
Testing
When development is complete, the wallet is put through a thorough testing process to make sure it operates properly and securely. At this stage, we eliminate bugs and ensure no code errors.
Deployment
Once the wallet has been tested and verified, it is ready for launch. The WeSoftYou team can help you manage the wallet's release and maintenance while keeping its features and source code up to date.
Maintenance and Upgrades
After the launch, the wallet needs regular maintenance and upgrades to keep it running smoothly and up-to-date with the latest security standards: checking this box is a part of WeSoftYou's services.
Benefits of Our Crypto Wallet Development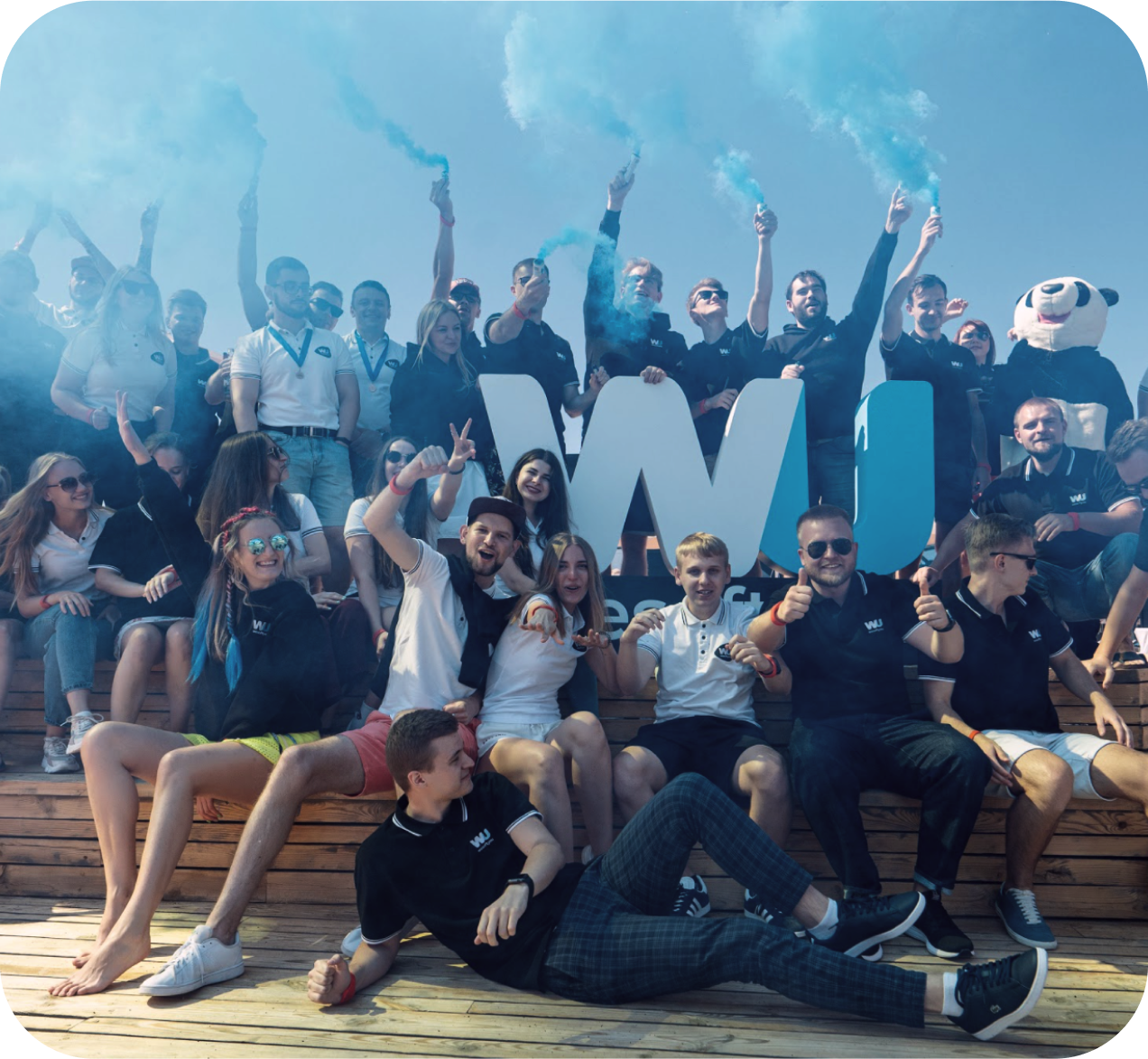 Talk first
Before investing in cryptocurrency wallet development services, have our experts thoroughly consult on your idea. We'll collaborate with you to assemble a fantastic team, choose the finest technical approach, help with further connected problems, and finish the SDLC.
Embrace the cutting edge
To assist in the daily discovery of new prospects, we use the most up-to-date tools and technology while developing the wallet. The WeSoftYou team will stand as your dependable partner regardless of your ambitions: whether you'd want to incorporate the NTT token, grow your wallet into a self-sufficient Web3 ecosystem, or build a special feature, we will be there.
Legal and cybersecurity compliance
It's not just about NDAs and GDPR: decentralized fintech solutions must comply with the US Securities and Exchange Commission (SEC) guidelines, undergo regular auditing and provide bulletproof encryption. As a crypto wallet app development company, WeSoftYou can guarantee both.
Competitive pricing
WeSoftYou provides high-quality, reasonably priced crypto wallet development. We put together a team based on the requirements of your project and aid in budget optimization, while our final check will not leave your outsourcing budget high and dry.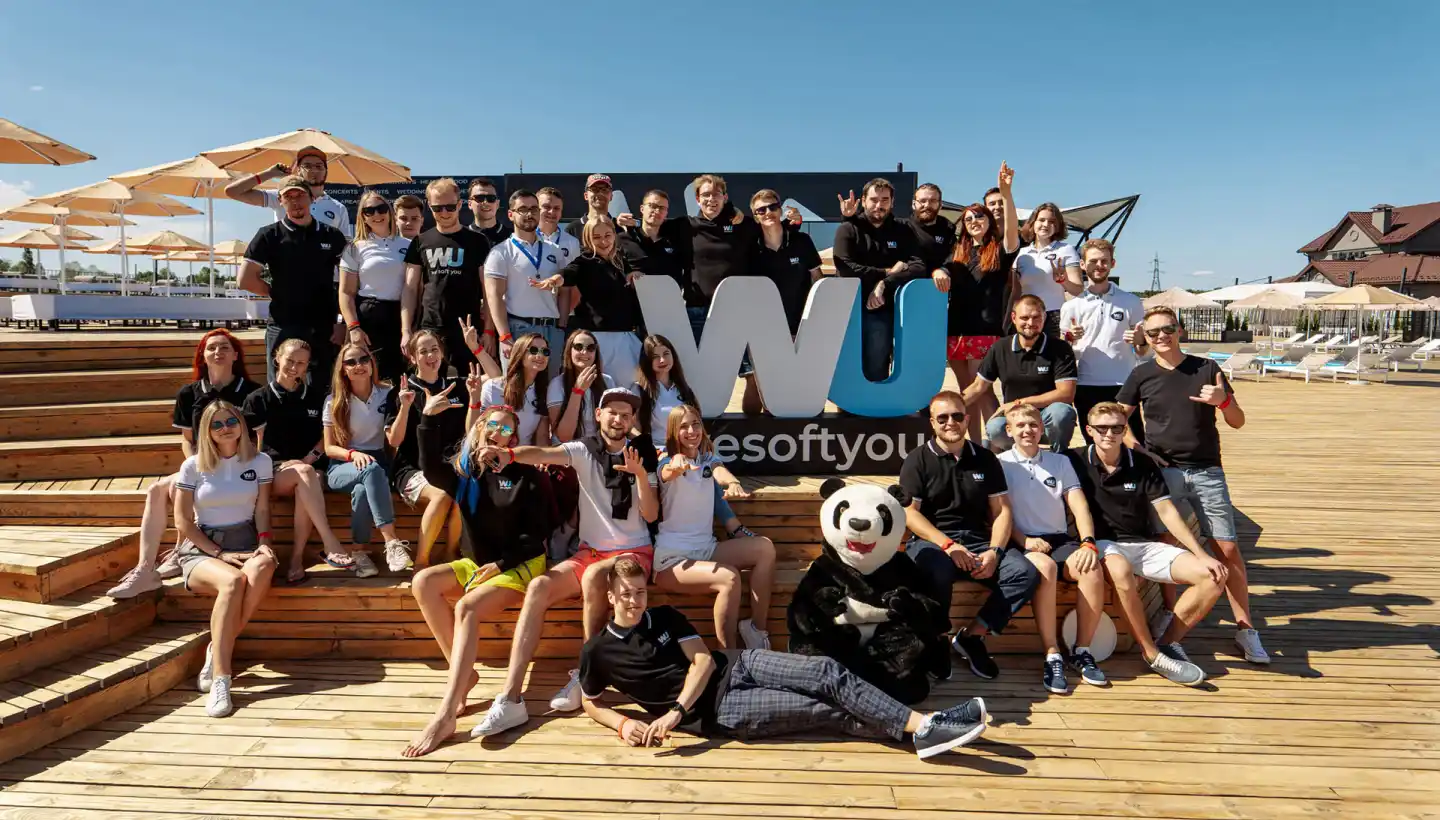 Why Choose Us?
WeSoftYou's pockets are full of nurturing potential and evident benefits.
Always in touch
The WeSoftYou team stays with you long after the product is deployed: all possible queries will receive prompt attention from our team, which will then rapidly find a solution. We treat our clients like partners: this is the core principle of our impeccable delivery.
Hard work, easy communication
Our team and your future product will flourish like yeast thanks to three strategies we have in our sleeves: an encouraging emotional atmosphere, sincere communication, and candid feedback. We believe in extending this open, cordial, and honest style of communication to our interactions with clients.
Tight nodes of experience
Having worked in decentralized finance for over three years, as a crypto wallet development company, we have all the power to transform your everyday operations. Our expertise gives your customers a better user experience thanks to our profound knowledge of machine learning, deep learning, natural language processing (NLP), conversational AI, computer vision, and neural networks.
Flexible engagement models
At WeSoftYou, we offer a range of engagement models to choose from. You can collaborate with us in a way that suits you best: through a fixed fee, time-and-materials basis (based on the time and materials we used to create your product) or by hiring a dedicated team.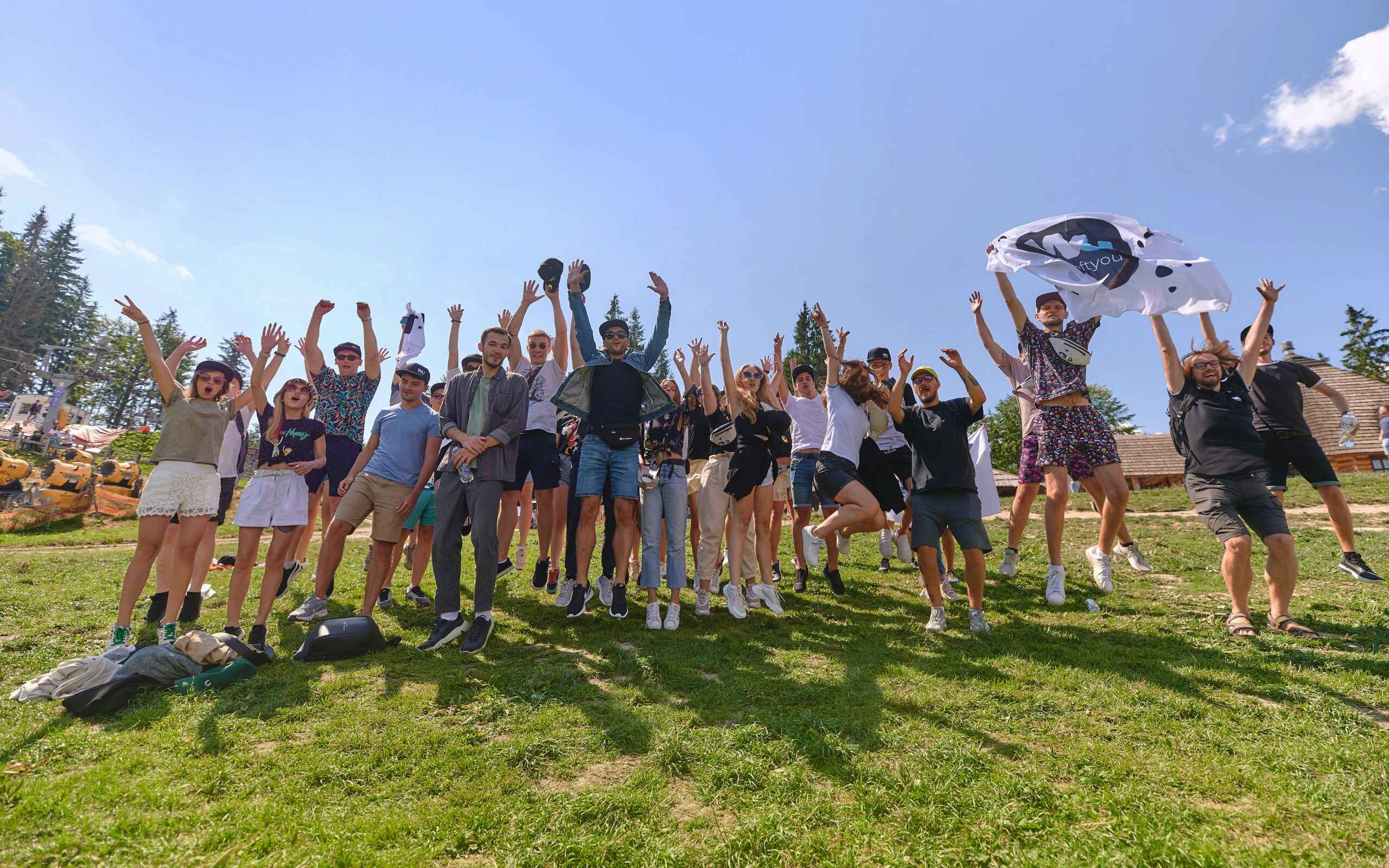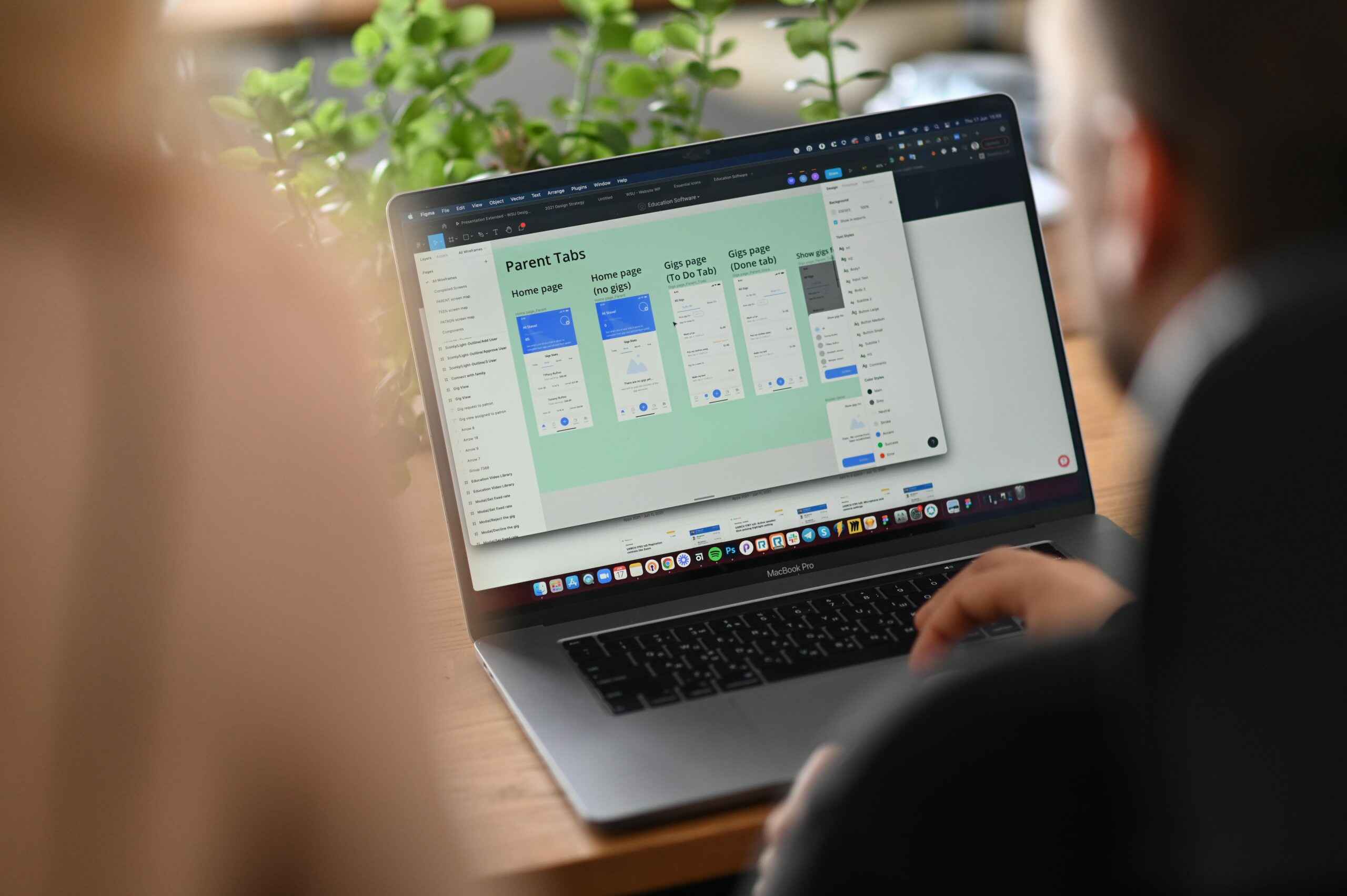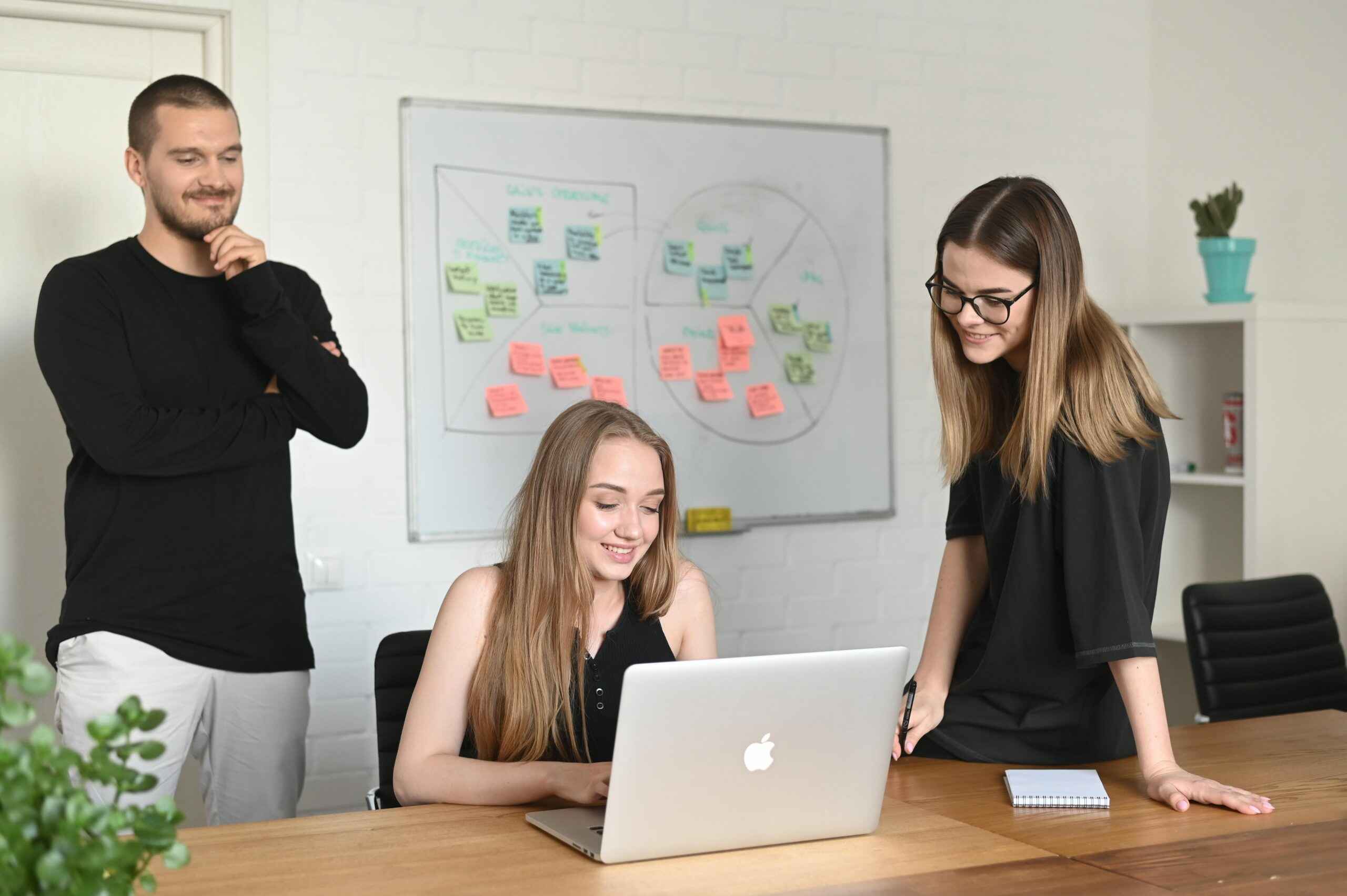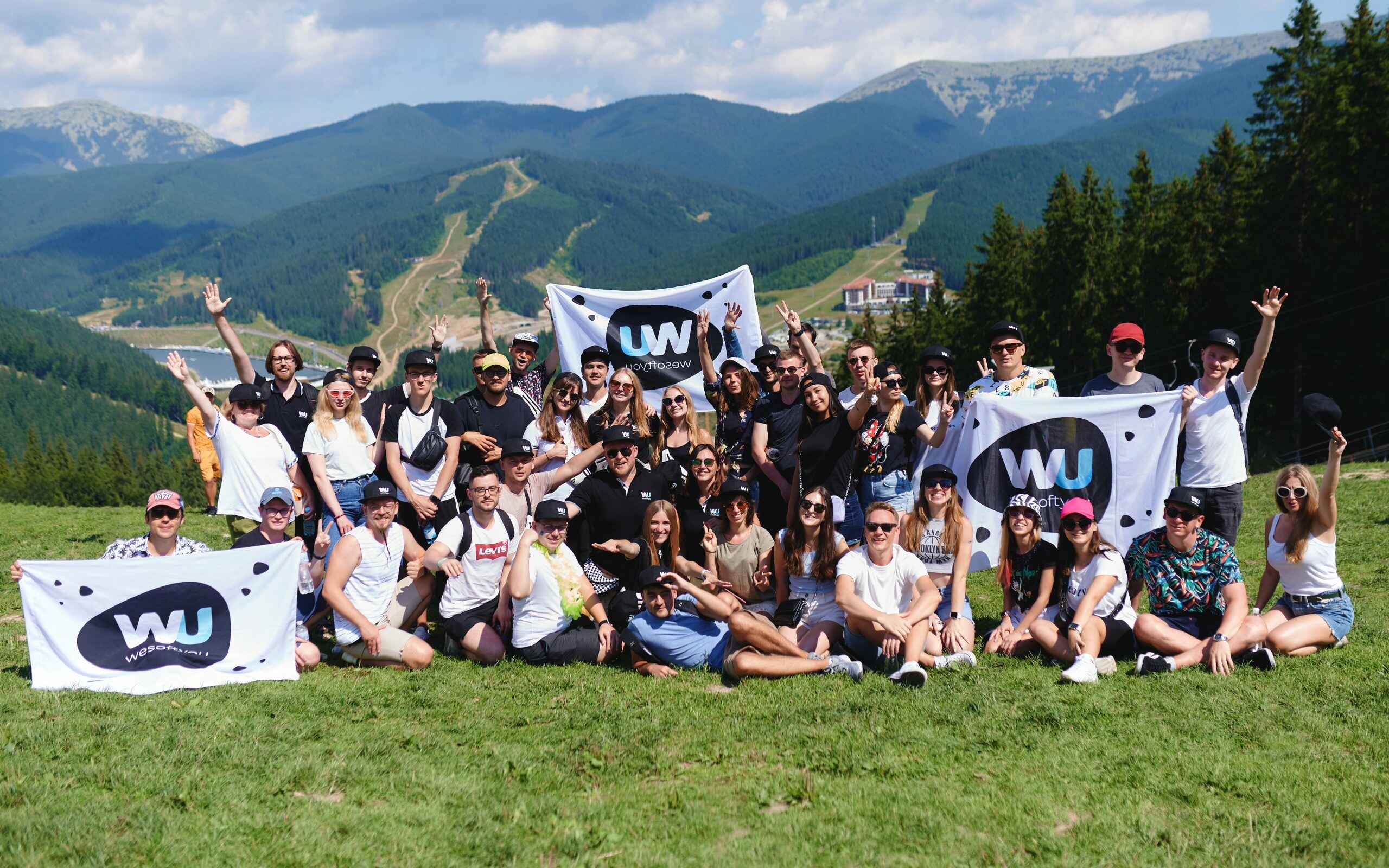 Awards
As a blockchain development company, WeSoftYou is proud to be recognized for its achievements by different partners worldwide.
breaktrough of the year 2019
100% job success
highlighted in forbes
2019
innovators of the year
2019
Top 1% in the world
by Clutch.co
FAQ
A cryptocurrency wallet is a software program or a physical device enabling users to store, send, and receive cryptocurrencies such as Bitcoin, Ethereum, etc. It stores the user's private keys necessary to sign and authorize transactions on the blockchain network.
Crypto wallets come in different forms, including software wallets, which can be installed on a computer or mobile device, and hardware wallets, which are physical devices that store private keys offline. There are also web wallets hosted by third-party providers and accessible through a web browser.
Crypto wallets are essential for anyone who wants to own and use cryptocurrencies. Their functionality has to enable users to store their digital assets safely, send and receive cryptocurrencies from others, and monitor their account balances. When using a cryptocurrency wallet, keeping private keys safe and secure is important to prevent unauthorized access and theft of funds.
Like the technical team, the WeSoftYou legal department works at its full capacity. We will assist you with maintaining the safety and compliance of your data in the cryptocurrency wallet app development, make sure the app is scalable for legal updates, and ensure compliance in the development process. Our legal team successfully spots every key legal development by keeping an eye on evolving law.
As a software development company, WeSoftYou has solid experience not just in cryptocurrency wallet development services, but a broad knowledge of the entire realm of Web3. We always work with businesses individually, allocating middle- and senior specialists to external projects. We are fans of agile principles, which means we provide a flexible workflow without putting pressure on you or the team of developers. Lastly, we provide flexible engagement models, which leaves more space for you to collaborate with us in any degree of commitment you're comfortable with.
Our Reviews
Tech leaders from leading companies have trusted WeSoftYou to build impactful software.
Our Offices
Sales Office
701 Brazos St., Suite 550, Austin, TX 78701
See on the map

Headquarters
5A Vasyl Tyutyunnik St. Kyiv, Ukraine 02000
See on the map