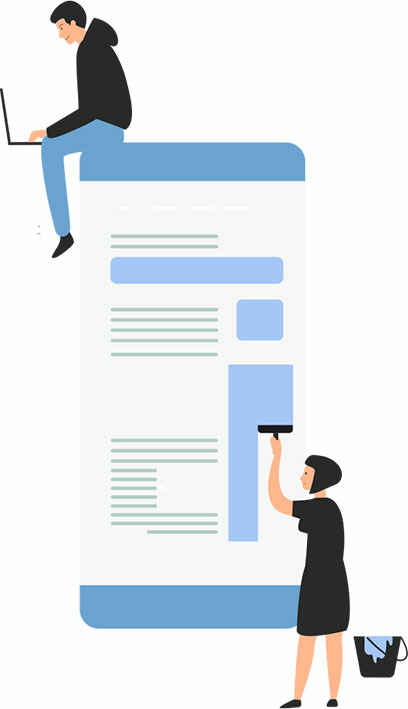 Custom solutions for building Five-Star Mobile Apps
To promote your brand character, attract clients, and resolve daily business challenges, WeSoftYou mobile developers use totally-proven Agile expertise and a client-focused approach in mobile apps development. If you're looking for flexible mobile technology for your business, our best app developers are at one thing with you.
WeSoftYou is intense about adding new technologies as well as checking how the application operates across all the devices and iOS versions by Apple. All these guarantee a 100% user satisfaction from your product.
Technology stack for iOS platform


WeSoftYou builds apps with React Native combining the best parts of development with React, a best-in-class JavaScript library for building user interfaces. Mobile App development framework that enables the development of multi-platform Android and iOS apps using native UI elements, familiar concepts, and React.js libraries.
Developing and delivering Android applications of any complexity level using the most winning technologies. Our software engineers form applications with attention to detail and bearing in mind every peculiarity of the operating system. WeSoftYou takes care of the application's compatibility with all Android versions and devices so you can be sure your users will get the most compelling final product.
Technology stack for Android platforms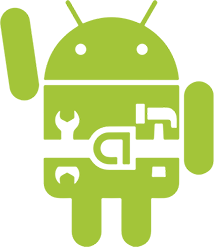 Mobile App development framework that enables the development of multi-platform Android and iOS apps using native UI elements, familiar concepts, and React.js libraries.
Take a look at how WeSoftYou solves challenges to satisfy project requirements!