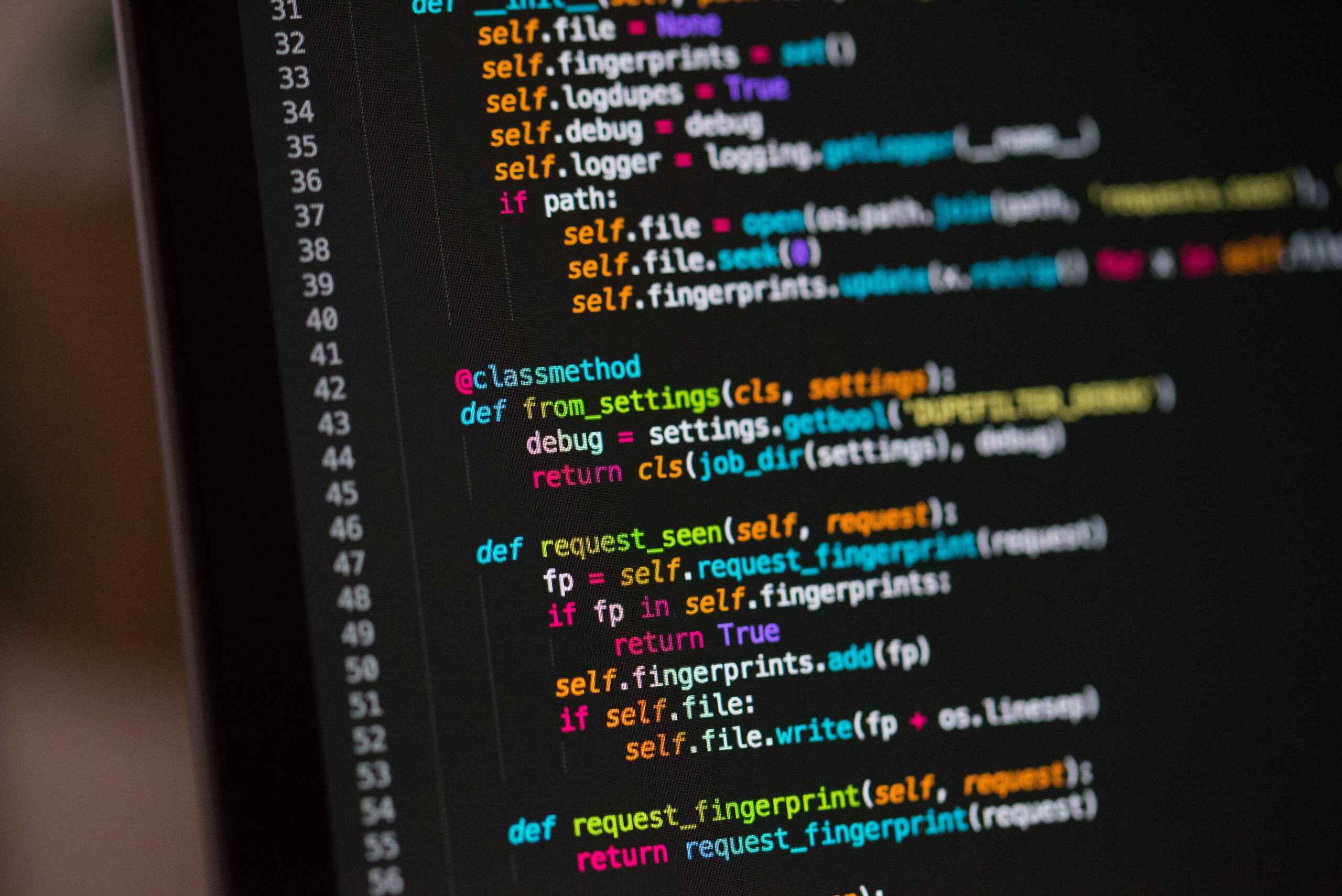 Python Development Services
WeSoftYou is an established Python development firm with a long history of offering custom mobile apps, AI-based solutions, or data science systems for businesses of all kinds. Hire our carefully screened staff for reliable Python-based products. Let us relieve you of all the burdens associated with the SDLC development process and provide you with a fully viable, modern and disruptive app on Python.
Tell us about your project
Python Development Services We Provide
Develop any product on Python with WeSoftYou: get acquainted with what our team has to offer.

Custom Python development
Our team of skilled Pythonians examines your company's needs to provide well-matched solutions in terms of technology. This is how we offer specialized Python development services tailored to your business goals and objectives.

Python-based web app
Projects using the Python programming language frequently involve online applications. Python developers may easily link their scripts with other languages and construct sophisticated web apps with minimal code since the language is versatile and simple to comprehend. All of this results in slick, engaging, and interactive online apps.

Migration or upgrade to Python
We'll assist you in translating your old systems into Python code or incorporating Python scripts to increase functionality while preserving system stability. Our Python software company fully handles the transfer procedure. Thus, you get cutting-edge features and more potent capabilities in your solution.

Python mobile app
Native and cross-platform solutions with a straightforward UX and robust functionality are among our final offerings. Our Python mobile developers use well-known Python packages to create feature-rich mobile apps distributed across all the leading platforms.

CMS on Python
Get a scalable, tailored content management system that personalizes your website. Create, manage and distribute your content with maximum relevancy.

Hybrid Python programming
By combining Python with other programming languages like Java, JS, or .NET, our experts can increase Python's functionality while providing our clients with the best of both worlds.

ETL Systems
Python is a number-one tech stack for ETL pipelines. Building Python-based ETL solutions for cloud databases and other applications. WeSoftYou's solutions provide easy implementation and automatic schema detection and mapping.
Data Engineering
Сreating infrastructure for collecting, managing, and transforming raw data into interpretable information for data scientists and business analysts with the help of Python. Acquiring data with the use of several APIs.
Big Data
Building Python-based big data solutions with data processing and analysis to avoid big data inconveniences. Working with structured, unstructured, and semi-structured types.
Technologies We Use
We are not just another python app development company: professionals working in WeSoftYou are fluent in several other programming languages.
Our Python Development Process
In WeSoftYou, the process of python app development services is transparent and straightforward. See it in detail.
Requirements elicitation
Connect with WeSoftYou to discuss your company's needs and potential future projects. Our analysts will carefully examine the concept you have in mind and more thoroughly determine the scope and objectives of your project, resulting in a more precise estimate.
Hiring a team
Our HRs pick middle or senior candidates and assemble a team for your project based on the elicited requirements. Feel free to provide our team with any specifications so we can carefully choose potential candidates in the future.
Development
Our Python developers take over the development process after signing the contract and onboarding the new personnel. The team invites your direct involvement and upholds transparency and visibility of project procedures.
Deployment
When the solution is ready, we carry out thorough testing to ensure that it is error-free and satisfies the initial criteria. The product then moves into the first release phase and is available to the consumer.
Support & Maintenance
On request, we offer support and maintenance services. As a result, the solution receives frequent upgrades and maintains a high level of performance whenever you deem it necessary.
Benefits of Our Python Development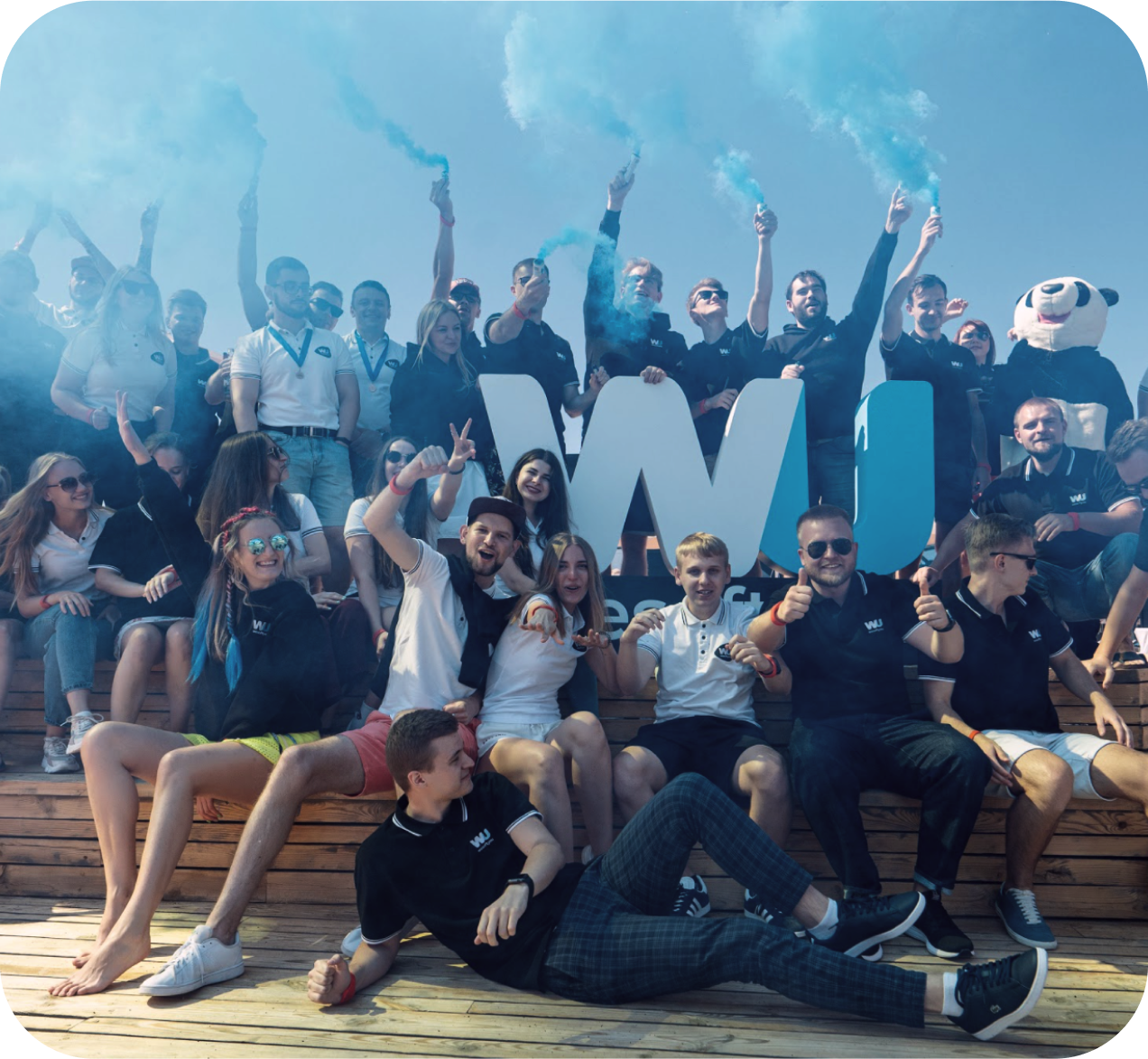 Flexible engagement models
WeSoftYou team can work with you in several iterations. Choose whatever cooperation model is most convenient for you regarding Python development services development, whether for a fixed price, on a time-and-materials basis (based on the resources we used to develop your product), or by employing a dedicated team.
Staying agile
Whenever necessary, grow the workforce or bring on temporary experts, and stay flexible throughout the development process. An agile team delivers work results within divided periods instead of depending on a big release date.
GDPR compliance
WeSoftYou complies with GDPR requirements, and our legal team keeps a finger on the pulse of evolving regulatory changes to swiftly detect any relevant law update. You won't just get a fully compliant Python product but will be sure it will stay so throughout the years.
Competitive rates
Get the highest caliber at a fair price: pay only for the hours each developer spends working on your project and take advantage of our democratic rates. Work with the employees on a time-and-materials or hourly basis without additional costs.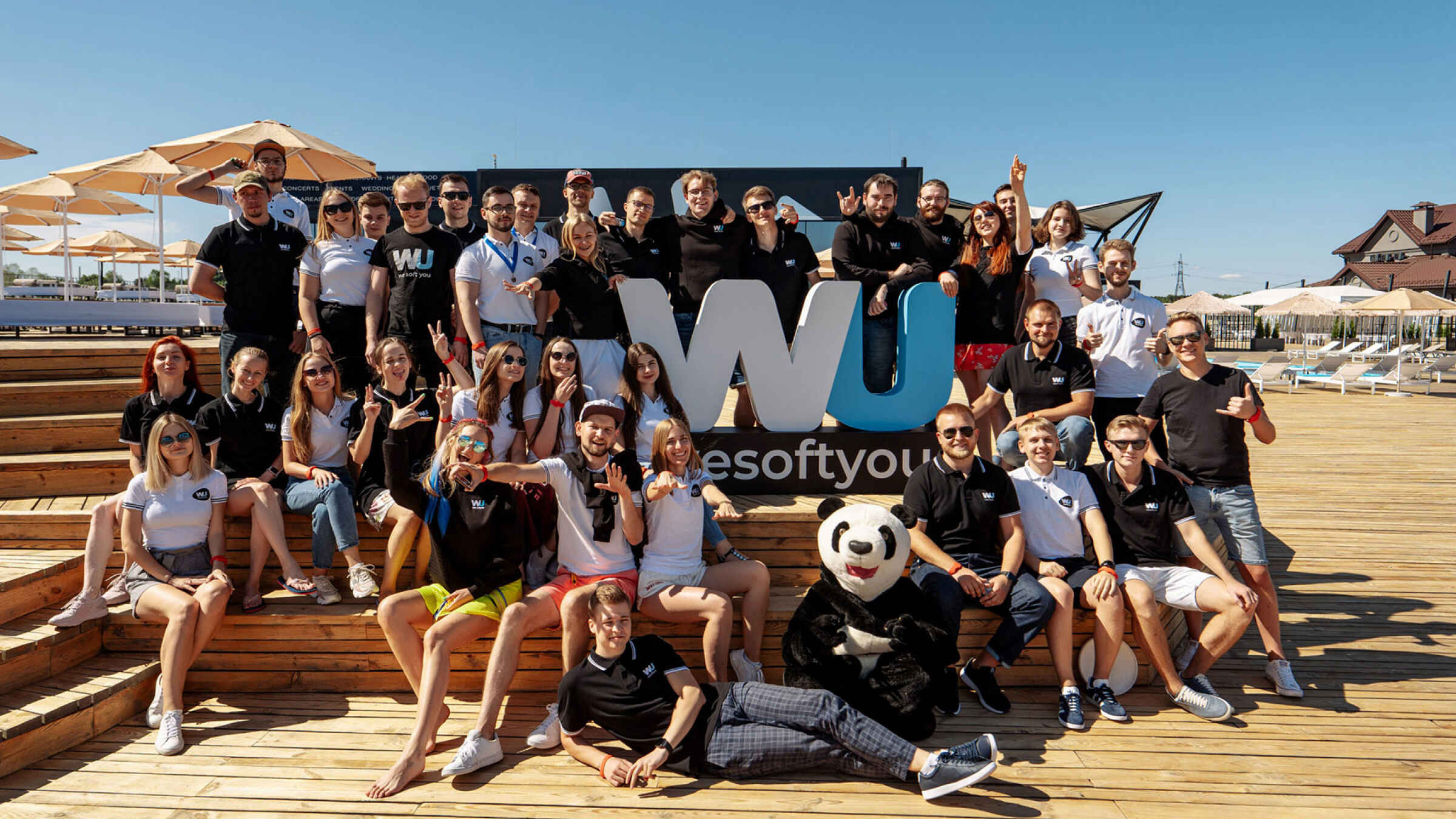 Why Choose Us?
WeSoftYou should be your next python software development company choice. Here's why.
Developing from A to Z
Be it a Python-based web or mobile app, migration or upgrade, or any other product's custom development, be sure to trust WeSoftYou and get a top-notch product. There's no such product we will deny developing.
Transparent, open, integrative
You can leave the entire management routine to us, or you can take part in the software development process to ensure everything is going as planned: decide what suits you best and we'll make sure this option is complied with.
Python worshipers
As a Python app development company, WeSoftYou keeps its team up-to-date with the newest technologies and nurtures both tech stack and employee level growth, ensuring constant staff learning.
Highly-skilled engineers
Do you need knowledgeable, experienced developers? WeSoftYou will provide middle- and senior-level professionals with years of expertise. It's our hand-selected applicants who get our external orders.
In love with IT
We support putting in a lot of effort while enjoying your job. We also value open communication, truthful criticism, and a positive emotional environment. This tactic promotes the growth of both our personnel's talent and your brand's integrity.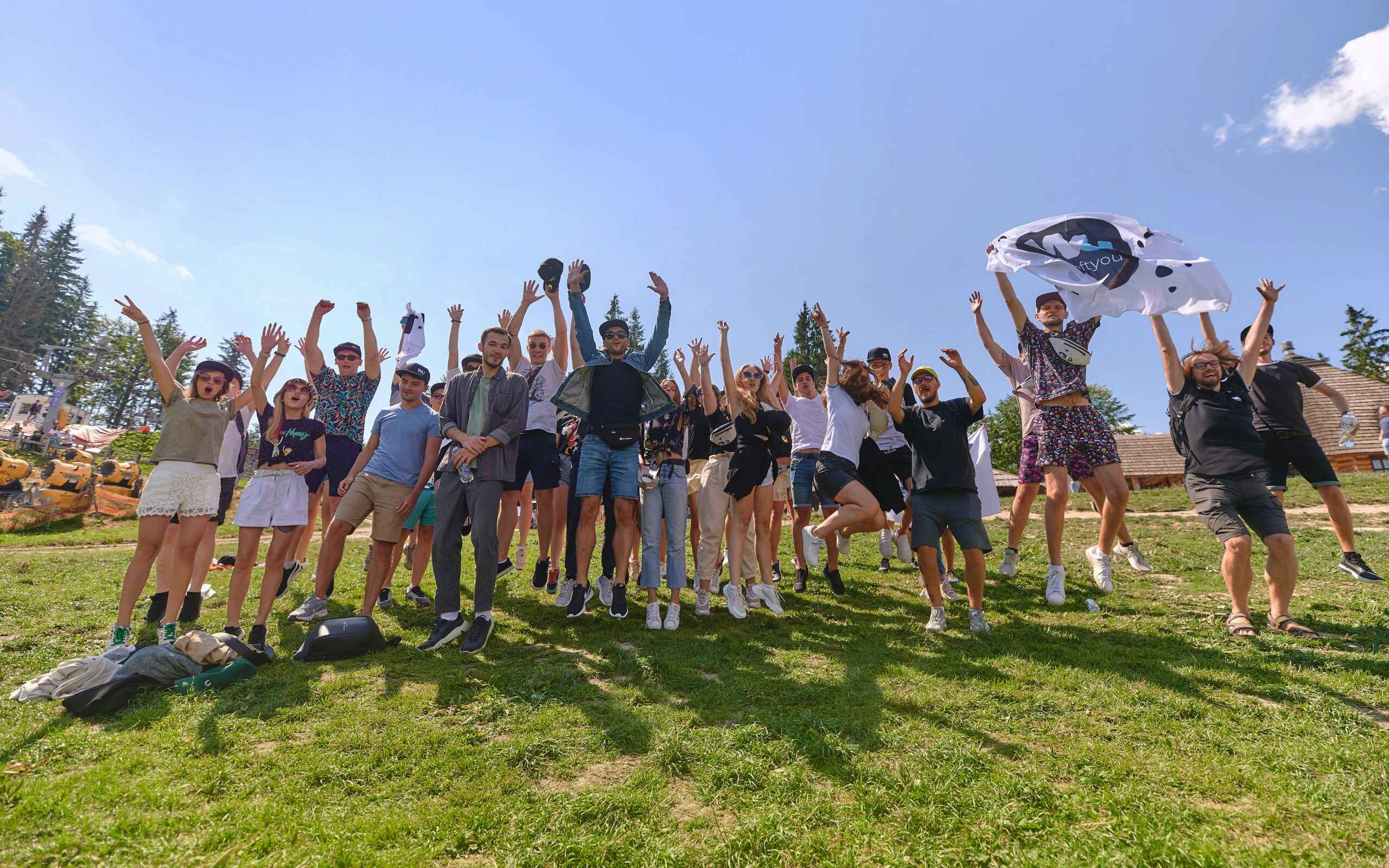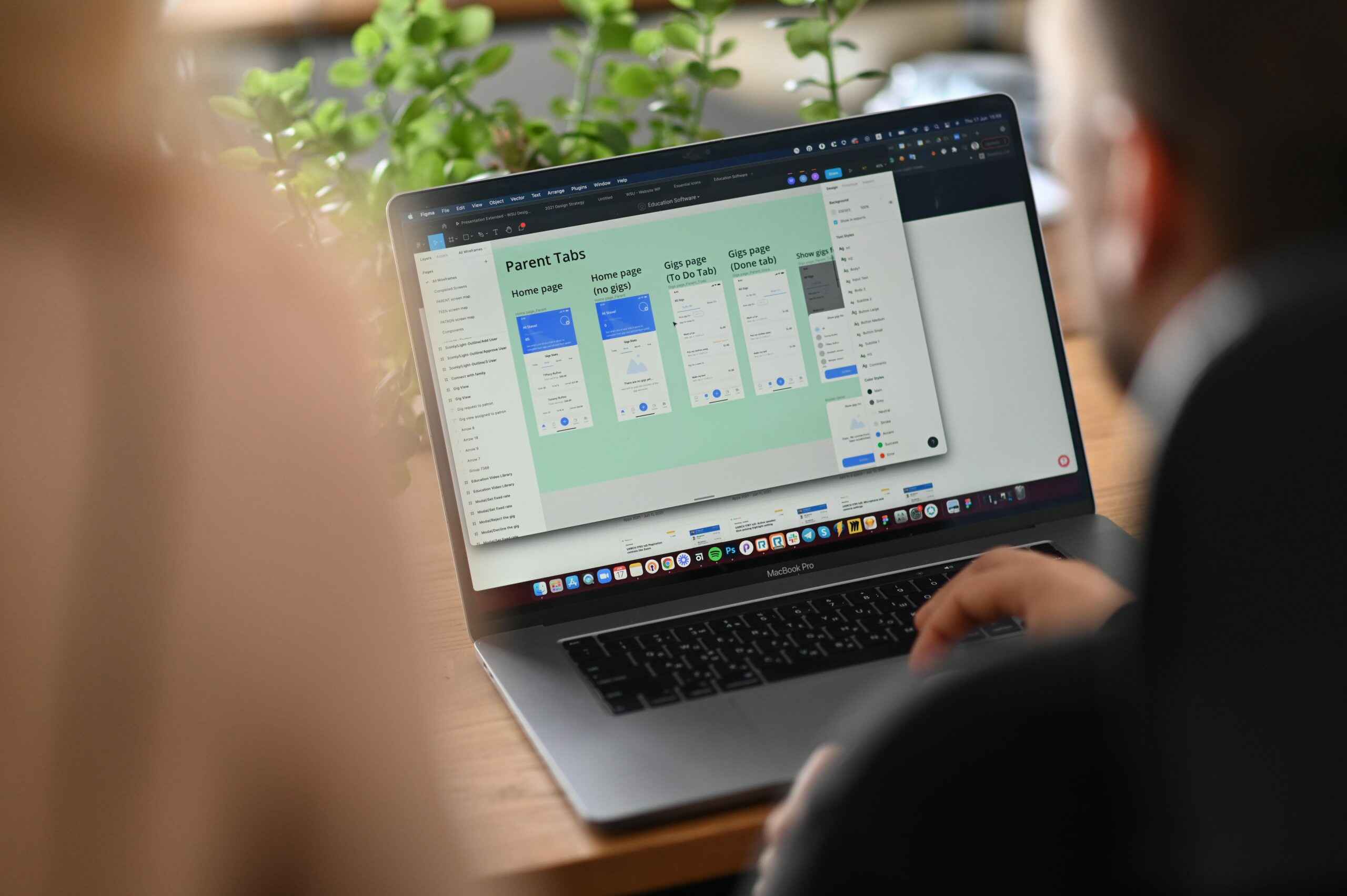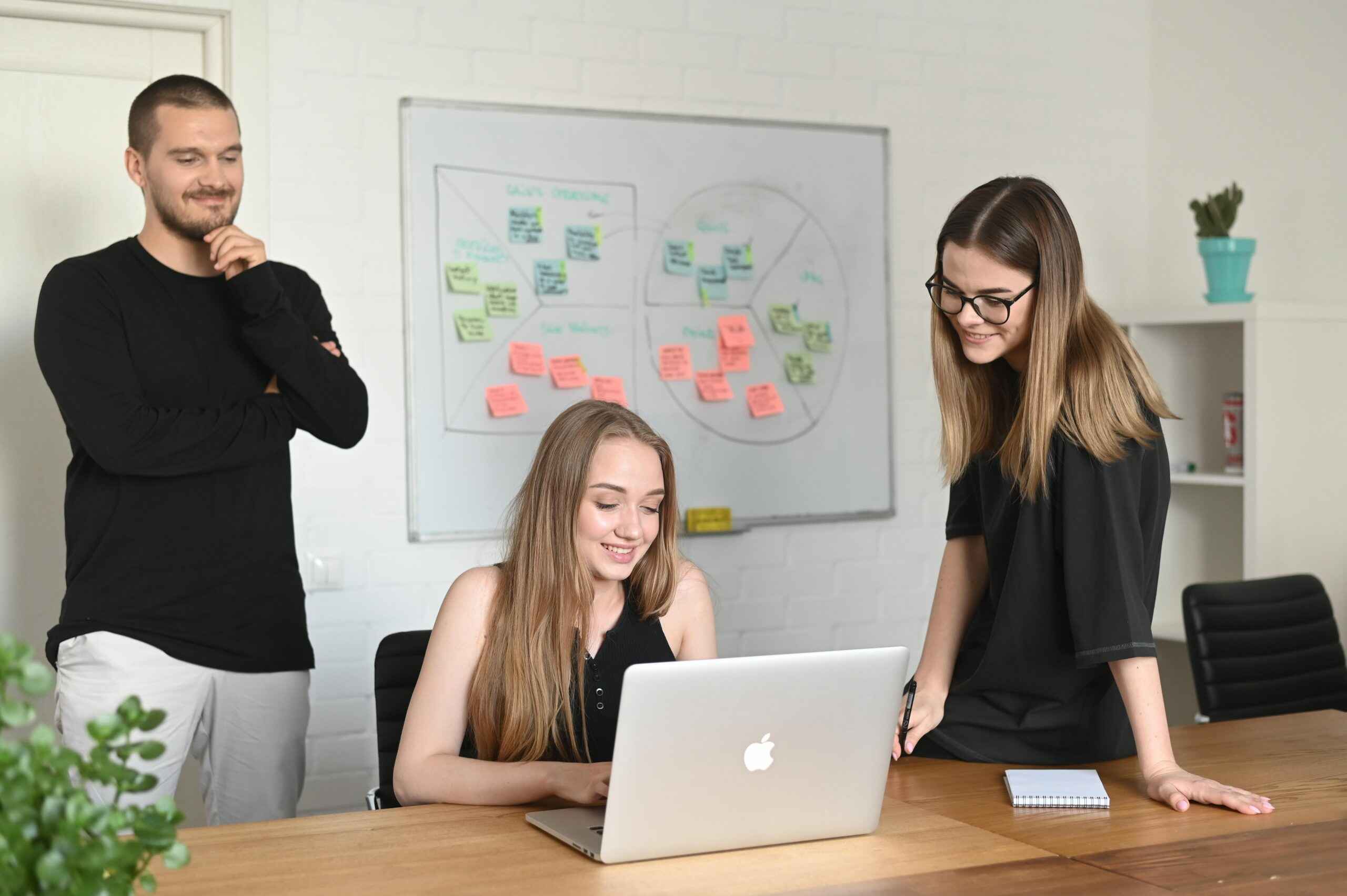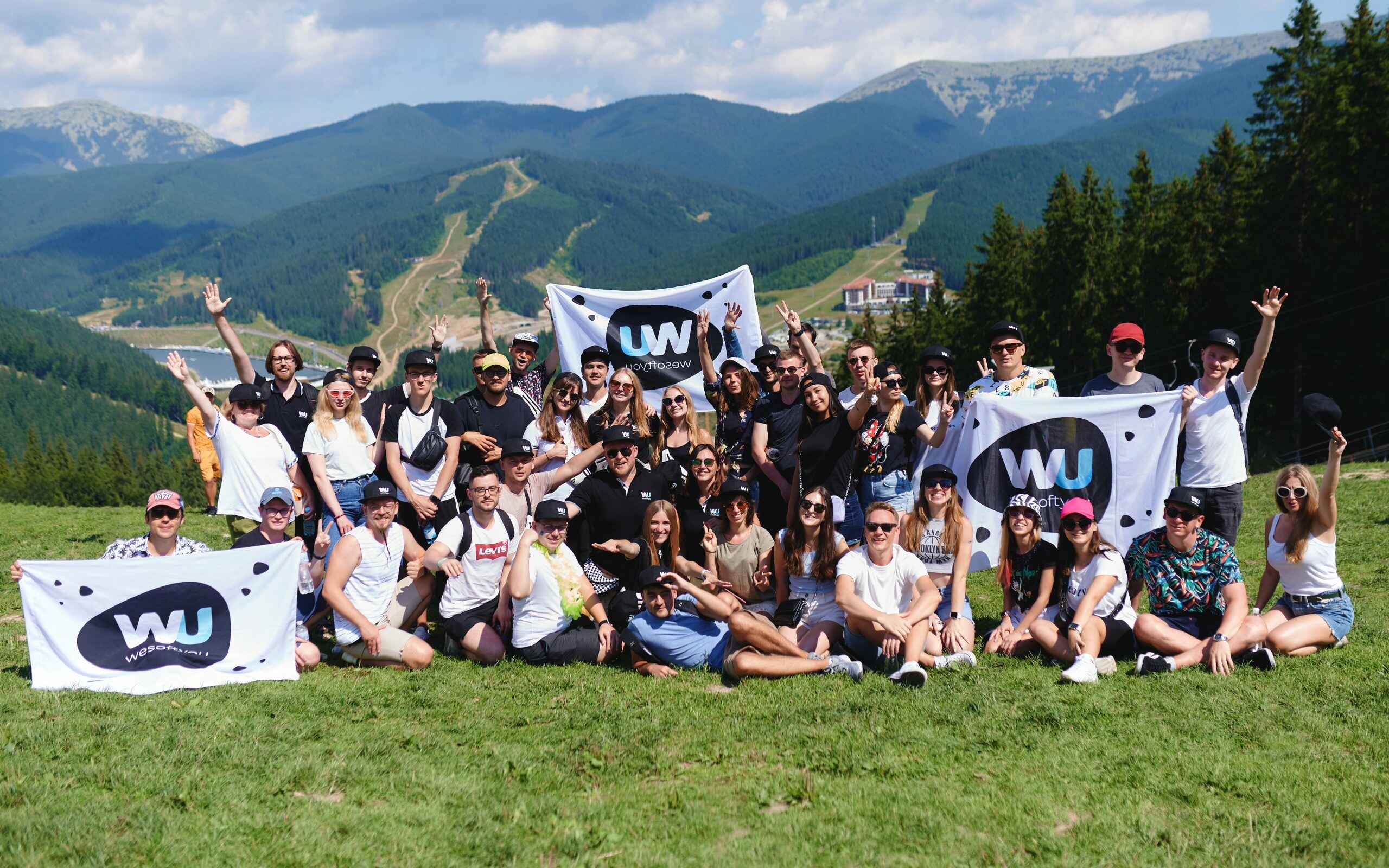 Awards
As a blockchain development company, WeSoftYou is proud to be recognized for its achievements by different partners worldwide.
breaktrough of the year 2019
100% job success
highlighted in forbes
2019
innovators of the year
2019
Top 1% in the world
by Clutch.co
FAQ
Python is a popular computer programming language used to create software and websites, automate processes, and analyze data. Python is a general-purpose language, which means it may be used to create a variety of applications and isn't specifically designed for any applications. Though released in 1991, it preserves relevance and stays the main pick when there's a question of data analysis and engineering or web development.
Numerous examples of what you can accomplish with Python applications abound, and more and more business intelligence (BI) tools, like PowerBI services, are Python-powered. Python is also used to create web and mobile apps, develop AI-based solutions and data science systems, and even create video games. Most importantly, Python is a top recommendation when it comes to creating prototypes and full-stack Python web development services with Django, Flask, and Tornado.
As a programming language, Python software development services are appreciated for being simple to read, code and debug. As a language, it's also portable, integrated and interpreted. It's also good both for front- and back-end development, can be used for GUI development, it's a free open-source software, and allocated dynamically through memory.
While the IT industry welcomes multiple new programming languages, today's applications of Python are still numerous, and it's high in the list of most applied tech stacks. With Python, it's possible to build solutions for data analytics, artificial intelligence, and design in addition to online and software development. Python is also utilized by a number of well-known IT firms, including Intel, IBM, Facebook, NASA, Netflix, and so on. Besides, it's one of Google's key technologies. These are the reasons Python development is relevant nowadays more than ever.
You should compile a list of your goals, a detailed tech stack, and your predetermined needs in order to pick a suitable Python app development company. Next, look for providers who know your market and, ideally, experience with your Python tech stack, and then verify their résumé, references, and client testimonials. WeSoftYou meets all the requirements above: enjoy a broad range of skilled Python specialists who can take on your project at any stage of its development cycle and deliver a turn-key solution.
Our Reviews
Tech leaders from leading companies have trusted WeSoftYou to build impactful software.
Our Offices
Sales Office
701 Brazos St., Suite 550, Austin, TX 78701
See on the map

Headquarters
5A Vasyl Tyutyunnik St. Kyiv, Ukraine 02000
See on the map