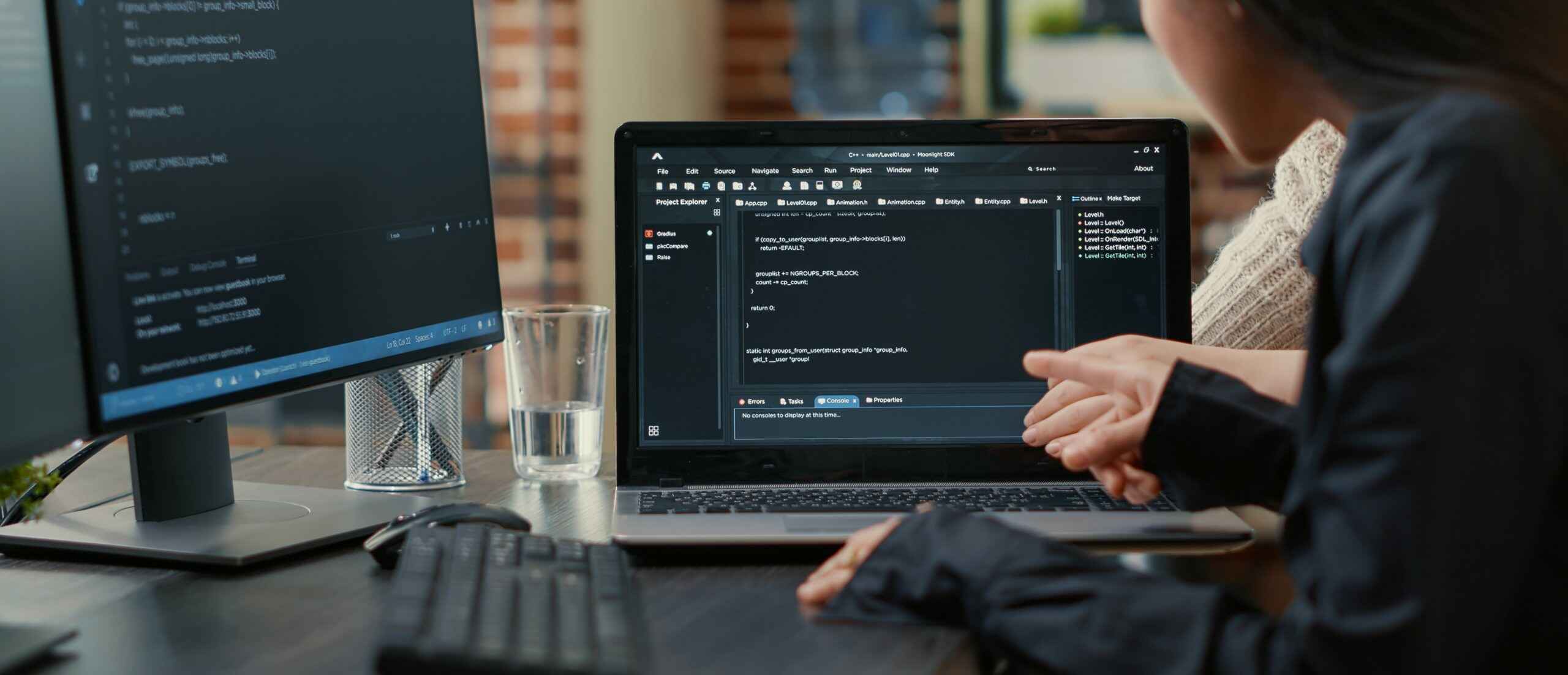 Front-end Development Services
Impeccable UX and seamless working processes are essential to any application's front-end. Stick with WeSoftYou as your next front-end development agency: we will ensure a solid technical side and smooth user experience in any type of your product, be it a SaaS or web application, mobile app, or website.
Get in touch with us
Front-End Development Services We Provide
Get acquainted with what our team has to offer to develop the front-end for anything with WeSoftYou.

Front-End Design & Architecture
Using agile methodology and programming best practices to enhance the quality of front-end code, we build a reliable architecture that makes up an efficient, fast, and easy-to-use app.

UI/UX Design
We provide a turn-key UI/UX solution for developing websites and mobile applications, giving your end user visually interesting experiences and ensuring great user stories.

Custom Front-End Development
Our team creates user-friendly and high-performing web or mobile apps. We can deliver any type of custom front-end services, however unusual or complicated your idea might be.

Non-responsive to Responsive Conversion
We can assist you in updating an old, non-responsive design to make it clear and user-friendly. Updating user flow patterns and conducting UX research.

Single Page Apps Development
To improve speed and UX flexibility, take advantage of our single-page application development. Helping pack your proposition in a convenient and laconic way.

PWA Development
Progressive web application technology offers mobile versions of webpages that feel and look like native applications. WeSoftYou can help you reach this goal.
Technologies We Use
WeSoftYou cooks its front-end development services with a variety of seasonings. See what's in our basket.
Our Front-End Development Process
Will the front-end web development services be in any way tangling or unclear for you? Not at all. See our work steps below.
Advisory & Discussion
Start the development process by deciding on the basic technology, outlining all system requirements, and identifying user roles and personas. WeSoftYou team will advise you on the tech stack and provide clear valuation regarding the scope of work and time estimates.
UI/UX Design
This is where WeSoftYou's artistic power comes in. Establishing the initial appearance and feel of your product, modeling user interface, user experience and user journey, ranking the features, and making release plans.
Development
After the designer's work is done, our engineers take over to implement the design. When the development process is on, the team welcomes your active participation and maintains the openness and visibility of project processes. Alternatively, you can leave all the management hassle to us.
Deployment
The product enters the initial release phase and becomes accessible to premiere users. Before the launch, when the solution is complete, we thoroughly test it to make sure it meets the original requirements and is error-free.
Support & Maintenance
As a responsible front-end development company, WeSoftYou provides support and upkeep services upon request. At your call, we keep the app frequently upgraded and work on retaining its high level of performance as needed.
Benefits of Our Front-End Development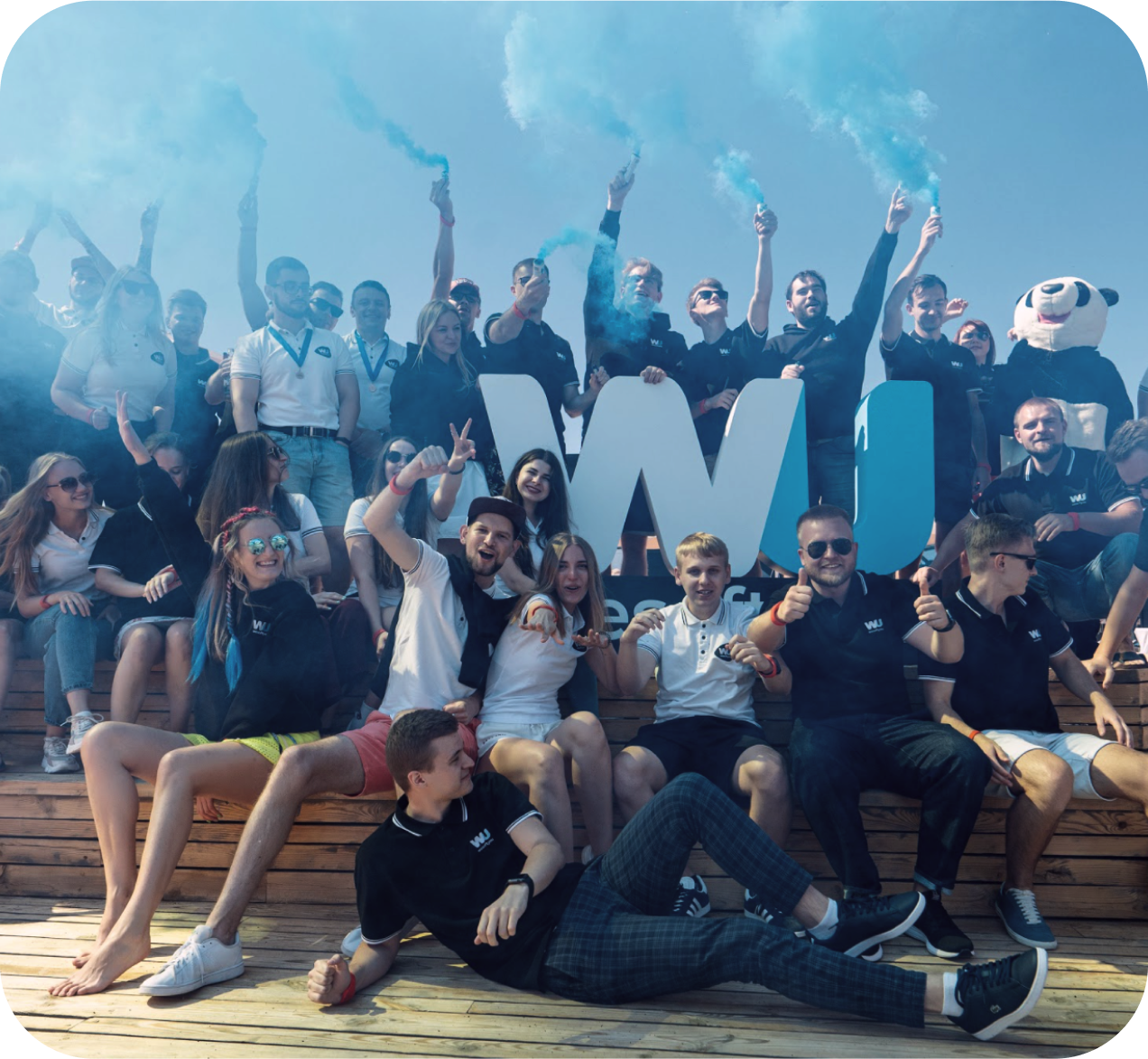 Save your budget
As a Ukrainian front-end web development company, WeSoftYou offers market quality at competitive rates. Additionally, you can choose to work with us on a time-and-materials or hourly basis without additional costs. Pay only for the time actually spent for your project.
Full legal compliance
WeSoftYou complies with GDPR, and our legal staff monitors rapidly changing regulatory developments to quickly identify any pertinent legal updates. As a result, not only will you receive an entirely compliant front-end solution, but you can be confident that it will remain so over time.
Flexible engagement models
WeSoftYou team can work with you in any format you like. Choose whatever cooperation model is most convenient for you regarding front-end development services, whether for a fixed price, on a time-and-materials basis (based on the resources we used to develop your product), or by employing a dedicated team.
Agile devotees
Whenever necessary, grow the workforce or bring on temporary experts, and stay flexible throughout the development process. An agile team delivers work results within divided periods, breaking the work process into natural phases and allowing for stress-free yet efficient results delivery.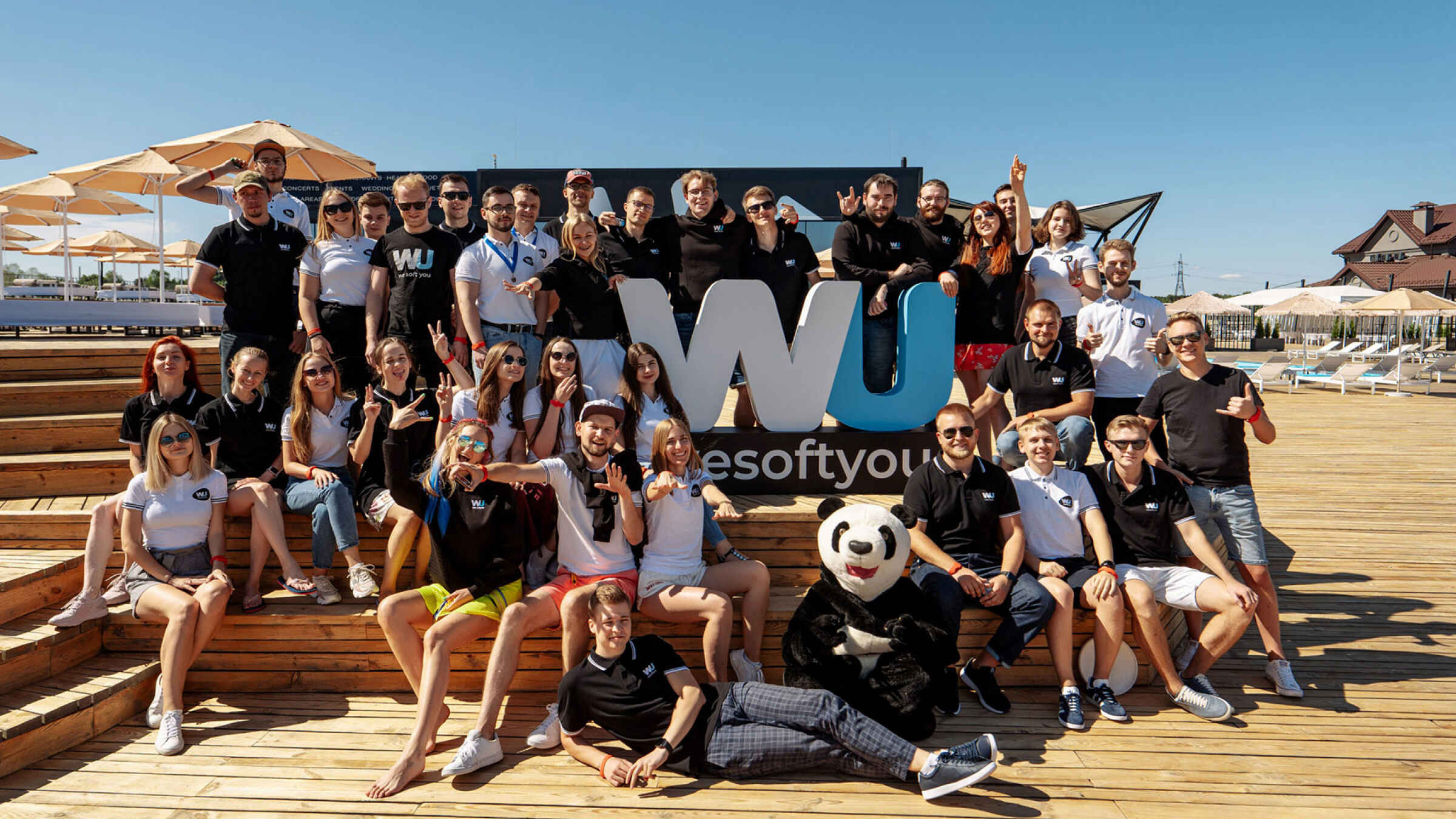 Get the Best with WeSoftYou
We bet we'll get a key to your heart. Why? Here are a few reasons.
Developing from A to Z
Be it a turn-key design solution, UX research, or front-end development, be sure to trust WeSoftYou and get a top-notch product. There's no such product we will deny developing.
Top-notch designers and architects
As a front-end web development company, WeSoftYou only hires the top 3% of market professionals. This is how we make sure we only deliver the best as a team and how you can be positive your project will be in the middle- and senior-level professionals.
Client-oriented
Our clients chose WeSoftYou after looking for a responsible front-end services provider for a reason. Thanks to our excellent approach to their projects, diligence, and commitment to quality, we've stayed over six years and business and won industry awards all along.
Humans, not robots
In soft skills, we have three core values: honest feedback, sincere communication, and positive reinforcement. We believe these commandments, along with our love for our work, foster our development and your future product's growth.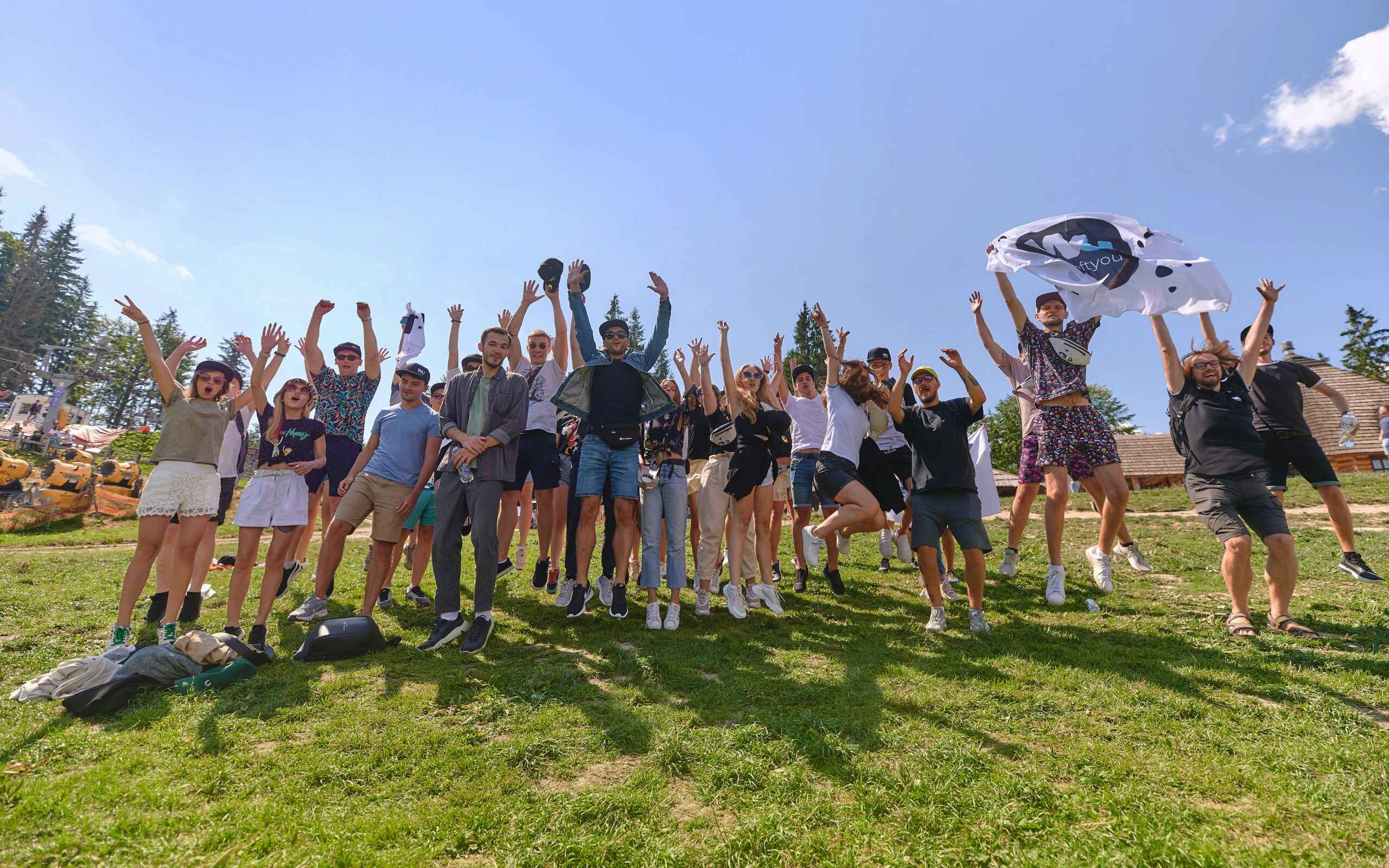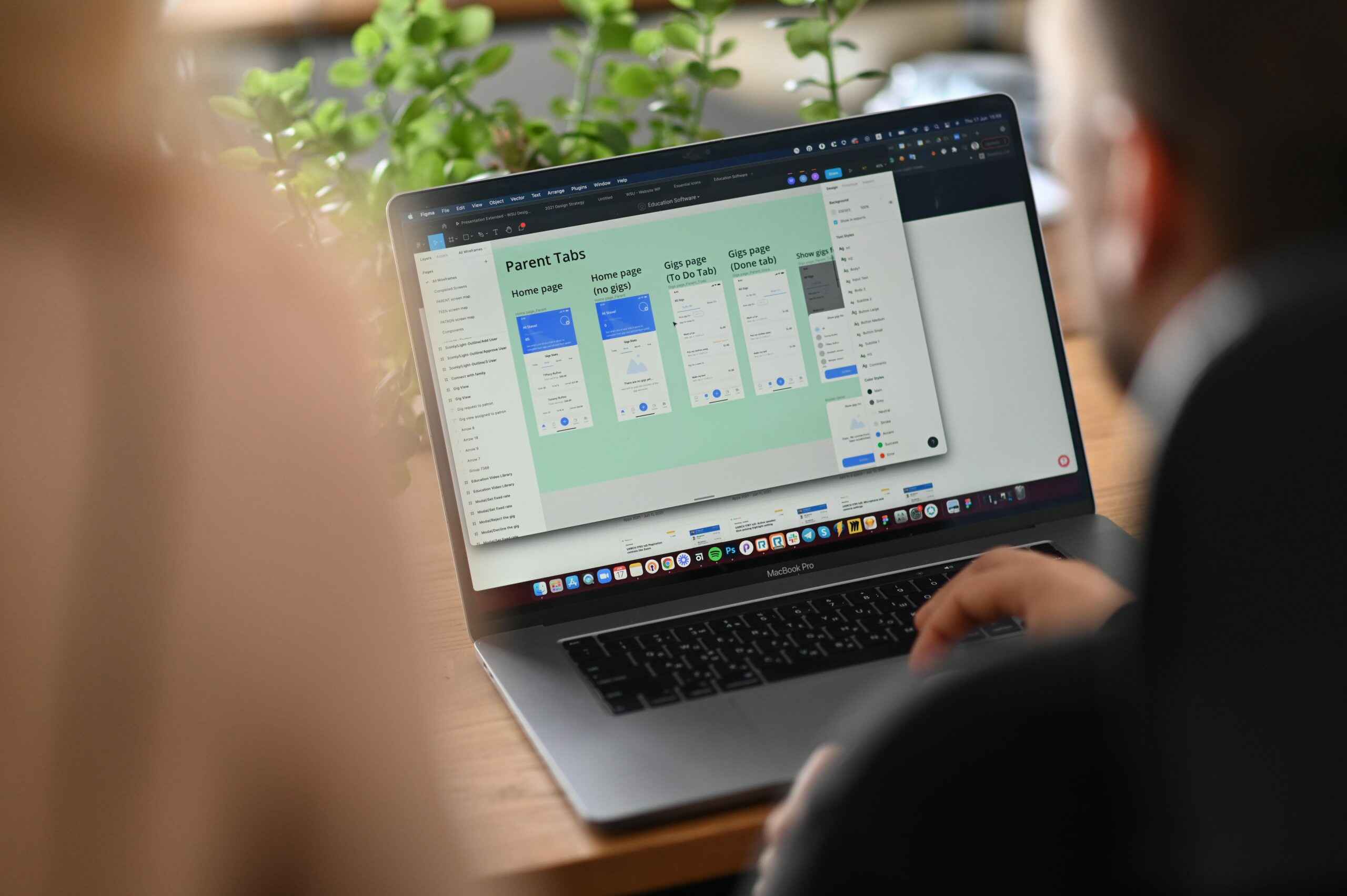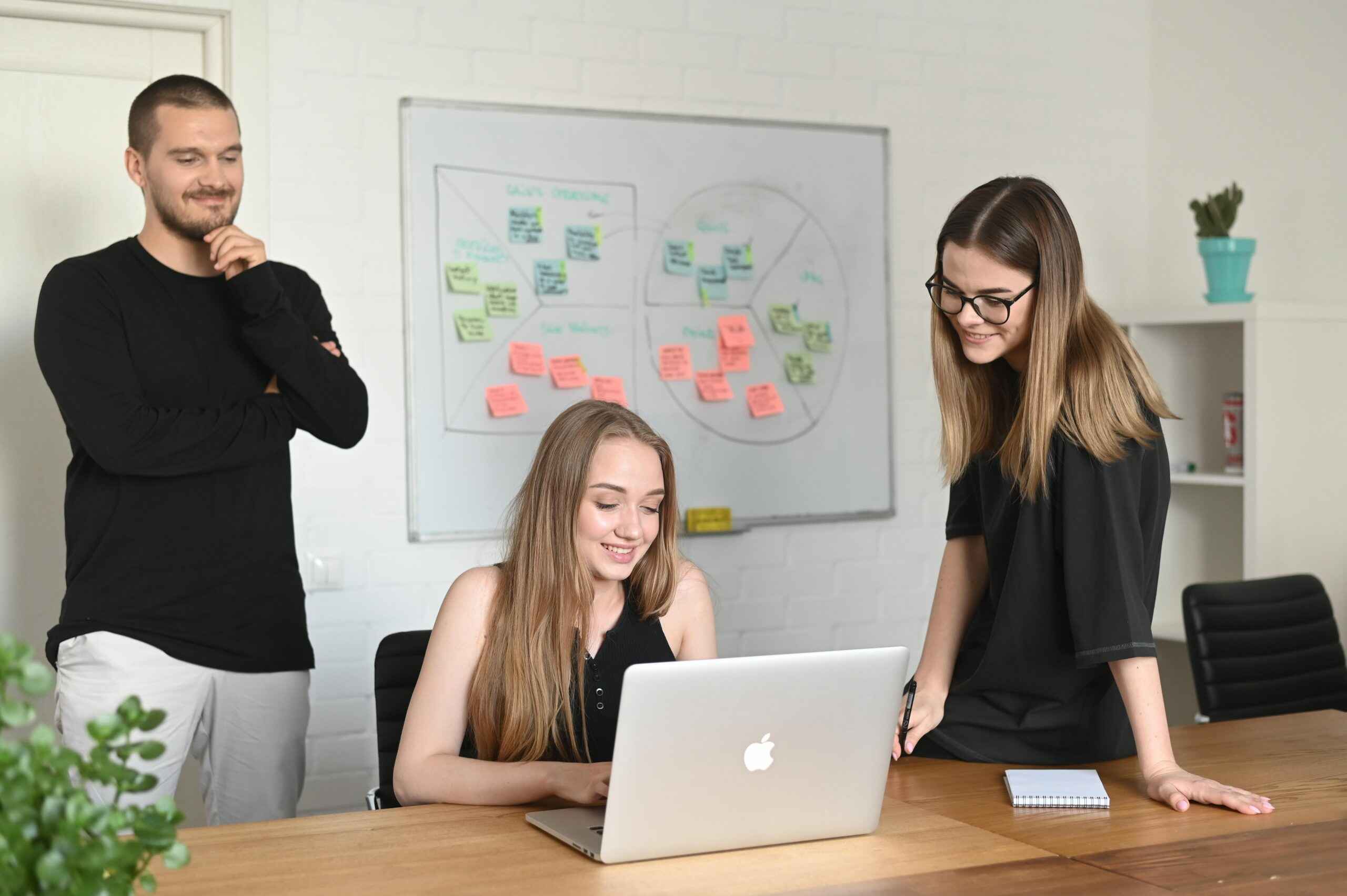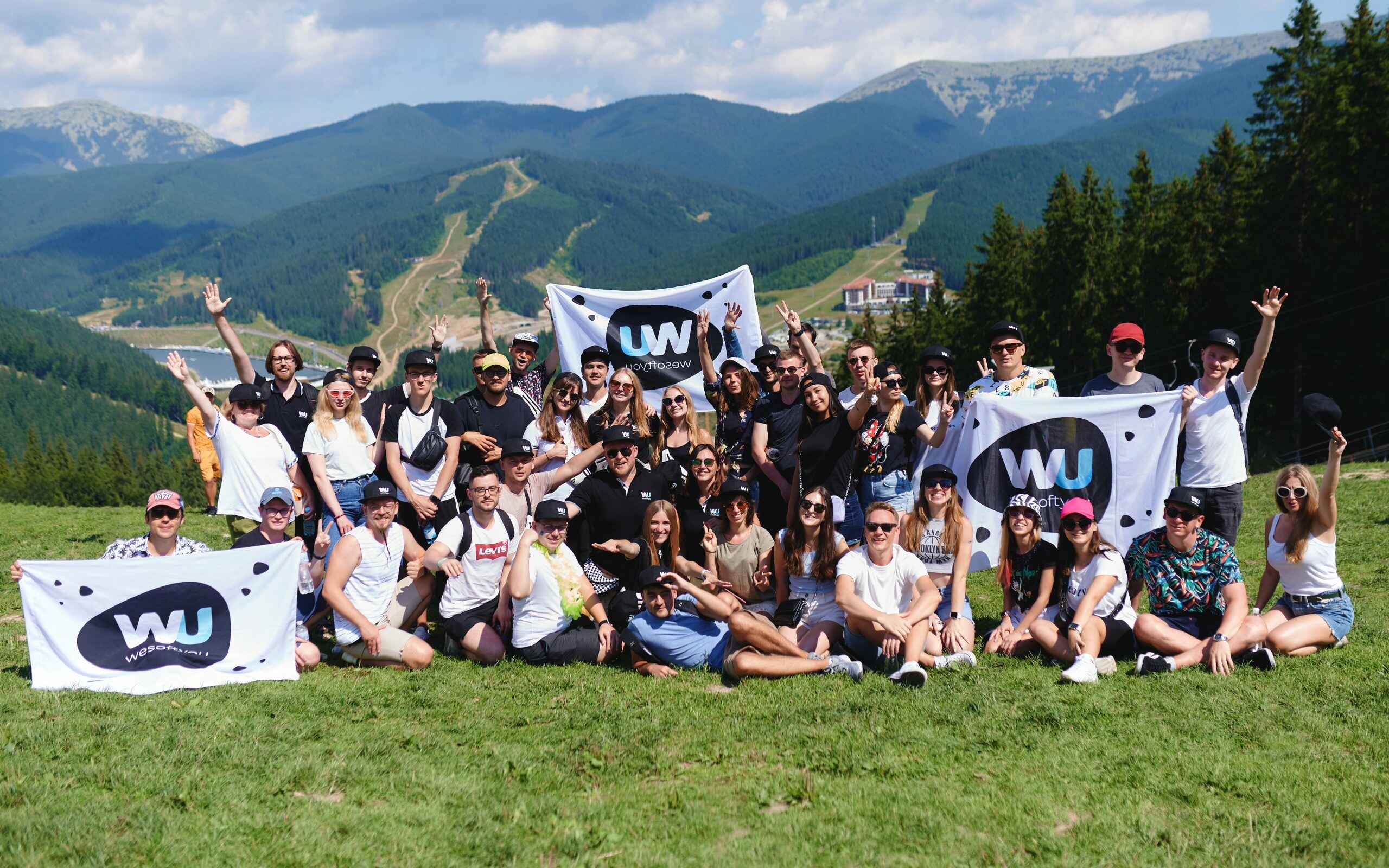 Awards
As a blockchain development company, WeSoftYou is proud to be recognized for its achievements by different partners worldwide.
breaktrough of the year 2019
100% job success
highlighted in forbes
2019
innovators of the year
2019
Top 1% in the world
by Clutch.co
FAQ
In any front-end development company, a front-end web developer is a person who makes everything you see on a website, including the buttons, links, animations, and other elements. The vision and design idea of the customer must be converted into the network code by the front-end developer. The website's style and feel are under front-end developers' control. Front-end developers must also make sure that the website looks well on all platforms (phones, tablets, and computer screens).
Front-end is essential as it connects two crucial areas: the website design (vision, look, feel, and vibe of the site) and the back-end development (the working pieces, content, management areas, and dynamically-driven data of the site).
Front-end development is a synonym for creating and managing a user experience. Front-enders establish the foundations that determine how a user feels about the material they are reading or the activities they do on a website by bringing the design together and bridging the link between the backend data.
Making the technology simple to use and intuitive to the user is what a solid front-end and excellent design contribute to making websites less complicated for the user.
To work with front-end development services, the tech professional has to be fluent in HTML (Hyper Text Markup Language), CSS (Cascading Style Sheets), and JavaScript.
HTML is an element rendering lists, paragraphs, heading, URLs, and buttons. CSS regulates your website's style, including its colors, designs, and animations. Finally, thanks to JavaScript, users can interact with the website.
Our Reviews
Tech leaders from leading companies have trusted WeSoftYou to build impactful software.
Our Offices
Sales Office
701 Brazos St., Suite 550, Austin, TX 78701
See on the map

Headquarters
5A Vasyl Tyutyunnik St. Kyiv, Ukraine 02000
See on the map