Cryptocurrency Exchange Development Company
Enter the cryptomarket, let your community trade their digital assets, and feature your native token on the cryptocurrency exchange made especially for you by WeSoftYou. As a crypto exchange development company, we will provide full regulatory compliance, ensure tamper-proof data coordination, and write programmable smart contracts.
Get project estimation
Cryptocurrency Exchange Development Services We Provide
WeSoftYou provides different kinds of crypto exchange development services from scratch.

Centralized exchange development
Centralized exchanges can control aspects like listing and trading fees and withdrawal limits. They also offer more features and services than DEXes by providing market analysis tools, news feeds, and margin trading. As centralized exchanges are subject to government regulation, we architect the product putting compliance first.

Decentralized exchange development
Unlike centralized exchanges, DEXs allow users to trade cryptocurrencies without a central authority and provide better cybersecurity and protection. We can help build and launch a DEX from scratch, taking you on a full SDLC journey.

Hybrid (P2P) exchange development
That's a cryptocurrency exchange platform that combines the advantages of both centralized and decentralized exchanges. In a hybrid exchange, the order matching engine is typically centralized, while the funds are stored in decentralized wallets controlled by the users.

Crypto exchange wallet development
Developing a DEX wallet that facilitates trading between different cryptocurrencies, allowing users to easily exchange their digital assets. Enabling P2P transactions and comfortable fund management within the DEX functionality.
Technologies We Use
Blockchain
The primary tool used by the WeSoftYou team is a blockchain network of your choosing. We are working with Tezos, EVM-based blockchains, and Ethereum.
Programming languages
Different Web3 products go better with a particular programming language. Let WeSoftYou deliver your next DEX using Solidity, Python, or Javascript/Typescript.
Frameworks
Our engineers can deliver your DeFi dApp on Truffle, Brownie, React.js, Node.js, Django, and Serverless frameworks.
Our Cryptocurrency Exchange Development Process
Your new perfect exchange is just five steps away. It goes as follows:
Advisory
This stage involves defining the project's scope, identifying the target audience, and setting goals and objectives. We discuss your company's goals, target market, and the features your audience wants to see in your brand-new exchange.
Design and development
Once the project requirements are defined, the design and development process can begin. After the designing team has finished building UI/UX, the cryptocurrency exchange software development can begin: at this stage, our engineers develop the backend infrastructure, come up with security features, and build smart contracts.
Testing
After the design and development stage, the exchange platform undergoes extensive testing to ensure that it is secure, reliable, and user-friendly. This includes functional and security testing to identify and fix bugs or vulnerabilities.
Deployment and launch
Once the testing is complete and the exchange platform is deemed ready, our team deploys it to a production environment. This is when the exchange platform is prepared for launch and accepting first users.
Maintenance and updates
Once the exchange is launched, ongoing maintenance and updates are necessary to ensure the platform remains secure and up-to-date with the latest technological developments.
Benefits of Our Crypto Exchange Development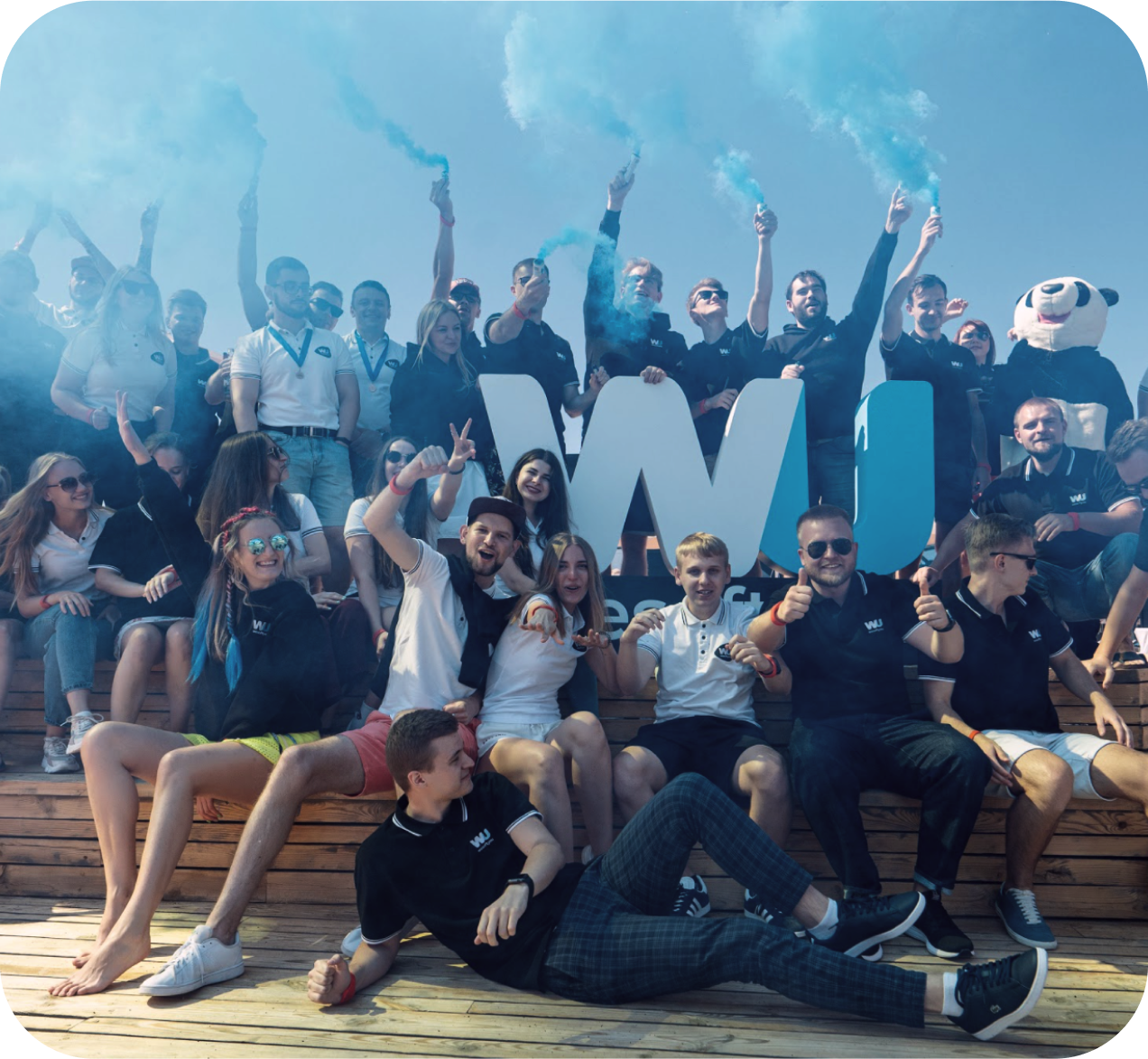 Full legal compliance
DeFi products must comply with many SEC regulations to provide transparency, including KYC and AML procedures. Our legal department keeps its hands on the pulse of changing guidelines. It can help you establish legal processes and make sure your product is fully compliant with any regulation in question, be it a US Securities and Exchange Commission rule, GDPR guideline, or any other law that applies.
Be better, be different
Custom cryptocurrency exchange software development opens a way for your brand to stand out from competitors. Leverage a unique platform design and user experience to establish a strong brand identity, include specific and exclusive features and functionality that meet the individual needs and requirements of the business, and stand out.
Talk first
Prior to investing in DEX development, it's essential to consult with our experts to assess your idea thoroughly. We will work closely with you to build an exceptional team, select the best technical approach, provide assistance with related issues, and complete the software development life cycle (SDLC).
Adopting modernity
We leverage the latest tools and technologies to develop your DEX and facilitate identifying new opportunities every day. Suppose you want to incorporate new types of tokens, leverage ecommerce, expand your DEX into a self-sustaining Web3 ecosystem, or introduce unique features. In that case, the WeSoftYou team can be your reliable partner in achieving these goals.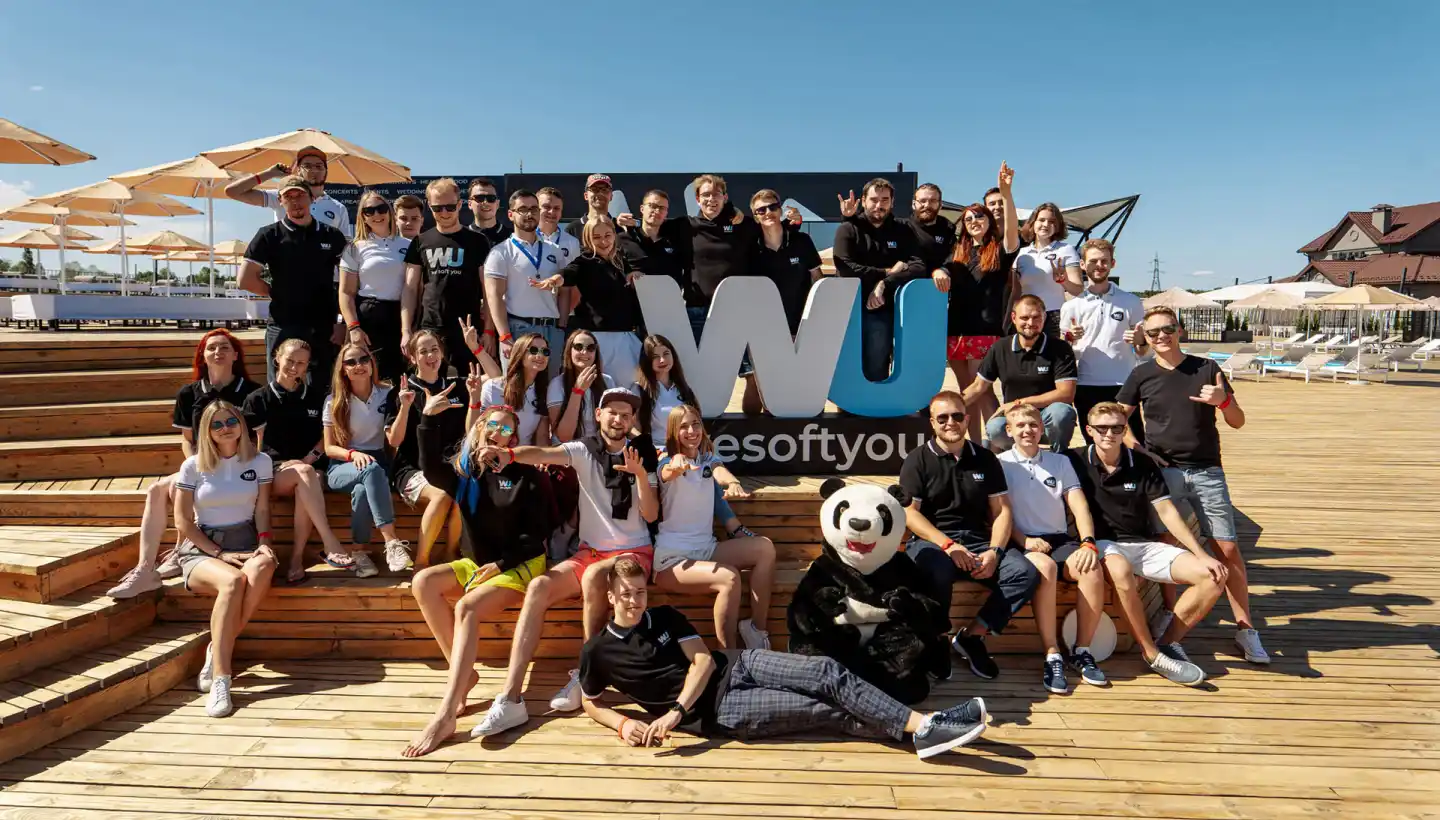 Why Choose Us?
Crypto exchange development company? WeSoftYou.
Flexible engagement models
Whatever type of commitment is convenient for you is the one convenient for us. Choose the mode to hire our team that suits you best: 1) work with a dedicated team allocated exclusively for your project, 2) pay a fixed one-time fee for a product, or 3) engage on a time-and-material basis and only pay for actual time and materials we used to create your product.
Competitive pricing
At WeSoftYou, we offer top-notch DEX development services at affordable prices. Our team is tailored to meet the specific requirements of your project, and we work with you to optimize your budget. With our final review, you can rest assured that your outsourcing budget will not be left in the lurch.
No missing out
Even after the product is deployed, the WeSoftYou team remains committed to supporting you. Your questions or concerns will receive prompt attention from our team, who will work quickly to find a solution. We believe in treating our clients as partners, and this is a fundamental principle that underpins our commitment to delivering exceptional service.
Hard work, easy communication
We have three key strategies enabling our team and your product to flourish: a supportive and nurturing work environment, transparent communication, and constructive feedback. Our team values openness, friendliness, and honesty, and we strive to bring this same level of transparency and sincerity to our communication with clients.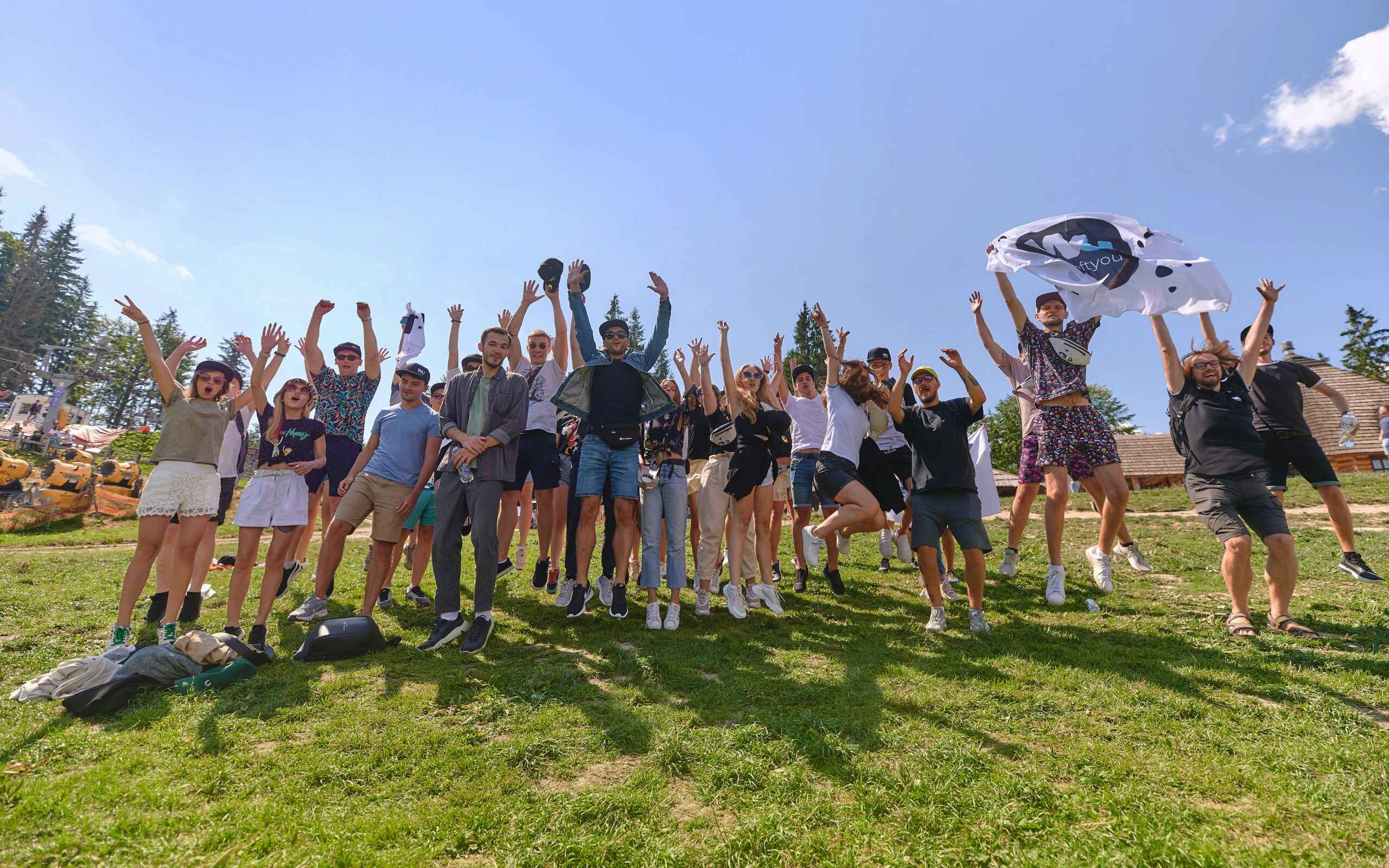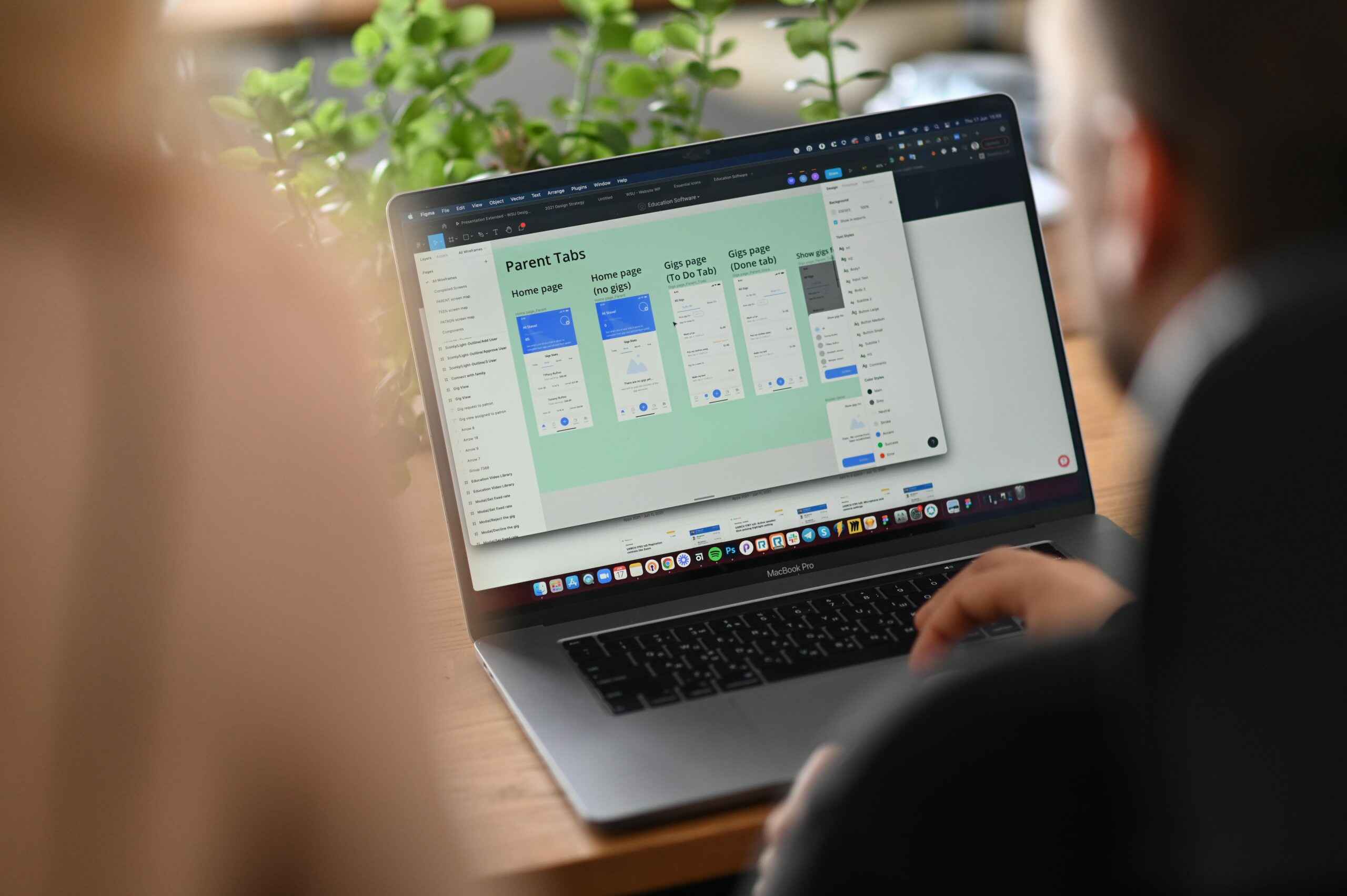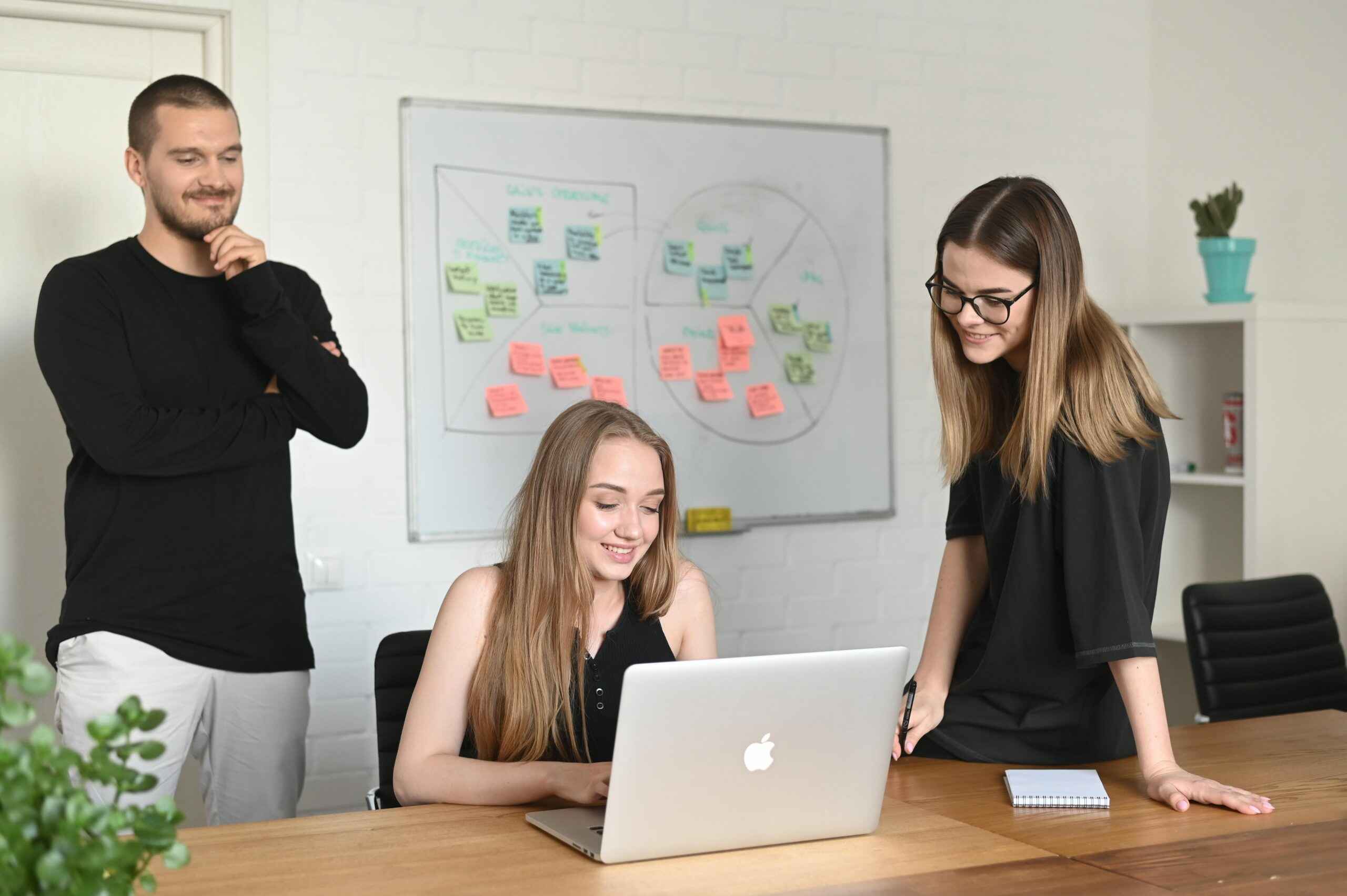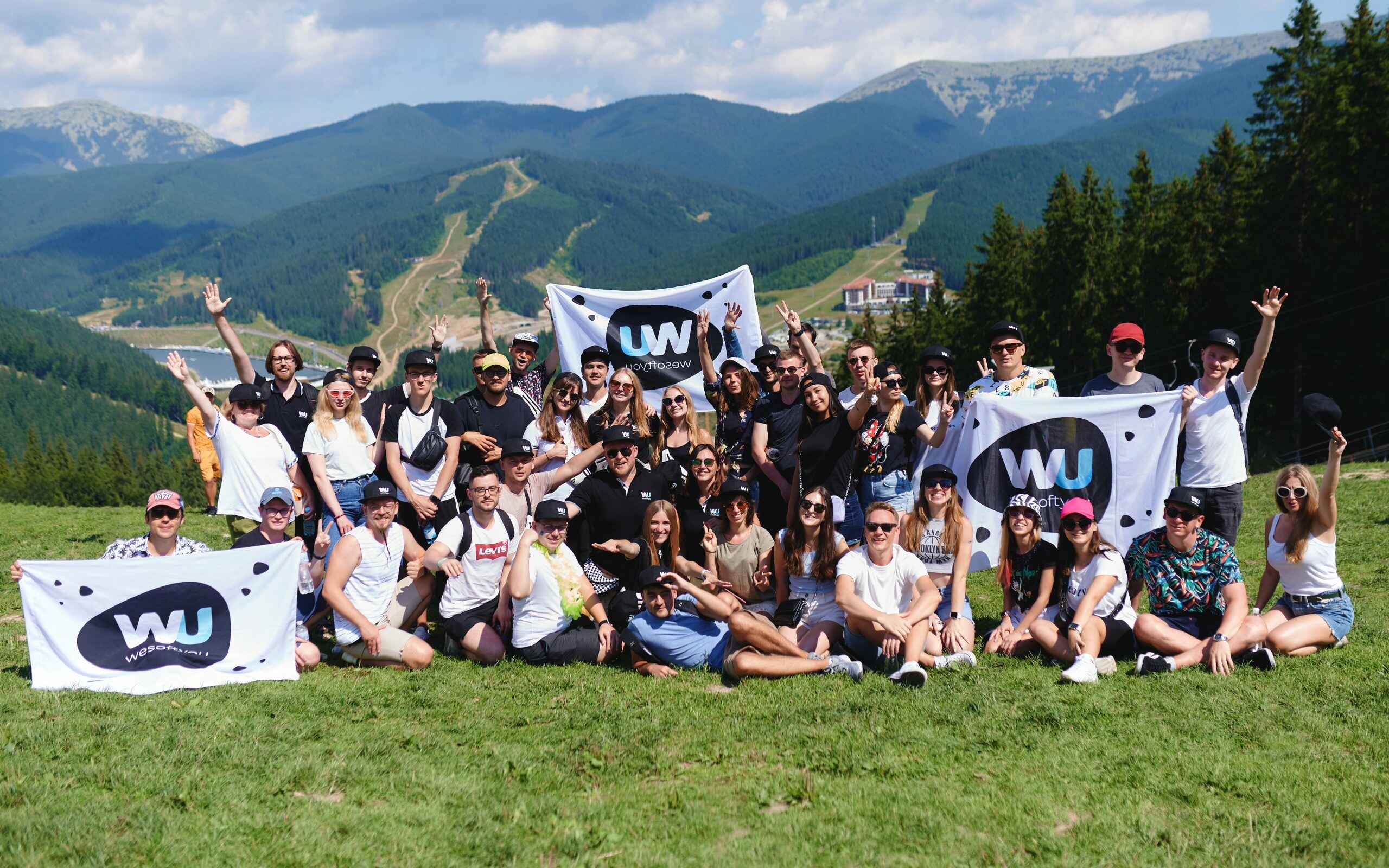 Awards
As a blockchain development company, WeSoftYou is proud to be recognized for its achievements by different partners worldwide.
breaktrough of the year 2019
100% job success
highlighted in forbes
2019
innovators of the year
2019
Top 1% in the world
by Clutch.co
FAQ
Cryptocurrency exchange development refers to creating a digital platform that enables users to buy, sell, and trade cryptocurrencies. A cryptocurrency exchange is a digital marketplace where users can exchange one cryptocurrency for another or trade cryptocurrency for fiat currency.
The development process for a cryptocurrency exchange typically involves designing and building a platform that supports a wide range of cryptocurrencies, providing a user-friendly interface for buying, selling, and trading. The platform must also incorporate robust security features to protect user funds and prevent hacking and fraud.
While developing a custom DEX, a responsible cryptocurrency exchange development company should include the following features in the product:
– A robust and reliable trading engine that can handle high volumes of trades and execute orders quickly and accurately;
– Strong security features, including two-factor authentication, encryption, and cold storage for user funds, to protect against hacking and fraud;
– Support for a wide range of cryptocurrencies, including the most popular cryptocurrencies such as Bitcoin and Ethereum, as well as less common altcoins;
– A variety of order types, including limit orders, market orders, stop-loss orders, and more, to give users more control over their trades;
– High liquidity to ensure that users can quickly and easily buy and sell cryptocurrencies at fair market prices;
– Transparent and reasonable trading fees, withdrawal fees, and other fees associated with using the platform;
– Responsive and knowledgeable customer support to help users resolve issues and answer questions about the platform;
– Compliance with applicable regulations and laws to ensure that the platform operates within legal frameworks and maintains the trust of its users.
WeSoftYou has a proven track record of delivering high-quality cryptocurrency exchange platforms that are secure, reliable, and user-friendly. With over three years of experience in Web3 product development, we use the latest technologies and best practices to ensure their platforms are scalable, customizable, and adaptable to changing market conditions. Contact our team to talk about your project and get a cost estimate.
Our Reviews
Tech leaders from leading companies have trusted WeSoftYou to build impactful software.
Our Offices
Sales Office
701 Brazos St., Suite 550, Austin, TX 78701
See on the map

Headquarters
5A Vasyl Tyutyunnik St. Kyiv, Ukraine 02000
See on the map