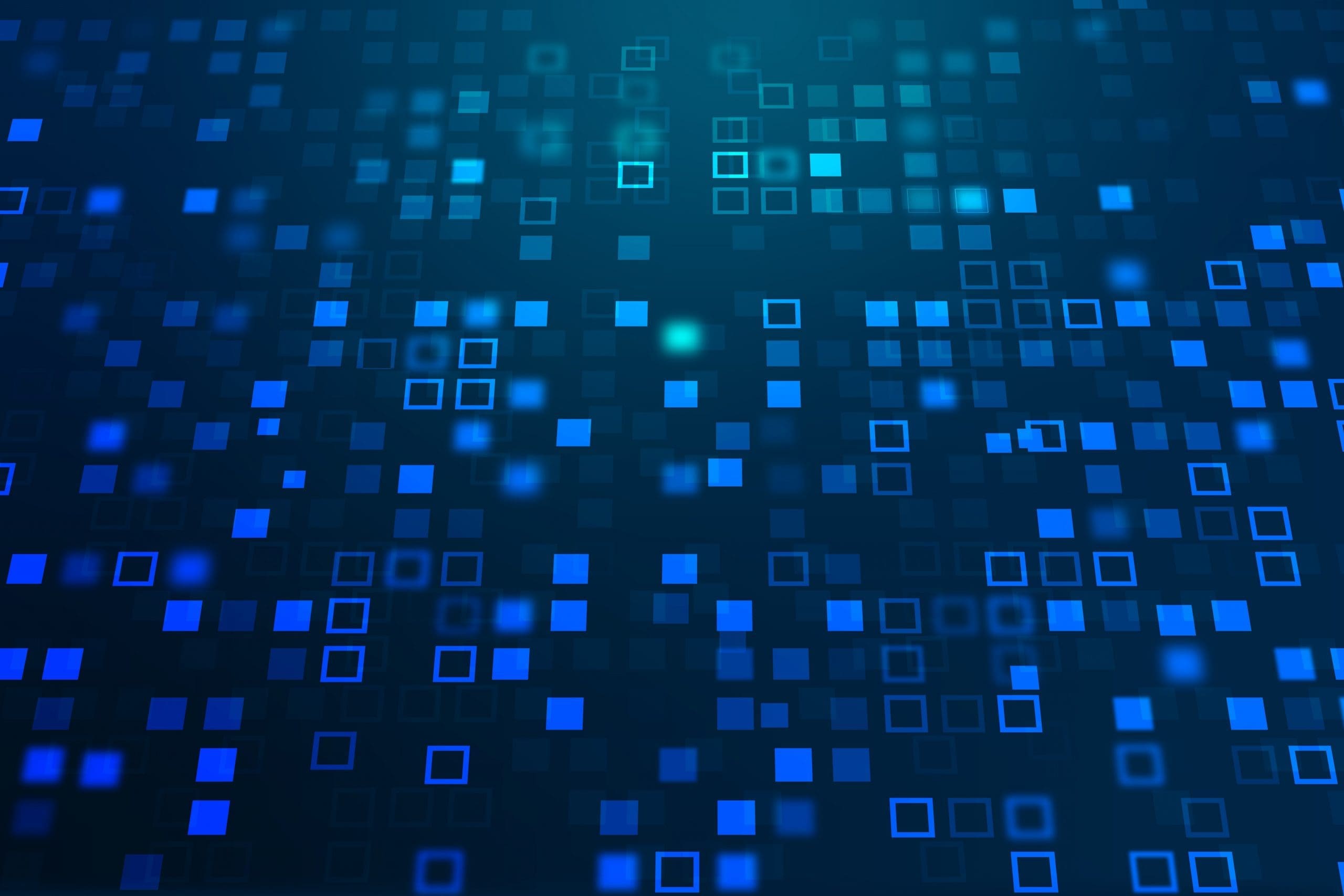 Retail Software Development Services
At WeSoftYou, we offer tailored retail software development services designed to empower retail businesses. Our expert team specializes in crafting customized solutions to automate routine tasks and optimize conversion rates for retail businesses. From initial consultation to product design and development, we provide end-to-end support. With a focus on enhancing the efficiency and competitiveness of retail businesses, we're here to help you succeed in the market.
Get a project estimation
Retail Software Development Services We Provide
WeSoftYou team is your trusted retail software company, providing cutting-edge solutions to streamline and elevate your business.
Point of Sales Solutions
Our advanced POS systems are designed to enhance the efficiency and accuracy of your sales transactions, ensuring a seamless checkout experience for your customers.
Inventory Management System
We offer a robust inventory management system that optimizes your supply chains and warehouse operations. Keep track of stock levels, reduce wastage, and improve overall inventory control.
Web & Mobile Applications
Elevate your retail presence with our web and mobile applications. We specialize in creating E-commerce sites and custom mobile apps for retailers, allowing you to expand your online reach and engage with your audience effectively.
Custom CRM & ERP Software
Our bespoke retail CRM & ERP software is to meet your specific needs. Manage customer data efficiently and streamline your internal processes to drive growth and customer satisfaction.
AI Integration Solutions
Harness the power of artificial intelligence (AI) technology with our solutions. Benefit from data processing, AI algorithms, predictive analytics, and data visualization to make data-driven decisions and gain a competitive edge.
Blockchain-Based Software
Explore the future of retail with our blockchain-based solutions. Our blockchain technology empowers you with secure and transparent transactions, enabling innovative retail business solutions.
Technologies We Use
To create advanced retail software, the WeSoftYou team uses a set of the following technologies.
How We Create Retail Software Solutions
We guarantee the security of blockchain applications by following a well-organized development procedure that encompasses essential phases.
Understanding Your Retail Business
We begin by deeply understanding your retail business, its unique needs, and objectives. This helps us align our software development strategy with your goals.
Tailoring Solutions to Retail Challenges
Our team excels in tailoring software solutions to address specific retail challenges you face. From inventory management to customer engagement, our solutions are customized to fit seamlessly.
Iterative Development and Testing
We follow an iterative development approach, constantly refining and enhancing the software. Rigorous testing ensures the reliability and functionality of every component.
Integration in Your Retail Ecosystem
We seamlessly integrate our software solutions into your existing retail ecosystem. Whether it's integrating with POS systems or e-commerce platforms, we ensure a smooth fit.
Ongoing Support
Our commitment doesn't end with deployment. We provide continuous support and maintenance to ensure your retail software operates at its best, adapting to evolving needs.
Benefits of Retail Solutions Development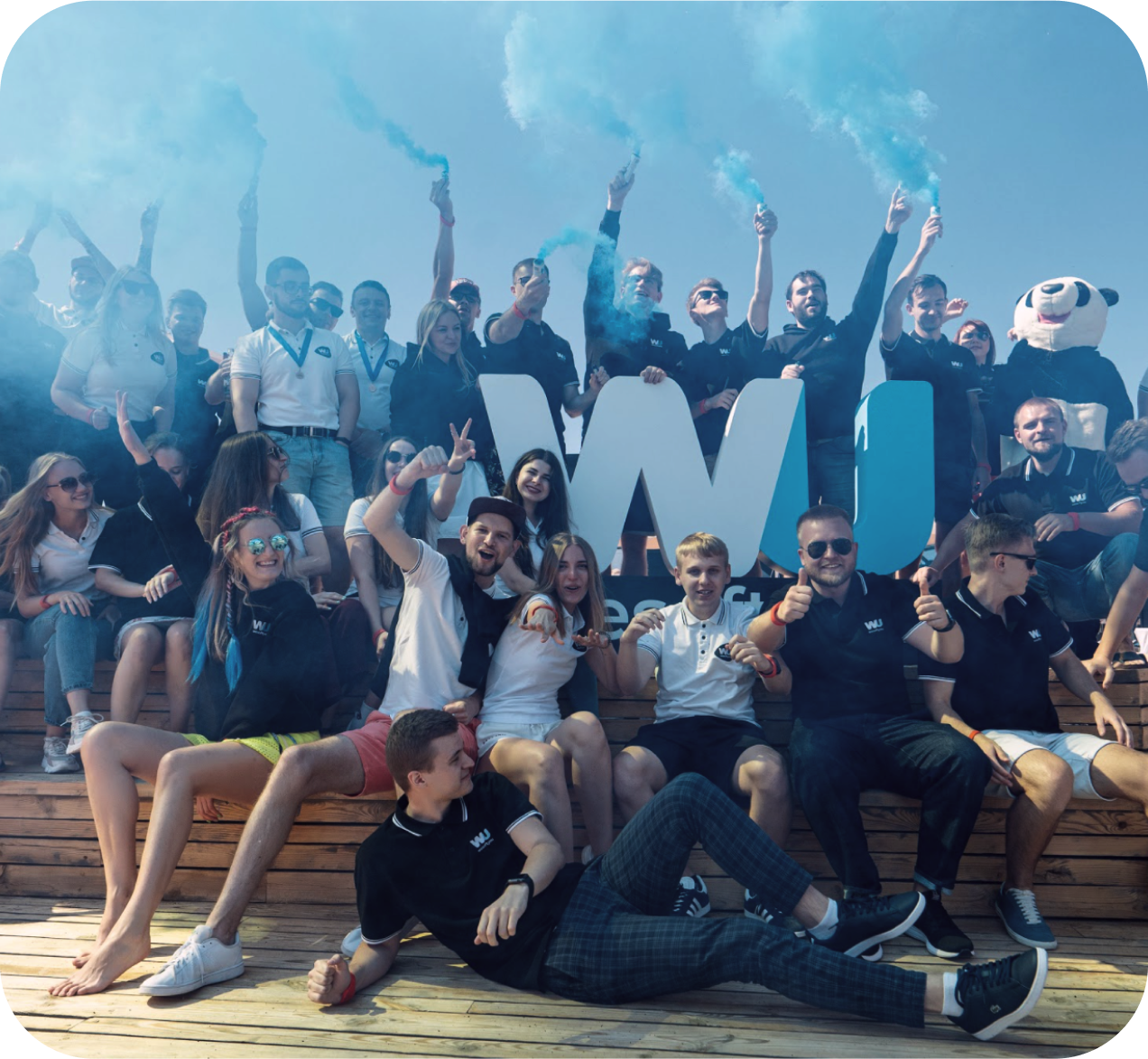 Manual Task Automation
Retail solutions development automates manual tasks, boosting efficiency and reducing human errors. It streamlines inventory management, order processing, and more, freeing up staff for more strategic roles.
Robust Data Analytics
With retail solutions, you gain access to robust data analytics. This empowers you to make data-driven decisions, analyze customer behavior, predict trends, and optimize operations for improved profitability.
Omnichannel Customer Experience
Retail solutions enable an omnichannel customer experience. Seamlessly integrate online and offline channels, providing customers with a unified, consistent, and personalized shopping journey.
AI-driven Demand & Inventory Optimization
Harness the power of AI in retail solutions to optimize demand forecasting and inventory management. AI algorithms analyze historical data, market trends, and customer behavior, ensuring optimal stock levels, reducing wastage, and meeting customer demand effectively.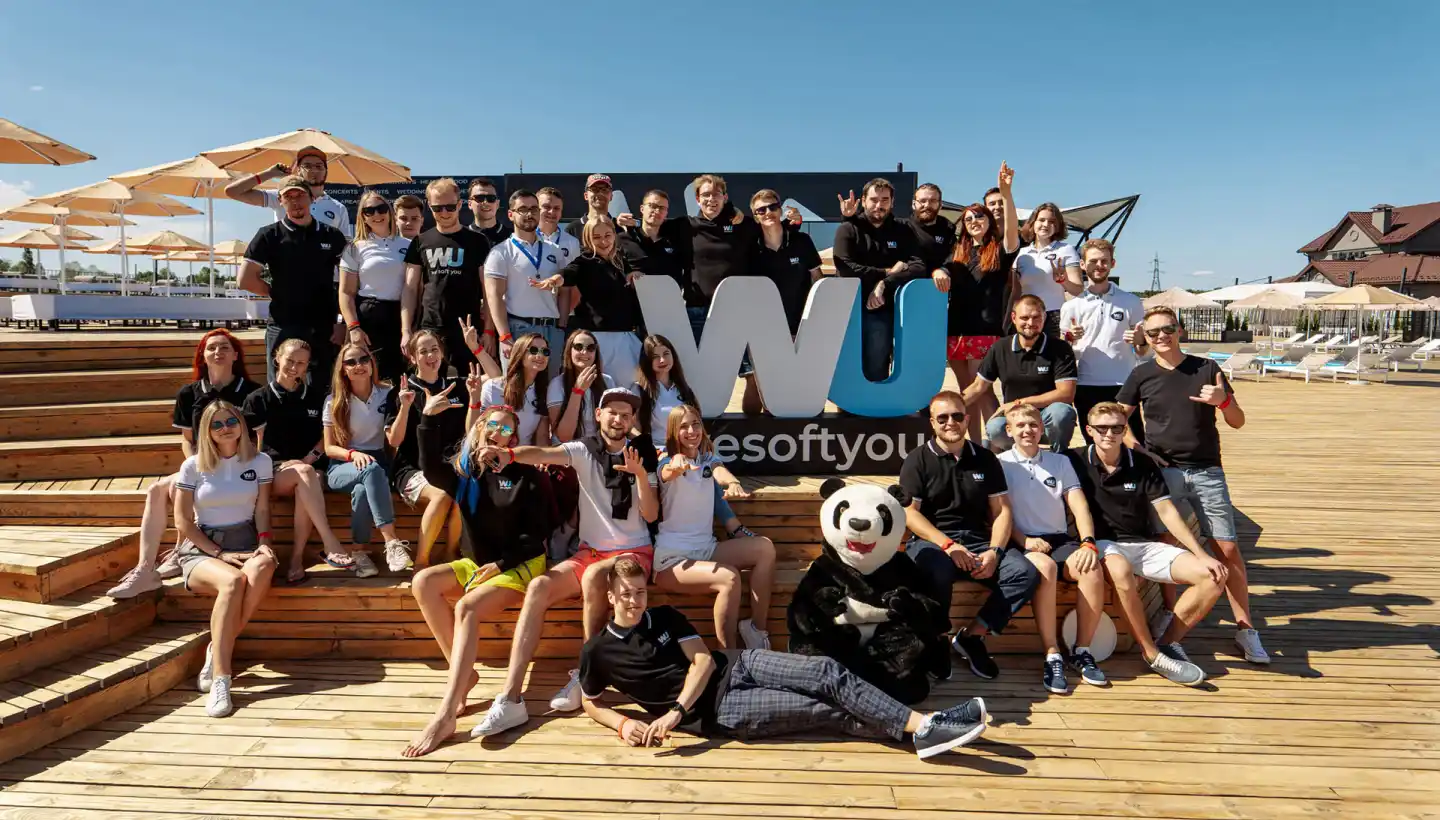 Rock with WeSoftYou
Tech partners are plenty. Few of them can meet your expectations. WeSoftYou exceeds them.
Commitment to Excellence
WeSoftYou is dedicated to excellence, upholding a comprehensive set of 36 rigorous quality standards. Our commitment ensures that your retail software solution is of the highest quality, meeting industry-leading standards.
Top 3% Talents
We curate a team of the Top 3% of software development experts globally. When you choose WeSoftYou, you're partnering with the best in the industry. Our talented professionals bring innovation and expertise to every project.
Reliable Project Cost Estimates
We understand the importance of transparent and trustworthy financial arrangements. We guarantee that our estimated costs align precisely with the final project expenses. You can trust us for accurate budgeting and financial peace of mind.
Legal Compliance and Reliability
In the ever-evolving landscape of e-commerce and retail, legal compliance and reliability are paramount. We prioritize safeguarding customers' data and transactions in e-commerce and retail software solutions. Your business and customers are protected with us.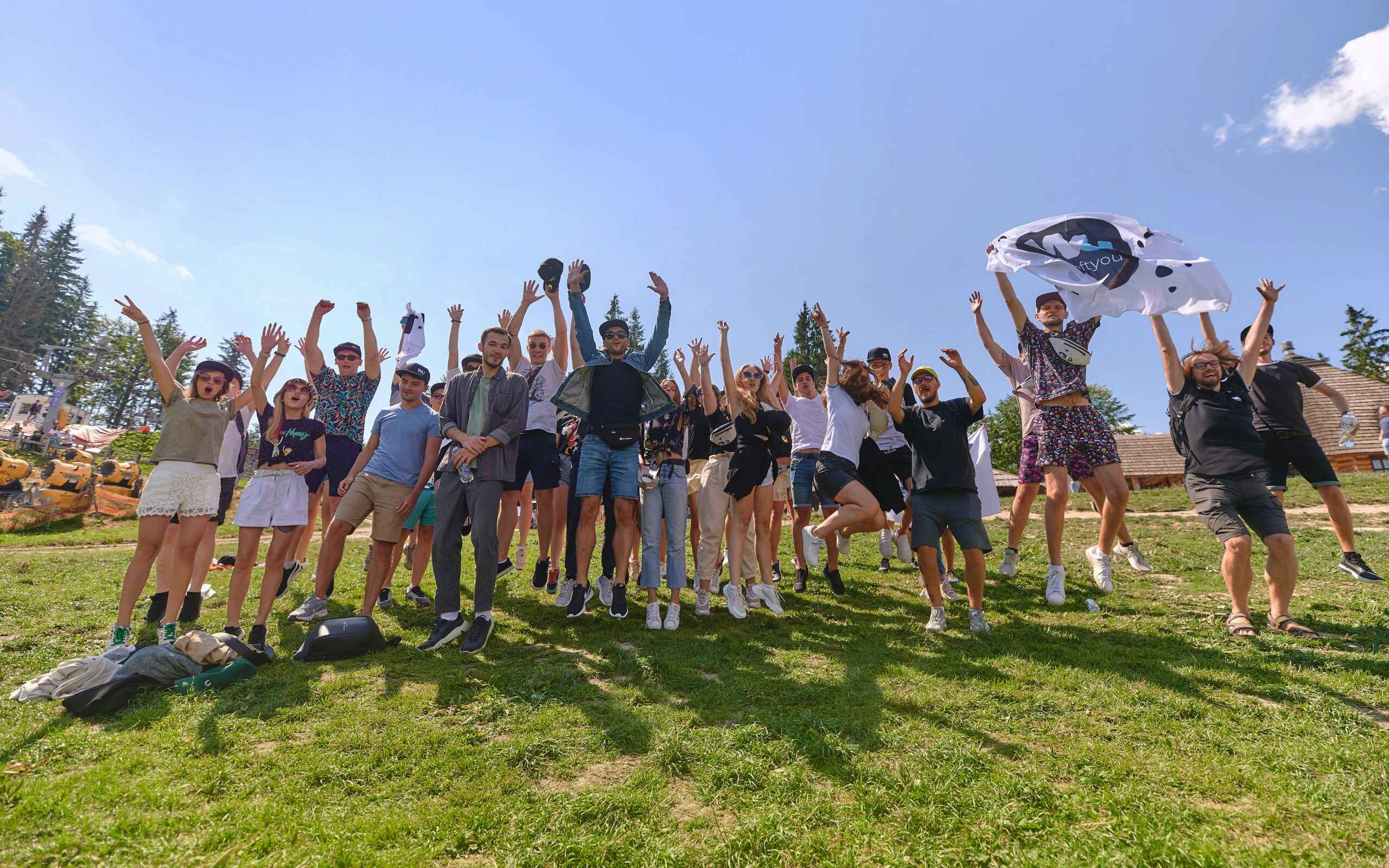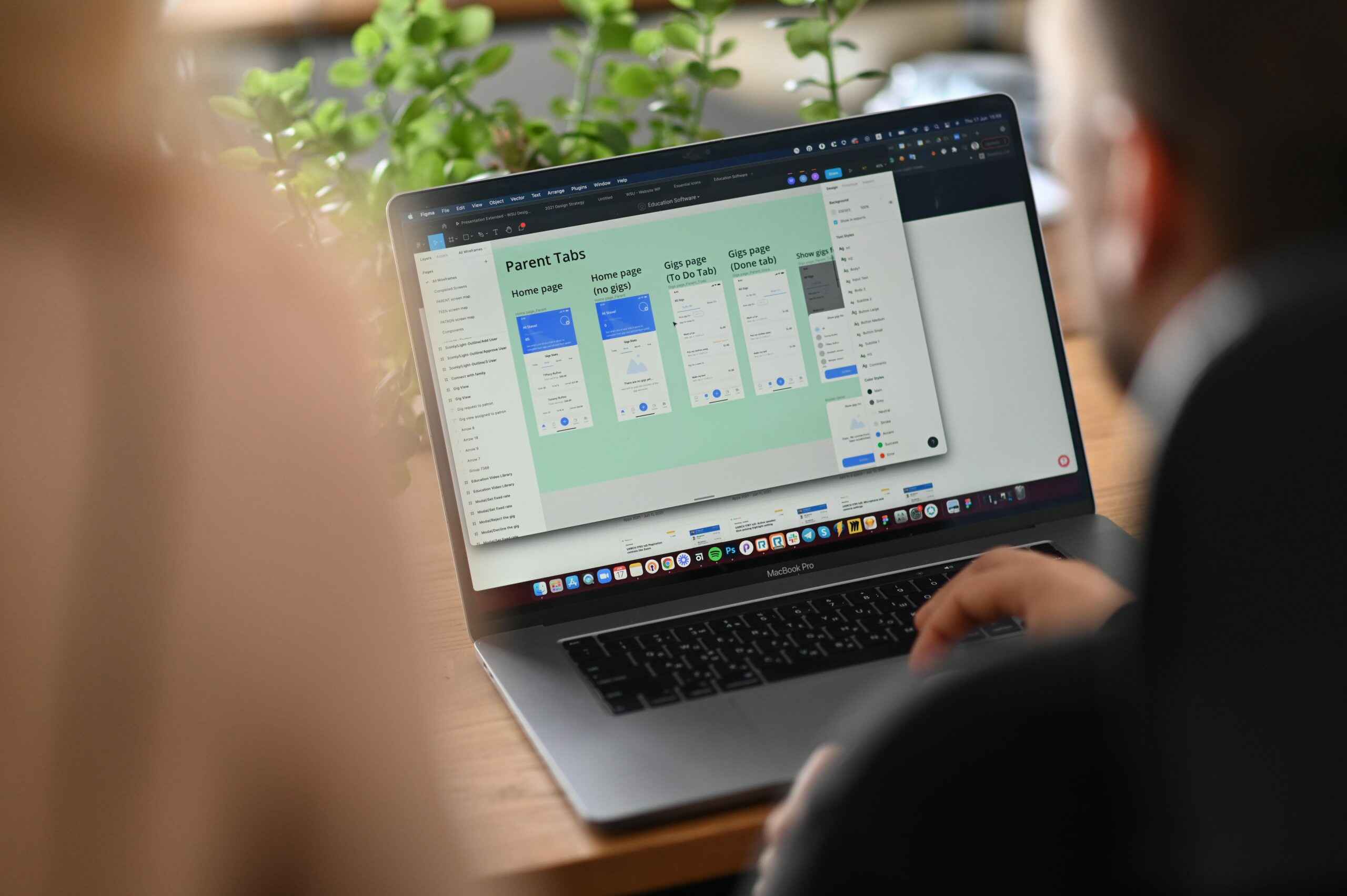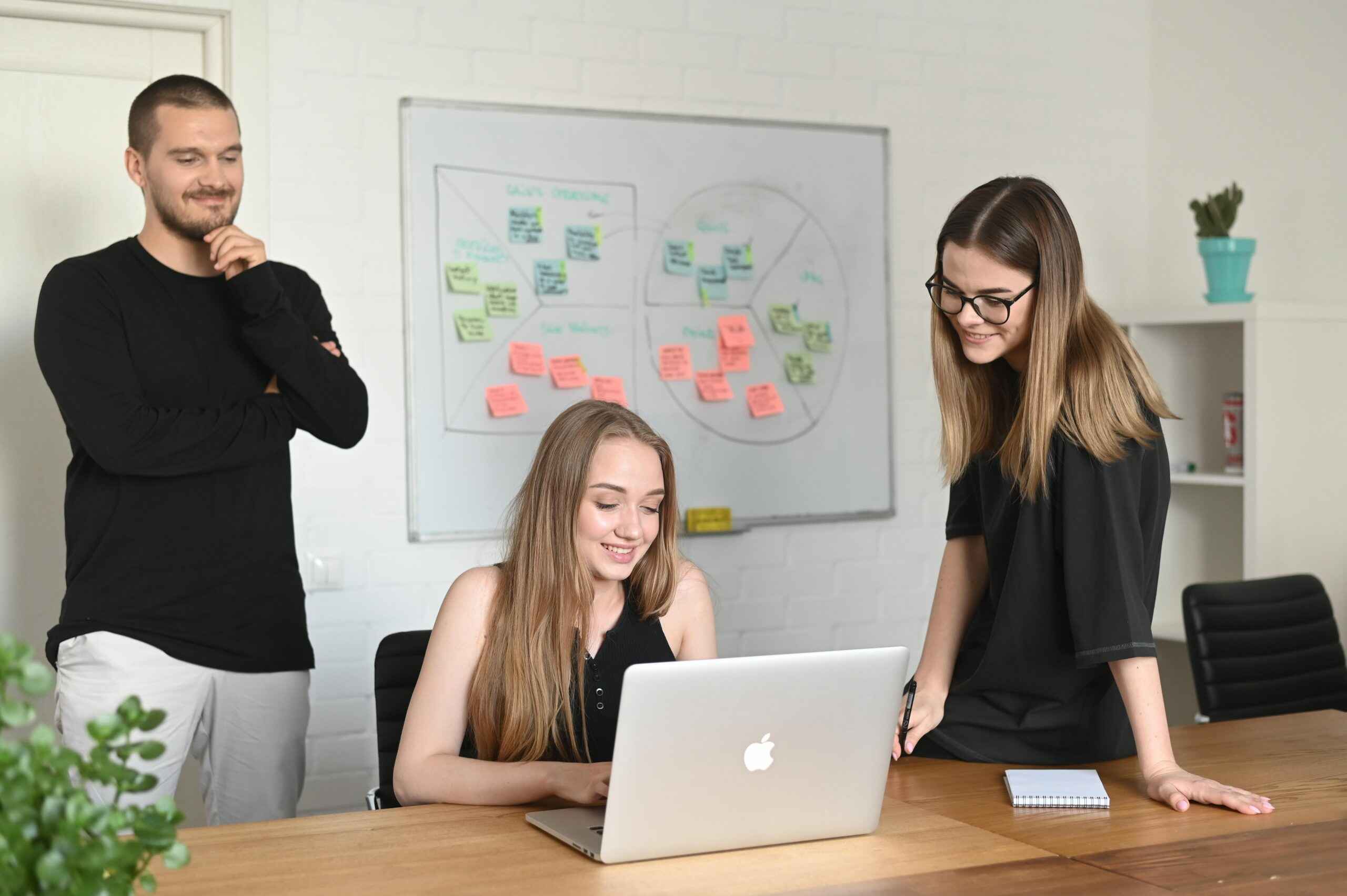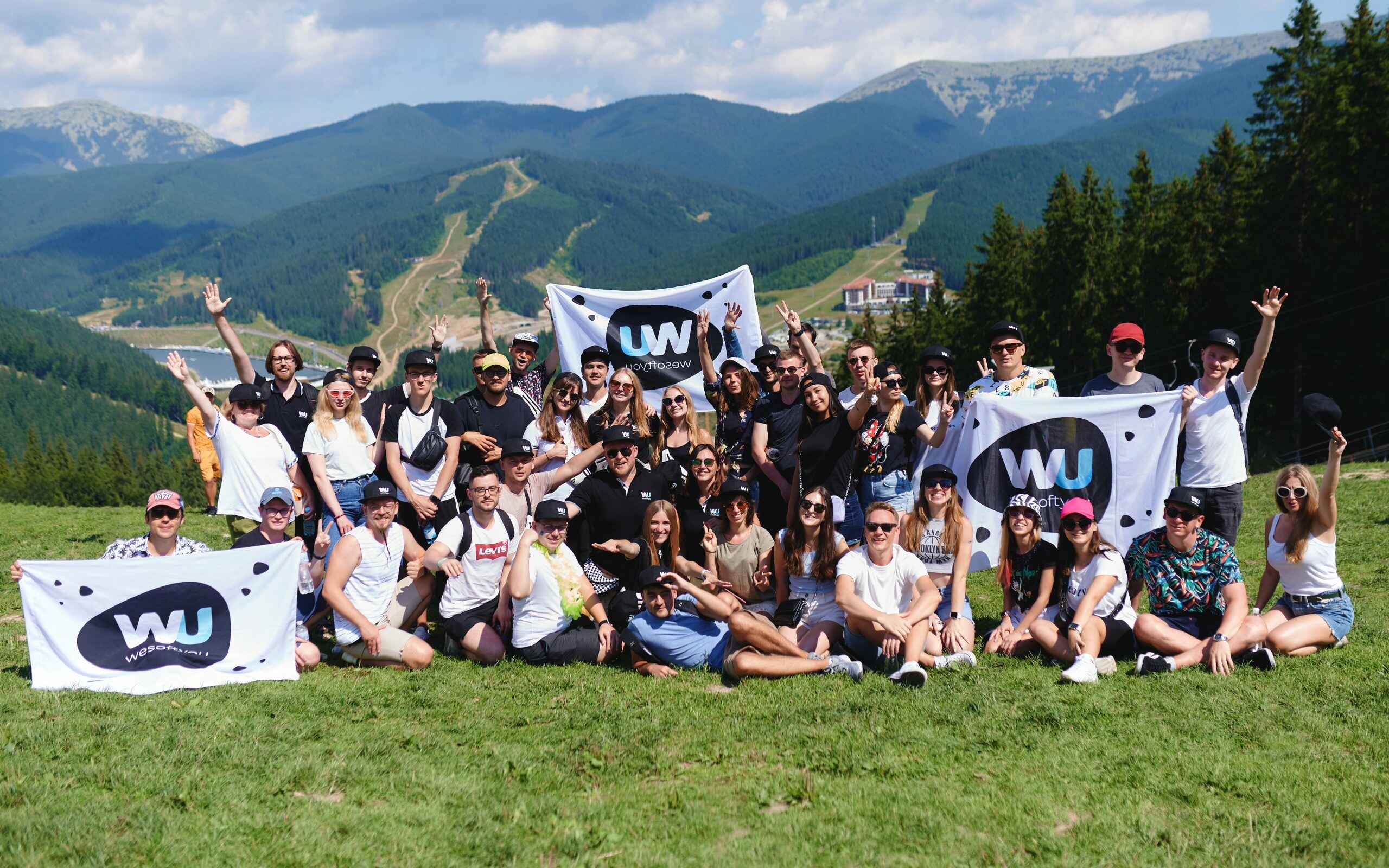 Awards
As a blockchain development company, WeSoftYou is proud to be recognized for its achievements by different partners worldwide.
breaktrough of the year 2019
100% job success
highlighted in forbes
2019
innovators of the year
2019
Top 1% in the world
by Clutch.co
FAQ
Retail software solutions are specialized applications designed to enhance various aspects of retail operations. These solutions encompass a wide range of tools and systems tailored to the retail industry, including point-of-sale (POS) software, inventory management systems, e-commerce platforms, and customer relationship management (CRM) software. They help retailers streamline processes, manage inventory, improve customer service, and optimize sales strategies.
– Point-of-Sale (POS) Systems: Like Square, Shopify POS, and Lightspeed.
– E-commerce Platforms: Such as Magento, WooCommerce, and Shopify.
– Inventory Management Software: Including TradeGecko, Zoho Inventory, and Cin7.
– Customer Relationship Management (CRM) Software: Like Salesforce, HubSpot CRM, and Zoho CRM.
– Retail Analytics Solutions: Such as Tableau, IBM Cognos, and Google Analytics.
POS (Point-of-Sale) software in retail refers to a system used at the point of customer purchase. It typically includes hardware like cash registers and barcode scanners, combined with software that records sales transactions, manages inventory, and processes payments. POS software streamlines the checkout process, tracks sales data, and helps retailers manage their businesses efficiently.
– Speeding Up Checkout: POS software reduces waiting times at the checkout counter.
– Personalizing Offers: CRM software allows tailored promotions.
– Ensuring Product Availability: Inventory management prevents stockouts.
– Providing Convenient Online Shopping: E-commerce platforms offer 24/7 access.
– Analyzing Customer Data: Retail analytics identifies preferences for better service.
– Improved Efficiency: Streamlined operations save time and effort.
– Enhanced Customer Experience: Personalized service builds loyalty.
– Better Inventory Management: Reduced overstock and stockouts.
– Data-Driven Decisions: Analytics guides marketing and inventory strategies.
– Increased Sales: Targeted promotions boost revenue.
Our Reviews
Tech leaders from leading companies have trusted WeSoftYou to build impactful software.
Our Offices
Sales Office
701 Brazos St., Suite 550, Austin, TX 78701
See on the map

Headquarters
5A Vasyl Tyutyunnik St. Kyiv, Ukraine 02000
See on the map