Combyne
ETL CRM System for Products Management aimed to digitize the usage of fashion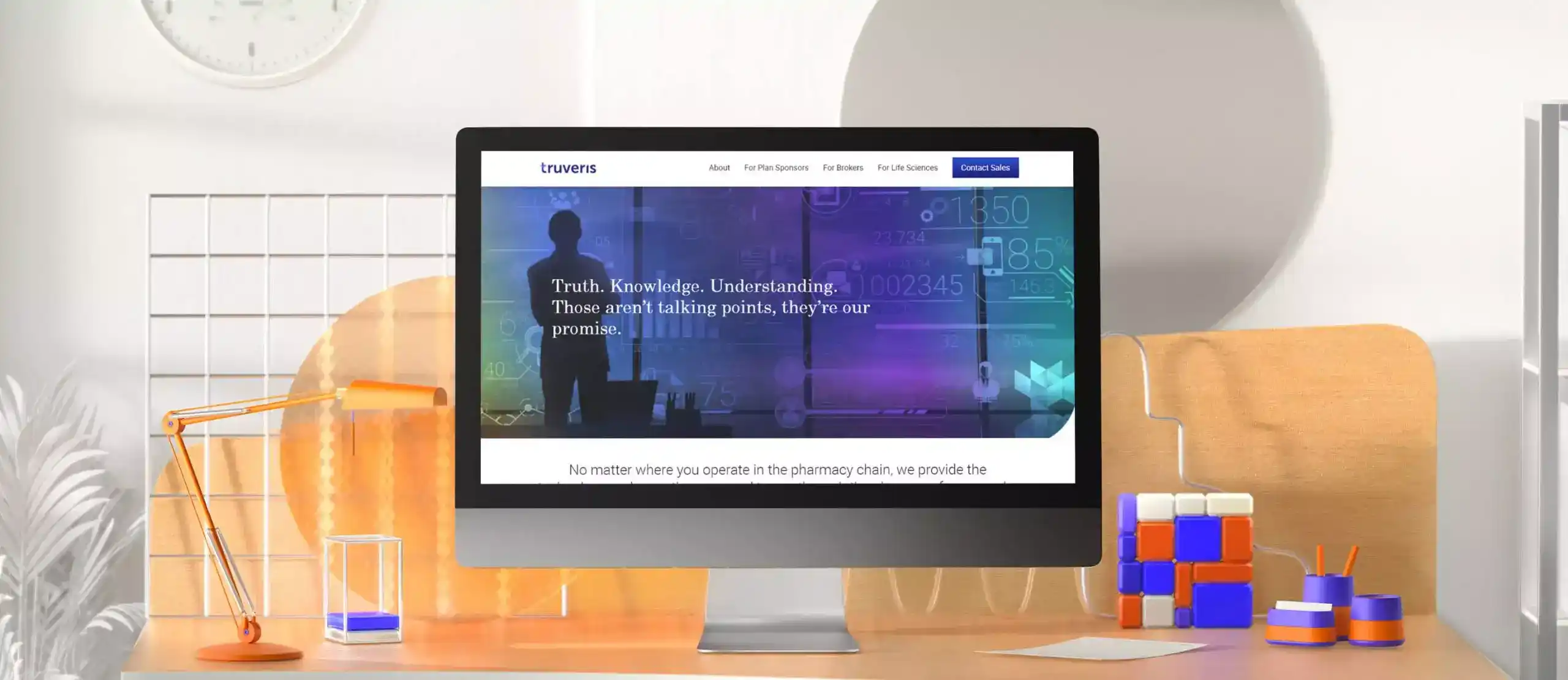 About the project
Сombyne allows users of the App to consume and share various media-based fashion news in a simple and straightforward manner. Their vision is to fully digitize the usage of fashion with a Mobile Application. The resulting data should help to stop the massive overproduction in the fashion industry, which currently churns out 100 billion pieces of clothing per year for 7 billion people.
Mobile
PLATFORM
2019
YEAR OF RELEASE
4 month
PROJECT DURATION
Germany
COUNTRY / STATE
E-commerce, Social Media
INDUSTRY
4 members
TEAM
Challenges
Many wardrobes or fashion apps on the App Store claim to help sort, categorize, and create outfits to help maximize outfit inspiration. However, a lot of apps have obnoxious complications: costly subscriptions, bugs, or requiring users to upload photos of every single article of clothing, etc.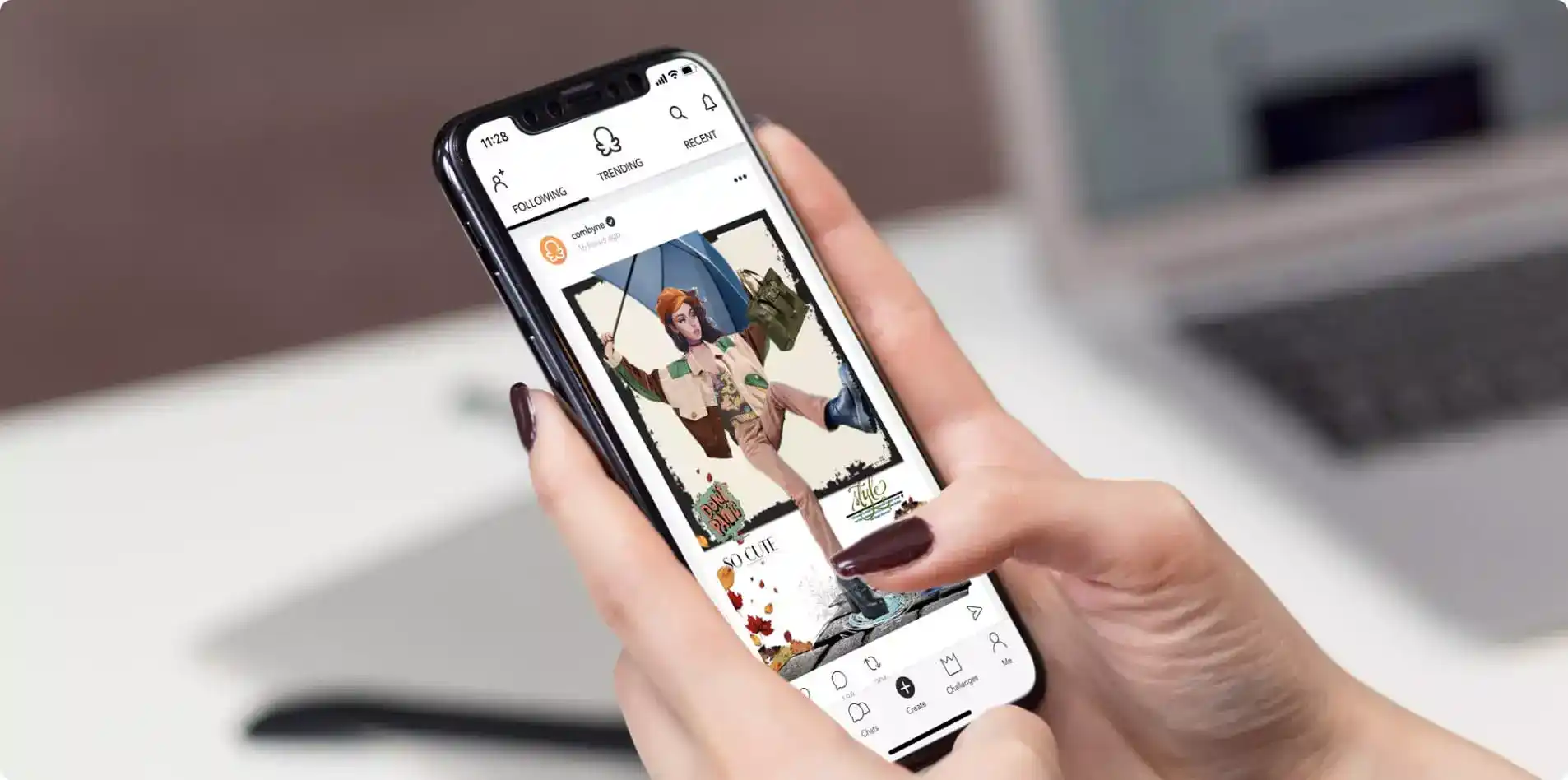 Сombyne is on a mission to save a huge amount of time and money on little creative decisions made every day.
How the product helped
Combyne's vision is to fully digitize the usage of fashion and create a positive addiction to Social Networks. Guided by the mission to stop overproduction in the fashion industry, Combyne now is a powerful tool of spreading confidence and empowering people to create, rather than consume.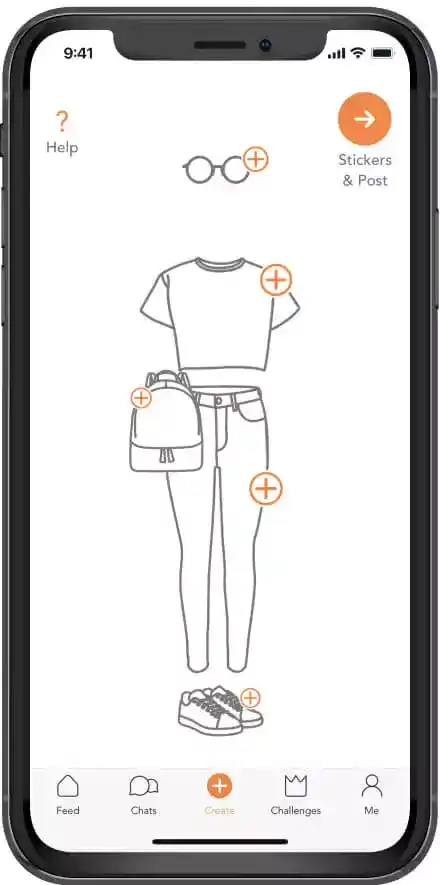 Main idea of product
Combyne is a social tool for making outfits. The fusion of a game, a practical utility and a social network. Combyne allows users to create their own perfect outfit with their friends or discover trends from people nearby. Users can digitally assemble outfits, experiment, and share the looks with friends.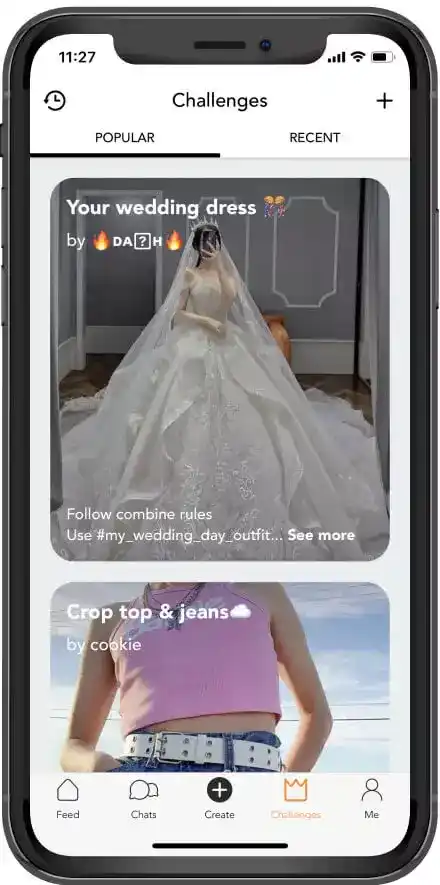 Key Ideas
#1
Turning every user into a measurement point of how people use fashion in their lives
#2
High users engagements 1M of user-generated content every month
#3
Extensive database of 800 world-known brands to make a perfect outlook from-admin panel
Client's Feedback
"They were really flexible and always stood ready to work on our brand-new ideas."
Results
The app is now a back-office as well as an admin panel for Combyne's business. It helps to make the production decisions based on data rather than guessing and groundless predicting.
To showcase its leadership, Combyne has outperformed Instagram on some of the crucial metrics, which was noticed by ProductHunt and other respected sources. The community now consists of over 5 million users and is growing at 18% month-on-month.
The intuitive interface also helps possess a high ranking in the user's engagements with an average of 12 minutes of session duration.
Future plans
Combyne plans to continue implementing fusion of a game, a practical utility and a social network. Their team plans to fine-tune fashion curation and overall aesthetic of Combyne app, which will evidently lead them to Round A.
Our Offices
Sales Office
701 Brazos St., Suite 550, Austin, TX 78701
See on the map

Headquarters
5A Vasyl Tyutyunnik St. Kyiv, Ukraine 02000
See on the map