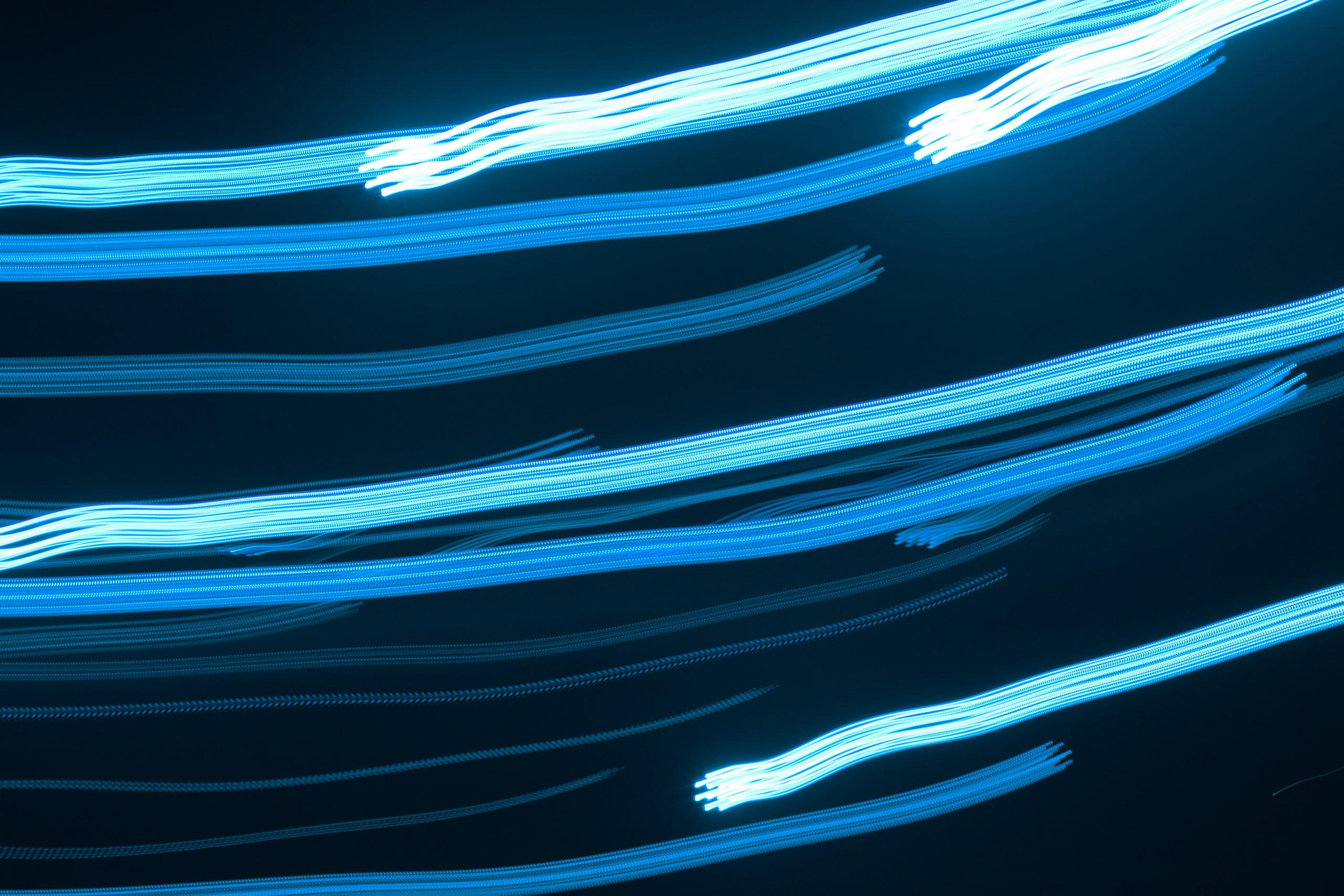 Web Design Company In New York
You reached your destination for exceptional web design services in the bustling heart of New York City. Our dedicated team of expert web designers is committed to transforming your digital vision into captivating online experiences. With a track record of innovation and a passion for creativity, we are your trusted partners in crafting websites that stand out in the ever-evolving digital landscape.
Contact us
Web Design Services We Provide
At WeSoftYou, we offer a comprehensive suite of web design services that cater to businesses of all sizes and industries. From responsive and user-centric designs to captivating e-commerce platforms, our skilled designers bring your ideas to life. Our services include:
UI/UX Design
Craft interfaces that captivate and engage. Our UI/UX designs combine aesthetics and functionality, ensuring that users enjoy an intuitive, user-friendly experience that encourages prolonged engagement with your digital platforms.
Responsive Web Design
Seamlessly engage your audience across all devices. Our responsive web designs adapt to various screen sizes, ensuring a consistent and visually appealing experience for users whether they're on a desktop, tablet, or smartphone.
Mobile App Design
Our mobile app designs focus on delivering seamless usability, interactive features, and a visually pleasing interface to create compelling user experiences.
Custom Web Solutions Development
Our custom web solutions bring your unique ideas to life. From interactive elements to tailored functionalities, we develop websites that reflect your brand's distinct identity and objectives.
Technologies We Use
Our web designers leverage cutting-edge technologies to create seamless and visually appealing websites.
UI/UX Design Tools
Tools such as Adobe XD, Sketch, and Figma empower our designers to create intuitive and visually appealing user interfaces.
Responsive Design Frameworks
We utilize frameworks like Bootstrap to create responsive and mobile-friendly designs that adapt seamlessly to various screen sizes.
Front-End Libraries
By incorporating libraries like jQuery, we streamline the development process, enabling feature-rich and efficient user interfaces.
Custom Web Design: Step By Step
This is how the WeSoftYou team delivers custom web design services.
Discovery and Strategy
Our journey begins with a deep dive into your goals, target audience, and brand identity. We collaborate closely to understand your vision and objectives, allowing us to formulate a comprehensive strategy for your website's design.
Research and Inspiration
Drawing inspiration from your industry and competitors, we gather insights to craft a design that stands out. Our Web Designers in New York blend creativity with market trends to develop a unique visual approach that resonates with your audience.
Wireframing and Prototyping
Translating ideas into tangible structures, we create wireframes that outline the layout and navigation of your website. This blueprint serves as the foundation for an interactive prototype, allowing you to visualize the user experience before design and development.
Visual Design
With a solid framework in place, our designers work their magic to infuse your website with aesthetic appeal. From color palettes and typography to imagery and graphics, every element is meticulously crafted to reflect your brand's identity.
Iterative Design Refinement
We believe in a collaborative design process. We gather your feedback and refine the design iteratively, ensuring that the end result aligns perfectly with your vision while prioritizing user-friendliness and functionality.
Responsive Design Development
Our development team takes the approved design and transforms it into a responsive and interactive website. This phase involves coding, integrating interactive elements, and ensuring seamless performance across devices and browsers.
Quality Assurance and Testing
Rigorous testing is a cornerstone of our process. We conduct thorough quality checks to ensure your website functions flawlessly, from links and forms to responsiveness and compatibility.
Content Integration
Compelling content is at the heart of effective web design. We seamlessly integrate your content into the design, ensuring it complements the visuals and engages your visitors.
Launch and Deployment
It's time to introduce your website to the world. We handle the technical aspects of deployment, ensuring a smooth launch while closely monitoring for any post-launch issues.
Post-Launch Support and Optimization
Our relationship doesn't end at launch. We provide ongoing support to address any immediate concerns and continuously optimize your website based on user data and feedback.
Benefits of Our Web Design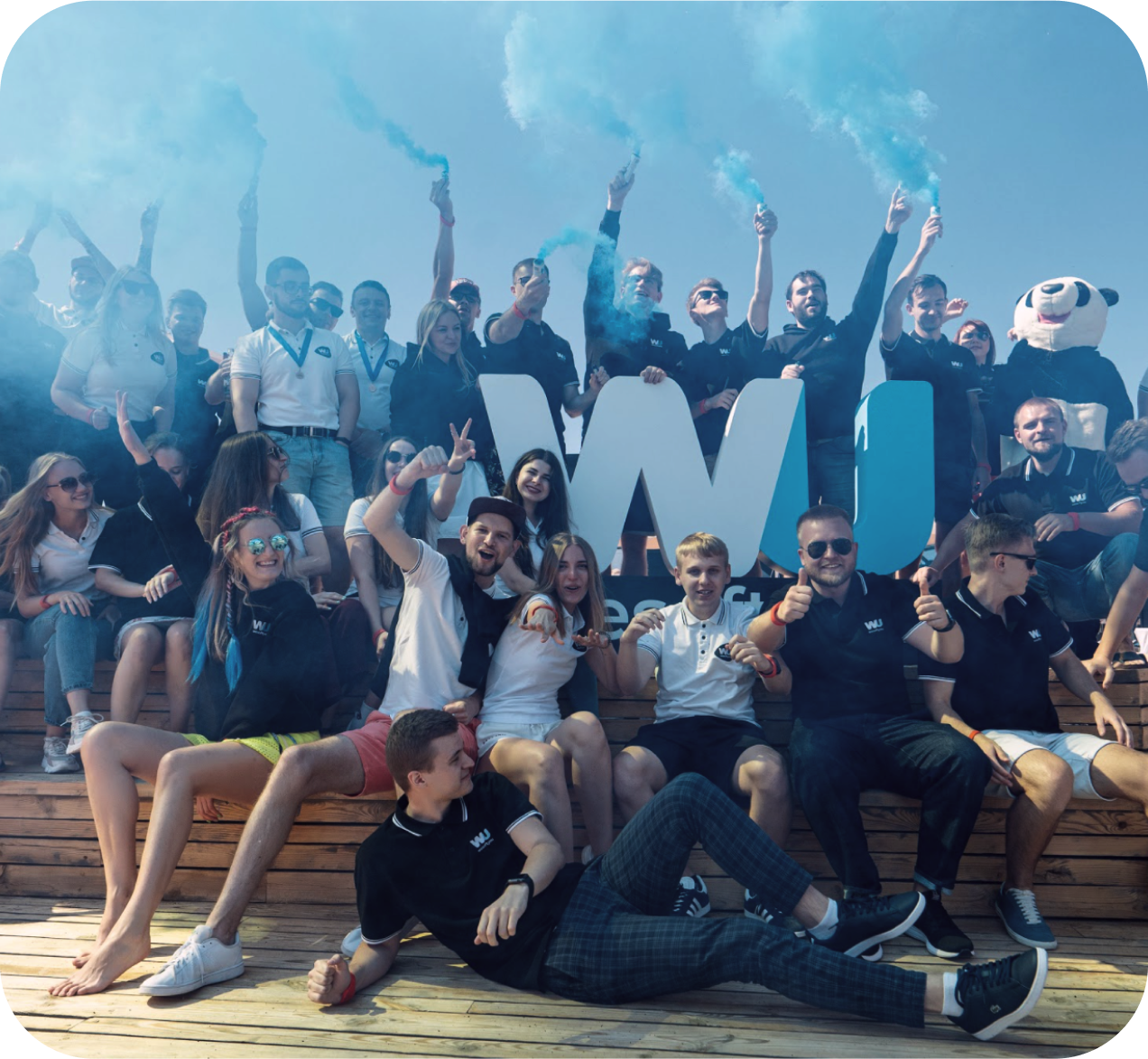 Expertise
Our programmers possess extensive knowledge and expertise in Solidity development, ensuring high-quality code and efficient smart contract deployment.
Cost-effective solutions
We offer competitive rates for our Web design services, providing exceptional value for your investment without compromising on quality.
Agile approach
We follow an agile development methodology, allowing flexibility and quick adaptation to changes during the development process.
Security and quality assurance
Our developers adhere to industry best practices and conduct thorough testing and security audits to ensure your smart contracts are robust and secure.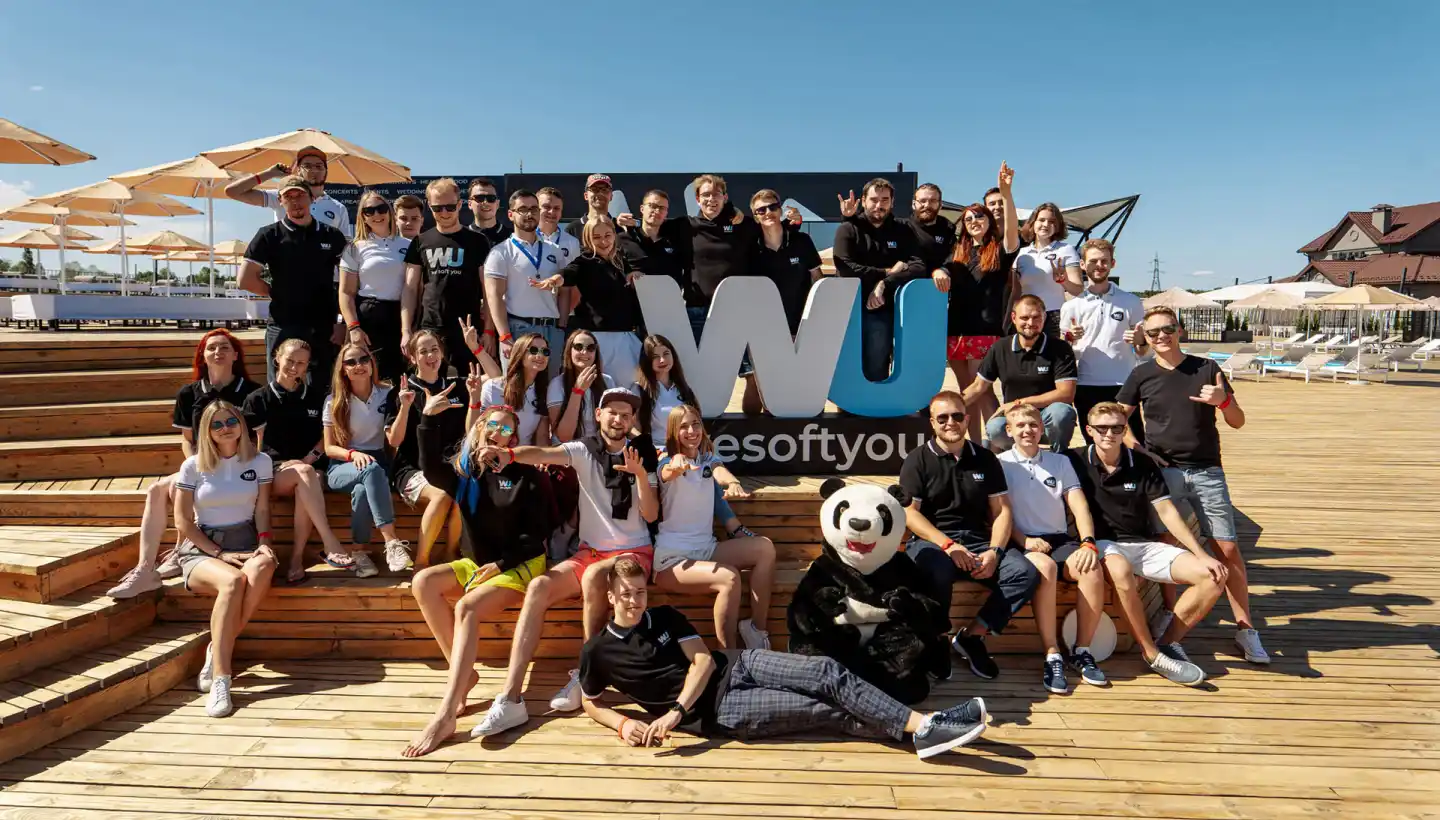 Why Choose Us?
Why should you hire web designers from WeSoftYou? Let us answer this question.
Experience
WeSoftYou has years of experience in web design, with a focus on blockchain and decentralized technologies.
Talented Team
Our team of web designers comprises exceptionally talented professionals who consistently stay abreast of the most current trends and industry best practices, particularly in the dynamic field of blockchain development.
Client Satisfaction
Your satisfaction is paramount to us. We're committed to ensuring that projects are delivered punctually and within the stipulated budget, all while fostering an environment of transparent and open communication.
Competitive Pricing
We offer competitive rates for our web design services, providing excellent value for your investment.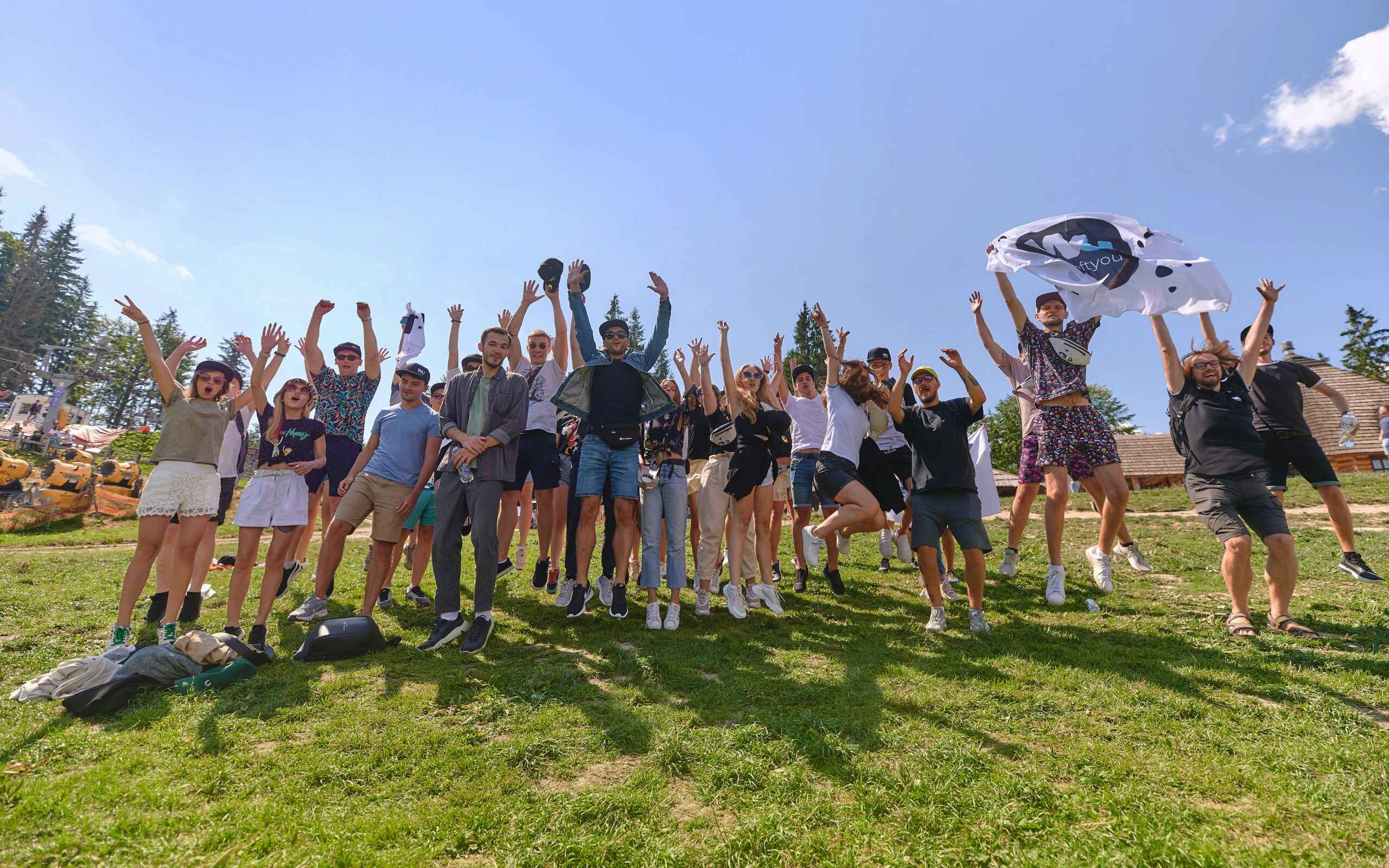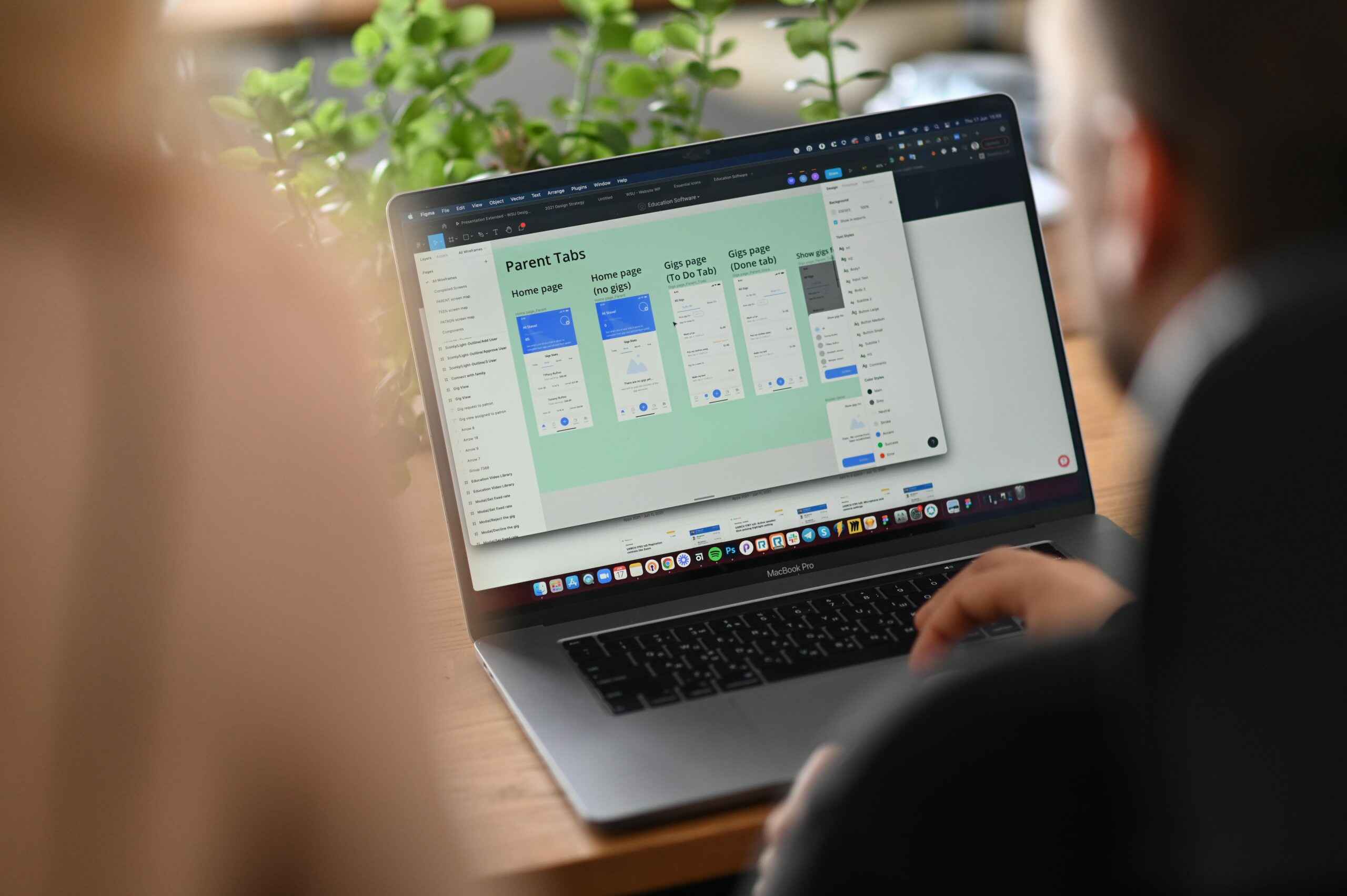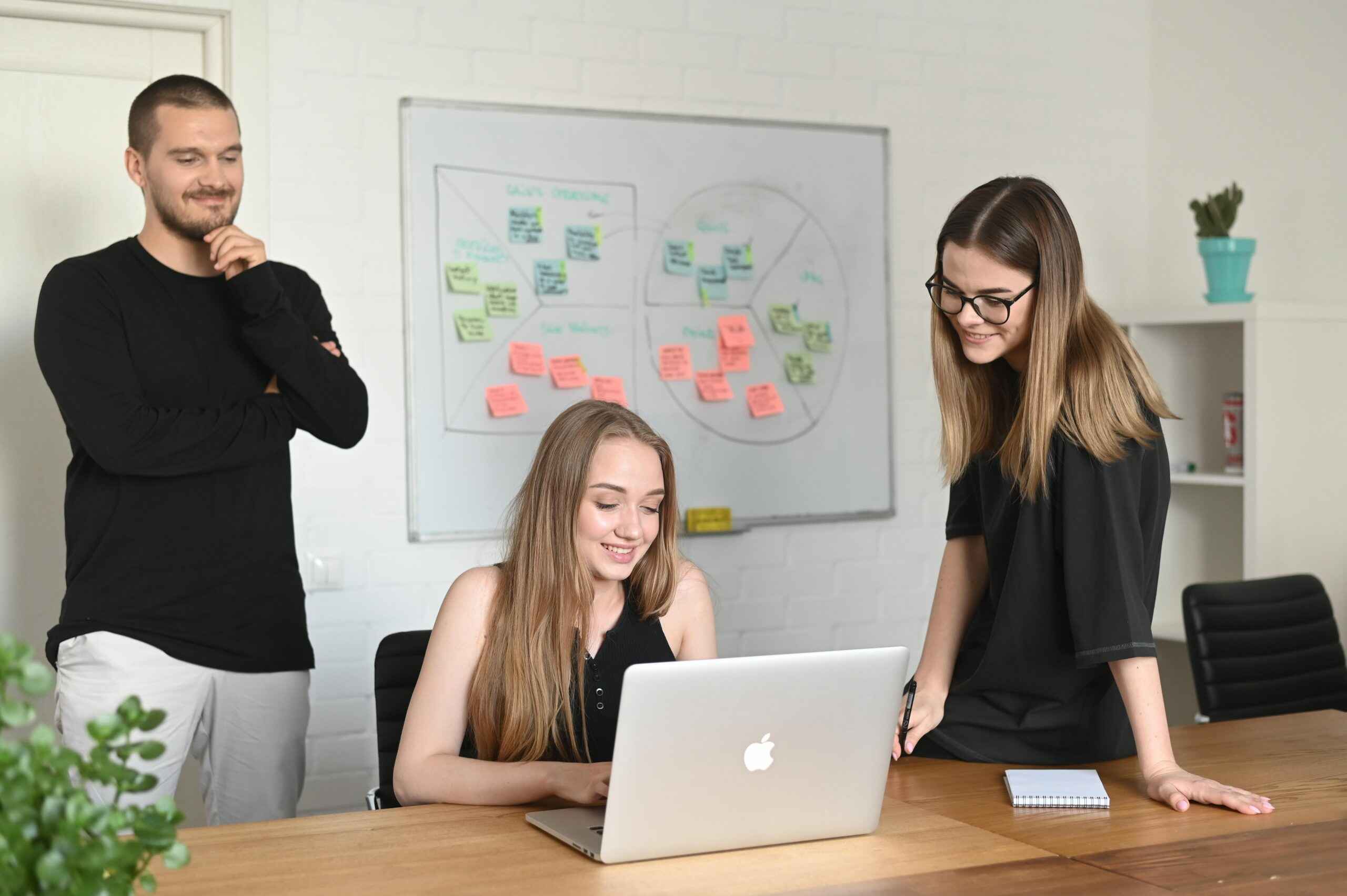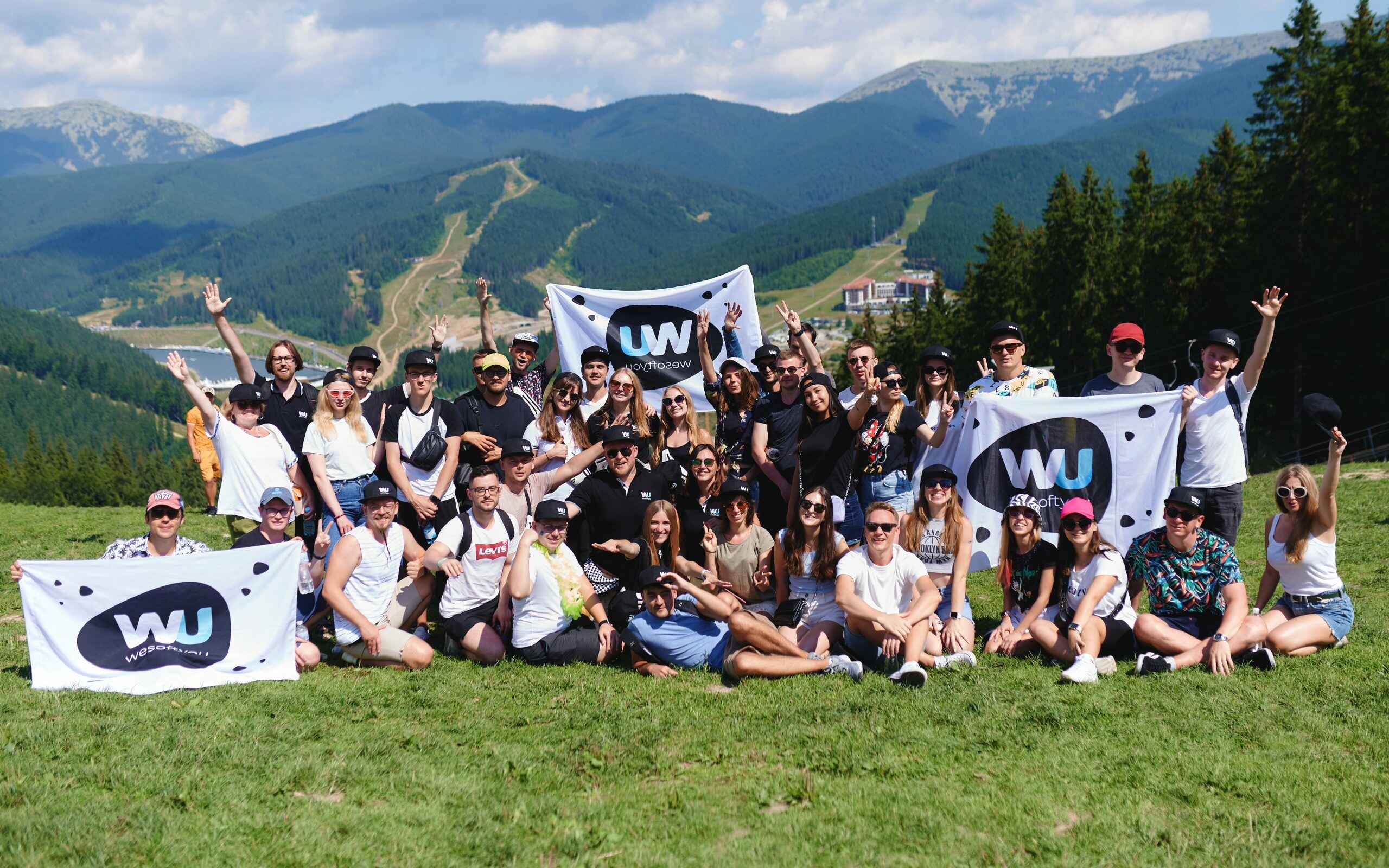 Awards
As a blockchain development company, WeSoftYou is proud to be recognized for its achievements by different partners worldwide.
breaktrough of the year 2019
100% job success
highlighted in forbes
2019
innovators of the year
2019
Top 1% in the world
by Clutch.co
FAQ
Our rates for hiring web designers are influenced by various factors, such as the complexity of your project, the scope of work, and the specific requirements. Please reach out to us, and we'll be happy to provide you with a personalized quote that suits your project needs.
Certainly! We have an array of previous web design projects and web-based initiatives that our team has artfully crafted. Don't hesitate to contact us, and we'd be thrilled to share relevant examples tailored to your project's scope.
Absolutely, we offer ongoing support and maintenance services for the designs created by our team. We understand the significance of keeping your digital presence running smoothly. Whether it's updates, improvements, or troubleshooting, we're here to ensure your design remains impeccable and functional. Your satisfaction is our commitment.
Our Offices
Sales Office
701 Brazos St., Suite 550, Austin, TX 78701
See on the map

Headquarters
5A Vasyl Tyutyunnik St. Kyiv, Ukraine 02000
See on the map