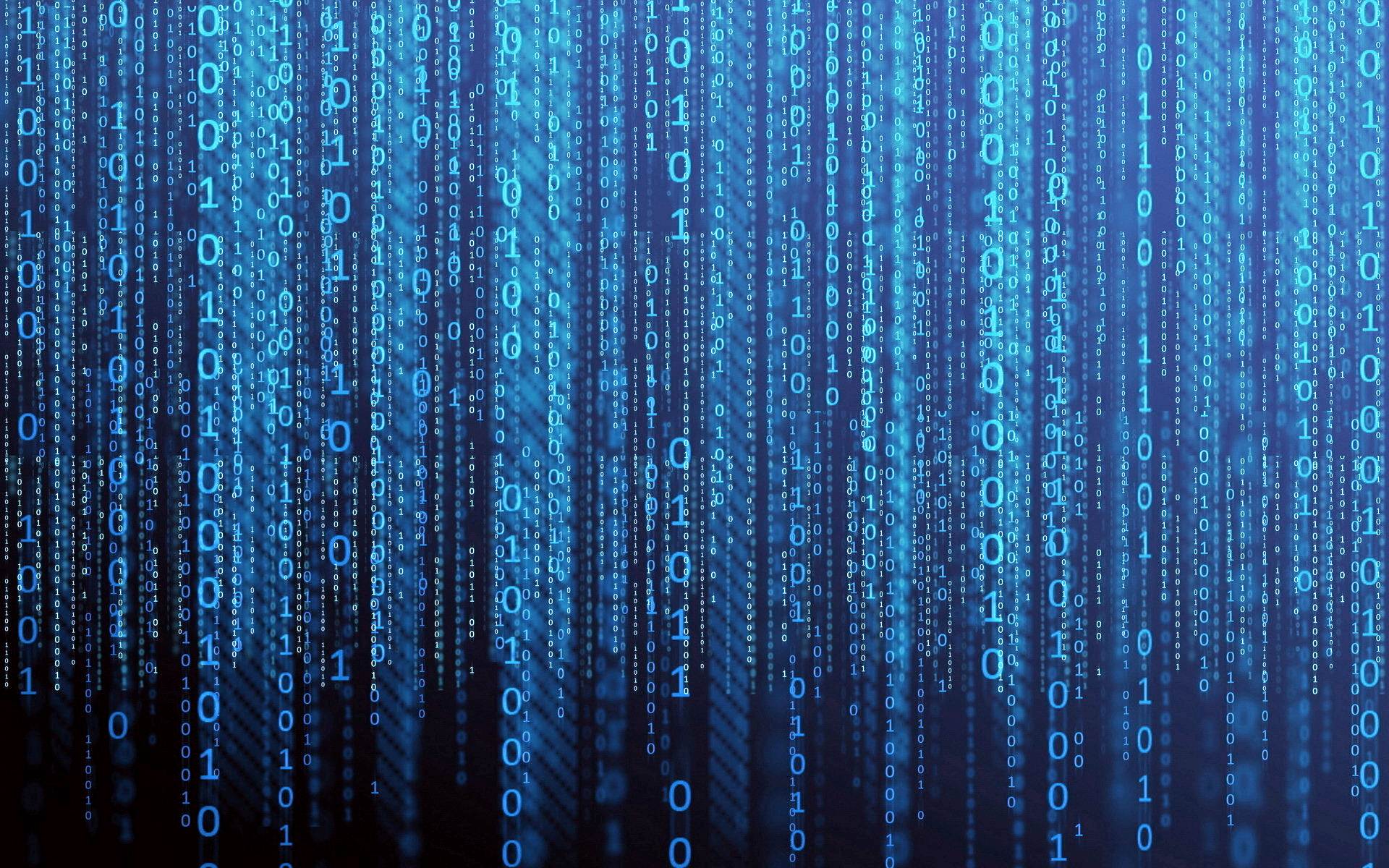 Web Development Company in New York
At WeSoftYou, we specialize in delivering exceptional web development services in New York that empower businesses to thrive in the digital realm. Our team of skilled developers, designers, and strategists work collaboratively to craft web solutions that are not only visually appealing but also highly functional, user-friendly, and tailored to your unique needs.
Discuss your project
Web Development Services We Provide
Our comprehensive suite of Web Development services encompasses a wide range of solutions to cater to diverse business requirements. As a leading web development company in New York, we offer:
Custom website design and development
We specialize in creating custom website solutions that reflect your brand identity and business objectives. Our design and development process is rooted in creativity, functionality, and user-centricity, resulting in websites that leave a lasting impression.
Ecommerce website development and integration
Unlock the potential of online commerce with our Ecommerce website development services. We craft seamless online shopping experiences that drive conversions and empower businesses to thrive in the competitive digital marketplace.
Responsive and mobile-friendly designs for seamless user experiences
We understand the significance of responsive design. Our expertise in creating mobile-friendly websites ensures that your audience enjoys a consistent and user-friendly experience across all devices, enhancing engagement and retention.
Web application development to meet specific business needs
Tailored solutions for unique requirements. Our web application development services cater to businesses seeking specialized functionalities beyond traditional websites. Whether it's data management, workflow optimization, or interactive tools, we've got you covered.
Technologies We Use in Web Development Company
We leverage cutting-edge technologies to build robust and innovative web solutions that make an impact. Our expertise spans a range of technologies, ensuring that your website is developed using the most suitable tools for the job.
Our Web Development Process: Step by Step
Our web development process is a carefully orchestrated journey that transforms your ideas into a tangible online presence. It includes:
Discovery
Understanding your business goals, target audience, and unique requirements.
Planning
Creating a strategic roadmap and wireframes to outline the website's structure and features.
Design
Crafting visually engaging designs that capture your brand identity and resonate with users.
Development
Bringing the designs to life with coding and functional implementation.
Testing
Thoroughly testing for functionality, compatibility, and responsiveness.
Launch
Deploying your website on a live server and ensuring a smooth transition.
Post-Launch Support
Providing ongoing maintenance, updates, and support to address any issues and keep your website optimized.
Benefits of Our Web Design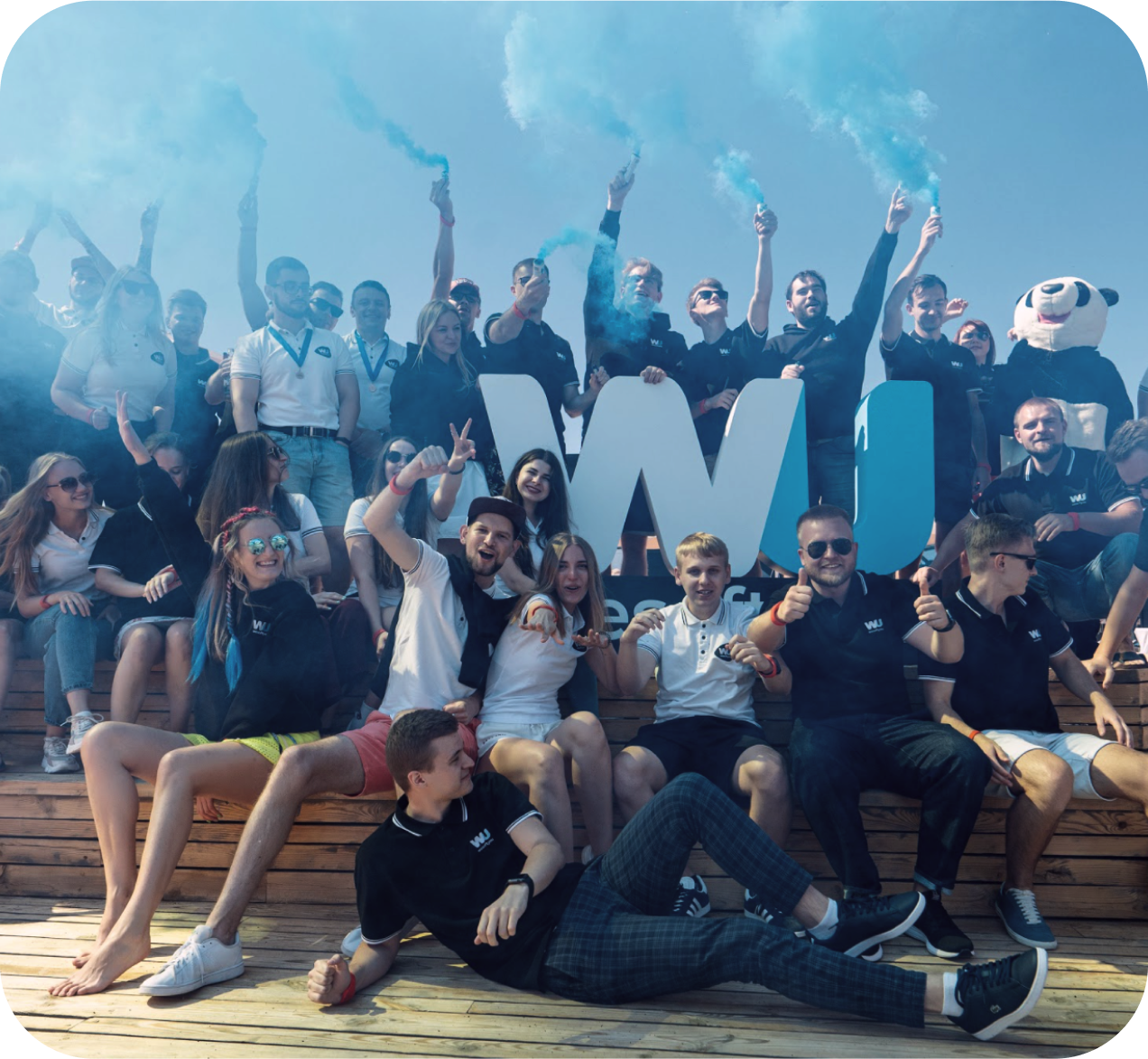 Expertise
Our programmers possess extensive knowledge and expertise in Solidity development, ensuring high-quality code and efficient smart contract deployment.
Cost-effective solutions
We offer competitive rates for our Solidity development services, providing exceptional value for your investment without compromising on quality.
Agile approach
We follow an agile development methodology, allowing flexibility and quick adaptation to changes during the development process.
Security and quality assurance
Our developers adhere to industry best practices and conduct thorough testing and security audits to ensure your smart contracts are robust and secure.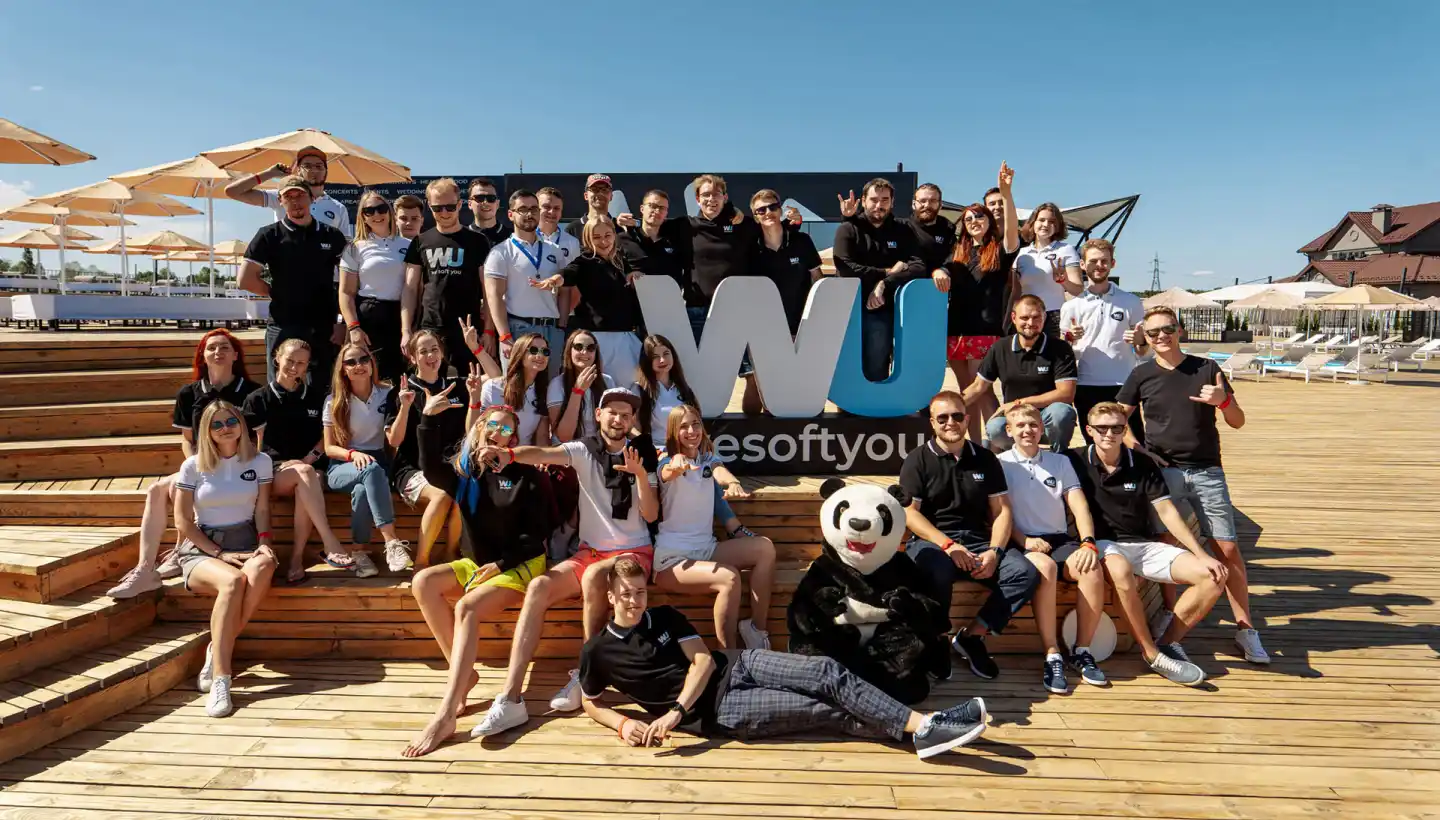 Why Choose Us as a Web Development Company in New York?
We believe WeSoftYou passes the exam of awesomeness, deserving to be your next education software developer. Here are our scores.
36 Standards of Quality
At WeSoftYou, our unwavering commitment to excellence is exemplified through a comprehensive set of 36 stringent standards of quality. Each facet of our software development process is meticulously aligned with these standards, ensuring that precision and exceptional craftsmanship define every step we take.
Hiring top 3% talents
Elevating excellence is at the heart of our Ecommerce Development Company in New York. Our team is a handpicked assembly of the industry's top 3% talents, each contributing a unique blend of expertise, creativity, and innovation. With this elite team, your Ecommerce project is not merely executed; it's crafted with the utmost skill, dedication, and precision. The outcome? A digital storefront that not only meets your expectations but transcends them.
100% Estimates Match
Trust and transparency are woven into the fabric of our values. When you embark on a journey with us, trust that our commitment to accuracy stands unwavering. Our meticulous project estimates are masterfully aligned to mirror the final project costs. No surprises, no discrepancies – only a harmonious alignment between projections and reality. With our 100% Estimates Match guarantee, your Ecommerce journey is infused with confidence, ensuring that your investment resonates perfectly with the value and excellence of the solution you receive.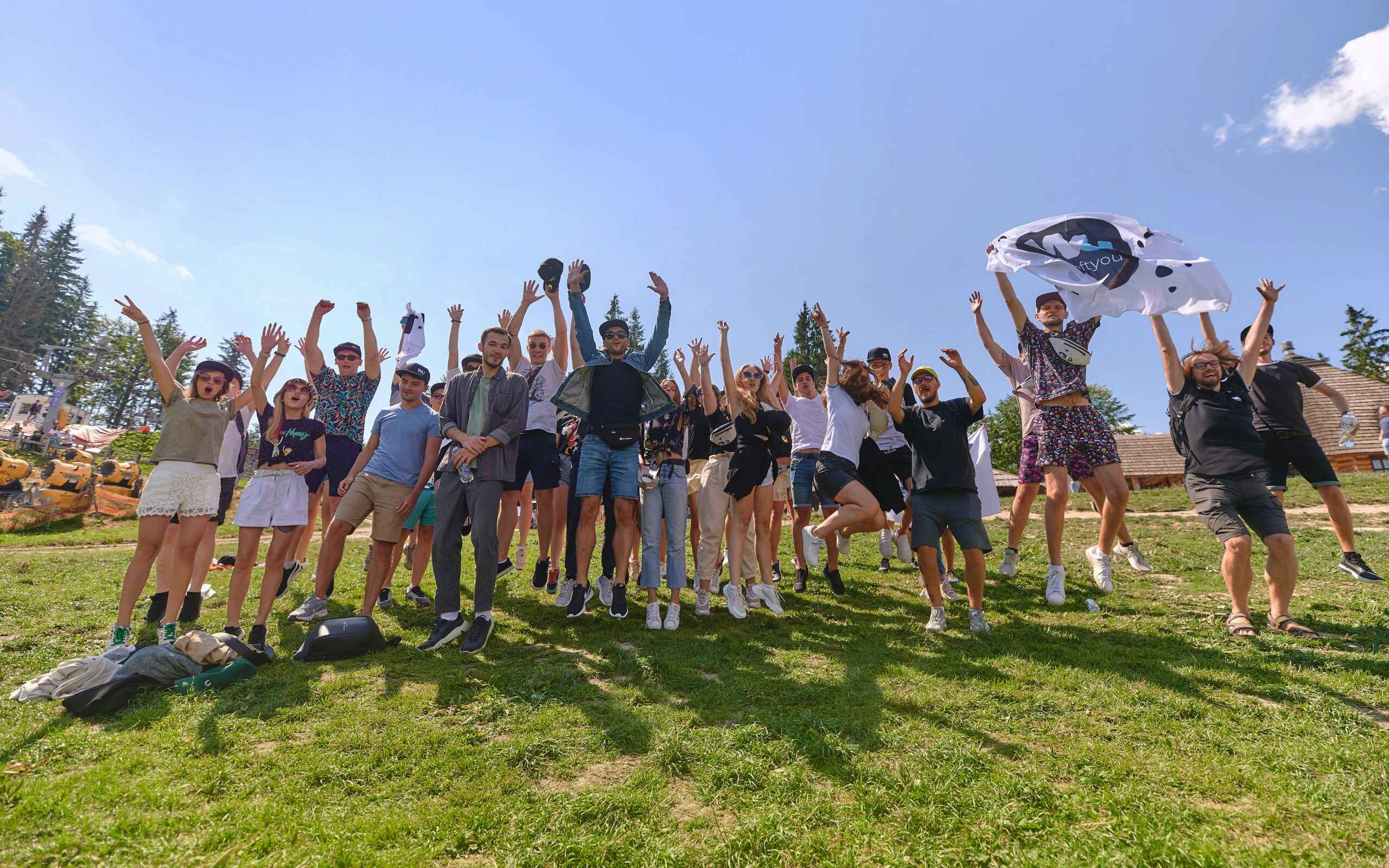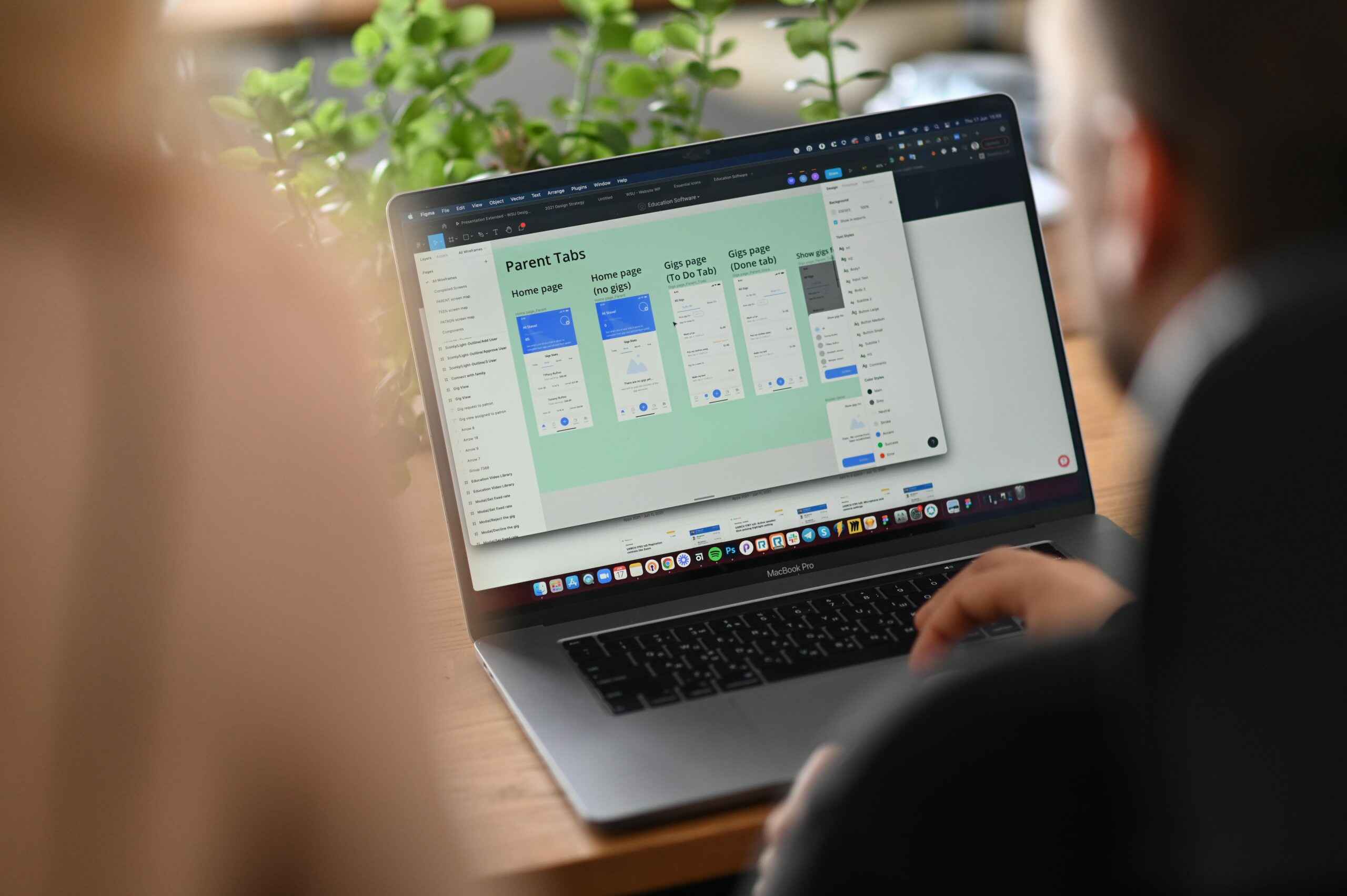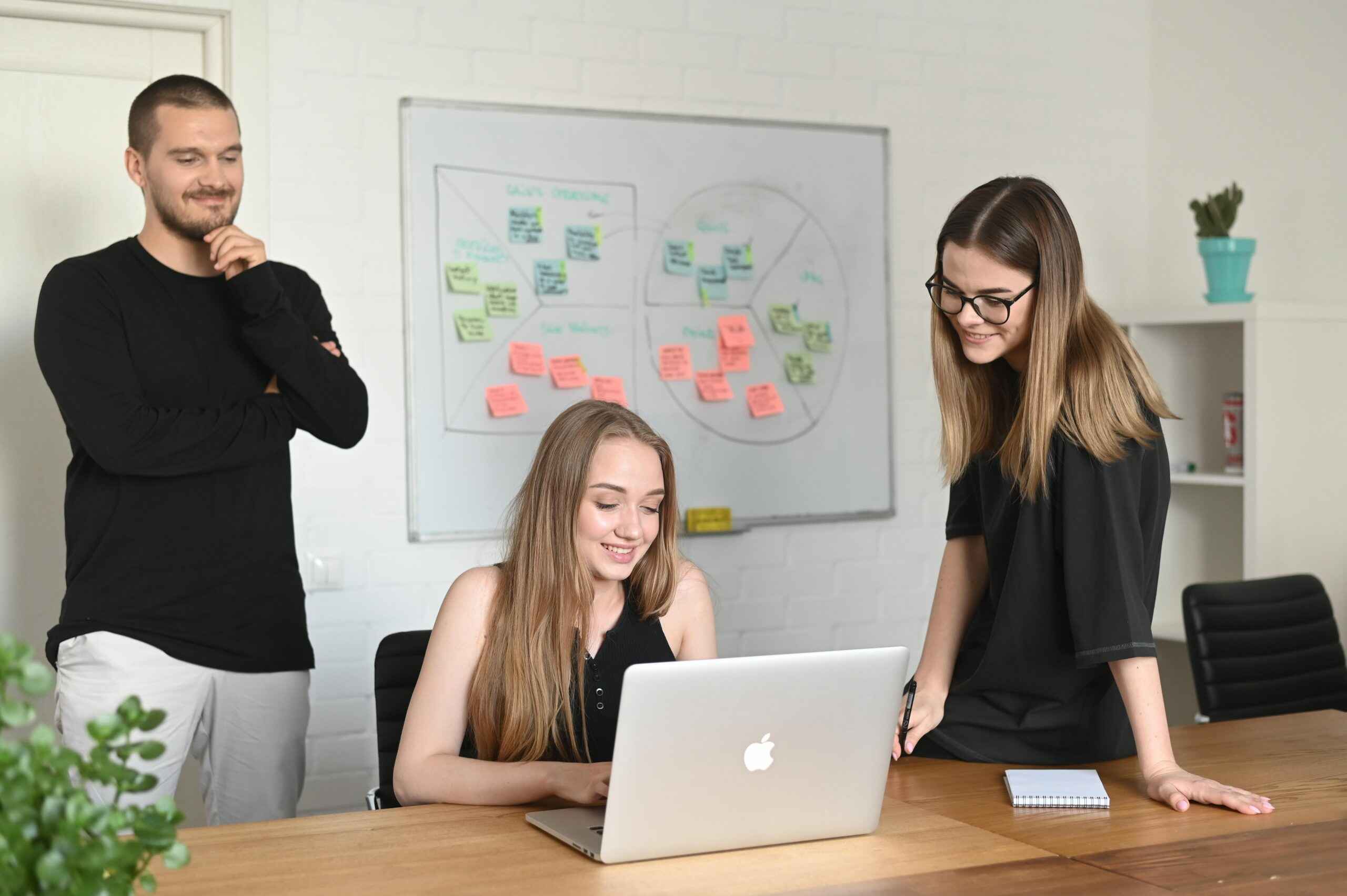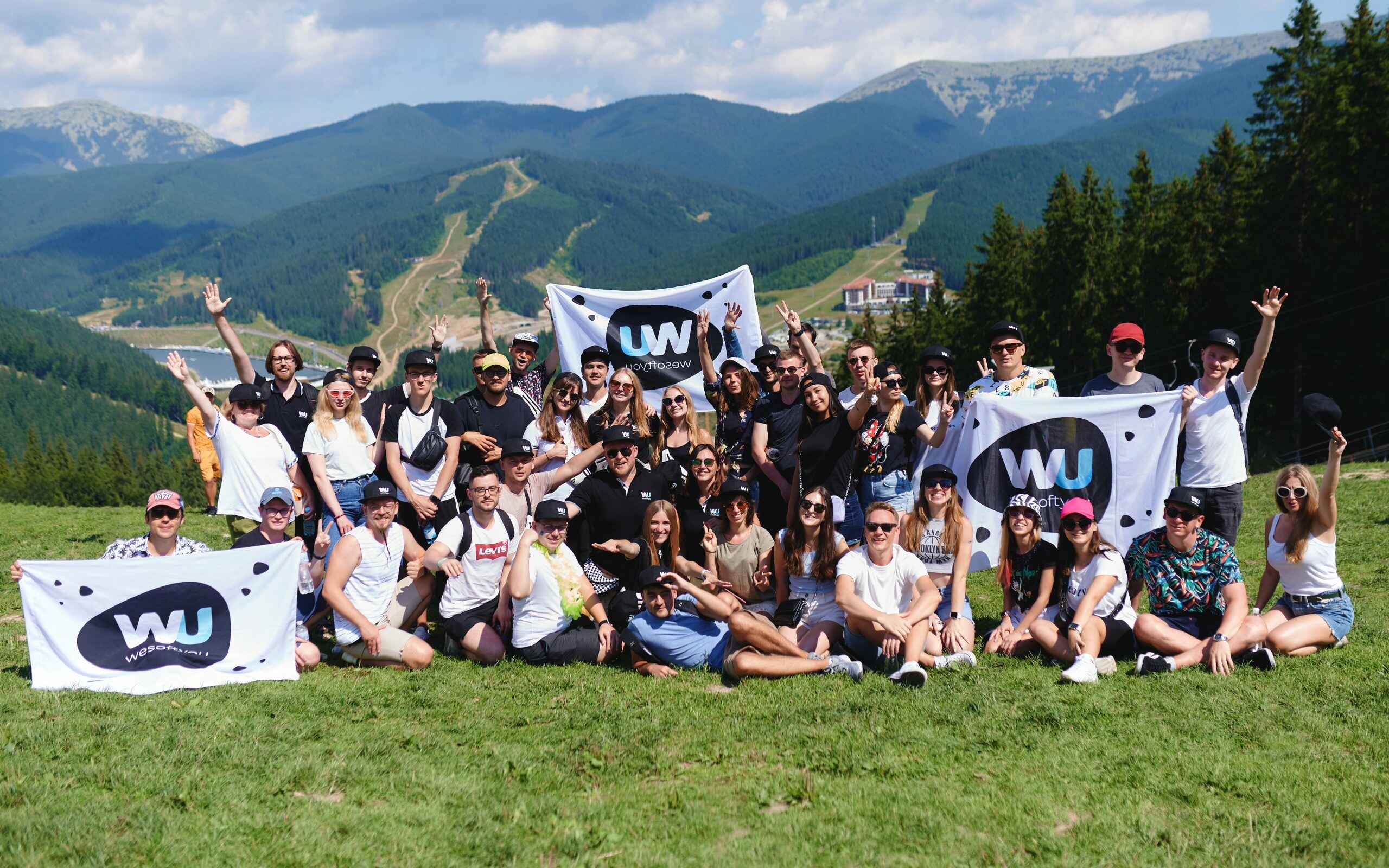 Awards
As a blockchain development company, WeSoftYou is proud to be recognized for its achievements by different partners worldwide.
breaktrough of the year 2019
100% job success
highlighted in forbes
2019
innovators of the year
2019
Top 1% in the world
by Clutch.co
FAQ
The cost of custom web development in New York varies based on the complexity of the project, desired features, and your specific requirements. Each project is unique, and factors like design, functionality, integrations, and development time play a role in determining the cost. To provide an accurate estimate tailored to your needs, we encourage you to reach out to us with the details of your project.
Our team brings a wealth of experience to web development. We have been in the industry for 5 years, and during this time, we've successfully completed numerous web development projects across various industries. Our diverse portfolio showcases our expertise in crafting dynamic, user-friendly, and results-driven websites that align with our clients' goals.
Choosing our Web Development Company offers several compelling reasons:
— Expertise: Our team consists of skilled developers, designers, and strategists who excel in their respective fields, ensuring a well-rounded approach to your project.
— Proven Track Record: Our extensive portfolio of successful web development projects demonstrates our ability to deliver results that exceed expectations.
— Tailored Solutions: We understand that each project is unique. Our approach involves understanding your specific needs and creating customized solutions that resonate with your target audience.
— Collaborative Approach: We value collaboration and open communication. Your input is crucial throughout the development process, ensuring that the final product aligns with your vision.
— Innovation: We stay updated with the latest trends and technologies in web development, ensuring that your website is modern, functional, and future-proof.
Our Reviews
Tech leaders from leading companies have trusted WeSoftYou to build impactful software.
Our Offices
Sales Office
701 Brazos St., Suite 550, Austin, TX 78701
See on the map

Headquarters
5A Vasyl Tyutyunnik St. Kyiv, Ukraine 02000
See on the map