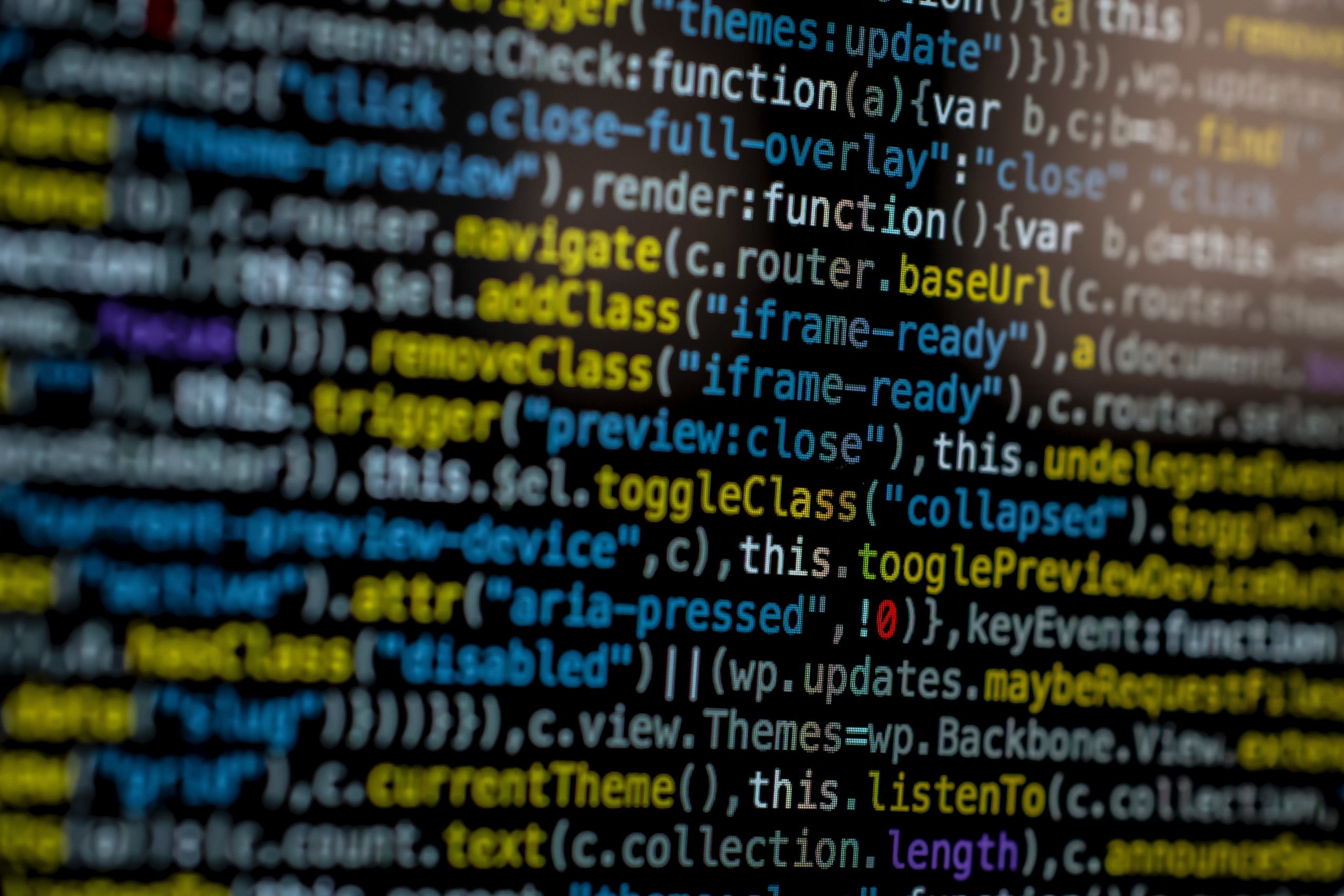 Ecommerce Development Company in New York
At WeSoftYou, we specialize in delivering top-tier New York Ecommerce Development Services that empower businesses to thrive in the digital marketplace. With a keen understanding of market trends and cutting-edge technologies, we craft tailored Ecommerce solutions that drive growth, enhance user experiences, and maximize conversions.
Ecommerce Development Company in New York
Ecommerce Development Services We Provide
Our comprehensive suite of Ecommerce services covers every aspect of online business growth. From designing intuitive user interfaces to developing robust backend systems, our team creates seamless Ecommerce experiences that captivate your audience. Our services include:
Ecommerce website development New York
Our core expertise lies in crafting exceptional Ecommerce websites that resonate with the spirit of New York. We blend cutting-edge design with robust functionality to create online storefronts that capture your brand essence and provide seamless shopping experiences. Whether you're a startup or an established enterprise, our Ecommerce solutions are tailored to meet your specific goals and cater to the dynamic New York market.
Responsive and mobile-friendly designs
In today's mobile-driven world, user experience is paramount. Our Ecommerce designs are meticulously crafted to be responsive and mobile-friendly, ensuring that your customers can browse and shop effortlessly on any device – be it a smartphone, tablet, or desktop. By optimizing for various screen sizes, we enhance engagement, reduce bounce rates, and drive conversions.
Secure payment gateway integration
Security is non-negotiable in Ecommerce. We seamlessly integrate secure payment gateways, enabling smooth and safe transactions for your customers. Our integration process prioritizes data encryption and fraud prevention, fostering trust and ensuring that your customers' financial information remains confidential.
Inventory and order management solutions
Streamlining your Ecommerce operations is essential for success. We implement efficient inventory and order management systems that enable you to manage stock levels, track orders, and fulfill customer requests seamlessly. This optimization minimizes errors, enhances customer satisfaction, and empowers you to scale your operations efficiently.
Customized Ecommerce platforms
We understand your unique business requirements and build custom Ecommerce platforms tailored to your needs. Our solutions are flexible, scalable, and designed to accommodate your specific industry nuances, helping you stand out from the competition and meet the expectations of your target audience.
Seamless third-party integrations
From CRM systems to marketing tools and analytics platforms, we ensure that your Ecommerce ecosystem works harmoniously. We integrate third-party applications seamlessly into your Ecommerce infrastructure, allowing you to leverage data insights, enhance customer engagement, and optimize marketing strategies.
Performance optimization for faster loading times
Our Ecommerce development focuses on optimizing loading times to provide swift and frictionless browsing experiences. Fast-loading websites not only enhance user satisfaction but also contribute to better search engine rankings, boosting your online visibility.
Ongoing maintenance and support
We stand by your side beyond the launch, offering continuous maintenance and support services. Whether it's updating product information, resolving technical glitches, or adapting to evolving market trends, our team ensures that your Ecommerce platform remains up-to-date and operates smoothly.
Technologies We Use in Ecommerce Development Company
Our skilled developers are adept at working with diverse frameworks and languages, ensuring your online store is both feature-rich and future-ready.
Our Ecommerce Development Process: Step by Step
Our Ecommerce development process is a meticulous journey aimed at translating your vision into a functional, attractive, and high-performing Ecommerce platform. It encompasses:
Discovery
We delve deep into your business goals, target audience, and industry landscape to gather insights.
Planning
Crafting a strategic roadmap and wireframes that outline the Ecommerce journey.
Design
Creating visually appealing designs that reflect your brand identity and resonate with users.
Development
Bringing the designs to life with seamless coding, integrations, and testing.
Testing
Rigorous quality checks to ensure optimal performance, security, and user experience.
Launch
Deploying your Ecommerce platform and monitoring its performance post-launch.
Why choose us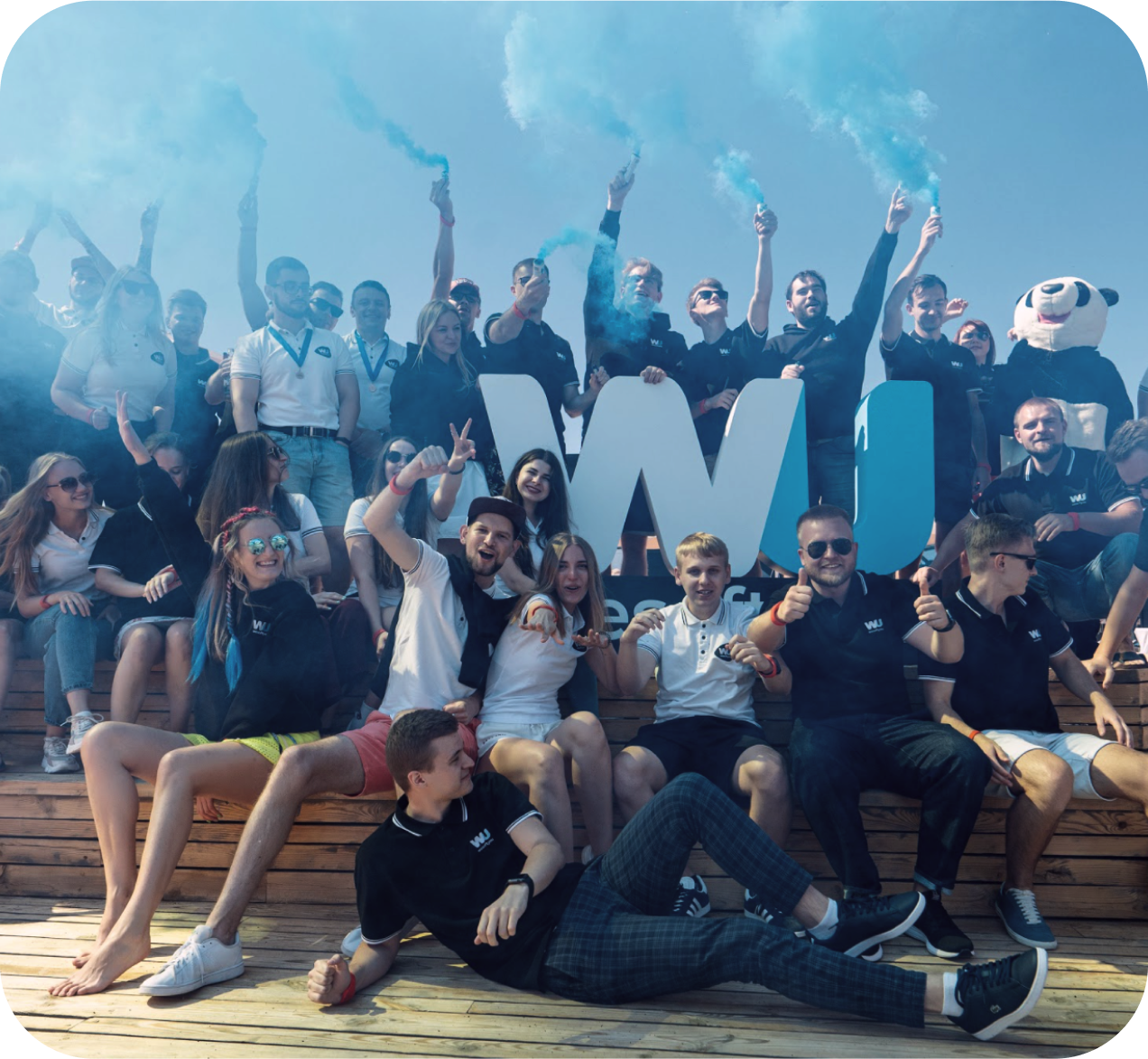 Expertise
Our programmers possess extensive knowledge and expertise in Solidity development, ensuring high-quality code and efficient smart contract deployment.
Cost-effective solutions
We offer competitive rates for our Solidity development services, providing exceptional value for your investment without compromising on quality.
Agile approach
We follow an agile development methodology, allowing flexibility and quick adaptation to changes during the development process.
Security and quality assurance
Our developers adhere to industry best practices and conduct thorough testing and security audits to ensure your smart contracts are robust and secure.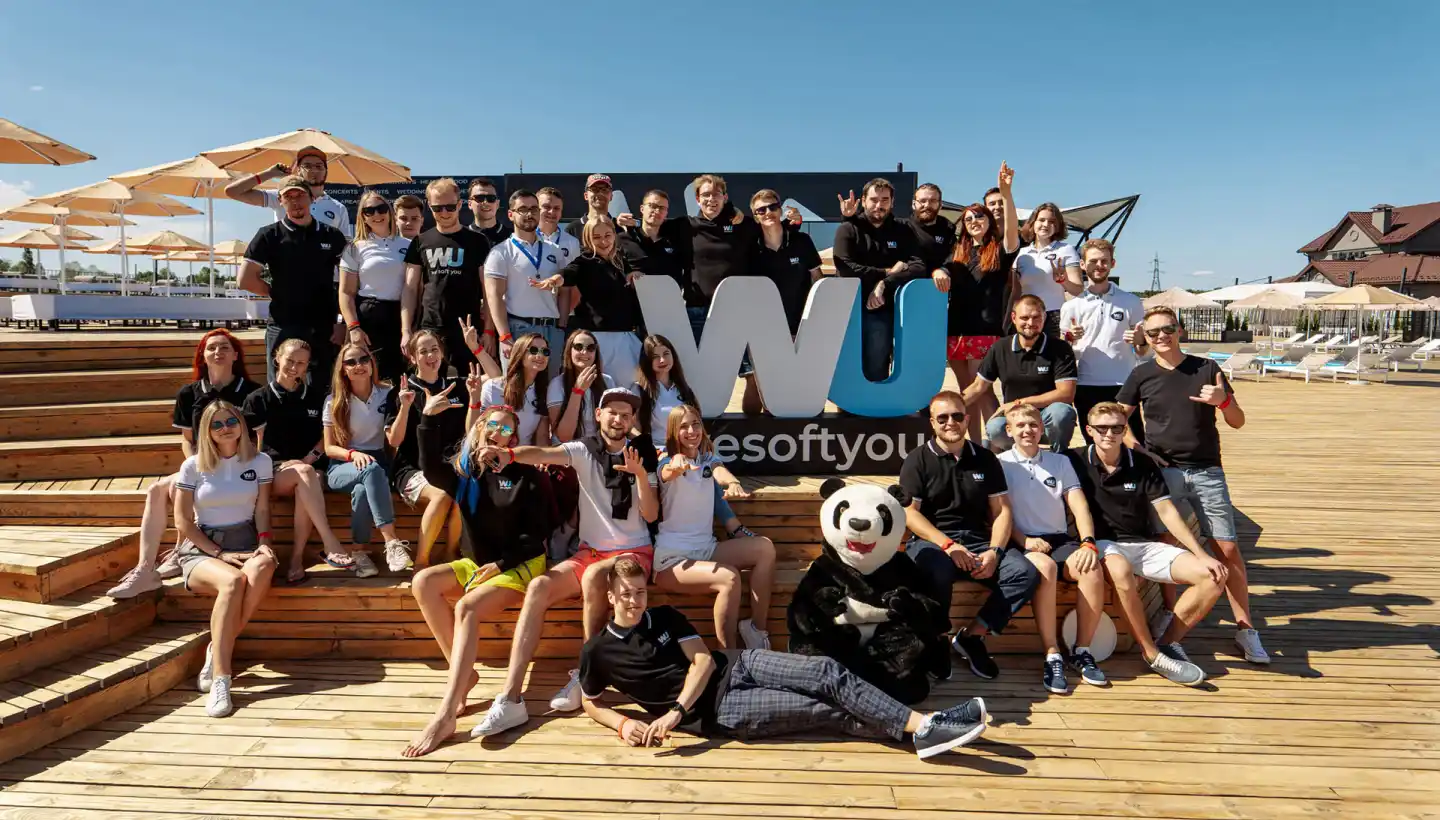 WeSoftYou — Your Ecommerce Development Choice in New York
Why should you hire an Ecommerce Development Company from WeSoftYou? Let us answer this question.
36 Standards of Quality
At WeSoftYou, we adhere to a comprehensive set of 36 rigorous standards of quality, ensuring that every aspect of our software development process is executed with precision and excellence.
Hiring top 3% talents
At our Ecommerce Development Company in New York, we are committed to excellence. Our team consists of the industry's top 3% of talents, each bringing a unique blend of expertise, creativity, and innovation to the table. By handpicking the best professionals in the field, we ensure that your Ecommerce project is executed with the highest level of skill, dedication, and precision, resulting in a digital storefront that not only meets but exceeds your expectations.
100% Estimates Match
Transparency and trust are at the core of our values. When you partner with us, you can rest assured that our commitment to accuracy is unwavering. Our detailed project estimates are meticulously crafted to match the final project costs, ensuring that there are no surprises along the way. With our 100% Estimates Match guarantee, you can confidently embark on your Ecommerce journey, knowing that your investment aligns precisely with the value and quality of the solution you receive.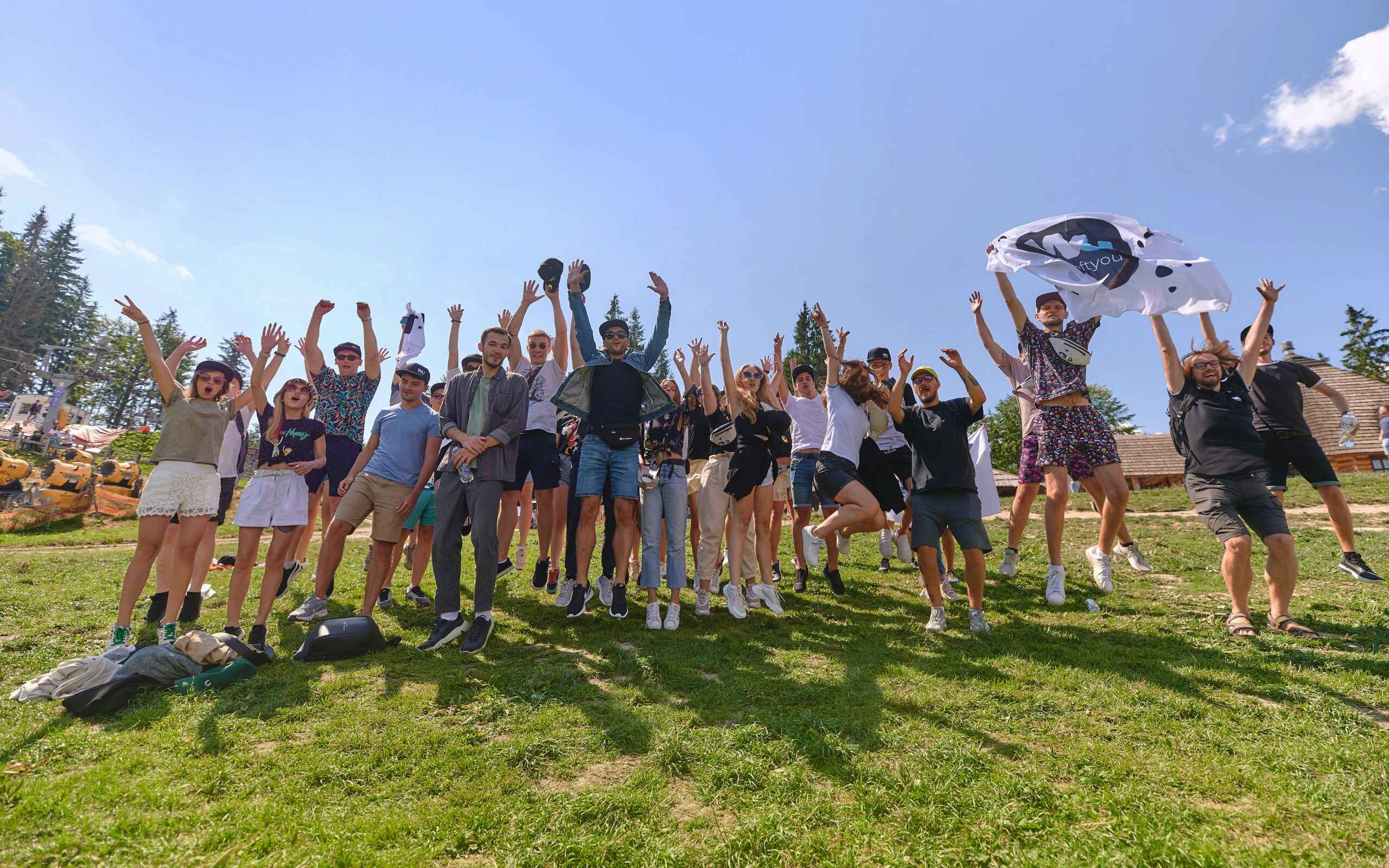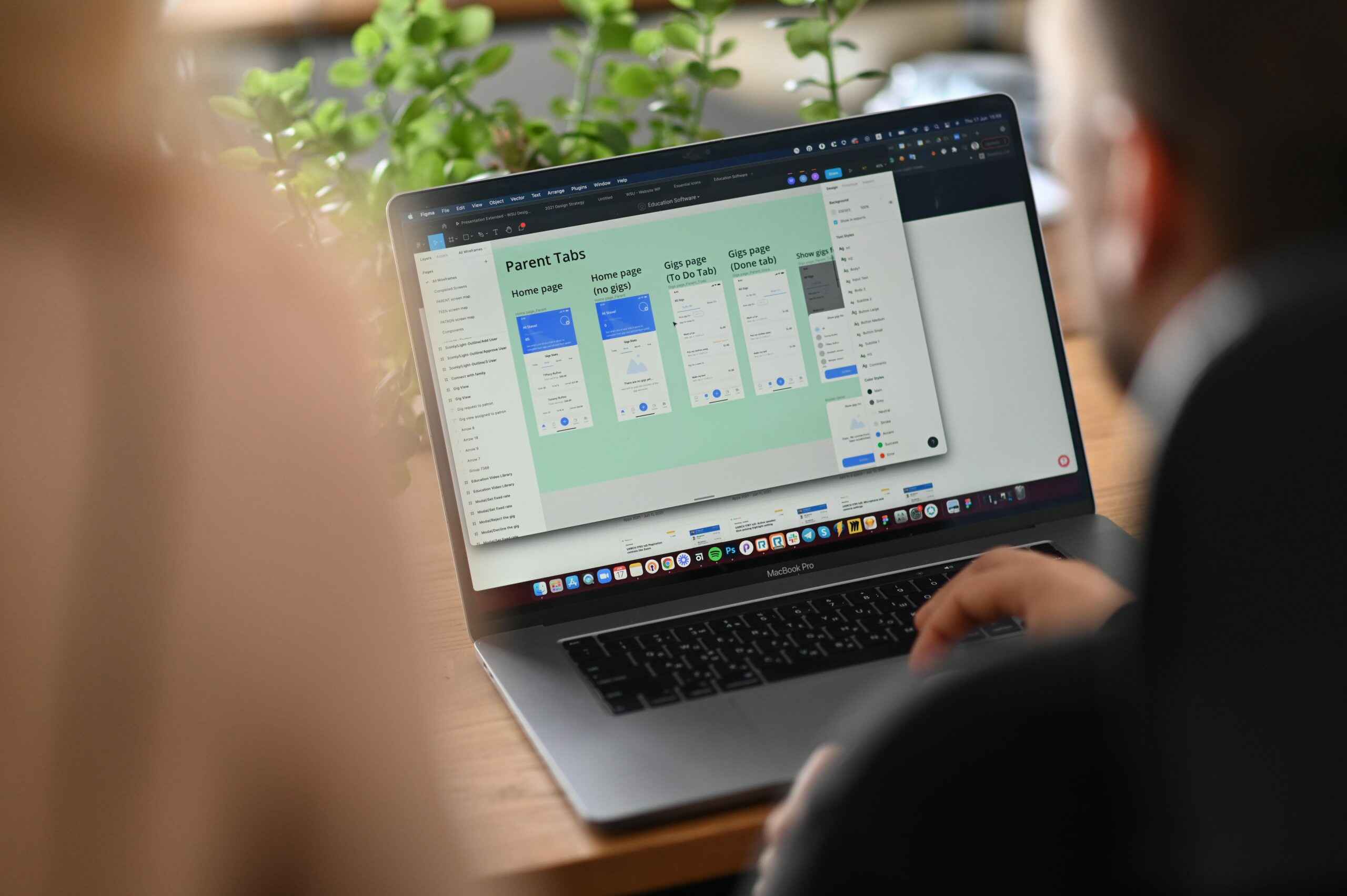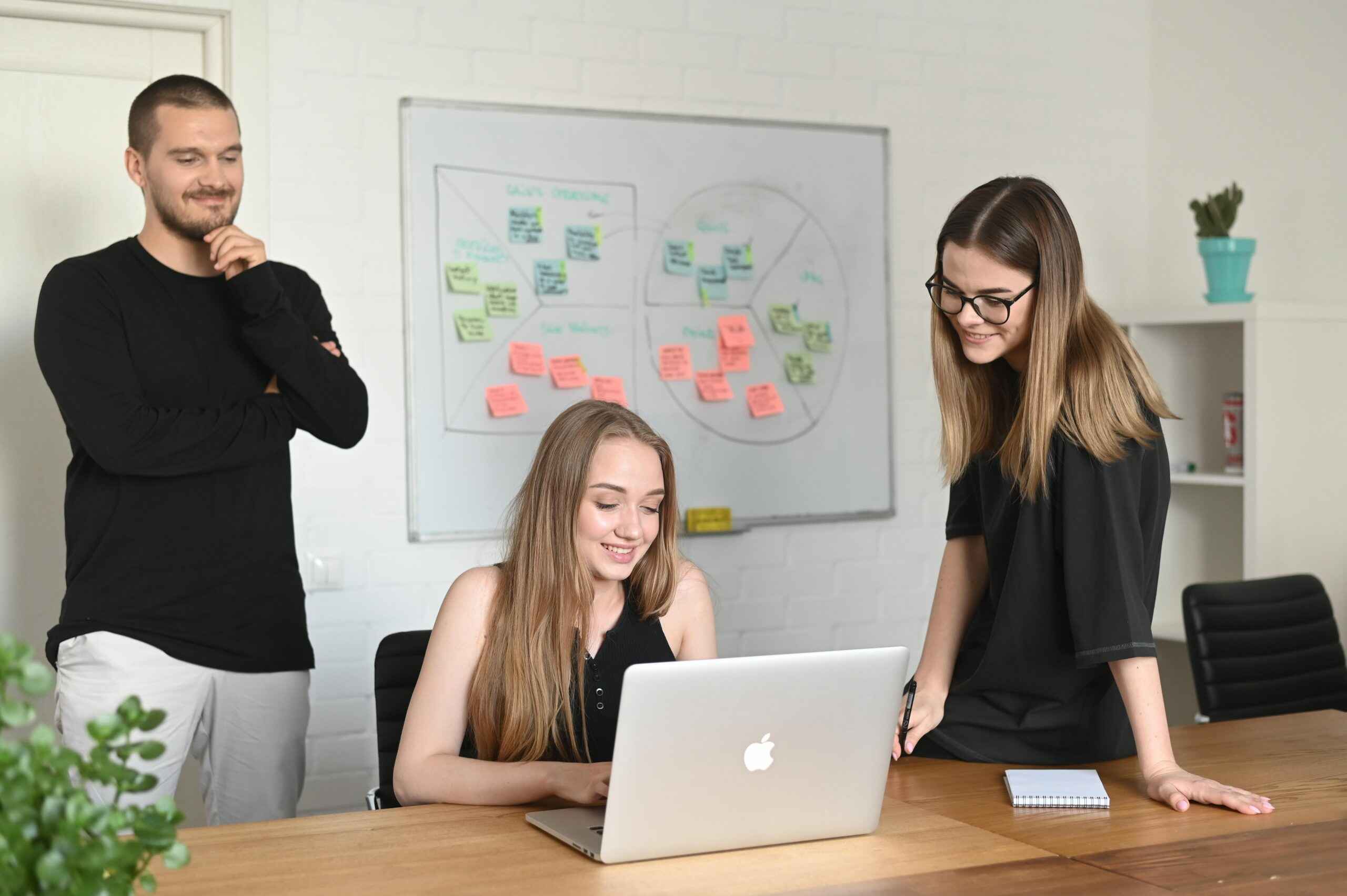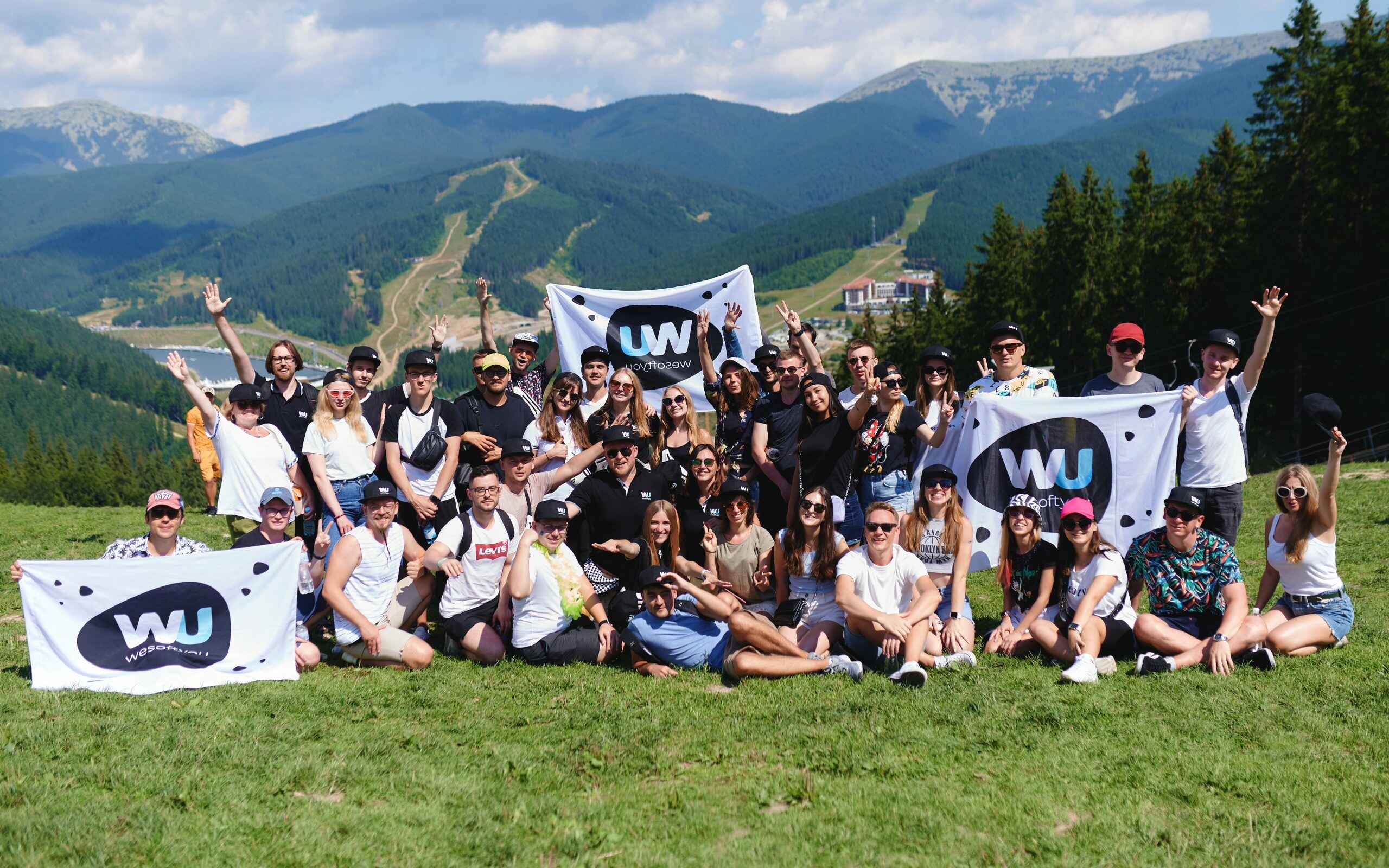 Awards
As a blockchain development company, WeSoftYou is proud to be recognized for its achievements by different partners worldwide.
breaktrough of the year 2019
100% job success
highlighted in forbes
2019
innovators of the year
2019
Top 1% in the world
by Clutch.co
FAQ
The cost of custom Ecommerce development in New York can vary significantly based on several factors, including the complexity of the project, the features and functionalities you require, the size of your online store, and the level of customization needed. Typically, custom Ecommerce development can range from a few thousand dollars for small projects to tens of thousands of dollars for more complex and feature-rich platforms. To get an accurate estimate, it's recommended to consult with Ecommerce development companies and provide them with specific details about your project.
Choosing the right custom Ecommerce development company is crucial for the success of your project. Here are some steps to help you select the best one:
— Experience: Look for companies with a proven track record in Ecommerce development. Check their portfolio to see if they've worked on projects similar to yours.
— Expertise: Ensure that the company has expertise in the technologies and platforms you want to use for your Ecommerce site.
— Client Reviews: Read client testimonials and reviews to gauge their reputation and the satisfaction of previous clients.
— Customization: A good company should be willing to tailor their services to your specific needs rather than offering a one-size-fits-all approach.
— Communication: Effective communication is key. Make sure the company is responsive and keeps you updated throughout the development process.
— Support and Maintenance: Inquire about their post-launch support and maintenance services.
— Cost Transparency: Choose a company that provides clear and transparent pricing, with no hidden fees.
The process of Ecommerce development typically involves several stages:
— Discovery and Planning: Understanding your business goals, target audience, and requirements. Creating a project plan, setting timelines, and defining features.
— Design: Crafting the visual layout and user interface of your Ecommerce site. This includes creating wireframes, mockups, and selecting a design that aligns with your brand.
— Development: Building the actual Ecommerce website using the chosen technologies. This involves coding the frontend and backend, implementing features, and integrating third-party services.
— Testing: Rigorous testing to ensure that the website functions properly, is secure, and provides a seamless user experience. This includes checking for bugs, usability issues, and responsiveness.
— Launch: Deploying the Ecommerce site to a live server. This includes configuring hosting, setting up domains, and making the site accessible to users.
— Post-launch Support: Providing ongoing support, addressing any issues that arise, and making necessary updates and improvements.
Our Reviews
Tech leaders from leading companies have trusted WeSoftYou to build impactful software.
Our Offices
Sales Office
701 Brazos St., Suite 550, Austin, TX 78701
See on the map

Headquarters
5A Vasyl Tyutyunnik St. Kyiv, Ukraine 02000
See on the map