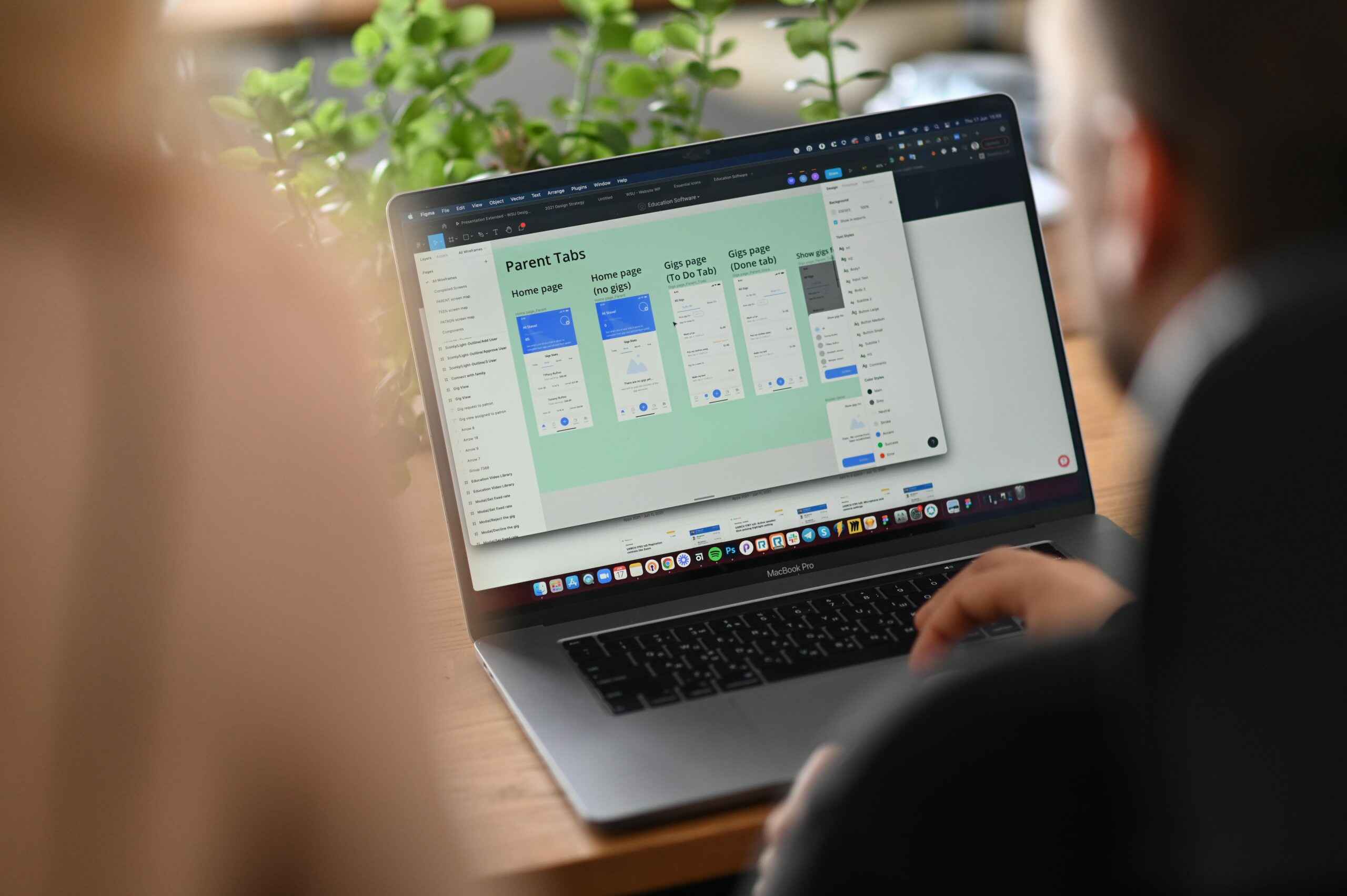 Education Software Development Company
WeSoftYou develops solutions that can usher in a new age in educational technology. Let your business benefit from increased student engagement and learning digitization thanks to our education software development. You will get educational software that will motivate students to dive into their learning process.
Discuss your idea
Education Software Development Services We Provide
EdTech is quickly taking over the market. Make sure to stay aboard, thanks to what WWeSoftYou has to offer as an eLearning software development company.

Business training software
Developing business training software that will allow you to manage employee education and training, promote growth, and boost workers' professional competency. Providing the means to manage and assess the success of the training.

Academic software
Control the educational process and assess your students' performance. WeSoftYou's technical team will develop a full-scale solution for you to catch up with the world's best educational institutions.

Self-education software
Take advantage of the hybrid educational model, which blends offline and online resources and approaches. Give your users access to a wide range of learning options, including educational systems for managing schools and applications for learning foreign languages.
School management systems
School administrators can save dozens of hours by using educational software development services. The school management systems developed by WeSoftYou help automate repetitive processes and boost the school's effectiveness. Our team can also create a unique mobile app connected to the school management site.

AI Educational Applications
Leverage the disruptive technology of AI in education, helping both students and faculty benefit. We designed AI algorithms that are free of malware and customized to your institution's needs.
Technologies We Use
For our education software development services, we use time-tested tech stacks.
Our Education Software Development Process
The procedure for educational software development services in WeSoftYou is open and transparent.
Advisory
Featuring our PMs and team leads, we work on a vision for how to match your business goals and satisfy your clients' needs. We make a strategy for what and how to do, and calculate possible pitfalls.
Team assembling
Based on the agreed criteria, our HRs select middle- or senior-level applicants and put together a team for your project. Feel free to share any requirements with our staff so that we can carefully choose possible applicants in the future.
Development
We synchronize the efforts of our engineers and designers to provide the ideal workflow as an educational software developer. They work on processes step by step, tackling tasks like coding, infrastructure setup, creating documentation, and various other operations.
Deployment
When the solution is complete, we thoroughly test it to make sure it meets the original requirements and is error-free. The product then enters the initial phase of release and becomes accessible to its audience and potential students.
Support and Maintenance
The WeSoftYou team believes in the imperative of keeping our products in excellent condition and improving them when required. Your e-learning system will be kept operational, debugged, and updated at any required time with the support of our experts.
Benefits of Our Education Software Development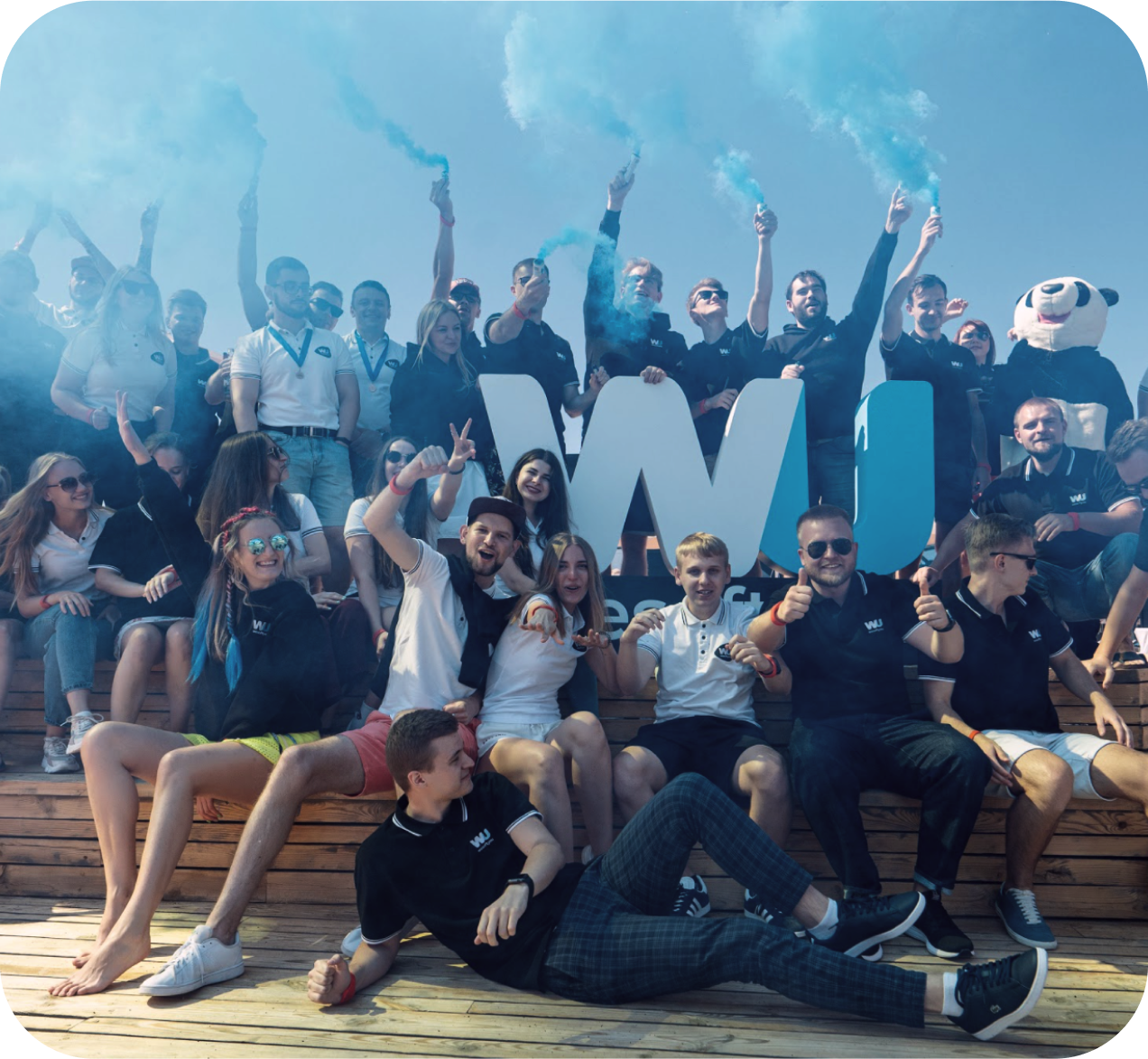 Individualized learning process
Students are more productive when they can choose their learning mode and content according to their needs through e-learning. This way, companies profit from the practical training of their staff or the positive user stories in their e-learning product. All of these happens by taking advantage of education software development services.
Time- and cost efficiency
In the process of online learning, both students and businesses save two things: money and time. With no need to commute or work with books or printouts, and learning materials available online, you know your and your students' time is worth its value. Meanwhile, you can allocate costs to other things.
Students' and teachers' comfort
The online modules or courses are available on any device, at any time, and from any location. They are also more customized than traditional ones since students may set their own pace for learning. Such convenience works towards increasing your students' satisfaction rate, thus drawing more learners to online learning environments.
Wide variety of learning opportunities
Be it emotional literacy or advanced math, e-learning enables potential students worldwide to start the desired course within days. If it's a business training software in question, companies can choose from pre-made programs or conventional solutions for the continuing education of their staff.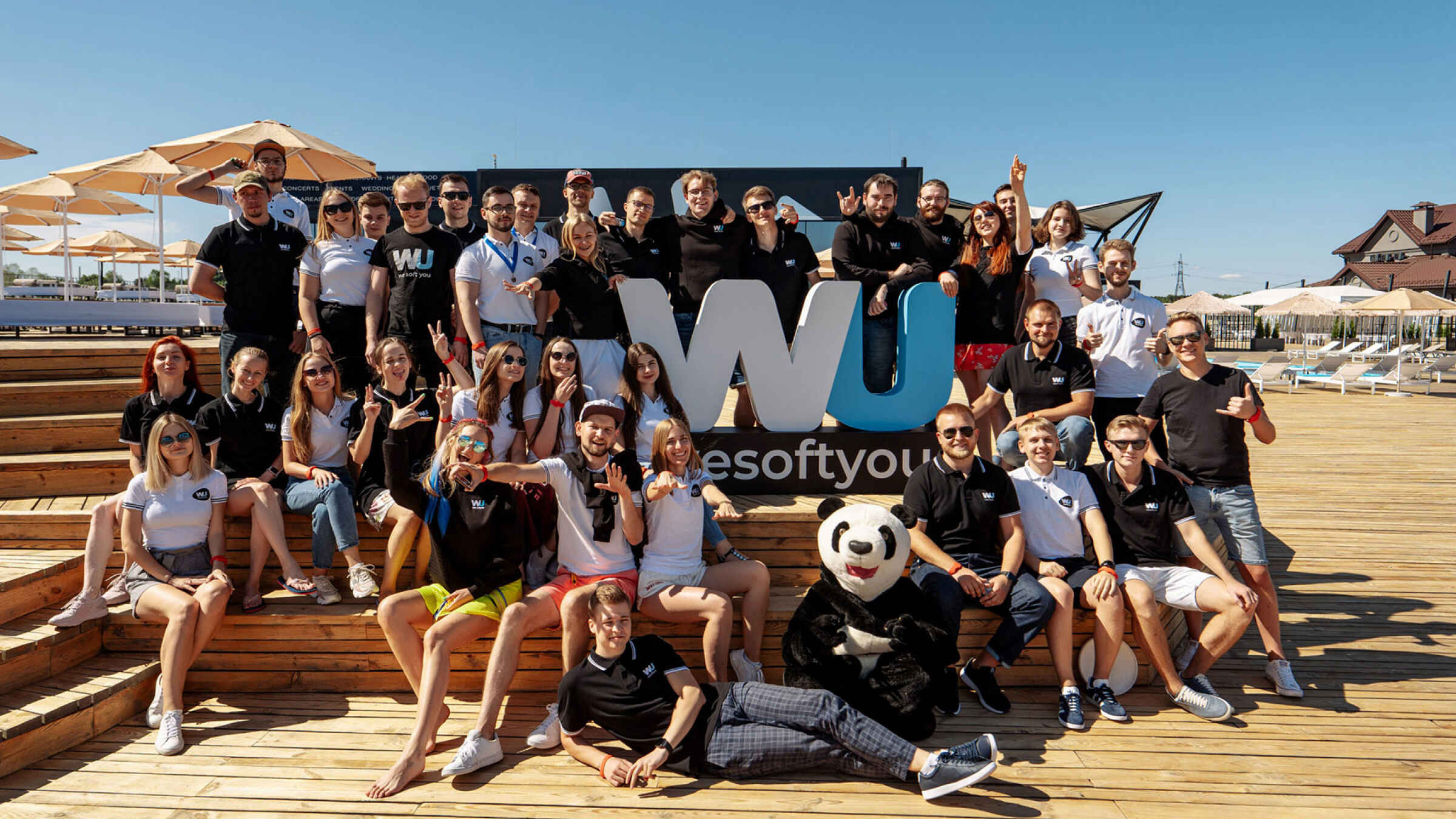 Why Choose Us?
We believe WeSoftYou passes the exam of awesomeness, deserving to be your next education software developer. Here are our scores.
Developing from A to Z
Be it education software development, migration or upgrade, or any other product's custom development, be sure to trust WeSoftYou and get a top-notch solution. There's no such challenge we won't agree to, and no kind of product we won't work with.
Quick start
In the shortest amount of time, our recruiters will offer you a list of potential candidates for your project. The entire hiring process takes up to 2 weeks. We can move this fast, thanks to the professionals on the bench.
Nerds about development
In contrast to industry behemoths, we are a developing business that can offer a personalized touch and stay away from one-size-fits-all solutions. We take pride in our reputation and give each assignment our best resource. Our developers commit to their chosen projects because they are interested in them.
Only middle- or senior developers
Do you require seasoned, qualified developers? WeSoftYou will provide years of experience to professionals at the middle and senior levels. Our orders from outside sources are given to our hand-selected candidates.
Work as a favorite subject
Working hard while yet enjoying your profession is essential. We also respect candid criticism, honest communication, and a welcoming emotional climate. This strategy fosters the development of our staff's talent as well as the integrity of your brand.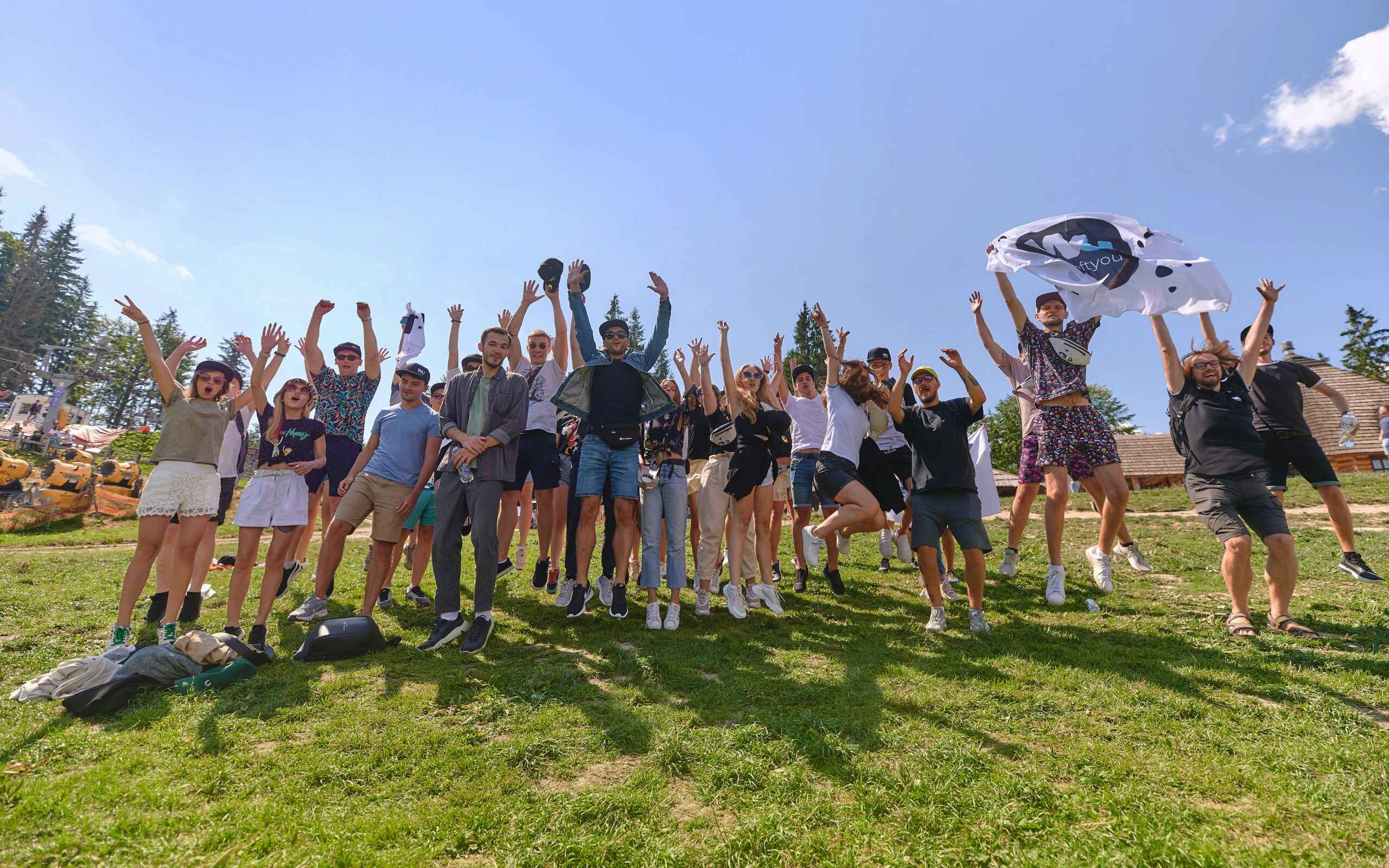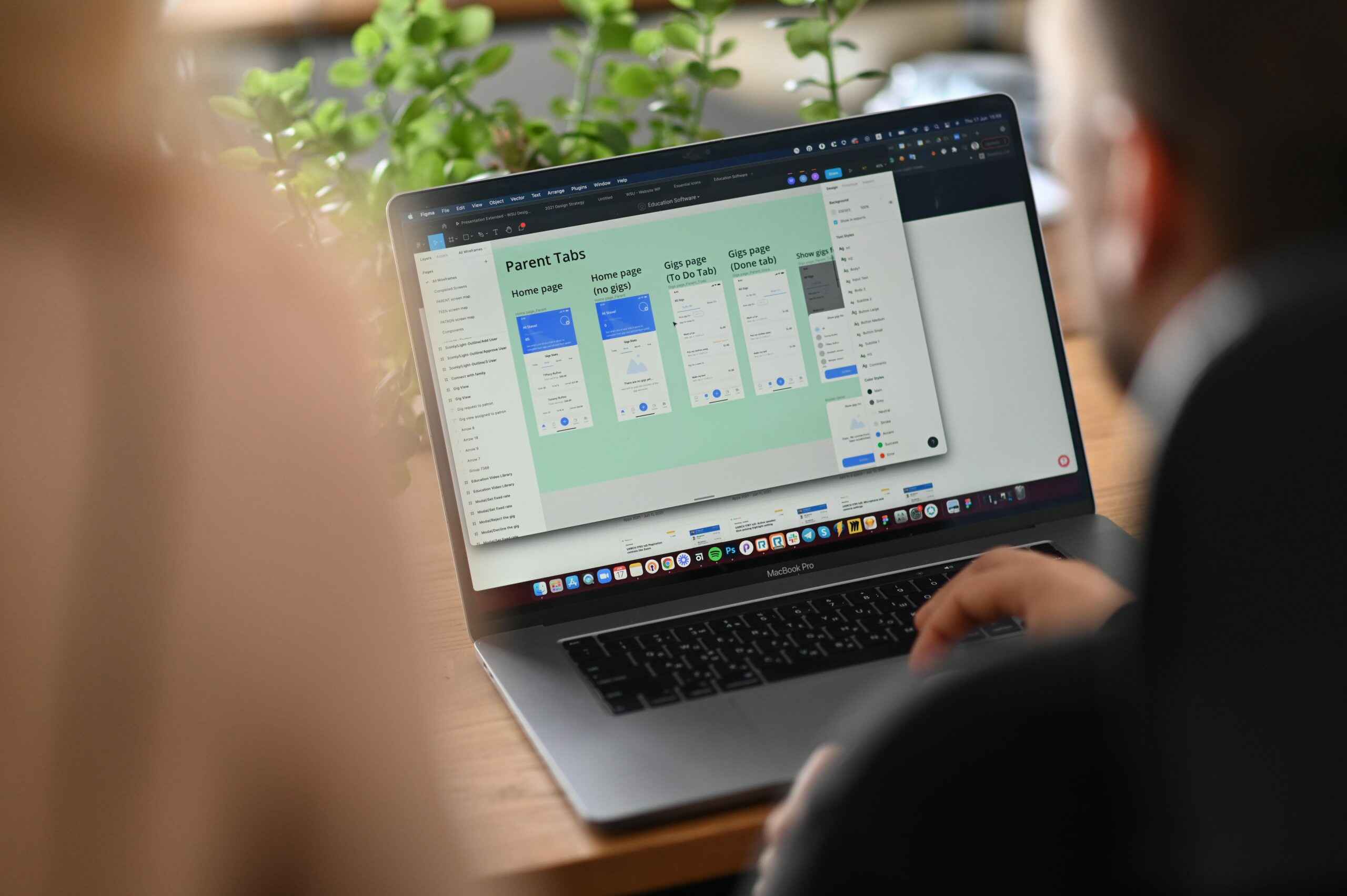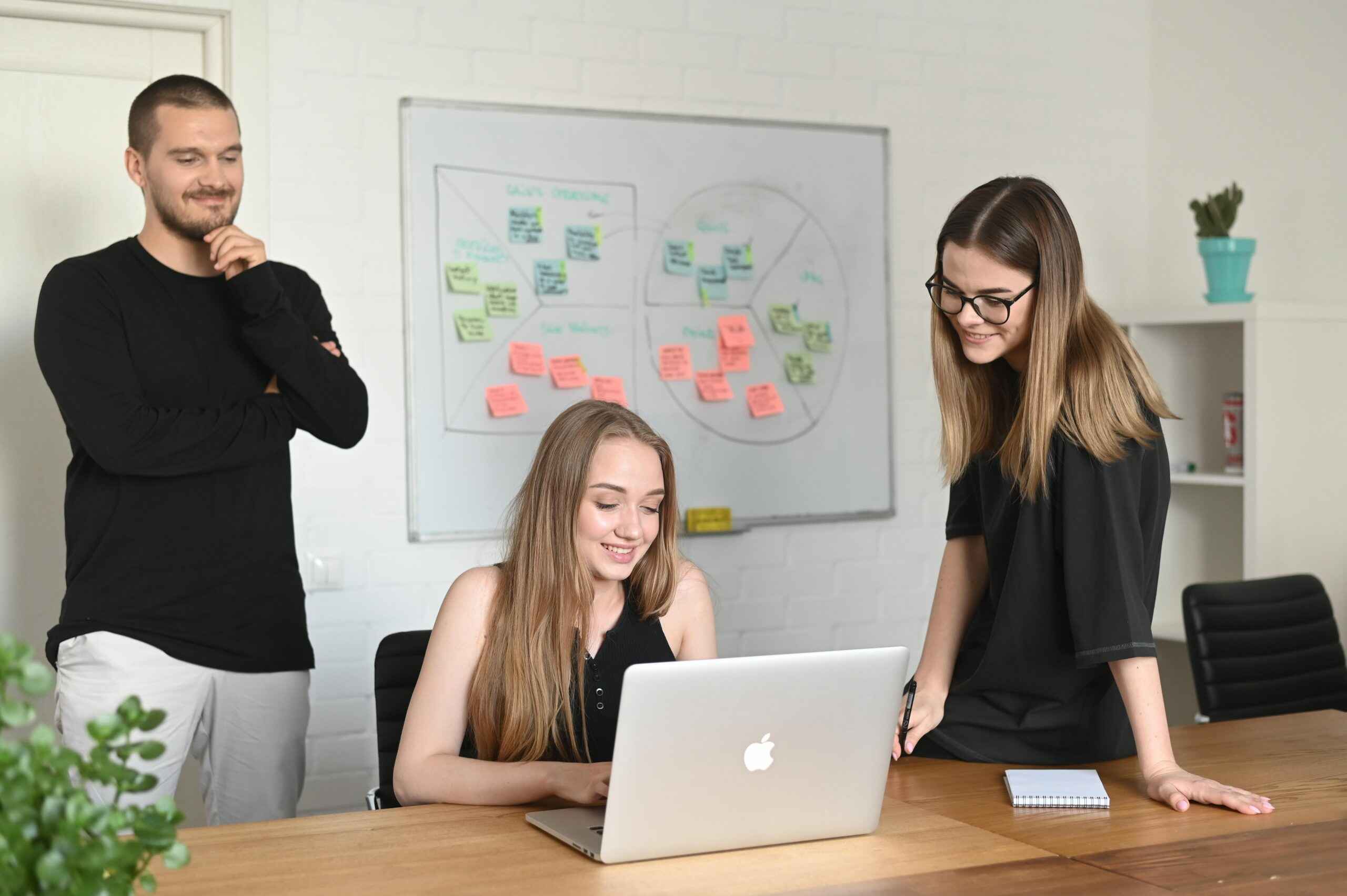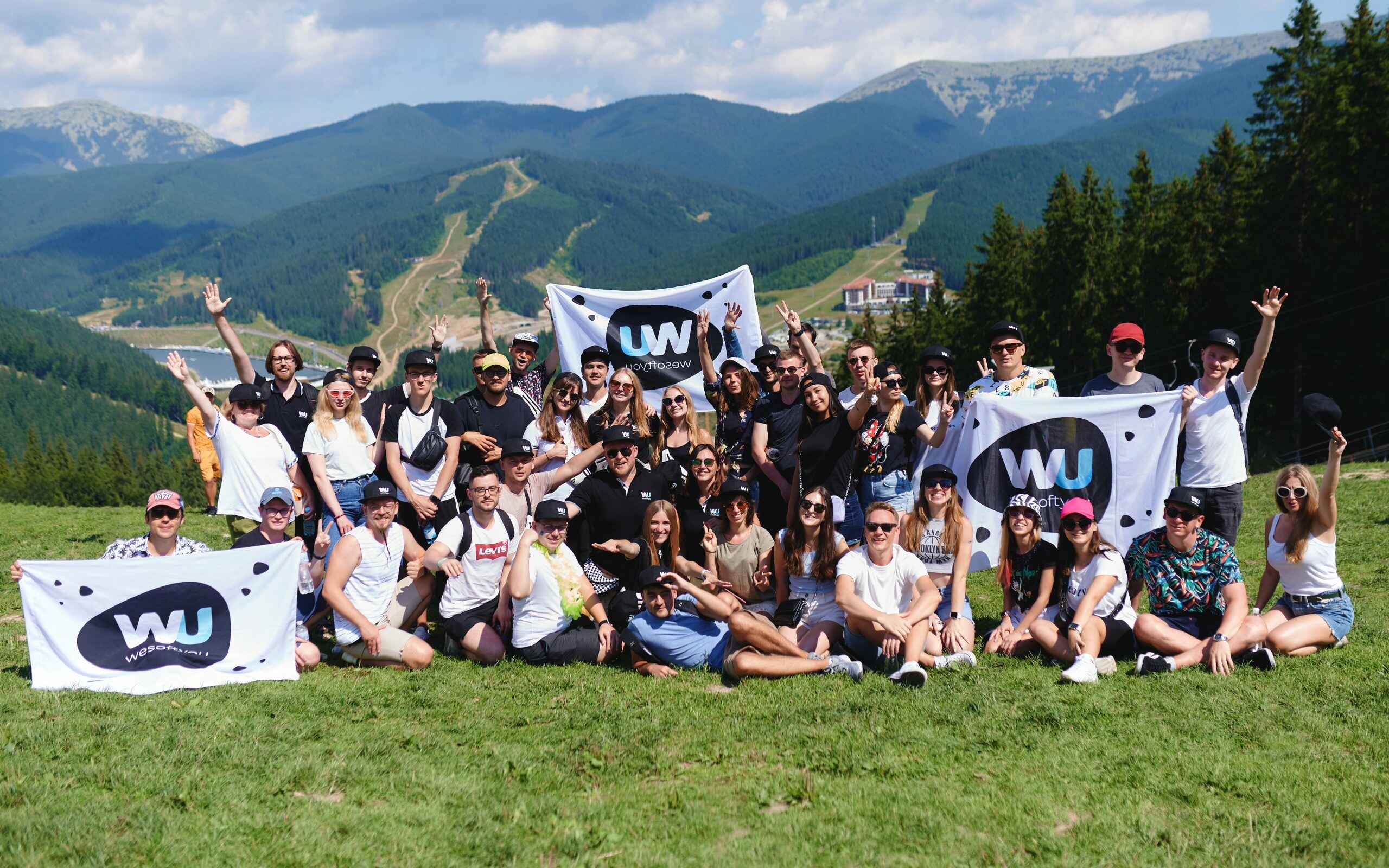 Awards
As a blockchain development company, WeSoftYou is proud to be recognized for its achievements by different partners worldwide.
breaktrough of the year 2019
100% job success
highlighted in forbes
2019
innovators of the year
2019
Top 1% in the world
by Clutch.co
FAQ
A digital tool for creating and sharing learning materials and experiences online is e-learning software. It is available in a variety of formats, such as learning management systems, online learning platforms, virtual classrooms, and others.
Such software saves time and money both for businesses and educational institutions. Students benefit from a more efficient and pleasant method of learning, which increases their performance and satisfaction as it's a lot more convenient than working with paper. This is why e-learning and educational software have enormous potential to boost corporate earnings.
There are 3 main education software development types: solutions for businesses (business training software), academic software, and self-educating software.
Business training software are used by businesses to educate their newbie employees, which is why these solutions are always tailor-made.
Academic software is used by traditional education institutions like schools, colleges, and universities. Their key aim is to provide an efficient and interactive learning process both for students and teachers and streamline operational procedures like grading or bureaucracy.
Finally, self-educating software is meant to help the user learn a particular skill or subject on their own, breaking the educational process into stages. The most popular examples of the latest may be language learning apps like Duolingo, Duocards, et cetera.
The set of must-have E-learning solutions' features varies depending on the exact type of solution. Still, the common necessary attributes include an attendance manager, online classroom space, assignment submission, exam process, and materials database.
Our Reviews
Tech leaders from leading companies have trusted WeSoftYou to build impactful software.
Our Offices
Sales Office
701 Brazos St., Suite 550, Austin, TX 78701
See on the map

Headquarters
5A Vasyl Tyutyunnik St. Kyiv, Ukraine 02000
See on the map