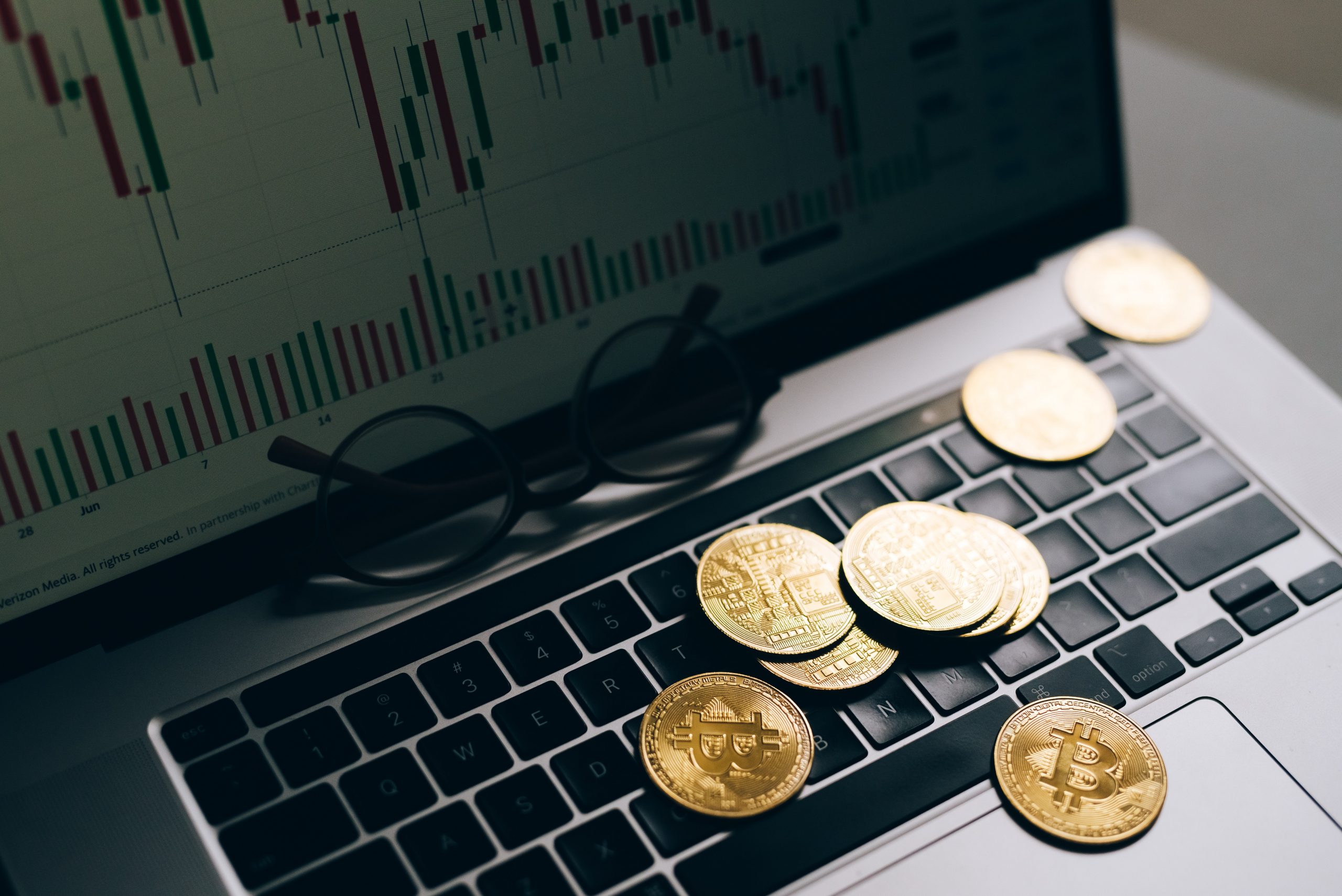 Cryptocurrency Development Company
WeSoftYou delivers dedicated cryptocurrency development services offering high-quality, secure, and compliant development assistance. Leverage the potential of advanced financial solutions, create and strengthen your community, and get funding easier, thanks to the power of blockchain.
Get project estimation
Cryptocurrency Development Services We Provide
We have a diverse background in cryptocurrency development services that includes various software options.
Crypto wallet development
Platform security enablement
Integration with financial banking systems
Smart contract development
Custom cryptocurrency development
Technologies We Use
Get proper cryptocurrency development with the best-fitted tech stack for either small MVPs or highly-scalable products.
Our Cryptocurrency Development Process
The delivery of our cryptocurrency development service can be divided into six stages.
Conceptualization and Planning
Defining the objectives, scope, and requirements of your upcoming crypto project. The WeSoftYou team identifies its target audience, determines the desired features and functionalities, and conducts market research and analysis.
UI/UX Design
Based on the elicited requirements and target audience, we shape user personas and delegate further work to our designers. Starting with mockups and wireframes demonstrating key user experience aspects, we gradually deliver a bright and user-friendly UI/UX design.
Development
We are planning out the technical and architectural aspects of your cryptocurrency. This stage involves implementing the blockchain infrastructure, consensus mechanism, token standards, and smart contracts. We are also working on other technical components, like wallet functionality, as well as any additional features specified in the project requirements.
Testing and Quality Assurance
After the initial development, we conduct thorough testing to find and address any faults, weaknesses, or performance problems. To make sure the cryptocurrency solution is functional, secure, and usable, our engineers provide unit testing, integration testing, security testing, and user acceptability testing.
Deployment and Launch
Deploying the newly made cryptocurrency to the desired network or blockchain platform. This involves setting up the necessary infrastructure, configuring nodes, and establishing connectivity to the blockchain network. The cryptocurrency is officially launched and made available for use.
Post-Launch Support and Maintenance
Addressing any issues, providing updates, and ensuring the smooth operation of the cryptocurrency. This includes monitoring the blockchain network, addressing user queries and concerns, and implementing necessary upgrades or enhancements as the project evolves.
Benefits of Our Cryptocurrency Development Services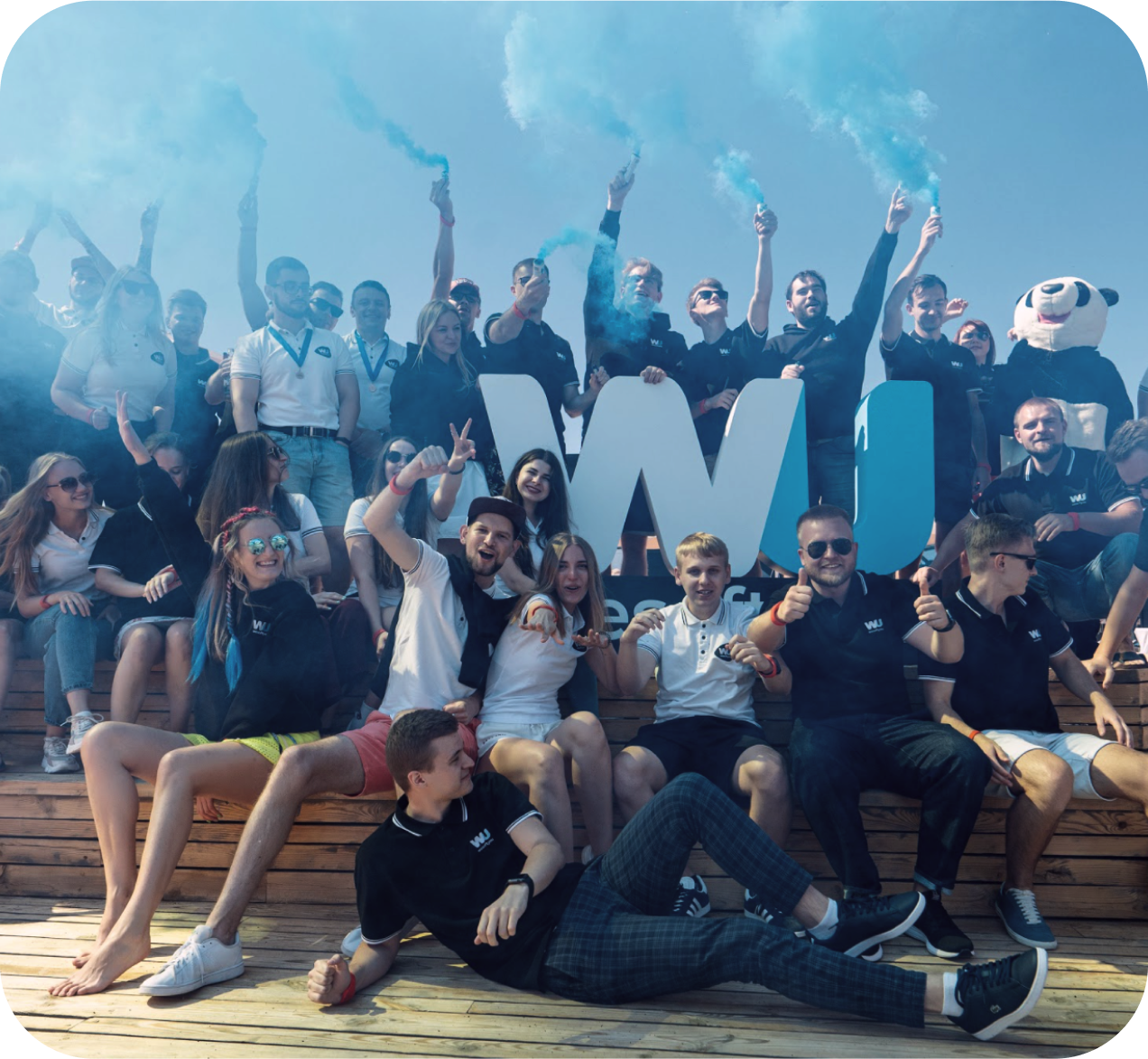 Tap Into Financial Flexibility
Take advantage of innovative business models, such as asset tokenization, conducting ICOs, or implementing reward systems. Attract multiple small investors instead of only big ones, retaining your bargaining power and driving user engagement within your product.
Fundraise and Generate Capital Easier
Leverage alternative fundraising methods, revealing the pain of searching for investors and agreeing to their terms. Conducting token sales or initial coin offerings (ICOs) can help raise capital for projects, expansion, or product development, letting you tap into a global investor base interested in cryptocurrency investments.
Improve Transaction Efficiency
Blockchain technology allows for streamlined and expedited payments. Cryptocurrencies facilitate peer-to-peer transactions without intermediaries, reducing costs and improving efficiency, particularly in cross-border payments.
Enhance Security and Transparency
Cryptocurrency payments offer heightened security features. Transactions recorded on the blockchain are tamper-resistant and transparent, ensuring greater trust among participants. This can be particularly beneficial in industries where transparency and traceability are essential, such as supply chain management or financial auditing.
Increased Brand Value and Loyalty
Cryptocurrency development can contribute to brand differentiation and loyalty. It creates a unique value proposition for customers and stakeholders, potentially increasing engagement and loyalty by offering exclusive benefits or rewards tied to the cryptocurrency. Blockchain offers numerous options for gamification, which will help contribute to a great brand story.
Cut to the Chase and Save Money
Bypass traditional intermediaries, reducing reliance on third parties and associated costs. Direct peer-to-peer transactions, which blockchain enables, allow your business to minimize fees, streamline processes, and eliminate friction points in financial transactions.
Future-proof and Innovate
Mint a custom cryptocurrency to embrace blockchain technology and position itself as early adopters in a rapidly evolving digital landscape. It provides opportunities for innovation, experimentation, and staying ahead of competitors by leveraging the benefits Web3 has to offer.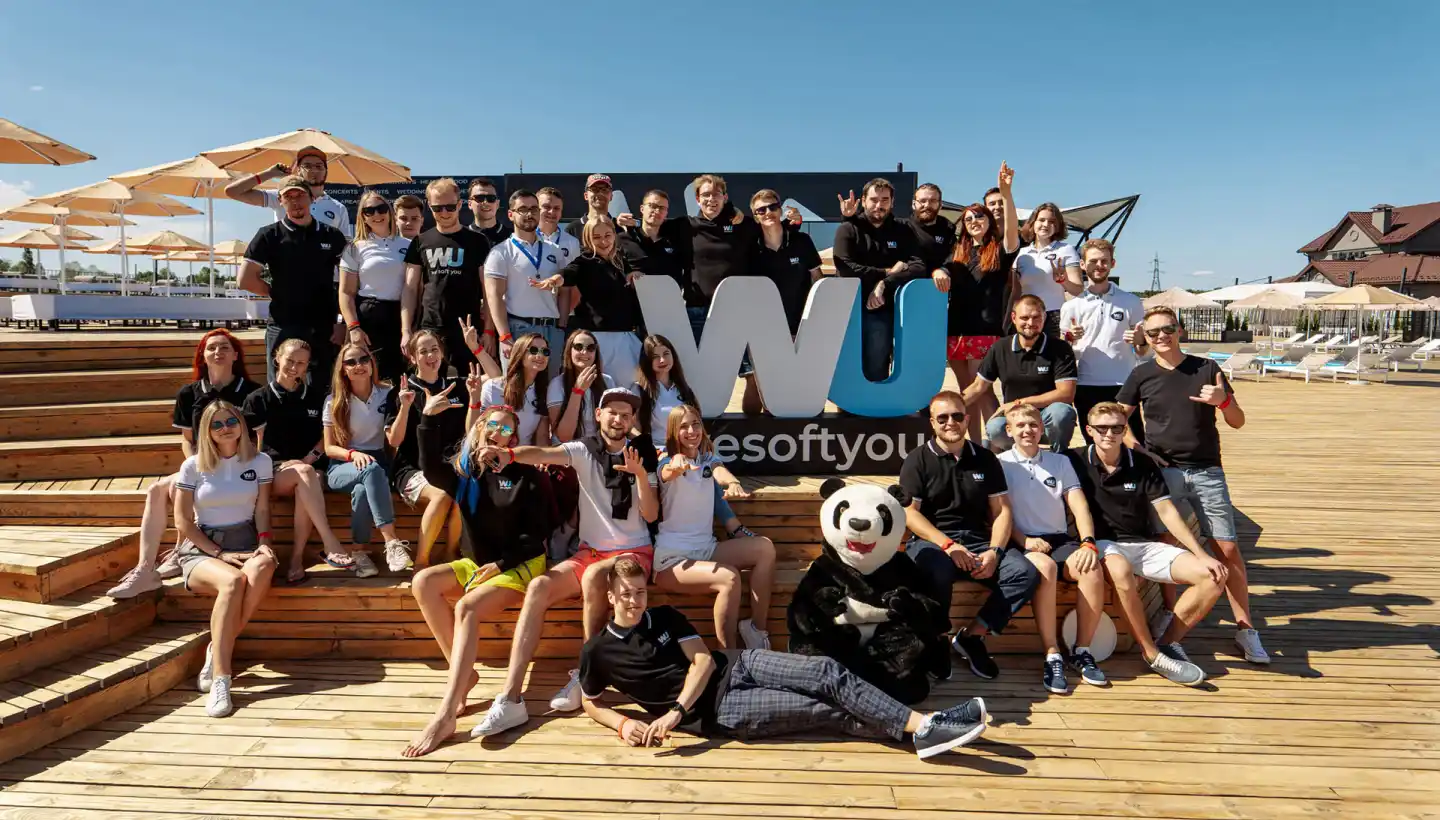 Why Choose Us?
Let us be the cryptocurrency development company that will be your partner on the next blockchain journey:
5 companies raised new rounds of investment with our software onboard
3+ years of experience in custom cryptocurrency development
$1 BLN total market evaluation of the companies we work with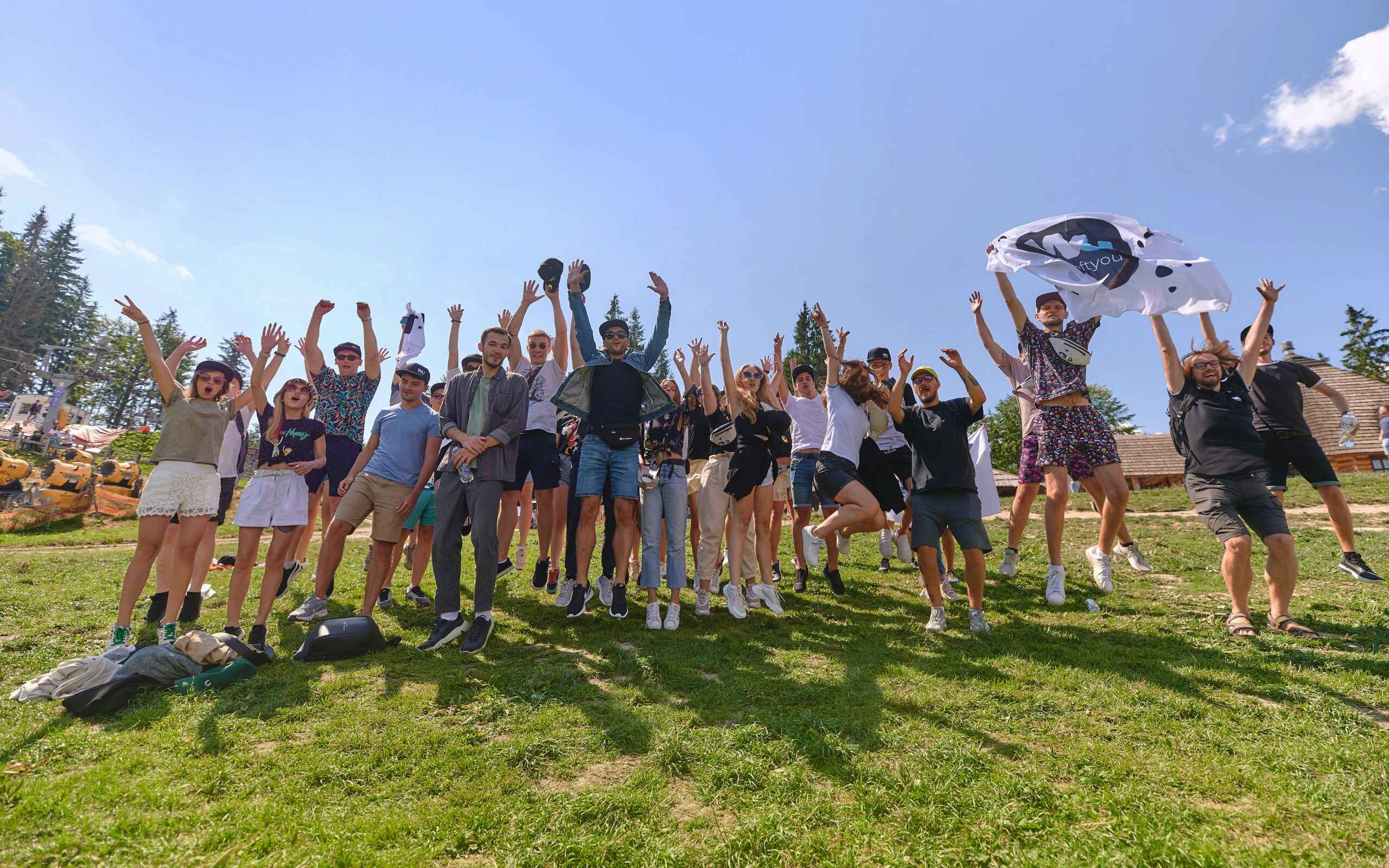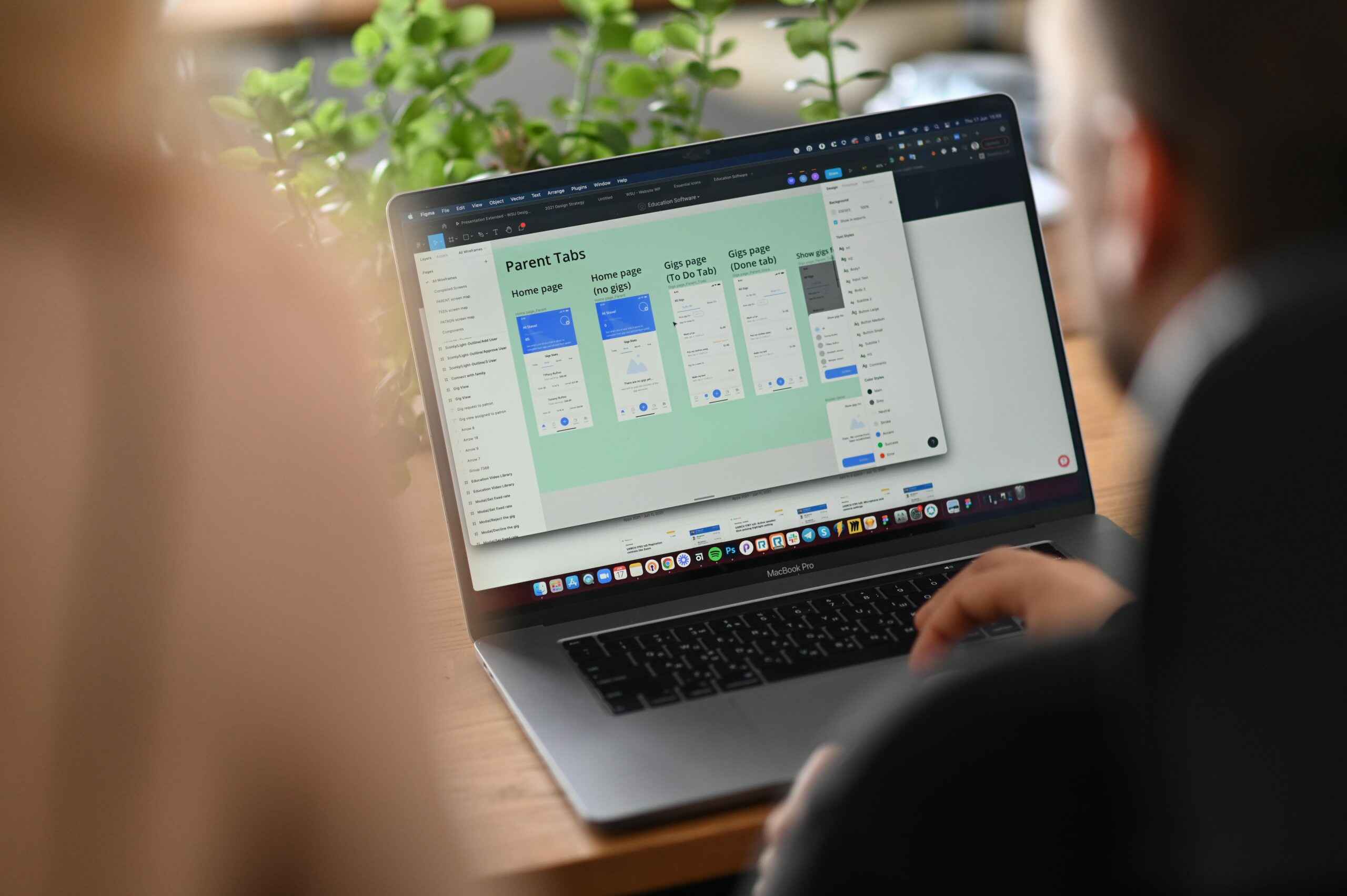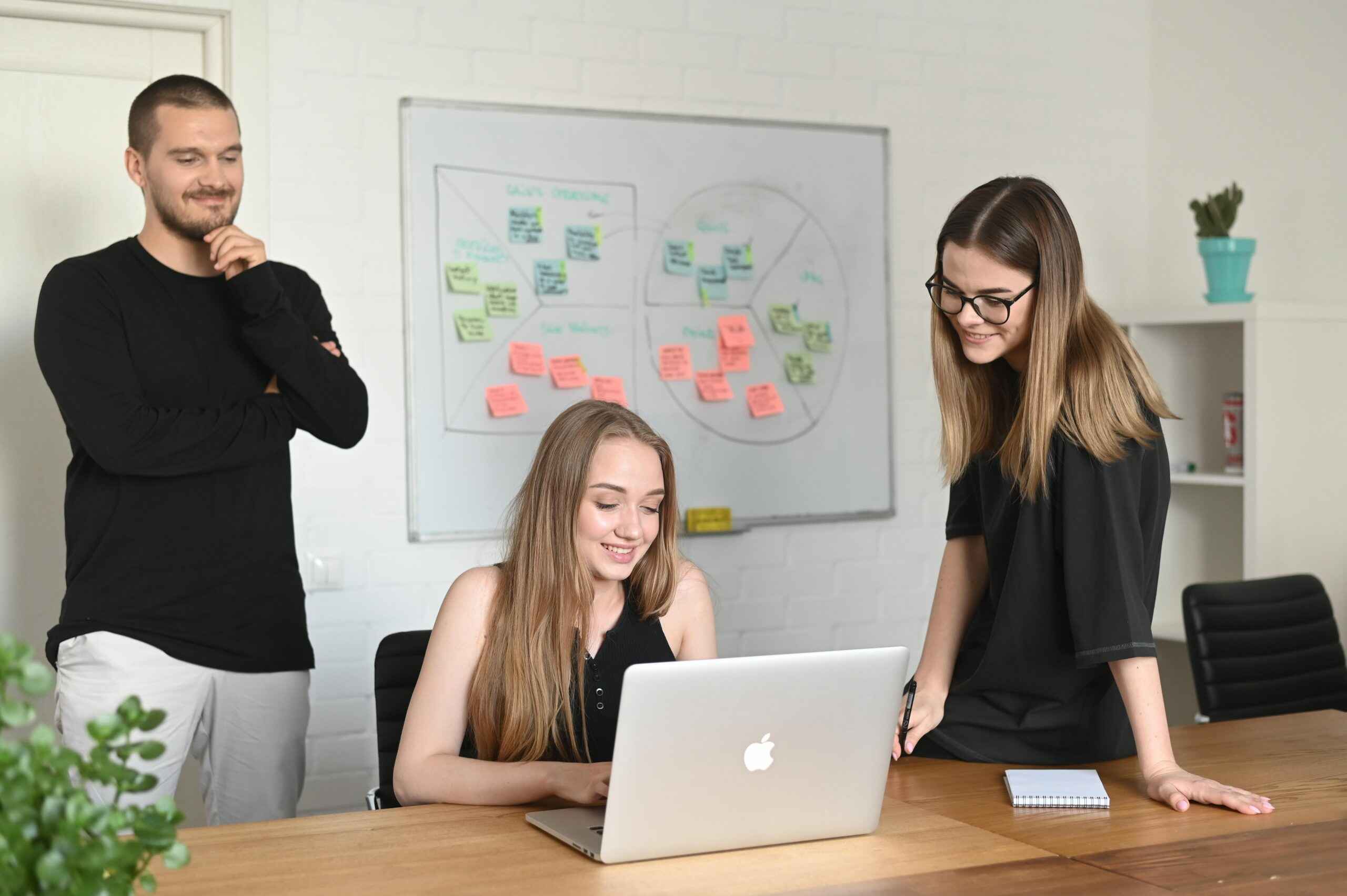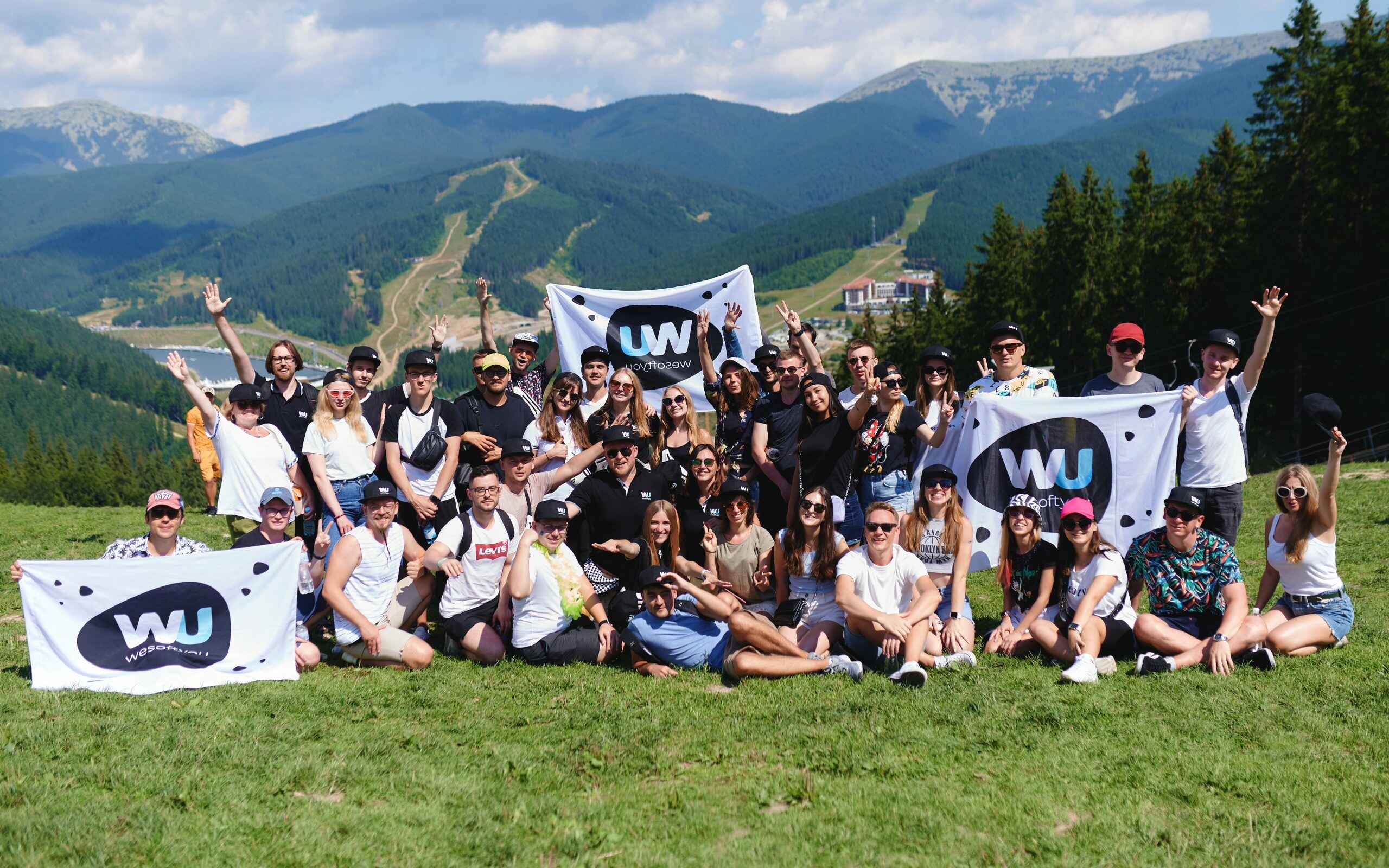 Awards
As a blockchain development company, WeSoftYou is proud to be recognized for its achievements by different partners worldwide.
breaktrough of the year 2019
100% job success
highlighted in forbes
2019
innovators of the year
2019
Top 1% in the world
by Clutch.co
FAQ
Engaging with a cryptocurrency development service may entail compliance with regulations related to registration, anti-money laundering (AML), know-your-client (KYC) requirements, and securities laws if the cryptocurrency qualifies as a security. Intellectual property, consumer protection, taxation, data protection, and the risk of fraud or scams are also important considerations.
To ensure compliance with specific laws in your jurisdiction, it's best to consult with blockchain lawyers or get legal consulting from a DeFi development company.
The timeframe for delivering a fully functional and operational blockchain solution can vary based on the specific requirements and complexity of the project.
Relatively simple solutions may take a few months, while more complex ones can take a year or even longer. The development schedule may be impacted by a number of variables, including the requirement for customization, the development team's experience and resources, and the availability of any pre-existing frameworks or tools.
It is essential to communicate openly with the cryptocurrency development service to establish realistic expectations and timelines for the project.
The cost of hiring a cryptocurrency development company can vary widely depending on factors such as project complexity, customization requirements, development timeframe, and the service provider's expertise. Сontact us to discuss your specific project needs and get cost estimates.
Our Offices
Sales Office
701 Brazos St., Suite 550, Austin, TX 78701
See on the map

Headquarters
5A Vasyl Tyutyunnik St. Kyiv, Ukraine 02000
See on the map