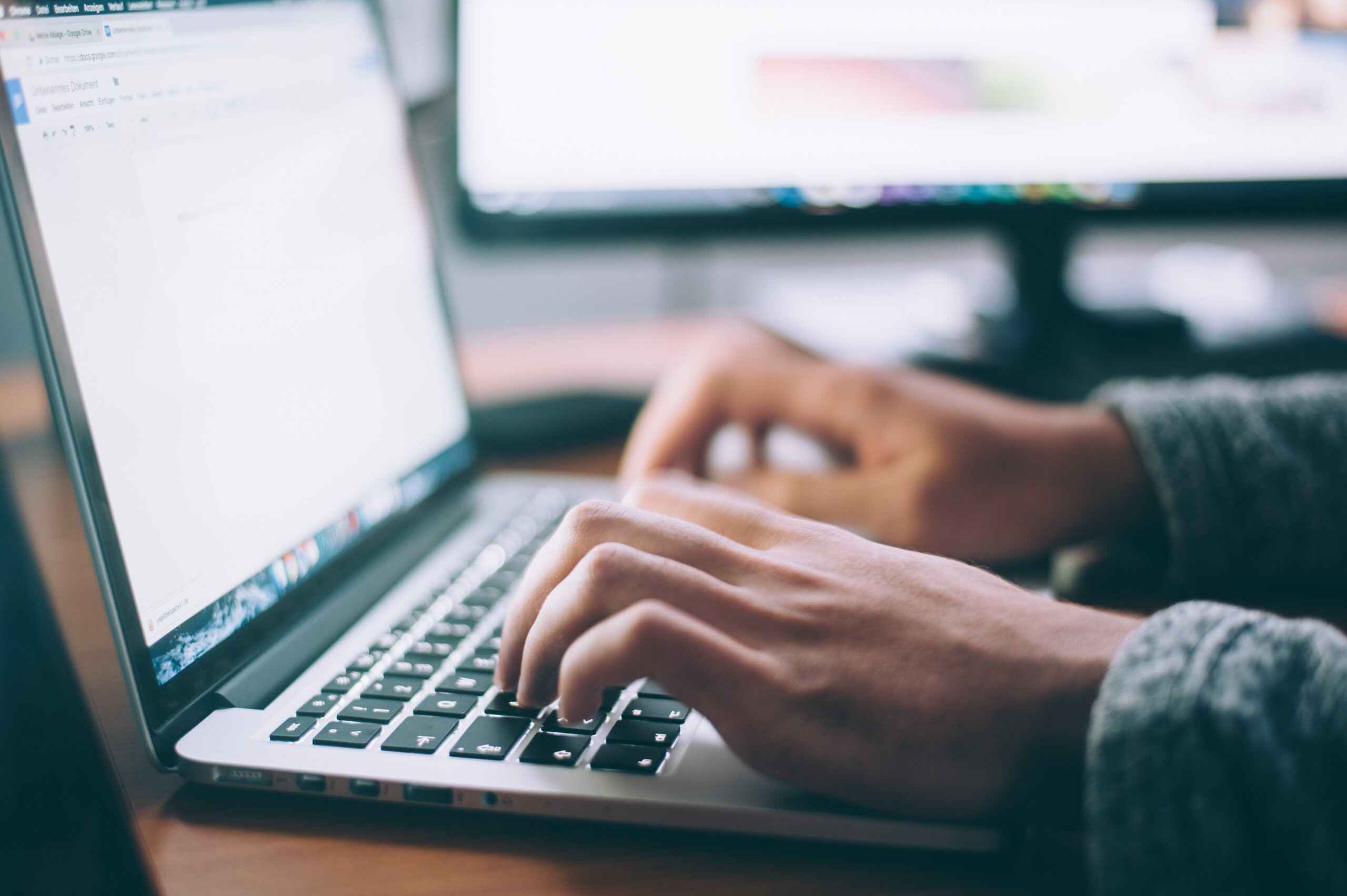 Software Development Consulting Services
Trust WeSoftYou as a software development consulting firm to streamline your SDLC and fasten your product's time-to-market. Let us assess your software development process to offer a clear and logical way to boost its efficiency.
Get a consultation
Software Consulting Services We Provide
Software development consulting becomes easier with WeSoftYou.

SDLC consulting
Evaluating your software development processes and tools and recommending the best ways to accelerate delivery and improve software quality. WeSoftYou develops project management strategies to keep track of deliverables and supports the transition to Agile.
MVP consulting
Let us help you shape your minimum viable product: we'll discuss your business goals, identify your target audience, and shape functional and non-functional requirements.
Software modernization or upgrade consulting
Assessing and improving existing software systems to enhance their performance, functionality, and overall effectiveness. We're analyzing the current software architecture, technology stack, and business requirements to identify areas that can be modernized or upgraded.
Tech stack assessment and consulting
Evaluating how effectively your software meets your company goals and identifying any inefficiencies or faults, planning enhancements afterward. Let us suggest action items, including software modernization, restructuring, and migration.
Legal and compliance consulting
Assessing your software's compliance with applicable rules and regulations like GDPR, HIPPA, ISO 27001, or others that may apply. Gathering the specifications for software product licensing and mapping out your further legal journey.
DevOps consulting
Software development and IT operations are combined through the DevOps methodology. With the aid of our DevOps consulting services, you may make the switch to this approach, enabling more rapid software delivery, higher quality, and better coordination between development and operations teams.
QA process setup
Ensuring the quality of your software products and putting time-saving testing and automation procedures in place. We develop test plans, build test scenarios, and carry out human and automated testing.
UI/UX consulting
Build a clear user path with a compelling user story, driving your product engagement and increasing revenue: let us help you make informed and data-based design decisions with UX research and user testing, as well as helping identify whether a redesign is needed.
Our Tech Expertise
As a software development consulting firm, we work with a range of modern technology:
Our Software Development Consulting Process
Software consulting services from WeSoftYou take just a couple of steps:
Defining a need
Addressing your concerns and spotting the troubling points. We conduct interviews and gather requirements to understand how our consultant can help you best.
Structuring a need and prioritizing issues
Conducting and presenting a precise analysis of every issue. Suggesting modifications to software development processes, tools, and team structures.
Delivering solutions & roadmap
Making tangible suggestions and actionable intel on your issue. We share detailed solutions and implementation plans, including best practices, frameworks, technologies, and methodologies.
Implementing changes
Shaping a project scope, allocating specialists, and implementing the changes if you are determined to fix them right away.
Review
Our expert evaluates the implementation to make sure it satisfies your objectives and that the recommended improvements provide the desired effects. We are continuously monitoring and enhancing the performance throughout this phase.
Benefits of Our Software Development Consulting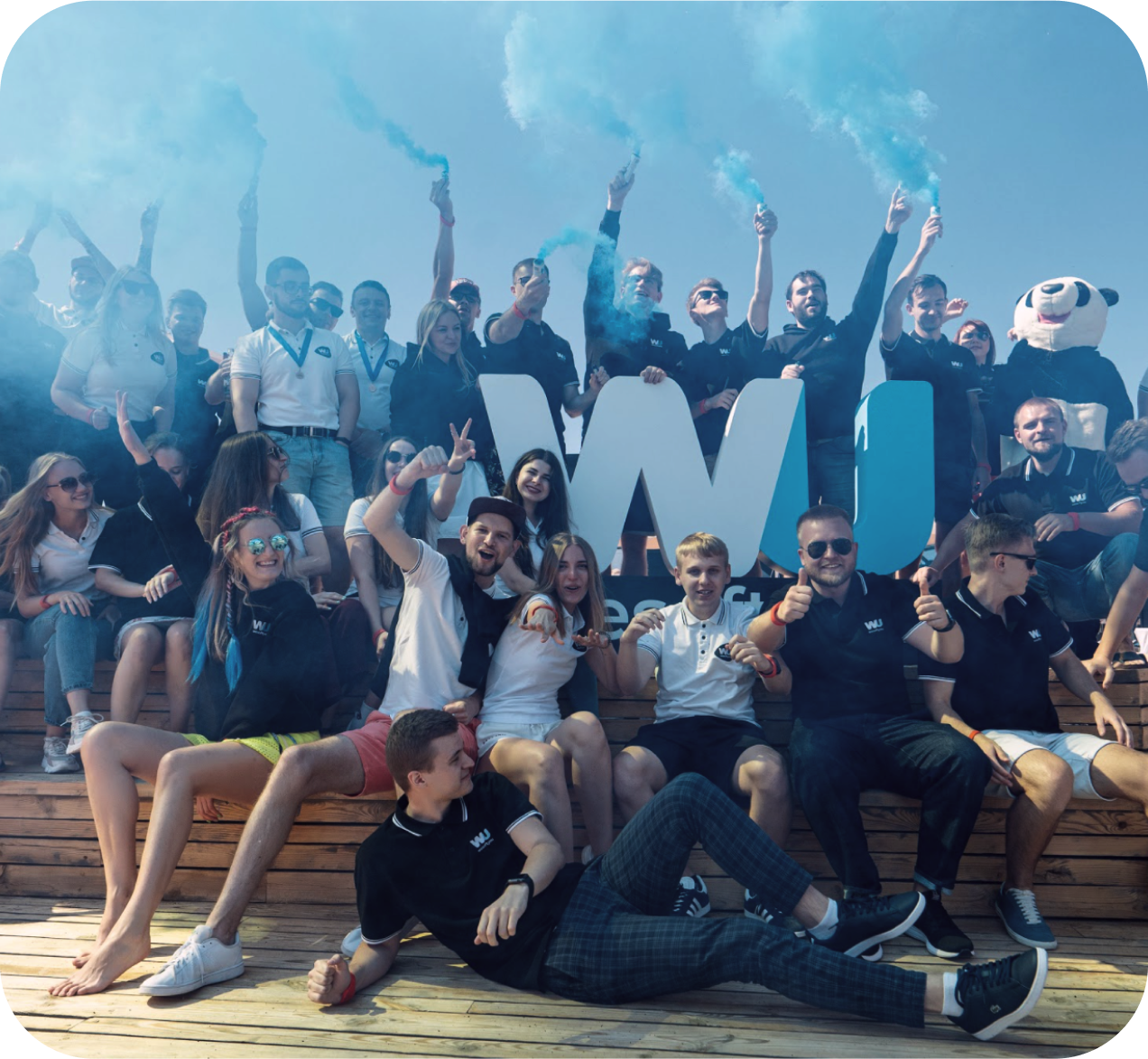 Save money
Make room for improved software-related choices and efficient operations: having consulted the WeSoftYou specialist once, you will avoid making a blindsided decision and paying twice for what can be enhanced from the very beginning. Choose the right tech stack at once and make data-driven decisions while retaining certainty over your choices.
Get unique guidance
WeSoftYou partners with experts in software development fields like architecture, quality control, project management, and technology consulting. Our professionals provide specialized knowledge and advice that may not be accessible in-house, guiding you toward the best software development decisions.
Boost your KPIs
Downsize the cost to a fair minimum, drive quality towards enhancement, and quicken delivery and time-to-market thanks to software development consulting services. Be it a matter of technology, design, marketing, or legal nuances, the WeSoftYou team will gladly share its best expertise.
Gain competitive advantage
Keep up with the most recent technological developments, procedures, and trends. The experts at WeSoftYou assist you in choosing the most relevant tech stack and offer guidance based on desk research, domain analysis, and competitive analysis, making sure that your offering is of the highest caliber.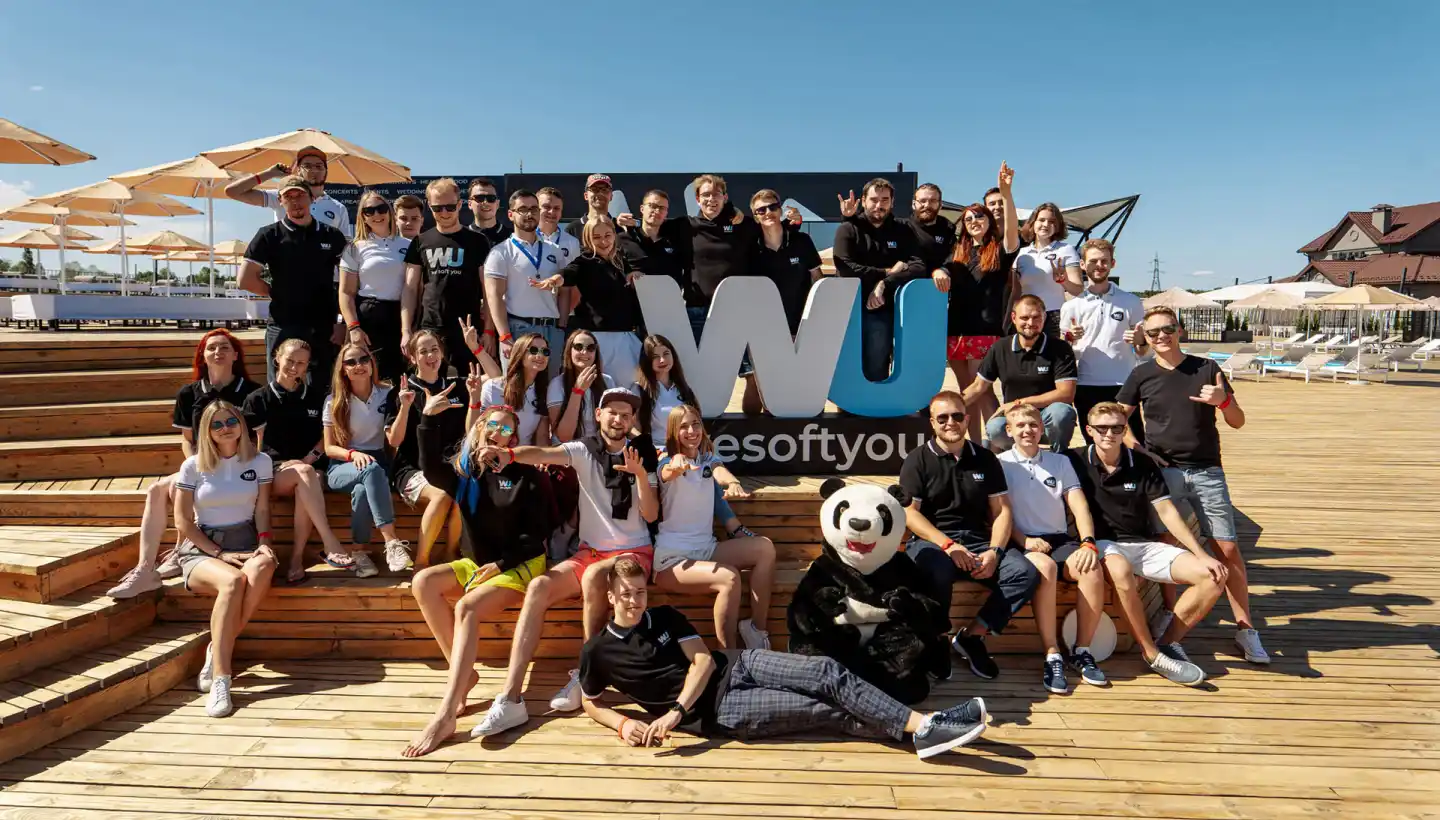 Why Choose Us?
Pick WeSoftYou as a software consulting company for several reasons:
Legal & compliant
At WeSoftYou, we prioritize regulatory compliance as a responsible business partner. When working with our clients, we adhere to NDAs and ensure compliance with GDPR and HIPAA regulations throughout the entire process. With our attentive legal team staying up to date with rules, you get relevant guidance on a compliant digital product and are sure it will remain compliant for years to come.
A to Z expertise
A software development consulting company can't be efficient without filling the hand in all the relevant fields. WeSoftYou understands it like nobody else: having won five industry awards, we know what dedication and tailored service take.
Top 3% employees
At WeSoftYou, we keep a high standard all the way through, starting from recruitment and maintaining it like this throughout the entire cooperation process. We believe that hiring professionals is what retains both great climate and produce top-notch results - and we are proud to keep it that way.
Flexible engagement models
Collaborate with us in the way that is most comfortable for you. Hire a software design consultant for a fixed price or use a time-and-material model when the cost depends on how much time and resources we spend. Moreover, you can get a dedicated team to work on your project after consulting is over.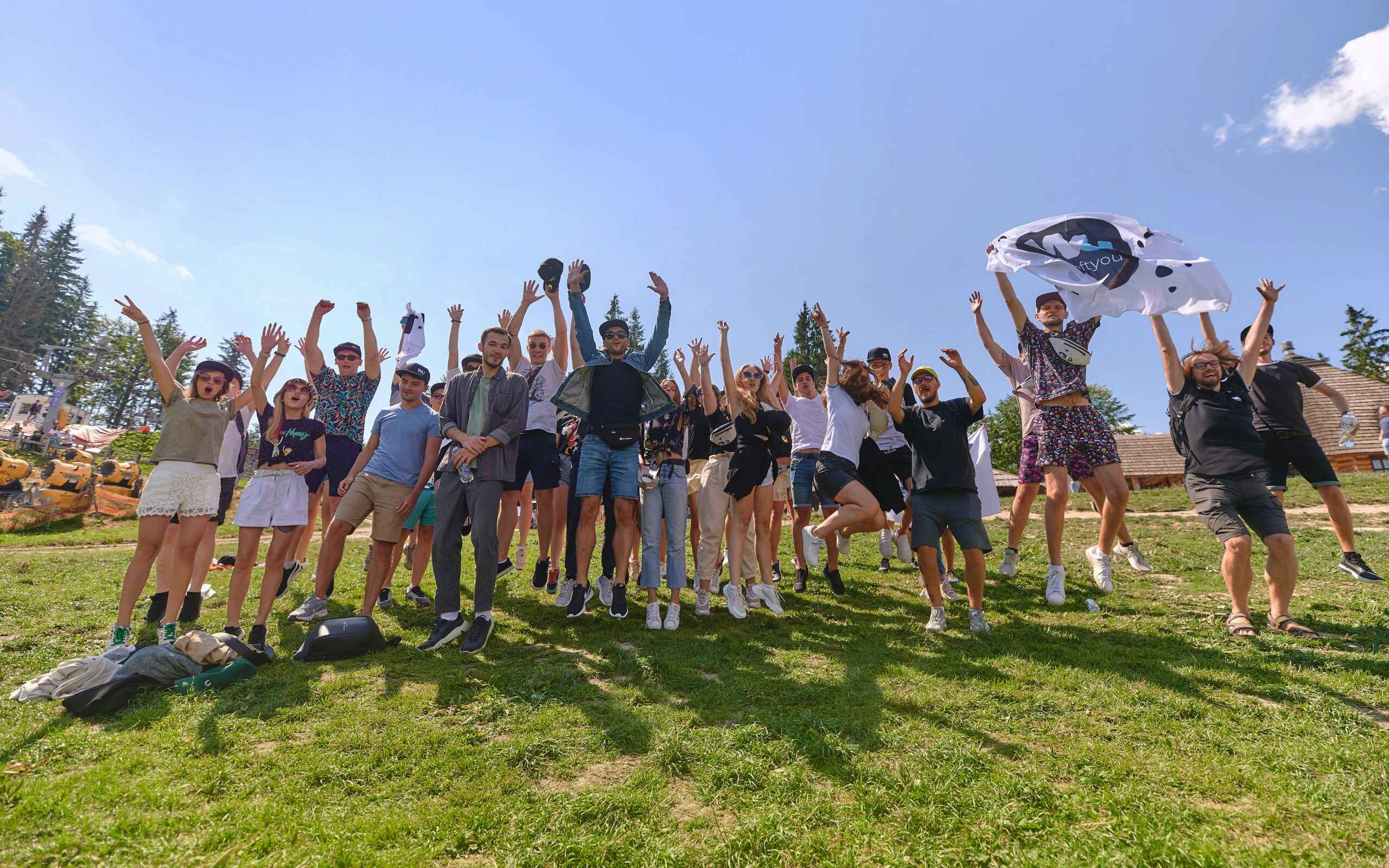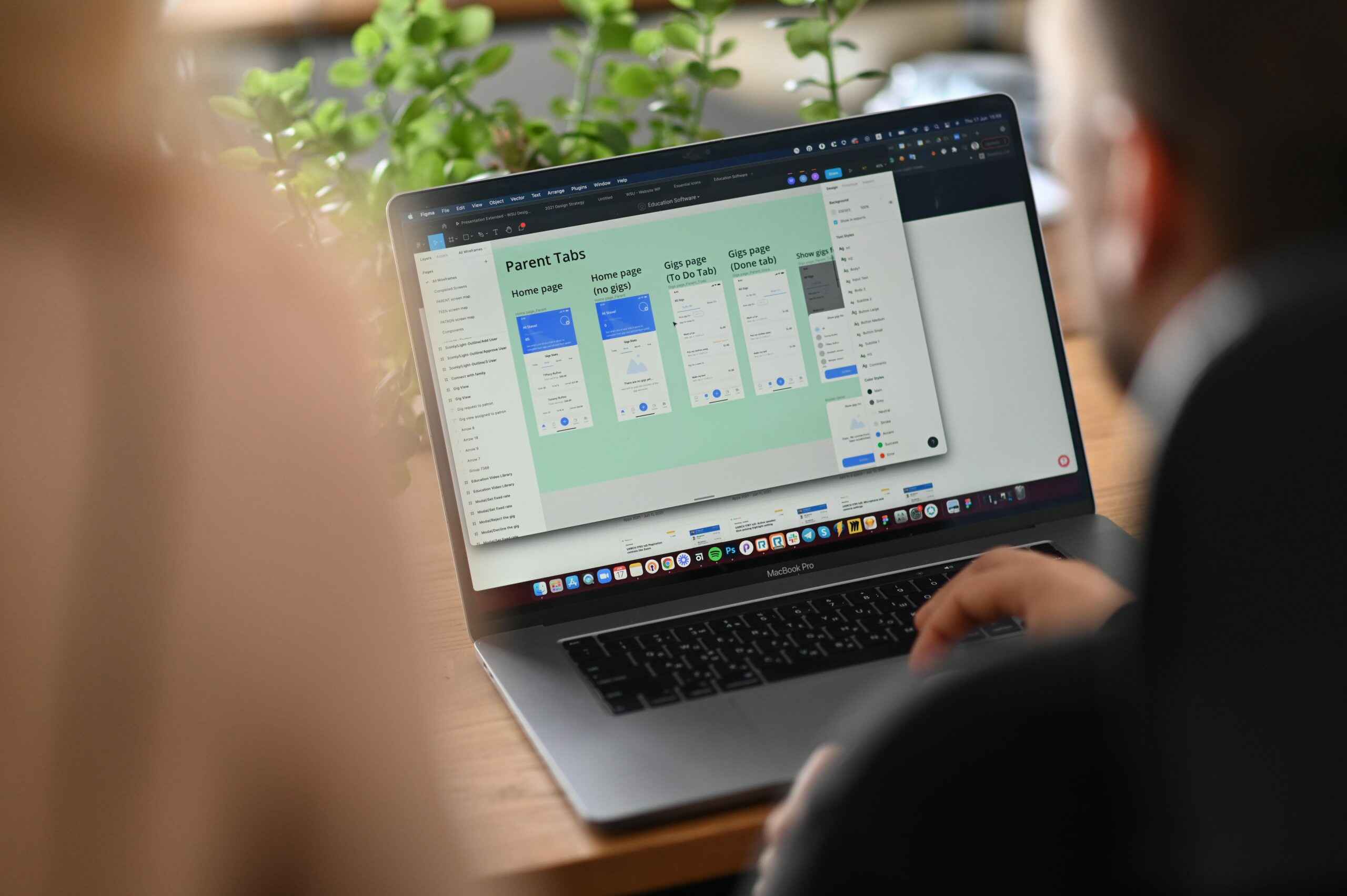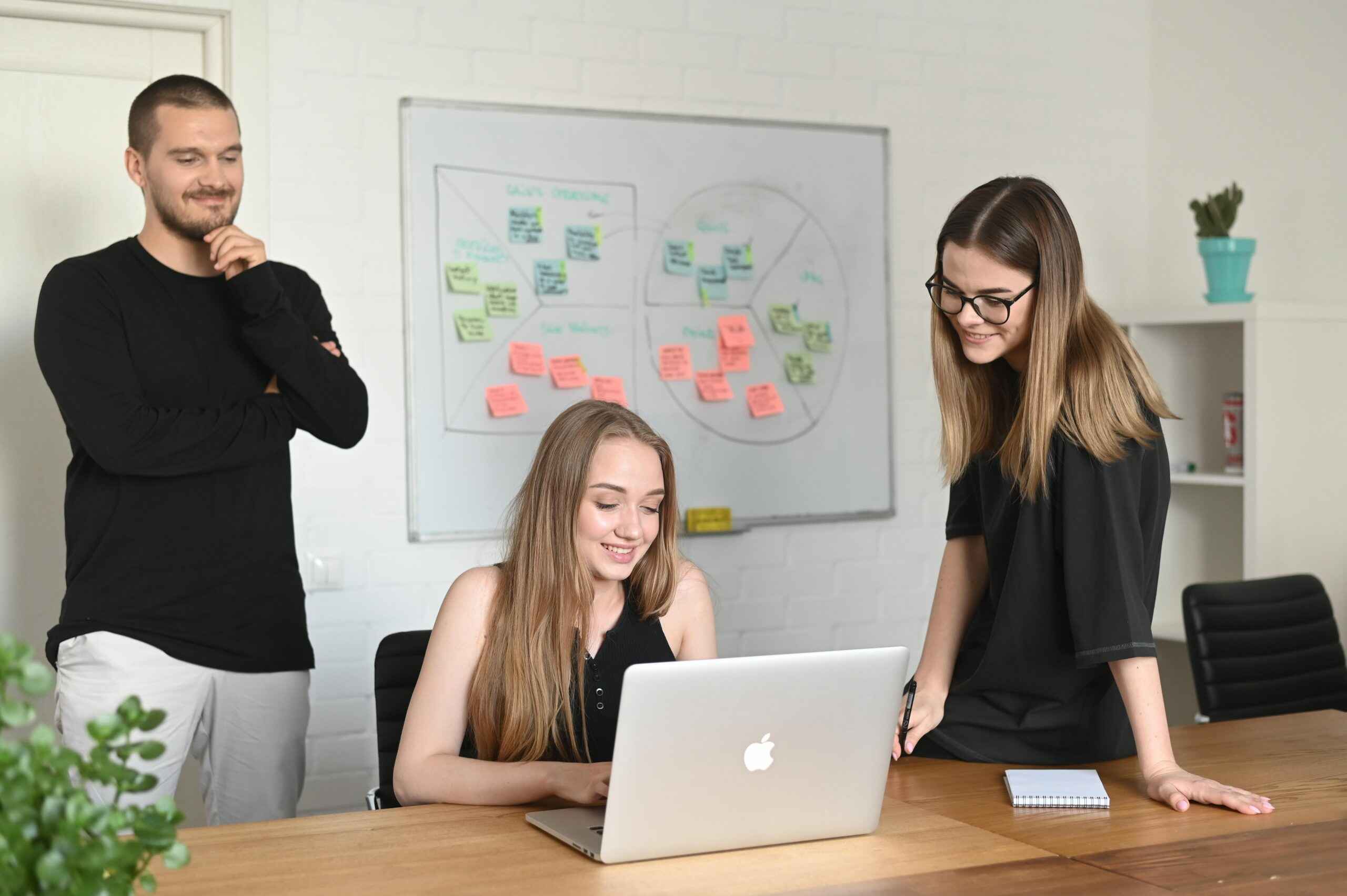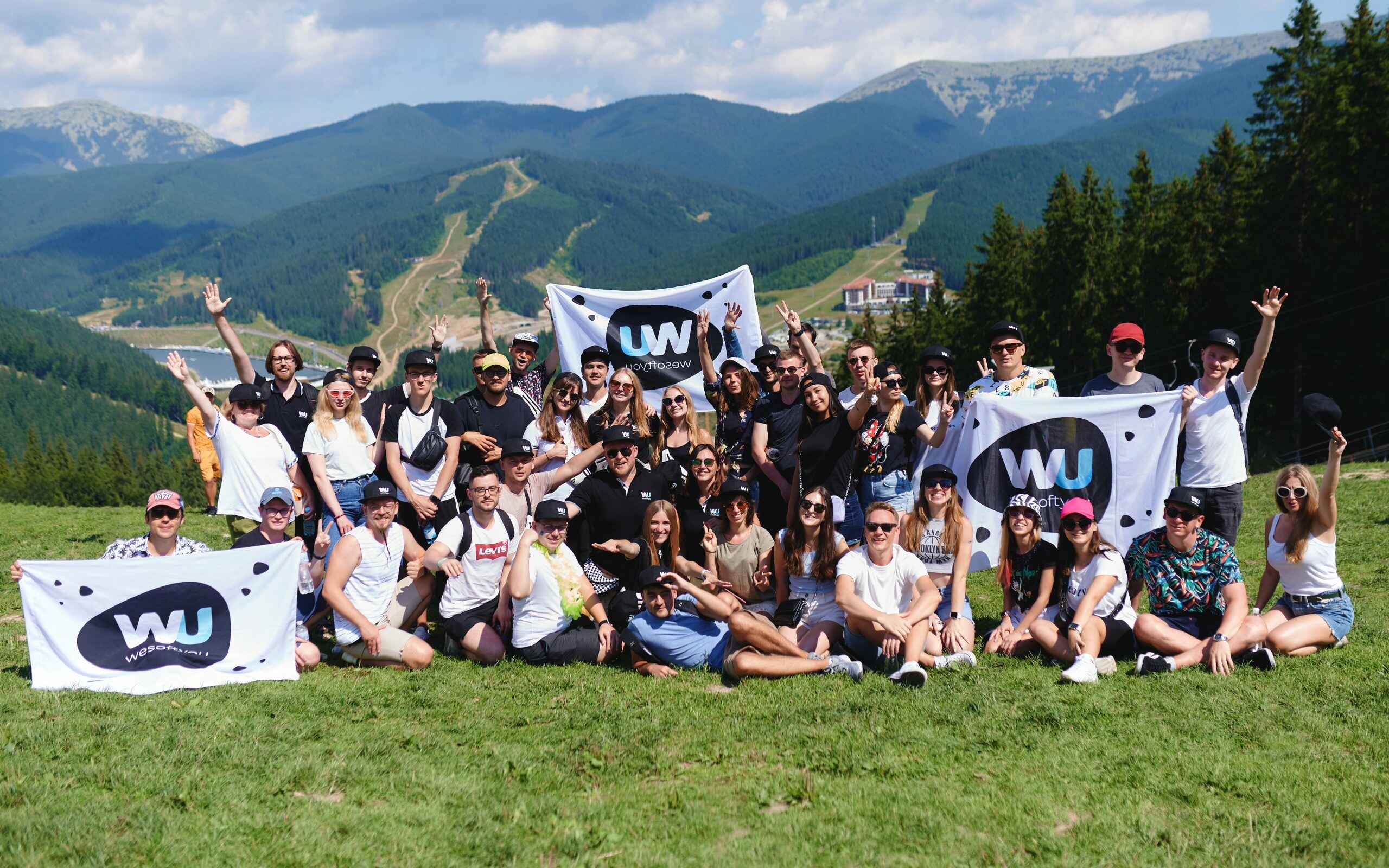 Awards
As a blockchain development company, WeSoftYou is proud to be recognized for its achievements by different partners worldwide.
breaktrough of the year 2019
100% job success
highlighted in forbes
2019
innovators of the year
2019
Top 1% in the world
by Clutch.co
FAQ
When selecting software development consulting services for your business, it's essential to assess your needs first by understanding your specific software development challenges, goals, and requirements. Determine which areas of expertise you require assistance with, such as architecture, project management, or Agile methodologies.
After that, conduct thorough research to identify reputable companies with a strong track record and relevant experience. Seek recommendations from peers, explore online resources, and review case studies or client testimonials to evaluate their expertise and capabilities.
Take the time to assess the expertise and services offered by each consulting firm. Consider if their areas of specialization align with your specific needs and if they have experience working with businesses in your industry or with similar challenges. Remember that effective communication and collaboration are crucial in a consulting engagement. Evaluate the consulting firms' responsiveness, accessibility, and ability to understand and address your unique business requirements.
Reach out to the shortlisted consulting firms and request detailed proposals. Review their proposed approach, methodologies, timelines, deliverables, and estimated costs. Consider the value they offer in relation to their pricing.
One good advice is to consider a long-term partnership: look beyond immediate needs and assess the potential for longer cooperation. Determine if the consulting firm can provide ongoing support and assistance to drive continuous improvement in your software development processes. Remember: while cost is a factor, it should not be the sole deciding criterion. Strike a balance between the cost and the expertise, services, and value provided by the consulting firm.
Our power as a software development consultant company stems from over six years in business, within which we completed more than 75 projects and won five industry awards. This is how we know each of our employees, be it a project manager, developer, or a team lead, works to their full potential. Moreover, WeSoftYou's recruitment is dedicated to hiring the top 3% of professionals on the market, which is a strong premise for future projects' success and delivery of excellent results.
The typical timeline for software development consulting services for businesses varies depending on the scope and complexity of the project. Generally, the consulting process can take a few weeks to several months.
The initial consultation and assessment phase can take a few days to a few weeks, depending on the size and complexity of the business and the existing processes. This phase involves identifying the business needs and goals, assessing the current software development processes and tools, and identifying areas for improvement.
The next phase of the consulting process involves developing a tailored plan of action and implementing the solutions. This phase can take several weeks or months, depending on the complexity and the resources required for implementation.
Finally, ongoing support and monitoring may be required to ensure that the improvements continue to deliver value over time. The length of this phase can vary depending on the scope of the engagement and the ongoing needs of the business.
Our Reviews
Tech leaders from leading companies have trusted WeSoftYou to build impactful software.
Our Offices
Sales Office
701 Brazos St., Suite 550, Austin, TX 78701
See on the map

Headquarters
5A Vasyl Tyutyunnik St. Kyiv, Ukraine 02000
See on the map