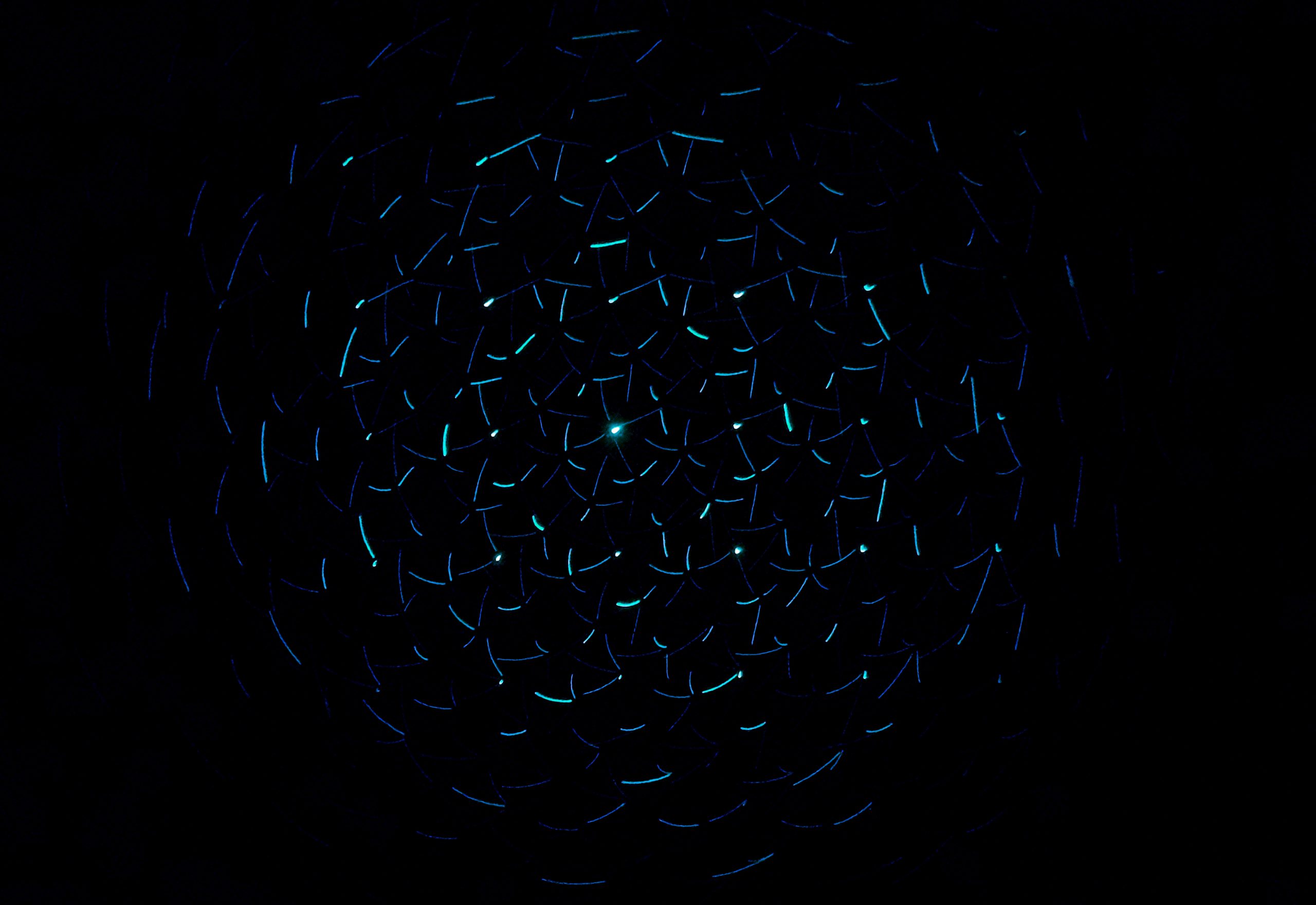 Banking & Financial Technology Consulting Services
Optimize your financial operations, streamline processes, and enhance security measures thanks to WeSoftYou's financial services technology consulting. Experience increased efficiency, improved client satisfaction, and a heightened competitive advantage.
Get a consultation
Financial Technology Consulting Services We Provide
Choose any aspect of banking technology consulting that will suit you best.
Digital Transformation
WeSoftYou assists financial institutions in embracing digital transformation, helping them adopt new technologies, automate processes, and enhance overall efficiency.
Payment Solutions
We provide expertise in developing and implementing secure and seamless payment solutions, such as mobile payment systems, digital wallets, and online payment gateways.
Risk Management
Helping businesses identify and mitigate potential risks by offering risk assessment, compliance frameworks, and cybersecurity measures to protect sensitive financial data.
Blockchain and Cryptocurrency
Guiding businesses in understanding and leveraging blockchain technology, including cryptocurrency integration, leveraging tokenization capabilities, implementing liquidity pools and smart contracts, as well as navigating it from a legal standpoint.
Data Analytics
Analyzing vast amounts of data to extract valuable insights enables businesses to make data-driven decisions, optimize operations, and personalize customer experiences.
Regulatory Compliance
Helping adhere to relevant regulations and compliance standards, guiding on navigating complex regulatory landscapes and avoiding penalties.
Robo-Advisory
Assisting in developing and implementing automated investment advisory platforms, leveraging artificial intelligence and machine learning to offer personalized investment advice.
Cloud Computing and Infrastructure
Let us help you migrate to cloud-based solutions while optimizing infrastructure, ensuring scalability, security, and cost-effectiveness.
Our Tech Expertise
Be it bank technology consulting or further development, WeSoftYou operates in the modern tech stack.
Our Banking & Financial Technology Consulting Process
We conduct financial technology consulting in several stages.
Assessment
Our consultants initially assess your current financial technology landscape, including the systems, processes, and goals, to understand your pain points, challenges, and opportunities. We're gathering detailed requirements and determining specific needs and objectives on a case-by-case basis. This involves conducting interviews, workshops and analyzing existing documentation.
Analysis and Research
Conducting a thorough analysis of the elicited requirements, relevant market trends, industry best practices, and emerging technologies. This research forms the foundation for developing tailored solutions.
Solution Design
Based on the analysis and research, the WeSoftYou team designs a customized solution that addresses our clients' specific needs. We recommend particular technologies, processes, and strategies to optimize operations and achieve desired outcomes.
Planning
Creating a detailed implementation plan, including timelines, resource allocation, and milestones. We ensure a structured approach to executing the recommended solution and keep you updated each step of the way.
Implementation
Implementing the earlier agreed solution. This is when we are configuring and integrating technology systems and conducting testing.
Monitoring and Evaluation
Once the solution arrives, the consultant monitors its performance, gathers feedback, and conducts regular evaluations. We're ensuring the expected results get delivered, and any necessary adjustments or optimizations can also be implemented.
Continuous Support
Providing ongoing support and maintenance services to ensure our clients' technology solutions remain effective and up-to-date. This may involve troubleshooting issues and offering guidance on emerging technologies and market trends.
Benefits of Our Financial Technology Consulting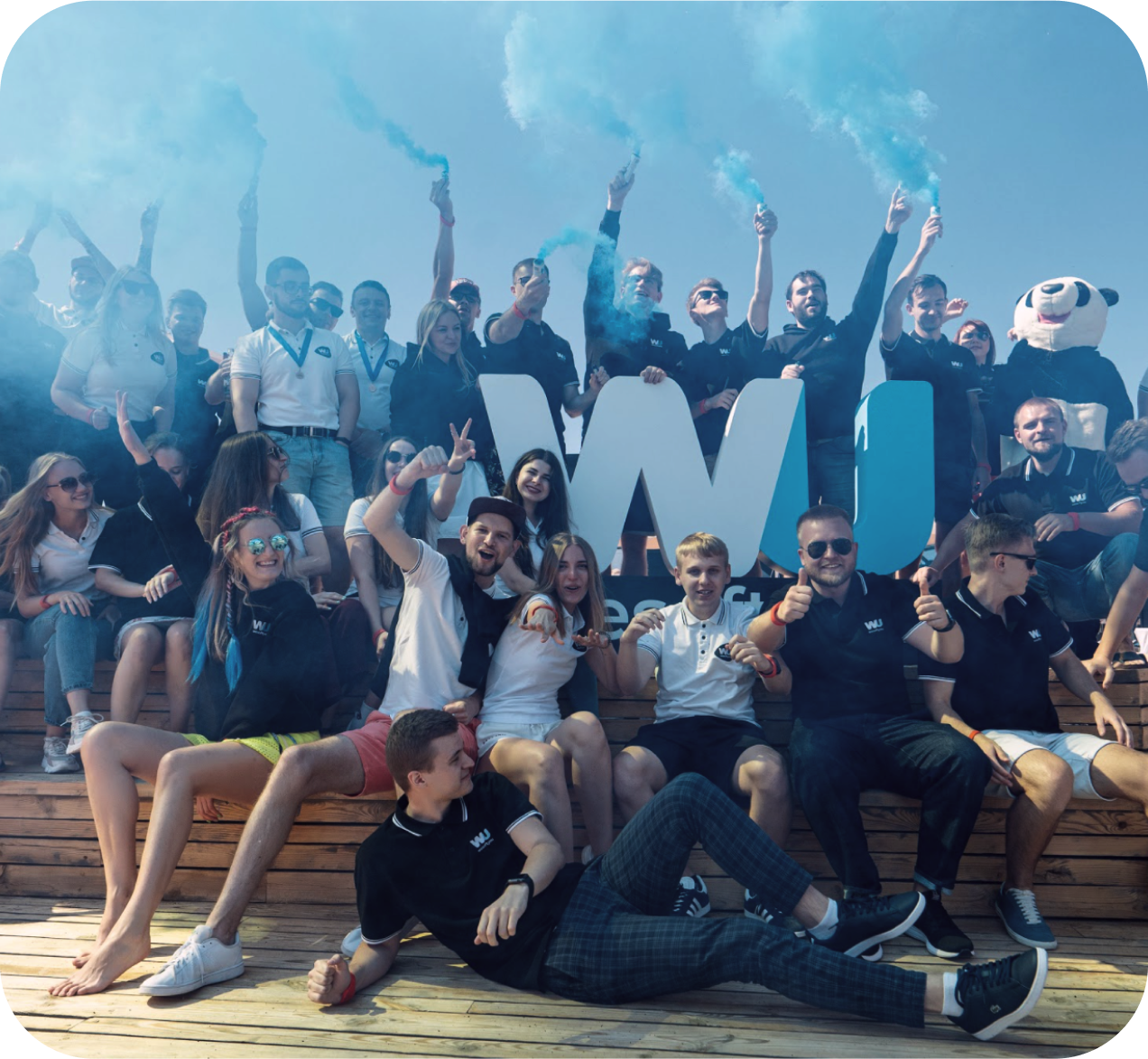 Heighten Security
Leverage expertise in implementing robust security measures and compliance frameworks to protect sensitive financial data from cyber threats. Our consulting will help you eliminate vulnerabilities, implement encryption protocols, and ensure regulatory compliance. Strengthening your product's safety instills customer trust and safeguards the financial institution's reputation.
Strategize Decision Making
Salvage valuable insights through data analytics and business intelligence. A financial tech consultant from WeSoftYou will help you make informed decisions by analyzing vast amounts of data, identifying patterns, and predicting trends. This way, you'll be powered to make data-driven decisions and develop effective strategies.
Reach Regulatory Compliance
The financial industry is subject to numerous regulations and compliance standards. Let WeSoftYou assist your business in navigating these complex regulatory landscapes, ensuring adherence to industry-specific regulations such as KYC (Know Your Customer) and AML (Anti-Money Laundering) requirements. Reach compliance to reduce legal risks and penalties while maintaining the trust of regulatory bodies and stakeholders.
Power Innovation and Scalability
Embrace scalable and flexible technologies that can adapt to evolving market demands: be it cloud computing, modular systems, or Web3 technologies, we will help you get there. Expand operations, accommodate growth, and remain agile in changing business needs.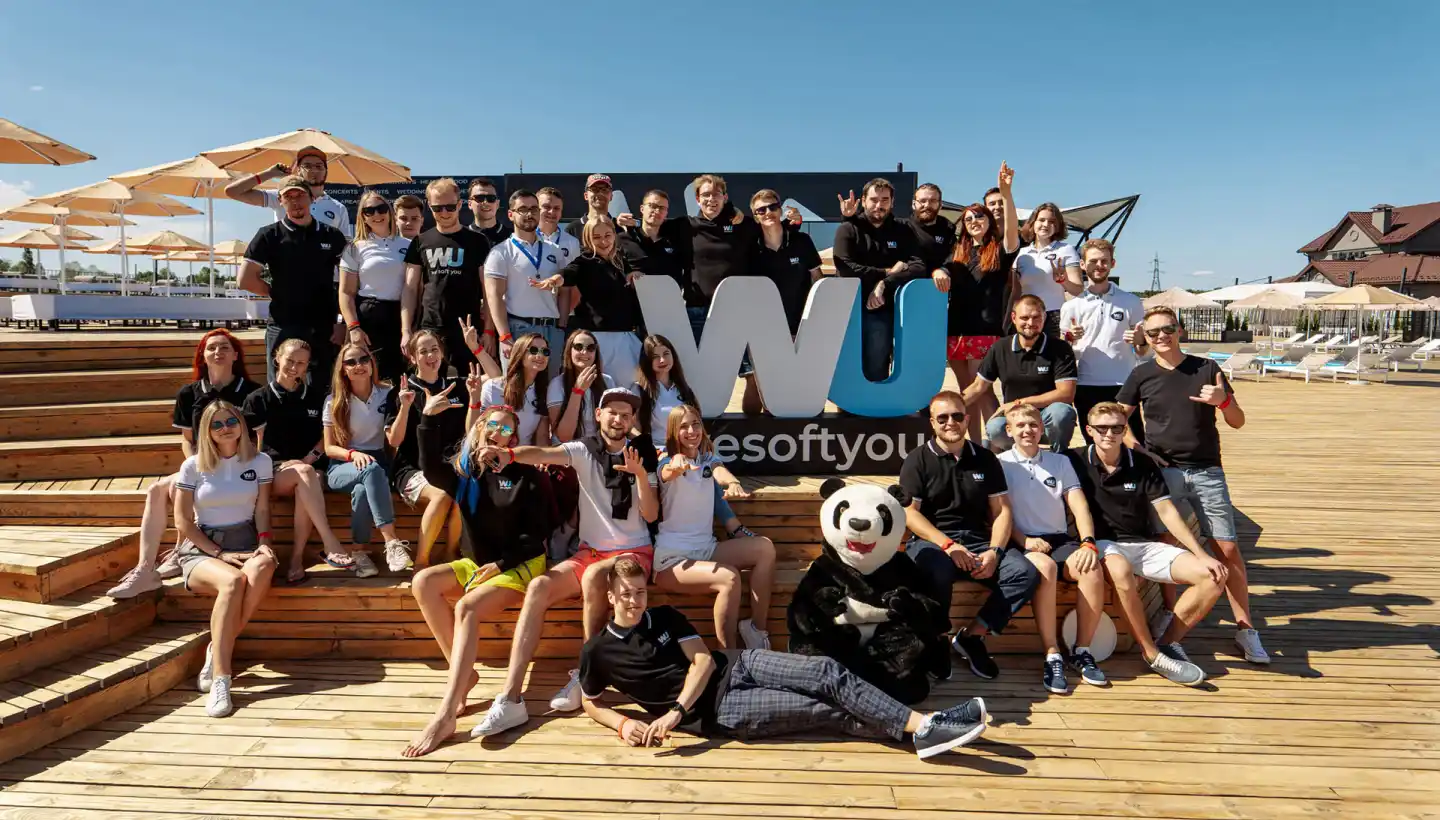 Why Choose Us?
WeSoftYou is the financial services technology consulting company you need, and here are a few reasons why:
A to Z expertise
Having spent over six years in business, we have acquired expertise from different fields, having lived through every aspect of traditional banking, blockchain solutions, artificial intelligence, cloud computing, and other technologies. Let us bring our expertise to the table to help you make well-informed decisions and create a thought-through solution for your business.
Flexible engagement models
At WeSoftYou, we provide a variety of engagement models to choose from. Whether you need a fixed-price model, a flexible time-and-materials basis (based on resources and hours we spent working on the project), or a dedicated team, we have an option that caters to your specific requirements. Simply request the engagement model that suits you best, and we will create a perfect solution for your needs.
Full legal compliance
With WeSoftYou, you can be sure about two things: you will get a fully compliant product and a fully protected cooperation process. While our legal wing keeps abreast of every emerging or changing regulation, we work according to HIPAA and GDPR guidelines, complementing every collaboration with an NDA.
Repeated recognition
WeSoftYou has gained global recognition for its expertise, being featured in Clutch's top 1% of B2B companies in Ukraine. Our team's passion for what we do and our human-oriented approach drive us to excel in every project we undertake, ensuring high-quality solutions that evolve with your business needs.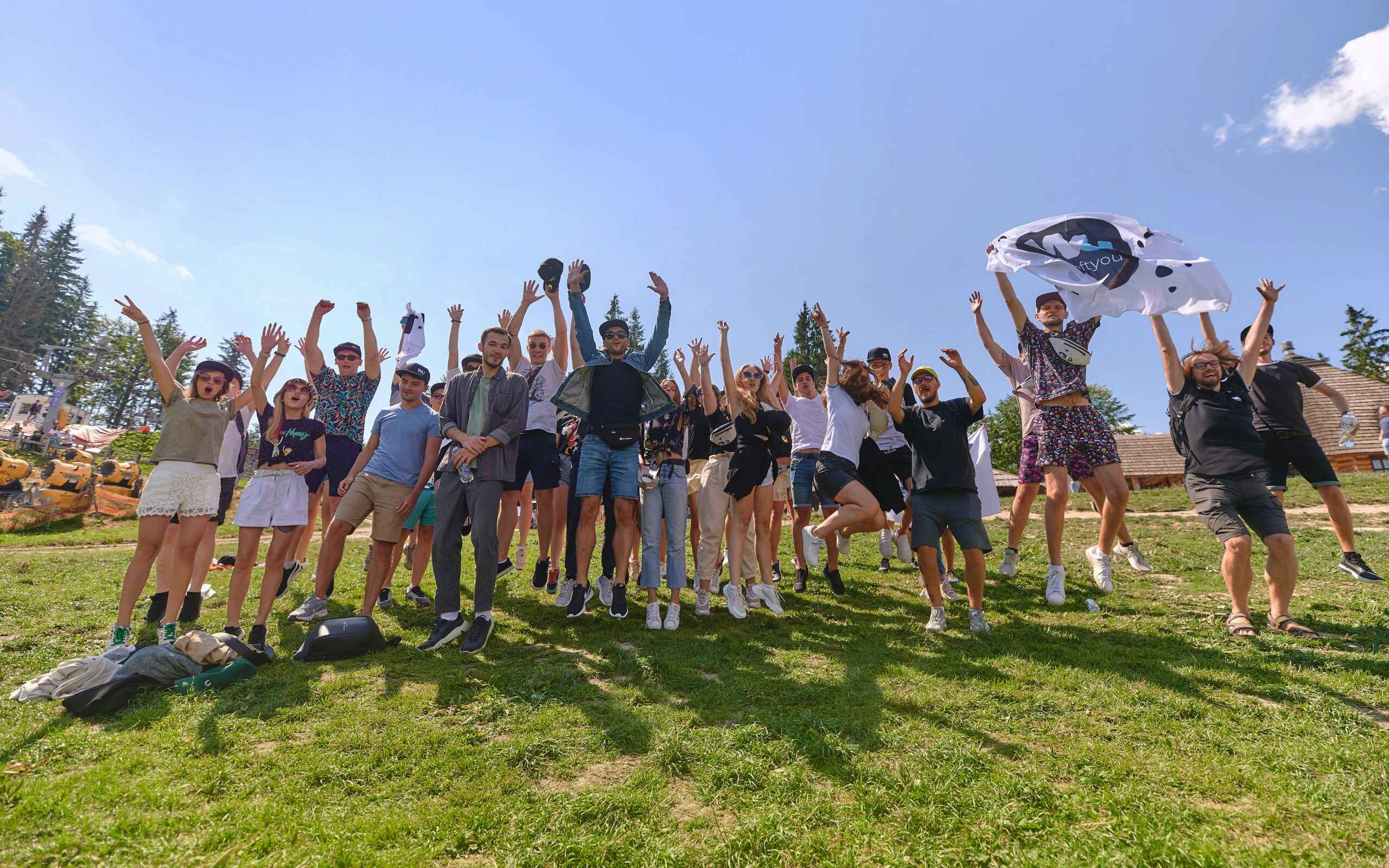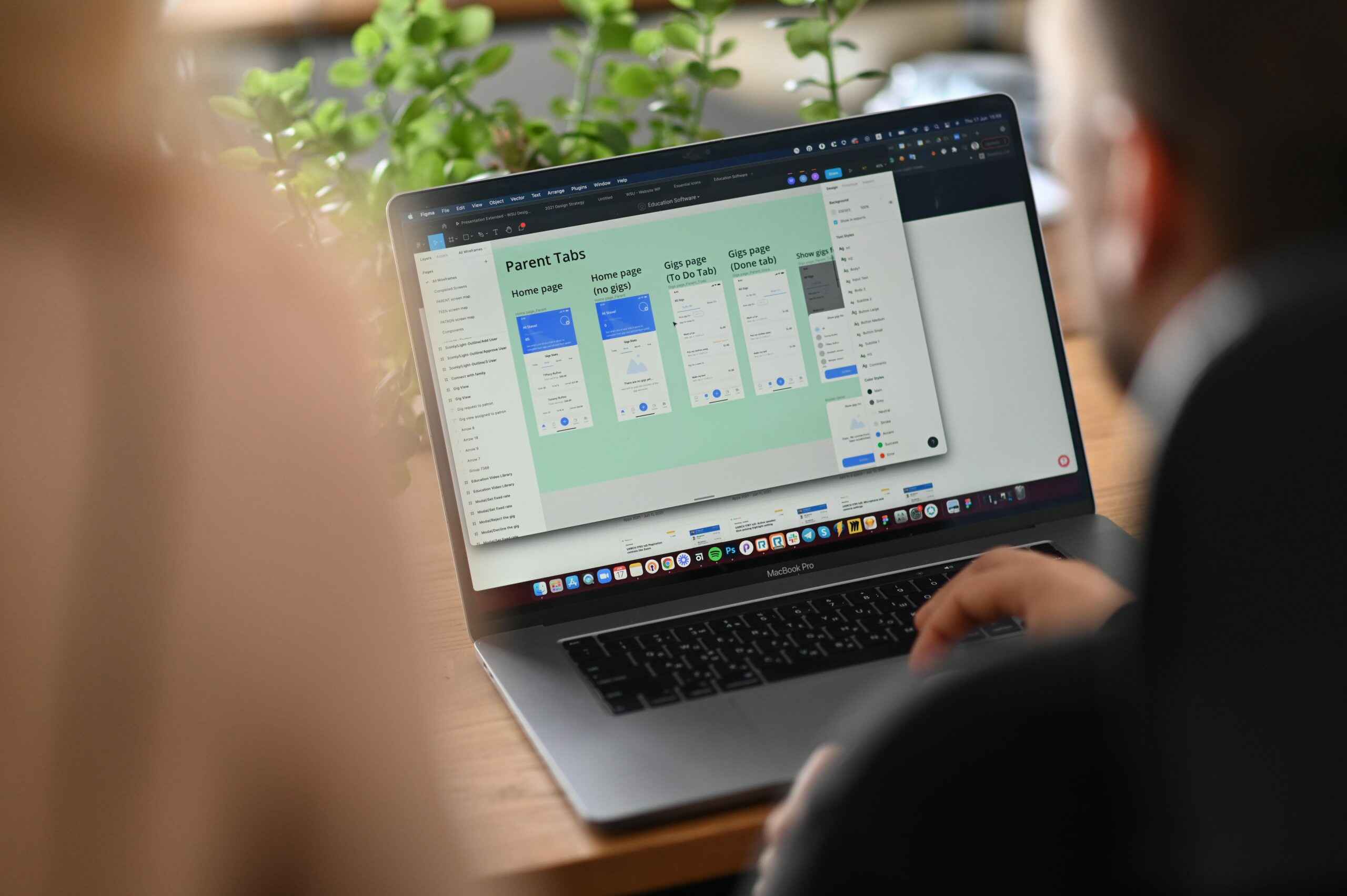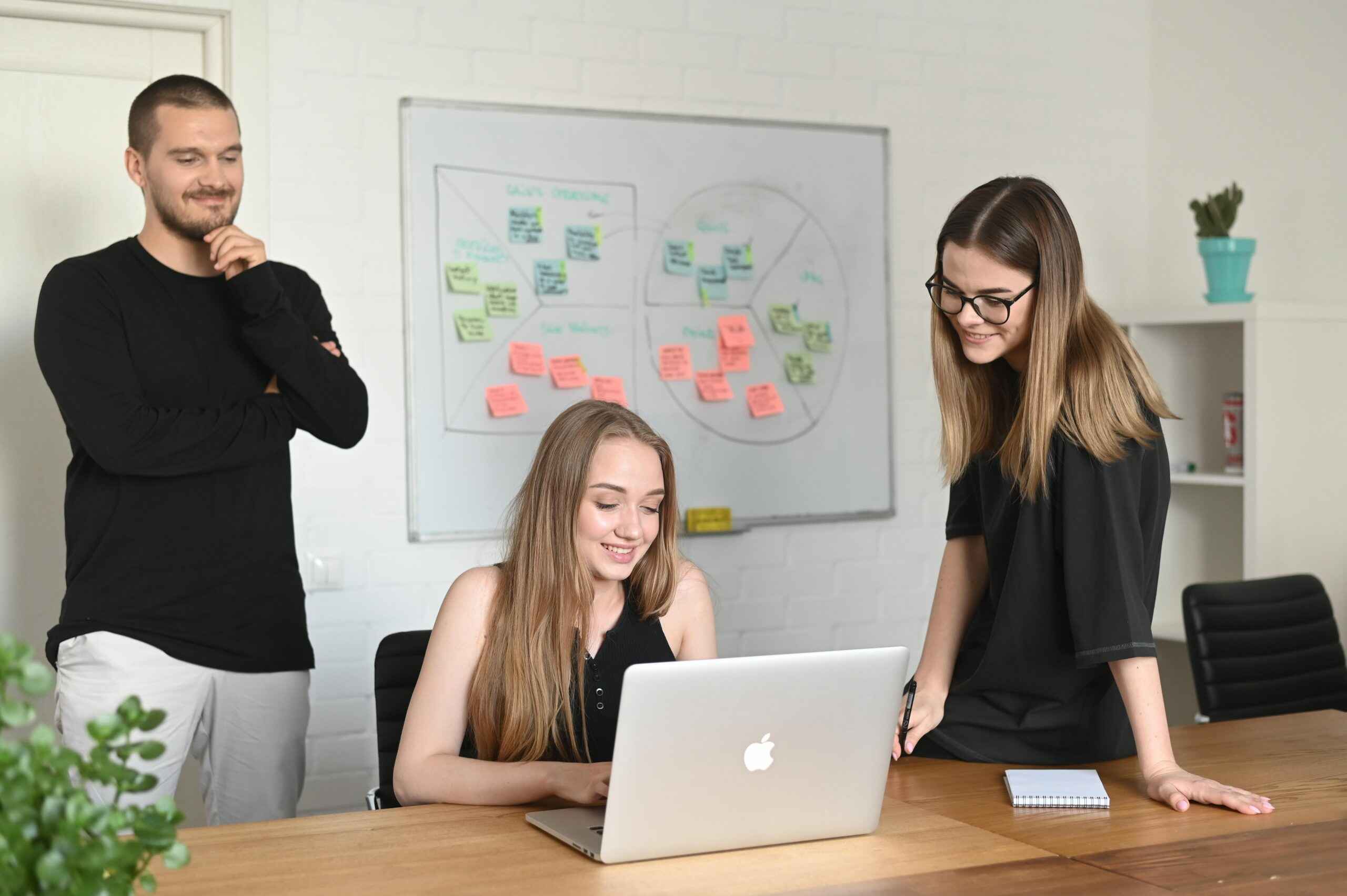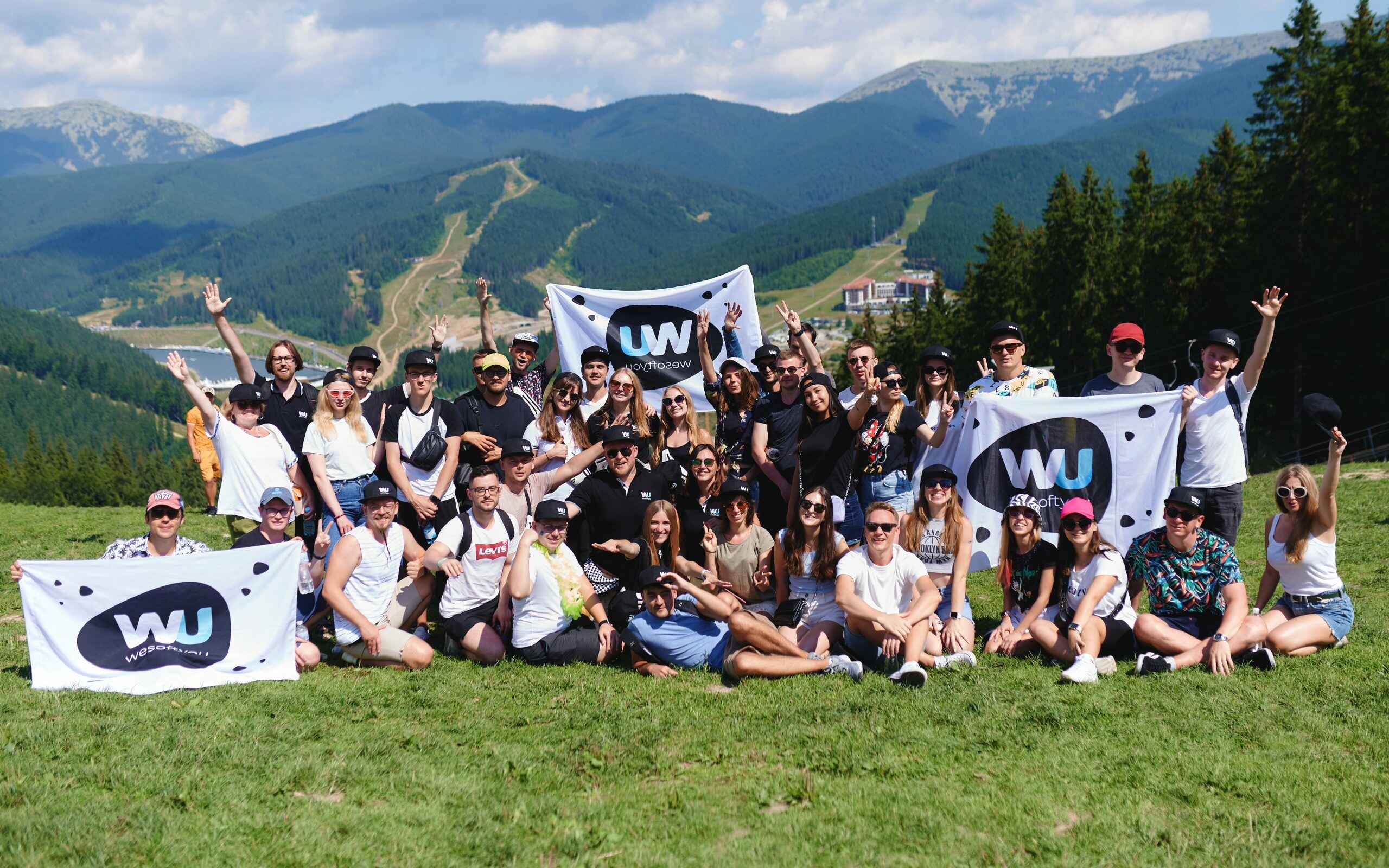 Awards
As a blockchain development company, WeSoftYou is proud to be recognized for its achievements by different partners worldwide.
breaktrough of the year 2019
100% job success
highlighted in forbes
2019
innovators of the year
2019
Top 1% in the world
by Clutch.co
FAQ
Banking and financial technology consulting provides expert guidance and specialized knowledge to financial institutions, helping them navigate technological advancements, optimize operations, address industry challenges, and stay competitive in the rapidly evolving economic landscape. Consultants assist in developing and implementing tailored strategies, leveraging innovative technologies, and ensuring regulatory compliance to drive growth and success in the industry.
Businesses should consider hiring a financial tech consultant to leverage expert knowledge and strategic guidance in navigating the complex economic landscape, optimizing processes, mitigating risks, adopting innovative technologies, and driving growth. By tapping into the firm's specialized expertise, businesses can make informed decisions, stay competitive, and achieve long-term success in this dynamic industry.
A financial technology consulting firm helps businesses stay competitive in the rapidly evolving fintech landscape by providing expertise on emerging technologies, market trends, and industry best practices. They assist in strategic technology planning, implementing innovative solutions, optimizing processes, and ensuring regulatory compliance, enabling businesses to leverage technology effectively and adapt to changing market demands.
Our Reviews
Tech leaders from leading companies have trusted WeSoftYou to build impactful software.
Our Offices
Sales Office
701 Brazos St., Suite 550, Austin, TX 78701
See on the map

Headquarters
5A Vasyl Tyutyunnik St. Kyiv, Ukraine 02000
See on the map