Welcome to WeSoftYou
As a mission for next 5 years, we see more than 2 billion people use the software engineered by WeSoftYou in such industries as E-commerce, Social Media, HealthCare, E-learning, Mobility, etc.
Read about us
75+
successful
delivery projects
Top 3%
hiring top 3%
professionals
Automotive
Politics
Test automation
AUDI: Vision EC project - Germany
By using end-2-end test automation, along with the AUDI AG we successfully streamlined regression testing. More than that, we identified and demonstrably fixed sporadic errors that helped AUDI AG smoothen the further process. Testing process automatization and code transfusion between different servers.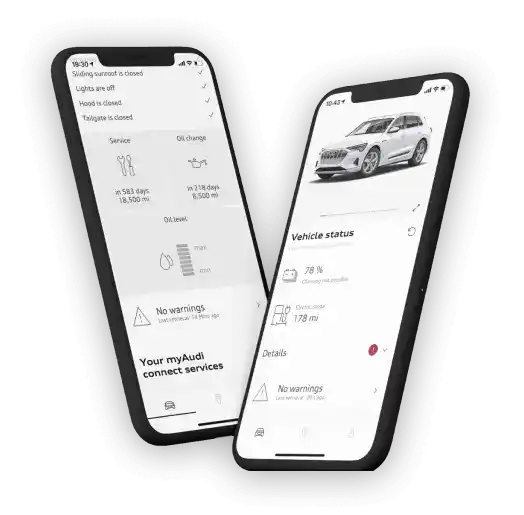 Cybersecurity
E-learning
SAAS
Living Security
Living Security Web Application offers immersive cyber security training through an 'escape room' experience and gamified learning. We revamped an existing security awareness training product and made it available for 1000+ organizations to help to train on good cyber habits and secure hygiene.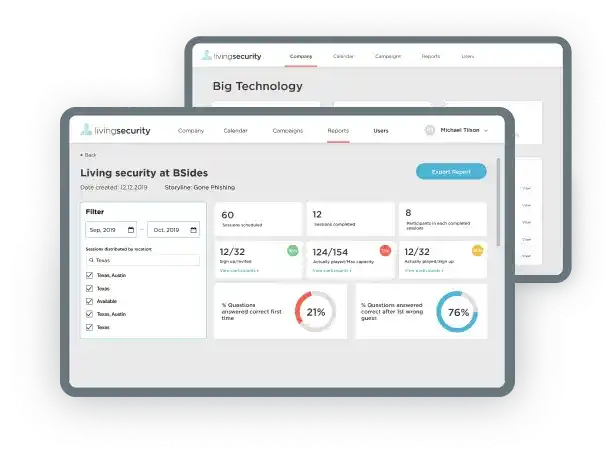 Radius.ai
RadiusAI is a company helping brick & mortar retailers provide a level of experience that surpasses online experiences through advanced video analytics. Using AI powered software making space more profitable and productive, they convert live videos into actionable intelligence.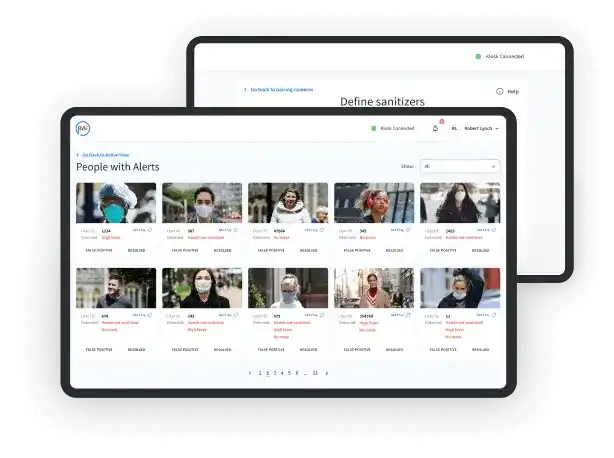 Credit Card (GFS group)
GFS Group is an online business that offers a wide range of very reasonably priced personal tradelines with high limits and long spotless history.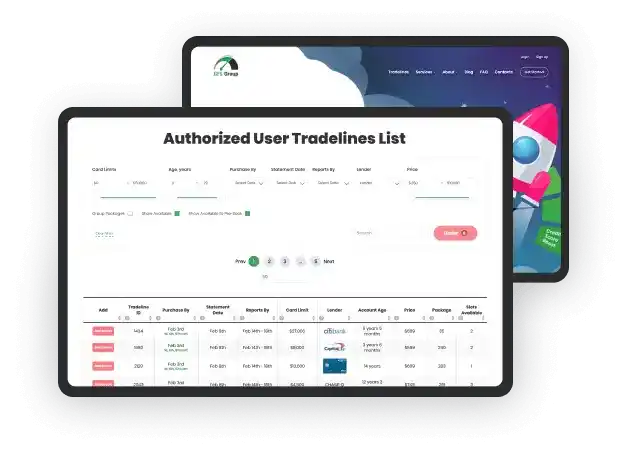 Clutch Reviews
Client feedback is a big factor in the awards process. Clutch.co's leading companies have been vetted for quality and performance, and we are happy that WeSoftYou made the list.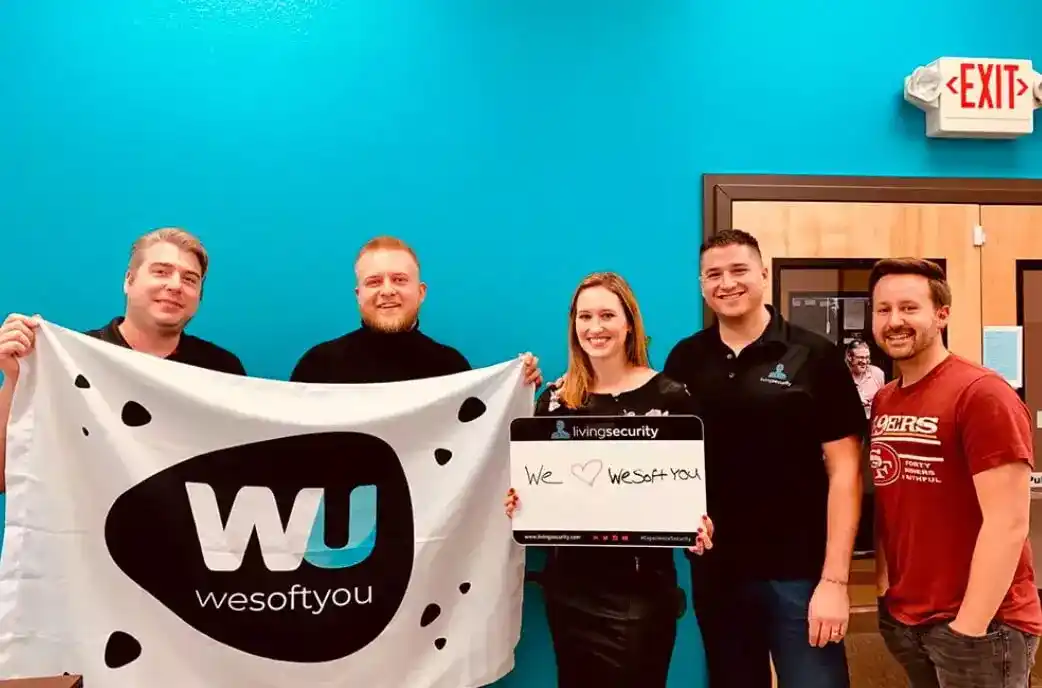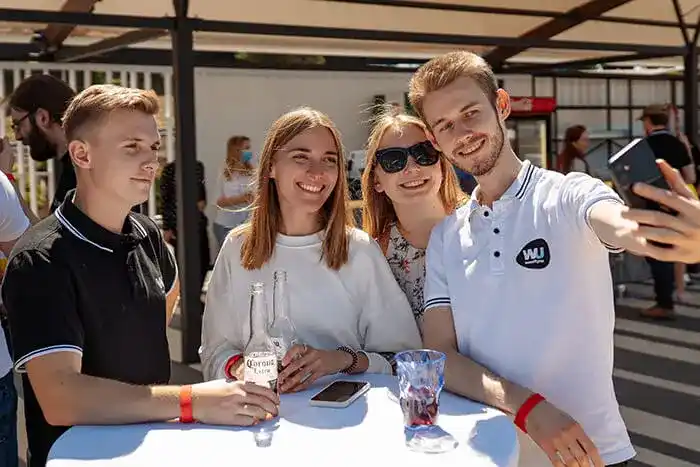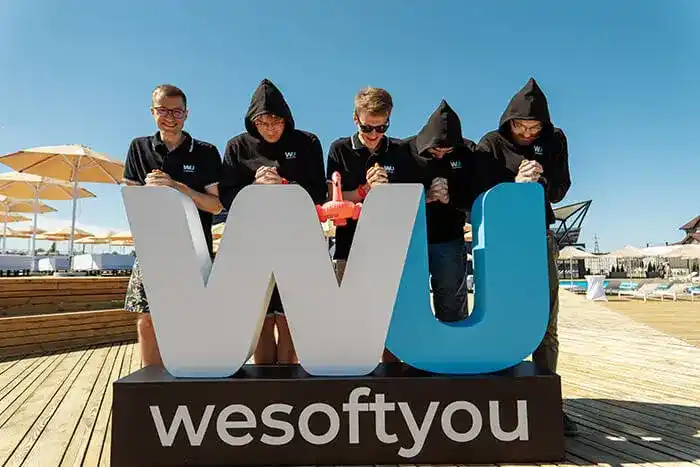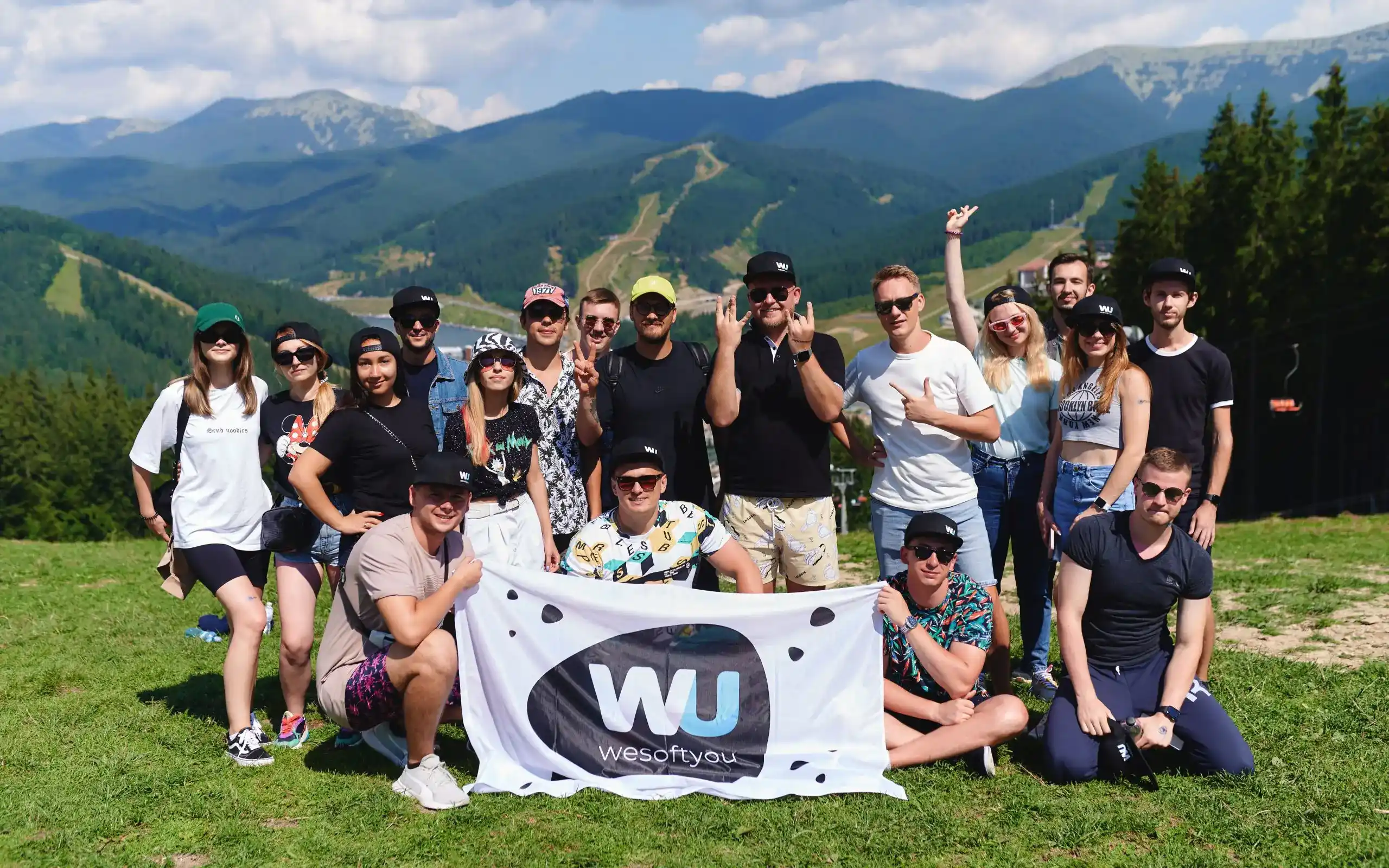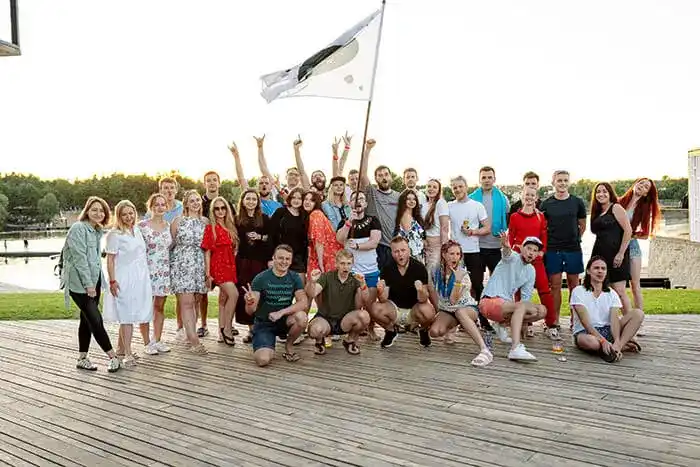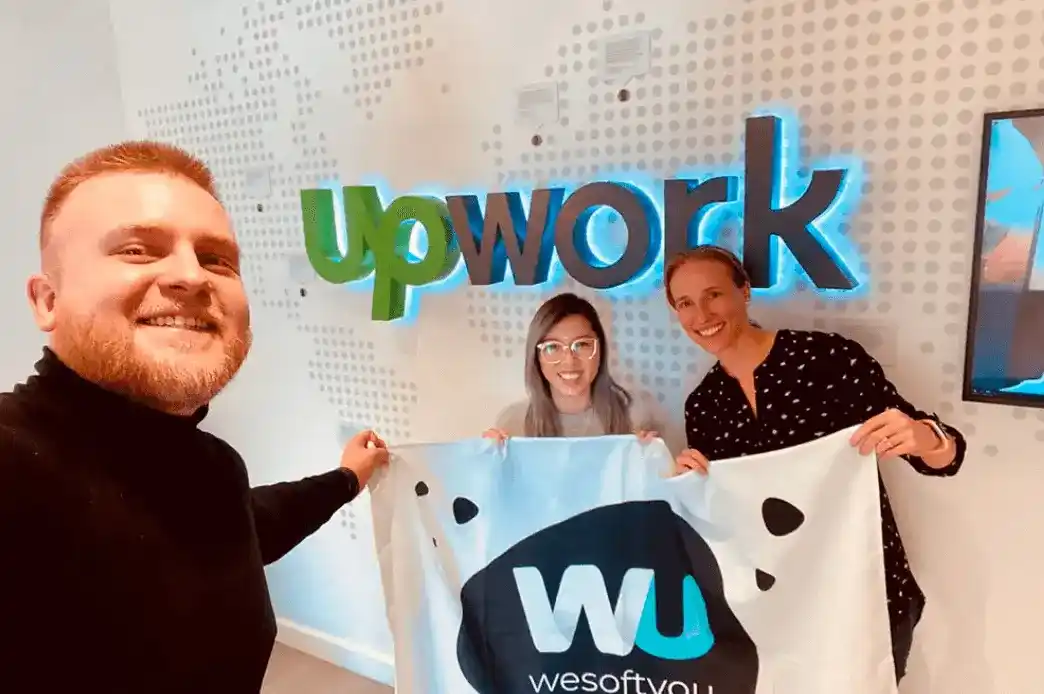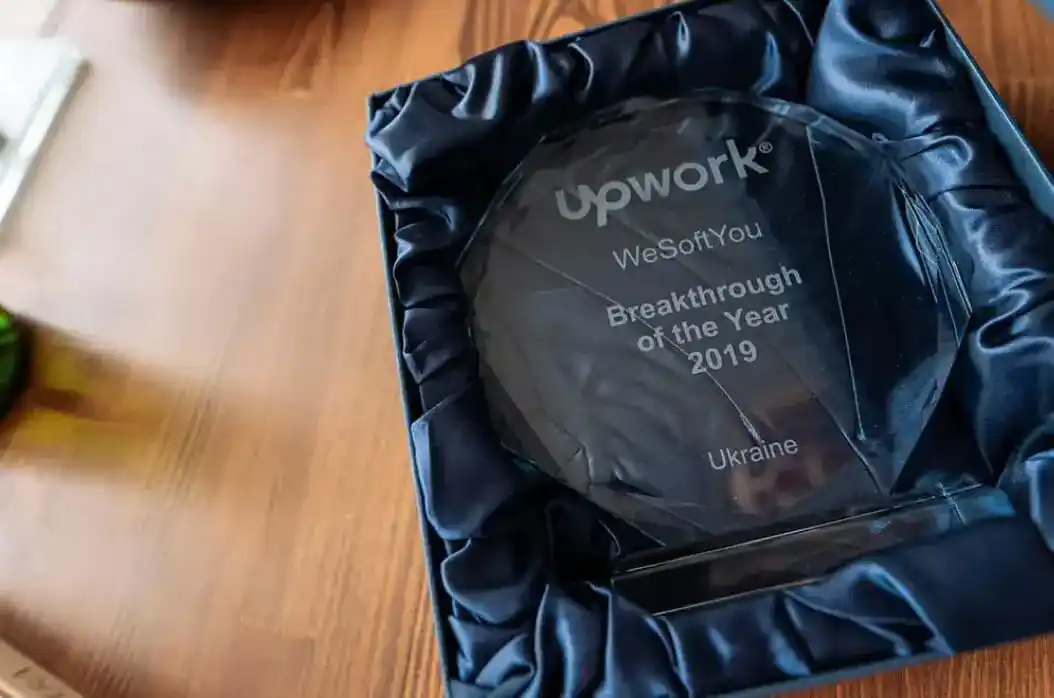 Our Offices
Sales Office
701 Brazos St., Suite 550, Austin, TX 78701
See on the map

Headquarters
5A Vasyl Tyutyunnik St. Kyiv, Ukraine 02000
See on the map