WeSoftYou
Balanced Software Engineering:
Cost, Speed, and Quality in Harmony
As a software development company, we strike the perfect equilibrium between cost, speed, and quality through our unique set of 36 quality standards. We navigate the fine line between pioneering Web3/AI solutions for startups and delivering robust, high-quality SaaS for the U.S. Government.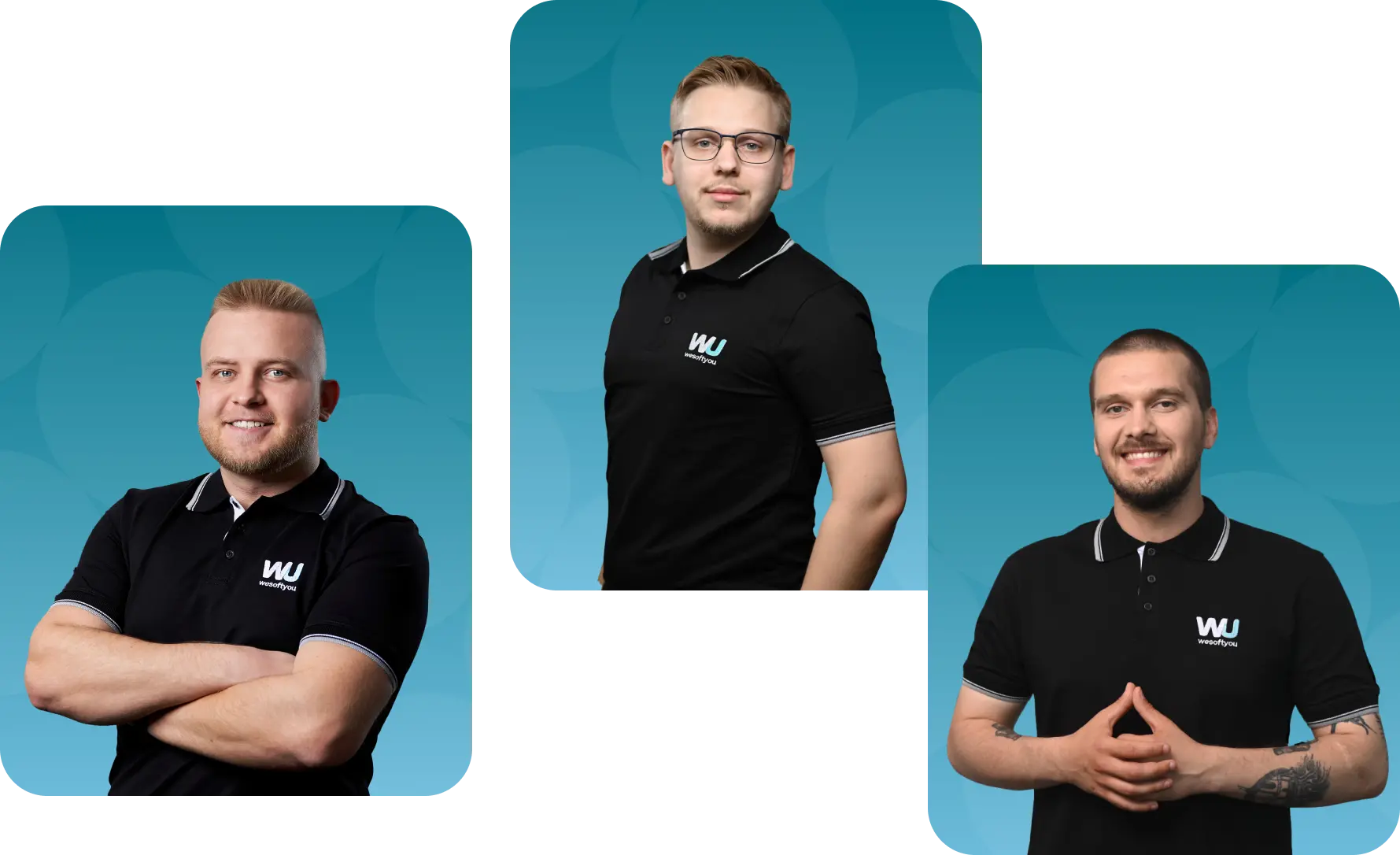 Our Star Clients
36 Standards of Quality
Hiring top 3% talents
100% Estimates Match
Multiawarded company mentioned in global media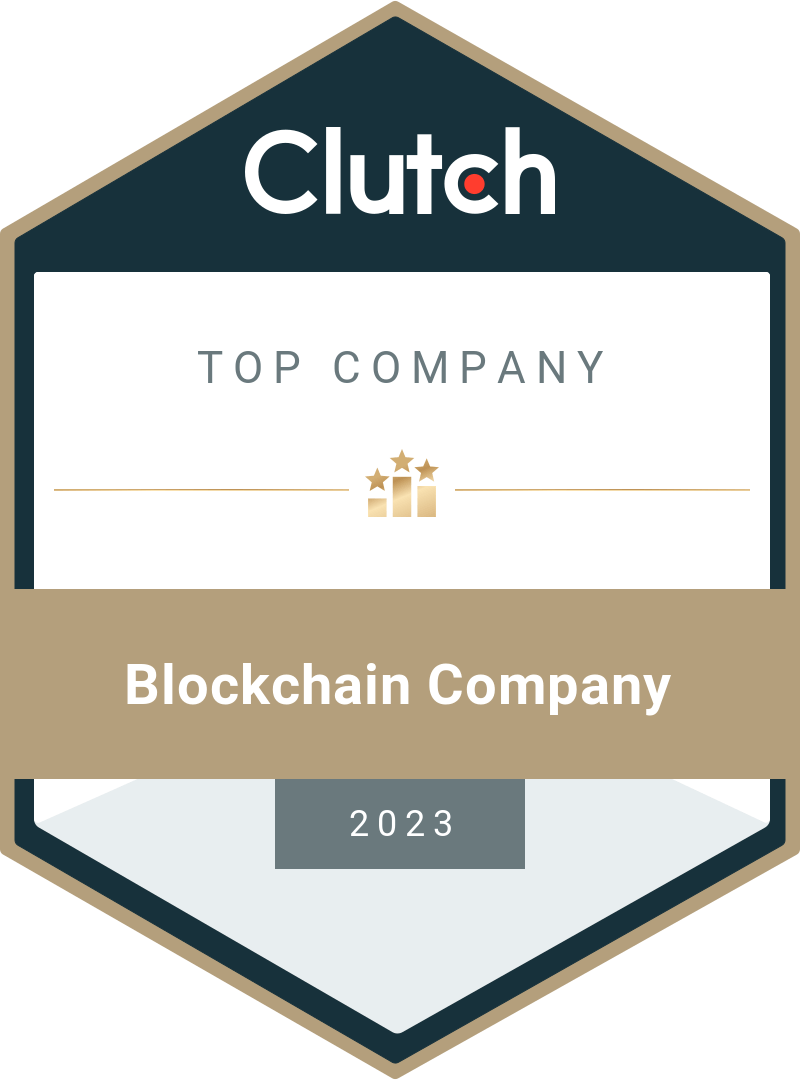 Top Blockchain Company in 2023
Innovators of the Year 2019
Featured in Forbes Council 2023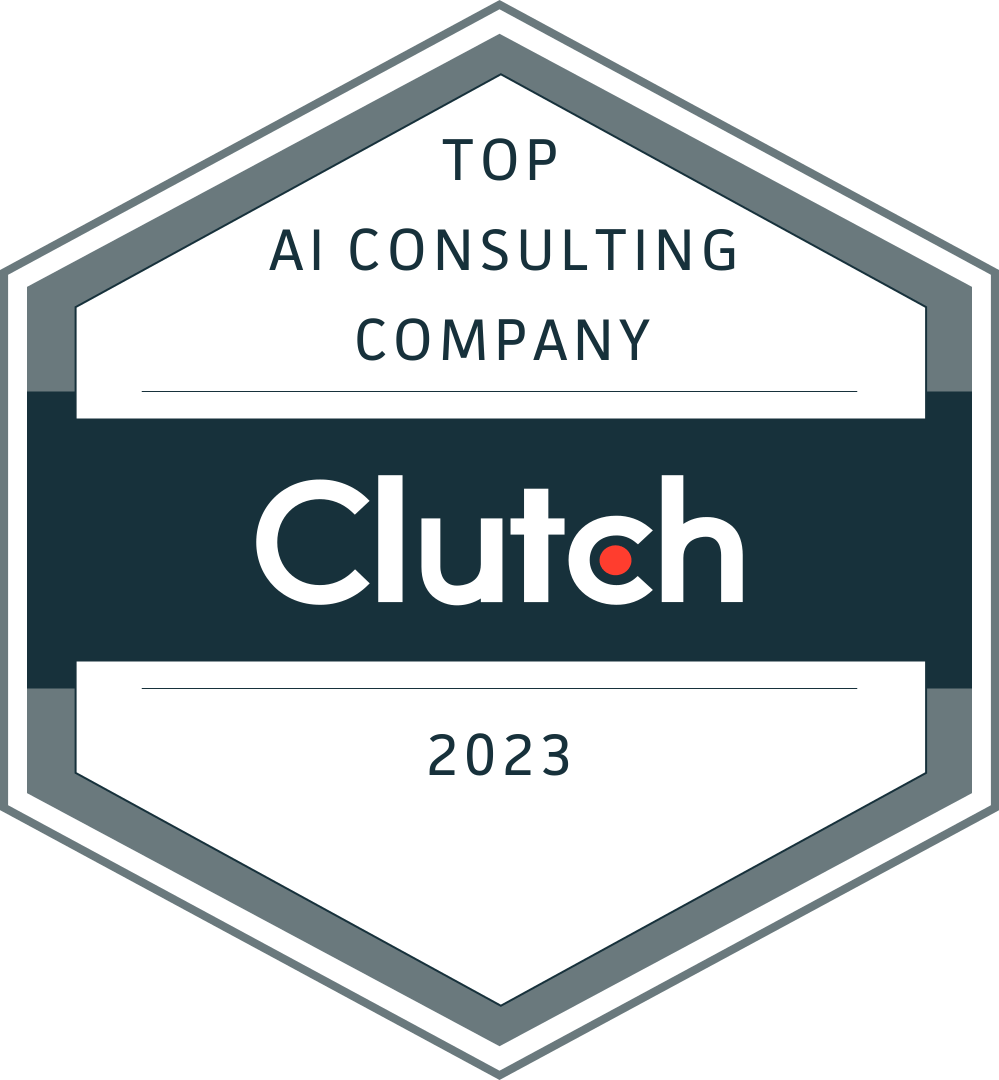 Top AI Consulting Company in 2023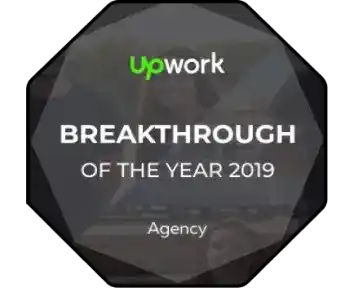 Breakthrough of the Year 2019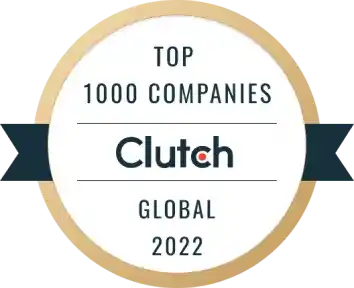 Top 1% in the World by Clutch.co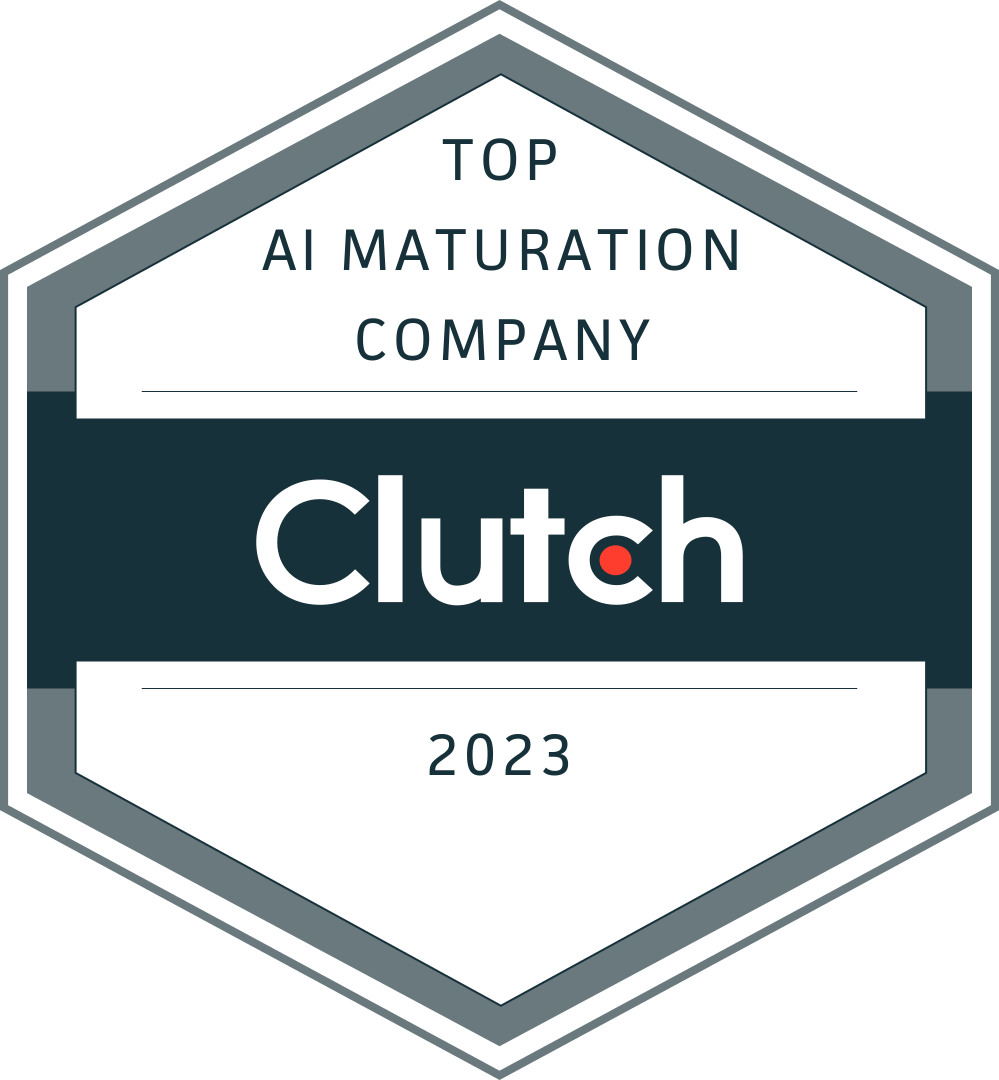 AI Maturation Company in 2023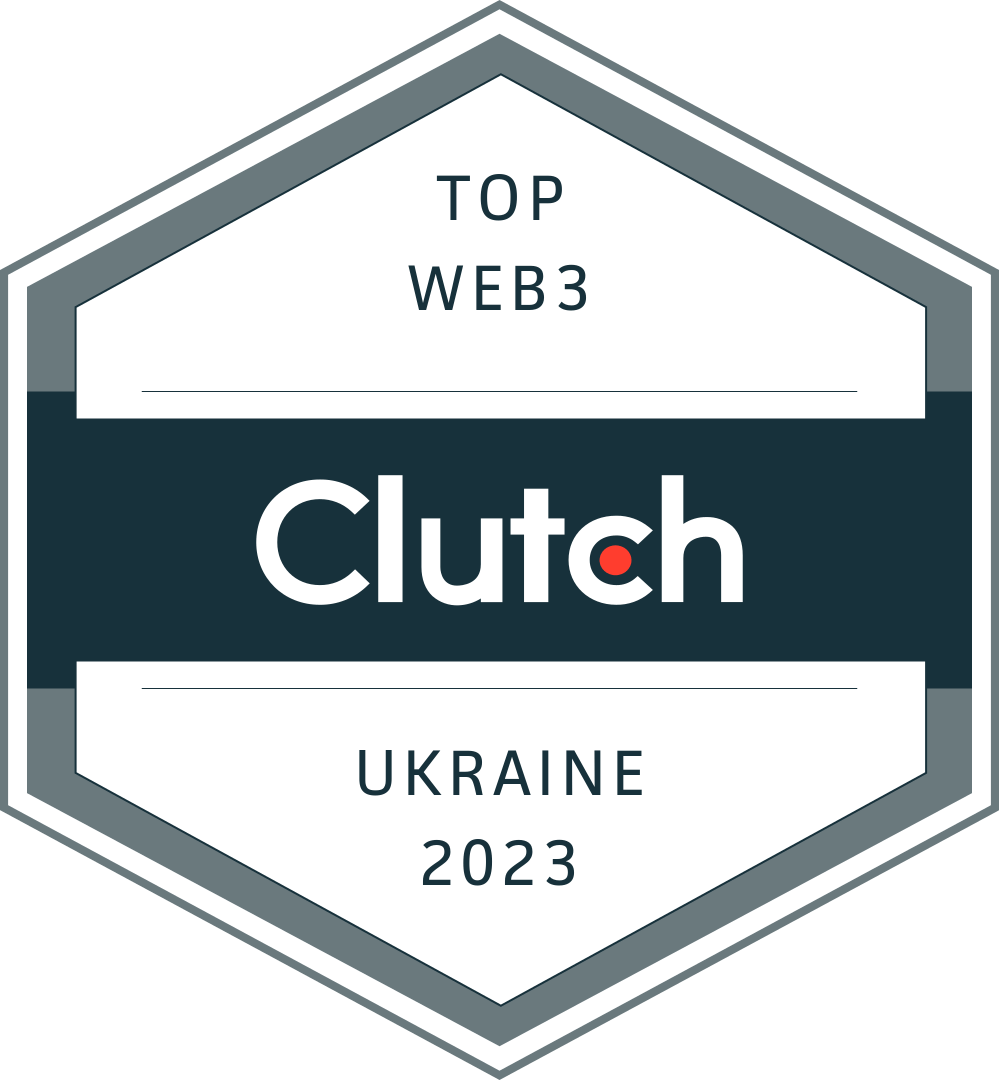 Top Web3 Company 2023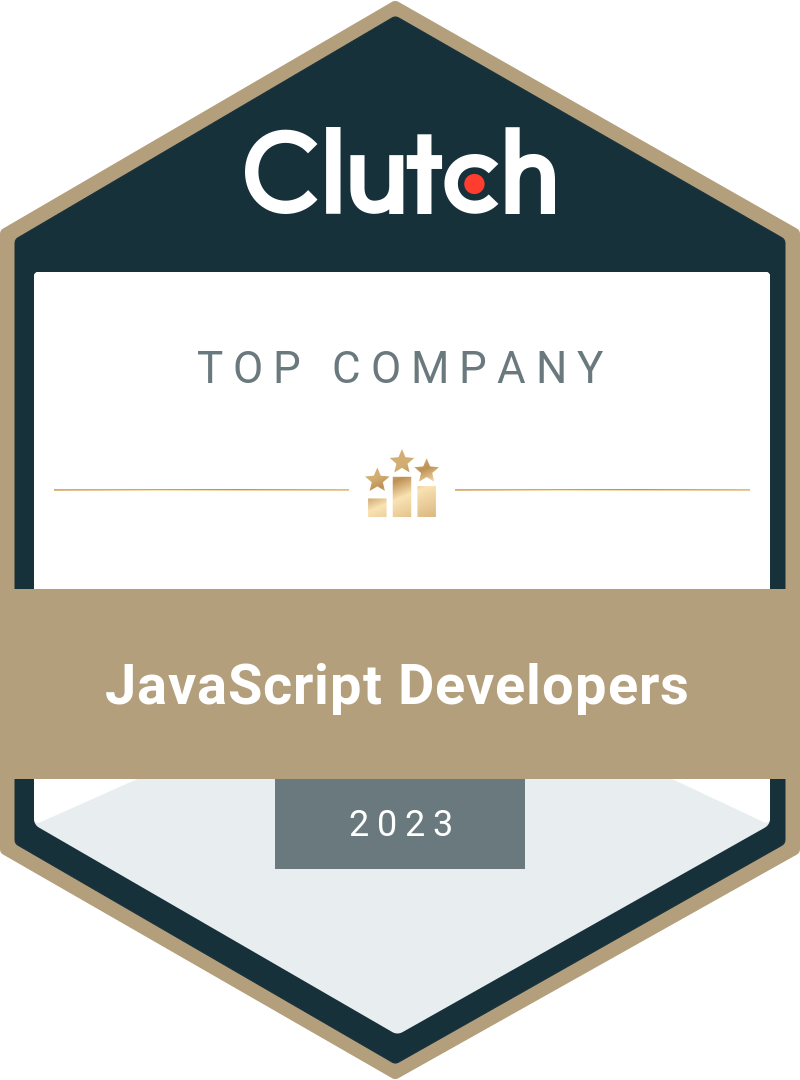 Top JavaScript Developers in 2023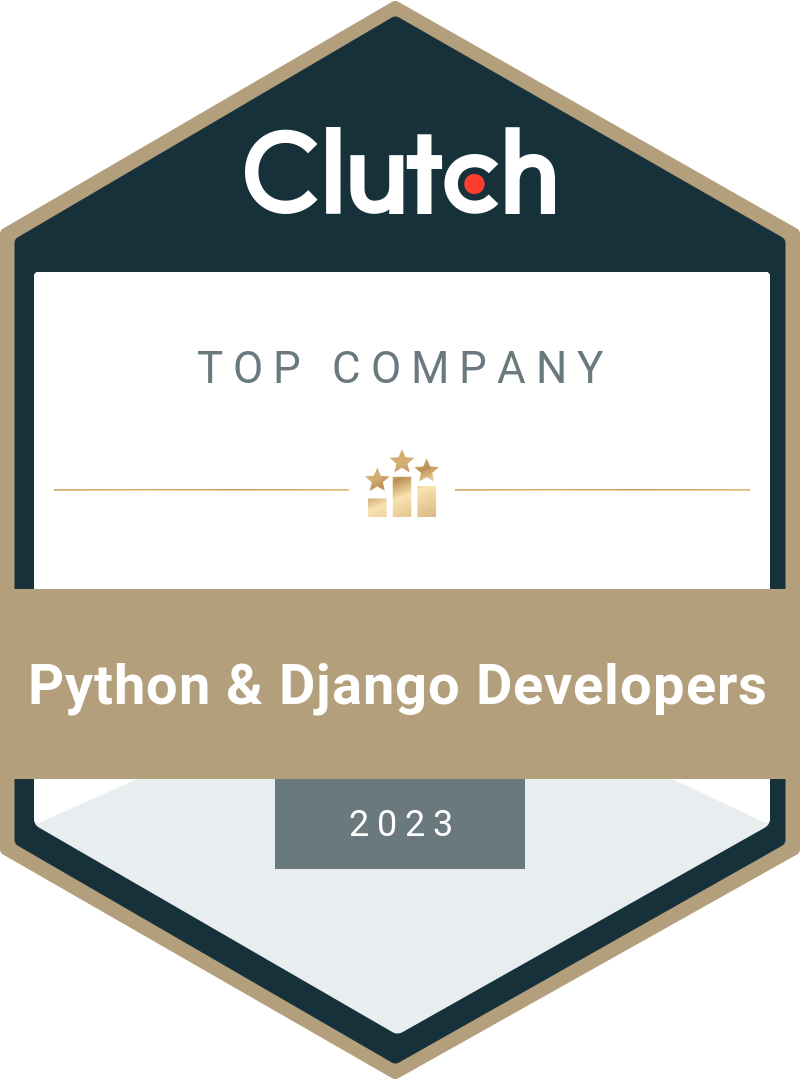 Top Python and Django Developers 2023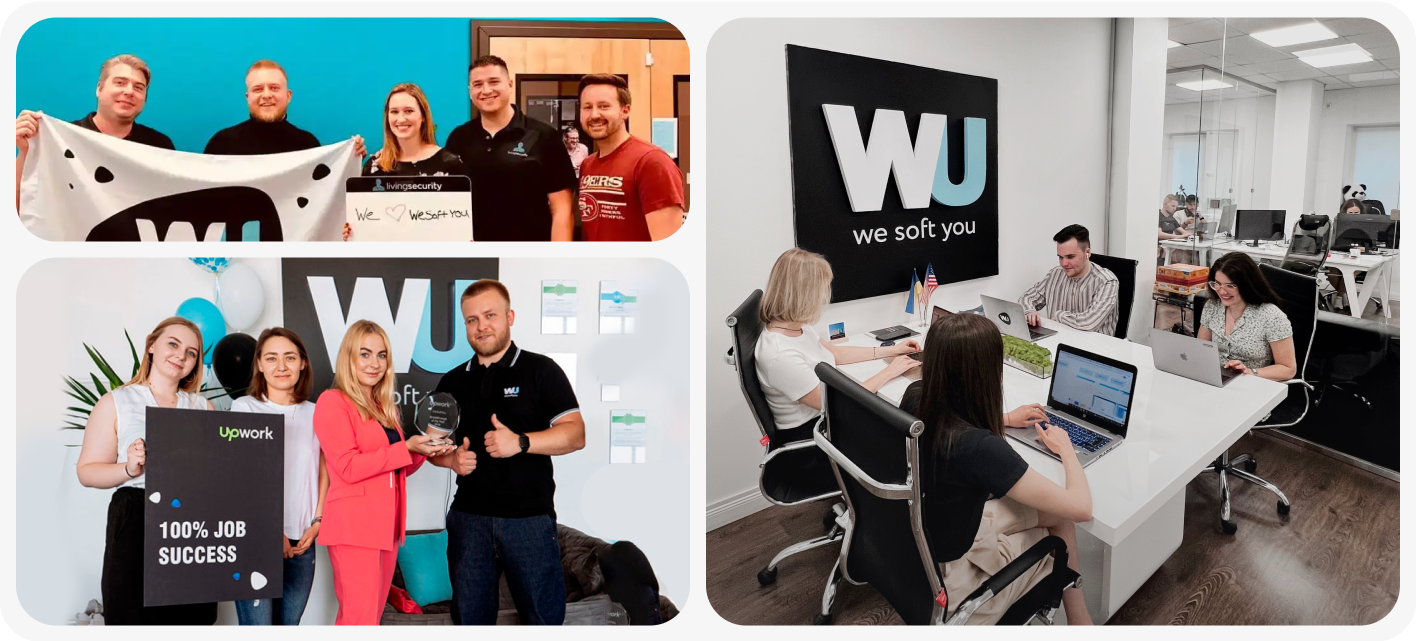 We are passionate about supporting startup founders, and our expertise extends beyond software development. We provide valuable advice and guidance to a16z startups, ensuring their success and growth. Additionally, we actively invest in early-stage products, recognizing the potential and value they bring to the market.
Top 3
%
hiring top 3% talents
75
+
successful delivery projects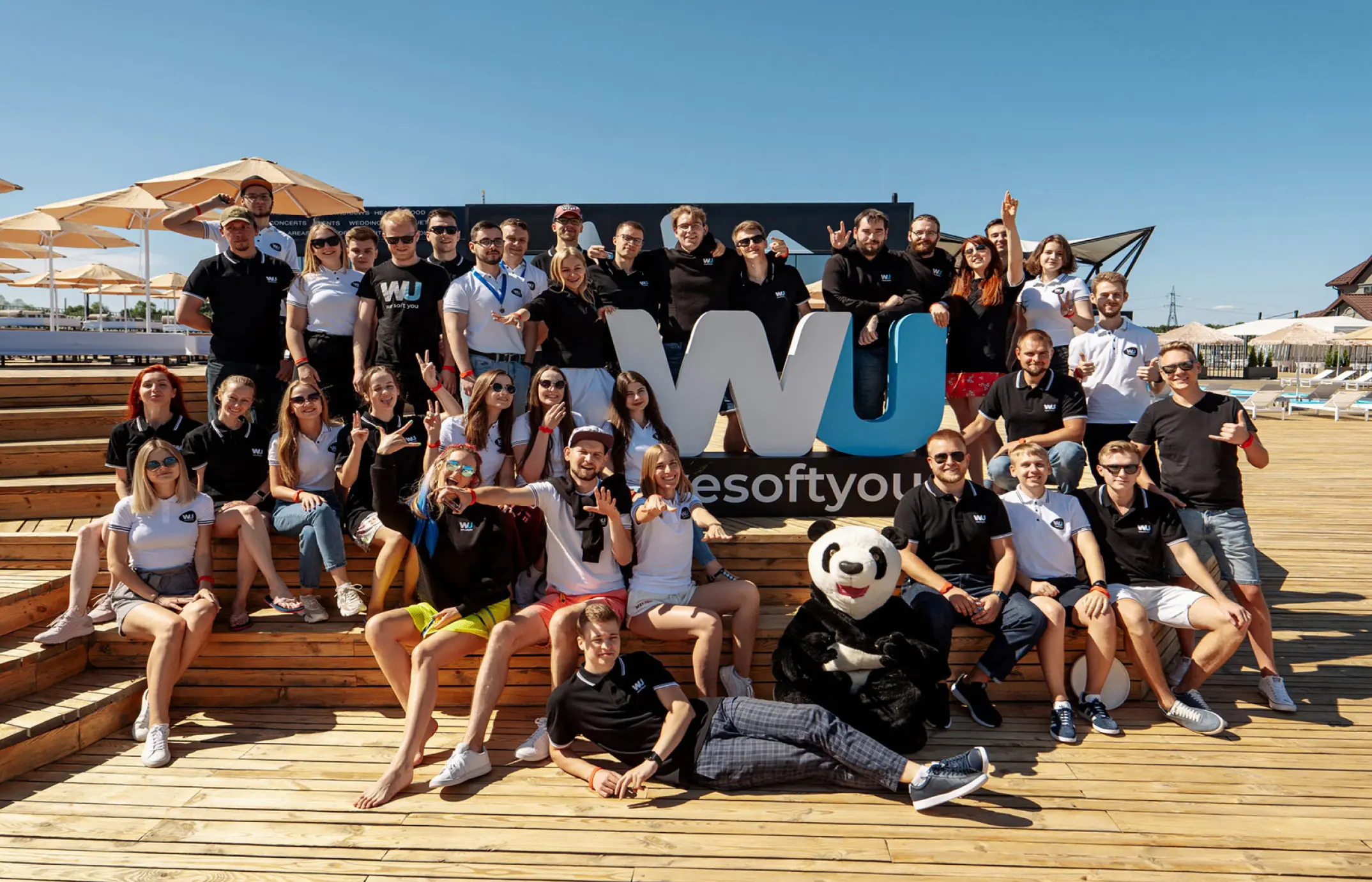 We are hiring
Well, it's you who makes all the difference at WeSoftYou. Come and join us!
Join our team
Testimonials
Client feedback is a big factor in the awards process. Clutch.co's leading companies have been vetted for quality and performance, and we are happy that WeSoftYou made the list.
"They're proactive and independent. I value that they work without a lot of supervision. Our software has received incredibly positive feedback from both internal and external sources."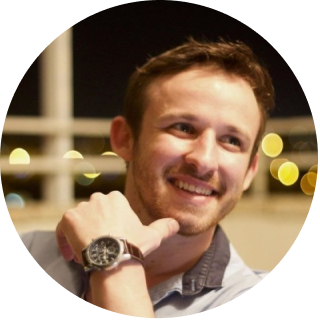 Max Cooper
CFO, Go-rilla Digital Advertising LTD
Go-rilla
"They were really flexible and always stood ready to work on our brand-new ideas. WeSoftYou successfully developed a CMS app, meeting our expectations."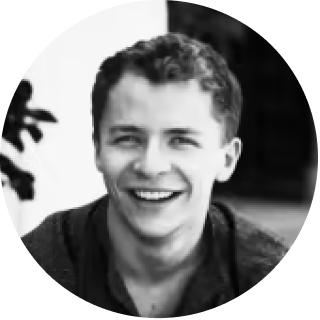 Marek Mihok
COO, Mobile App Company
Mobile App
"On an organizational level and an employee-specific level, their responsiveness is unmatched within their industry."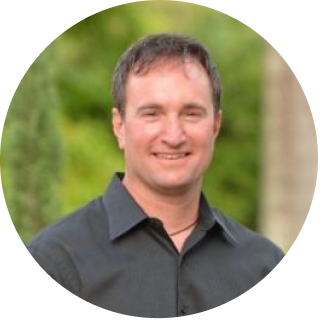 Brian Wood
Director of Engineering at Living Security
Living Security
"WeSoftYou's team members are incredible problem solvers at their core, they have a wonderful client-first attitude."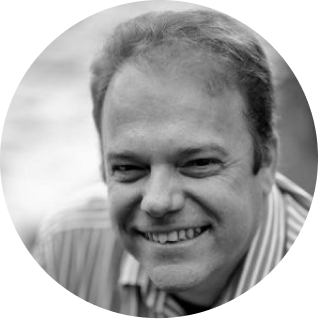 Colin Stuart
Product Manager, RadiusAI, Inc.
RadiusAI
"They did a great job asking solid questions when necessary, but working independently for the most part."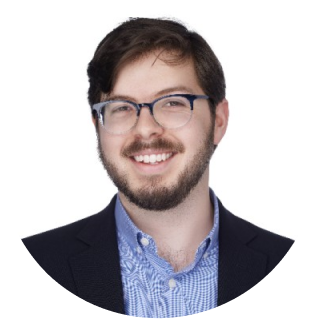 Paul Mills
Product Manager, RadiusAI, Inc.
RadiusAI
"I've managed a number of outsourcing relationships in my career, and they've really stood out to me. WeSoftYou has worked diligently to understand our goals."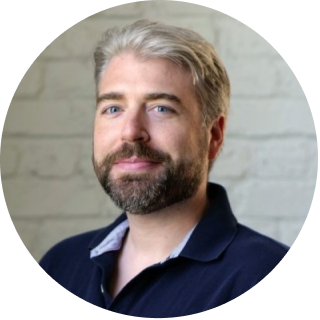 Matt Ward
Director of Engineering at Living Security
Living Security
Do you want to start a project?
Meet us across the globe

United States
701 Brazos St., Suite 550, Austin, TX 78701

Poland
Prosta 20/00-850, 00-850 Warsaw

Ukraine
44A Yevhena Konovaltsia St. Kyiv, Ukraine 01133

Romania
Tipografilor Street 11-15, 013714, Bucharest