Truveris
Top Healthcare SaaS Platform that drives pharmacy-focused solutions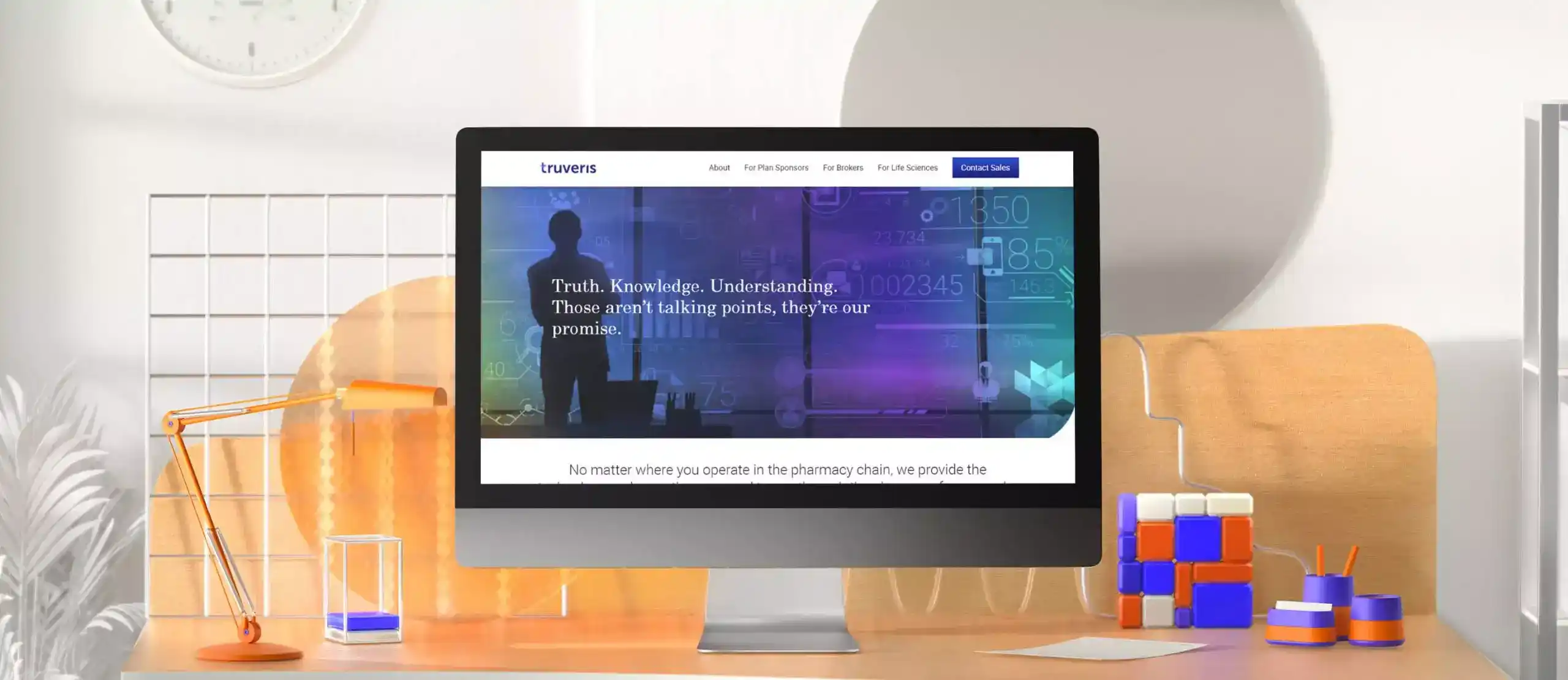 About the company
Truveris is a leading digital health company focused on delivering truth and clarity in pharmacy. Truveris' proprietary technology, coupled with deep pharmacy expertise, helps to build more efficient market that maximizes choice, accessibility and prescription drug affordability.
Web
PLATFORM
ongoing
YEAR OF RELEASE
6 month
PROJECT DURATION
USA
COUNTRY / STATE
Healthcare, Retail
INDUSTRY
8 members
TEAM
Challenges
As a challenge of the dedication was to created a new modern system enabling informed stakeholder decisions with broader and more in-depth analytics. We also were tasked for support building and deploying the new system for ingesting high-volume data from various sources.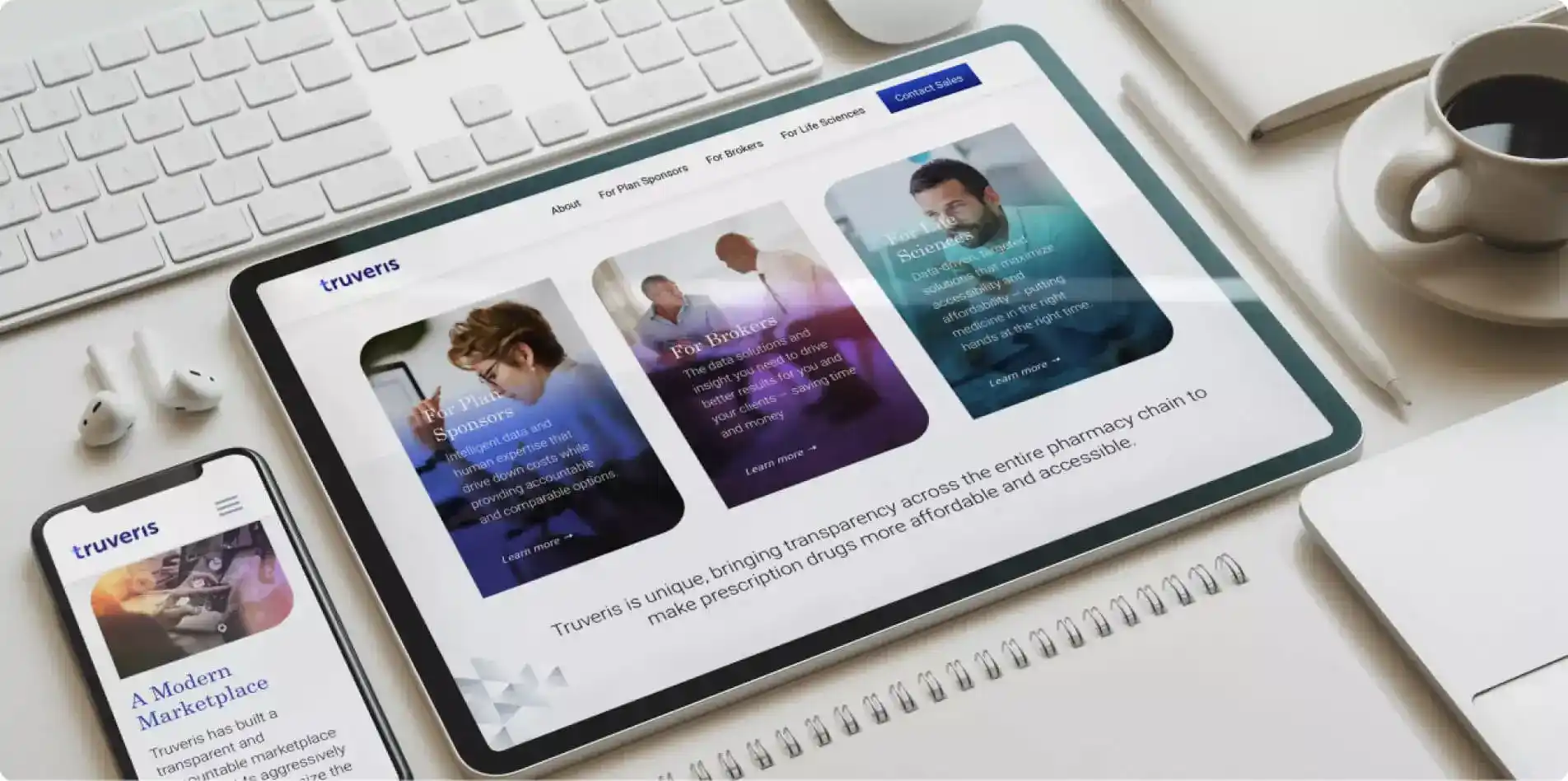 How the product helped
The dedicated team was working on ensuring readiness for predictive analytics and performance improvement opportunities across key components in the new system. That would help Truveris drive transparency, affordability, and access across the pharmacy supply chain.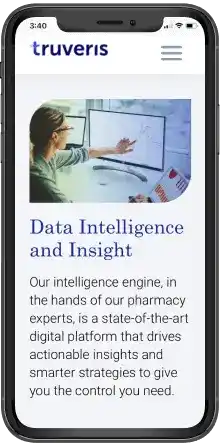 Main idea of product
By partnering with Truveris team, we designed, tested, and evaluated new technologies and services as it applies to data warehousing and architecture. We also identified and resolved bottlenecks and bugs of the system. Helped with designing data systems that are secure, testable, and modular, as well as their support infrastructure and service.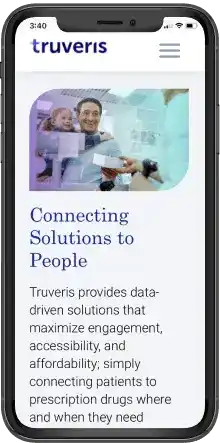 Key Ideas
#1
Integrate navigation system into the platform
#2
Project quality support
#3
Updating library and framework and database dependencies
#4
Containerization of microservices
#5
Project migration to the microservice architecture
Results
WSU helped to create the platform where the pharmacy experts and proprietary intelligence engine can work together to deliver transparent insights. These insights help pharmacy experts to make critical program decisions which was the main challenge of the building process.
Future plans
Truveris team is pursuing to build a data intelligence engine that drives actionable decision-making to bend the cost curve and improve access in pharmacy.
Our Offices
Sales Office
701 Brazos St., Suite 550, Austin, TX 78701
See on the map

Headquarters
5A Vasyl Tyutyunnik St. Kyiv, Ukraine 02000
See on the map