We deliver the Software You Would love!
Look behind the curtains of where the digital magic happens and see who made it possible​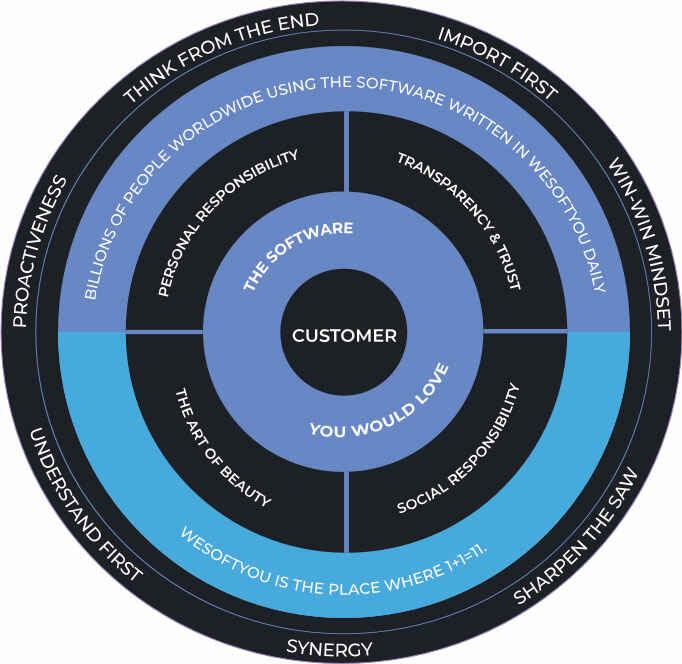 Today, if you're not on top of the tech wave, you're left behind. The need for outstanding tech products and people who make them is growing exponentially.
WeSoftYou is a web and mobile development company that partners with businesses and gives digital shape to their ambitions. All our products are crafted with precision and address all the client's projections as well as users' needs.
Founded in 2016, we have about 70+ employees. More than 50+ project released. 6-times awarded.
Our Headquarters located in Kyiv, Ukraine.
Top Professionals: Our Team
Web and Mobile Development, Business Analysis, UI/UX Design, Quality assurance
WeSoftYou today is over 70 specialists in development, design, marketing, QA, strategy and project management.
Day-to-day we work with entrepreneurs to adopt their businesses to the digital realm. Meeting the needs of rapidly expanding companies means we have no choice but be on the cutting edge of our industry3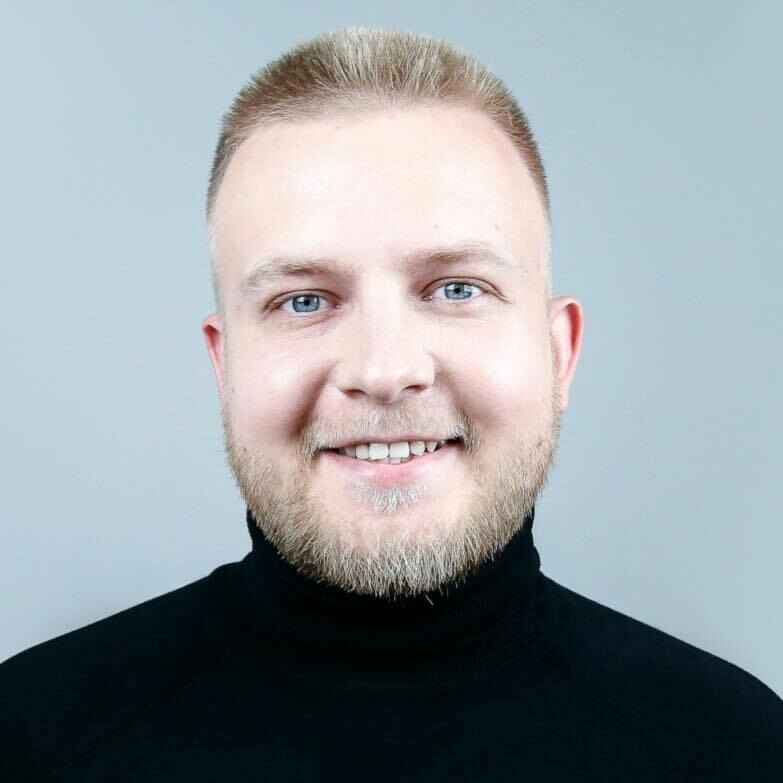 As a CEO, Maksym works with the team to translate the customers' needs into the Software You Would Love. With close to 7 years of professional experience in Product Management, Maksym believes that a world-class culture is a driving force behind business success.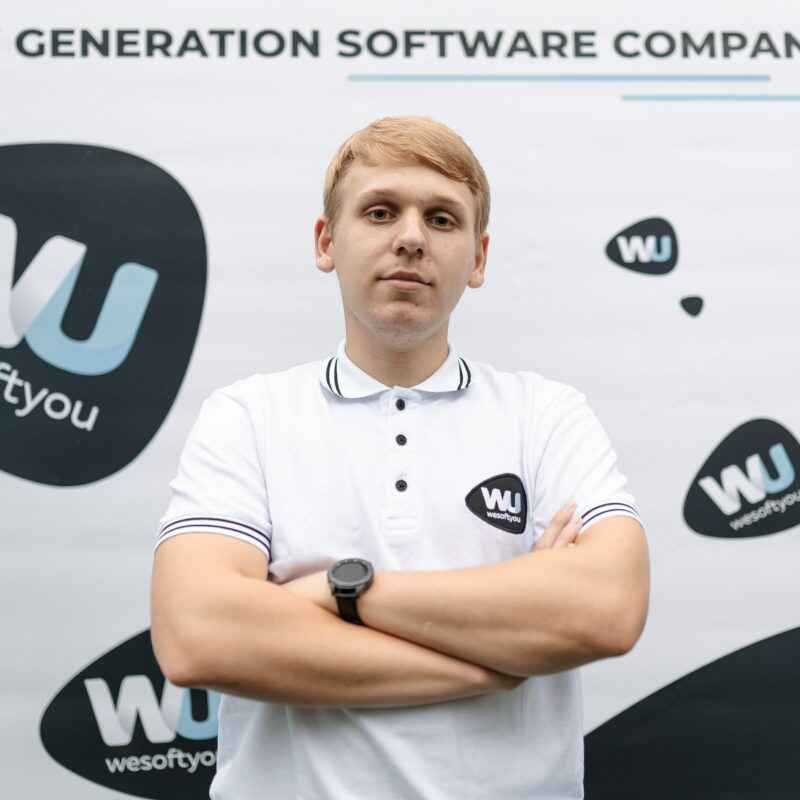 For the past 7 years, Andrii has led a range of implementation initiatives throughout Software Architecture and Development. He also helps developers drive the strategic use of digital services within his own startup.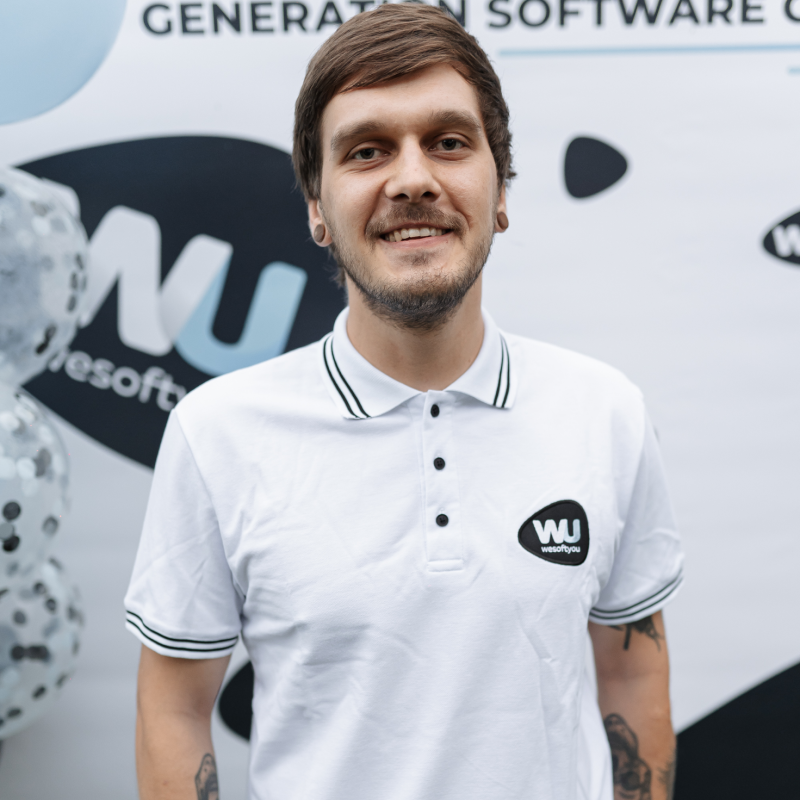 Max has been helping clients innovate with UX/UI friendly applications since 2010. He partners closely with leadership in the Design and Engineering Teams to articulate a clear product vision, set well-defined product goals, and guide products from conception to launch.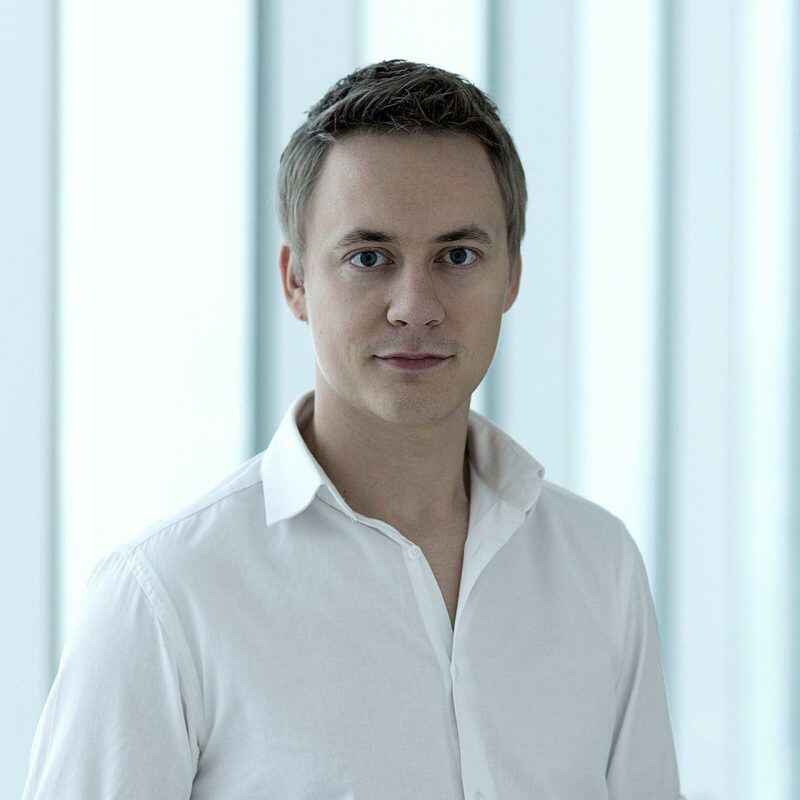 Pavel has been hunting bugs before your users find them for more than 10 years. Having vast expertise within various types of testing, he makes sure you're getting a fully-testable product.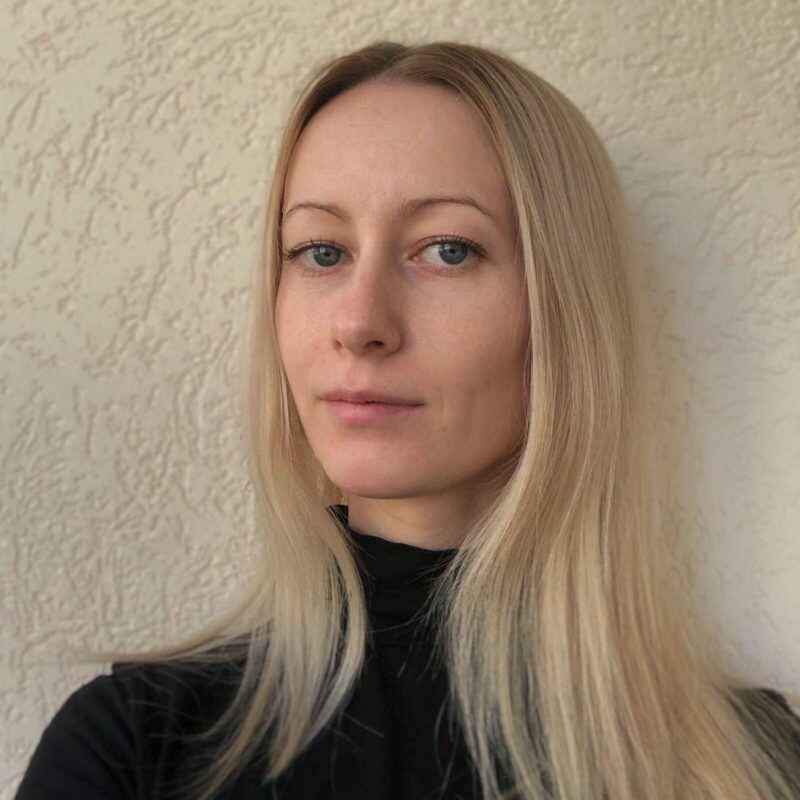 Yelyzaveta is advising clients and our team on various legal and regulatory issues within finance. She has broad experience in comprehensive accounting, banking and finance projects.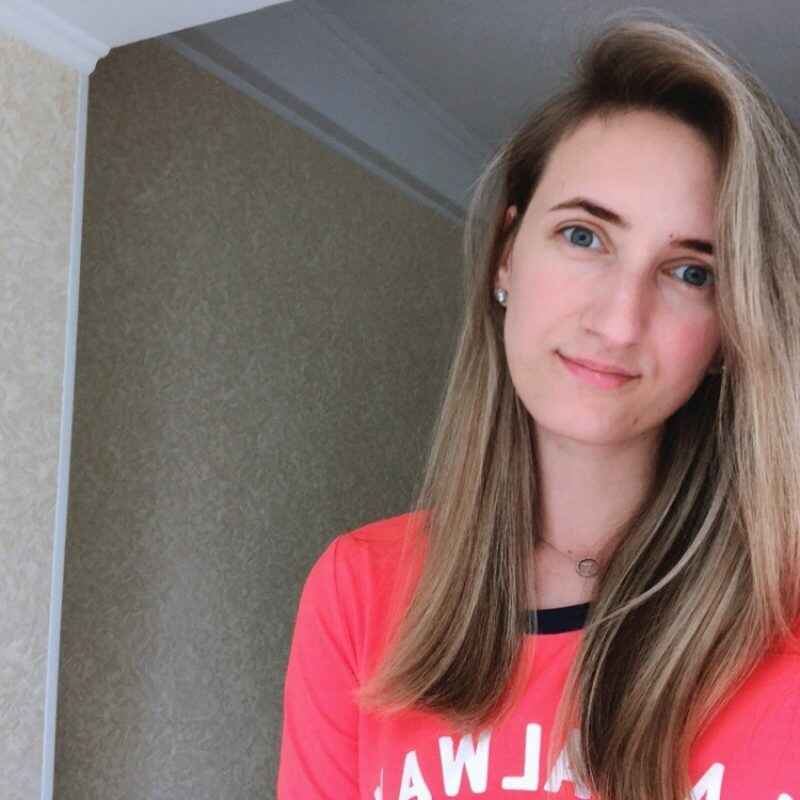 Anastasiia builds trusting, collaborative relationships and alliances across functional and organizational boundaries within WeSoftYou. Having more than 8 years of experience in the HR sphere exclusively, she optimizes and builds HR processes, drives growth and motivates our team for the best results.
We are hiring!
Quarantine is not a reason to give up bright opportunities and a cool team!
WeSoftYou is gaining momentum and opening vacancies on all fronts!
WESOFTYOU successfully built out the backend API, and completed the three portals on time. Management was very easy to work with. We made sure to set up a process that kept us happy as well as their developers.
The job was delivered within a short timeframe and genuine customer service, adding value through design and then being agile with the development.
The team successfully built a functioning MVP, and the product has served as the foundation of stakeholder's offerings. They were a client-oriented team with a consistent, open communication style.
Have a project for us?
Get in touch!