Inside WeSoftYou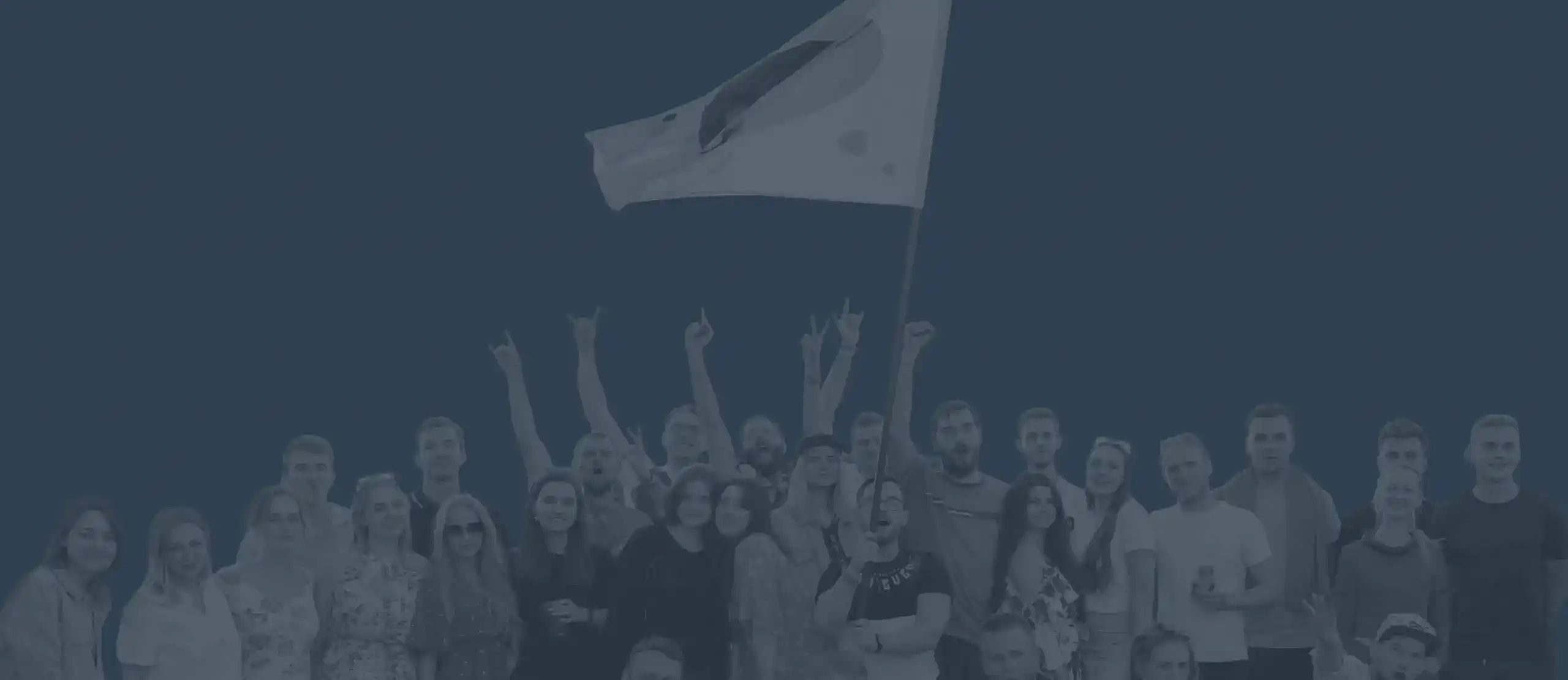 WSU in numbers
75+
successful delivery projects
Top 3%
hiring top 3% person professionals
Feel our Tech Rockstars Team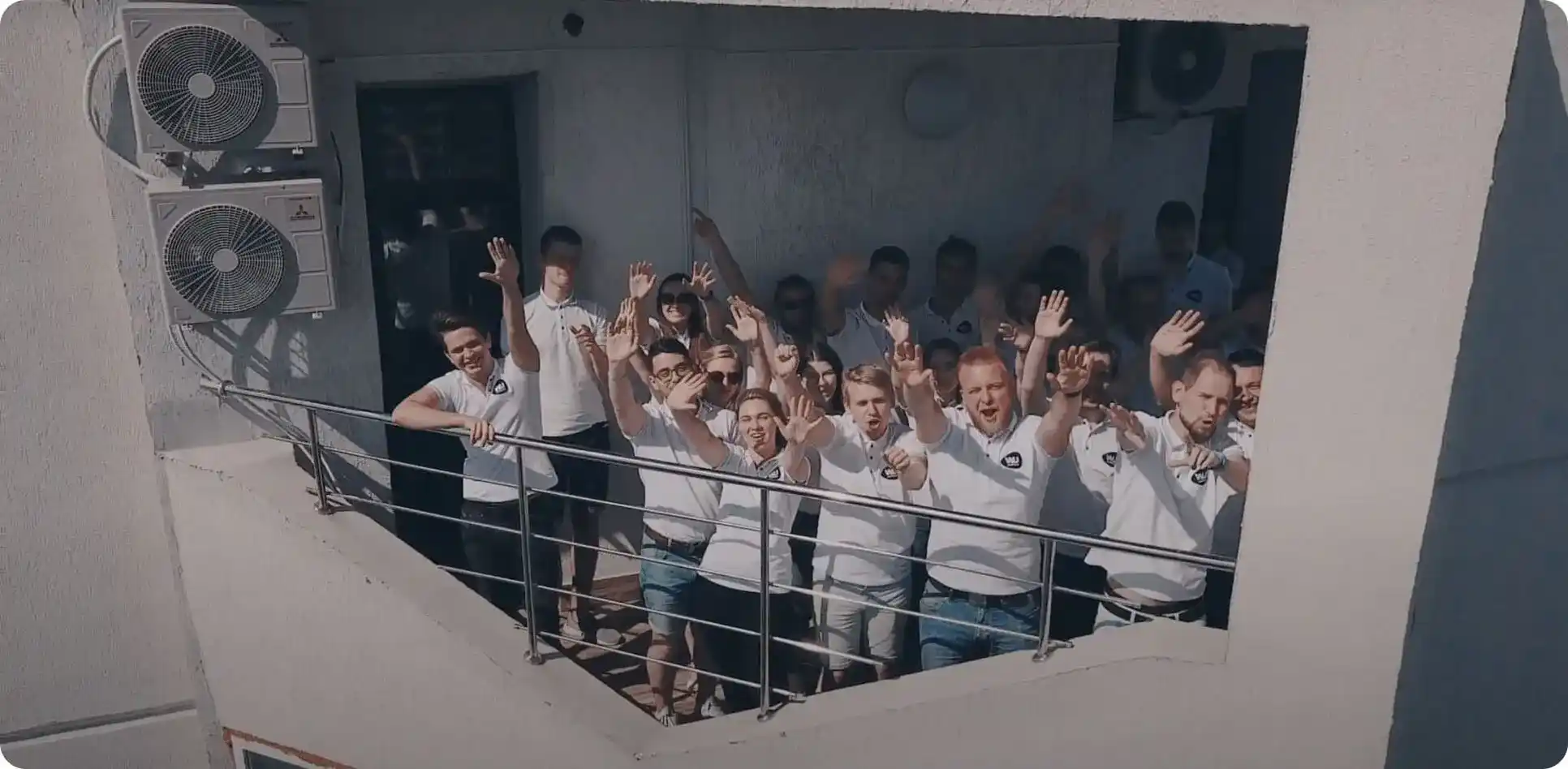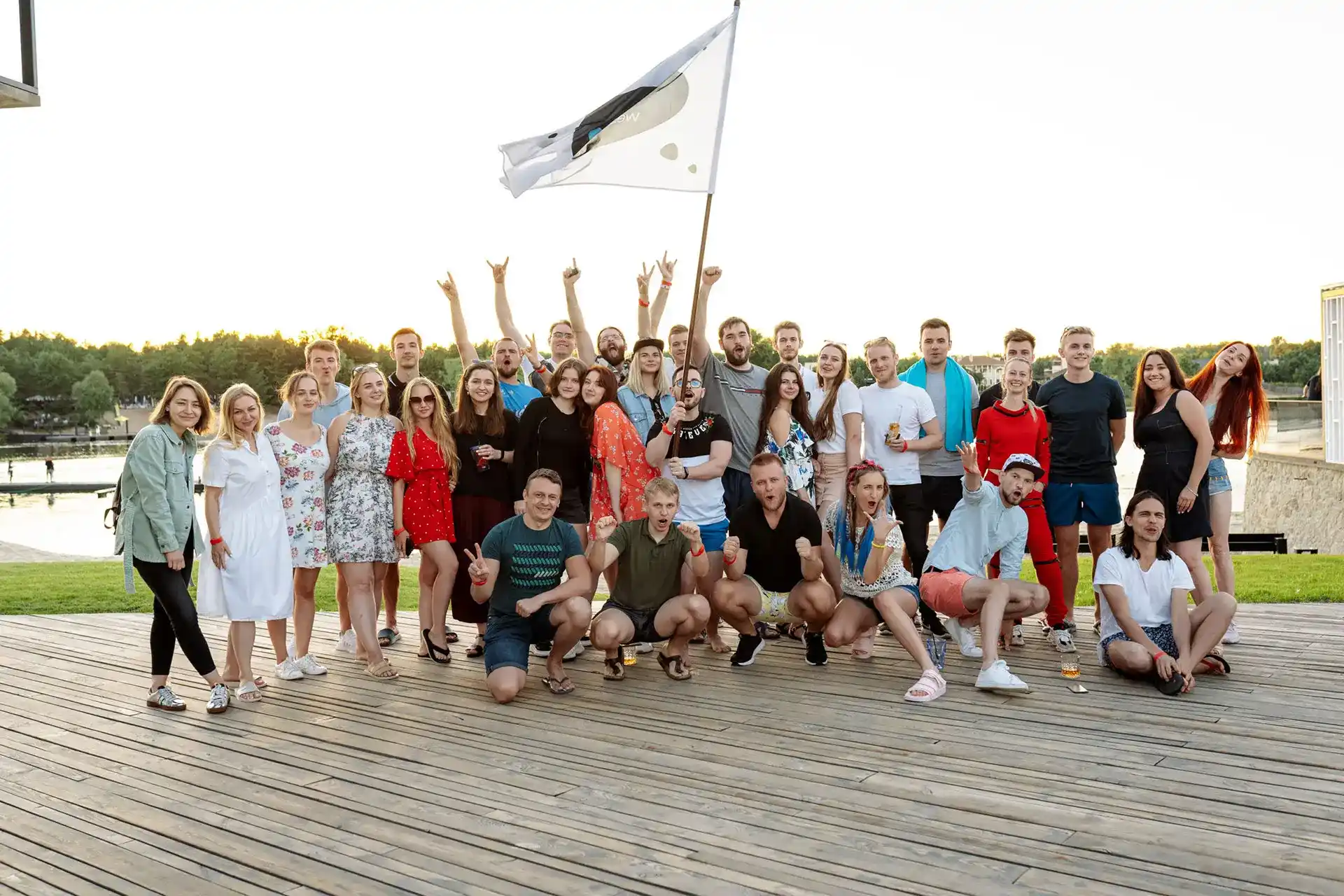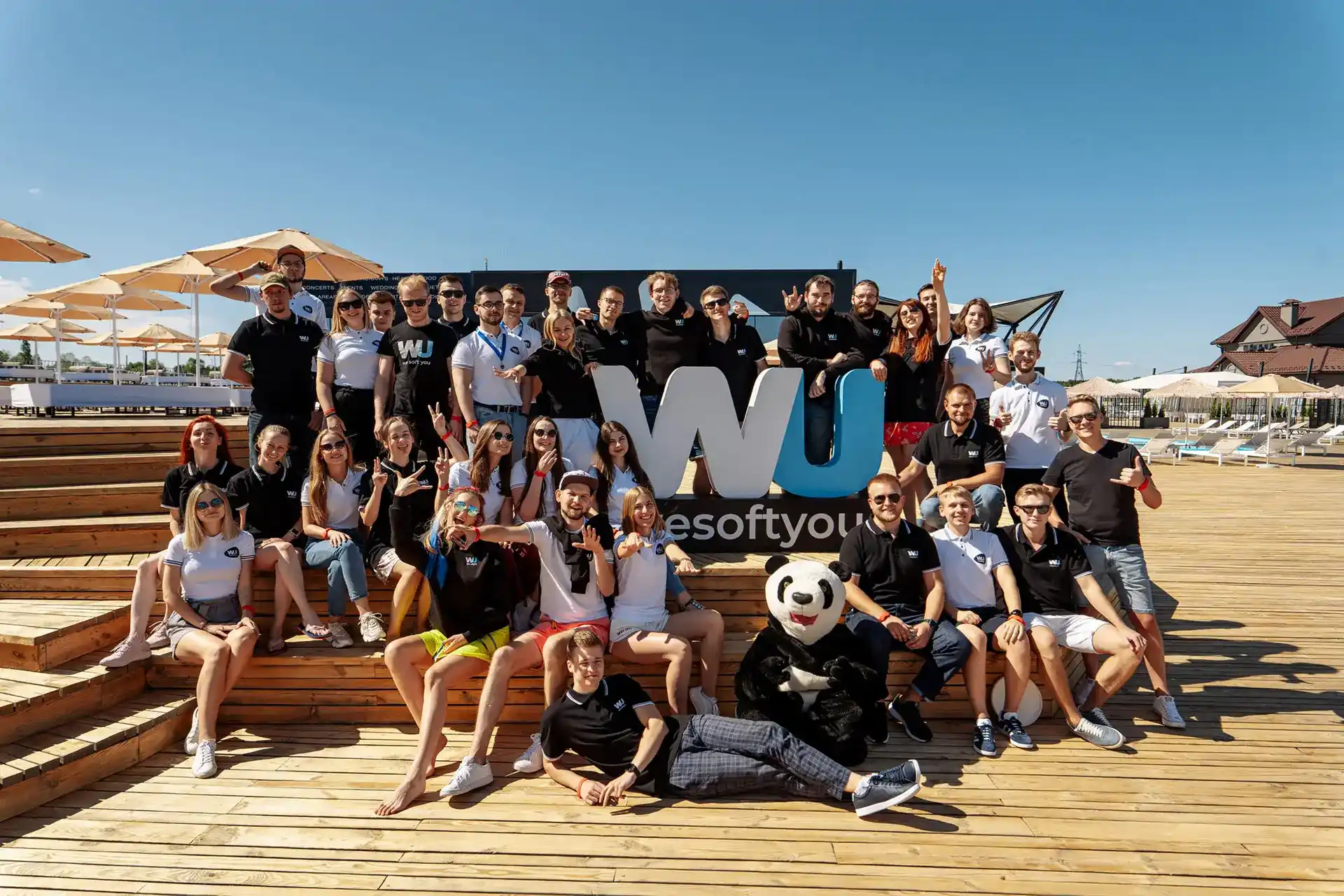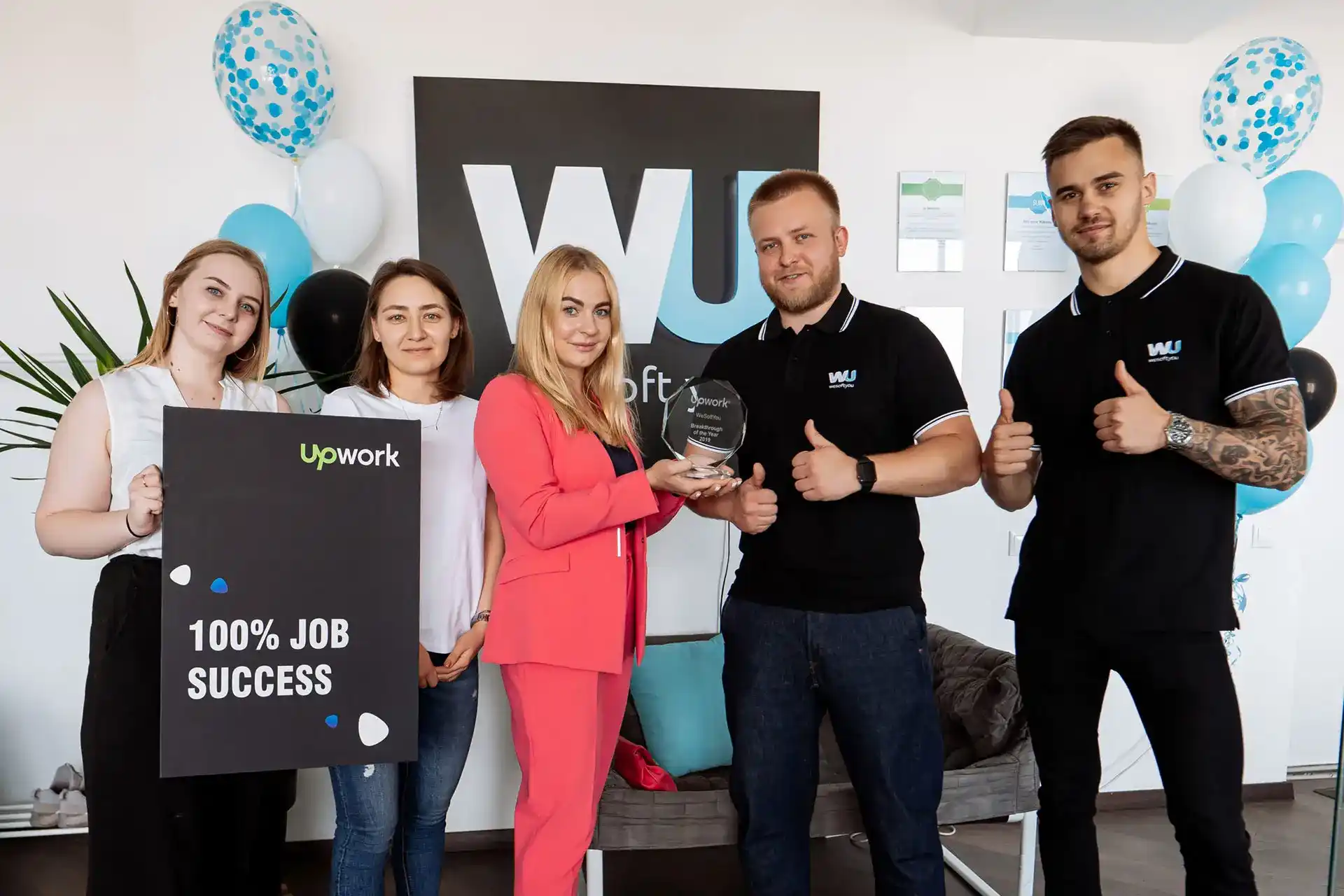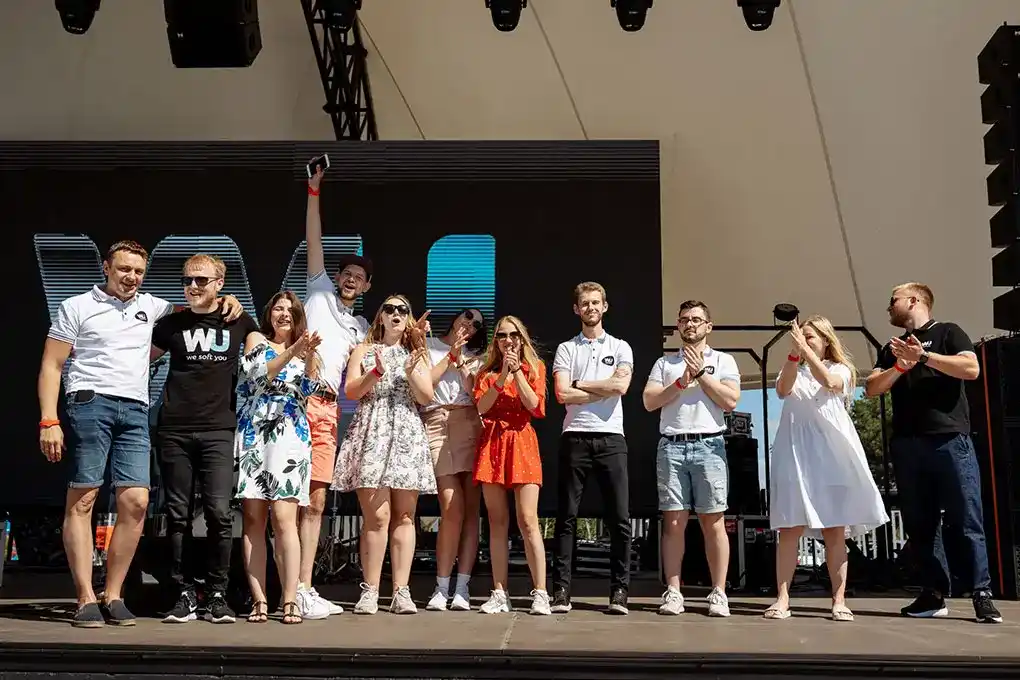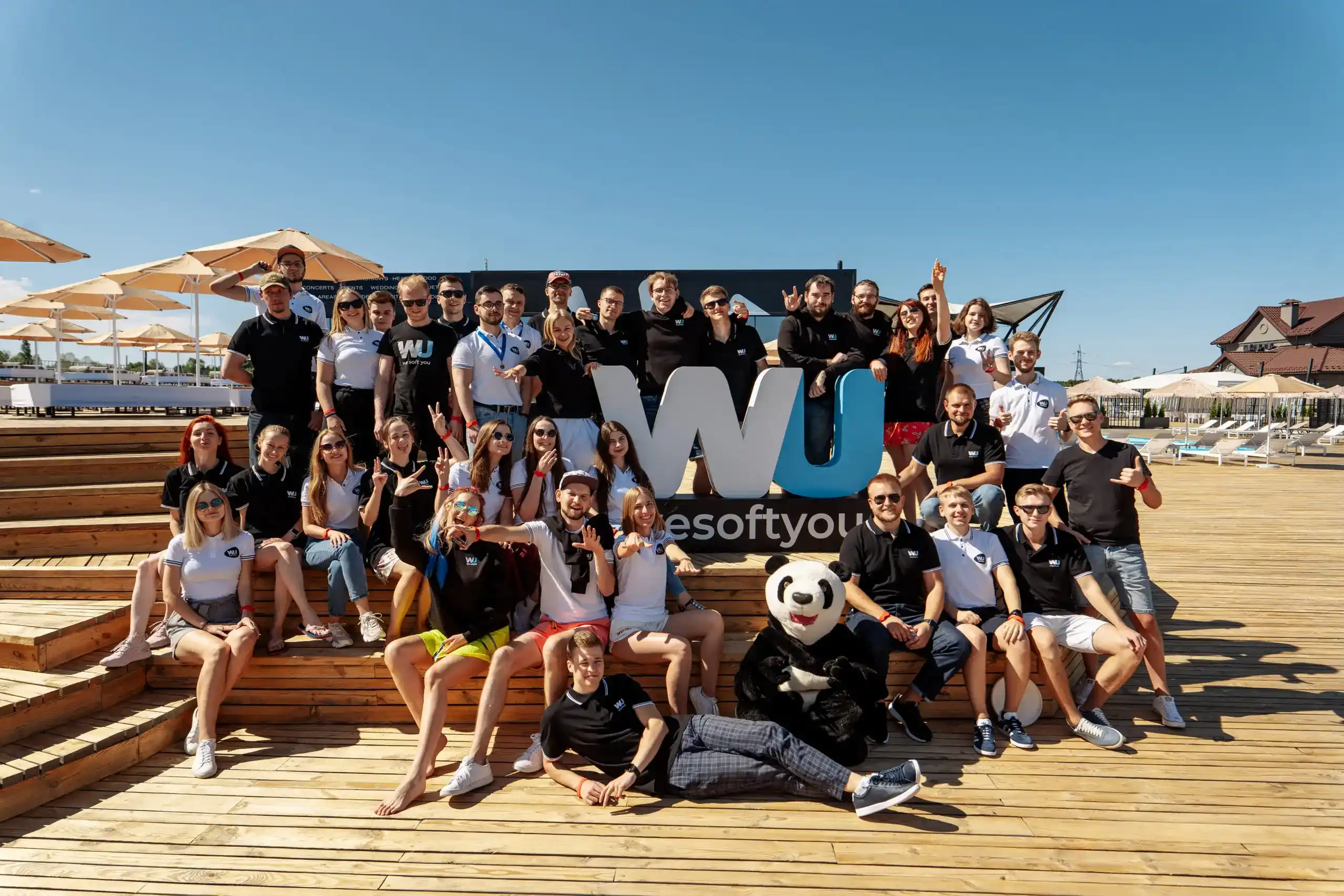 We deliver the software you would love
WeSoftYou sets a leadership standard in the custom engineering by focusing clearly on customer's needs and his project.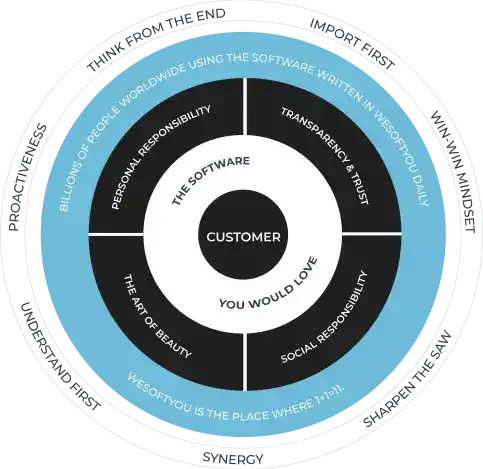 As a mission for next 5 years, we see more than 2 billion people use the software engineered by WeSoftYou in such industries as E-commerce, Social Media, HealthCare, E-learning, Mobility, etc.
WeSoftYou also makes a product-based revolution in historically important products on the verge of intersection of science and technology, like Quantum Physics, Mental Health, BioTech, SpaceTech, others.
Our core values
This is our DNA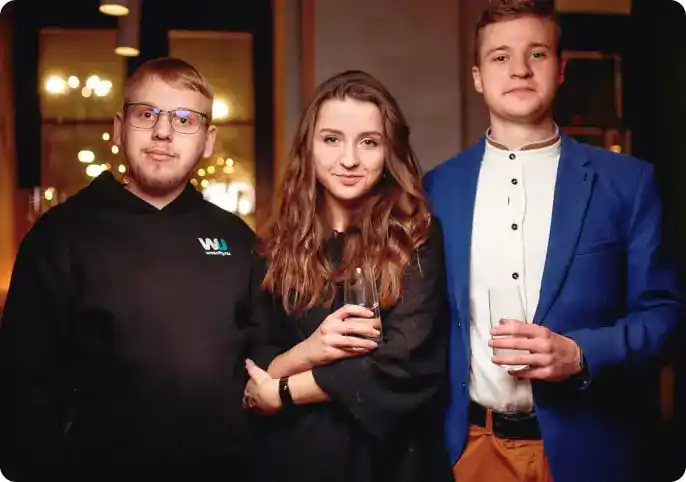 Personal responsibility & ownership
Power couple geared for the successful project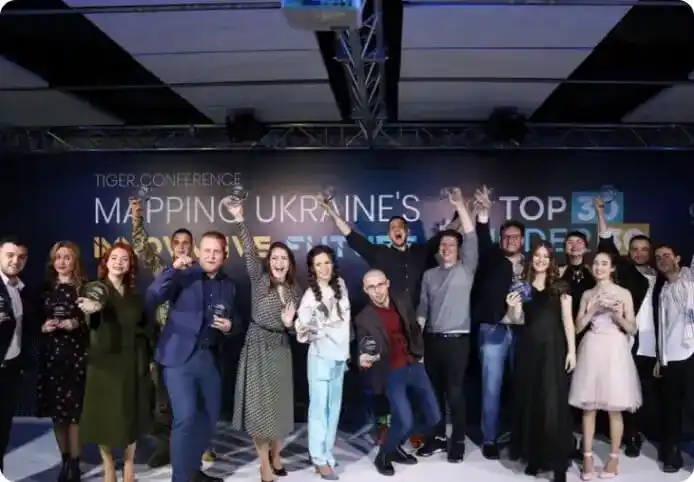 Business acumen & drive
Risk keeps us young, but risk management does it better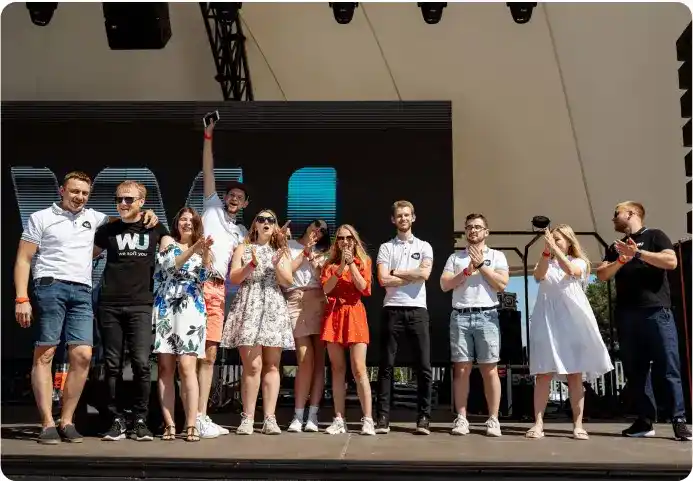 Communication & excellent softskills
Softskills and expectations management are the new black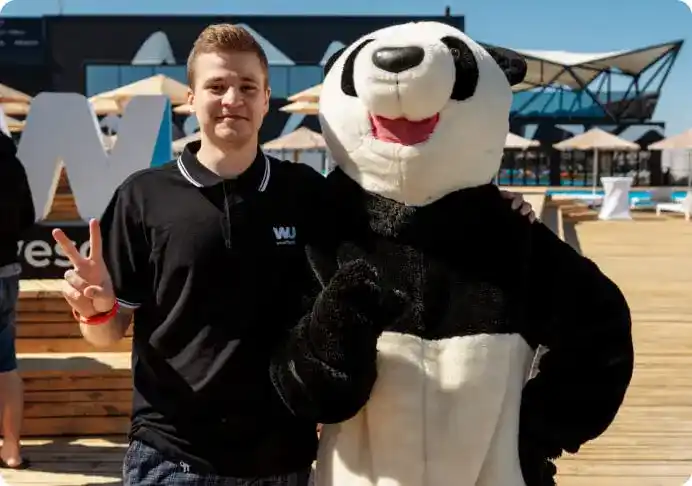 The Art of Beauty
Making sure you're getting the software you and users would sincerely love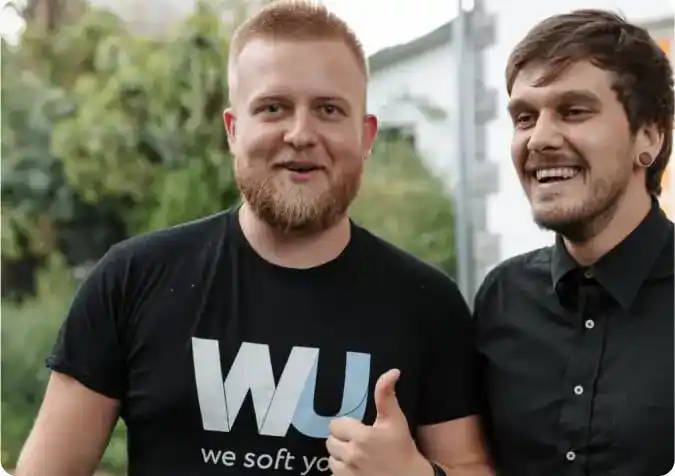 Create
We love to create and create what we love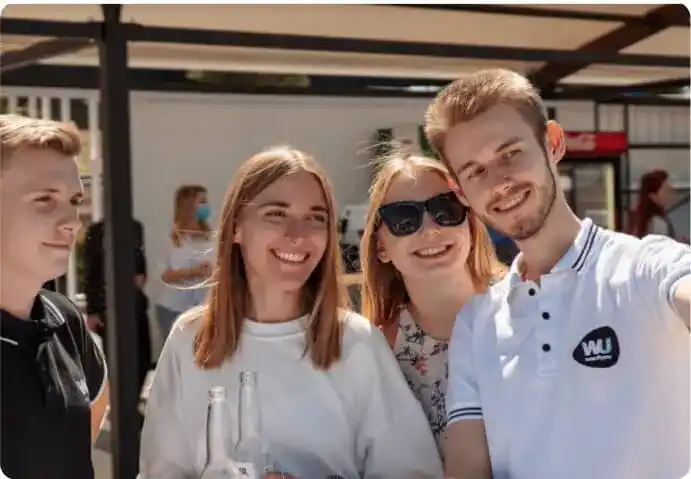 Transparency & trust
We like things fair and deeds transparent
See all values
Become a part of WSUniverse
Career path? Clear
You get our support in the development endeavours of your choice.
Rock wherever you feel ok
Choose where you would like to work - in one of our offices, or remotely.
Feel cared about
Awesome culture, go-getter people, constant knowledge sharing. We're already agog to meet you!
Join our team

Our Offices
Sales Office
701 Brazos St., Suite 550, Austin, TX 78701
See on the map

Headquarters
5A Vasyl Tyutyunnik St. Kyiv, Ukraine 02000
See on the map