Payoneer's 2019 Entrepreneur of the Year. And the winners are…
Payoneer is a company for entrepreneurs, by entrepreneurs. For the third year in a row, we're proud to present the Entrepreneur of the Year Awards, which recognize the most innovative and driven members of our community.
What I love most about Payoneer's Entrepreneur of the Year Awards is discovering the stories behind our customers' successes and having the opportunity to show our appreciation.
It is your entrepreneurial spirit that drives us to serve you better, motivates us to introduce new ways to help you grow, and reminds us to be true to our company values. After receiving 4,500 applications from incredible entrepreneurs based in 133 countries, we've selected these six winners who inspire us most of all. We hope they will inspire you too. Enjoy!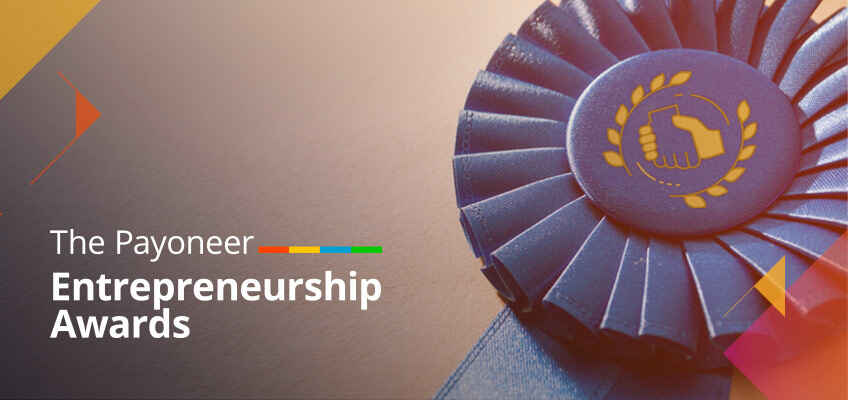 Entrepreneur of the Year
Cecilia Chen
Owner of Mint & Green
Hong Kong, China
Mint and Green is an eCommerce brand that sells carefully selected eco-friendly products. It aims to support and empower a greener vision of commerce and consumption. They sell to consumers all over the world via their own website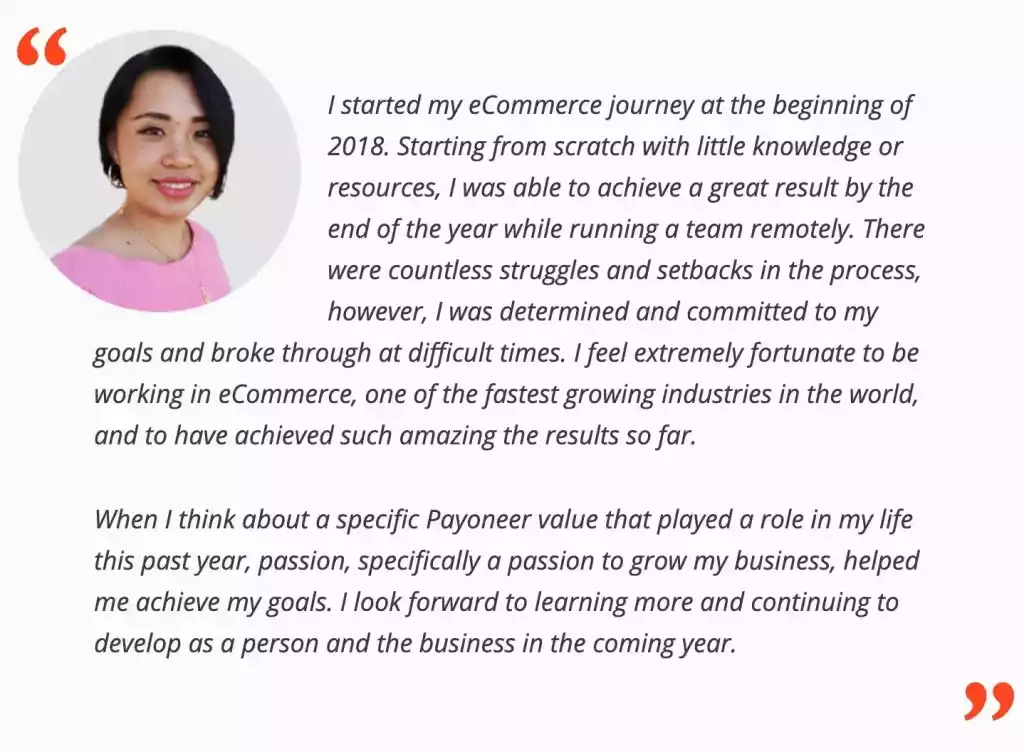 Innovator of the Year
Maksym Petruk
CEO at WeSoftYou
Kyiv, Ukraine
WeSoftYou is a web and mobile development company that partners with businesses and gives digital shape to their ambitions.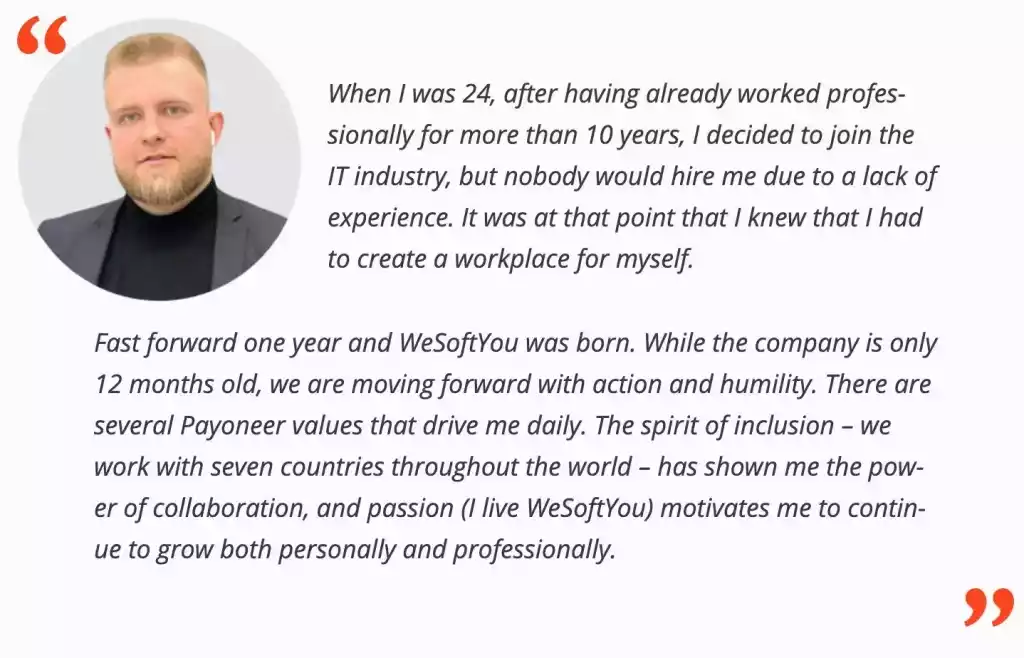 eSeller of the Year
Bala Sarda
Founder of Vahdam Teas
New Delhi, India
Vahdam is a premium D2C tea company from India that has shipped to 85+ countries, and the first Indian company ever on Oprah's Favorite Things.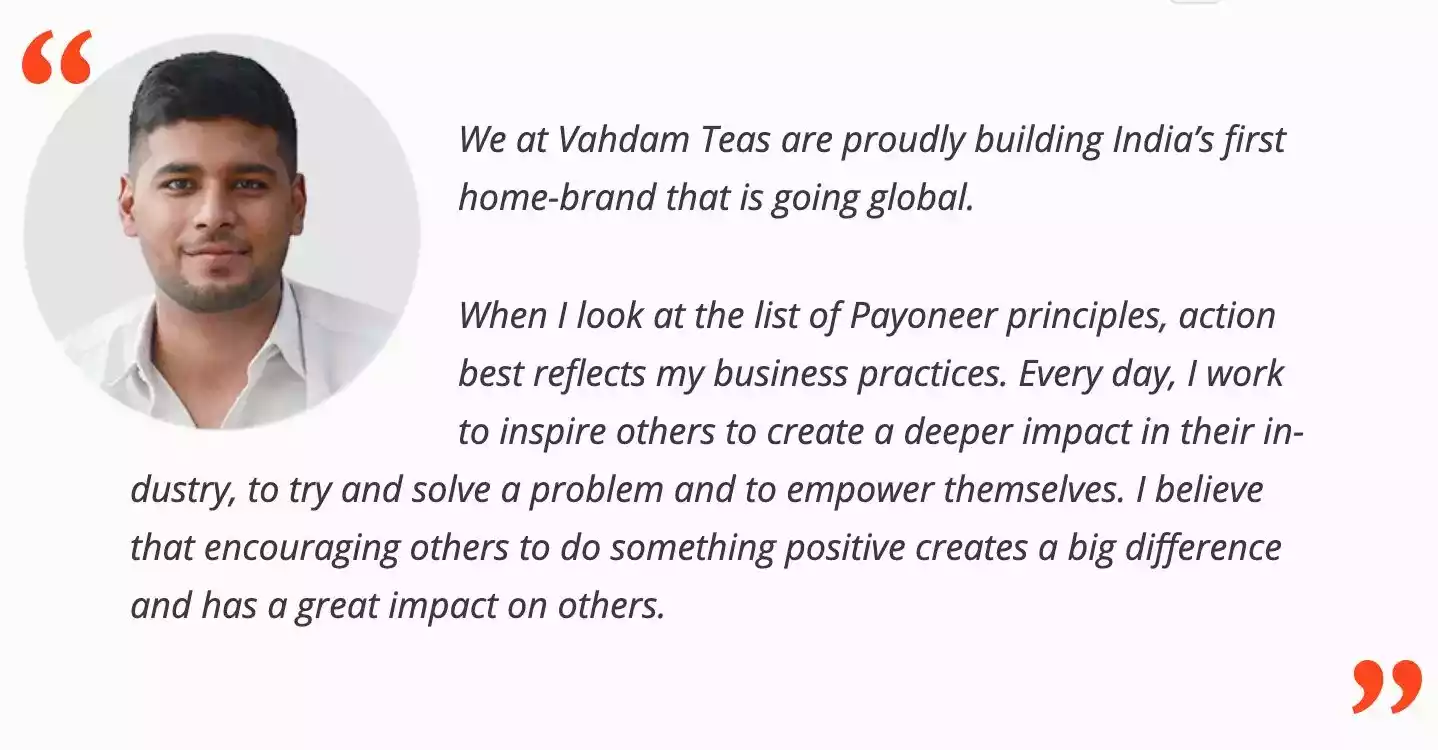 Freelancers of the Year
Ayman Sarosh
Content writer & virtual assistant
Islamabad, Pakistan
Ayman is a Top Rated Upwork freelancer who has been creating content for clients all over the world for the past decade.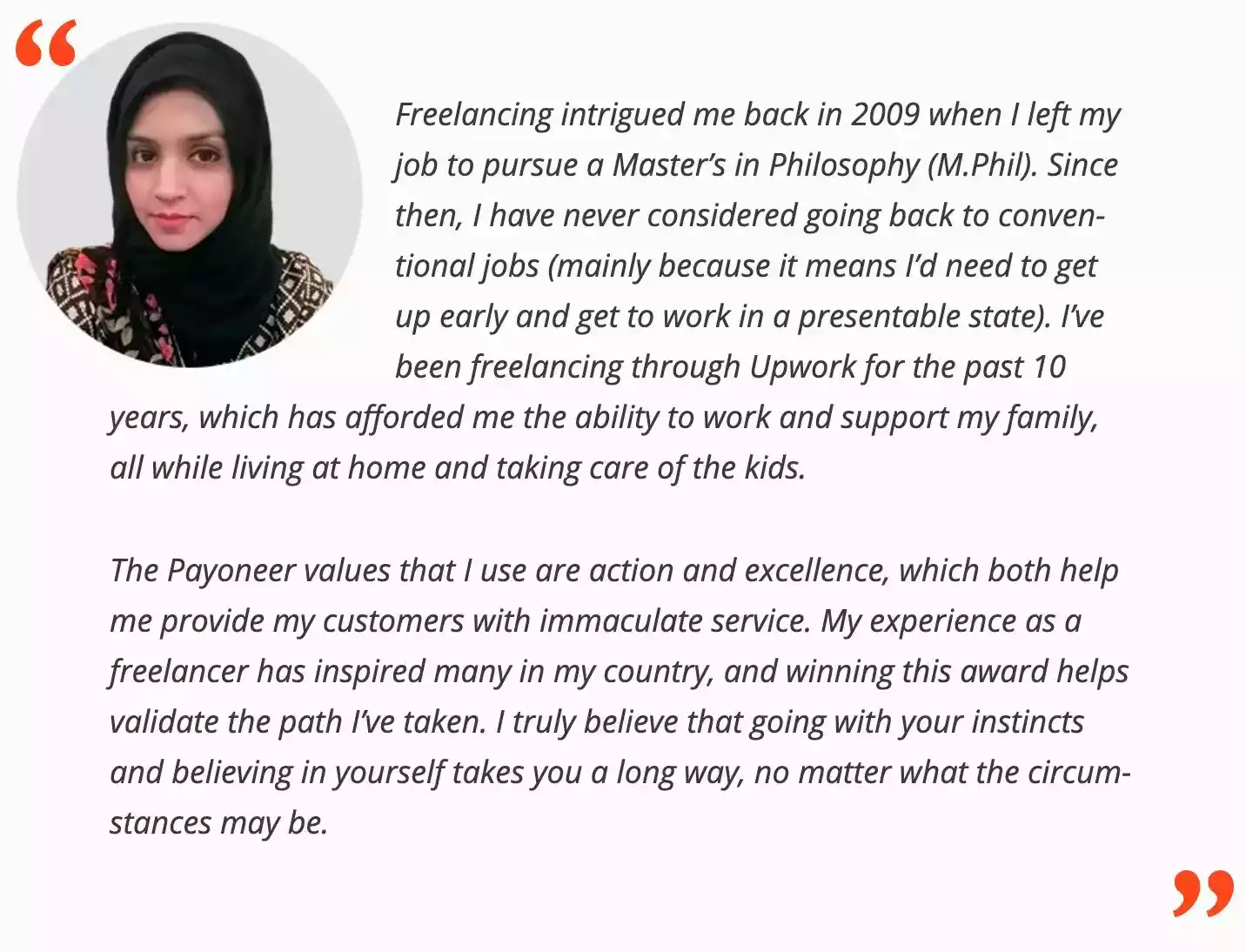 Mario Freira
eTeacher at Tus Clases De Guitarra
Buenos Aires, Argentina
Mario is a professional guitarist, teacher, and creator of Tus Clases De Guitarra, an online guitar school with more than 1.7 million followers on YouTube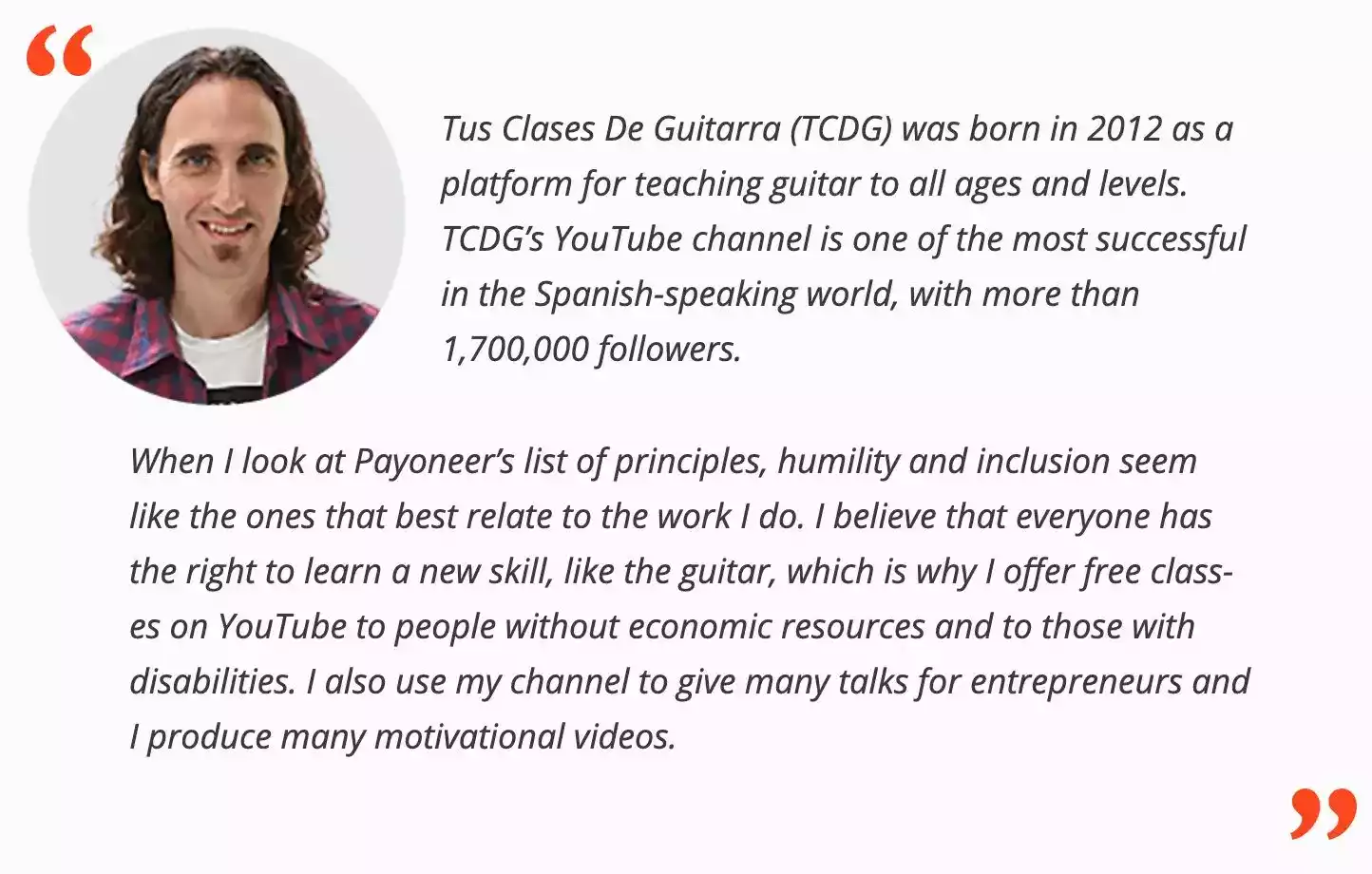 Affiliate of the Year
Hilman Hutama
Affiliate Marketer
Bandung, Indonesia
Hilman is an affiliate marketer who started his journey with Clickbank and focuses on generating traffic from social media marketing.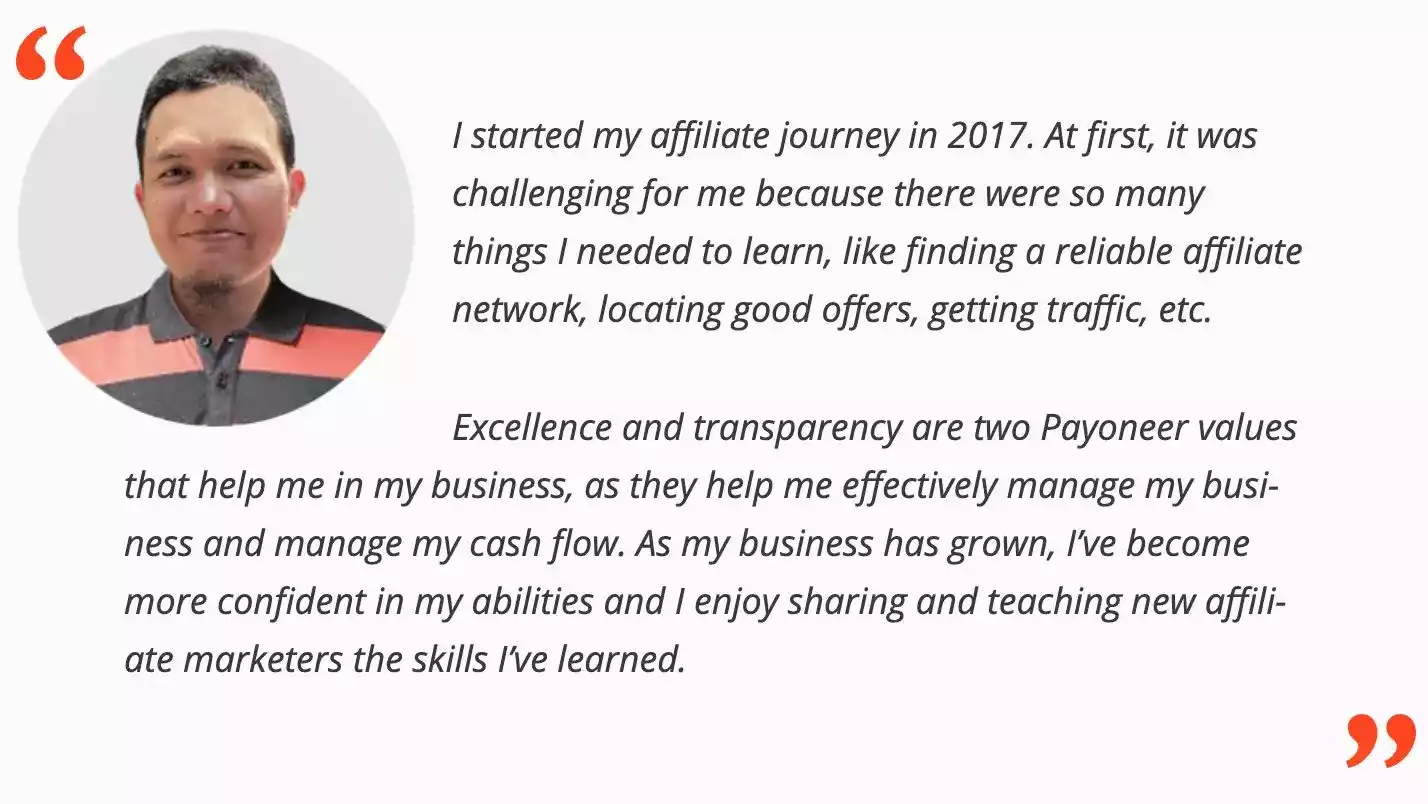 Congratulations to all of the amazing winners and thank you to everyone who entered!
Original link to the article, check it!