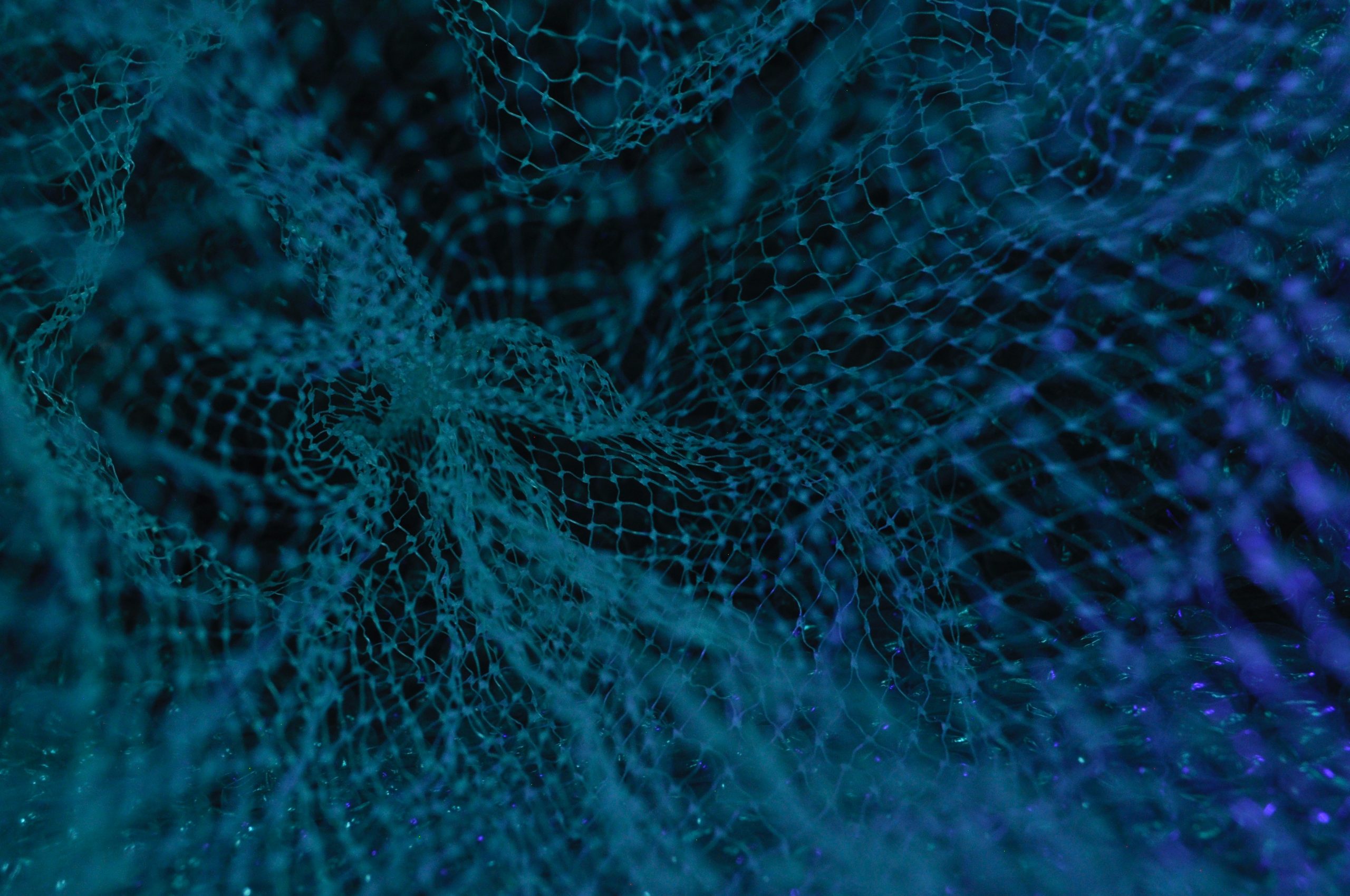 AI Consulting Service Page
AI consulting services provided by WeSoftYou are designed to empower businesses with cutting-edge artificial intelligence solutions. As a leading AI consulting company, our expert team excels in crafting customized strategies for business process automation. We guide you from initial consultation to AI implementation, ensuring end-to-end support. Our focus is on enhancing operational efficiency and competitiveness through AI-driven business processes.
Get in touch with us
AI Solutions to Empower Your Business
Our Artificial Intelligence consulting services offer a comprehensive range of AI solutions to supercharge your business. Here's how we can help:
AI Strategy Development
Our experienced consultants work with you to craft comprehensive AI strategies. These strategies seamlessly align AI implementation with your business goals, ensuring you harness AI's full potential to drive success.
AI Proof of Concept
We conduct in-depth feasibility studies to assess the viability and potential benefits of AI solutions and machine learning technologies for your specific use cases. This critical step helps you understand the impact of AI strategy on your operations.
AI Solution Integration
Our experts evaluate your existing data infrastructure, data quality, and management practices. We provide recommendations for creating AI-ready data processes, ensuring efficient data collection, secure storage, and governance, setting the foundation for successful AI integration.
AI Security and Compliance Consulting
We prioritize the security and compliance of your AI solutions. Our services ensure that your AI systems meet the highest industry standards for data security and legal compliance, safeguarding your operations and reputation.
Machine Learning (ML) Consulting
Rely on our guidance for machine learning strategies. We assist in developing, implementing, and optimizing machine learning solutions, helping you leverage the power of ML for data-driven decision-making and business improvements.
Natural Language Processing (NLP) Consulting
Our NLP experts provide tailored advice and guidance on strategies and applications. We help you harness the capabilities of natural language processing to enhance communication, content understanding, and customer interactions, taking your business to the next level.
Technologies We Use
Discover the robust technologies that power our AI development tech stack, driving innovative solutions and intelligence across our services.
DL Frameworks
PyTorch, Caffee2, NVIDIA, Chainer, Theano, MXNET
Modules/Toolkits
Kurento, Microsoft Cognitive Toolkit, Core ML, ChatGPT API
Libraries
Opennn, TensorFlow, Sonnettf-slim, Tensor2Tensor, Neuroph
End-to-End AI Consulting Process With WeSoftYou
WeSoftYou's AI consulting services follow a well-defined end-to-end process to deliver tailored solutions. Here's a breakdown:
Initial Assessment and Business Understanding
At the beginning, our AI experts delve deep into the client's business, objectives, and challenges. They seek to understand the intricacies of the client's operations, uncovering opportunities where AI solutions can be harnessed to drive innovation and efficiency. This initial assessment forms the foundation for crafting a tailored AI strategy.
Feasibility Study and Solution Design
After gaining insights into the client's business, the next crucial step is to assess the feasibility of AI integration. We conduct a comprehensive feasibility study, evaluating whether AI solutions align with the client's needs and goals. The outcome of this study leads to the design of a custom AI solution that is tailored to address the client's specific challenges.
Data and Infrastructure Assessment
AI implementation is highly dependent on the quality and readiness of data and infrastructure. Our team rigorously evaluates the client's data assets, infrastructure, and management practices. They identify any gaps or shortcomings and provide recommendations to ensure that the client's data is prepared for AI integration, including data collection, storage, and governance.
Technology Evaluation
AI technology is continuously evolving. WeSoftYou professionals stay current with the latest developments in AI and ML technologies. They thoroughly research and assess which AI technologies align with the client's specific requirements. The goal is to recommend the most suitable and efficient AI tools and frameworks to achieve the client's objectives.
Implementation Support and Strategy
With the AI strategy in place, we expertly guide the client through the implementation phase. They provide ongoing support and strategic input to ensure a successful integration of AI solutions. This includes devising implementation strategies, overseeing project execution, and troubleshooting issues to achieve the desired outcomes.
Monitoring and Optimization
AI implementation is an ongoing process. WeSoftYou continues to support the client by monitoring the AI solutions in action. They collect data and insights to optimize and fine-tune the AI system for improved performance. Regular feedback and strategic adjustments ensure that the AI solution seamlessly integrates into the client's operations and remains aligned with evolving business objectives.
Benefits of Implementing AI Solutions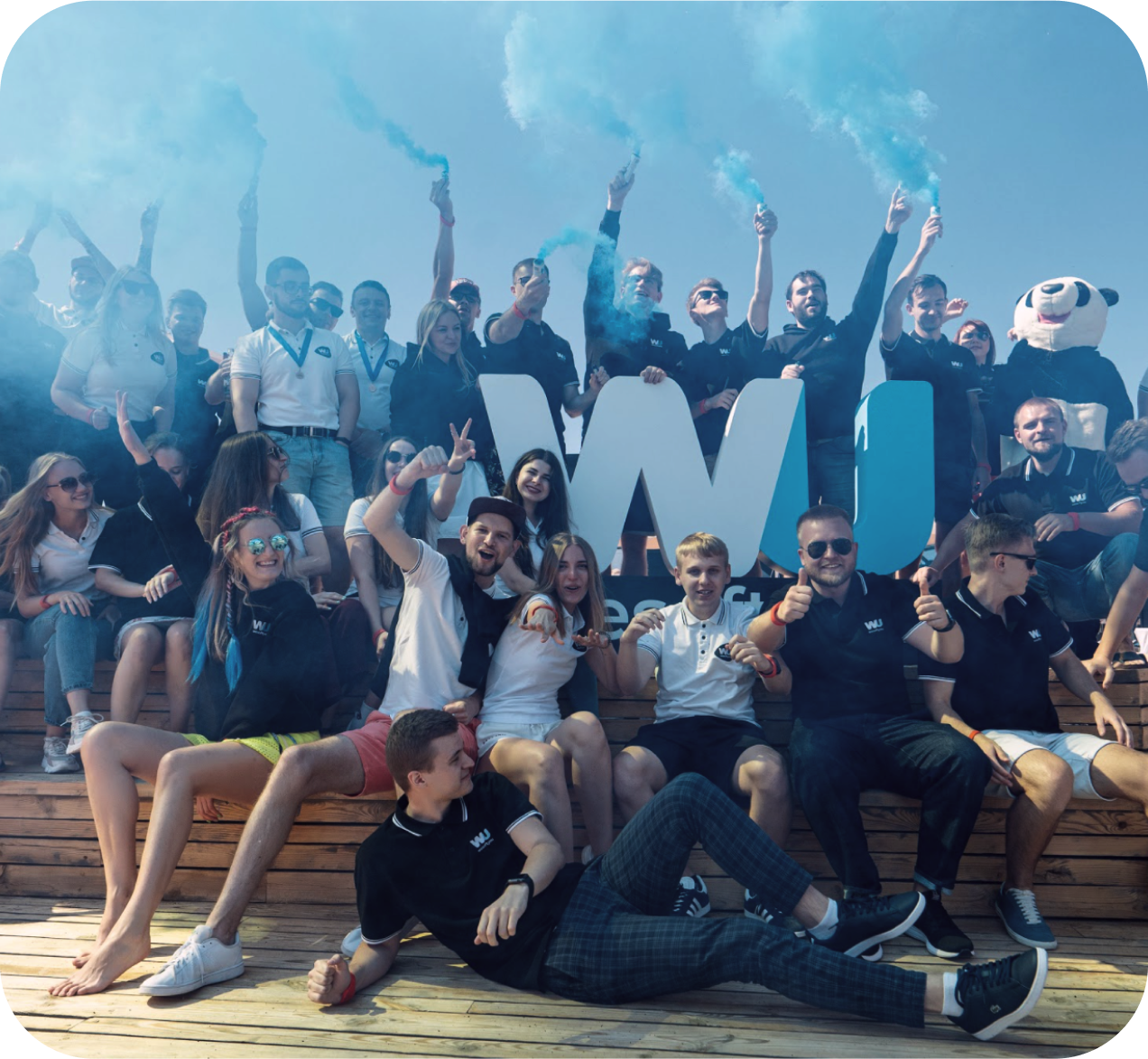 Optimize Labor Costs
Leverage AI adoption to streamline workforce management, reduce operational expenses, and improve overall efficiency.
Handle Multi-dimensional Issues
Implement machine learning to automate complex evaluations and predictions, making data-driven decision-making more efficient.
Speed Up Security Risk Discovery
Bolster data security with AI-driven rapid threat detection and pattern analysis, ensuring a proactive defense against cyber threats.
Enhance Customer Experience
Boost profitability with AI-enhanced customer support, tailor-made user experiences, and actionable customer analytics insights that drive sales growth.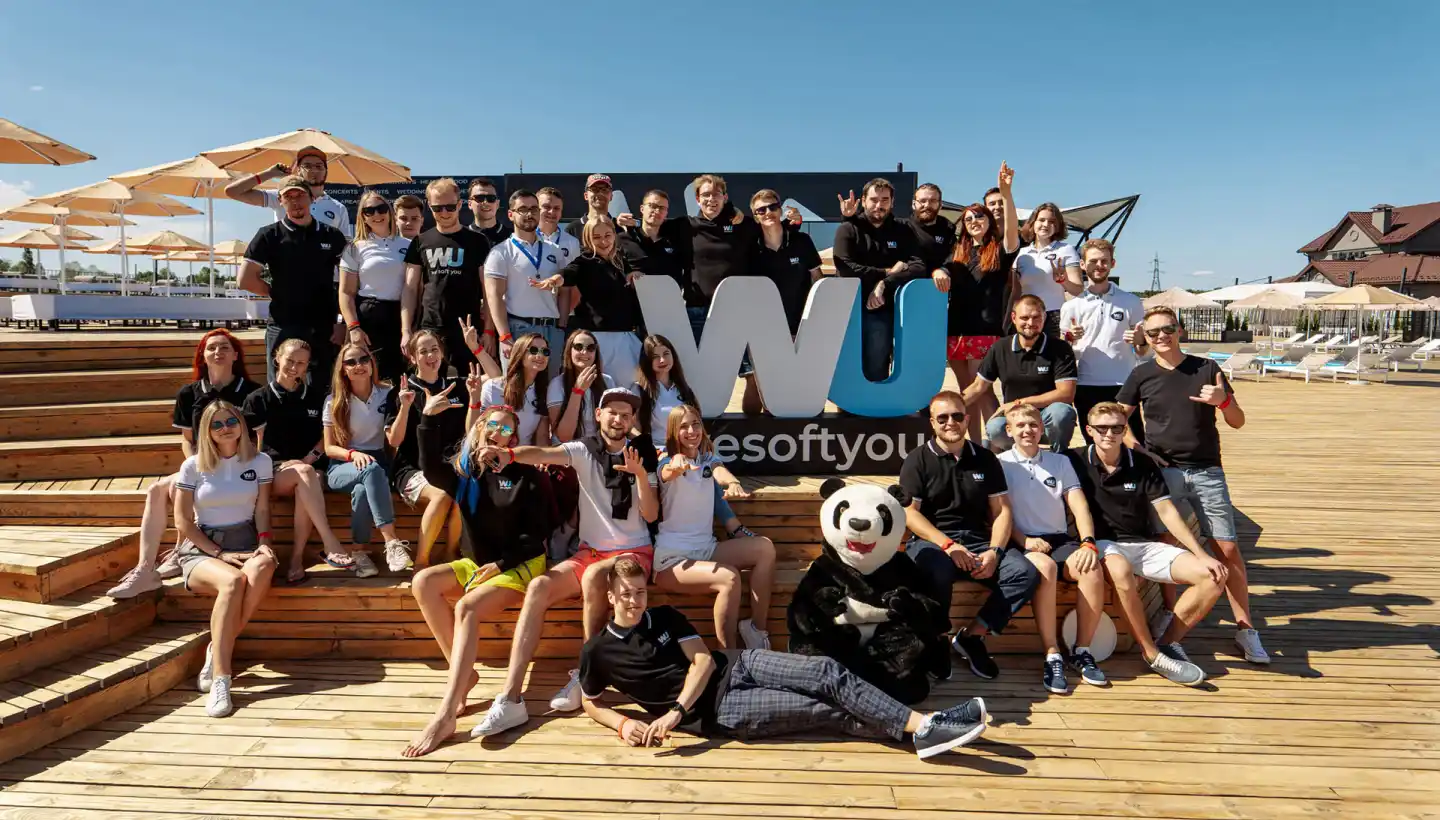 Rock with WeSoftYou
As your trusted artificial intelligence consulting company, WeSoftYou offers a spectrum of rock-solid advantages:
36 Quality Standards
We are committed to excellence, adhering to a comprehensive set of 36 rigorous quality standards, which cover every aspect of our software development process, ensuring that our clients receive top-notch solutions.
Top 3% Talents
At WeSoftYou, we hire the top 3% of software development experts, that underscores our commitment to delivering unmatched expertise and ensuring the success of software development projects.
Reliable Project Cost Estimates
We prioritize transparency and trust by guaranteeing that our estimated project costs align precisely with the final expenses, providing you with confidence in cost management.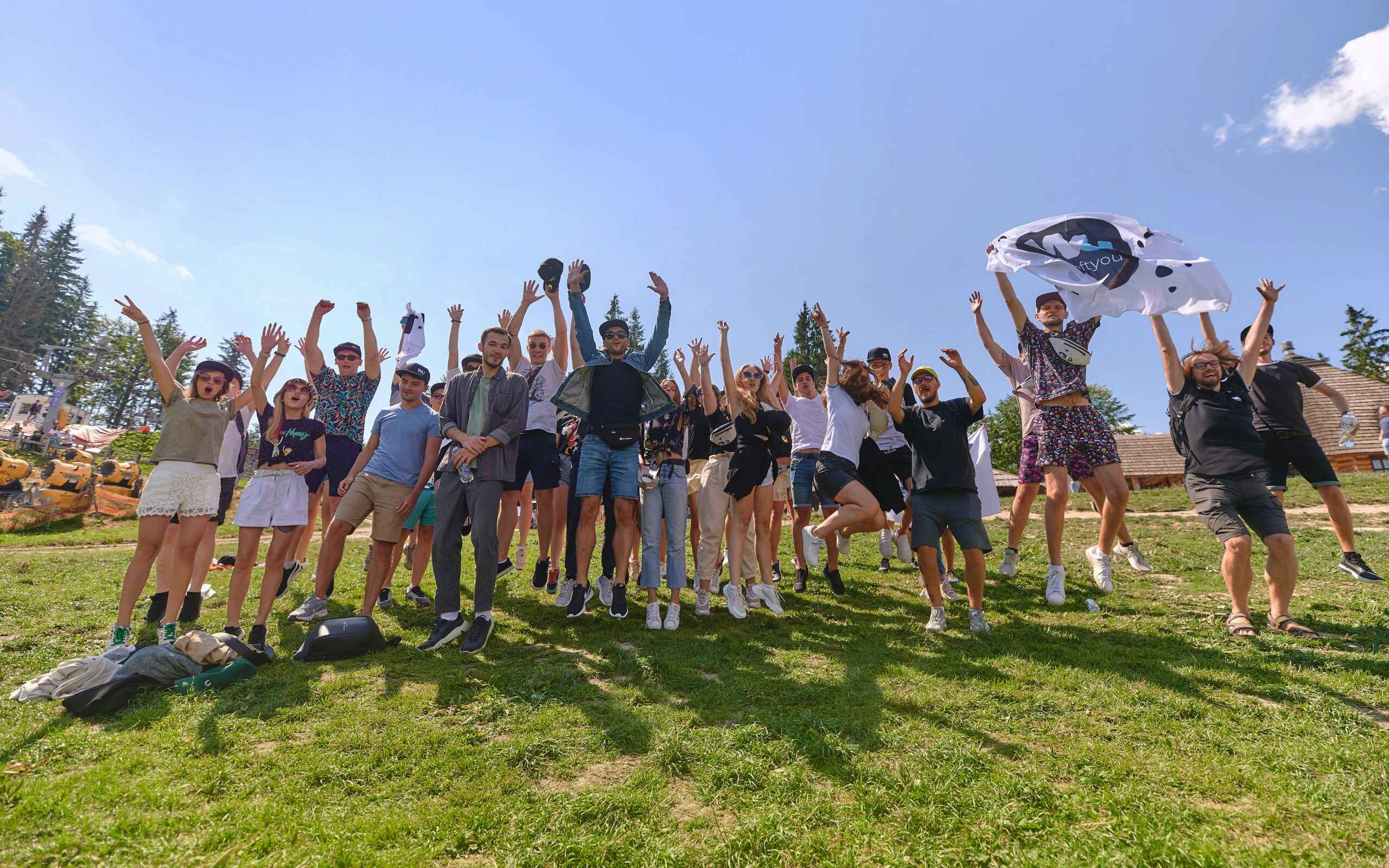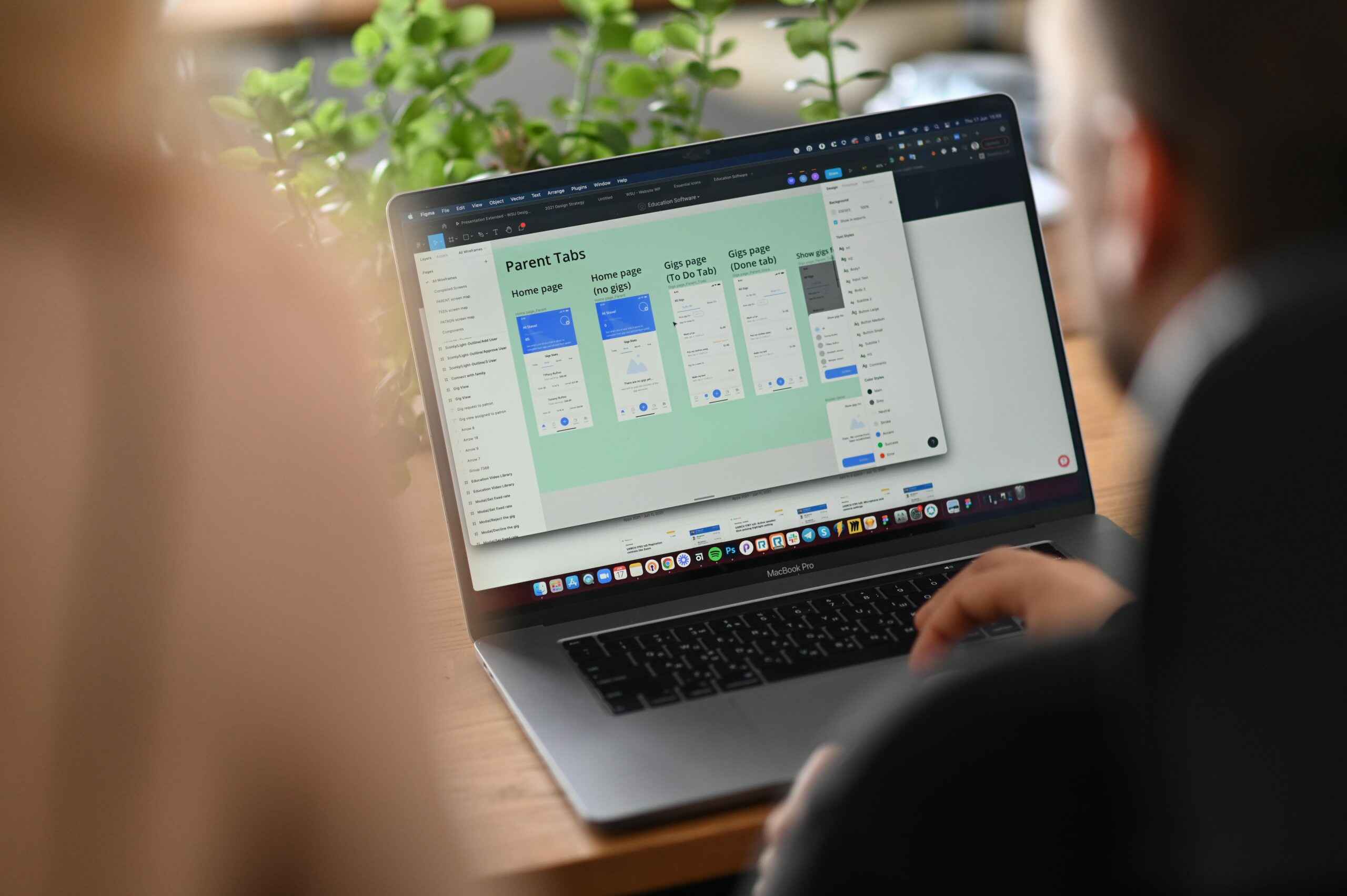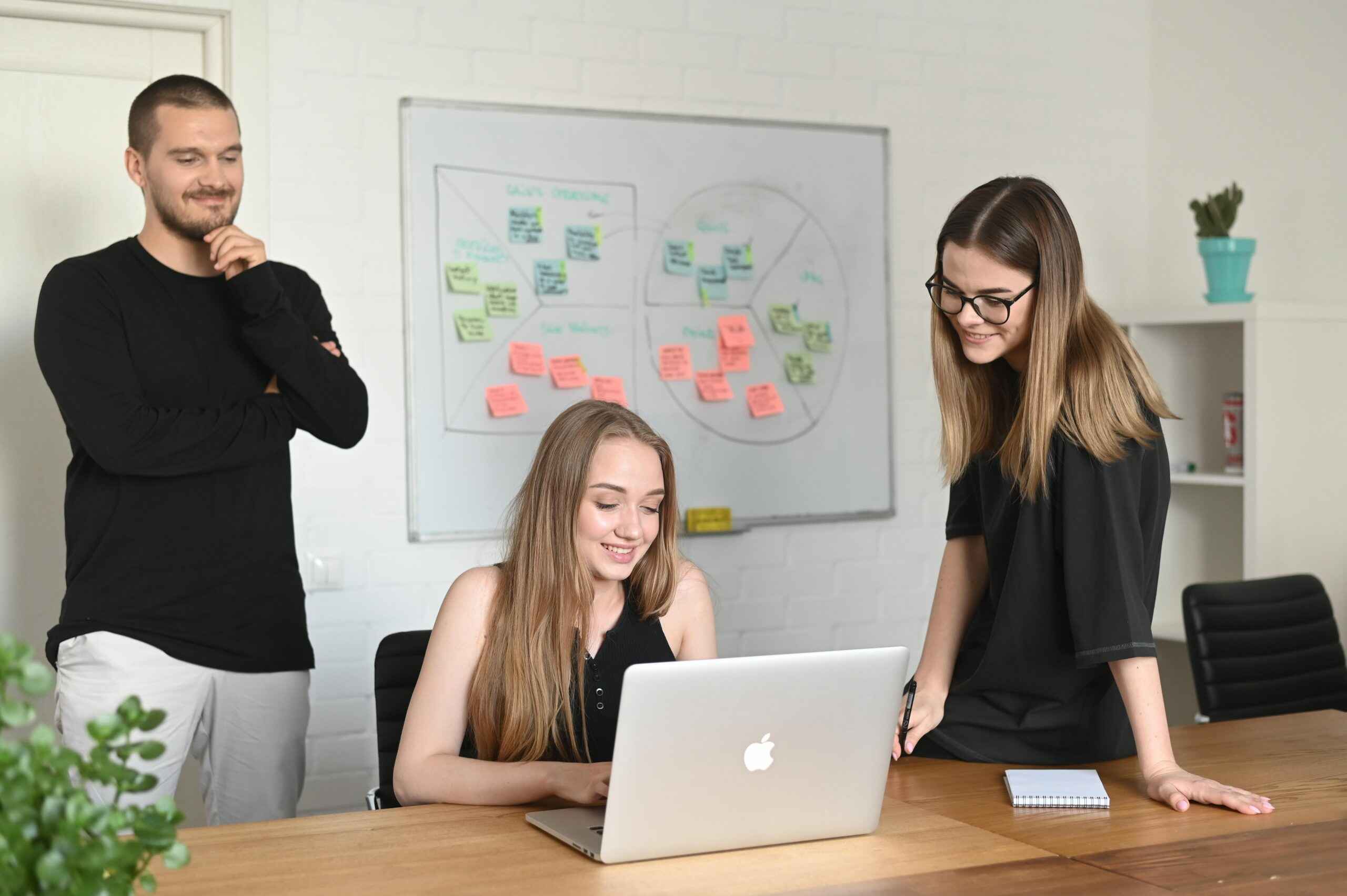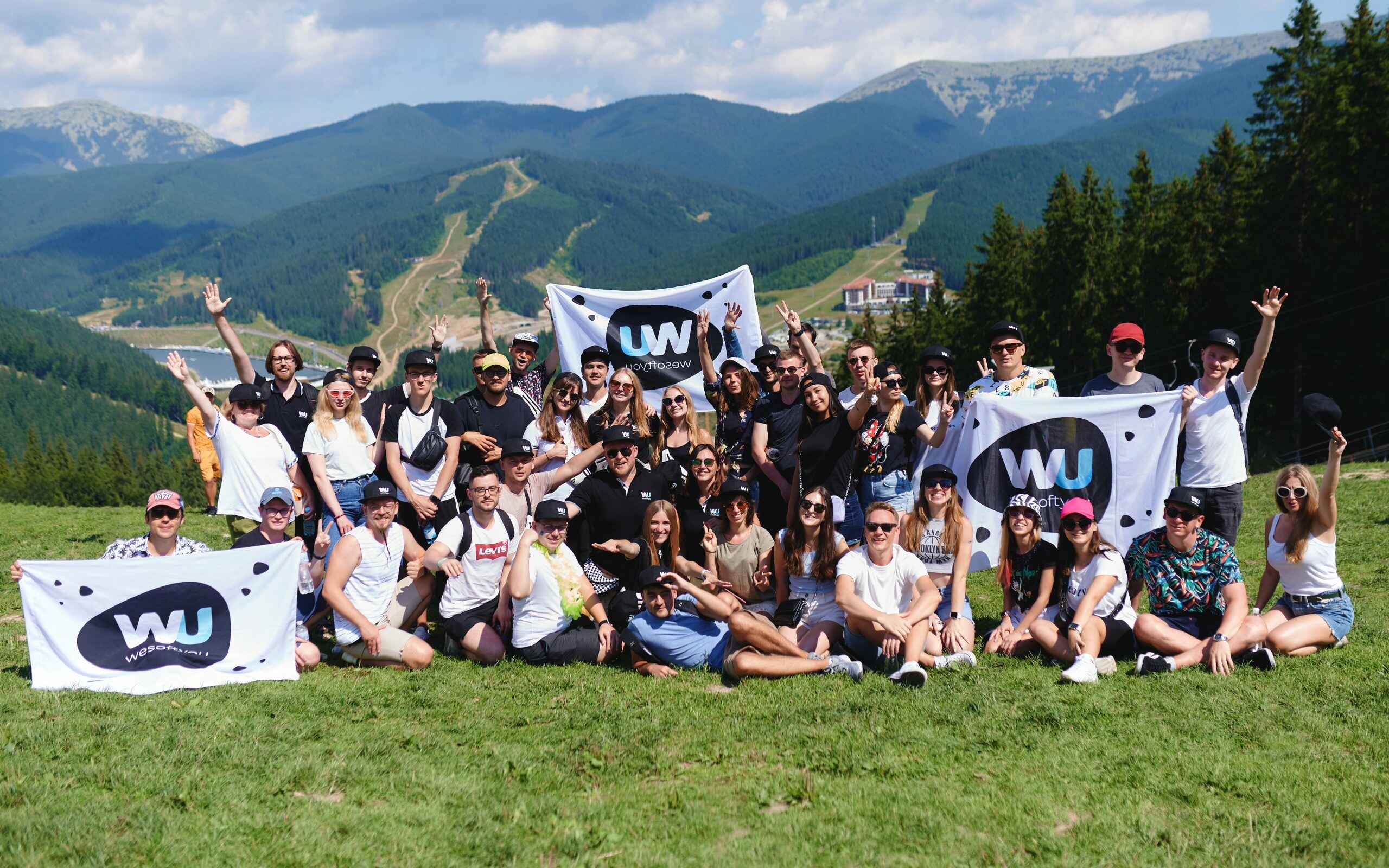 Awards
As a blockchain development company, WeSoftYou is proud to be recognized for its achievements by different partners worldwide.
breaktrough of the year 2019
100% job success
highlighted in forbes
2019
innovators of the year
2019
Top 1% in the world
by Clutch.co
FAQ
AI consulting services involve specialized guidance and expertise provided by professionals and firms to help businesses leverage artificial intelligence technologies. These services encompass advising on AI strategy, developing AI models, implementing AI solutions, and ensuring seamless integration with existing systems. AI consultants analyze businesses' specific needs and provide tailored recommendations to optimize processes, enhance decision-making, and gain a competitive edge in the market.
– Strategic Implementation: AI consulting firms help businesses strategically implement AI technologies, aligning them with organizational goals and objectives.
– Process Optimization: AI consulting firms optimize business processes, enhancing efficiency and reducing operational costs.
– Data-Driven Decision-Making: By leveraging AI, businesses can analyze vast datasets, enabling informed and data-driven decision-making.
– Competitive Edge: Implementing AI technologies gives businesses a competitive advantage by offering innovative solutions and improved customer experiences.
An AI consulting firm like WSU can transform your business by implementing AI models for data analysis. They assess your data needs, create tailored solutions, and leverage AI algorithms to provide valuable insights. These insights empower data-driven decision-making, enhancing efficiency, and enabling your business to stay ahead in a data-centric market.
– Evaluate Expertise: Look for consultants with expertise in diverse AI technologies and applications.
– Client References: Check past client references and testimonials to gauge their performance and customer satisfaction.
– Industry Experience: Choose consultants with experience in your industry for relevant insights and solutions.
– Collaborative Approach: Opt for consultants who collaborate closely with your team, ensuring a smooth integration process.
AI consulting costs vary based on project complexity, consultant expertise, and duration. Generally, consultants charge hourly rates or fixed project fees. Rates can range from $100 to $300 per hour. Complex projects with long durations may incur higher costs, but these investments often yield substantial returns in improved efficiency and profitability.
Our Reviews
Tech leaders from leading companies have trusted WeSoftYou to build impactful software.
Our Offices
Sales Office
701 Brazos St., Suite 550, Austin, TX 78701
See on the map

Headquarters
5A Vasyl Tyutyunnik St. Kyiv, Ukraine 02000
See on the map