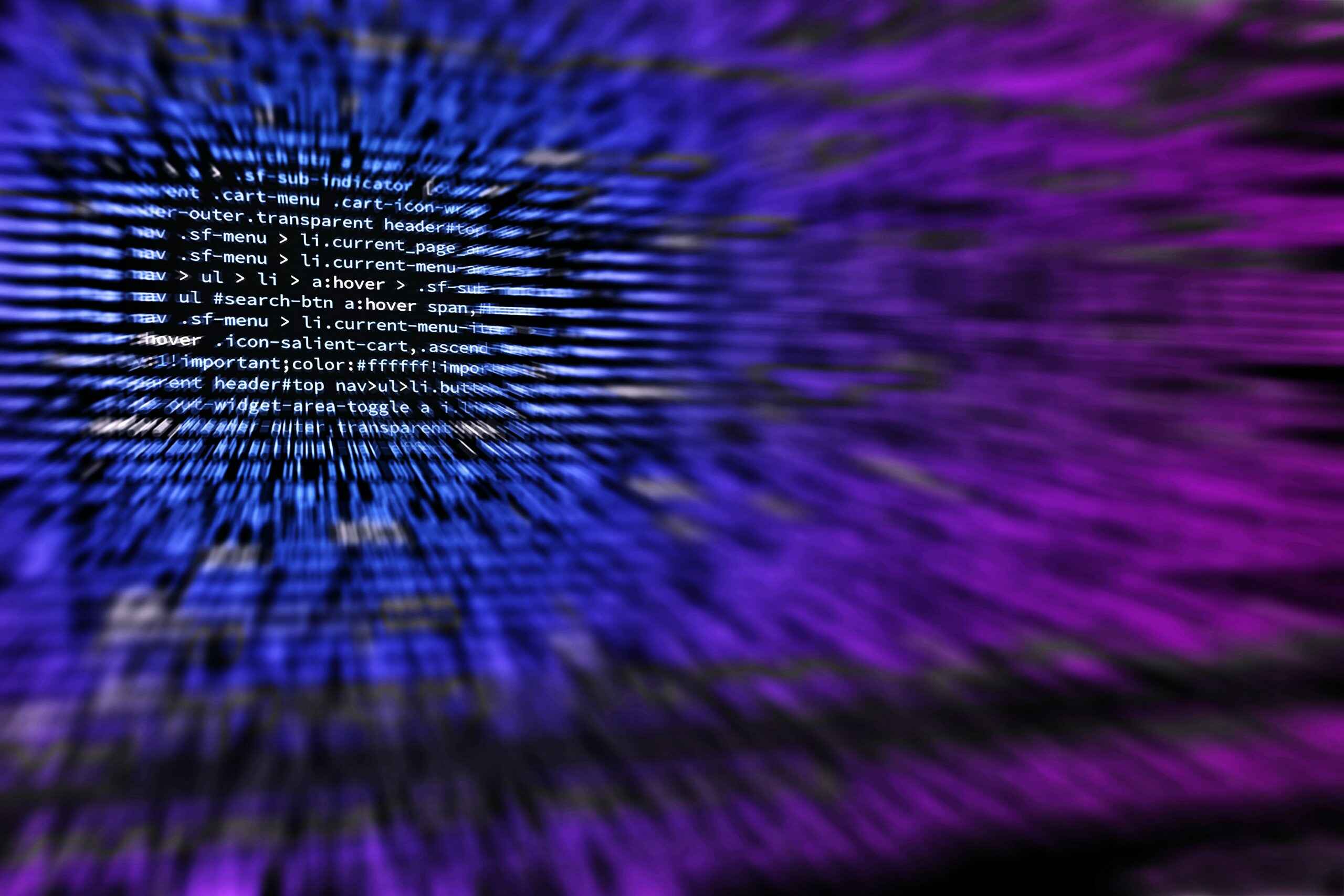 Custom Web Application Development Services
WeSoftYou creates custom web apps focused on your target audience's requirements and tailored to your company domain. We use new technology trends to implement a product-oriented strategy across various industries, developing any product from A to Z. You will get a tailored-made solution with our ongoing support and maintenance.
Discuss your idea
Custom Web Application Development Services We Provide
WeSoftYou is a custom web application development company working with any possible solution. See what services we can offer.

Custom web portals
Connect with your clients, customers, and staff via accessible, secure online portals. WeSoftYou will design, create, and integrate a feature-rich web portal into your operations based on the specifications you provide.

Tailored web applications
What ready-made services cannot achieve, a business-tailored custom web app can. Our team will comply with your company's requirements and collaborate at every step to create a unique app.

Cloud-based platforms
Give your users access to platforms from anywhere with an internet connection. We develop cloud-based systems to meet a range of business requirements.

API Development
APIs are necessary for apps to communicate with one another and function as effective tools to their fullest extent. So let the WeSoftYou team integrate your solutions and unleash the full potential of the applications in question.

Web apps for IoT
Benefit from our web app and IoT software development expertise. Our experts can design, develop, and maintain safe data-driven apps for your connected system.

UI/UX Design for custom web apps
Let our product designers create complete visualization and user path for your solution. You will get a custom web app design MVP developed according to a user-centered product's rules.
Technologies We Use
See what WeSoftYou is working with while creating your next custom web app.
Custom Web Application Development: Step By Step
MVP Advisory
Providing customized consulting to ensure a smooth start to your product engineering.
Functional/non-functional requirements
Collecting, articulating, and verifying the requirements.
UI/UX Design
Designing user flows and combining them into compelling and wholesome UI/UX
Iterative Web Engineering
Engineering back-end and front-end.
Code check and testing
Making sure the code is dependable, consistent, and maintainable.
Maintenance
Adding new features, fixing bugs, and, if required, assisting after the launch.
Why Entrust Custom Web Application Development To Us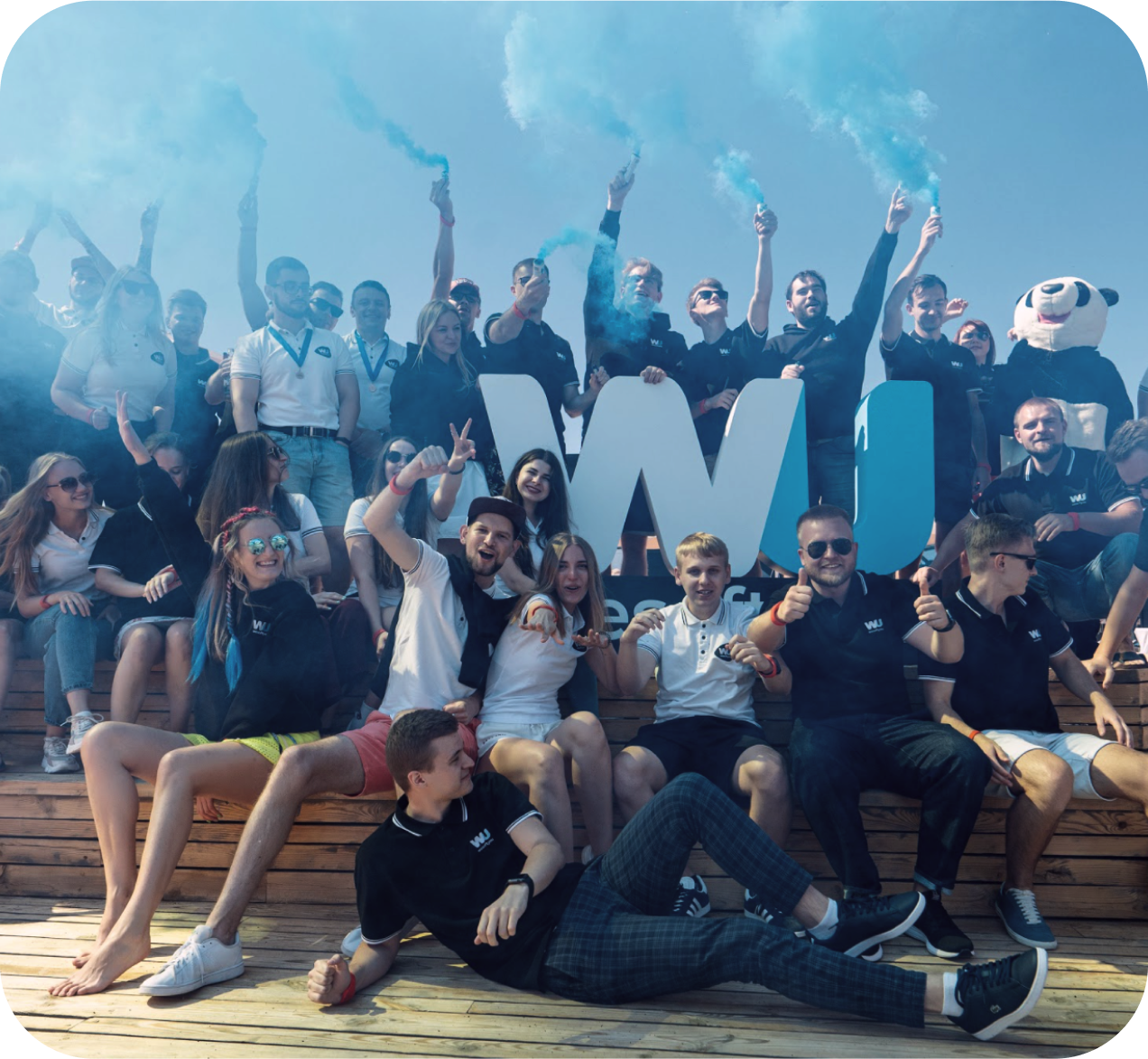 Day-0 consulting
Get a detailed consultation on your idea from our team before diving into custom web application development. We'll work with you to put together a great team, identify the best technological solution, assist with other related issues, and complete the SDLC.
Providing A to Z services
Are you looking for a custom CRM or CMS, online store, member website, accessible but secure cloud solutions, any IoT applications, or any other web app product? WeSoftYou will deliver any product of your choice.
Competitive pricing
WeSoftYou offers affordable custom web application development services with excellent quality. We put together a team based on the requirements of your project and aid in budget optimization.
100% secure and compliant
It is challenging to fully profit from web app development without ensuring compliance. Purchase a product that complies entirely with BYOD and GDPR guidelines or any other regulations that may apply.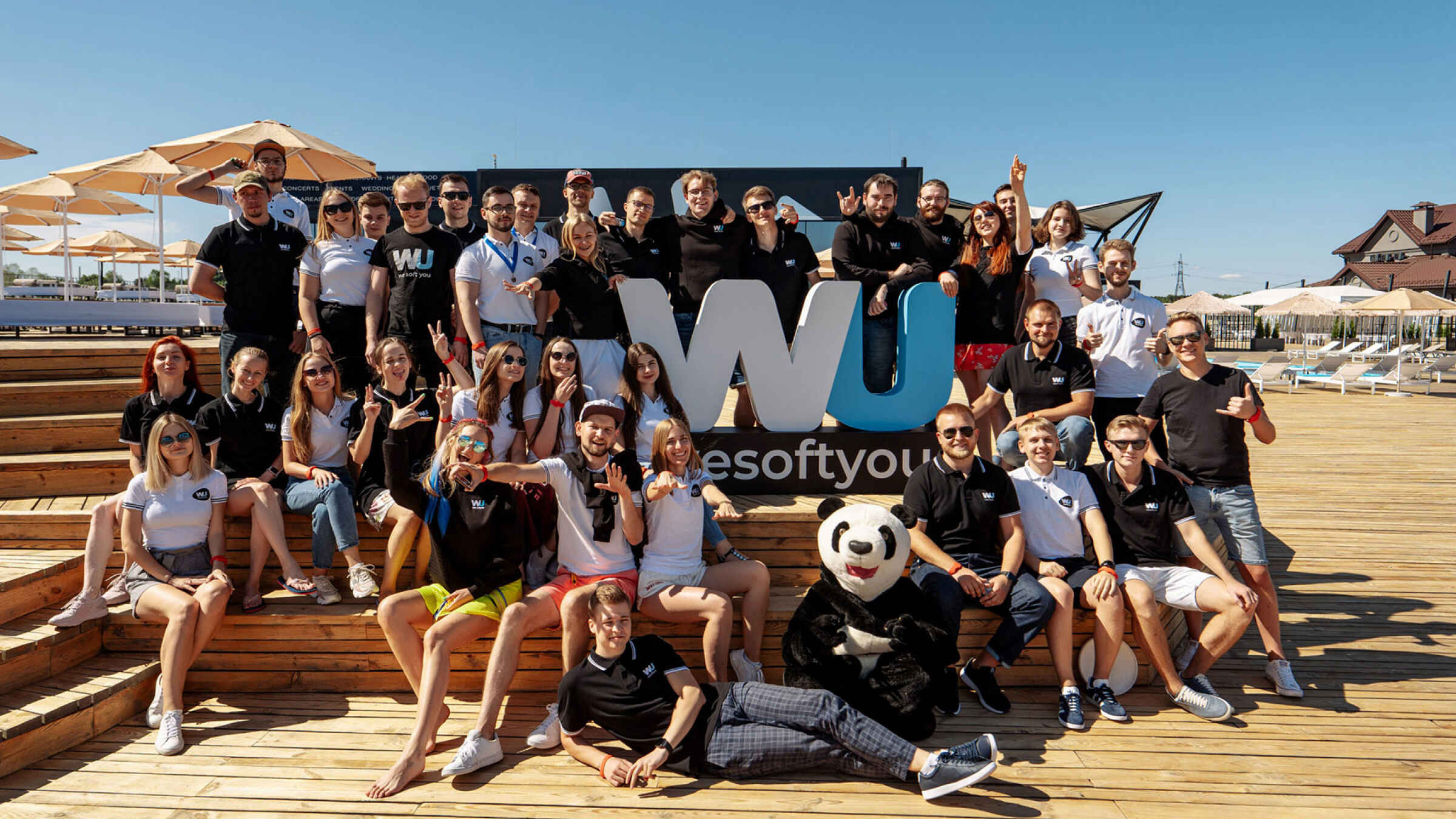 WeSoftYou — Your Custom Web App Development Choice
Why should you go with WeSoftYou? It's simple.
IT world presence
WeSoftYou is an active member of the international IT community. Apart from having a range of compelling custom web software development in our portfolio, we are recognized as one of the best B2B companies. By the way, we always attend tech conferences, either as speakers to share knowledge or guests to consume it.
Passionate leaders, committed staff
Is there a strategy that helps both our staff and your product flourish? There is: we believe in working hard and loving what you do, genuine connection, candid but nurturing criticism, and a supportive emotional climate. As a team, we are loyal to the idea of positive reinforcement.
Enjoy flexibility
There are several different engagement models available from WeSoftYou. Whether it's a fixed-price model, time-and-materials basis (depending on the time and resources we used to generate your product), or dedicated team at your disposal, feel free to request any particular engagement model you feel most confident about.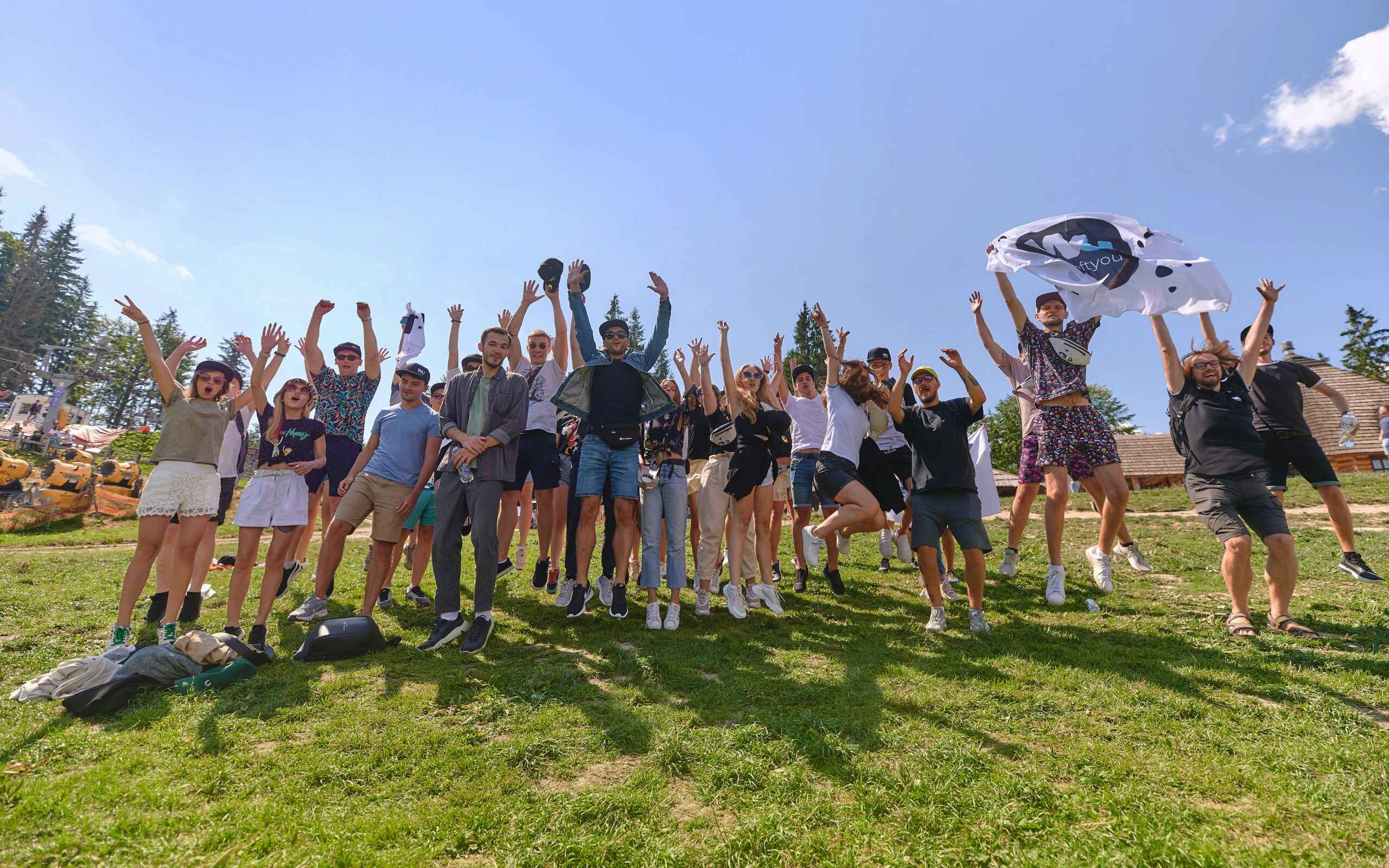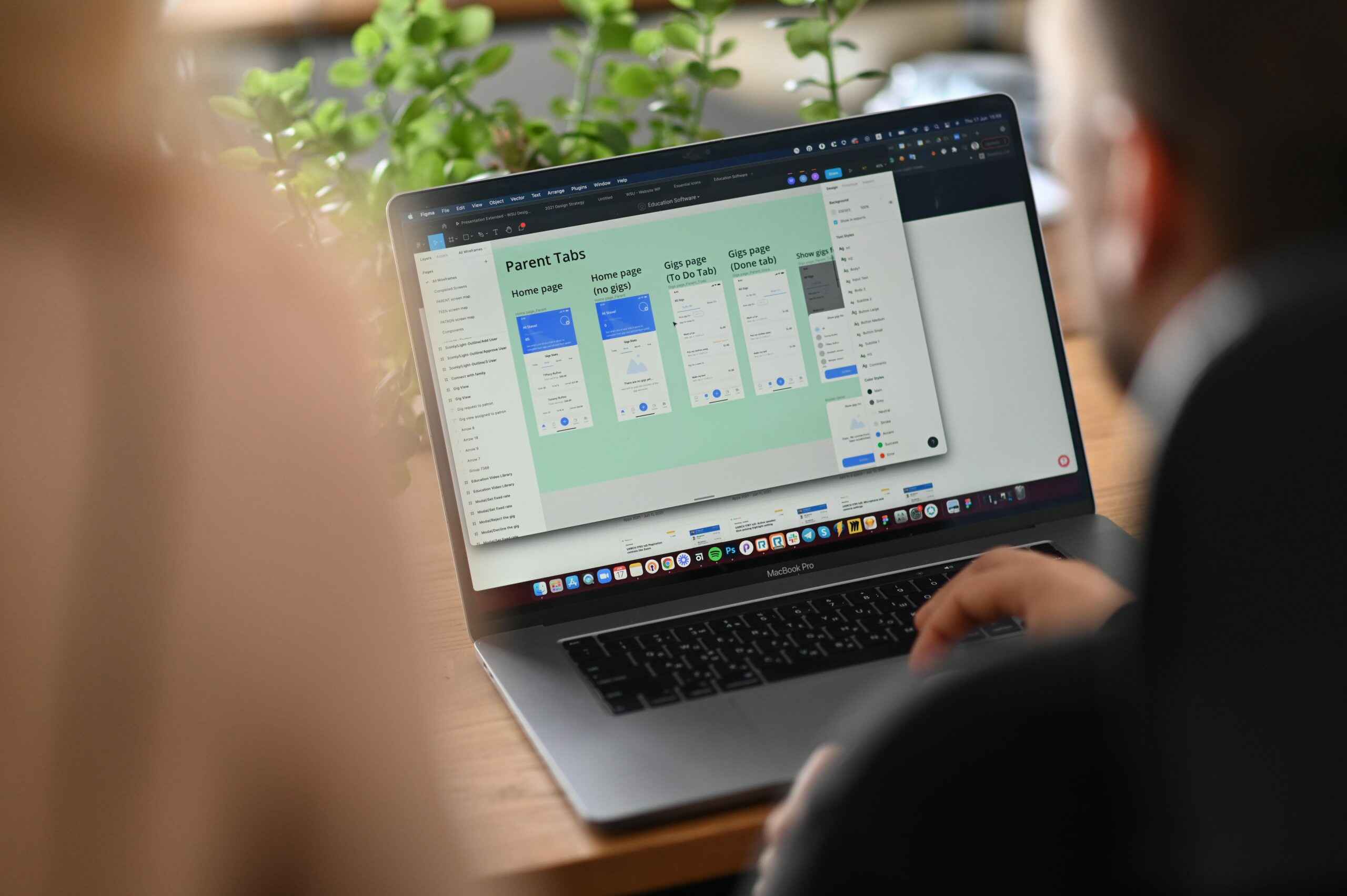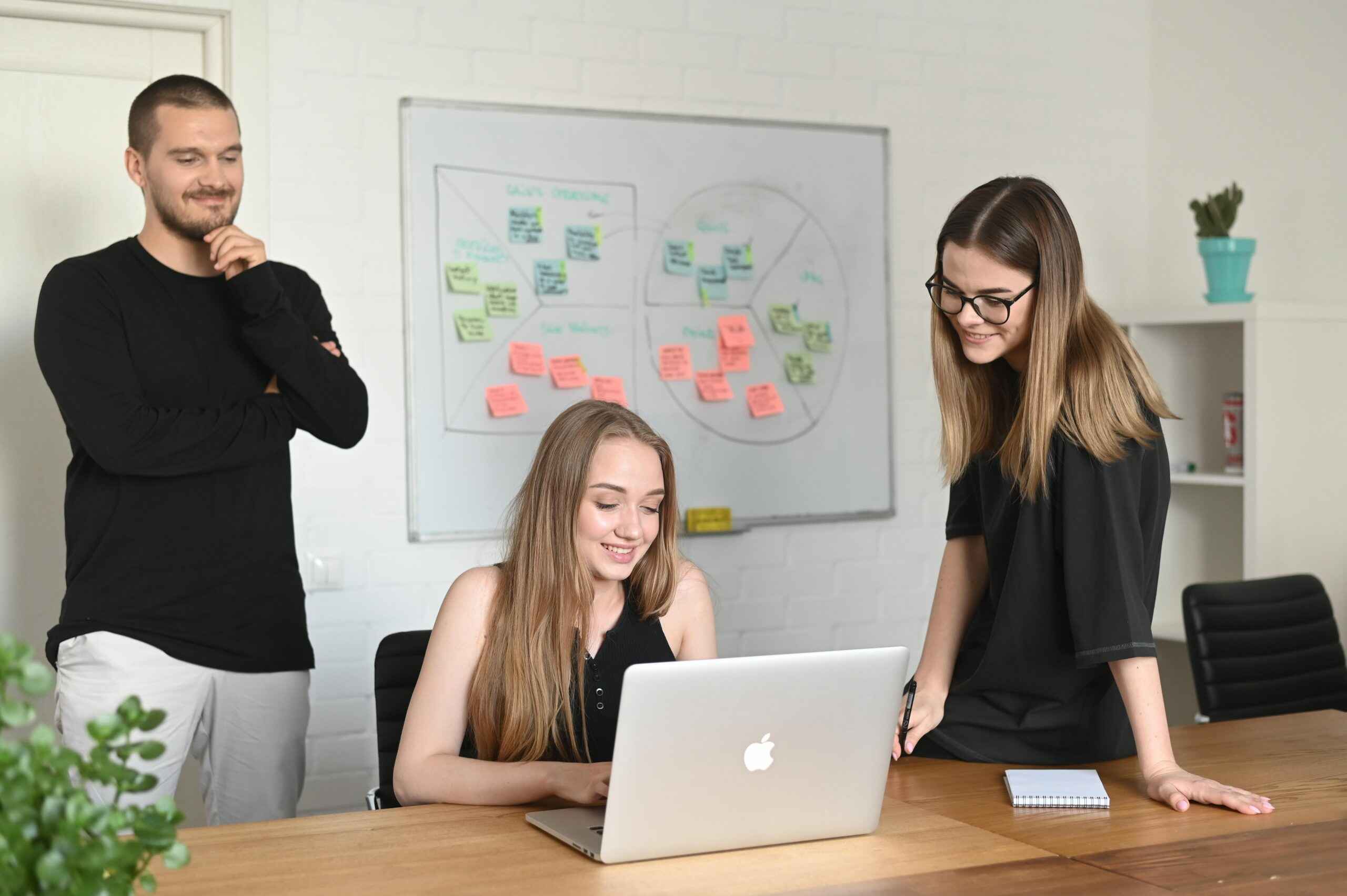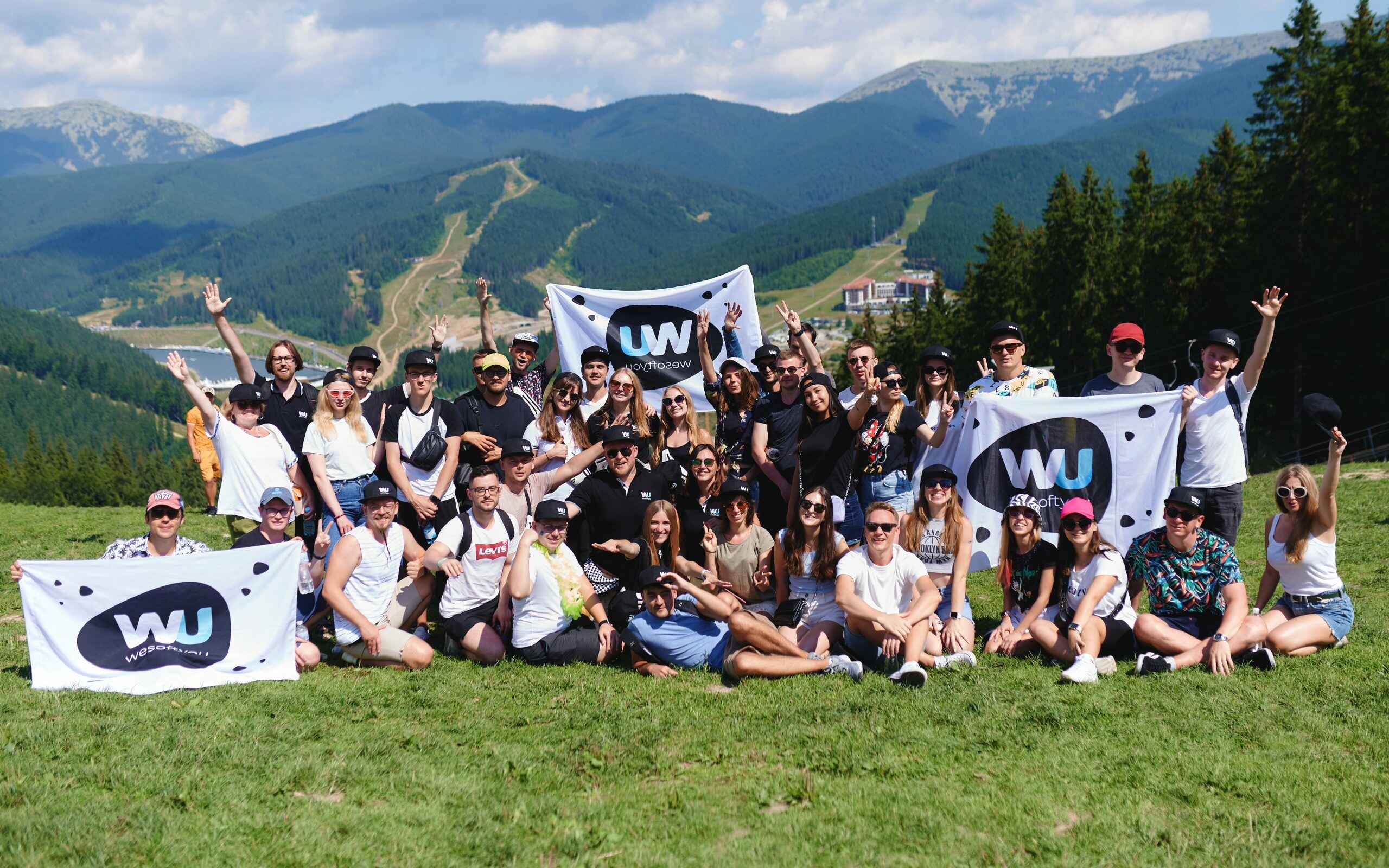 Awards
As a blockchain development company, WeSoftYou is proud to be recognized for its achievements by different partners worldwide.
breaktrough of the year 2019
100% job success
highlighted in forbes
2019
innovators of the year
2019
Top 1% in the world
by Clutch.co
FAQ
Custom Web applications are digital products developed for a particular client from scratch. Alternatively, they may not be built from scratch but customized at a request – for instance, this often happens to learning management systems.
Custom web application development is usually available with any type of desired web app. WeSoftYou team's expertise allows for building custom web portals, tailored web applications, cloud-based solutions, IoT and API solutions, as well as any other custom solution at the intersection of mentioned products. Get in touch with us to discuss your idea.
The entire process of custom web software development consists of front- and back-end development.
Front-end includes everything users see on their screens. It receives data from the server, processes them, and displays it to the user. Besides, this part of the application provides the ability to interact with the interface and handle user actions.
Back-end is the server side of your app. This part of the application stores all necessary information and then structures this data at the request of the client application.
Provided that back-end received data differs in its nature, just like the app's original purpose does, selecting a technology stack for web application development does not have a special formula. Since every project is different and has specific needs, the response will vary depending on the project. The same project can utilize a variety of databases and programming languages.
The best platforms for custom web app development include WordPress, AngularJS, ASP.NET, Symfony, Node.js, and React.js.
WordPress is the most popular website-building platform, a classic choice for blogs and text content websites as it is good with search engine indexing.
Angular JS is excellent for user-review applications, social apps, mobile commerce, travel apps, weather apps, and video streaming apps. It's used by businesses like Microsoft, Upwork, Netflix, Paypal, Google, and other worldwide-recognized unicorns.
Asp.net is ideal for developing desktop and mobile applications. It provides dynamic and scalable web apps.
Symfony is a framework for PHP web development. It helps create complicated, high-performance online applications. A few developers may easily manage a Symfony project.
When creating a website that is really efficient, Node.js is a smart choice. It is a JavaScript-based platform with a lot of capabilities. You may create online apps like single-page programs, video streaming websites, and many more. Developers are using practical frameworks to meet their web development demands as technology evolves.
React.js allows you to create high-performance and SEO-friendly web apps. Working on a single-page application makes React unquestionably worthwhile. With React.js, you can create web apps that are user-friendly, responsive, and lightning-fast.
Our Reviews
Tech leaders from leading companies have trusted WeSoftYou to build impactful software.
Our Offices
Sales Office
701 Brazos St., Suite 550, Austin, TX 78701
See on the map

Headquarters
5A Vasyl Tyutyunnik St. Kyiv, Ukraine 02000
See on the map