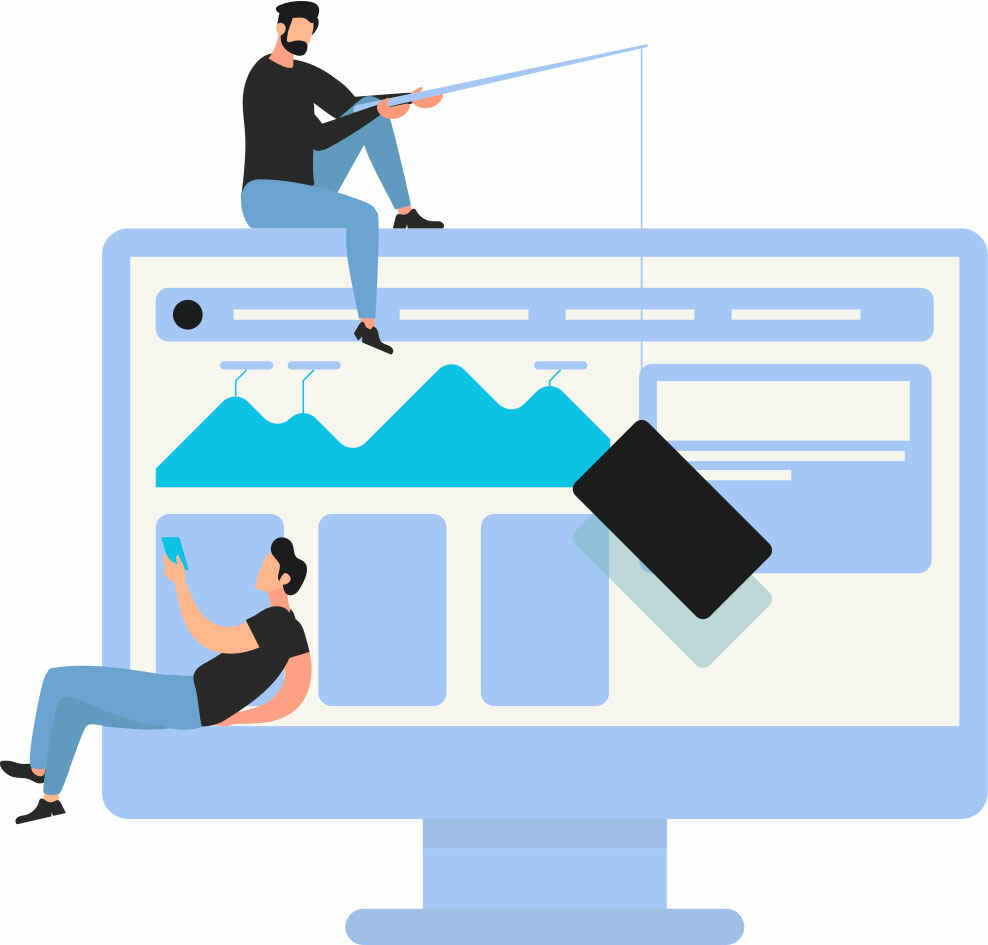 Web Apps for Startups, Small business and Enterprise
WeSoftYou develops a web application tailored to your business domain and concentrated on your target audience's needs.
We take a product-oriented approach and apply it to a variety of industries by leveraging new technological trends.
If you're looking to solid Web technologies for your business, our best developers and best practice are at the one thing with you.
Technology stack for Web Development
The best time to go digital is now. We build all the software you need and help you securely transition your business online.
Take a look at how WeSoftYou solves challenges to satisfy project requirements!