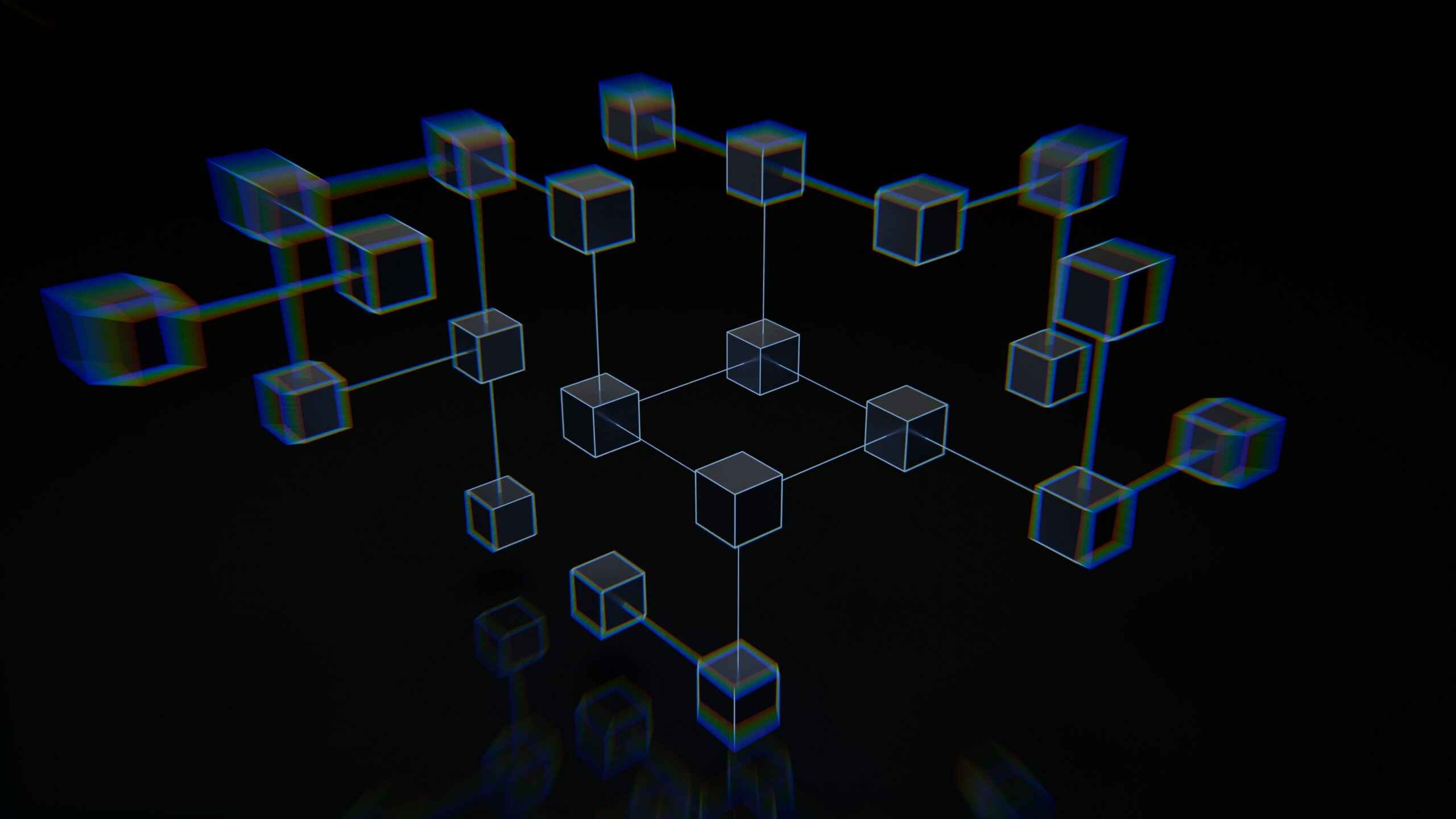 Blockchain Consulting Services
Enhance the security and trustworthiness of your blockchain-based project, and streamline operations. Level up your efficiency while complying with regulatory requirements. Increase innovation potential by tapping into the realm of Web3. It is all possible with WeSoftYou as your blockchain consulting company.
Get a consultation
Blockchain Consulting Services We Provide
Discover how we help you retune your enterprise to the decentralized ecosystem as a blockchain consulting firm.
Blockchain Strategy Consulting
Let us help you develop a comprehensive blockchain strategy aligned with your business's goals and objectives. Discover how blockchain technology can be integrated into existing operations or utilized for new business models.
Blockchain Architecture Consulting
Providing expertise in designing the technical infrastructure for blockchain solutions like consensus mechanisms and protocols, ensuring scalability and security. Assisting in developing and auditing smart contracts, guaranteeing accurate and secure execution of predefined contractual rules.
Blockchain Security Audits
Conducting comprehensive audits of existing blockchain systems to find vulnerabilities and provide recommendations for enhancing security. Analyzing the code, configuration, and network architecture to detect potential risks and suggest remedial measures.
Tokenization and STO consulting
Tokenization involves converting real-world assets or rights into digital tokens on a blockchain. Let us guide you through assets that can be tokenized, the process of token creation, the Security Token Offering launch, legal compliance, and investor relations.
Supply Chain Blockchain Consulting
Utilize blockchain technology to enhance transparency, traceability, and efficiency in supply chain management. We can provide insights on implementing blockchain solutions for product provenance, inventory management, and supply chain optimization.
Legal consulting and regulatory compliance
Helping businesses navigate the regulatory landscape and ensure compliance with relevant laws and regulations. Reach full SEC and FED compliance, get a jurisdiction analysis, and obtain needed licenses and registration.
Governance and DAO consulting
Assisting in creating the Decentralized Autonomous Organization (DAO), developing governance frameworks, privacy policies, and compliance strategies specific to blockchain-based solutions, and working on their implementation.
Our Tech Expertise
As a blockchain consulting company, we take advantage of the latest relevant technology.
Blockchain
Our primary tool is the blockchain network of your choice. The WeSoftYou engineers work with Tezos, EVM-based blockchains, and Ethereum.
Programming languages
WeSoftYou has experts in tech stack for different Web3 products, including Solidity, Python, or Javascript/Typescript.
Frameworks
Our developers are proficient in a wide range of frameworks, including Truffle, Brownie, React.js, Node.js, Django, and Serverless.
Our Blockchain Consulting Process
Properly organized blockchain development consulting can yield greater results with fewer resources.
Assessment
Our consulting services begin by assessing your goals and evaluating blockchain technology's applicability and potential business impact. This analysis helps us define and prioritize your transformation strategy, ensuring blockchain is effectively integrated to meet your needs. Our strategy outlines the roadmap, timeline, and resource requirements for implementation.
Strategy Development and Use Case Analysis
The WeSoftYou consultants analyze potential use cases where blockchain technology can significantly benefit your business. Of course, we take data transparency, trust requirements, security needs, and potential cost savings into account. This analysis helps prioritize use cases and determine the most impactful areas for blockchain implementation.
Technology Evaluation
Assessing different blockchain platforms, consensus mechanisms, and scalability solutions to identify the most suitable technology stack for your specific use case. We check security, scalability, performance, interoperability, and developer ecosystem, ensuring the chosen technology aligns with your business requirements.
Architecture Design
Designing the blockchain architecture based on the selected technology. Defining the data structure, consensus mechanism, smart contract functionality, and integration points with existing systems. This phase also addresses security considerations, privacy requirements, and governance models to ensure a robust and scalable blockchain solution.
Development and Implementation
Ensuring the blockchain solution is implemented according to the defined architecture and best practices. Our team assists with coding standards, smart contract development, and integration with existing systems.
Benefits of Our Blockchain Consulting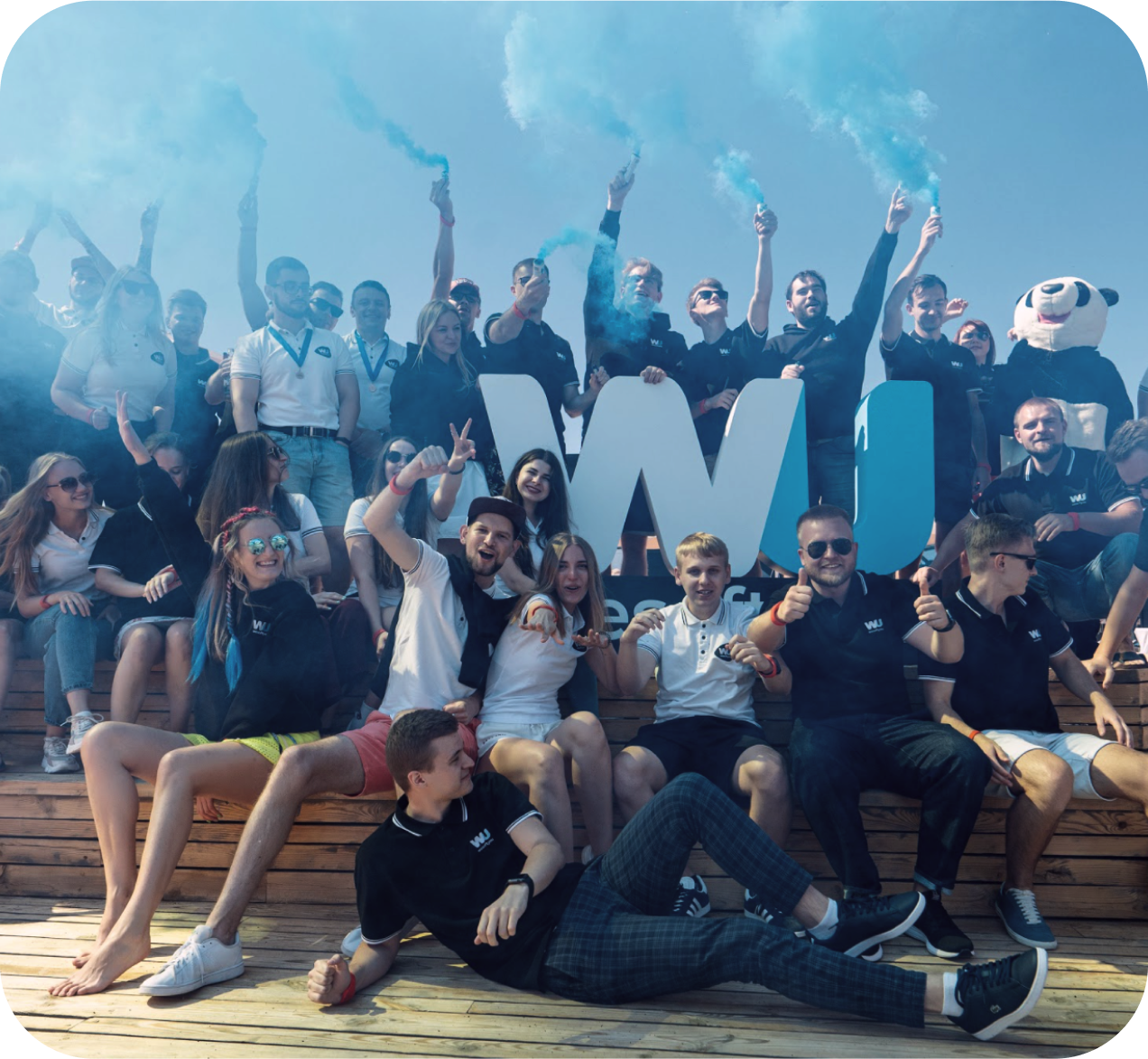 Tap into the developing realm of Web3
The worldwide blockchain adoption is growing, and now seems to be the right time to take advantage of its potential in business and streamline operations before it becomes commonplace. Leverage this golden mean today thanks to blockchain technology consulting and start getting ahead of your competition, reaping the benefits of decentralization.
Overcome compliance challenges
Navigate complex regulatory landscapes effortlessly and get every necessary institution's approval. Let WeSoftYou guide you in designing blockchain solutions that adhere to local laws, regulations, and industry standards, reducing compliance risks.
Reduce operational check
Blockchain eliminates the need for intermediaries in transactions, reducing associated costs such as fees, processing charges, and reconciliation expenses. By consulting, we can help you identify areas where blockchain can replace intermediaries, resulting in cost savings.
Integrity both for data and finances
Leverage the blockchain's potential to provide data integrity, transparency, and security. The immutable and transparent nature of blockchain technology lets businesses verify the authenticity of data, track transactions, enhance accountability, and conduct secure and tamper-resistant digital financial operations.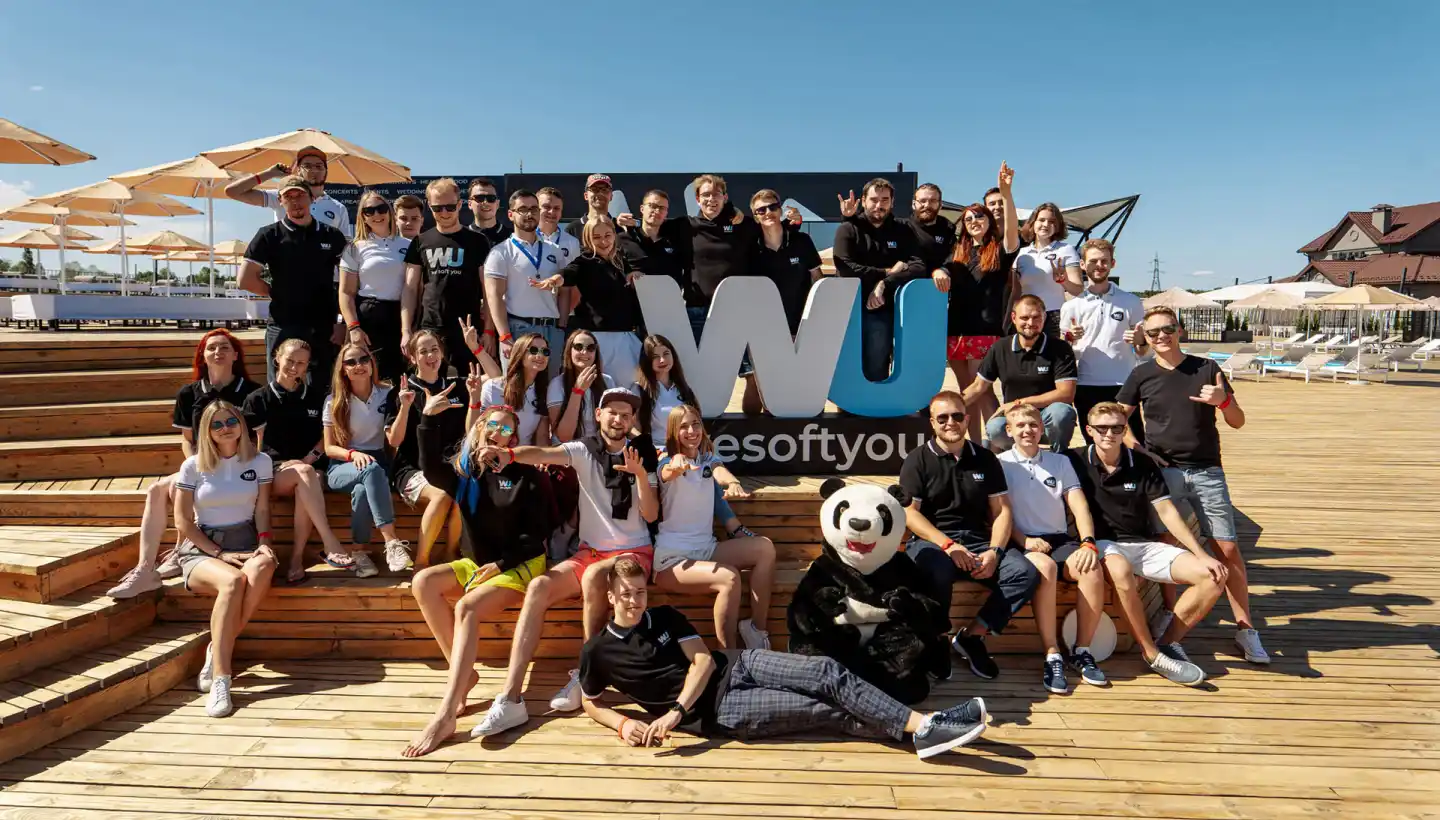 Why Choose Us?
Trust WeSoftYou with blockchain consulting services to get a top-notch solution.
Unparalleled Web3 knowledge
Whatever blockchain field or responsibility zone is in question – NFT or STO, legal or development side, tokenomics or community support – the WeSoftYou team will give you sound advice and help you leverage the blockchain potential faster. No matter what industry you work in – be it art business, agriculture, banking, or real estate – we'll help you get the most out of Web3.
Regular contributors to the blockchain community
WeSoftYou actively participates in blockchain industry events such as Blockchain Expo, CryptoWorldCon, and other gatherings focused on blockchain development. Our team engages in these events as speakers, sharing insightful commentary, or as visitors, seeking to expand our knowledge and stay updated with the latest trends and advancements in the field.
Versatile engagement models
WeSoftYou offers flexible engagement models to suit your preferences. Choose the option that best fits your needs: fixed fee, time and material (based on available resources), or dedicated team hiring. We strive to accommodate your requirements and ensure a tailored approach to working together.
Fusion of technical and personal skills
At WeSoftYou, we value both hard work and passion for what we do. We also prioritize sincere communication, honest feedback, and fostering an emotionally supportive environment. It is through this approach that our team thrives, and we believe that your product will also benefit from this mindset of growth and collaboration.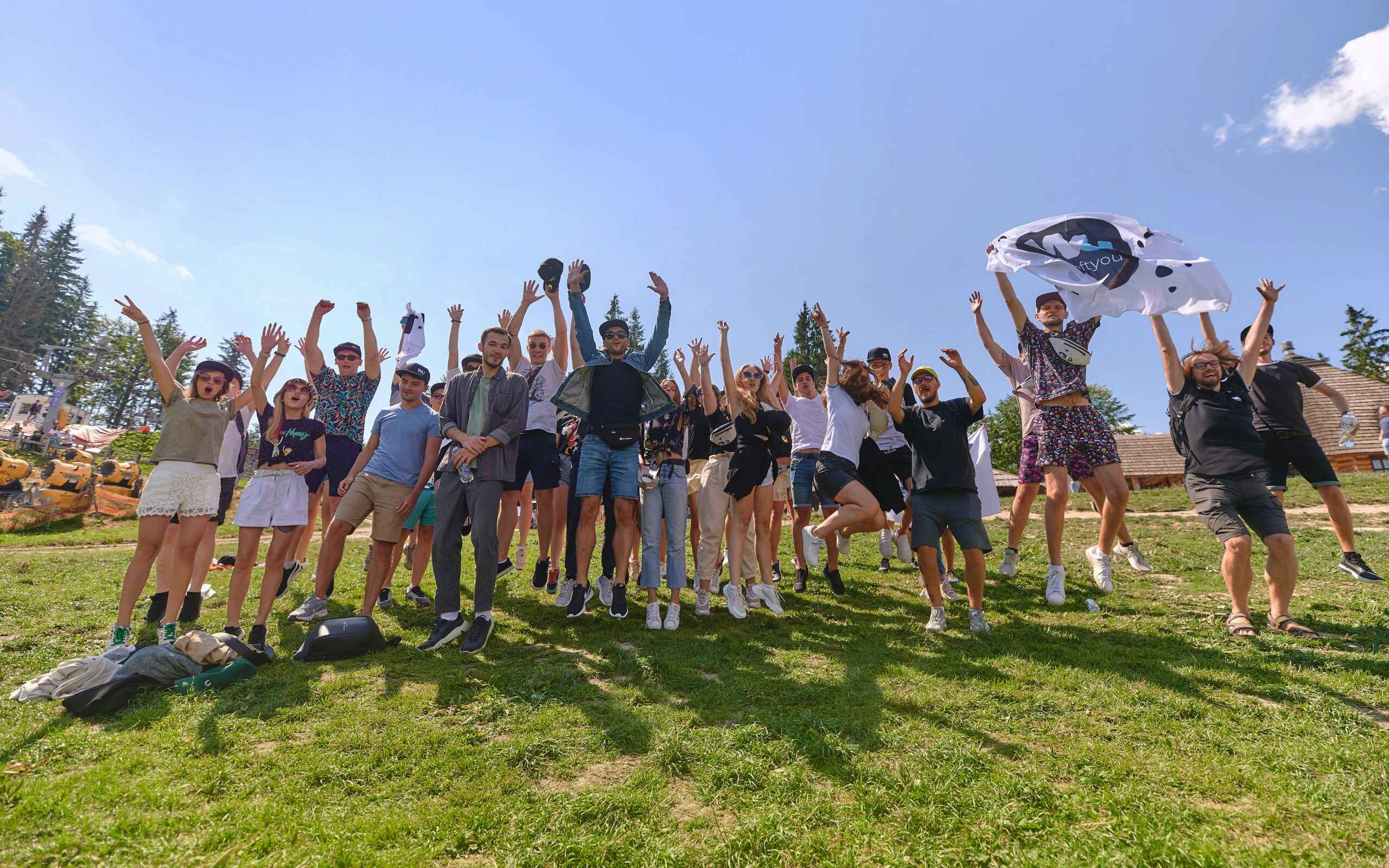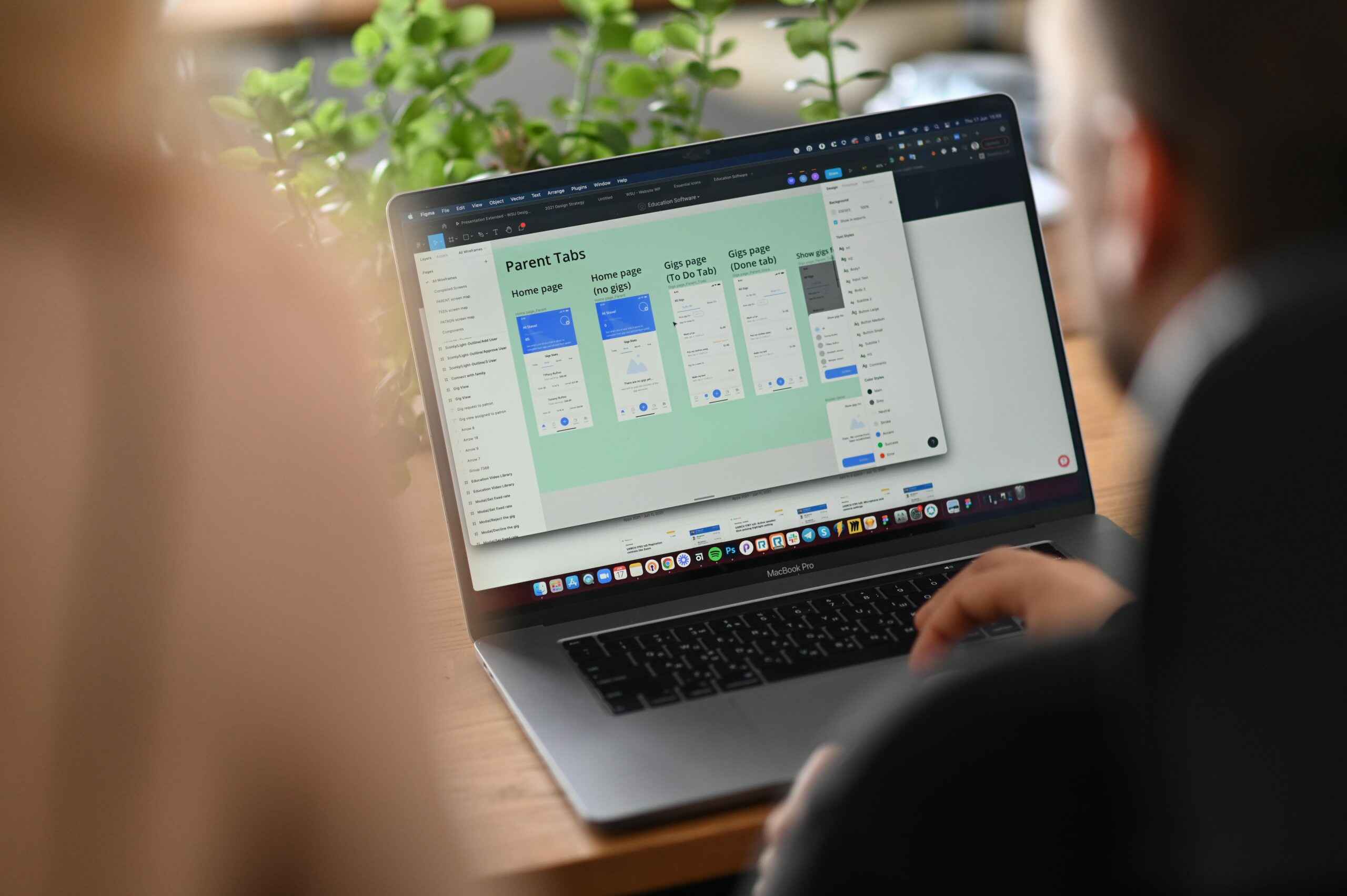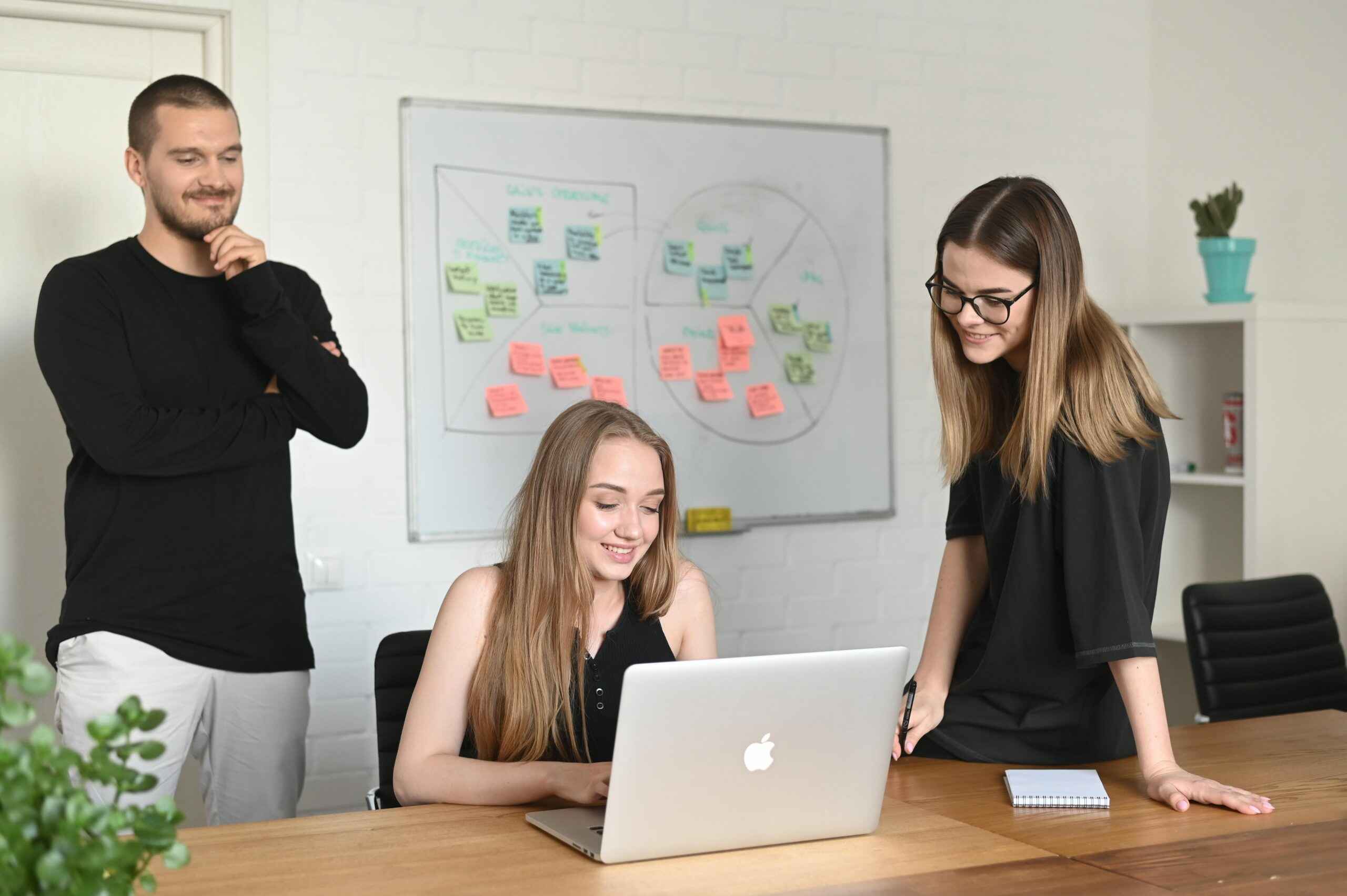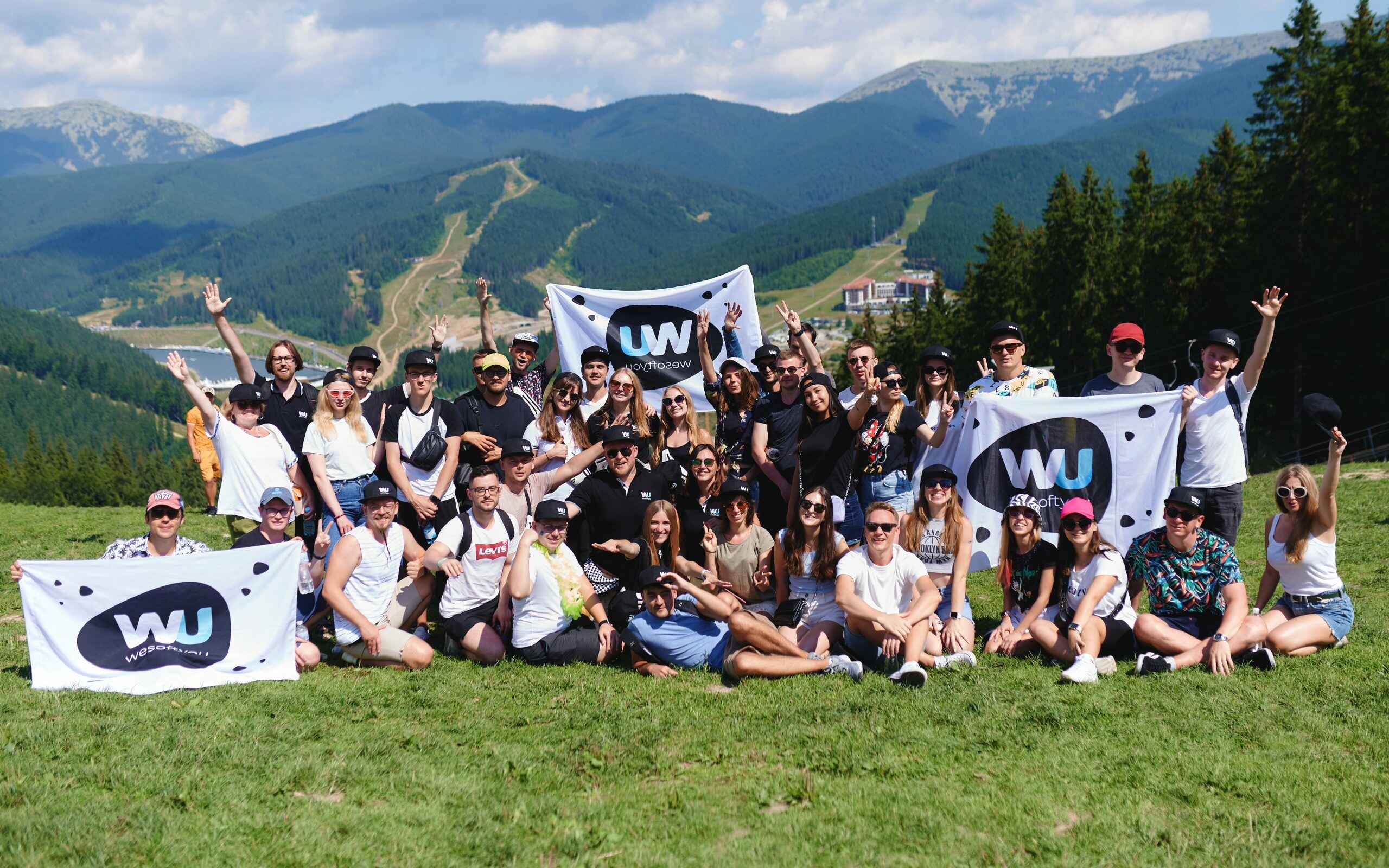 Awards
As a blockchain development company, WeSoftYou is proud to be recognized for its achievements by different partners worldwide.
breaktrough of the year 2019
100% job success
highlighted in forbes
2019
innovators of the year
2019
Top 1% in the world
by Clutch.co
FAQ
Blockchain technology is significant for businesses thanks to its decentralized nature, which eliminates the need for intermediaries and enhances trust. It offers transparency, auditability, and increased efficiency, leading to cost savings.
Blockchain provides enhanced security, traceability, and supply chain management capabilities. It enables new business models and peer-to-peer economies. Additionally, it ensures data integrity and privacy.
WeSoftYou's blockchain consulting services can enhance your company's operations by providing strategic guidance, optimizing processes, increasing trust and security, improving supply chain management, reducing costs, ensuring regulatory compliance, fostering innovation and new business models, and offering necessary training and education.
Implementing blockchain technology isn't without risks, which include 
security vulnerabilities, 

regulatory and legal challenges, 

scalability and performance issues, 

governance and consensus challenges, 

limited interoperability, 

energy consumption concerns, 

user adoption and experience hurdles.
However, a reliable blockchain consulting company, such as WeSoftYou, will help you to overcome those challenges. Contact us, and together we will harness the full potential of these technologies for your business.
Our Reviews
Tech leaders from leading companies have trusted WeSoftYou to build impactful software.
Our Offices
Sales Office
701 Brazos St., Suite 550, Austin, TX 78701
See on the map

Headquarters
5A Vasyl Tyutyunnik St. Kyiv, Ukraine 02000
See on the map